UK Game Developer Kwalee Surpasses 100 Employees In Year of Explosive Growth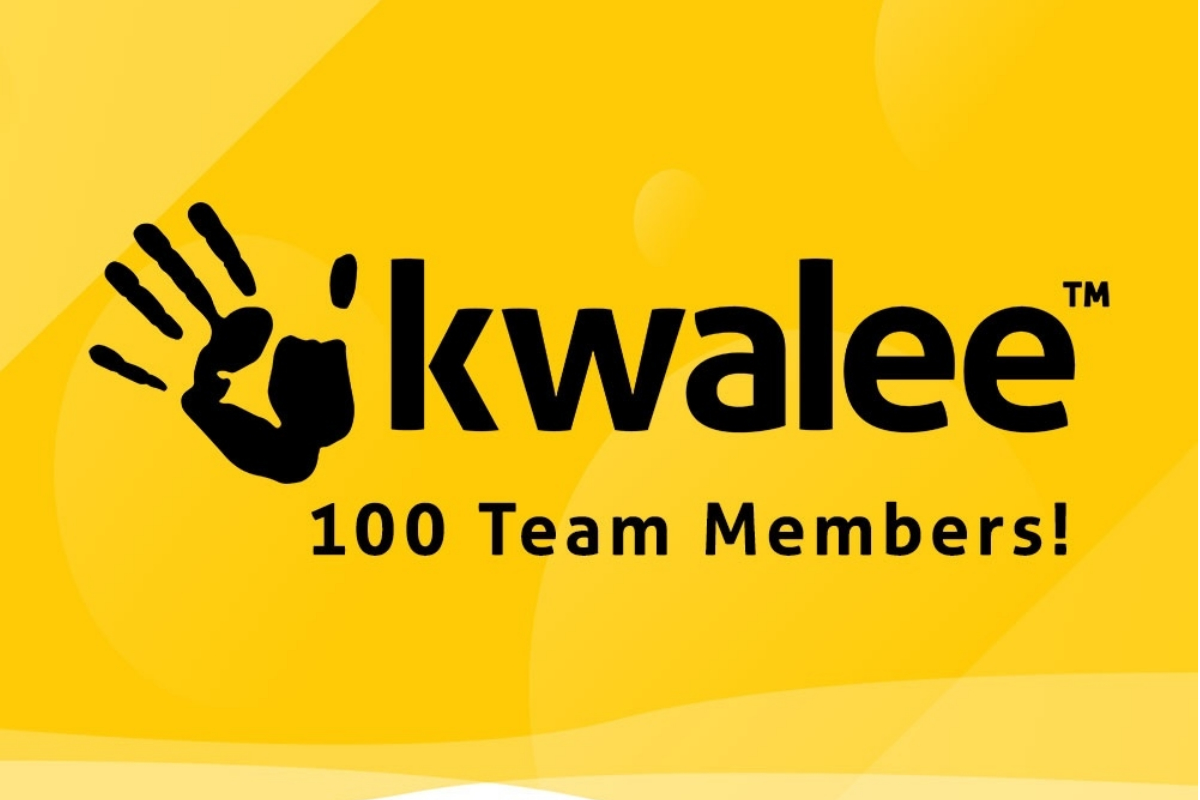 Reading Time:
2
minutes
Leamington Spa-based mobile game developer and publisher hits milestone with overseas studios in Bangalore and Beijing underway

Kwalee has grown rapidly in 2020 despite the COVID-19 pandemic, recruiting globally while embracing remote work for the first time

After tripling in size over the past two years, Kwalee sets sights on more hit games and more growth, with 60+ current vacancies
Kwalee, a leading developer and publisher of hyper-casual mobile games, has expanded its team to more than 100 people after maintaining a rapid rate of growth throughout 2020.
Despite the company's Leamington Spa headquarters lying empty for much of the year due to the COVID-19 pandemic, the Kwalee team adapted quickly to temporary remote working measures and released multiple hit games in 2020, including Bake It, Line Up: Draw the Criminal and Let's Be Cops 3D.
This facilitated growth across all disciplines and departments, from Publishing Managers to Game Designers, with Kwalee welcoming team members from as far afield as Turkey, the Philippines, India, Spain and China. And while Kwalee has always recruited internationally, 2020 was the year in which the company cemented its global outlook by permanently opening several positions to remote workers and committing to open new studios in Bangalore and Beijing. Across all locations, Kwalee has more than 50 open positions.
Founded and led by games industry legend David Darling CBE, a co-founder and former CEO of Codemasters, Kwalee has become one of the UK's biggest gaming success stories while specialising in hyper-casual games – a style of mobile games that are defined by their accessibility and designed to be played in short bursts. Kwalee has become a leading developer and publisher in this space and has racked up nearly half a billion downloads worldwide.
Kwalee has also earned itself a reputation for being a rewarding workplace, not least for the weekly 'Creative Wednesdays' where anyone in the company can pitch their game ideas and vote on which ones get made. This also ties into a generous profit share bonus scheme, which surpassed £1 million in payouts in February 2020.
"We're extremely proud to have expanded the Kwalee team to more than 100 people – particularly in such a challenging year," said CEO David Darling. "Our rate of growth has been phenomenal and we all look forward to that continuing, both in Leamington Spa and internationally.
With so many vacant positions still open and big plans for 2021 and beyond, we can't wait to welcome many more great people to help us release many more great games. Between remote working and the overseas studios we're building, there are now more options than ever for the world's best talent to work with us, which is very exciting indeed."
Jithin Rosh, based in Bangalore, became Kwalee's 100th team member. Joining as Marketing Artist & Animator, he commented:
"Working for a gaming studio like Kwalee is truly exciting! All my life I've been playing games – now I'm part of that process, making games with fun and talented people. I'm very happy to be here and to be Kwalee's 100th employee!"

Game mode on: BBC Three takes viewers behind the multimillion-pound esports scene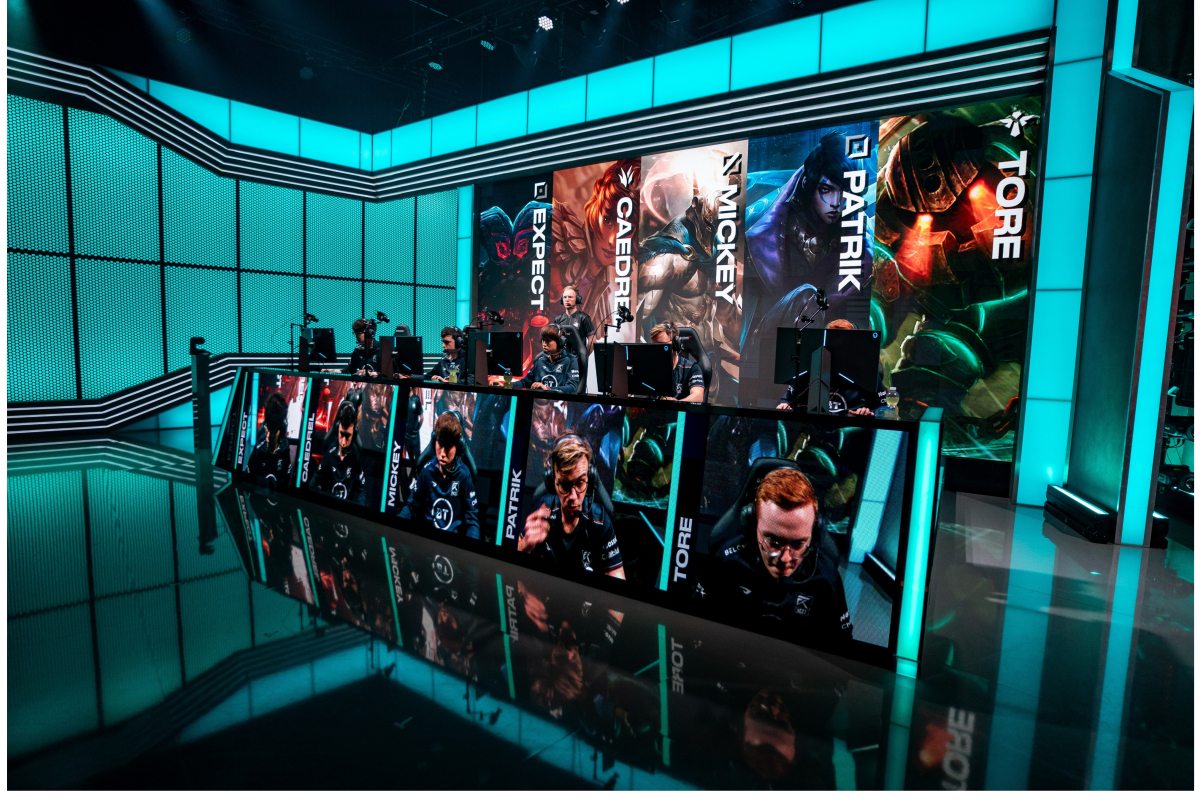 Reading Time:
3
minutes
        Fight For First: EXCEL ESPORTS, available on BBC iPlayer early 2021
        Narrated by Cillian Murphy
At a time when the global audience for esports is set to eclipse the viewership of traditional spectator sporting events and 80 million people a month play League of Legends, a new documentary series from BBC Three has been commissioned to give viewers an unprecedented insight into one of the biggest games in the world. Fight for First:  EXCEL ESPORTS will be available to stream on BBC iPlayer in early 2021.
Narrated by Golden Globe and BAFTA nominee Cillian Murphy, this five-part series follows, a multimillion pound esports organisation, at home in their state of the art training facility at Twickenham stadium and abroad at The League of Legends European Championships (LEC) in Berlin, meeting the six-figure salary gamers who are at the heart of this team of rising young superstars. In 2019, they finished in tenth place, but now with huge financial backing, brand new players and a world class coaching team, can they make a true impact on the international League of Legends scene?
Founded in 2014, brothers Kieran and Joel Holmes-Darby came up with the idea for an esports team over a pint. Now six years later and with an investment of eight figures behind them, EXCEL compete in one the biggest gaming leagues in the world.
The team train out of Twickenham stadium and have access to a wide range of sporting facilities usually only reserved for top athletes. Whether it's DNA testing, physiotherapy, sports psychology, or nutrition, EXCEL applies the same level of training as any traditional sporting team.
During the season, the EXCEL players all live together in a gaming house, so they're in each other's pockets 24/7. BBC Three follows the team as they compete against the world's best esports athletes, while navigating the growing pains of adulting, living away from home, love, new friendships and fame. On the surface, they may be young, rich and living out their dreams, but each player has their own deep-rooted reasons why gaming plays such an important role in their lives.
Cillian Murphy says: "My sons love gaming. When I showed them the trailer for this, they said I had to do it. Being involved in Fight For First has been a great experience and there is so much more to professional gaming than I ever thought. It has opened up a whole new world to me and this series provides a proper insight into a fascinating, global industry."
Kieran Holmes-Darby, Co-Founder and Chief Gaming Officer at EXCEL ESPORTS, said: "This five-part series showcases our attempts to reach the League of Legends European Championship play-offs for the first time in our history and is a completely unique insight into EXCEL ESPORTS and what goes on behind the scenes of a major esports organisation. At EXCEL, whilst competing at the elite level, we pride ourselves on always striving to be better, and the series demonstrates how we practise, prepare and play. Not only will it offer our fans a deeper look into what we do, but it will also offer people who are completely new to esports a fascinating perspective of our exciting industry."
Fiona Campbell, Controller BBC Three, says: "The BBC Three in-house documentary team have created a fascinating series and true insight into the world's fastest growing sport – and one that has a huge following and importance to our audience. We're excited to be the first UK broadcaster to follow an esports team through a global esports competition, taking viewers behind the scenes as the teenage team members juggle competing on a world stage with their lives at home."
Fight For First: EXCEL ESPORTS is a 5 x 30 production made by the BBC Three in-house team. It was commissioned by Fiona Campbell, Controller BBC Three, produced and directed by Simon Rawles. The Executive Producers are James Corbin and Jo Smith for BBC Three.
Norsk Tipping Reduces Loss Limits on High-risk Games by 25%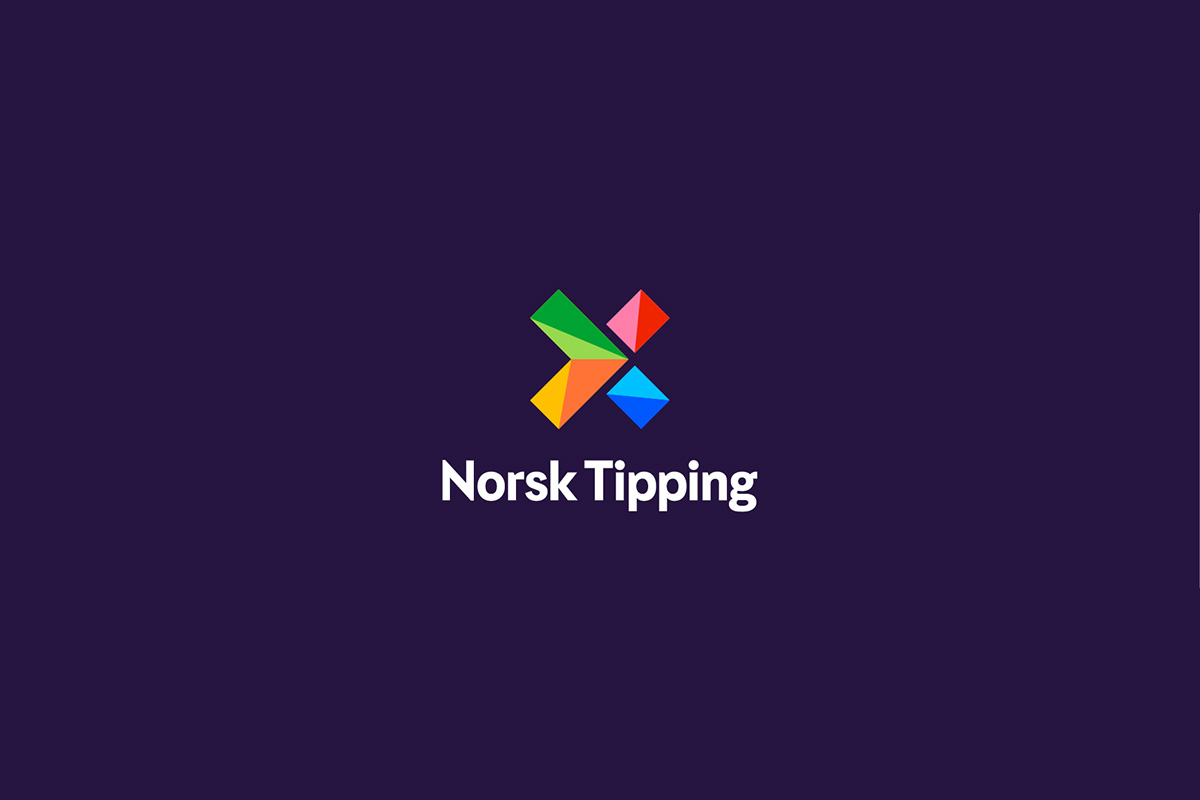 Reading Time:
< 1
minute
Norwegian state-owned operator Norsk Tipping has reduced the loss limit on its high-risk games by 25%. This is one of several measures the company implemented on December 1, to curb risky gaming activity in the short term.
"We know that gambling problems are increasing in the population, and that December is our biggest gambling month. The measures against covid-19 mean that more people can experience spending more time alone than they usually do during the Christmas month. For vulnerable players, this can lead to more gambling, and we want to prevent that," Åsne Havnelid, CEO of Norsk Tipping, said.
Most measures are limited to the end of January. At the same time, the company is working on measures that will reverse the negative development in the population in the long term.
"We will use the experiences from December and January in the decision basis for the long-term measures," Havnelid said.
New Research Says VR Consumer Content Revenue Will Exceed $7 Billion in 2025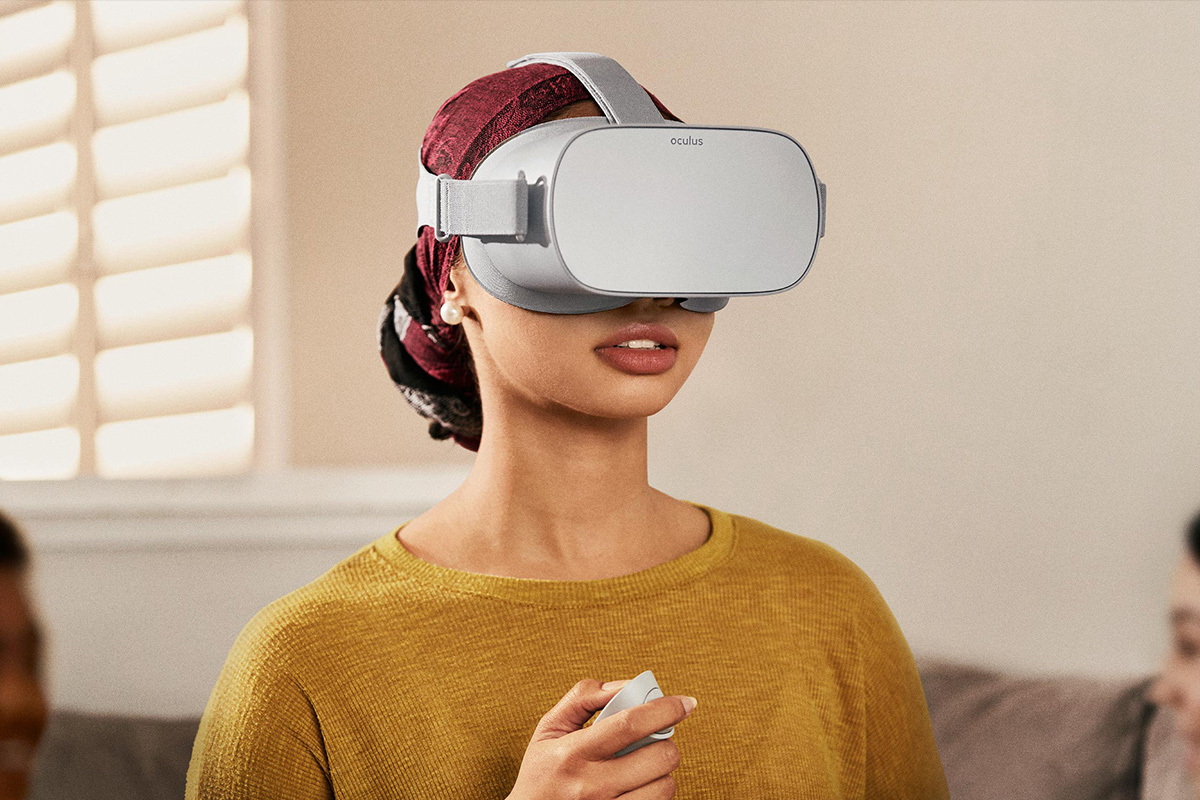 Reading Time:
< 1
minute
A new report from Juniper Research has found that consumer virtual reality content will bring over $7 billion in revenue in 2025, an increase of over 160% on the $3 billion it is expected to generate in 2020. The primary driver for consumer content in this space will be console gamers, which will account for 41% of revenue generated in 2025.
The new research, Virtual Reality Markets: Platform Trends, Market Analysis & Forecasts 2020-2025, expects console content revenue to be buoyed by a presence from larger developers that are often absent in most other VR platforms. The report also notes that standalone VR will be the fastest-growing user base in the next five years; taking over from smartphone-based VR, which will stall, following the exit of Google and Samsung from the market last year. Juniper Research expects mobile VR to decline over the next five years, with only 1.2 million headsets in use by 2025.