How Will the Changes to the Curacao License affect Online Gambling?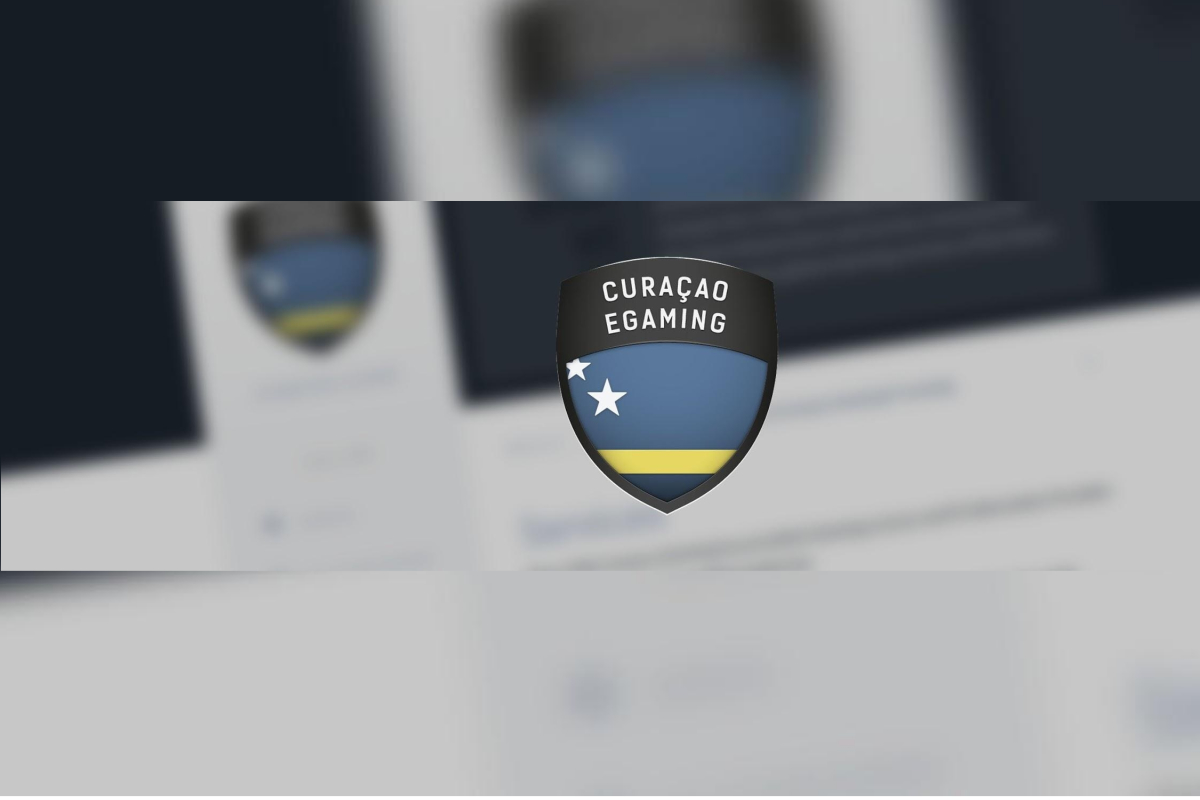 Reading Time:
3
minutes
Due to the impact of diminished economic activity and the lockdowns, the tiny Dutch island in the Caribbean has found itself in financial troubles. Under the deal made with The Netherlands that will save its stability, it is forced to introduce changes to the Curacao license that will affect online gambling worldwide.
There are three major demands from the overseas sister country that will make the Curacao license be more alike to what is expected from countries in the EU:
1. Increased pricing for master licenses
2. Prevention of player targeting
3. Increased oversight and inspection
This will make the license somewhat harder to obtain, especially for new operators in developing nations that have been popping out recently. But, this will also make the license itself more valuable.
Part of the Economic Assistance Package
For many, the island of Curacao is considered to be a tax haven and benefiting from the fact that it is inside the Kingdom of The Netherlands, which is in the EU, but not itself being under EU restrictions and laws.
Not to mention that it is also a very picturesque Caribbean island that has the same standard as the mainland but much fewer gloomy days than Amsterdam or The Hague.
But, it is also reliant on the financial sector, tourism, and in good part oil refinement from Venezuela, all of which have halted to a degree in 2020. This forced the island to ask for assistance from the mainland.
This assistance is fairly lax and isn't infringing on the territory's autonomy. But, it does force some laws to coincide with EU standards that are in force in the Netherlands.
These rules include restrictions in banking, gambling, and service provision that can be seen as predatory. And while they will restrict business a bit, they aim to place more trust in Curacao-based companies.
Affecting other Local Markets
The change in rules will affect local markets globally, especially those that are connected with the island in the financial and online gambling sector.
Australia, which has the biggest gamblers per capita in the world, enjoys a lot of online gambling that is secured with the license from Curacao.
Similarly, Spain and the mainland Netherlands will be affected. Spain has a mix of gambling operators and financial services, as well as cultural ties between Curacao residence and the Spanish.
The Netherlands is not as impacted by online gambling as they already enforce a lot of these rules for local players. But, the financial sector in the country is looking down on this deal.
New Independent Regulatory Body
The first demand from the Netherlands inside the package is the formation of a new and proactive regulatory body that will not only issue the new licenses but also supervise that operators are following the rules stated under them.
Curacao is not in the Eurozone and uses the Antillean Guilder. But, the price of the new master license will be increased to ANG240.000, which is about $134.000 or 113 thousand Euros. This is a steep increase from the current $35.000 which are operators expected to pay.
But, the possibility of losing the license will force all operators to follow all rules and abide by higher gambling standards, making the license itself more valuable.
Additionally, there will be no possibility of underhanded 3rd party license acquisition by buying off a company with an existing permit, as breaking any rules will have it revoked.
Slightly Stricter Acquisition
Operators that want a Curacao license will now need to prove that they are financially capable of running an honest gambling business and paying out their jackpots and major prizes without delays.
Also, they will need to follow the EU standards that regulate privacy information by their customers. But, as most good operators were already doing this to gain access to European markets, such a change shouldn't create a major impact.
Stop Player Targeting
Player targeting where large spenders are pushed to spend even more is forbidden under EU gambling regulation. Now, all holders of the Curacao license will need to have proactive tools that will prevent people from overspending.
Additionally, and changes to the player's IP address and behavior will prong investigation to prevent any chance of data or identity theft.
Increase Oversight
Unlike before, the new Curacao agency will assume a more 'hands-on' approach to the license holders. Regular testing, inspections, and information requests will be made by the institution to ensure that everyone is following the new rules.
Looking more like Malta
Many have considered Curacao a 'second-grade' license compared to one provided by the Malta Gaming Commission because the European island-nation has been under EU laws since they were made.
But, with these deals in place, it is probable that the new rules will make the Curacao license more valuable and more alike to that from Malta. This will make the holders more trustworthy and will reassure the players that they are protected when gambling online.

Habanero invites players to end of year party with New Year's Bash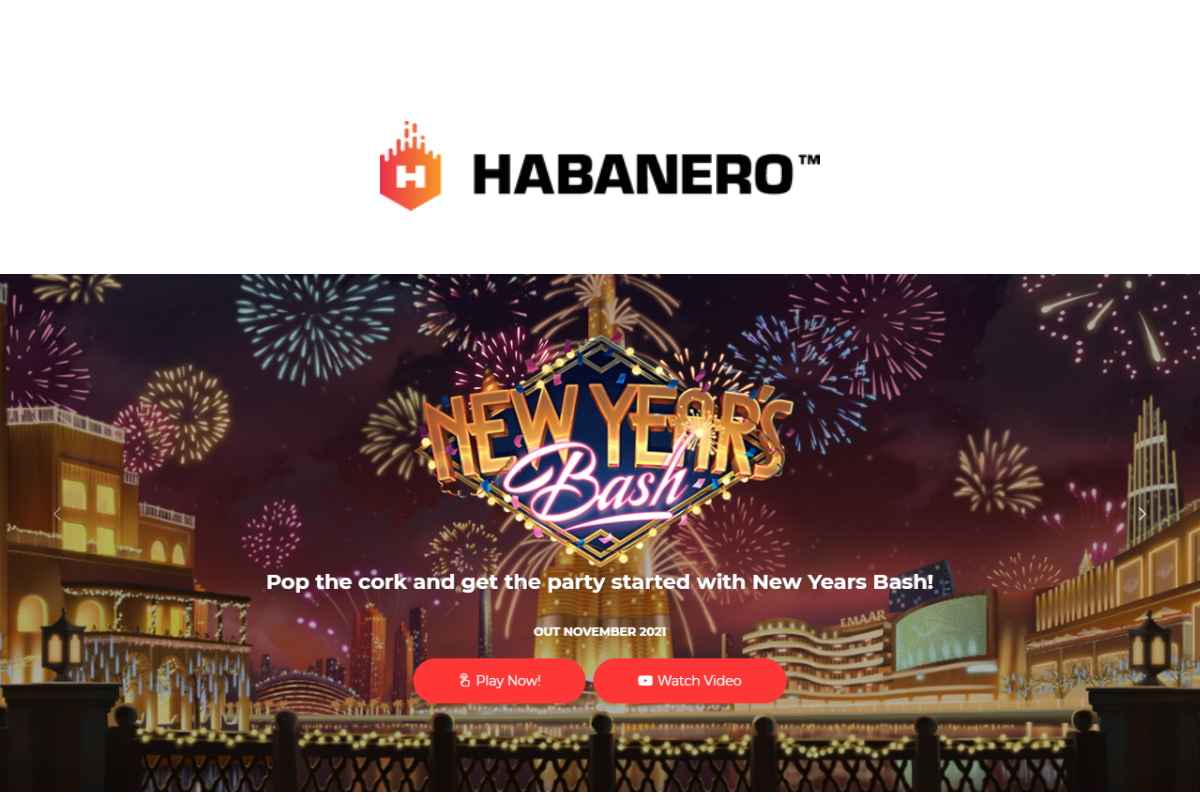 Reading Time:
< 1
minute
Premium slots and table games provider Habanero launches a worldwide party with its latest slot New Year's Bash, which sees players enter the new year in style.
With vibrant colours, engrossing fireworks and great music, the new 5×3 slot puts everyone into the party mood as soon as they launch the game. On offer is the chance to participate in celebrations at New York, London, Sydney, San Francisco and Dubai.
Players must activate 10 light bulbs in each city to unlock 15 free games, with a mesmerizing total of 90 free games on offer. To enhance the excitement, free games allow lines to pay both ways, while thrilling jackpots take the event to a new high.
The latest release highlights Habanero's impressive ability to continue reinventing traditional slots with new themes, great gameplay and world-class mathematics – making it an established player favourite across the world.
Commenting on the release, Toni Karapetrov, Head of Corporate Communications at Habanero, said: "After a busy year for everyone around the world, we're delighted to offer our players the chance to visit beautiful and iconic attractions, as they put their feet up during the holiday season.
"New Year's Bash is a great way for everyone to end the year, with amazing visuals and high-octane gameplay."
With an impressive commercial performance in 2020, Habanero has reinforced its leading position this year, as the leading games provider continues to grow across Europe and LatAm, with tier one operator deals spanning the likes of 888casino, Codere, Betway and LeoVegas
ELA Games releases debut game Malina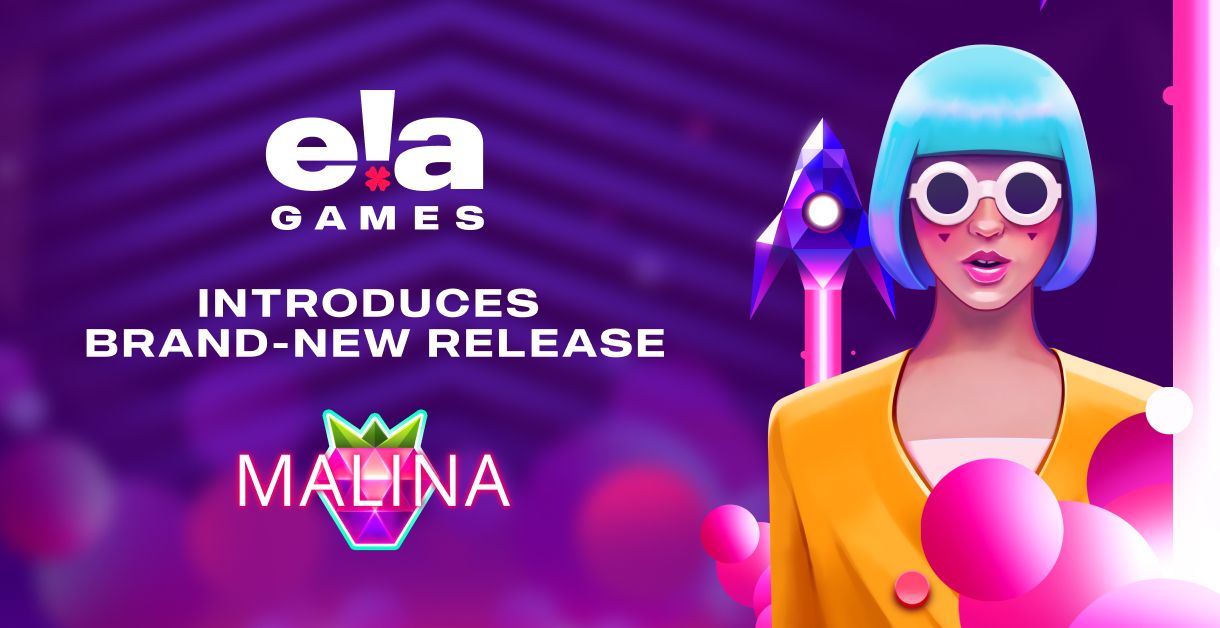 Reading Time:
< 1
minute
Brand-new game provider kick starts ambitious iGaming venture
ELA Games, an online casino games developer, has launched its first game Malina, an exciting new slot that comes complete with striking visuals and atmospheric music.
Players will find themselves chasing wild reels and huge bonuses offered by this superb new release. As a fundamental part of the game is the wild collection feature, where Malina symbols fill each reel above, players will be awarded with a full reel wild for the duration of the collected Malina symbols on each reel.
Once each reel is filled, players will be awarded with a full reel wild for the duration of the total number of collected Malina symbols, a perfect feature for those who love a full screen of wilds that offer Mega wins.
To enhance the experience, players also have control over their free spins if they land three or more scatters. Each choice guarantees one, two or three wild reels per free spins.
Recently launched, ELA Games is committed to designing entertaining games, packed with unique designs, all while ensuring players enjoy their experience in a safe and responsible way.
The company has confirmed compliance with ISO 27001, acquiring the seal of approval for its information security practices ahead of this recent launch.
Aleksey Shulgin, Product Studio Manager of ELA Games: "We are very proud and ecstatic with how Malina has turned out, with its delightful features and glittery visuals. We aim for all our games to appeal to a wide variety of demographics and we have started as we mean to continue with this first instalment.
"We can't wait to introduce ourselves to the iGaming industry with our first game and we look forward to players enjoying their time playing our first slot."
Yggdrasil and Peter & Sons hit the high notes in operatic new release Valkyries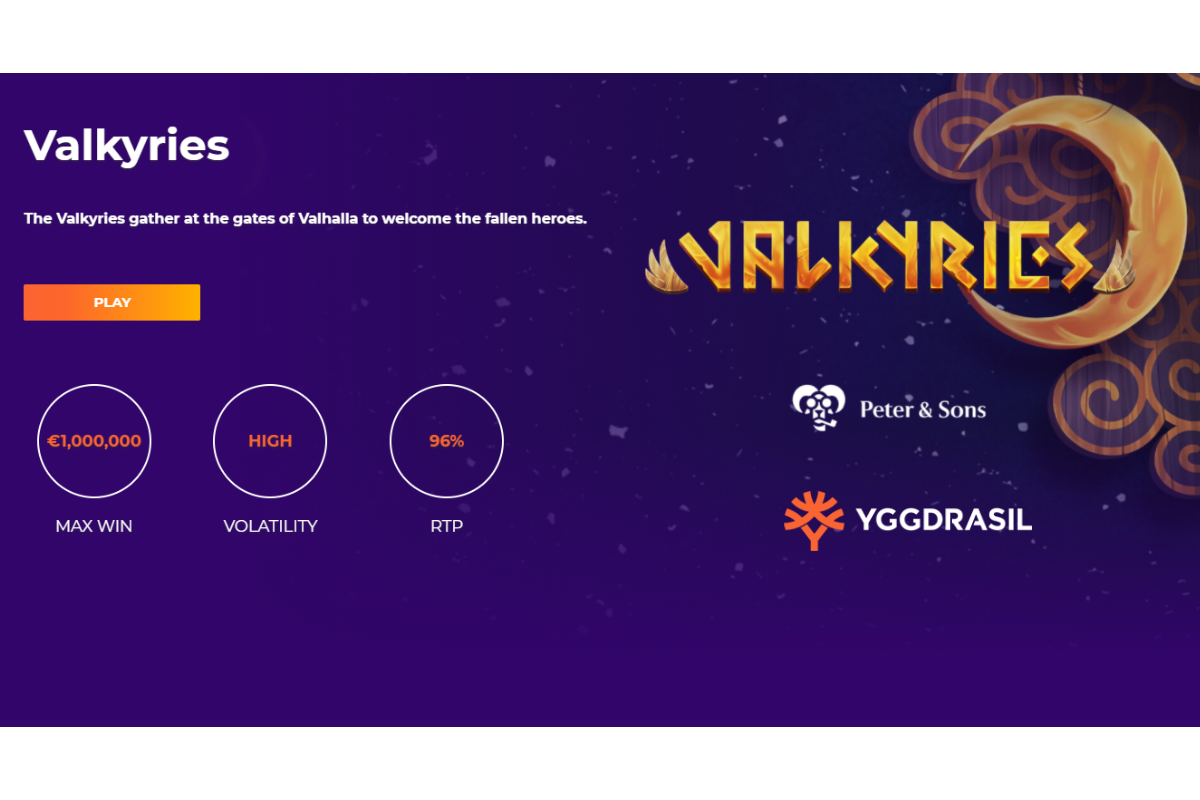 Reading Time:
1
minute
Yggdrasil and Peter & Sons have come together to create an unforgettable Norse themed slot that re-tells the dramatic story of Wagner's most famous opera, The Valkyrie.
Valkyries follows the epic tale of the legendary Valkyries welcoming fallen heroes into Valhalla and boasts a bumper selection of bonus features and mechanics including Dropping and Locking Wilds with random multipliers up to 10x, Wild Overlaps and a powerful free spins bonus game awarding 10 free spins with two additional spins awarded every time a Locking Wild appears.
The pièce de résistance of this musical masterpiece is the Power Reel, a horizontal reel that sits below the main reels. This spins and stops once during the feature and causes different reel modifiers to jump onto the main vertical reels.
Released as part of the YG Masters program, Valkyries is the latest game developed by one of iGaming's most talented rising stars, Peter & Sons.
The title is powered by GATI, with Yggdrasil's state-of-the-art technology enabling partners to employ the preconfigured, regulation-ready, standardised development toolkit to produce consistently cutting-edge content followed by rapid distribution.
Stuart McCarthy, Head of Product and Programs at Yggdrasil, said: "Despite being a relatively new studio Peter & Sons have already carved out a solid reputation for themselves, creating some of the most memorable online slots we've ever seen.
"Their enthusiasm for developing beautifully-designed games with truly engaging features really shines through, and there's no better example of this than Valkyries."
Yann Bautista, Business Development Manager at Peter & Sons, said: "We constantly strive to create superior and unique gaming experiences for players, and we genuinely believe we've hit the high notes with Valkyries.
"With a unique theme, wonderful visuals and some really exciting features, which can see players win more than 20,000x their bet, what's not to love?"