Alphonic Technology sign service partnership with ITL in Southeast Asia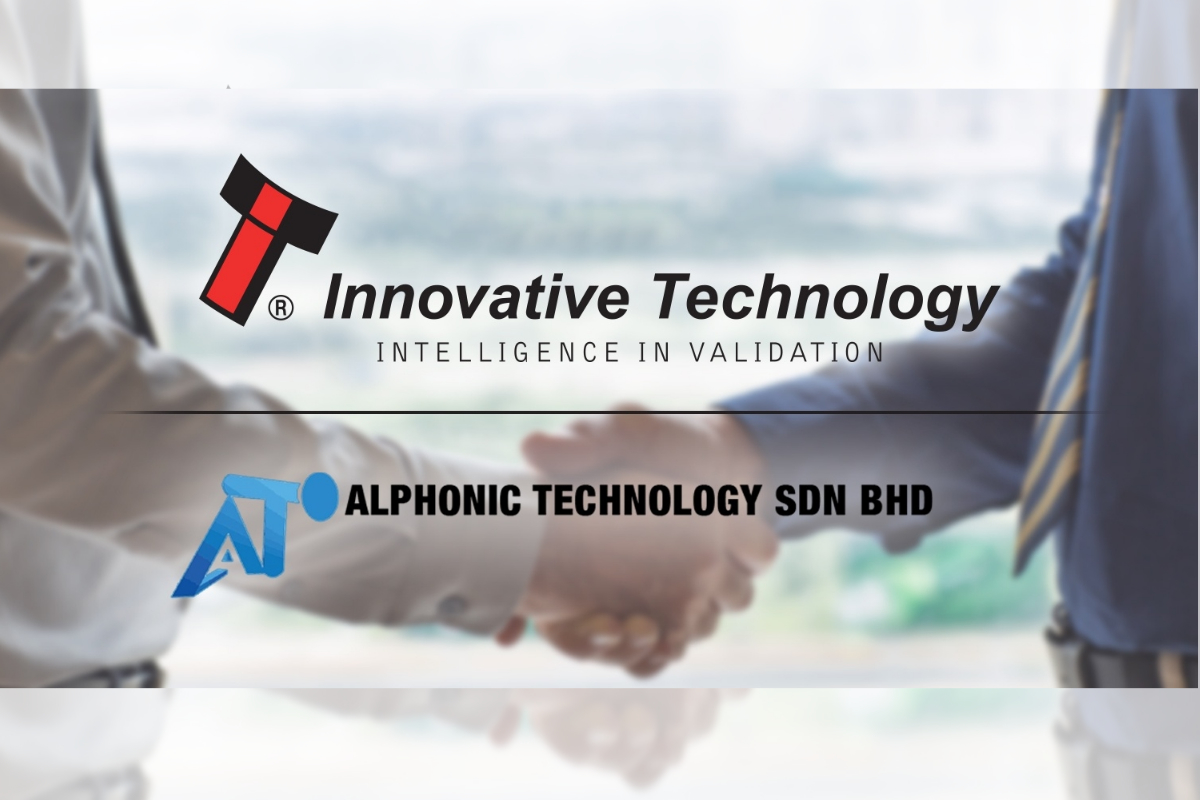 Reading Time:
2
minutes
Innovative Technology Ltd are pleased to establish a service partnership with Alphonic Technology, a trusted provider of reliable automated cash handling solutions based in Kuala Lumpur, Malaysia.  Alphonic Technology service and repair cash validation machines for various industries such as Amusement, Transportation, Gaming and Retail & Kiosk.
Kravitz Liew, Business Development Manager for Southeast Asia commented, "We have been working closely with Alphonic for a number of years now, so I am pleased to have formally agreed this service partnership with them.  Koo Yee Kit, MD for Alphonic, has a long-standing relationship with Innovative and brings extensive industry knowledge to the partnership.  Southeast Asia is a key growth area for us, and we plan to expand our presence across the region in collaboration with our partners. We will work with Alphonic to fully support our retail and kiosk customers and they will provide local servicing and repair in Malaysia and beyond. Liaising closely with my colleague Siwakorn (M) Kanvisetsri our Customer Support Engineer based in Thailand we can coordinate support and technical assistance for our complete automated cash handling solutions."
Kravitz continued, "Currently Alphonic carry out servicing for our products and organise repairs for Malaysia and surrounding areas. They have completed ITL product training for the NV9, NV11, CBA9, CBA11 and BV20 cash validation products which also included ITL Manager & dataset update training."
ITL have recently rolled out the CBA9 bill acceptor, designed specifically for Southeast Asia into various regions including Malaysia. This market-leading, field-proven banknote validator is expected to prove popular in the region with its high acceptance rate for the Malaysian Ringgit.
KOO YEE KIT, Managing Director of Aphonic Technology commented, "We are really proud to be a service partner for ITL and support some of their key validation products that are perfect for the retail and kiosk sectors in the region. We give a local, speedy and efficient service and a fast turnaround to ensure waiting time is reduced, keeping machines operational and fully serviced. I have successfully collaborated with Innovative for many years now and I look forward to capitalising on this service partnership in the coming months and years to strengthen our relationship even further."

Nazara Technologies Files for IPO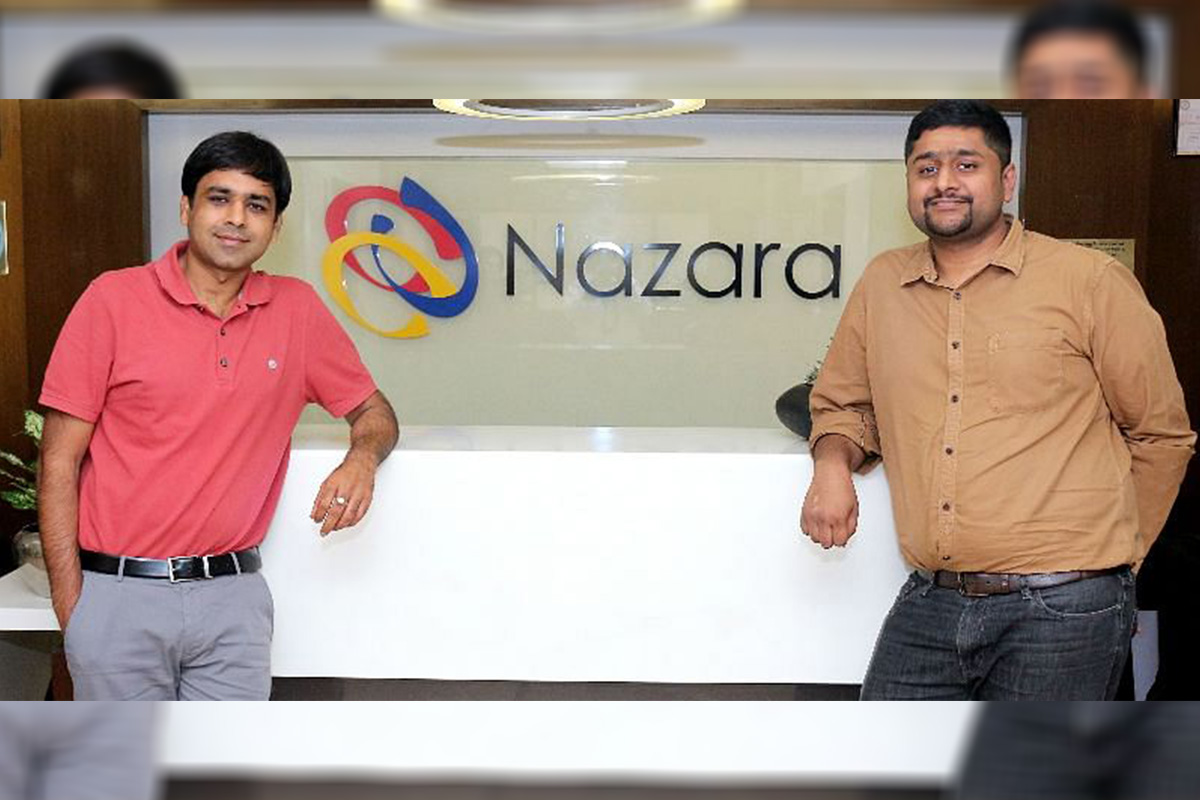 Reading Time:
< 1
minute
Nazara Technologies Ltd, the Indian gaming company backed by billionaire Rakesh Jhunjhunwala, has filed for an IPO.
The company filed IPO documents with India's market regulator on Friday. Its impending debut on the local exchanges could encourage other Indian startups to tap public markets, after years of explosive growth in mobile and internet usage created giant private firms from Paytm to Walmart Inc.'s Flipkart.
Founded by gamer Nitish Mittersain in 2000, when he was a college undergrad, Nazara is among the firms that have benefited from a global boom in smartphone gaming that began even before the pandemic drove millions online. Mittersain started the company with 30 million rupees borrowed from friends and family, only to get derailed during the dotcom bust. The firm spent its first decade clearing debt, but steadily built market share by acquiring fellow gaming startups.
It is now seeking to be among the first major Indian startups to go public at a time of burgeoning investor interest in the country's technology sphere. Facebook Inc. and Alphabet Inc.'s Google are pouring billions into partnerships with local operator Jio Platforms Inc., while Amazon.com Inc. founder Jeff Bezos has said that "the 21st century is going to be the Indian century."
Thai PM Considers Legalising Gambling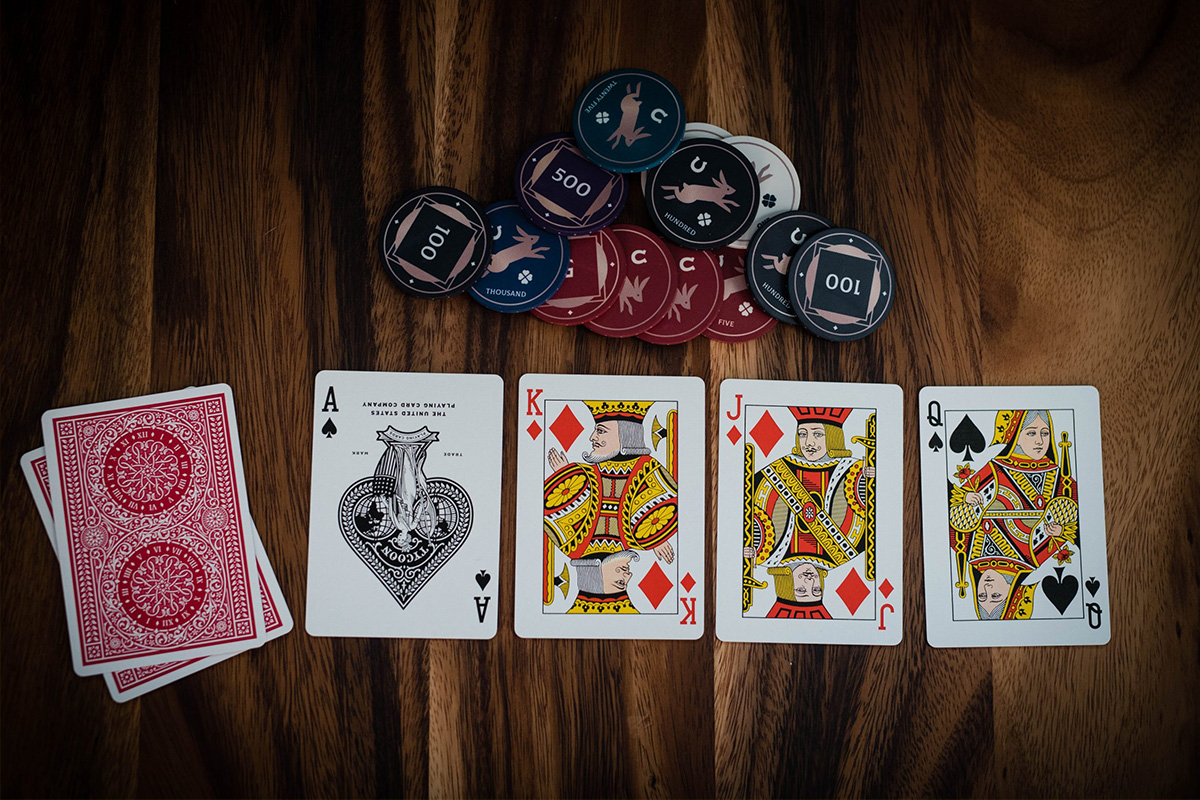 Reading Time:
2
minutes
Thailand's Prime Minister Prayut Chan-o-cha has confirmed that he is now considering legalising gambling in a bid to curb the growth of illegal gambling dens.
The Bangkok Post reports that Prayut is said to be open to holding public discussions on the pros and cons of legalising gambling despite being opposed to the idea himself.
In particular, the Prime Minister is concerned that Thailand's most recent COVID-19 outbreak has been largely attributed to illegal gambling dens, with Taweesilp Visanuyothin, spokesman for the Centre for COVID-19 Situation Administration (CCSA), confirming Friday that Prayut was ready to discuss the idea. Prayut is Chairman of the CCSA.
According to Visanuyothin, the key question for Prayut is whether gambling can be considered morally acceptable by the majority of Thais.
The issue of casino development in Thailand is not a new one, having most recently been raised following the passing of highly-revered King Bhumibol Adulyadej in 2016 after 70 years on the Thai throne. A year earlier, none other than Las Vegas Sands Corp had expressed its interest in developing a casino resort in a major Thai city, preferably Bangkok, should the opportunity arise. Sands is well-known for preferring to develop its mega-IRs in cities with large populations.
Thailand remains one of only three ASEAN nations without legal casinos, alongside Indonesia and Brunei, although it has been estimated that as many as half of its adult population gambles via illegal means. With a population of almost 70 million, Thailand is the world's 20th most populous country.
The prospect of genuine discussions over casino gambling comes as Prayut approved on Friday the formation of a 10-member committee to inspect the investigations by state officials into cases of illegal gambling. The Royal Thai Police is currently looking into the actions of police officers in Nonthaburi, part of Greater Bangkok, who are alleged to have turned a blind eye to an illegal gambling den that was raided and shut down last week.
Were casinos to be legalised in Thailand, it could severely affect the profitability of Cambodian and Lao properties on their borders with Thailand. These properties rely heavily on traffic from Thailand and include casinos in Poipet, Cambodia, and the three casinos in Laos – Savan Legend in Savannakhet, Dansavanh near Vientiane and King's Roman in the Golden Triangle near the point where the Thai, Laos and Myanmar borders meet.
Sands China Completes Latest Round of Responsible Gambling Initiatives for Staff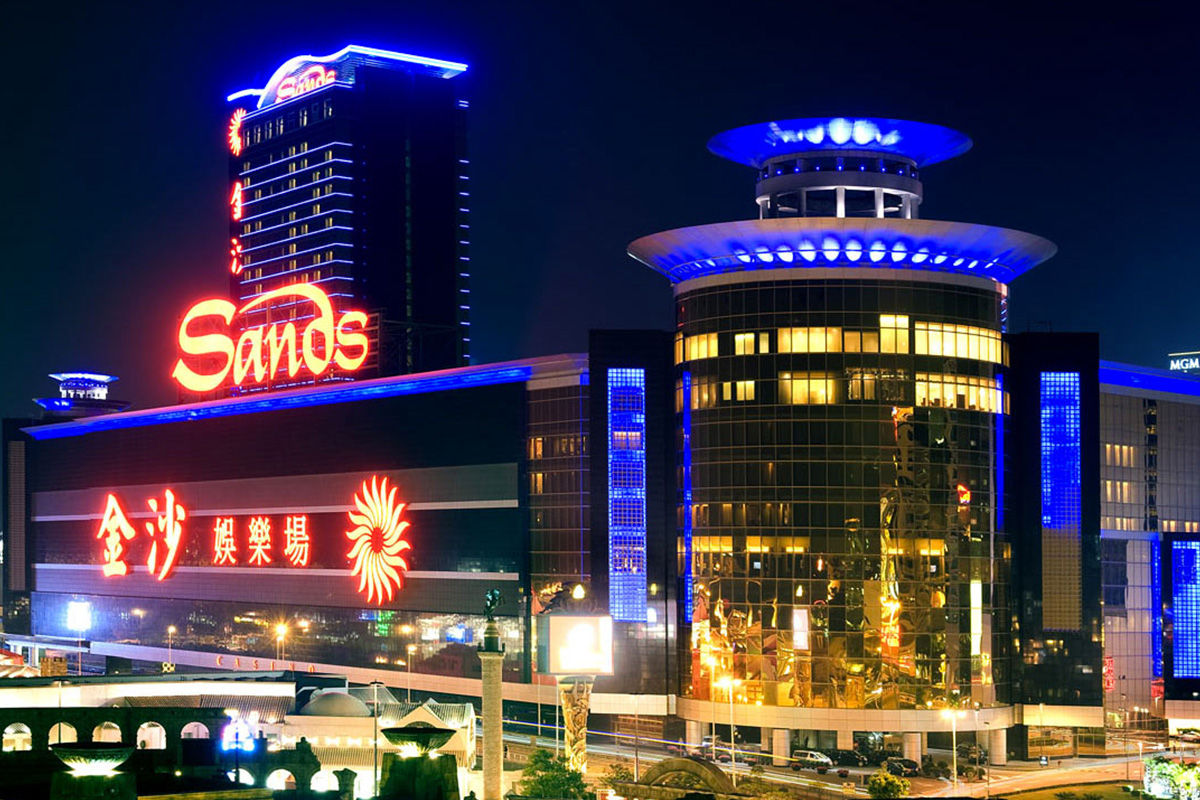 Reading Time:
< 1
minute
Sands China has completed a series of activities in support of the Macau government's Responsible Gambling Promotions 2020, including the promotion of responsible gambling behaviour among staff and further raising their awareness of problem gambling.
The campaign, which ran from August through December, was organised by the MSAR Social Welfare Bureau, the Gaming Inspection and Coordination Bureau (DICJ) and the University of Macau's Institute for the Study of Commercial Gaming.
Sands China's initiatives included holding two responsible gaming workshops for its staff, the first promoting better communication between staff members and their children with a focus on self-control and financial management skills, while the second aimed to provide a better understanding of gambling disorders and how staff can seek help for themselves or others.
There were also a series of roadshows held at Sands China properties to further increase awareness of responsible gaming for staff.
"Sands China understands the importance of responsible gaming to the well-being of the Macau community, and it is our pleasure to support the Macau government's Responsible Gambling Promotions 2020. Through various in-house initiatives and those with local organisations, we are pleased to again see our team members supporting the company's corporate social responsibility efforts and the Macau government's annual responsible gaming awareness promotion," Wilfred Wong, President of Sands China, said.