T1 Enters Multi-year Partnership with Red Bull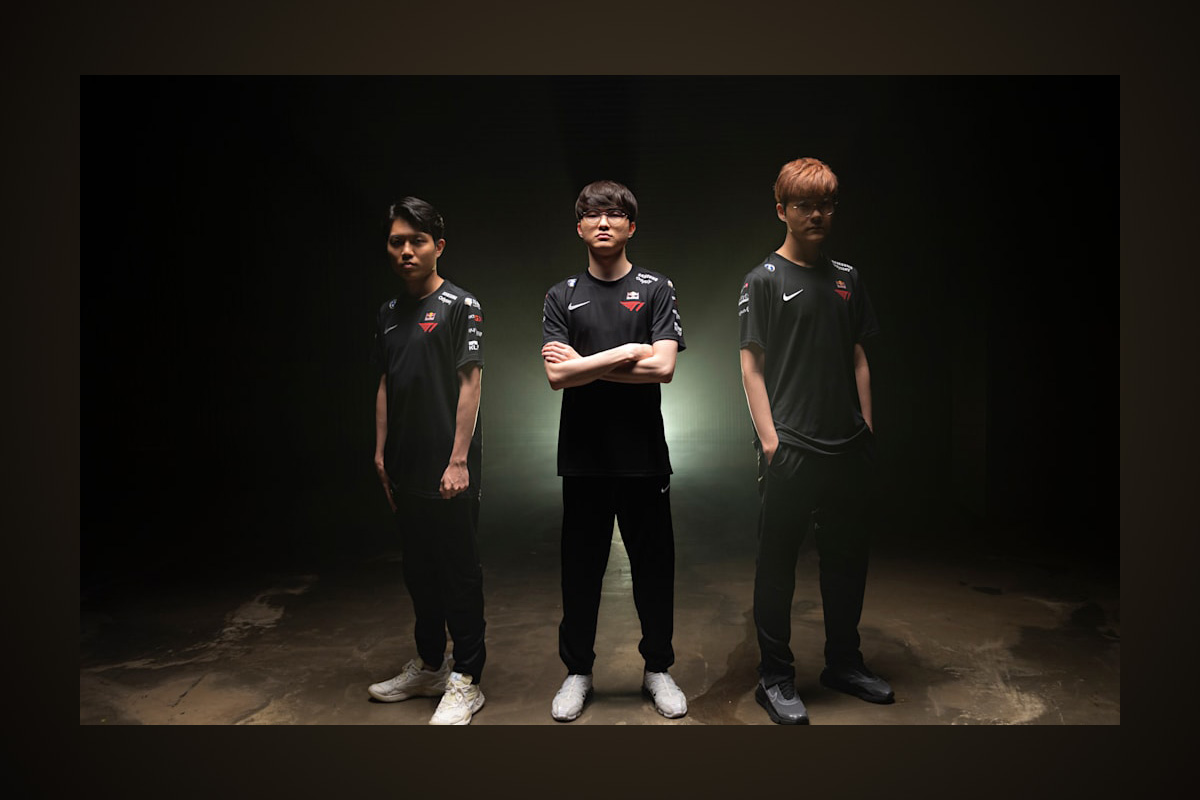 Reading Time:
< 1
minute
T1, home to the most successful League of Legends team of all time, has entered into a long-term partnership with Red Bull.
The alliance will cover all of T1's competitive teams and players, including those in VALORANT, Fortnite, PUBG Mobile, Super Smash Bros. Ultimate, and more. The deal further expands Red Bull's long history in esports and gaming, which encompasses its own events, pro players, content creators and teams around the globe.
The T1 League of Legends team is the most decorated in history, winning the League of Legends World Championship three times, becoming the only team to earn the title more than once. Red Bull and T1 have their sights set on a fourth trophy, recently securing Yang "Daeny" Dae-in and Lee "Zefa" Jae-min, previous coaches of the current World Champion title holders.
Red Bull provides its esports teams and athletes with facilities and expertise the brand has acquired from more than 30 years of training the world's best athletes. The partnership will give T1 access to Red Bull's performance infrastructure, such as its Athlete Performance Centers in Austria and Santa Monica, where Red Bull sports athletes such as Max Verstappen, Leticia Bufoni, and Fabio Wibmer train, facilitating development in and out of the game.
"As a pro gamer, I drink energy drinks during practice and before games," said T1's League of Legends mid-laner Lee "Faker" Sang-hyeok. "All of us at T1 are excited to enjoy our new partnership with Red Bull."

Oddin.gg to deliver esports betting solution to sports betting platform Novusbet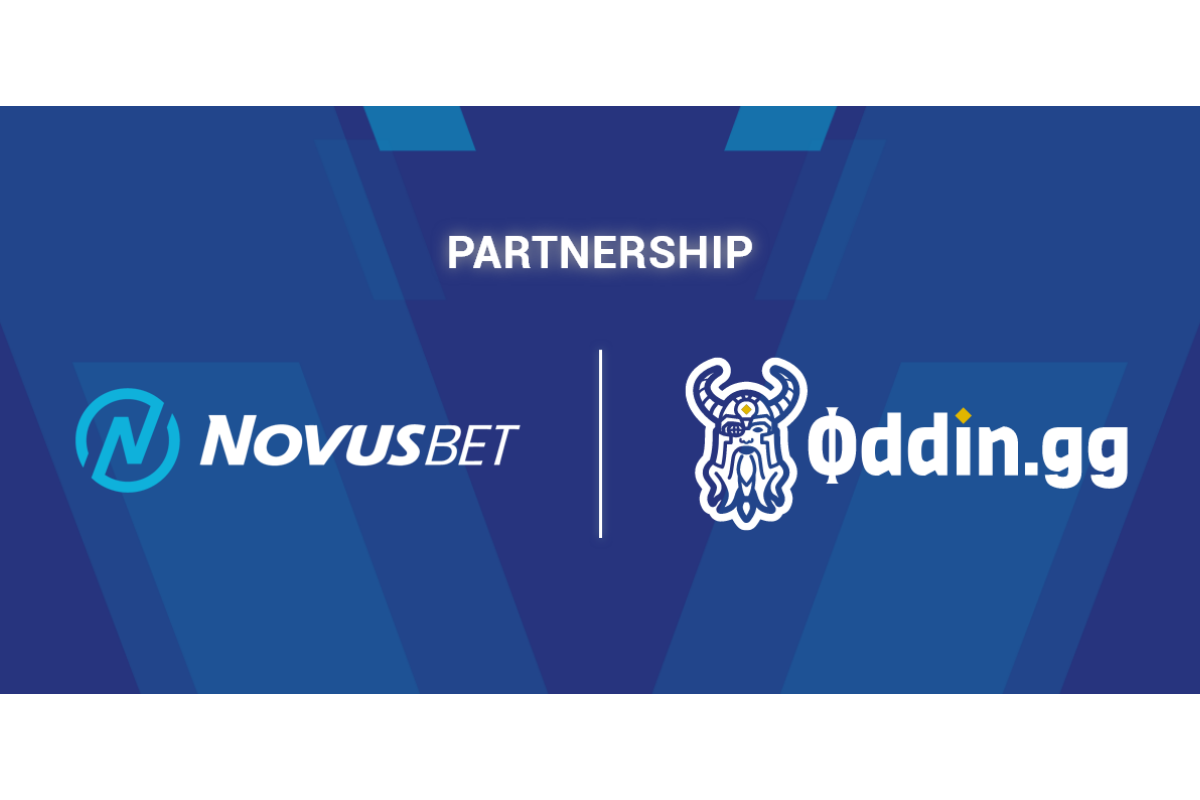 Reading Time:
2
minutes
The global sports betting industry continues to evolve at a rapid pace. As the pastime gets more and more popular with users, it is also becoming more diversified. One of the niche markets that has seen even more rapid and significant growth is esports betting, which offers a potentially large, mostly untapped source of revenue for operators. As esports betting continues to become more widespread, Oddin.gg, the leading esports betting solutions provider, has been selected by sports betting and platform provider Novusbet to help the latter expand its portfolio.
Novusbet operates primarily in Latin America and Africa, where the majority of its clients are located. Going forward, those clients will gain access to Oddin.gg's unique and innovative iFrame esports betting solution. This will allow them to target esports bettors throughout their operational areas, reaching tens of millions of potential new customers.
Oddin.gg co-founder and Managing Director Marek Suchar remarked, "This new relationship with Novusbet is the culmination of hard work on the part of both companies, as well as the recognition of the important role esports betting will play in the larger sports betting ecosystem. We are thrilled to be able to count on this new partnership to extend our reach and look forward to a long and prosperous relationship."
Novusbet will implement Oddin.gg's iFrame at the beginning of 2022. This will give all their clients access to tournaments and events for titles like CS:GO, Dota 2, and League of Legends, already household names in the fast-growing industry.
Simone Suppa, Novusbet Operations Manager added, "Oddin.gg's esports betting solutions stand apart in a market that is seeing greater competition. We are excited to be able to launch their iFrame for our clients, who will benefit from the innovation and advanced technology that Oddin.gg continues to bring to the esports space."
The esports ecosystem has been rapidly evolving over the past decade with explosive growth over the past two years. Esports betting is changing to reflect the developments. Many traditional sportsbooks around the world have embraced esports betting as a core component of their betting markets, poised to tap into a source of revenue that is expected to reach $13 billion by 2025.
Prodigy Agency Strengthens its Turkish Operations and Support to Players by Announcing the Addition of Tunç Demirçelik and Future Recruitments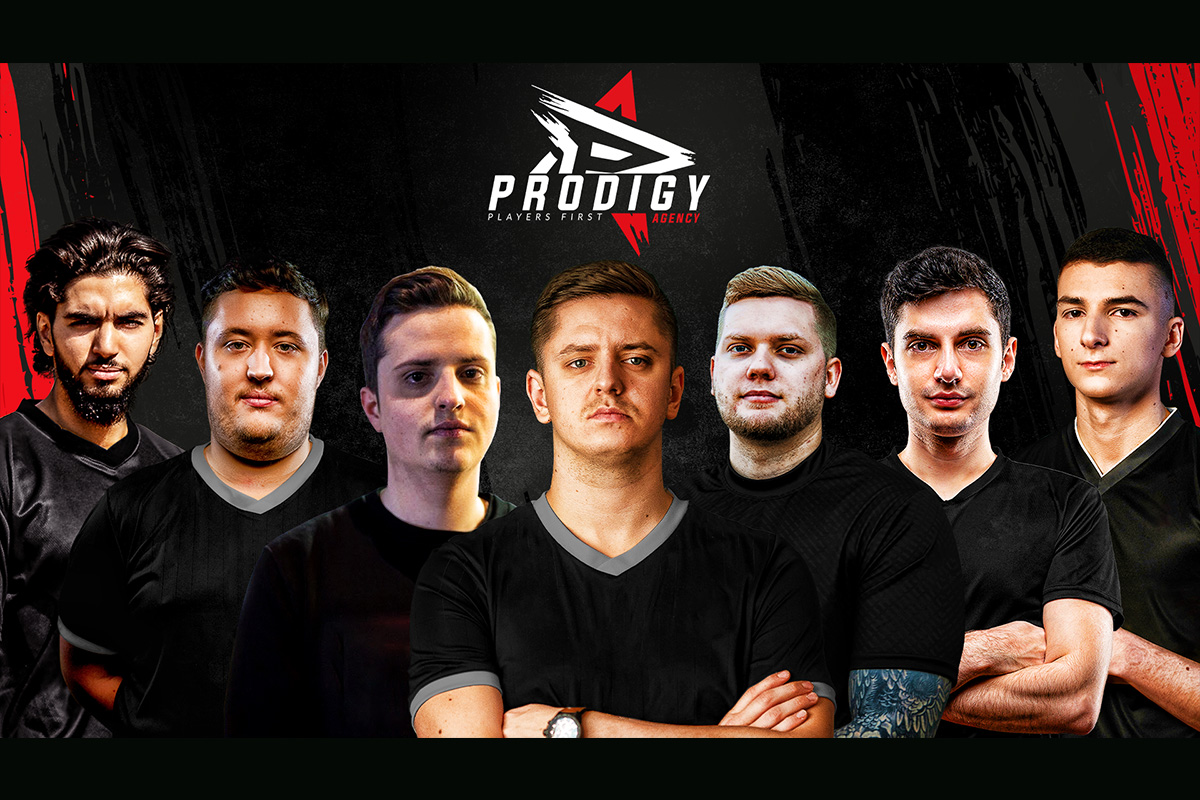 Reading Time:
2
minutes
Prodigy Agency, a leading esports representation agency, has announced its development in Turkey to expand its initiative to support the players from all angles in the region, with the main focus to give proven and young players international opportunities on LoL, Valorant, CS:GO and other games.
Prodigy Agency is now representing world-class Turkish players, that they already signed with prominent esports organisations, such as Özgür "woxic" Eker (CS:GO, former Mousesports and Cloud9), Mehmet Yağız "cNed" İpek (Valorant, won Champions (1st World Championship) with Acend) and Melih "pAura" Karaduran (Valorant, former Heretics and current BBL) and more, but also young and promising prodigies like Doğukan "113" Balci (LoL, joined Karmine Corp in LFL) orMuhammed "Kaori" Şentürk (LoL, joined EG Academy in NA).
With the recent addition of Tunç Demirçelik, Prodigy Agency is now representing nearly 20 players in Turkey and developing its local team to continue to expand and always provide top-notch services and support to its players with the main goal to welcome new stars but also to focus on nurturing and providing full support to young and upcoming talents in the region, and create strong connections between Turkey and the main regions (Europe, North America, Asia).
Prior to joining Prodigy Agency in October 2021, as a prominent esports figure in Turkey, Tunç Demirçelik served as a team and content manager for renowned Turkish organisations such as SuperMassive Blaze, but was also deeply involved in the LoL Turkish ecosystem and development, working directly with Riot Games Turkey, and being the host of some of the most popular shows like "Üçlü Kuvvet".
With a strong network with players and teams, and extensive knowledge of the scene in Turkey, he is now leading the charge of the development of Prodigy Agency in Turkey, by coordinating with all the services of the company around the world.
"I want Prodigy Agency to pave the way for a sustainable representation of the players in Turkey and Tunç is the perfect fit to keep expanding our initiatives and support to the region. Turkey has one of the best esports talent pool in the world with an incredible potential and our main goal is to support the players from all angles, giving them everything needed to find international opportunities in major esports region and teams. But we also want to help the grassroots of esports in Turkey becoming more sustainable for esports. With his extensive network, experience and incredible mindset, Tunç has already accomplished such an astonishing work since he joined Prodigy Agency to help and support our prodigies, and I'm really excited about 2022 and our long-term work in the region!" Jérôme Coupez, Founder & CEO of Prodigy Agency, said.
"We all know the untapped potential of the Turkish region. Two Turkish players were at the top of LEC and LCS this year. Talking with Prodigy and Jerome showed me that there is so much more that we can do for the players to help them realize their true potential. #PlayersFirst mentality was always in me without me realizing. Working in TCL, I've always tried to make the lives of the pro players I worked with easier. The life of a pro player is a very difficult one. They need the best support to focus on their respective crafts. That's where I and Prodigy come in. Together; we will help the Turkish players improve, thrive and turn them into the best version of themselves," Tunç Demirçelik said.
JD SPORTS AND EXCEL ESPORTS ANNOUNCE OFFICIAL PARTNERSHIP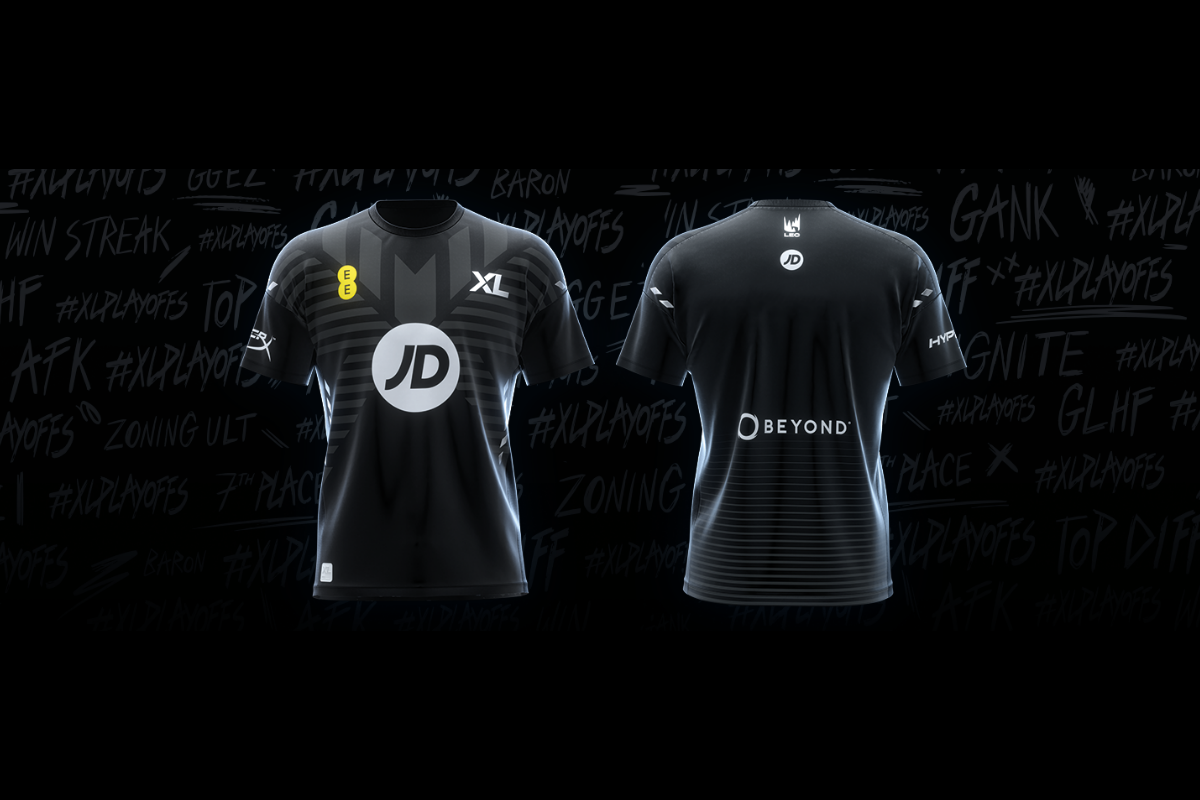 Reading Time:
< 1
minute
As part of the partnership, the JD logo will be featured across all EXCEL's roster of players and will take centre stage at EXCEL's League of Legends roster competing in the League of Legends European Championship.
JD will also have exclusive naming rights to EXCEL's academy roster which competes in the Northern League of Legends Championship (NLC) and will be known going forward as JDXL.
CEO of EXCEL ESPORTS, Wouter Sleijffers comments: "We are thrilled to announce JD SPORTS as our new partner. JD SPORTS is a pioneer within the sports retail industry, and we believe our partnership will unite gaming and sports communities on a level never seen before.
"We are looking forward to fans and sports fashion enthusiasts immersing themselves in the incredible experiences this partnership will deliver."
Executive Chairman of JD Sports, Peter Cowgill comments: "We are excited to announce our partnership with EXCEL ESPORTS. Through this partnership, JD SPORTS will embrace casual and competitive e-gaming audiences across some of the biggest global gaming titles, whilst also delivering world-first digital and virtual experiences."