GINX TV Enters into Partnership with Mobalytics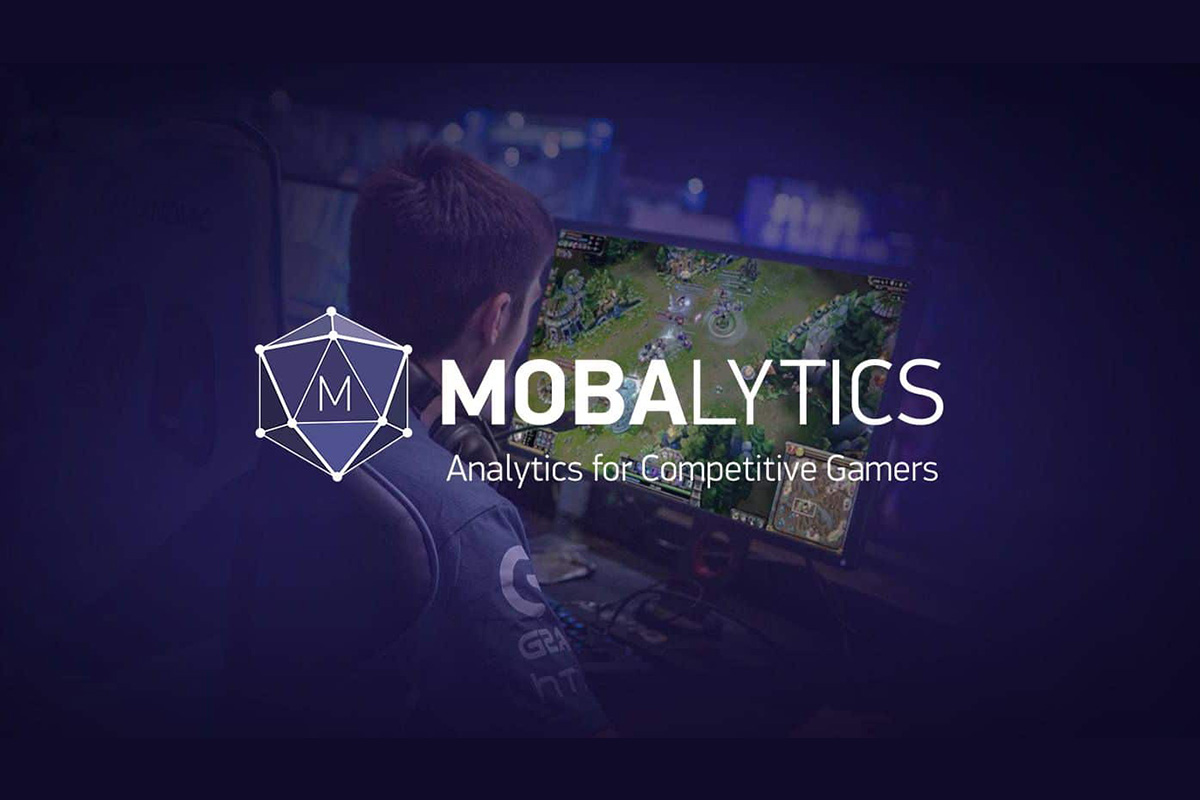 Reading Time:
< 1
minute
UK-based esports multiplatform operator GINX TV has entered into a strategic partnership with esports analytics start-up Mobalytics. The deal will see GINX and Mobalytics join efforts to create exclusive content to be distributed on ginx.tv, the fast-growing digital platform dedicated to esports natives.
"Mobalytics' innovative and very high quality approach to providing useful tips provides a powerful proposition for our ever-growing community of players. This new relationship with Mobalytics is a significant step in GINX's ambitions to provide an exhaustive, video-focused coverage of gaming and its competitive side to players. It naturally complements our already wide proposition of news, event-coverage, guides and TV shows dedicated to esports lifestyle," Solenne Lagrange, Marketing and Creative Director for GINX, said.

VP.Prodigy, Winstrike and Team Empire will meet in the third season of EPIC League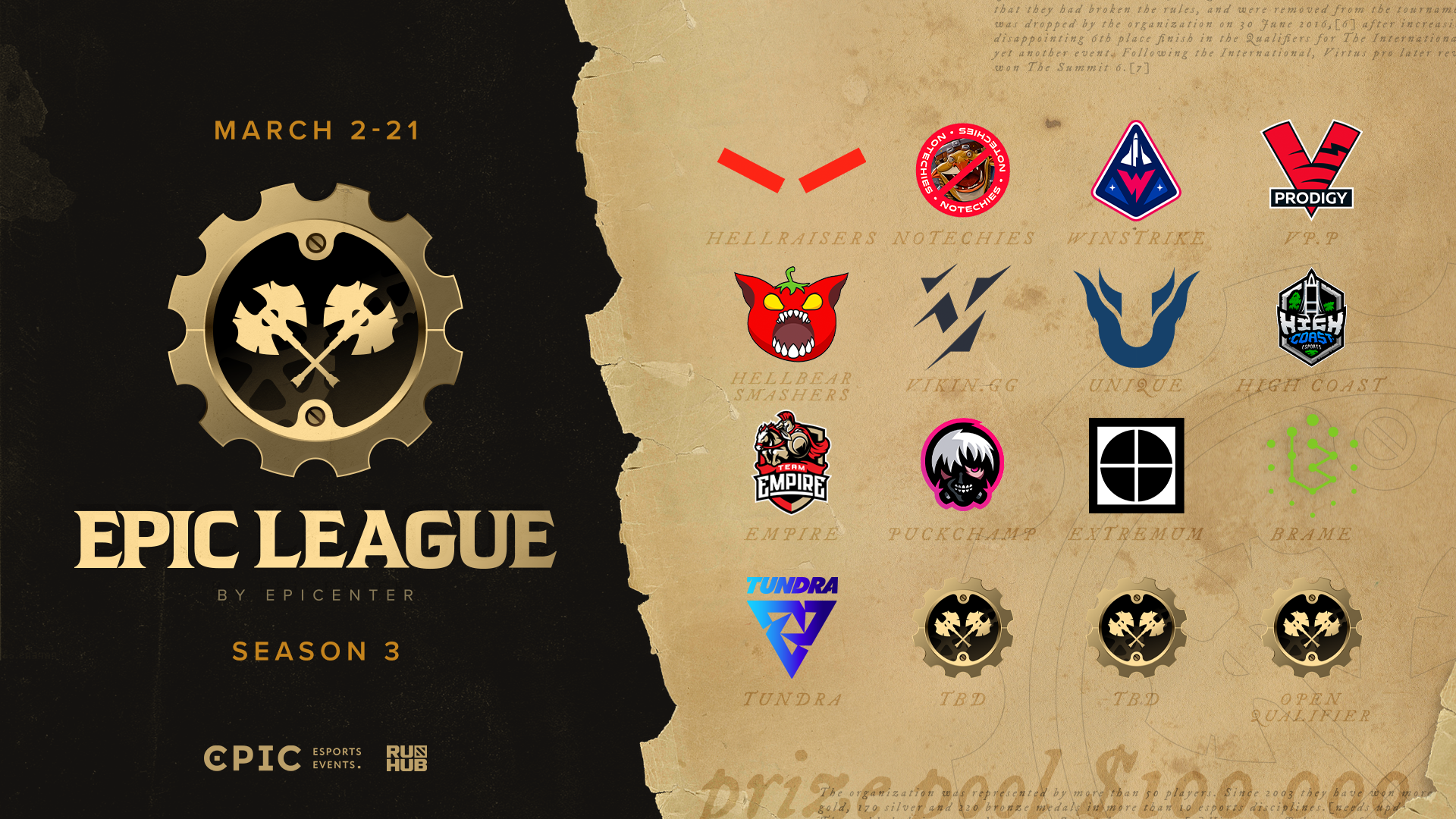 Reading Time:
< 1
minute
Participants of the third season of EPIC League Dota 2 tournament are announced. Invitations to the group stage of the tournament have already been received by following teams:

VP.Prodigy;
Winstrike;
Team Empire;
Vikin.gg;
Hellraisers;
Brame;
Hellbear Smashers;
High Coast;
PuckChamp;
Team Unique;
Tundra;
EXTREMUM;
NoTechies.

The three remaining slots will be distributed today.
The group stage of the third season will bring together 16 teams. The group stage will be held from 2 to 13 March 2021 according to the Swiss system: 1-8 places of the group stage will go to the first division playoffs with a $85,000 prize fund, 9-16 places will go to the second division playoffs with $15,000 respectively.
The first division play-off matches will be held from March 14 to 21 in Bo3 format, the final games of the tournament will be held in Bo5 format. The EPIC League Second Division play-offs will take place between March 15 and 21, 2021, with all games played in the Bo3 format.
Rix.GG is proud to announce Seapeekay as its newest content creator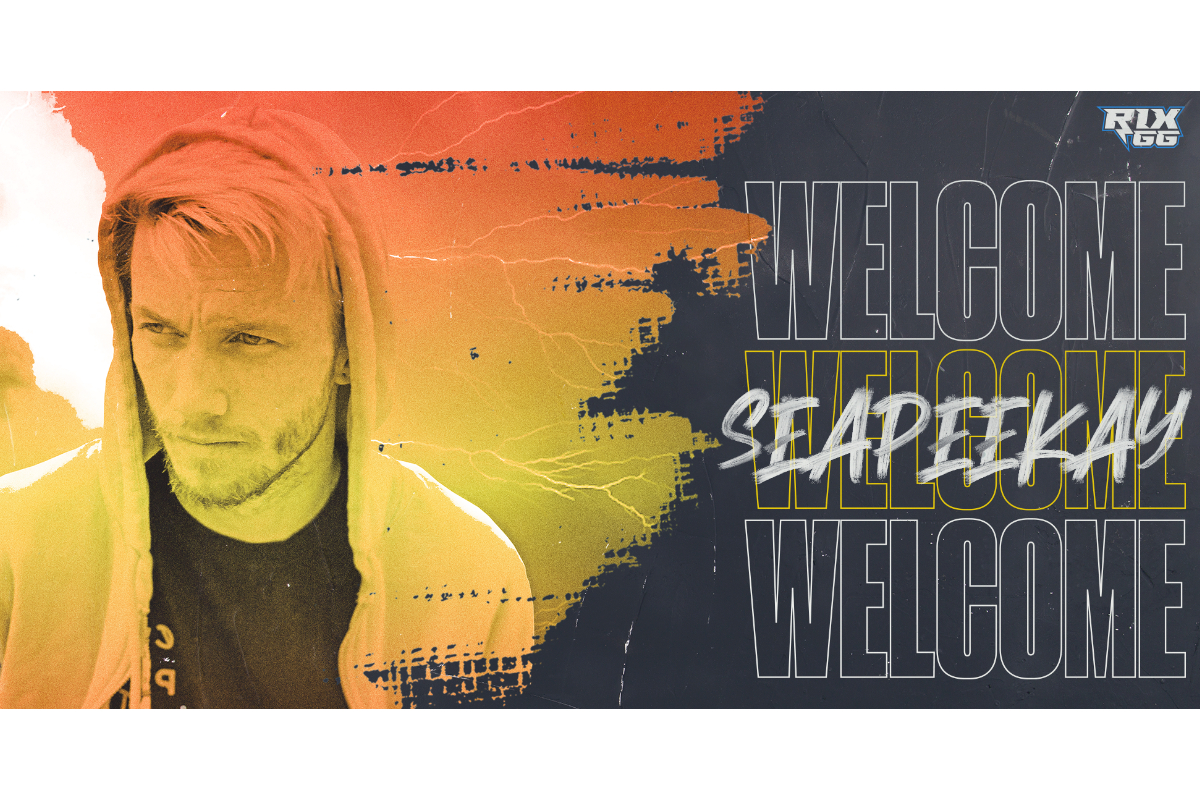 Reading Time:
< 1
minute
Rix.GG, a top UK esports organisation, announces the signing of Callum "SeaPeeKay" Knight as a content creator to its growing team.
Callum "SeaPeeKay" Knight is a family-friendly Twitch partnered streamer from Doncaster, England most known for amassing a large dedicated fanbase in Minecraft. He is most known for speedrunning and breaking world records within the game.
Jamie Lewis, founder, said: "Callum is one of the most exciting up and coming streamers in the UK right now – and we are incredibly excited to have him on board. We've got some genuinely groundbreaking ideas in the pipeline, and I can't wait for Rix.GG's fanbase to see!"
Callum "SeaPeeKay" Knight, content creator, said: "I'm really excited to be joining Rix.GG, it is a fantastic opportunity for me to make awesome content for a rising team in the sports scene! Rix will go on to do amazing things and I'm glad that I get to be a part of the journey."
WePlay Esports and DashFight present Ultimate Weekend Brawl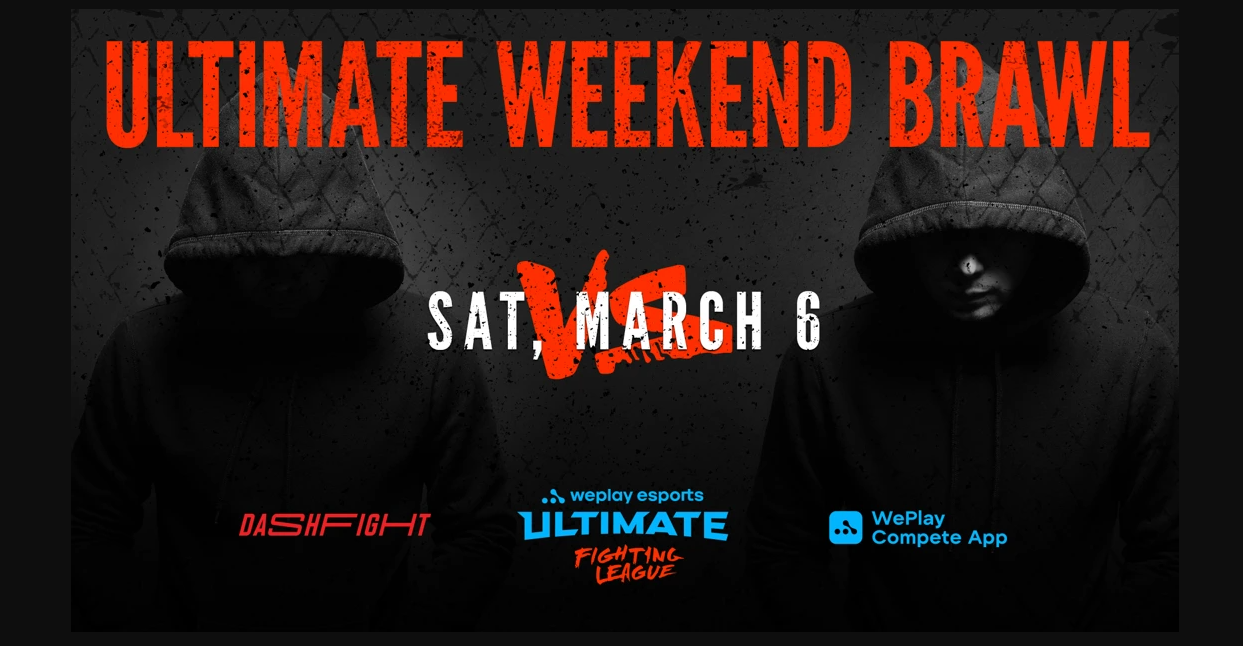 Reading Time:
< 1
minute
Ultimate Weekend Brawl #1 will feature MK11 showdown with world-class players.
Ultimate Weekend Brawl (UWB) is a new recurring event series that pits players against one another for a prize. It is hosted by the WePlay Esports media holding company and DashFight, an all-in-one fighting game hub.

Ultimate Weekend Brawl #1 will take place on March 6, 2021, featuring players who are well-known to the community. The event consists of three series:
Undercard (best-of-5 series) — the winner gets $300

Undercard (best-of-5 series) — the winner gets $300

Main (best-of-7 series) — the winner gets $500
"We decided to bring the format of late-night show matches, popular in the sports world, to the FGC. I'm sure that both the players and the broader community will enjoy this type of event while waiting for WePlay Ultimate Fighting League Season 1 to start," says Eugene "Hitras" Shepelev, lead esports manager at WePlay Esports.
Our goal is to bring the community together and watch the legends duking it out in a competitive yet friendly environment. I'm looking forward to seeing how this event will grow over time," notes Alice Averina, product marketing manager at DashFight.Follow the official WePlay Ultimate Fighting League and DashFight social media for updates about the participants, broadcast talents, and other details of UWB #1.