EGBA: Swedish Government Risks Driving Online Gambling into the Black Market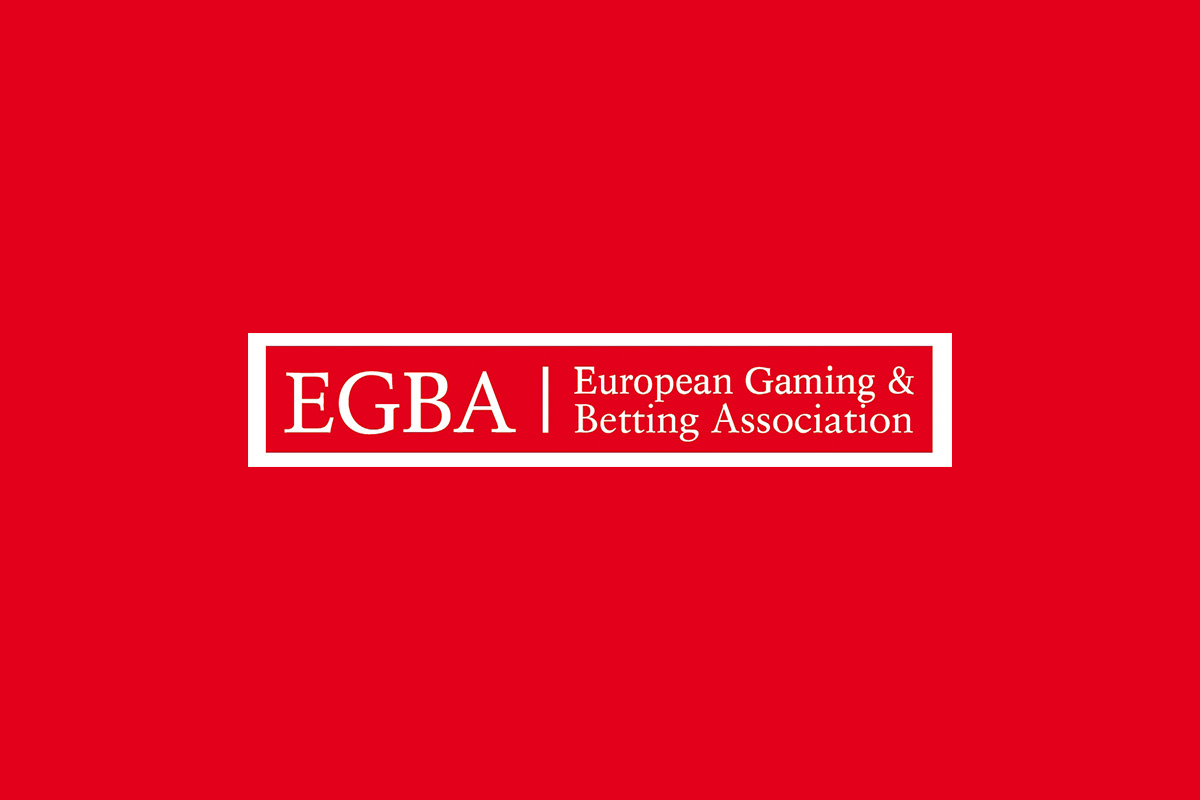 Reading Time:
2
minutes
The Gambling Market Inquiry, established to consider additional measures to those set out in Sweden's Gambling Act which re-regulated the country's online gambling market in 2019, has presented its long-anticipated report to the Ministry of Social Security.
The report proposes, among other things, further restrictions and limitations for Sweden's licensed online gambling companies, including a new customer risk classification and additional marketing restrictions.
While there are proposals in the report which are welcome, including the introduction of gaming supplier licenses for game developers and suppliers, the European Gaming and Betting Association (EGBA) is concerned that the frequency and scope of regulatory changes in Sweden jeopardises the overall success of the country's online gambling regulation and its ability to provide Swedes with a safe, attractive and regulated online environment where they can bet.
EGBA supports well-regulated online gambling markets but the constant proposals to change Sweden's regulation, which was established less than two years ago, is creating policy instability for the country's licensed companies. EGBA has previously outlined its concerns about the government's introduction of temporary deposit limits for online casino in Q2 this year, which are now set to be prolonged until next summer. Generically imposed deposit limits, despite being well-intentioned, encourage many customers, including those experiencing problematic gambling behaviour, to exit the regulated market and play on black market websites which allow them to circumvent the limits.
The risks to consumer protection from black market gambling are very real, particularly for vulnerable customers: these websites are readily available, easy to access and do not apply any limits or responsible gambling measures, e.g. self-exclusion registers such as Sweden's Spelpaus scheme. According to a recent study, 40% of Sweden's online casino customers, and 34% of sports betting customers, already gamble on unlicensed and black market websites or would consider doing so in future. Given the risk of black market gambling, EGBA, therefore, encourages Swedish policy makers to consider the need for a delicate regulatory balance and the potential cause and effects of further restrictions on the licensed and regulated market in Sweden.
"EGBA members, including BOS, accept their shared responsibility to protect customers, and we are continuously considering what we can do more, but, fundamentally, the best way to protect customers is to ensure they play inside the regulated market with companies who are licensed in and apply the consumer protection laws in Sweden. The cumulative effect of more restrictions on the Swedish market will be less channelling and more unregulated black market gambling. Despite being well-intentioned, this would be clearly counter-productive and will damage the safety of the consumer," Maarten Haijer, Secretary-General of EGBA, said.

Cirsa Reports Net Loss of €254.6M for the Year 2020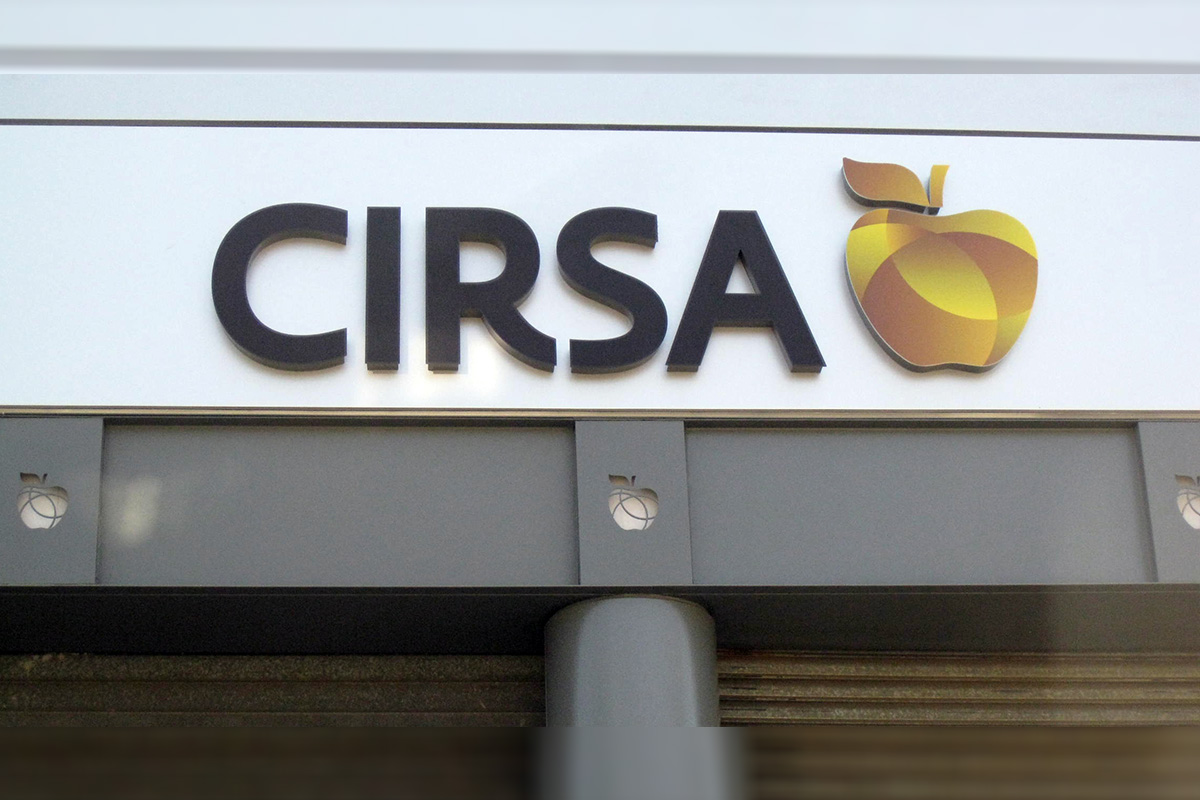 Reading Time:
< 1
minute
Cirsa has reported a net loss of €254.6m for its full-year 2020 as closures of land-based gaming outlets due to Covid-19 hit revenue.
Operating profit came in at €126m, down 73.3% from €842m in 2019. Operating revenue fell to €842m, down from €1.64bn in 2019. The fourth quarter saw operating revenue of €211m, down from €537.6m in the same period in 2019, and operating profit of €51m.
The year had begun with a strong start, with revenue up by 28% year-on-year in January and February before the Covid-19 pandemic hit land-based revenues from March onwards.
Bingo and casino operations were hit particularly hard during a year that saw the number of productive hours fall by 45% due to pandemic-related retail closures in different markets
However, Cirsa said it managed to mitigate the impact on revenue and recover its customer base through its "Secure Gaming" plan.
Slots also suffered but Cirsa said its subsidiary UNIDESA B2B's Manhattan and Pharaoh's Gold games had become the best performing slots in the market.
BetConstruct Launches New Promo Campaign for Sportsbooks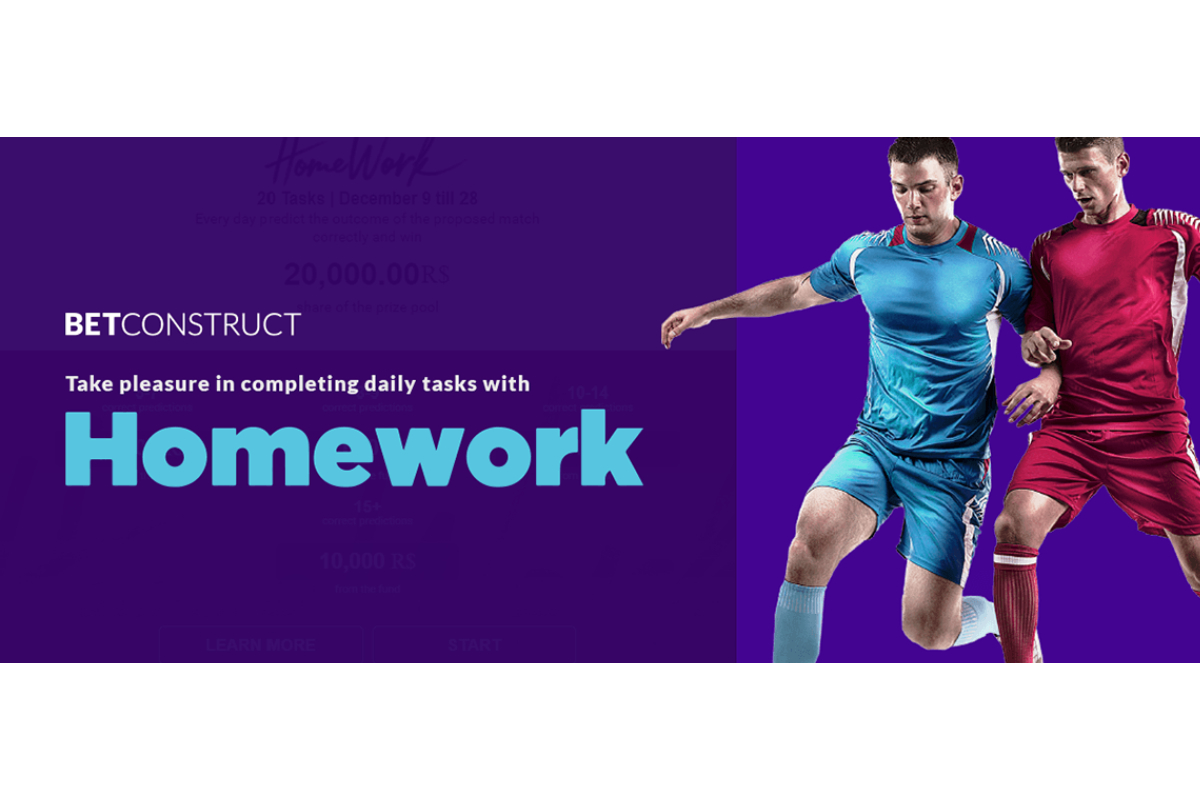 Reading Time:
< 1
minute
To broaden player appeal and expand operators' reach, BetConstruct has launched "HomeWork," a new promo campaign for Sportsbooks.
As a part of a player acquisition strategy meticulously developed for partners, BetConstruct creates a special assignment to be provided to players via sportsbook.
A very literal homework can be assigned to the bettors by an operator. With this additional player engagement channel also comes the configuration layout for operators to customise the assignments and track the results.
The tasks include, but are not limited to predicting the outcome of different markets like match result, goals total, handicap and so on. The participants are given 24 hours for a regular task and get a new one in case the previous has been annulled. Upon completing the homework and depending on the number of correct predictions, bettors receive rewards from the total prize pool of the promotion.
HomeWork is an excellent fit for forward-thinking partners who seek to provide extraordinary sportsbook experience alongside traditional well-loved betting. The new enhancement is set to contribute to the profits of any sportsbook businesses, creating an involving experience for the players and prolonging their sessions on operator's website.
CT Gaming Interactive introduces Lady Emerald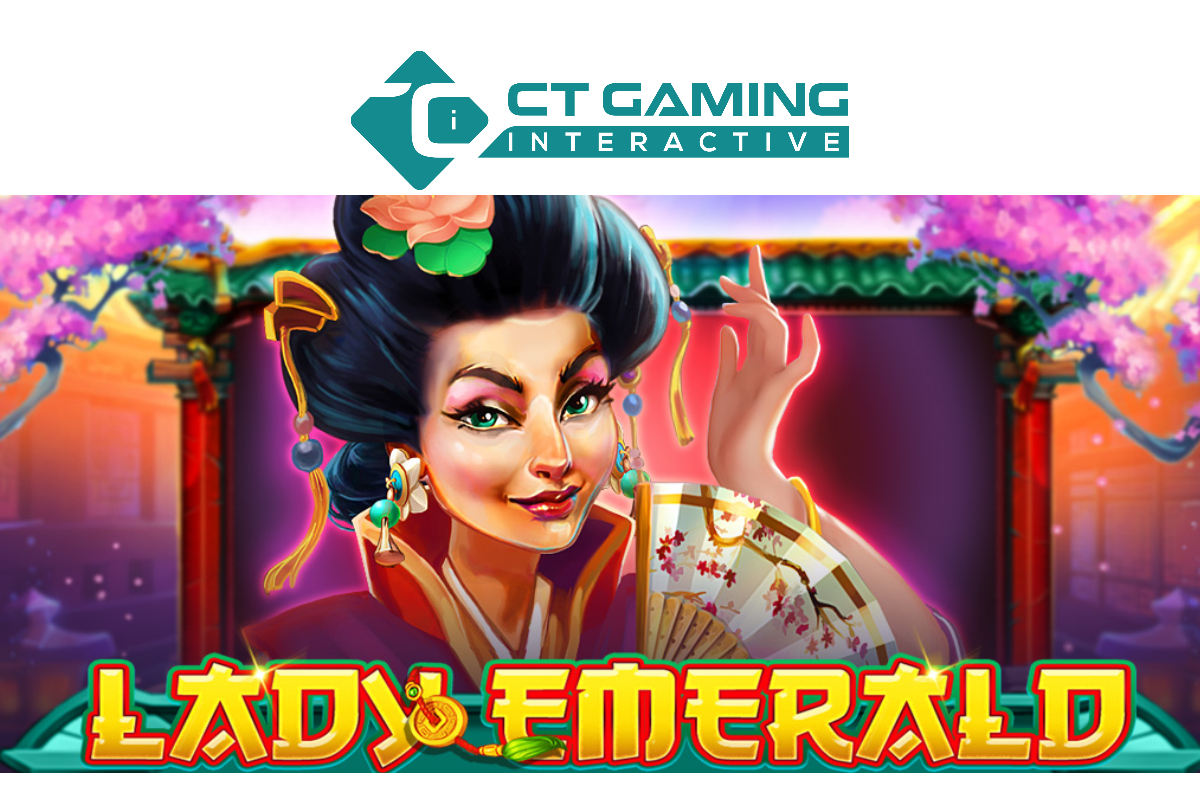 Reading Time:
< 1
minute
CT Gaming Interactive released a new Asian-themed slot game as of 1st of March.
With simple and intuitive gameplay, the newest game Lady Emerald is ideal for all kinds of players. The beautiful Asian-inspired graphics of the game brings the charm of the East to the player's fingertips in an instant.
Asia is a world full of ancient customs, arts, beautiful scenery, mystical women, and treasures. Lady Emerald has to offer all of it. The style is traditional and the payout mechanism is standard.
All winnings except the scatter payouts are paid from symbols on the paying line where the bet is placed, and the symbols must have adjacent positions on the line from left to right.
The maximum winning is 500xTotal bet. Three, four, or five Scatters in the form of the Yin and Yang symbol placed at random on the screen pay out the winnings. The shining emerald eyes of the Emerald Lady enchants when appearing as a Wild symbol.
Allow your players to fall under the spell of the Emerald Lady. They will be dazzled by the shimmering wins and the enthralling gameplay. 
Volatility: High
Reels: 5
Winning lines: 40
RTP: 95.45%
Top Award: 500
Bonuses and features:
– Wild
– Scatter