EPIC League Season 2 became the most viewed tournament of 2020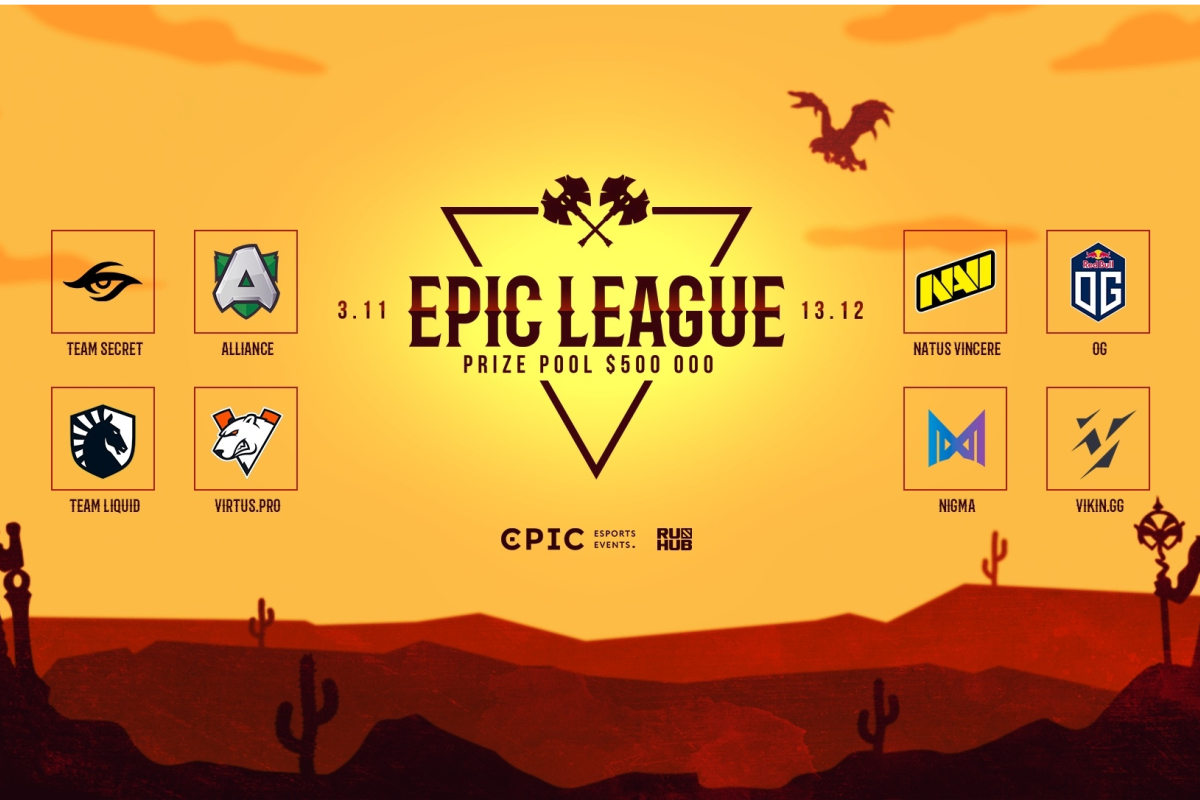 Reading Time:
2
minutes
From November 12 to December 14, Russian broadcast of EPIC League Dota 2 tournament gained more than 30 million views. Almost 3 million people enjoyed the matches of the tournament. Overall the second season of EPIC League got more than 700 mln minutes of broadcasting in Russian.
The English broadcast of the tournament received over 17 million views, 2 million unique viewers and over 500 mln minutes of watch time.
The grand finale of the first Division of EPIC League between Virtus.pro and OG became the most popular match of the tournament, with over 265,000 spectators at its peak.
According to the analytical portal Esports Charts, the second season of the EPIC League became the most watched Dota 2 tournament, not counting the tournaments of the The International series. Top-3 on the list by watch hours are taken by the TI Series championships in 2019, 2018 and 2017, respectively. The first division of the EPIC League takes fourth place, and in fifth place is ESL One Los Angeles 2020 for Europe and the CIS.
Mark Averbukh, Epic Esports Events Product Director: "It is always nice to set records, especially as a result of a long-time and diligent work. I am grateful to my colleagues from Epic Esports Events and RuHub, to the teams, which put on the great show, to the broadcast partners from BTS, and of course to the viewers. This record is our joint success. Thank you!"
The first division EPIC League matches were held from November 12 to December 13. Ten teams played out a prize pool of $ 500,000. In the final, Virtus.pro defeated OG with a score of 3:2.
Team Alliance won the second division of EPIC League Season 2. In the grand finale, they beat Live to Win with a score of 3:2. The matches of the second division of the EPIC League were held from November 11 to December 13. The teams competed for a prize pool of $ 50,000.

Duke of Edinburgh's Award Adds Esports as Skills Section Activity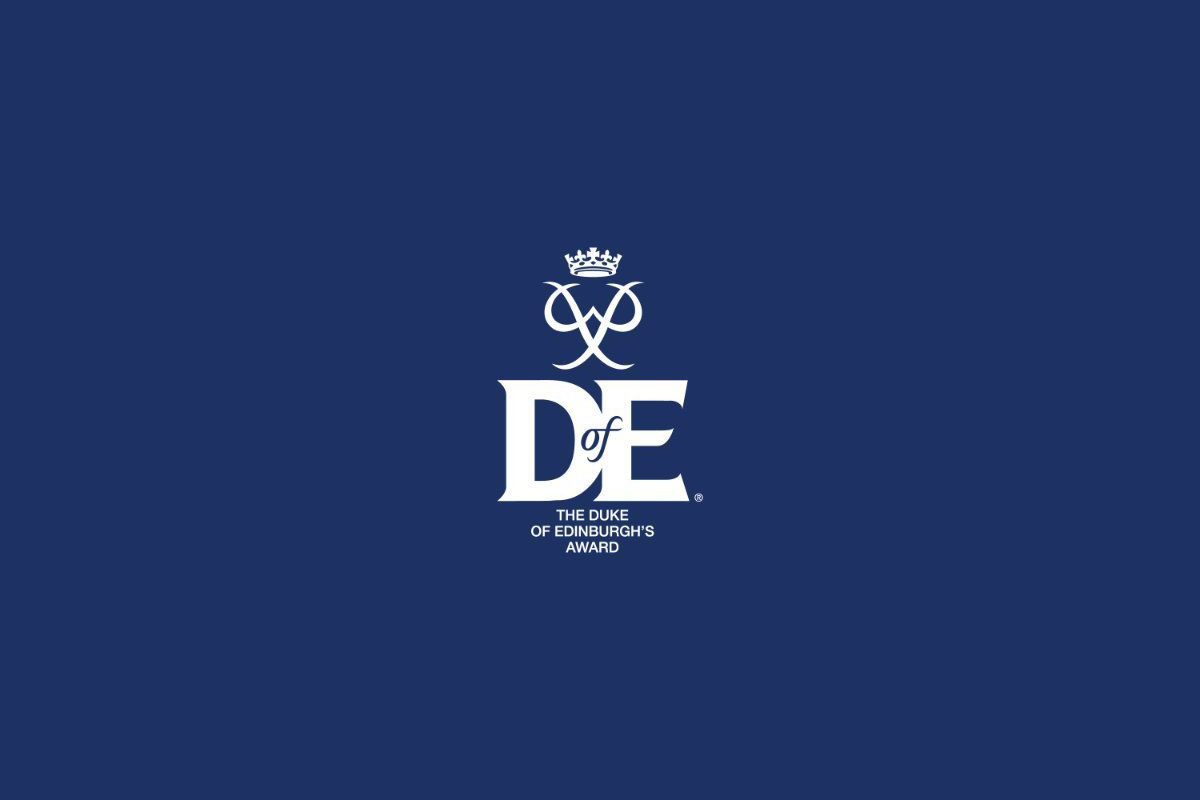 Reading Time:
2
minutes
On the eve of World Esports Day (October 23), The Duke of Edinburgh's Award (DofE) has added esports to DofE programmes.
Ruth Marvel, CEO of the DofE, said: "Esports is one of the fastest-growing activities in the UK and helps young people develop essential skills. DofE has a proud history of evolving our programmes to reflect the changing interests and needs of young people, so I'm delighted that, following a successful pilot, we've added esports to the DofE Skills list.
"DofE is all about helping young people develop themselves, so they have the skills and confidence to make the most of whatever life throws at them. Setting yourself challenges and mastering new skills is core to the DofE experience and esports provides a structured and safe way to do this, while also being a lot of fun."
Queen Mary's College in Basingstoke runs the DofE and has esports facilities. James Fraser-Murison, Head of Creative Arts, said: "It's great to see so many young people gaming as part of a team – making friends in a physical format in a facility like this, and also creating and forging brand new friendships with people they've never met before. It's fantastic that the DofE now offers esports as an option for young people. I'm sure it's going to prove an extremely popular choice with lots of students."
Before launching esports, the DofE conducted a pilot which revealed that playing esports helps young people develop skills such as strategic thinking, communication, leadership and teamwork while also helping to develop self-esteem and build organisational and social skills.
The British Esports Association (BEA) Head of Education, Tom Dore, praised the DofE for adopting esports into its programme.
"The BEA couldn't be more delighted that the DofE is now recognising value of esports. Like all traditional sports, it teaches young people many life-enhancing skills. It can also lead to a whole host of exciting education and career opportunities, not just within the global esports industry, but also wider digital, creative and STEM based industries," Mr Dore said.
Fnatic Appoints Stuart Brown as Esports Operations Lead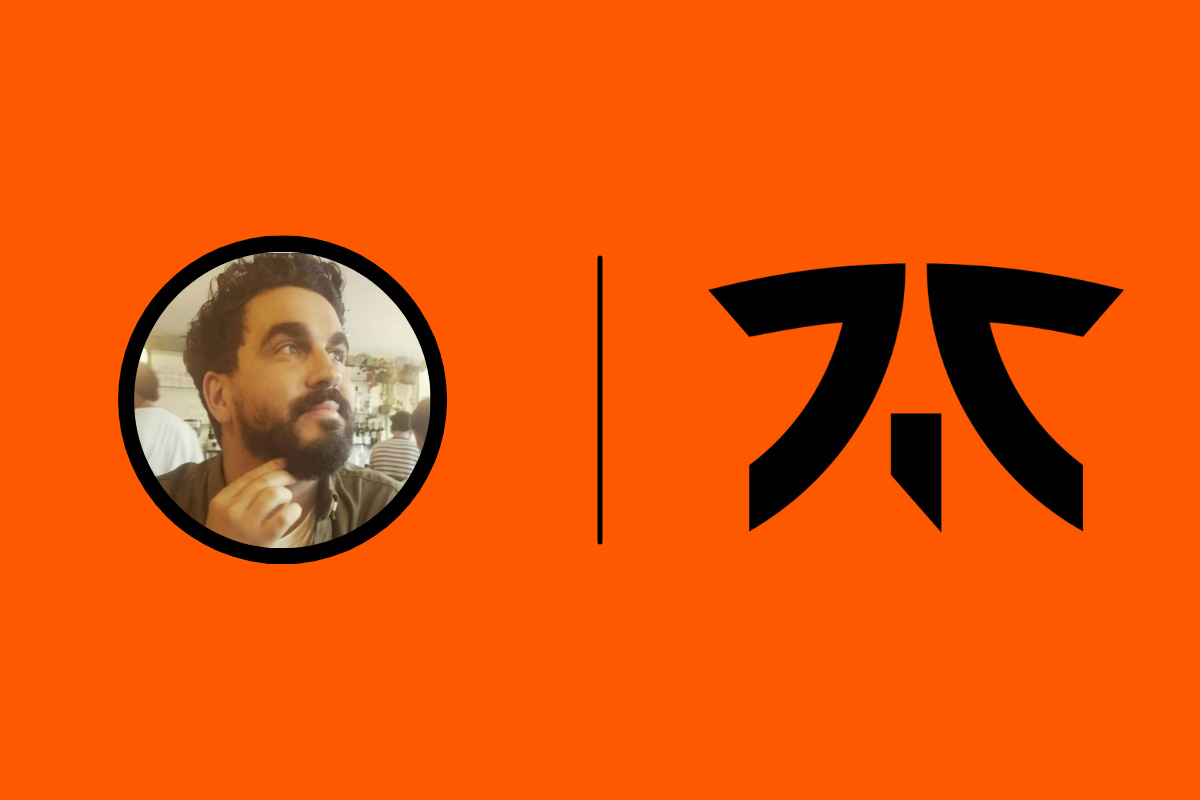 Reading Time:
2
minutes
Fnatic, the leading esports performance organisation, has appointed Stuart Brown as its first-ever Esports Operations Lead.
The role will see Brown tasked with promoting best-in-class team management and see him act as a lynchpin between Fnatic's London headquarters and teams across Fnatic's six esports game titles.
Brown, who joins Fnatic from The Football Association (The FA), will look to enhance various aspects of professional gaming experience at Fnatic, from performance planning and nutrition to travel and accommodation. Working to continue to integrate Fnatic's esports teams within the wider organisation, he will oversee and enable collaboration with other business units such as Product and Partnerships.
He will also work closely with Fnatic's High Performance Unit and Team Managers to continuously improve performance outcomes for teams and give Fnatic's players the edge in competition. Additionally, he will support the rollout of Fnatic's recently released Global Safeguarding Policies, which promote and protect the wellbeing of young people and adults at risk who interact with Fnatic.
"Fnatic are deeply committed to continuous improvement. I'm excited to bring my experience from the world of traditional sports and fuse that with the innovation and opportunity in the esports space – to find the extra 1% for Fnatic's teams. I'm looking forward to continuing to professionalise Fnatic's backroom functions and further integrating our esports teams with the wider company," Stuart Brown, Esports Operations Lead at Fnatic, said.
Brown brings a wealth of experience from the world of traditional sport, having spent 12 years at The FA. Most recently, Brown led the England Senior Football squad as Team Manager, where he was responsible for all operational, financial and administrative matters relating to the team, including during the Russia World Cup and the recent Euro 2021 campaign. During his time at The FA he also worked as part of the International Relations team, delivering football development projects in countries such as Rwanda.
"We're very excited to have Stuart on board to play a key role in levelling up our operations as well as facilitating the drive for high-performance across our esports division. Having worked with elite national teams in football, Stuart's experience will be invaluable to unlock another level of improvements, which builds on our work in the High Performance Unit. Stuart will also champion the roll-out of our player wellbeing initiatives and Global Safeguarding Policies," Sam Mathews, CEO at Fnatic, said.
Virtus.pro roster for PGL Major Stockholm 2021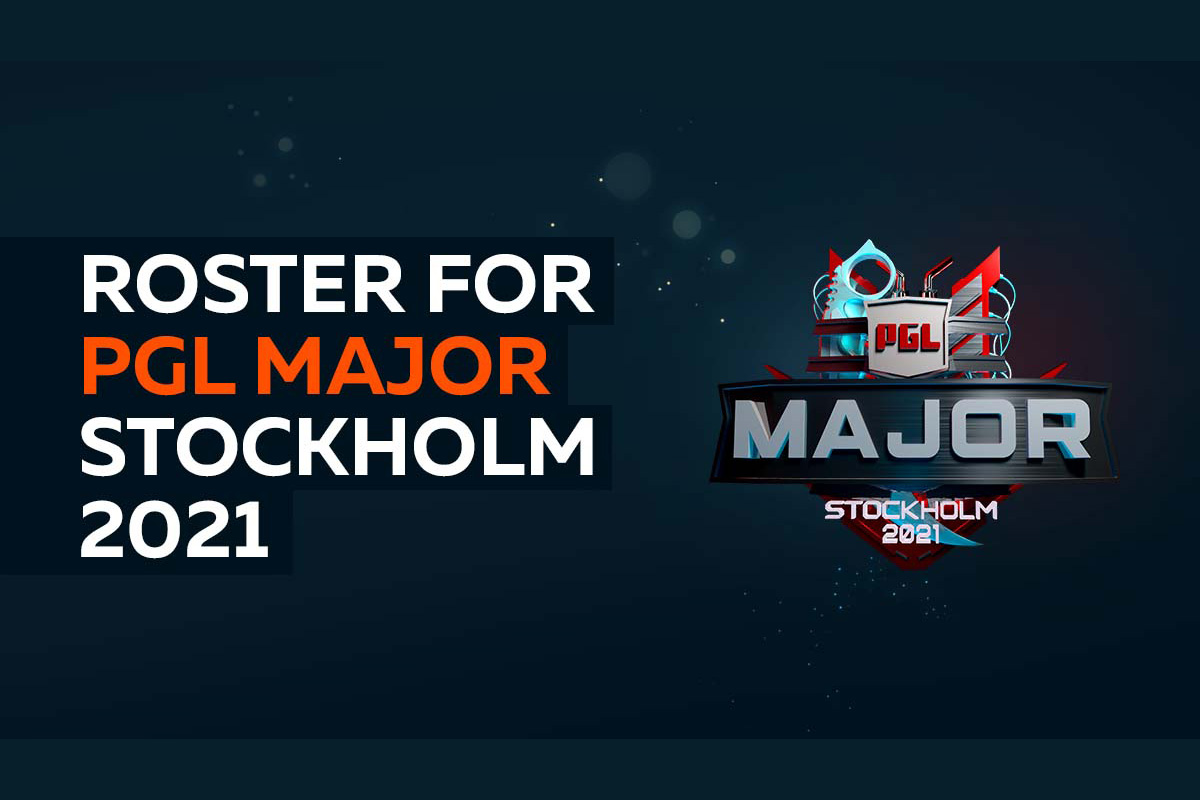 Reading Time:
< 1
minute
Our first CS:GO roster will be changed for the upcoming Major in Stockholm: Evgeny "FL1T" Lebedev will replace Sanjar "SANJI" Kuliev.
Sergey Glamazda, Virtus.pro CEO:
"The Major is the biggest event in CS:GO, the one we've been waiting for two years. It's incredibly important for the club and our fans. We want to achieve the best possible result, and in order to do so the team needs a new impulse. An opportunity to play with Evgeny arose and we decided to seize it. We hope that this will be the impulse we need to play at the peak of our abilities.
No decisions regarding the future of our roster have been made for now. Everything will be clear after the Major when the dust is settled. I want to thank Sanjar. We've won tournaments, got into the top-3 of HLTV rankings, and qualified for the Major with him being in our ranks. Our current roster has already achieved a lot and this temporary change should help us reach even higher goals that we set for ourselves."
Updated Virtus.pro roster at PGL Major Stockholm 2021:
Dzhami «Jame» Ali;
Timur «buster» Tulepov;
Aleksey «Qikert» Golubev;
Mareks «YEKINDAR» Gaļinskis;
Evgeny «FL1T» Lebedev.
Dastan «dastan» Akbaev (coach).