Unleash the power of the Orb with Live 5's latest slot
Reading Time:
2
minutes
Orb of Osiris launches exclusively with Entain brands including PartyCasino and Foxy Games before going network wide on the 15th February
Live 5, the partner of choice slot developer who are behind some of this year's most popular titles, is taking players into the deep dark depths of an ancient Egyptian tomb in search of treasures and big wins in its latest blockbuster release, Orb of Osiris.
The game, which launches exclusively with Entain, the leading global sports-betting and gaming group formerly called GVC Holdings, from 14th December before going network wide on 15th February 2021, sees players faced with three layers of symbols which they must clear through in order to reach the Orb and the treasures within.
When a win occurs, the symbols involved in the win are removed and new symbols are unveiled underneath. Wilds are available on levels one and two while level three is where the Bonus symbols are found and where the bonus games can be triggered.
This includes Progressive Multiplier Free Spins which are triggered when four Bonus symbols are revealed anywhere on the reels, with 10 Free Spins awarded plus an additional spin for each extra Bonus symbol that appears.
Free spins consist of infinite layers and a progressive multiplier. If players are able to reach level three within Free Spins, the Free Spins bonus is retriggered for additional 1-3 spins and once processed another symbol will reveal below the bonus symbol. The Progressive Multiplier increases by 1 before a win is paid and sees each win increase the multiplier x1 for some truly amazing wins.
If players become stuck when trying to clear the levels, then there is a chance the Orb Modifier will kick in and remove up to eight lines from the current layer to reveal the symbols below.
Orb of Osiris sits at the high end of the volatility scale and has a return to player of 94.47%. It is certified for launch in the UK, Spain, Sweden, Denmark and Malta, as well as in Canada with Loto Quebec and the British Colombia Lottery Corp.
Lloyd Butler, CEO of Live 5, said: "The team have done an incredible job with Orb of Osiris and in particular with the level system that makes players feel like they are venturing deeper and deeper into the tomb with every spin.
"The innovative math and mechanics have been combined with stunning visuals, atmospheric sound and a great range of features that ensure players have the chance to win big with every spin.
"This is one of our most complex and compelling games to date and we are delighted to see it launch exclusively with our friends at Entain before going network wide in February. We really do believe it has the potential to be one of our most successful games to date."
Alex Ratcliffe, Head of Slots at Entain, said: "We are excited to be able to offer our customers Orb of Osiris for an exclusive period. This is the second title in our Omni series with Live 5 and the way the team have married rich graphics with engaging game mechanics makes this an attractive prospect.
"At Entain everything we aim to do is, 'For the good of entertainment' and we expect Orb of Osiris to both entertain and excite our players."

GIANTS SOFTWARE AND SPORTFIVE AGREE PURPOSEFUL MARKETING PARTNERSHIP FOR GAMING BRAND FARMING SIMULATOR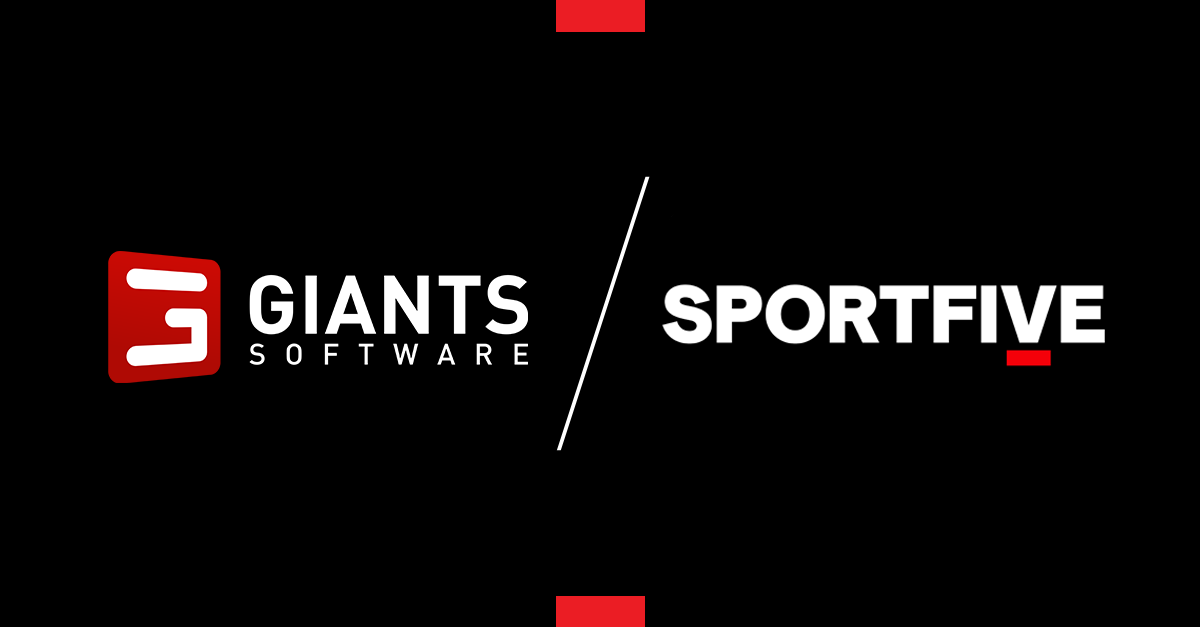 Reading Time:
2
minutes
Publisher and global sports business agency hereby focus on Esports and authentic in-game brand integrations
GIANTS Software and SPORTFIVE today announce a purposeful marketing partnership, which focuses on the gaming brand Farming Simulator and aims to enhance the related Esports universe and the authenticity of the game environment via the realistic in-game integration of brands.
In trusting the Esports know-how and commercial experience of SPORTFIVE, GIANTS Software further accelerates the marketing activities for its competitive Esports series Farming Simulator League. The global sports business agency SPORTFIVE hereby adds a truly valuable element to its portfolio that highlights the immense potential in regard to in-game advertising possibilities. These integrations offer an authentic way for a variety of brands to get involved with Esports, especially for rather traditional brands that have never had contact with the Esports cosmos before. At the same time, this provides unique access to a new, large and additional target group within the Esports landscape.
The video games series Farming Simulator is the most popular gaming title from developer and publisher GIANTS Software. The game series is a global phenomenon and available on all popular platforms including consoles, mobile phones, tablets and PCs. Since 2008, over 25 million versions of Farming Simulator have been sold worldwide on PC and console alone.
SPORTFIVE now is supporting GIANTS Software in the acquisition of new partners in selected areas. The Farming Simulator world offers an attractive variety of authentic integration possibilities for brands: From becoming a partner of the professional Esports series Farming Simulator League, over in-game advertising via geo-targeted billboards to usable in-game content, i.e. stores, working equipment or vehicles.
Boris Stefan, Head of Publishing at GIANTS Software, explains: "We're delighted to reach this agreement with such an experienced marketer. It will become the origin of further immersion into our vast maps. I already envision many larger additions and even tiny details, and all together will bring our family-friendly world to life and will add authenticity to the overall simulation experience."
Thomas Ottl, Executive Director Global Esports at SPORTFIVE, adds: "We are truly excited for this partnership, which is strongly designed to enhance the gaming experience for the family-friendly and international fan base of Farming simulator. The innovative in-game integrations are an authentic way for brands to get in touch with a diverse and large target group and with these integrations, the game will be even more like reality. We cannot wait to get to work!"
Hokkaido Excludes IR from 2021 Budget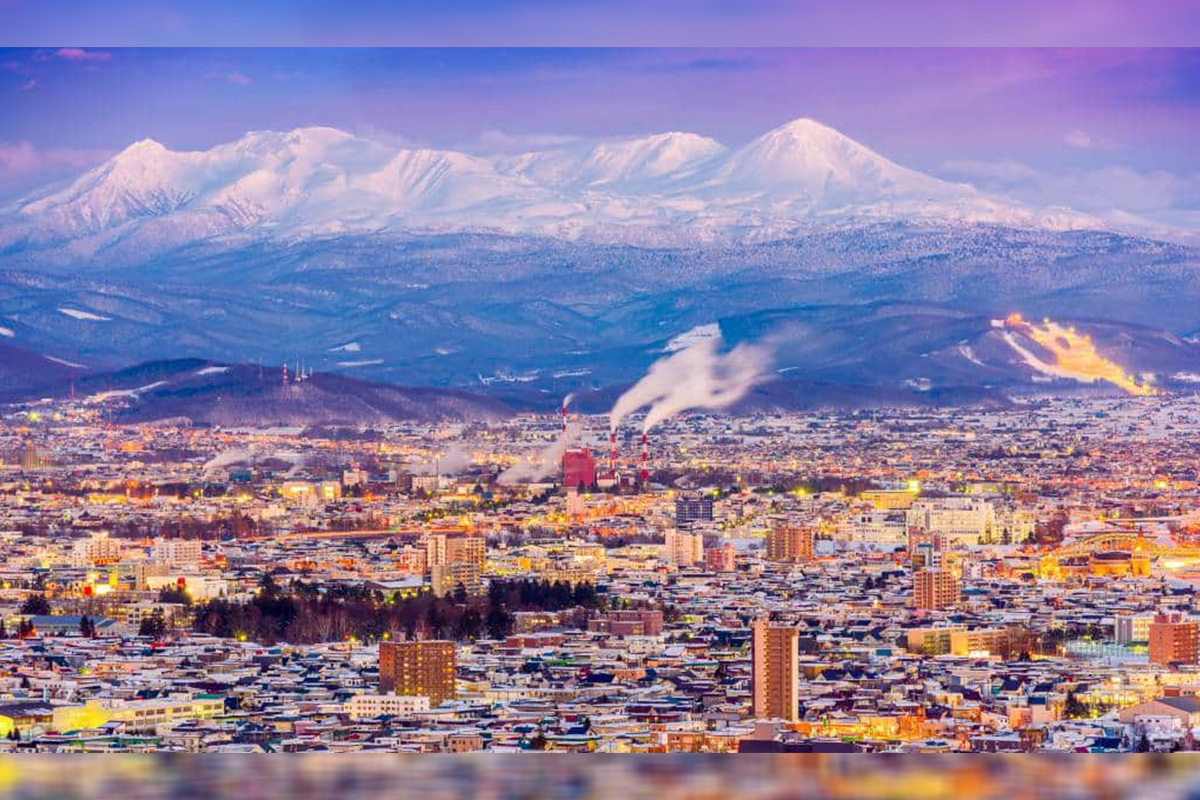 Reading Time:
< 1
minute
Hokkaido has announced its initial budget for 2021 on February 19, with a 15.4% (JPY432.9 billion) increase over last year to JPY3.25 trillion (US$30.9 billion). This is the third-largest initial budget ever for the prefecture, which will now be proposed at the Hokkaido Prefectural Assembly regular session on February 25.
However, the fund for IR development was a notable absentee following a recent comment by Governor Naomichi Suzuki that an IR was not in the immediate future for Hokkaido.
Funds being set aside in prefectural budgets have traditionally been considered by experts as a strong indicator of a prefecture's intentions regarding IRs. The fact that no funds have been set aside for IR development in Hokkaido's 2021 budget appears to signal the death knell for any remaining glimmers of hope that Hokkaido could somehow jump back into Japan's IR race.
At a press conference, Suzuki positioned the new fiscal year's budget as "a budget that protects lives, livelihoods and creates a path for the future." It is hoped this will help the prefecture navigate the COVID-19 pandemic and build a society resistant to infectious disease while also promoting Hokkaido's future in a post-pandemic world.
Revenue has declined in the economic downturn and the prefecture's financial situation is strained. Governor Suzuki commented, "We will firmly defend ourselves while at the same time starting on proactive policy. Balancing defense and offense has been difficult but we will accept the challenge to build a future for Hokkaido while controlling the pandemic."
Japanese Politician Raises Concerns Over China Blacklist on Overseas Casino Tourism Destinations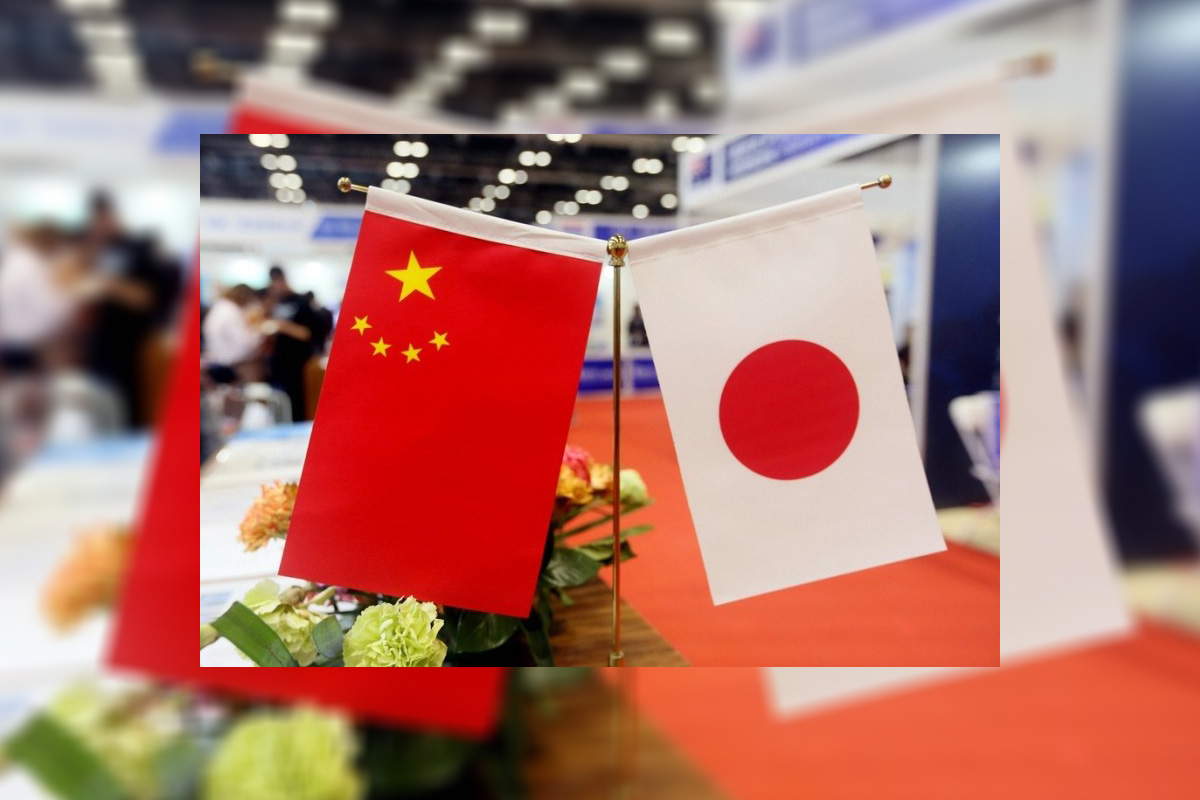 Reading Time:
2
minutes
The Japanese government has refrained from commenting following a question from House of Representatives member Kenji Eda regarding concerns that Japan's first integrated resort developments could see the nation added to a blacklist being compiled by Chinese authorities on foreign casino destinations.
The blacklist, originally revealed by China's Ministry of Culture and Tourism last August and expanded earlier this month, is said to comprise overseas tourist destinations that are "disrupting" China's outbound tourism market by opening casinos targeting mainland Chinese customers. The blacklist system would see travel restrictions imposed on Chinese citizens going to overseas cities and scenic spots named on the blacklist.
Eda revealed via his personal blog that he had submitted a question regarding the blacklist and its potential impact on Japan's IRs, stating, "In August 2020, China announced that it would create a blacklist system to restrict travel to foreign cities that had a casino, with the allegation that overseas casinos threatened the property and safety of their citizens. With that in mind, we can understand that there are concerns that overseas casinos are a hotbed of crime, particularly corruption and graft. I request an answer if the government is aware of this system.
"Further, this, adding to the impact of the coronavirus, could have a major impact on IR (casino) operation in East Asia, which relies heavily on wealthy Chinese visitors. In the past, The Chinese government has restricted travel to South Korea because of deployment of the US military's ground-based missile interception system, and there is a risk they could use this system politically.
"Considering this system, even if we build casinos (IR) in Japan, we cannot have expectations that foreigners, and especially Chinese tourists, will be able to visit."
In response, the government said, "We are aware that the Chinese government has announced the establishment of a system as you described in August 2020, but the specific details are yet to be announced so we will refrain from comment."