Why Online Casinos Are Here To Stay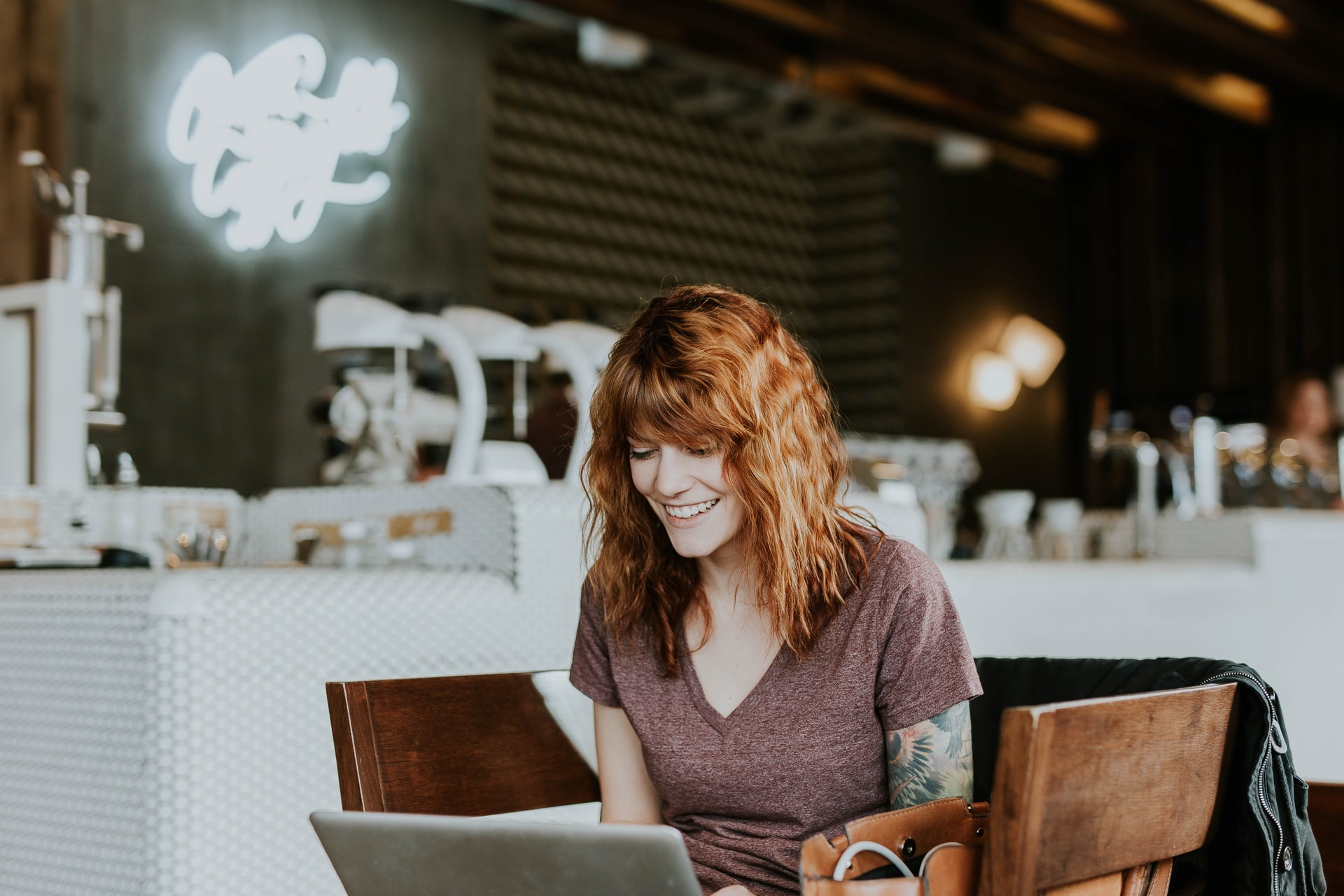 Reading Time:
4
minutes
Over the last few years, there has been a rapid increase in the number of online casino websites popping up. These will continue to become more widespread with all of the new online casinos 2021. These have been successful in gaining large followings from players all over the world. Whilst some people may think that these sites are simply a fad, there are, in fact, many reasons as to why they are here to stay for good. We have looked at some of these below in great detail.
Provide Greater Confidentiality
Some players like the idea of being anonymous whilst gambling. There are a number of reasons why this may be so, although one of the main ones is getting seen by someone within a gambling venue that you do not want to see you there. In a large casino, such as those found on the Las Vegas strip, it can be almost impossible to know who will see you whilst you are there. This poses a big privacy issue, especially for high profile people such as athletes, actors, and politicians. 
However, by playing on an online casino, this is not an issue, as you are able to gamble away in the privacy of your own home. No one can possibly see you and such websites offer a good level of confidentiality, doing everything that they can to keep the identity of their customers private. As a result, no one will ever be aware of what your gambling habits are exactly.
Make You Spend Less
As anyone who has ever set foot in a store before can attest to, it is quite easy to go in with the aim of just getting one item and coming out with dozens of others instead. This is because they are filled with lots of tempting products and offers that will entice you into making a purchase/purchases. Casino resorts are very much designed in the same way, with there being present many things to tempt you from parting with your hard-earned money. These include luxury accommodation, fine dining, exotic drinks, and pulse-racing shows. None of these things are cheap and if you decide to indulge in them all, it can end up costing you a fortune. 
However, playing at an online casino means that you do not have all these things to tempt you, thus meaning that you will spend less…at least on other things than gambling. To ensure that you do not gamble away more than what you can afford, most online casinos have betting limits in place, so that you do not get carried away and spend all of your money on one spin/hand / or throw of the dice. This is perfect for those individuals who are either on a budget or have a gambling issue.
Provide You With Bigger Bonuses
There are many online casinos out there that are known for providing big win bonuses to their players. Some even give out bonuses simply just for signing up with them. The bonuses and rewards come in the form of things like free spins or matching of sums deposited. Similarly, many provide players with generous loyalty schemes that offer benefits and regards the more that you play. However, these do come with certain terms and conditions that must be met in order to qualify for them. These often come in the form of specific wagering requirements and the like. 
Because online casinos have much lower overheads and overall running costs than those with physical real locations, they can afford to pass these savings on to players in the form of larger and more generous bonuses. All the expenses that come with running an actual real casino, such as electricity, manpower, premises rent, water, etc. are all costs that are not relevant to online casinos. Over the space of a single year, these can build up considerably. Online casinos only need very few staff and the odd few pieces of equipment in order to keep their business up and running. 
Accessible 24/7
Many people do not have real physical casino locations near them to go and play in. Therefore, being able to play your favorite games online provides for a much more convenient experience than driving for hours in order to reach your closest casino. This is similar to how online stores such as Amazon work, whereby you go to them because you cannot physically go to a store. To be able to access these online casinos all you need is a computer or mobile device that has access to an Internet / Wi-Fi connection. 
Because of how many games these websites have on them, you would have to visit one of the large Las Vegas super casinos in order to experience the same amount of games. Doing this would obviously cost you more in travel and accommodation if you then decided to stay the night. However, for some individuals, travel is simply not something that they can do. This can be for a variety of reasons, including work or commitments at home.
Make gaming accessible for all
Anyone that enjoys gambling and playing games but has some sort of health or mobility issue can find getting to and making their way through some of the bigger gambling resorts a difficult thing to do. This includes people with anxiety problems, lung diseases, agoraphobia, muscle problems. Thanks to the prevalence of online casinos, these such individuals are able to play away and not have their health problems impact on their enjoyment of doing so. 
Staying away from physical casino locations is actually good for everyone's health as it stops you from eating excessively at the all you can eat buffets and get carried away at the bar. However, you must remember to take regular breaks when gaming on a computer screen as it is bad for your eyes and can cause fatigue. Getting up and stretching your legs helps to get the blood flowing and fight the effects of fatigue. 

Playtika Announces Fourth Quarter and Full-year 2020 Results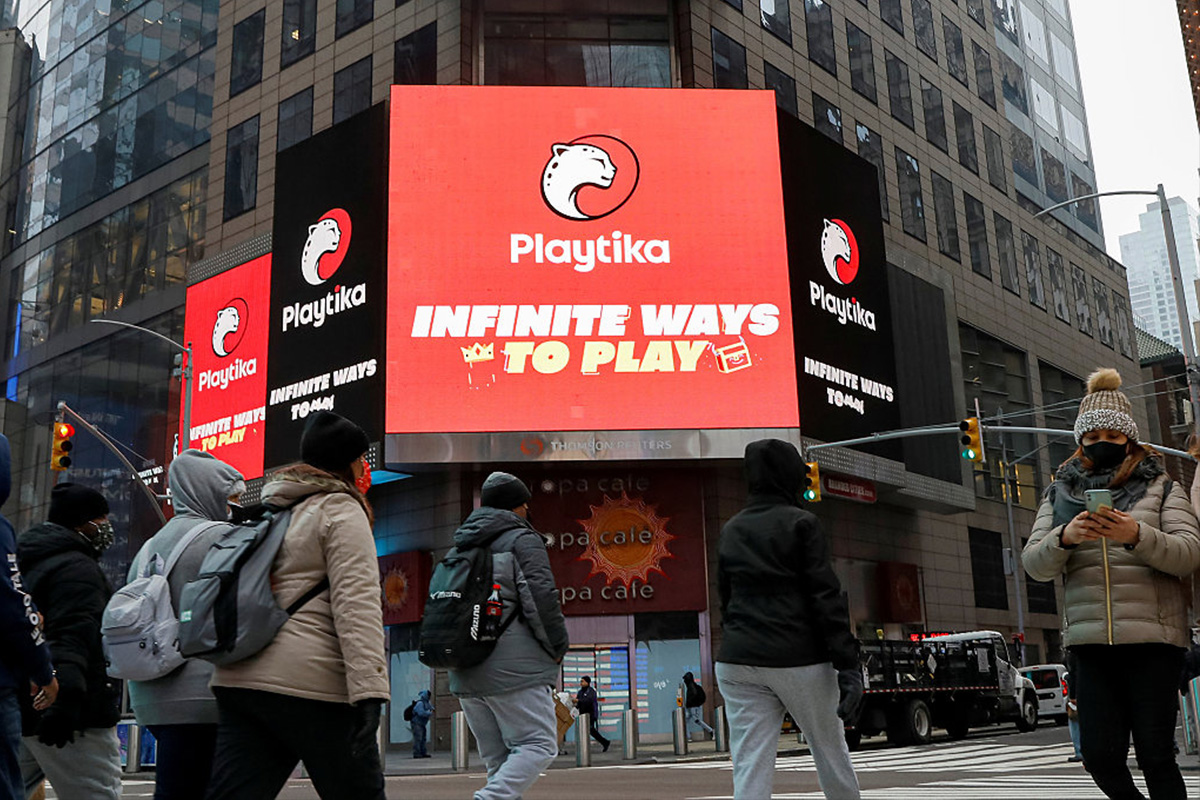 Reading Time:
2
minutes
Playtika Holding has released its fourth-quarter and full-year 2020 results.
Fourth-quarter revenue was $573.5 million compared to $488.2 million in the prior-year period. Net income in Q4 was $76 million compared to $30 million in the prior-year period due primarily to the flow-through impact of increased revenues. Adjusted EBITDA in Q4 was $210.4 million compared to $169.7 million in the prior-year period.
Revenue for the full year 2020 was $2371.5 million compared to $1887.6 million in the prior year. Revenue surpassed $2 billion for the first time in 2020. Net income was $92.1 million compared to $288.9 million in the prior year. Adjusted EBITDA was $941.6 million compared to $712.1 million in the prior year.
"Playtika had an incredible year of growth and achievement in 2020, culminating in our successful public offering in January of 2021. Throughout the challenging backdrop of 2020, our people displayed the necessary commitment and teamwork to allow Playtika to continue its mission of providing our customers with infinite ways to play. As evidence of our progress, for the first time our casual portfolio recorded over $1 billion in annual revenues. Our relentless focus on data and expertise in live operations is the foundation of our success and will continue to provide a competitive advantage as we look forward with optimism to 2021 and beyond," Robert Antokol, Chief Executive Officer of Playtika, said.
"We executed across our entire organization to deliver an impressive set of results for both the fourth quarter and full year 2020. I was especially pleased with our continued industry-leading organic revenue growth, all contributed by games we have operated for many years, which underscores our understanding of how mobile games work and how to operate them successfully. This expertise, combined with our efficient marketing and financial discipline enabled us to generate over $900 million in adjusted EBITDA in 2020," Craig Abrahams, President and Chief Financial Officer, said.
Cirsa Reports Net Loss of €254.6M for the Year 2020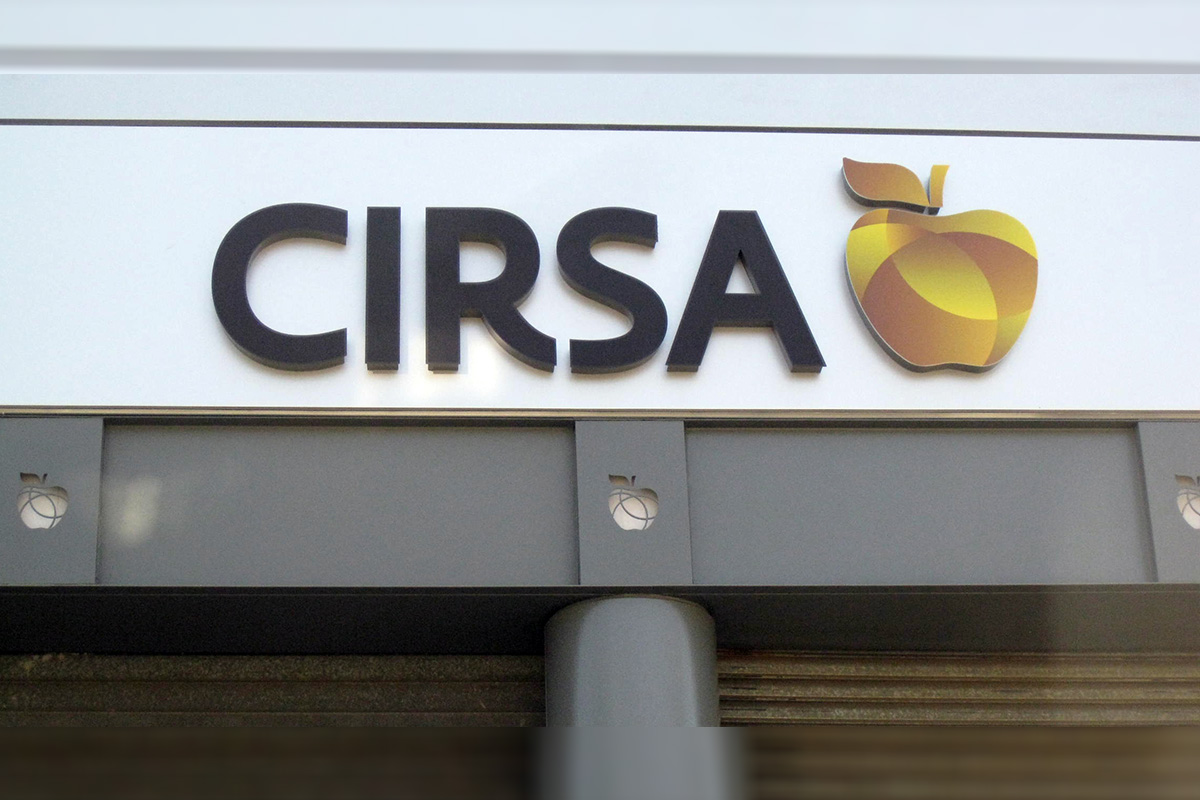 Reading Time:
< 1
minute
Cirsa has reported a net loss of €254.6m for its full-year 2020 as closures of land-based gaming outlets due to Covid-19 hit revenue.
Operating profit came in at €126m, down 73.3% from €842m in 2019. Operating revenue fell to €842m, down from €1.64bn in 2019. The fourth quarter saw operating revenue of €211m, down from €537.6m in the same period in 2019, and operating profit of €51m.
The year had begun with a strong start, with revenue up by 28% year-on-year in January and February before the Covid-19 pandemic hit land-based revenues from March onwards.
Bingo and casino operations were hit particularly hard during a year that saw the number of productive hours fall by 45% due to pandemic-related retail closures in different markets
However, Cirsa said it managed to mitigate the impact on revenue and recover its customer base through its "Secure Gaming" plan.
Slots also suffered but Cirsa said its subsidiary UNIDESA B2B's Manhattan and Pharaoh's Gold games had become the best performing slots in the market.
Jdigital Launches Problem Gambling Helpline with FEJAR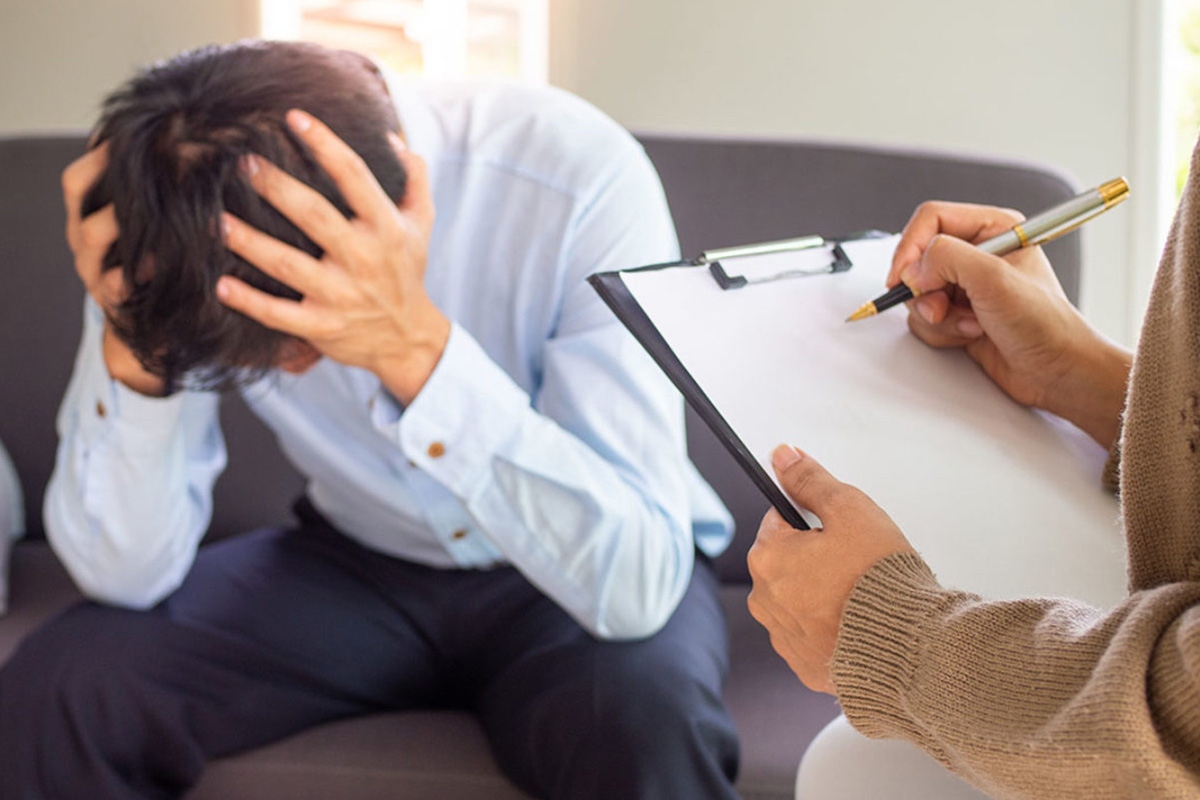 Reading Time:
< 1
minute
Jdigital has entered into a deal with the problem-gambling specialist FEJAR.
The deal sees eight Jdigital members – Codere, Ebingo, Entain, Flutter, Sisal, Sportium, Wanabet and Winamax – beginning to trial a new gambling support helpline managed by FEJAR. The freephone helpline (900 533 025) will be promoted across the operators' digital assets.
FEJAR is recognised as Spain's longest-serving therapeutic society specialising in the treatment of gambling addiction and its compulsive behaviours.
"We are very proud of joining forces with Fejar in the fight against problematic gambling in Spain," Andrea Vota, president of Jdigital, said.
Vota remarked that Jdigital members had not hesitated in promoting FEJAR's new helpline as a tool to enhance the protection of vulnerable players and safeguard operator's services.
"Our members have a strong commitment to their users and society in general, as well as with our goal of promoting safe and responsible environments for online gambling activity as a responsible form of entertainment," Vota added.
Jdigital underscored that its relationship with FEJAR would be totally transparent, with its partner publishing independent reports on the helpline progress and development.
"The first phone number to be launched in collaboration with the Spanish online gambling association. We are pleased to have signed this agreement with Jdigital and some of the main online gambling companies in the country, because it highlights the importance of joining efforts on the fight against problematic gambling, a task that has been Fejar's main goal since its foundation in 1991," Maxi Gutiérrez, president of FEJAR, said.