Metric Gaming Appoints Will Stephenson as Head of Business Development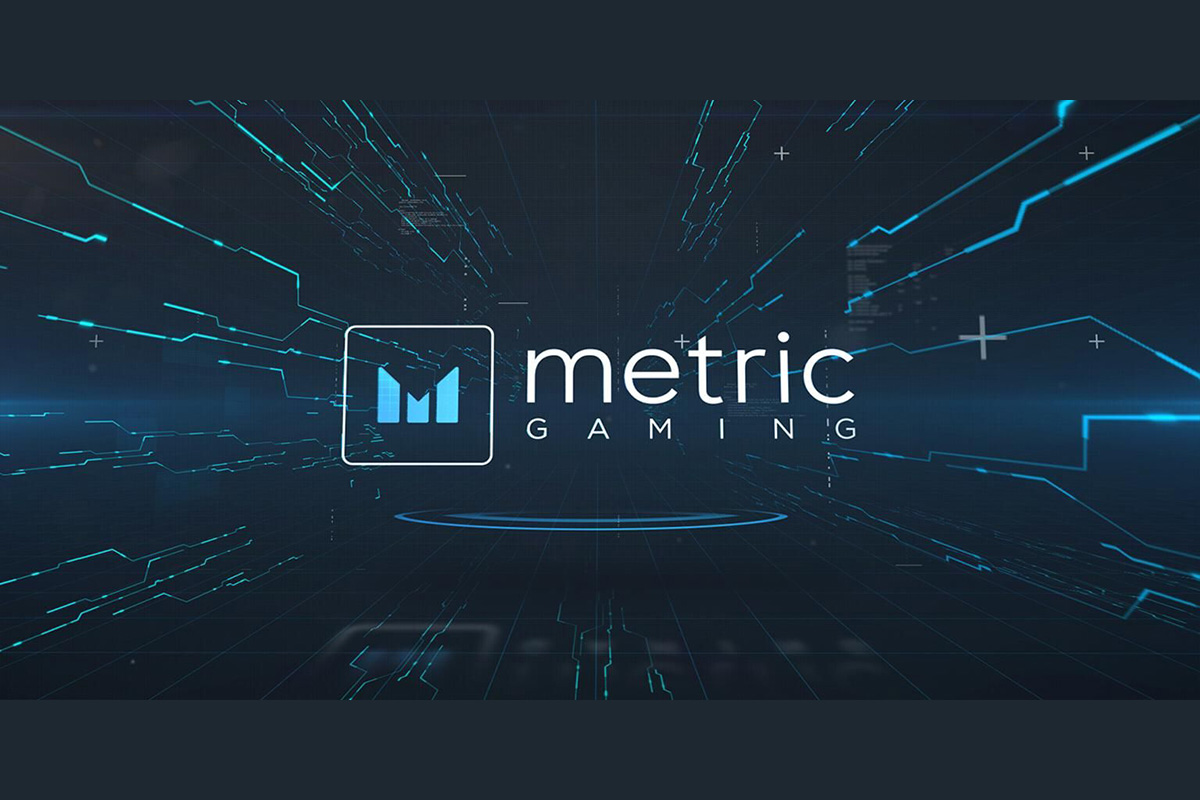 Reading Time:
< 1
minute
Metric Gaming has appointed Will Stephenson as head of business development.
Stephenson's hiring, a new position created within the company, highlights Metric's plan for continued growth in 2021. Stephenson has been in the industry for 15 years. He worked at Metric Gaming previously as head of sports in 2017.
"I am delighted and excited to re-join an ambitious and growing company such as Metric Gaming," Stephenson said.
"Their modern multi-tenant sportsbook system allows greater customisation and is industry-leading. I look forward to helping the company secure further partnerships this year," he added.

Scout Gaming Publishes Q3 2021 Results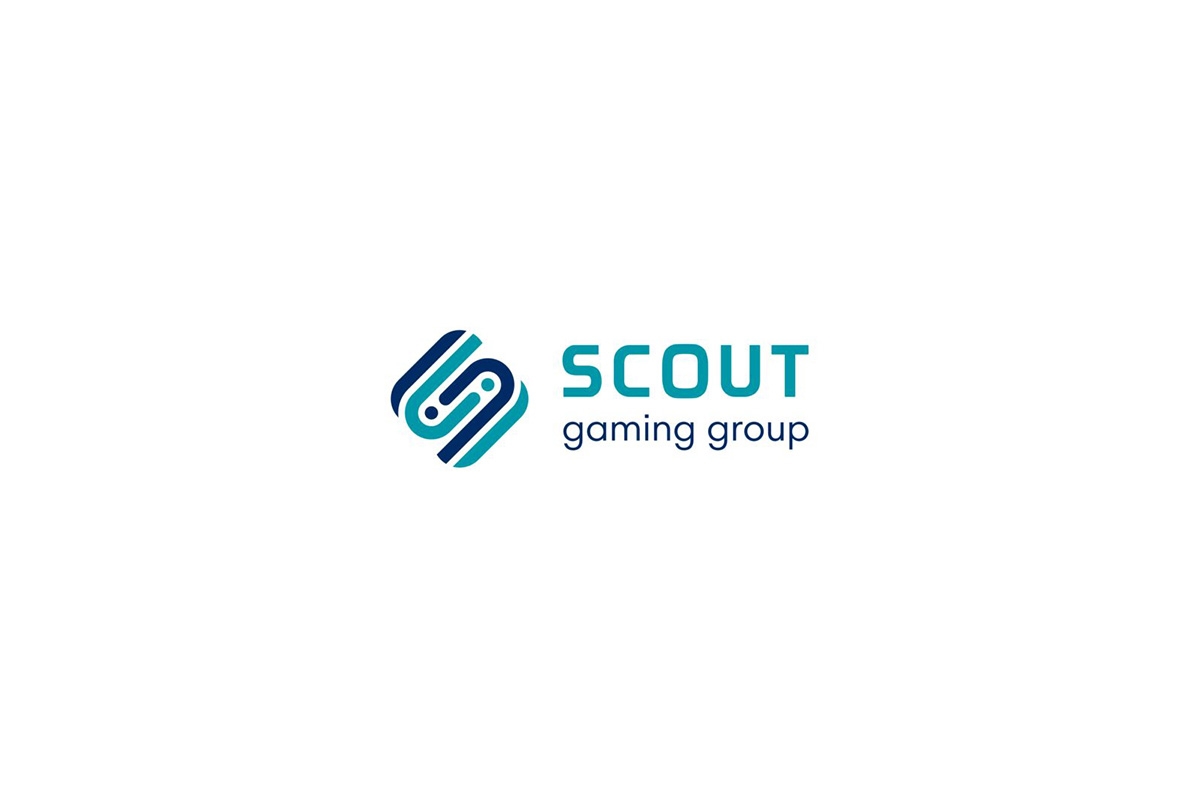 Reading Time:
2
minutes
Scout Gaming has published its results for the third quarter of 2021 (Q3 2021).
Extract from CEO Andreas Ternstrom's commentary to the Interim Report.
"During the quarter, we have worked intensively to launch our tier 1 clients. An example is Norsk Tipping, which now has launched Fantasy Sports games for real money. After the end of the quarter, we launched Fantasy e-sports with Razer and we will launch with ATG before year-end. These tier 1 clients will generate growth during 2022 and beyond. Launching tier 1 customers is the most important cornerstone of our strategy.
"The operator index was unchanged compared with the previous year, which is primarily due to a very strong development during the third quarter of 2020 when the Group benefited from the condensed calendar of sporting events after Covid-related disruptions – there have not been as many fantasy-related, playable events in the third quarter. Compared with the third quarter of 2019, the index increased by 168 percent.
"Revenues were negatively affected in relation to last year for the reasons mentioned above. As a result, however, we had lower marketing costs during the quarter, which in turn resulted in an improved EBITDA compared to the previous year. This in turn shows the flexibility of our underlying business and that the work of optimizing our marketing costs is functioning."
Highlights
Quarter July – September 2021
Revenues were mSEK 12.2 (15.0), a decrease with 19% compared to corresponding year.
EBITDA improved to mSEK -6.3 (-11.6).
Net result was mSEK -11.9 (-13.4)
Earnings per share amounted to SEK -0.6 (-0.7)
Operator trading index (which illustrates the underlying client activity) was 2,410 (2,421).
Scout Gaming conducted a directed share issue of approximately 2 million shares on a subscription price of 27 SEK, amounting to mSEK 54.
Subscribers were Ellerston Capital Limited, Topline Capital Partners LP, Lupus alpha Investment GmbH, Scobie Ward (SWIM Capital), Knutsson Holdings AB and Provobis Holding AB.
Scout Gaming has launched its fantasy software in a "social gaming" version.
Regarding the above platform, Scout Gaming has signed 3 agreements in the US market, Masters Cup Series, a billiard tour in the US, Skylands Events and University Sports & Entertainment regarding the baseball league "Frontier League" and "eFangage" with Backal Hospitality Group, where the product will be used as a gaming platform for the relationship between sport bars / restaurants and their visitors.
Interim period January – September 2021
Revenues amounted to mSEK 39.5 (30.0)
EBITDA amounted to mSEK -34.6 (-33.4)
Net result amounted to mSEK -38.1 (-40.7)
Earnings per share amounted to SEK -1.7 (-2.3)
Events after the period ended
Scout Gaming has launched Betano (part of Kaizen Gaming) in Brazil.
European Casino Association Awards Four EDP 2021 Diversity Scholarships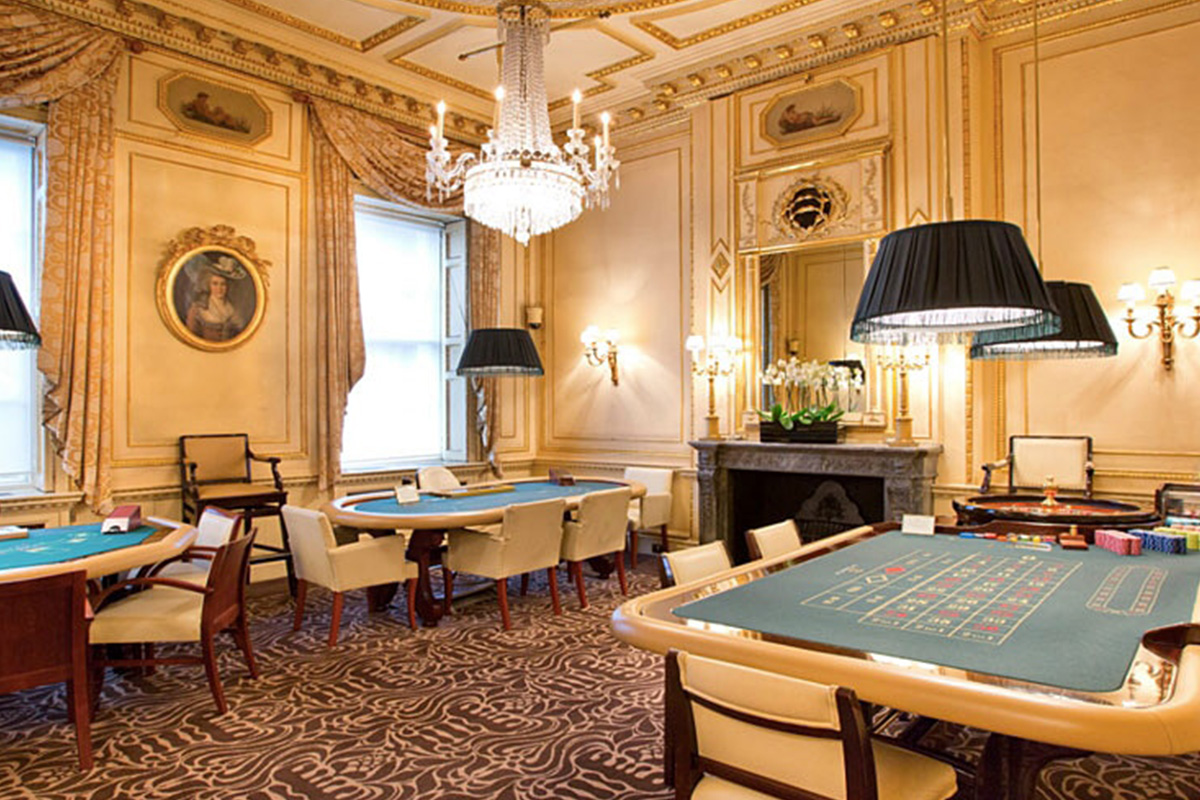 Reading Time:
2
minutes
The European Casino Association (ECA) has announced the successful candidates for this year's ECA Diversity Scholarship, sponsored by AGEM, Clarion, the University of Las Vegas International Gaming Institute and the ECA.
The Diversity Scholarship is open to all ECA member employees and in its fourth year since inception is to award more candidates than ever before to participate in the renowned Executive Development Programme (EDP).
The EDP is a prestigious gaming leadership course, a partnership between the UNLV International Gaming Institute and the University of Nevada, Reno College of Business and Extended Studies. The scholarship covers the full cost of the programme, which this year, as last, is to be staged online due to ongoing travel and Covid-19 restrictions.
Over three decades, the EDP has become a reference point for gaming executives seeking to take their careers to the next level, whose aim is to build leadership and management skills and develop strategic thinking. It is a unique occasion to learn and share best practices with peers from around the world. The jury from the sponsoring organisations has examined the applications and awarded four ambitious male and female colleagues from the European land-based casino industry aspiring to a leadership position and hoping to broadening their professional education.
"The ECA scholarship programme recognises the contribution individuals have made within their daily roles that embody the inclusive nature of our profession. The ECA has awarded four candidates working in Monaco, Slovakia, Sweden and Slovenia to take part in the programme to promote the individual growth of the gaming professionals who, through their actions, have supported and enhanced diversity and inclusion within the industry," ECA Chairman Per Jaldung said.
The ECA's Diversity Scholarships for 2021 have been awarded to the following candidates:
Joanna Petit – American Games Supervisor, Casino de Monte-Carlo, Monaco. "Being a young female manager has not been easy in a masculine world. I found my place and I have been able to unite my team through enthusiasm, professionalism, listening and communication."
Shalini Kolling – Human Resources Manager, Casino Cosmopol, Sweden. "I believe that the EDP needs more applicants like me who come from minority categories, and possess the foundation quality, that is a genuine hunger to ensure that the individuals and their organisation succeed."
Jan Pecha – Casino General Manager, Olympic Casino, Slovakia. "I am very positive regarding diversity. Under my leadership, everyone has equal rights. I believe the EDP will be a very valuable experience."
Darko Devic – Table Games Manager, Casino Mond, Slovenia. "I was pleasantly surprised that male members of our team can apply for the scholarship. In my opinion, it is crucial to be aware of inequality in the workplace in order to prevent it."
"The partnership formed with Clarion, the Association of Gaming Equipment Manufacturers (AGEM) and the University of Las Vegas has created an opportunity for the ECA to reward four industry colleagues for their outstanding contribution to diversity and inclusion with the gaming sector. Each of this year's recipients personify the values of this award, having a passion for the industry and an understanding and empathy for the diverse make-up of both front and back-of-house in the European casino business. The EDP is a perfect reward for such dedication to further their personal and professional growth," ECA Secretary Hermann Pamminger said.
Paddy Power Ends Partnership with Ireland's RTÉ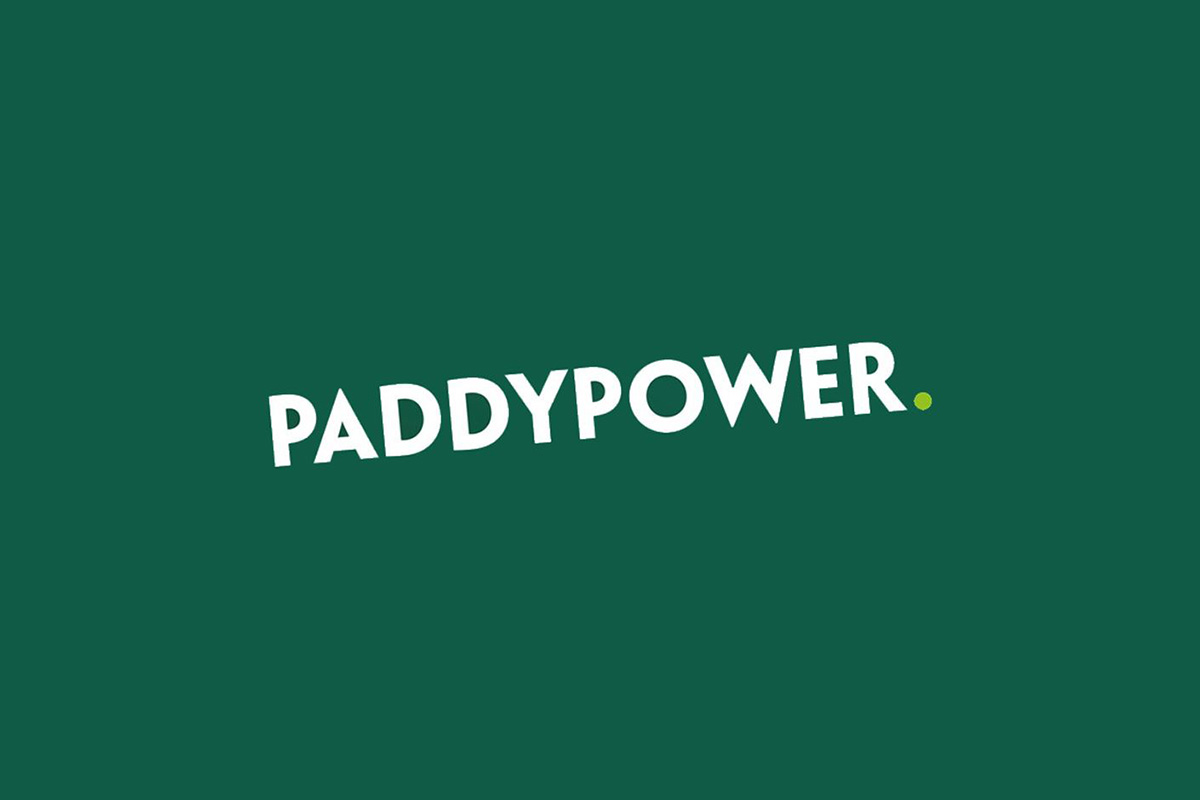 Reading Time:
< 1
minute
Paddy Power has confirmed that it has concluded its partnership with the Irish public national news service RTÉ.
RTÉ has to respect the new advertising rules which were brought in ahead of gambling regulation in Ireland and because of that Paddy Power has decided to end its sponsorship of live televised football.
The new guidelines introduced by the Irish Bookmakers Association (IBA) bans whistle-to-whistle advertising starting with 1 January 2022.
Whistle-to-whistle covers the duration of a live broadcast event, from five minutes prior to the start of a sporting occasion to five minutes after the event ends, including breaks of play and half-time adverts, as well as pitch-side LED and other forms of marketing.
The company says it examined the use of its "Take a Break – Safer Gambling" advertising, but for now it is unclear if this type of marketing represents a breach of the IBA's code that will come into force in 2022.
RTÉ did not comment on the matter and only stated it did not wish to speak on commercial issues.
However, confirming that Paddy Power has ended its partnership with RTÉ, the brand said: "Paddy Power doesn't just support the incoming whistle-to-whistle ban as a company, we have already taken a market-leading position on this intervention.
"We took the decision to voluntarily implement a pre-watershed whistle-to-whistle ban on advertising ahead of Euro 2020, which applied to any adverts run on RTÉ in the interim.
"We also moved to use all existing slots available to us pre- and post-match to exclusively promote our 'Take A Break – Safer Gambling' tool during Ireland's final four matches in the Men's Fifa World Cup Qualifiers."