QTech Games' premier platform takes another giant step with Evolution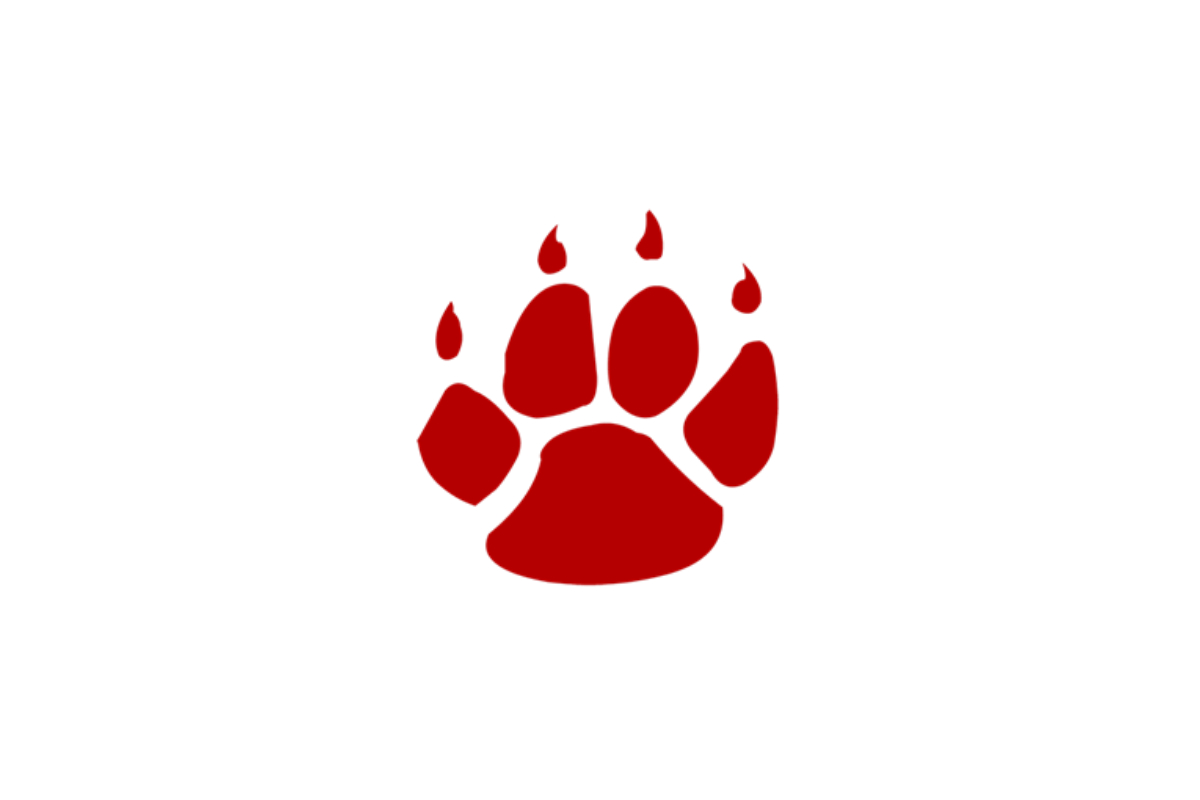 Reading Time:
2
minutes
Leading distributor expands its premium portfolio with top games from dominant live-casino supplier
QTech Games, the number-one games distributor across Asia and all growth markets, has announced its latest high-profile partnership with the elite live-casino provider, Evolution.
Under the terms of the agreement, Evolution's multi-award-winning content suite has been made available to QTech Games clients and their players, adding more punch to a powerhouse platform setting the pace for bringing the best online games to market across emerging territories.
Evolution's cutting-edge live studio delivers a peerless immersive experience for players, who can now enjoy these engaging, real-time table games (from classics like blackjack, roulette, baccarat and three-card poker to regional favourites such as India's Andar Bahar) via the flexible QTech platform which offers the fastest integration on the market.
This ever-evolving production line further bolsters QTech Games' comprehensive catalogue of gaming domains, which offers a complete one-stop shop for global operators.
The deal organically advances Evolution's worldwide footprint, opening up an array of emerging markets for accelerated growth. As the fastest-growing distributor over the past few years, QTech's platform is localised for each region with native mobile apps, robust reporting and marketing tools, and 24/7 local-language support.
Ulf Norder, CCO at QTech Games, said: "We're thrilled to team up with Evolution. Naturally, their stunning live-dealer portfolio needs no introduction. The QTech Games platform is integrated with the best games from the planet's top providers – and Evolution now stand at the zenith of that mountain with their garlanded games.
"Of course, there's a huge revenue opportunity for operators due to the fact that live casino remains such an exciting online gaming sector in its own right. Seamless integration equips our clients with best-in-breed live games for their end users. Unrivalled customization options, dedicated tables and native speaking dealers also make it far easier to customise the experience to any specific market needs. Strong growth in casino vertical continues in the face of the pandemic, and we can't wait to see how these games perform across a range of new markets."
An Evolution spokesperson added: "This deal seamlessly broadens Evolution's international scope, unlocking untapped markets from Asia to Eastern Europe and Latin America for diversified growth. Evolution's unflinching commitment to delivering engaging live-player experiences affords customers, who love these games, the visceral thrill of playing in a real-world casino, while QTech's peerless localised expertise made them the perfect fit for us.
"QTech Games is a pioneering distributor across Asia and other sometimes-overlooked regions, so we look forward to seeing how our games connect with different and diverse audience sets. Evolution is constantly creating innovative and exciting content with which to offer players the ultimate gaming adventure – it's entertainment redefined."

Japan Minister Says Interest of Foreign Companies Shows Japan's IRs will be Profitable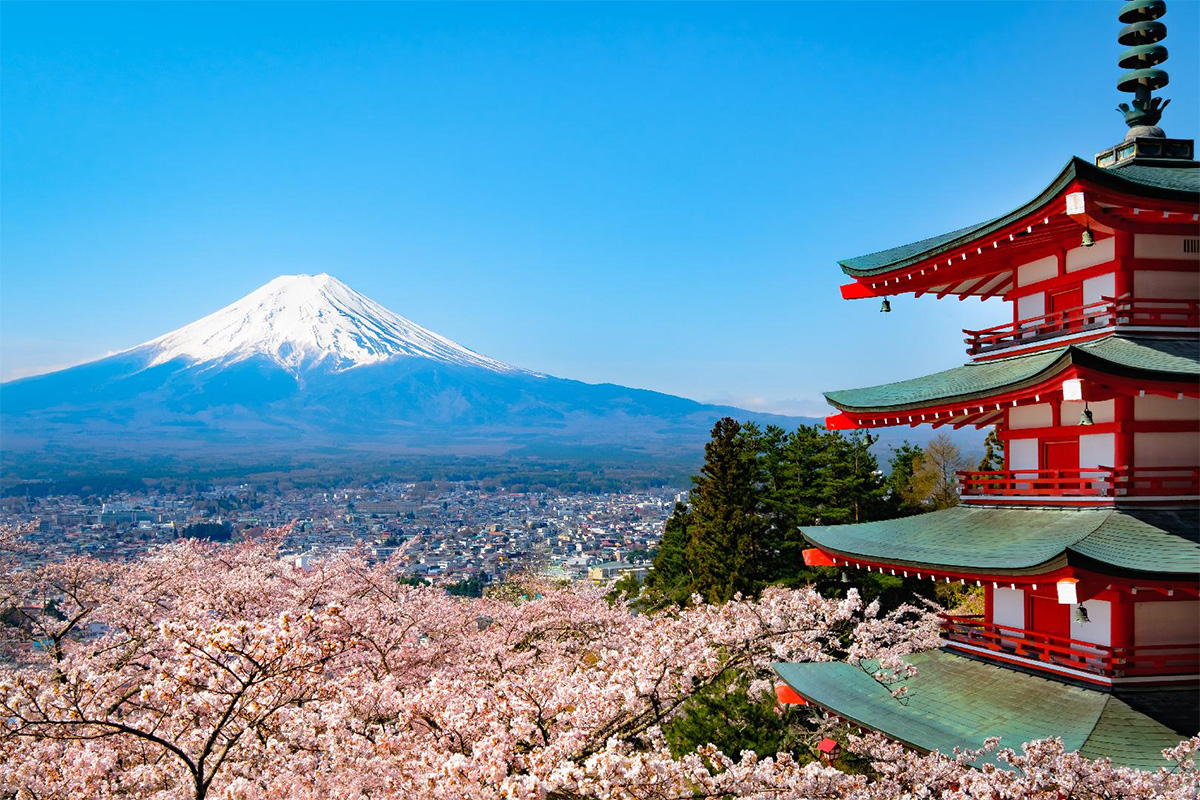 Reading Time:
< 1
minute
Kazuyoshi Akaba, Japan's Minister of Land, Infrastructure, Transport and Tourism, has rejected suggestions that the COVID-19 pandemic may render the nation's IR industry untenable, insisting operators would not submit applications if they did not think IRs would be profitable.
Answering questions over the feasibility of IRs from the Constitutional Democratic Party's Hiroyuki Moriyama during a House of Representatives budget committee meeting on March 1, Kazuyoshi Akaba said, "The operator will apply as a partner with the local government. If it is decided that there will be no profit at that point, they will [probably] not apply. They will only apply once they have made a full and thorough risk assessment. After that, the government will assess the application.
"Revenue for Japanese travel agents has dropped significantly due to the COVID-19 pandemic and as the IR opening will be in the latter part of the decade, it is difficult to assess the impact. However, I believe the specific risks will be analyzed and then they will make a decision whether to apply or not."
Akaba also rejected suggestions that IRs would result in Japanese assets being sold to foreign companies for a "quick profit."
"We are considering not only foreign companies but also domestic companies," Akaba said. "30% of casino revenue will be paid to national and local governments along with a corporate tax."
Billionaire Indicted for Running Online Gambling Platform in Taiwan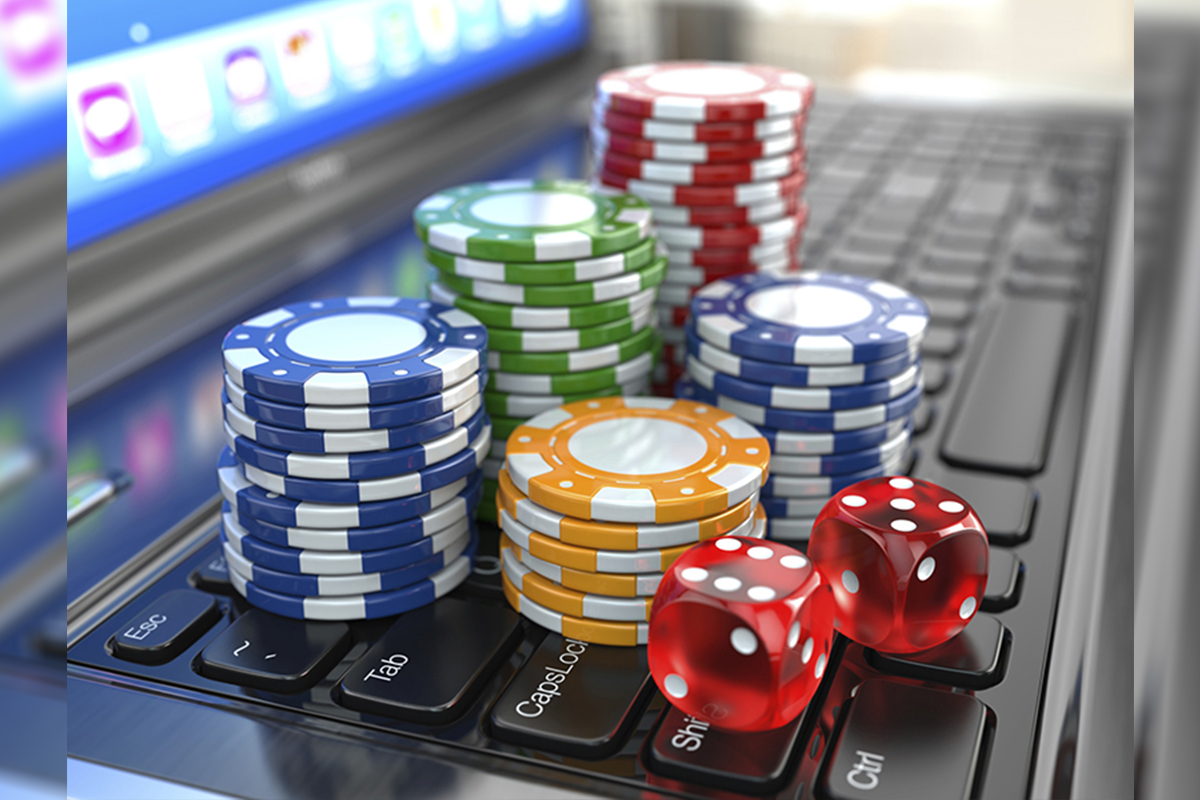 Reading Time:
< 1
minute
A Taiwanese billionaire was among 32 people indicted by Taichung prosecutors Wednesday for running an online gambling platform and engaging in money laundering that earned them an illicit profit of more than NT$59.4 billion (US$2.13 billion).
Chuang Chou-wen, chairman of Taichung-based Xinliwang International Holdings Company, and 31 of his employees have been charged with gambling, engaging in organised criminal activity and tax evasion by the Taichung District Prosecutors Office.
The 50-year-old billionaire has been detained since his arrest in November 2020. After he was arrested, prosecutors confiscated all of the assets found under his name, including 13 luxury cars, NT$1.2 billion and US$2.65 million in cash, and 41 properties worth NT$1.3 billion, to prevent him from moving or liquidating these ill-gotten gains prior to trial.
According to the indictment, Chuang runs the Xinliwang Group, which owns a total of 12 companies that have jointly operated an online gambling platform called "GPK Bet" since 2014.
The platform featured 532 online gambling sites and 54 online gambling system providers. Chuang's operation was busted in January 2020 when investigators found an office building in Taichung had been used as a money laundering centre to transfer high volumes of money in and out of different accounts held by gamblers, many of them in China.
EVOS Esports Announces Partnership With Hepmil Creators' Network To Offer YouTube's Reserved Media In Indonesia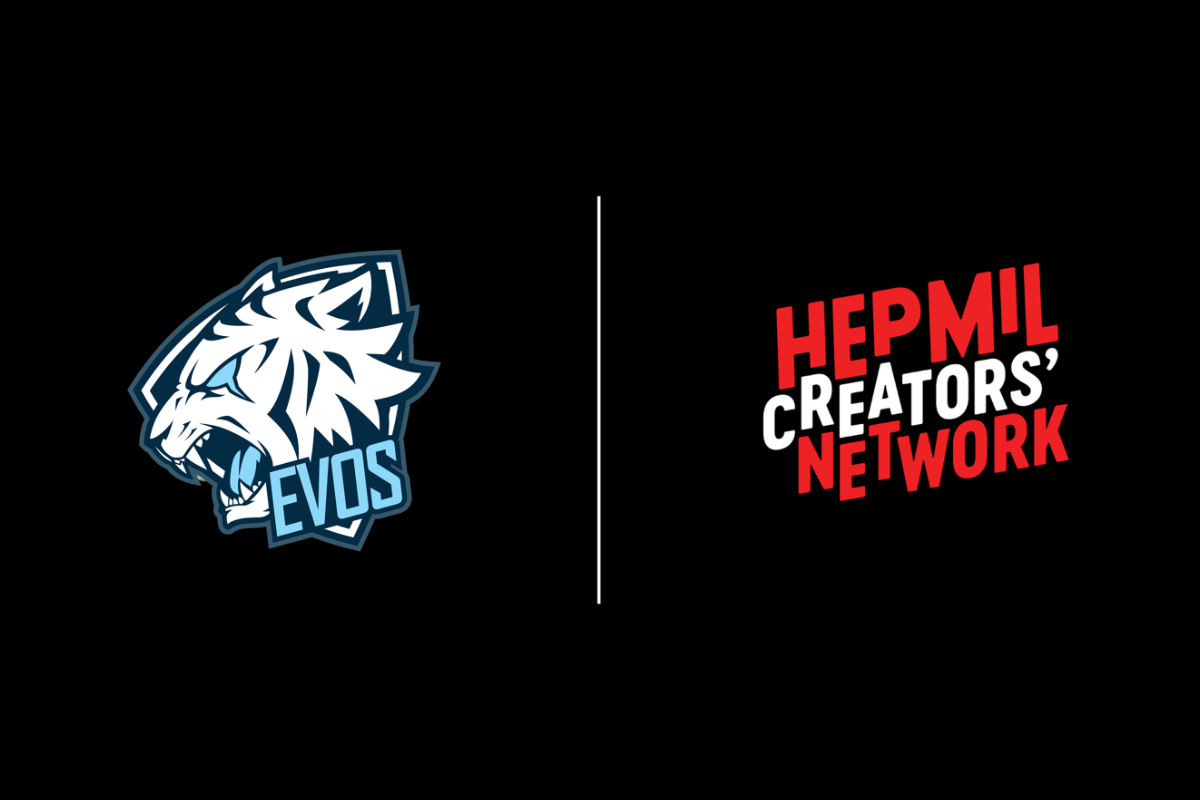 Reading Time:
3
minutes
EVOS Esports, the leading esports organization in Southeast Asia, has announced an exclusive partnership with Hepmil Creators' Network (HCN) for the Indonesia market. It was revealed by the co-founders of EVOS Esports, Ivan Yeo and Hartman Harris and the co-founders of HCN, Karl Mak and Adrian Ang @ Xiao Ming, during a special announcement on Clubhouse; a social networking app based on audio-chat.
EVOS Esports and HCN will be offering brands and advertisers in Indonesia premium inventory on YouTube by tapping on HCN's Reserved Media offering. One of the key inventory is the esports and gaming channel bundle, which enables advertisers to target the hard-to-reach Gen Z and Millennials in Indonesia. The partnership will also open up the opportunity to esports and gaming talents in Indonesia to be part of the Reserved Media programme.
HCN is a digital creator agency that grows and empowers the next generation of content creators in Asia, by enabling them to monetize through branded content campaigns and increasing their AdSense revenue through YouTube Reserved Media. It is the first in Southeast Asia (SEA) to offer premium inventory of Reserved Media to advertisers in the region. The offering comes about from HCN's partnership with US-based digital media company Bent Pixels, which owns the sales rights for Reserved Media through its long-term partnership with YouTube.
EVOS Esports currently manages 160 gaming influencers exclusively and are partners with over 200 esports talents, with a total following of over 64 million YouTube subscribers and over 62 million Instagram followers, and over 350 million views per month across Southeast Asia. Its talents include Jonathan Liandi (2.7M subscribers; 731M views) and Dyland PROS (13.4M subscribers; 1B views).
Reserved Media will allow brands to secure highly sought-after inventory on the top esports & gaming channels in Indonesia. Brands will also have the ability to achieve 100% share of voice on select channels during key promotional or launch periods, ensuring exclusivity.
HCN is the sister company of Singapore-based content creator SGAG and a subsidiary of Hepmil Media Group, which also owns other platforms in the region like MGAG (MY) & PGAG (PH). This is Hepmil's first foray into the Indonesia market to grow the Reserved Media offering and expand its inventory of channels through the partnership with EVOS Esports.
Karl Mak, Co-Founder and CEO of Hepmil Media Group said: "EVOS Esports is the top esports organisation in the region, and we are excited to enter the Indonesia Market through such a strong partner. The opportunity of Reserved Media and Esports has been validated to be successful in the US and we are excited to bring it to Indonesia with EVOS. Through this partnership, we will be able to expand our Reserved Media inventory and cater to advertisers in Indonesia who are not only hungry to enter the Esports & Gaming space, looking also for media buying opportunities to associate their brands with the industry."
Ivan Yeo, Co-Founder and CEO of EVOS Esports, said: "We are delighted to partner exclusively with HCN in Indonesia to offer premium inventory of YouTube's Reserved Media to brands. EVOS Esports is open to offer this initiative to gaming talents in Indonesia, as it will serve as an additional revenue generation stream for them. I am confident this new offering will serve as a catalyst in elevating the esports and gaming scene in Indonesia."
Marketers will have the ability to create YouTube advertising assets in multiple formats, both skippable and non-skippable, that run complementary to its branded content on YouTube channels. This will be done in collaboration with gaming talents who are working with EVOS Esports and HCN.
This supports the optimization of marketing spend by brands with complete share of voice on select channels, premium association and effective micro-targeting. With Reserved Media, brands can now purchase premium ad inventory on specific channels by their favourite creators from one single point of contact. At the same time, they will fully own the advertising spaces on select channels during the engagement period without interference from competing advertisements, thus improving targeting efforts and optimizing media budget.