Ubisoft and PayPal Renew Partnership for Rainbow Six Esports Tournament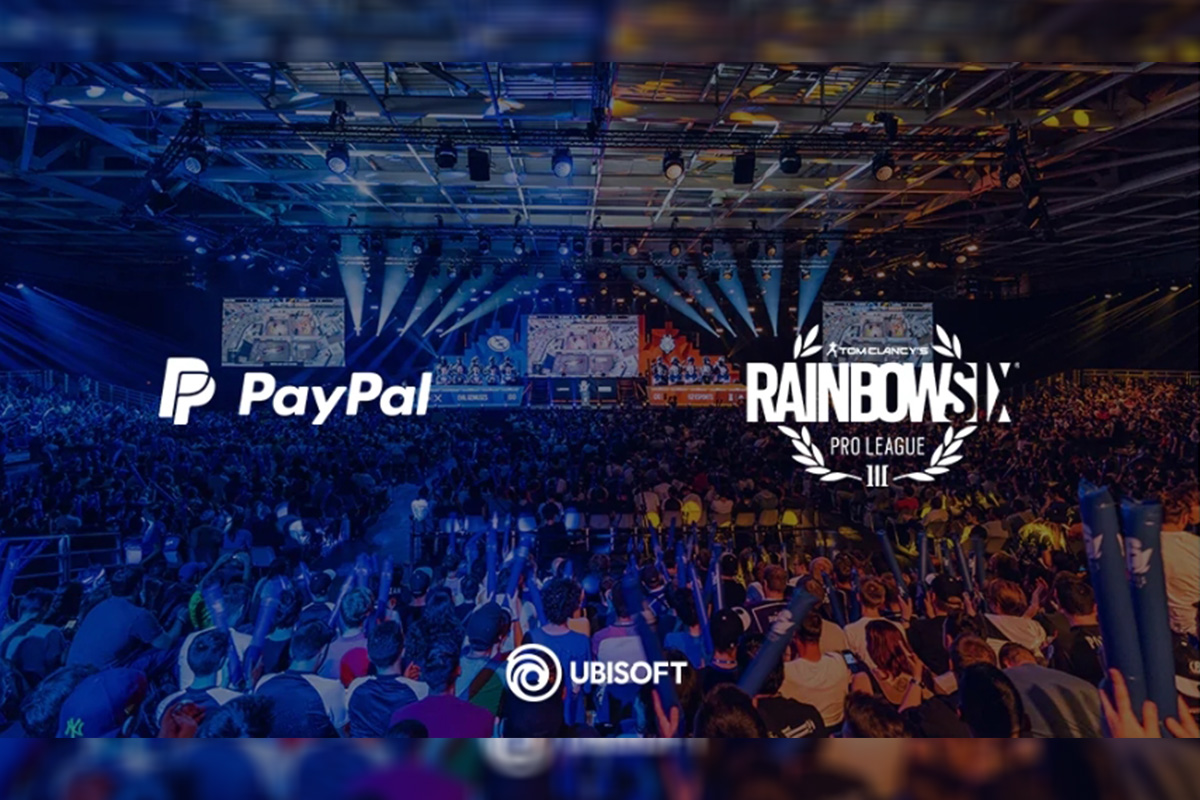 Reading Time:
< 1
minute
Rainbow Six Siege developer Ubisoft has extended its partnership with major payment platform PayPal until September 2022.
The collaboration is centred on Rainbow Six Siege esports competitions, including both European and North American leagues, their regional Finals, the Six Majors, and the Six Invitationals, along with the Rainbow Six World Cup.
Geoffroy Sardin, Senior Vice President Sales and Marketing at Ubisoft, said:
"We are happy to welcome back PayPal as a key partner to accompany us as we keep on growing our Rainbow Six Esports scene. PayPal highly contributed to the success of our previous esports leagues and events, and we're confident they will continue offering the great experiences and content we envision for our community.
"We are excited to kick off our collaboration with the European League Finals and North American League Finals this January and to unveil the full extent of the partnership over the months to come."
Jill Cress, Vice President of Consumer Marketing at PayPal, said:
"Video games are at the heart of the digital industry and are expected to grow continuously to $200 bln in the coming years.
"On its own, esports already accounts for an audience of more than 92 million enthusiasts in Europe and is expanding at a fantastic pace with unprecedented community engagement. We are happy to collaborate with Ubisoft once again to offer to their community new and exclusive experiences."

WePlay Academy League Season 4 talent team announced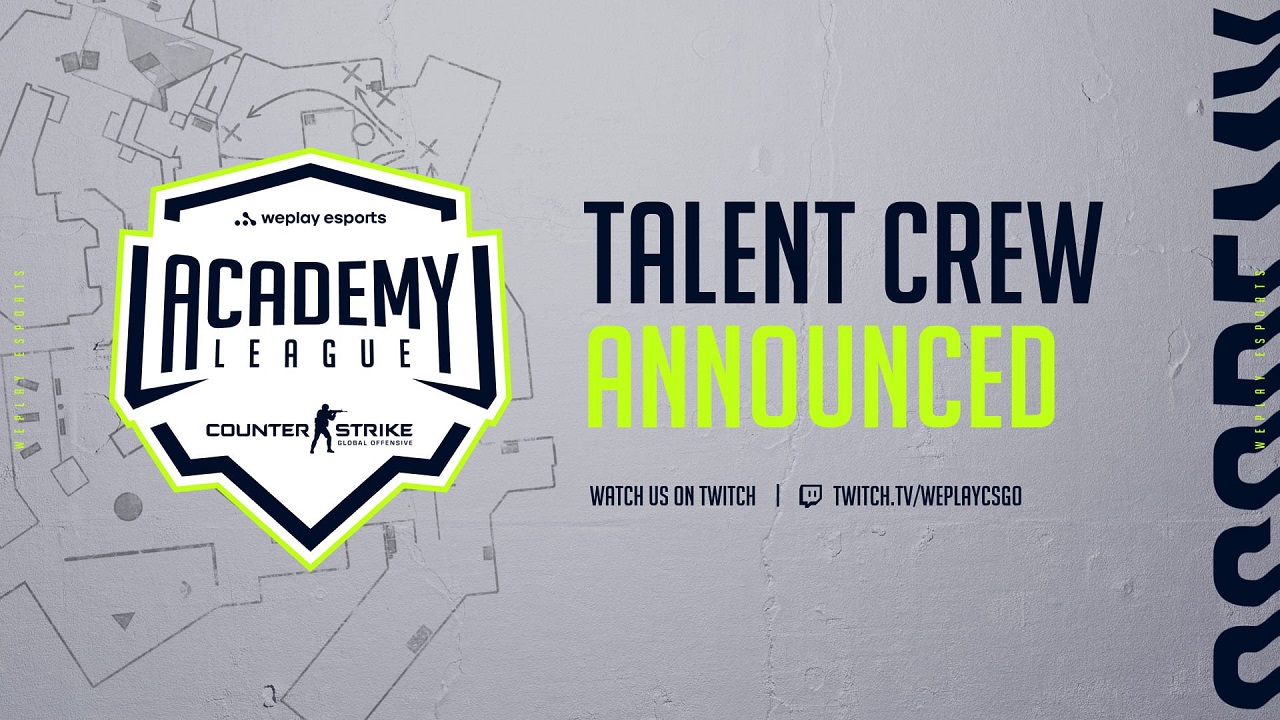 Reading Time:
< 1
minute
WePlay Esports will broadcast the tournament in English and Ukrainian in the homecast format. The fourth season starts on May 24.
The fourth season of the CS:GO tournament WePlay Academy League starts this week. The first, Group Stage will kick off on May 24 and run till June 6, with a possible tie-breaker held on June 7. During this stage, the two teams with the best performance will join the Playoff Stage. The rest of the teams will compete for the remaining two slots in the playoffs during the Gauntlet Stage.
Tournament organizer WePlay Esports will broadcast the tournament in English and Ukrainian in the homecast format.
English-speaking talent team:
Mohan "launders" Govindasamy
Conner "Scrawny" Girvan
Jamie "TheEternalJay" Martin
Joshua "Dweg" Nathan
To watch the English broadcast of the tournament, visit the WePlay Esports channels on Twitch and YouTube.
Ukrainian-speaking talent crew:
Aleksandr "Enkanis" Polishchuk
Yuriy "strike" Tereshchenko
Olesia "Olesami" Denysenko
Oleksii "yXo" Maletskyi
GEMS Secures 50M Investment Commitment from GEM Digital Limited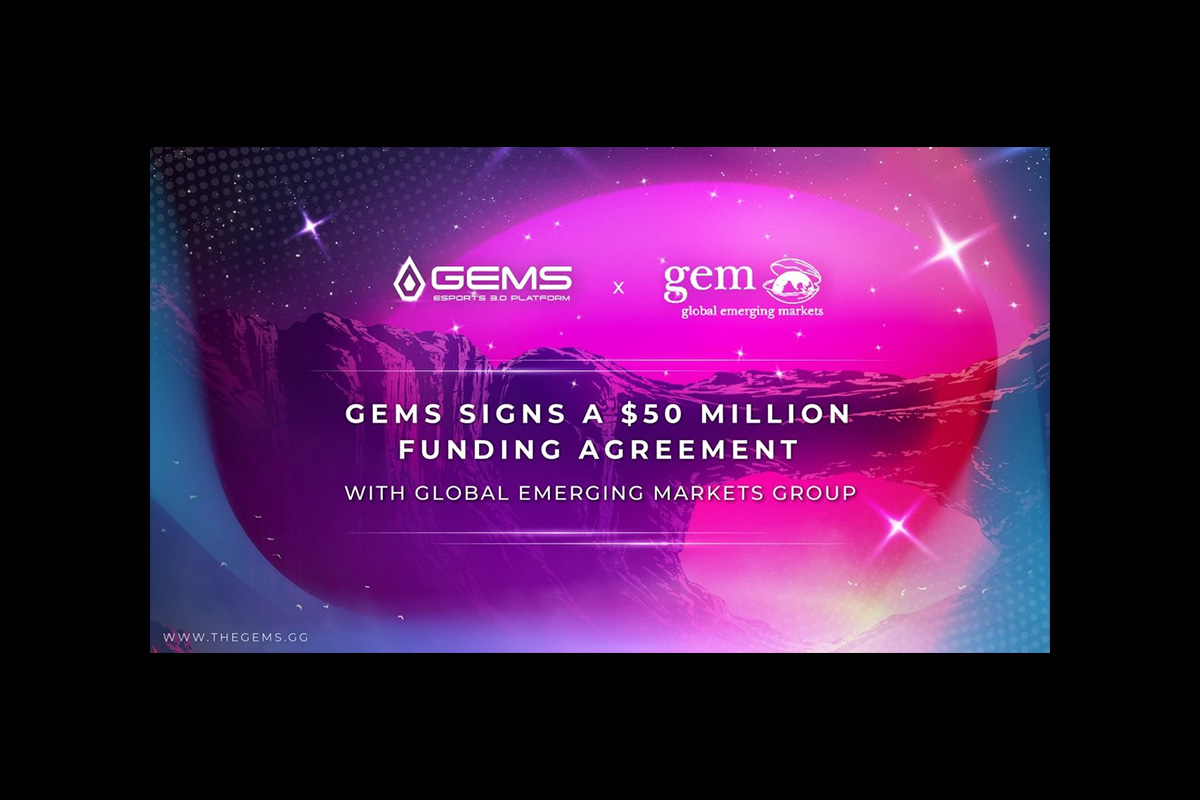 Reading Time:
2
minutes
GEMS has announced that it has secured a $50 million Investment Commitment from GEM Digital Limited (GEM Group), a digital asset investment firm based in The Bahamas. GEM Group actively sources, structures and invests in utility tokens listed on over 30 CEXs and DEXs globally.
The new capital will be used to further enhance GEMS products and expand the ecosystem globally, with a primary focus in Asia.
GEMS, the Esports 3.0 Platform, currently has more than 80 blockchain and Esports companies as partners, most of which are pioneer, top-tier investors or world class leaders in the industry. As its expansion plan is inclusive and aggressive, GEMS welcomes new GameFi partners to join in.
"GEMS is a promising Esports 3.0 GameFi Platform with a unique O2O (online-to-offline) system. It propels Esports into 3.0 by integrating GameFi, Metaverse and SocialFi elements," a spokesperson for the GEM Group said.
"We are about to experience fundamental change in how we perceive the blockchain and Esports world. We definitely see great potential in GEMS Esports 3.0 platform and would like to give our ultimate support to GEMS."
"We are honored to sign the $50 million Investment Commitment agreement with the GEM. This agreement with GEM notably positions us for our next stage of development as we continuously innovate and evolve our products. GEM's capital commitment provides strong support to future development and expansion of our platform, especially in Asia. Part of the capital will be used to fund user acquisition," Andy Koh, CEO of GEMS, said.
"The $50 million funding commitment from GEM will foster the growth of GEMS, as well as its partners. With LABS Group and Arena Esports Hotel as our founding partners, our next step is to wisely deploy these capitals to nurture our O2O ecosystem, as well as explore new and exciting opportunities for GEMS," Yuen Wong, co-founder of GEMS and CEO of LABS Group, said.
BLAST and Dansk Industri team up to support growth of esports industry in Denmark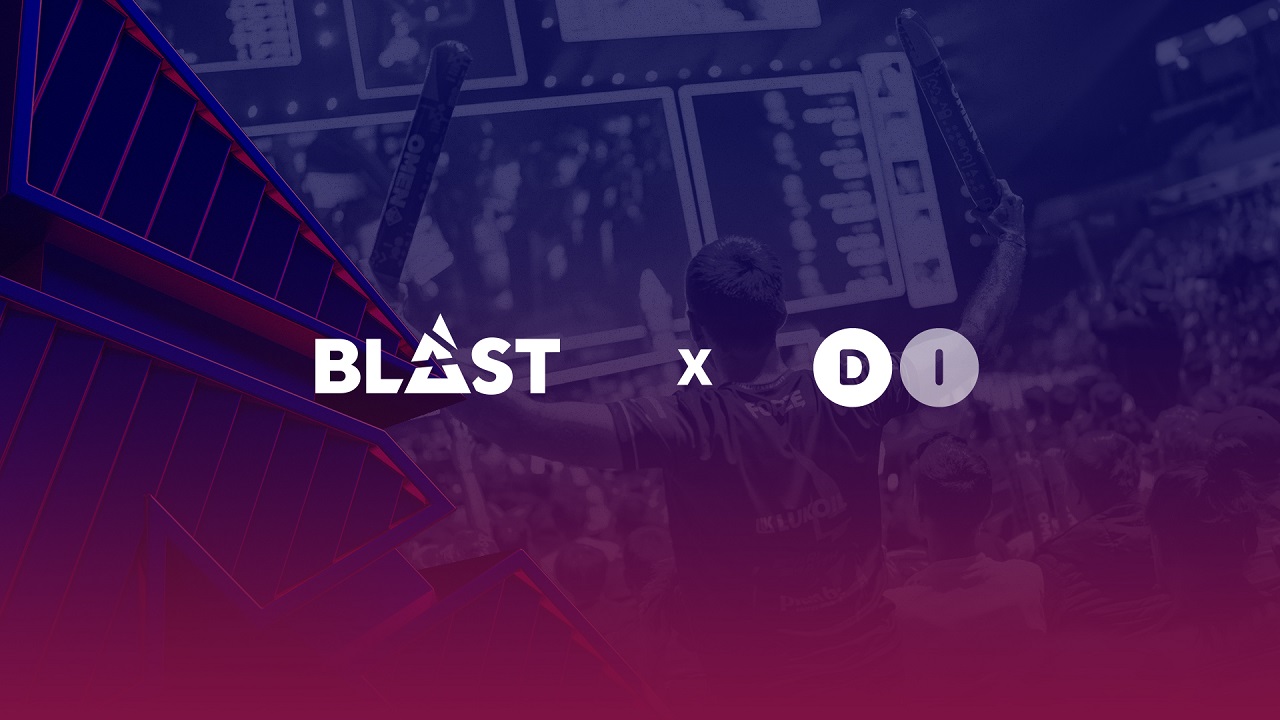 Reading Time:
2
minutes
Partnership will focus on establishing a national esports industry framework  
Esports entertainment company BLAST and Dansk Industri (DI) will team up to support the long-term development of esports and establish a unified voice for the industry in Denmark.
BLAST and DI will work together to help shape and support a framework to develop and further cement Denmark's status as a leader in esports, an industry that is now valued at over a billion dollars and is on course to have a global esports viewership of 577 million by 2024.
Denmark has an illustrious history in esports, and has grown to become one of the most dominant esports nations in the world. The country is a world-leader in Counter-Strike and is the birthplace of a number of the game's biggest talents.
The country's esports success and strong fan following has created a fast-growing industry that is opening up career and business opportunities, to underpin this growth the sector is in need of a ratified and unified esports strategy to help realise Denmark's true market potential.
DI is Denmark's largest, most representative and most influential business and employers' organisation, covering manufacturing as well as service industries across sectors such as transport, energy, IT, health, trade and professional services.
Frederikke Emily Wacker, Head of Relations at BLAST, said: "Denmark has grown to become a market-leader in esports over the last few years thanks to first-class teams, players and tournaments, along with a hugely passionate fanbase. We still see plenty of room for growth and are targeting a higher ceiling for long-term success, this development requires an esports framework and mainstream voice to help support and accelerate the industry. Working with Dansk Industri will allow us to collaborate on creating a common goal and structure to help establish a sustainable top-to-bottom vision to further cement Denmark's position as a global leader in the space."
Maria Krüger Torp, Head of DI Tourism and Attractions, said: It is an absolute pleasure to be a part of BLAST's impressive journey, step-by-step intensifying the way that esport presents itself live. Denmark has achieved a unique position within esports, built with an incredible effort by enthusiasts and entrepreneurs. Now it is time to take it to the next level with unconditional support from the business community and the political decision-makers. The potential is massive."
BLAST is an esports entertainment company that creates live and digital experiences in a number of games including Counter-Strike and Fortnite. The Danish-based company is tasked with producing the competitive Fortnite esports scene for 2022, along with operating the year-long global Counter-Strike tournament series BLAST Premier, where the best teams and biggest stars compete for ultimate glory and a multi-million-dollar prize pool.