UK Gambling Firms Accused of Exaggerating Scale of Black Market Betting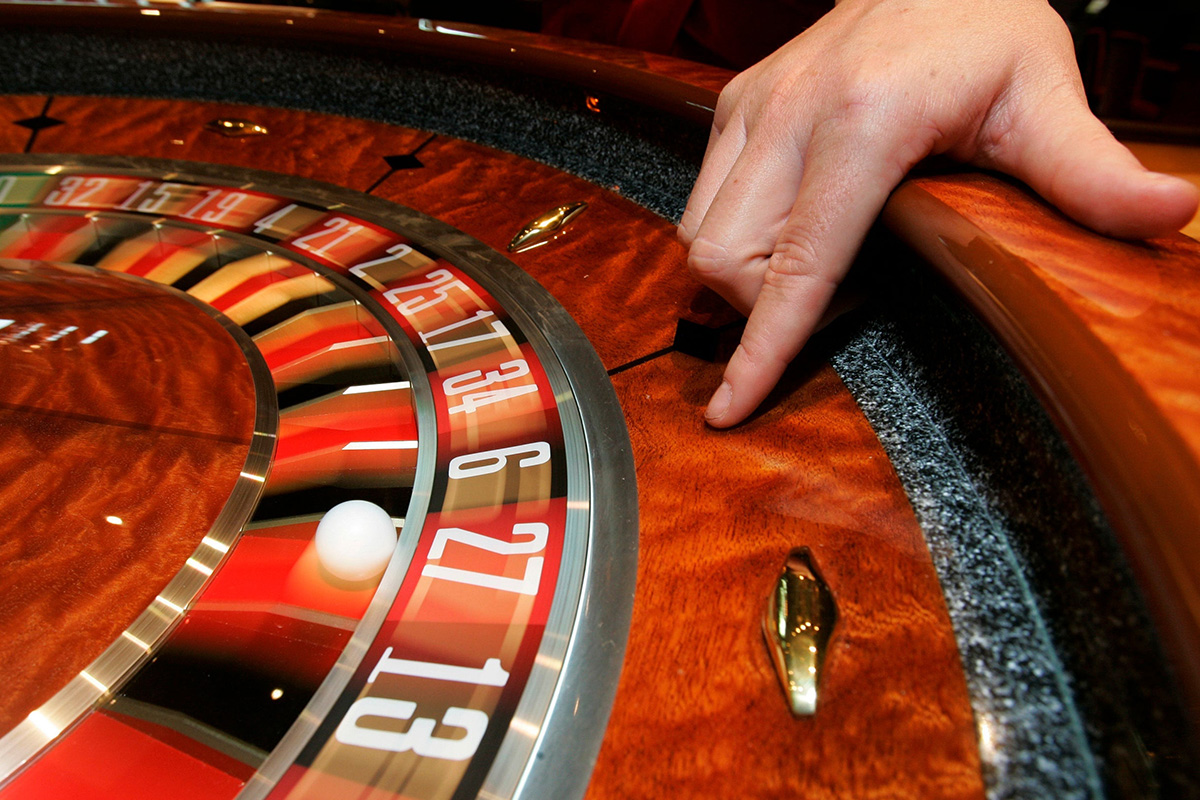 Reading Time:
3
minutes
UK Gambling firms have been accused of concocting a "dodgy dossier" to exaggerate the scale of black market betting, in an attempt to influence an upcoming government review expected to result in tougher regulation.
Gambling industry figures recently seized on a report claiming that 200,000 people in the UK spend £1.4bn on black market sites every year, warning that tougher regulation could drive more people into the arms of "unscrupulous" operators.
But in a letter to a cross-party group of MPs examining gambling-related harm, the Gambling Commission's chief executive, Neil McArthur, delivered a withering assessment of the report.
The boss of the gambling regulator said the report, written by consultancy PwC, was "not consistent with the intelligence picture" and did not distinguish between real consumers using black market sites and bots or other automated systems.
He said the report should be treated cautiously, adding that it lacked any evidence to show an increase in illicit betting.
"We know that licensed operators and their trade bodies are concerned about the impact of the illegal market, but our own evidence suggests that the impact may be being exaggerated," he said.
McArthur said black market concerns should be kept in proportion "despite … reports from consultants paid for by the industry, and should not distract from the need to continue to drive up standards and make gambling safer in the regulated market."
Such direct criticism from the regulator will be a blow for the industry lobby group, the Betting and Gaming Council (BGC), which has repeatedly referred to the report to back its arguments against stricter regulations.
The government is considering a range of measures that could involve limiting stakes on online virtual slot machines, or forcing web-based casinos to carry out thorough affordability checks if customers deposit a certain amount per month.
McArthur dismissed BGC's suggestion that such measures could fuel a surge in black market operations.
"In any event, we are not convinced by the argument that suggests that raising standards in the licensed market will prompt consumers to gamble with illegal operators," he said.
The Labour MP Carolyn Harris, who chairs the MPs' group that receive the letter, said: "The online gambling industry talks up the threat of the black market in an attempt to resist regulation and protect its profits, but trying to hijack the debate by manufacturing dodgy dossiers of information to further their own ends is an incredibly transparent tactic and will not be any kind of excuse to hold down standards."
The BGC and several of the UK's major betting companies, which commissioned the report, refused a request to provide a copy.
But the Guardian has since obtained both a draft version, dated April 2019, and a final version, dated July 2019.
The two appear identical except that the final version removed a reference to the three firms that commissioned it, Ladbrokes owner GVC, William Hill and The Stars Group, which owned SkyBet and has since merged with Paddy Power owner Flutter.
Matt Zarb-Cousin, a former adviser to Jeremy Corbyn who runs the campaign group Clean Up Gambling, said: "The gambling industry has been quoting from this report as it attempts to drive a race to the bottom in regulation. Having finally seen the contents, it's clear why it was reluctant to make this report available for public scrutiny."
A BGC spokesperson said countries with tougher regulation than the UK had bigger black market problems.
"We have repeatedly called on the government to use the online harms bill to crack down on access to these sites, and we would support financial service providers being obliged to block black market transactions," he said.

Aspire Global Reviews Role of B2C Segment Within Group Structure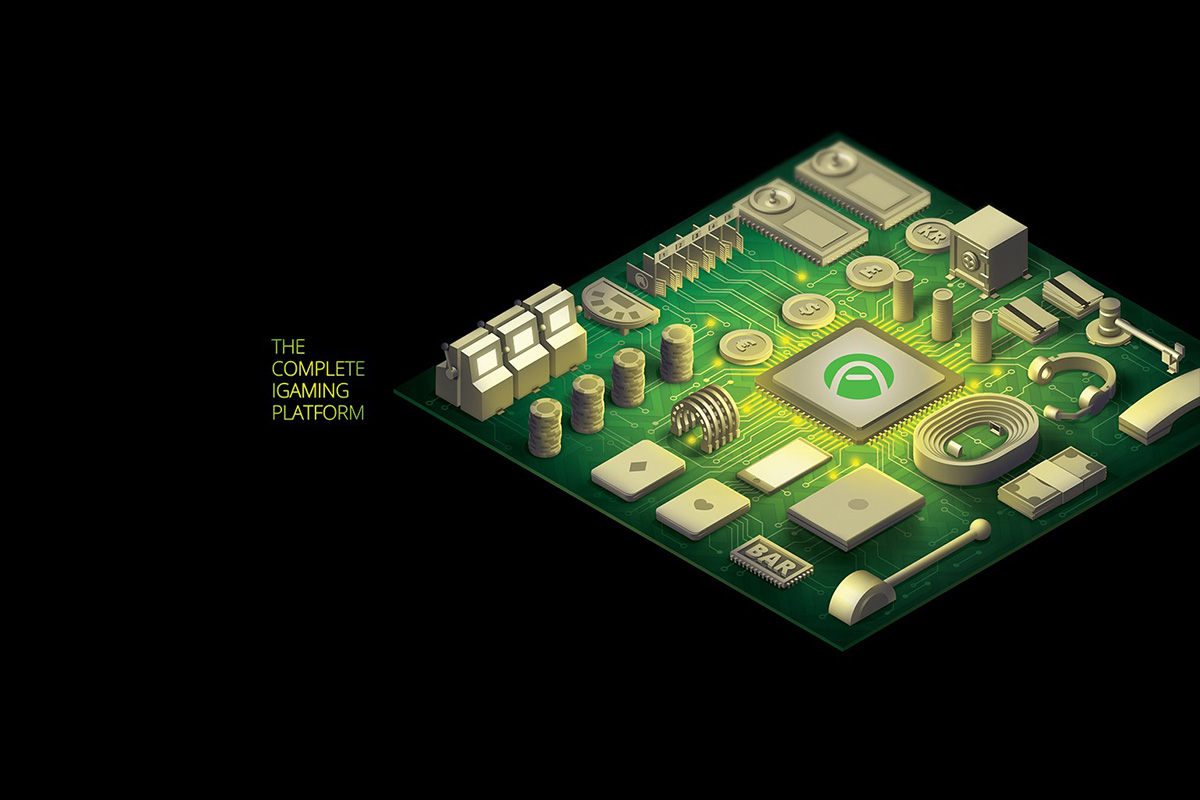 Reading Time:
< 1
minute
Leading iGaming provider Aspire Global has announced a review of its B2C segment. The segment reported record-high revenues in Q4 2020 and comprises the well-known European online casino brand Karamba alongside other local proprietary brands.
The review will assist the Company to focus on its growing B2B ambitions and its market-leading technology, while also accelerating the B2C's revenue growth and reinforcing the record high revenues it achieved in Q4 2020.
The announcement follows Aspire Global's Q4 and FY 2020 results on 18 February 2021, with the company reporting record-high revenues of €161.9 million for 2020 and the Group's EBITDA amounted to a record €27.1 million.
"We are very pleased with the growth and results recently recorded by the business' B2C segment, but we think a review will assist us to better assess our options to further accelerate our growth. Such a move could help improve Aspire Global's overall margins and EBITDA and potentially help us accelerate new B2B initiatives and enter fresh markets. Overall, we are well positioned to capitalise on the array of opportunities available to us in the global, fast-growth iGaming industry," Tsachi Maimon, CEO of Aspire Global, said.
Esports Entertainment Group Completes Acquisition of Lucky Dino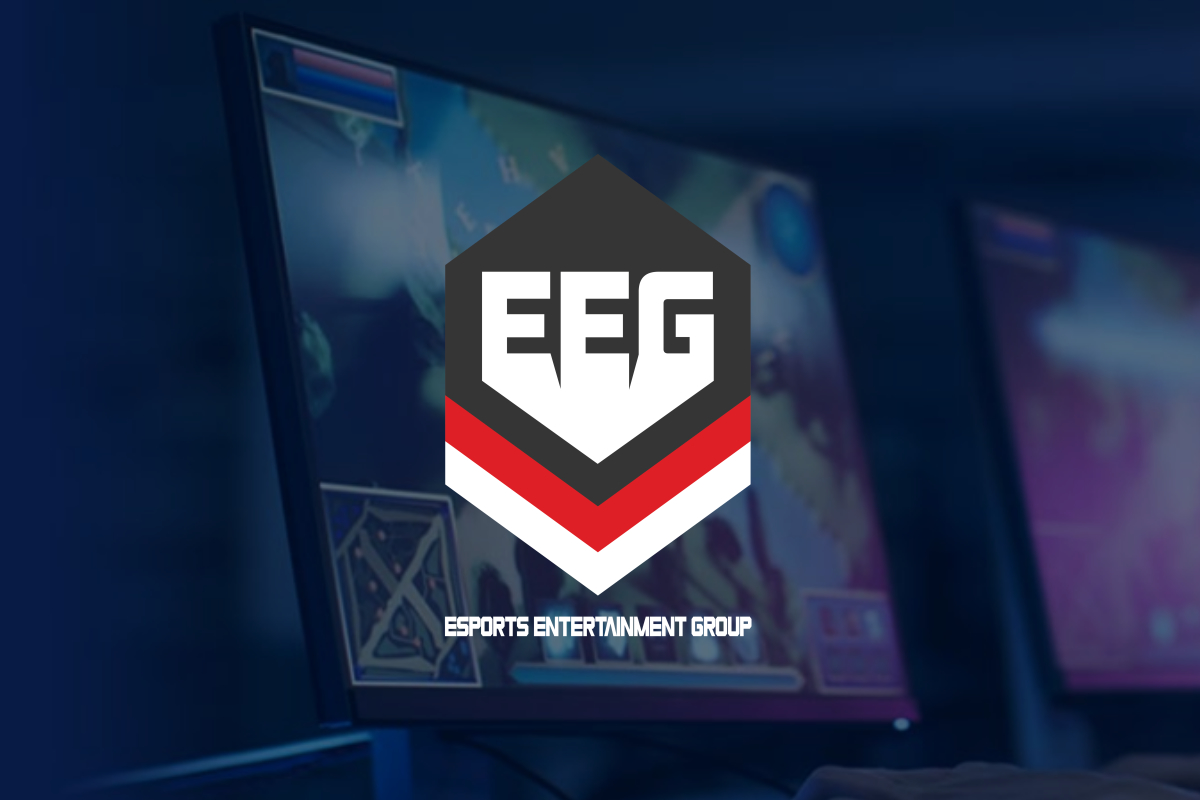 Reading Time:
< 1
minute
Esports Entertainment Group has announced that its Malta gaming licensed subsidiary, Esport Entertainment (Malta) Limited, has completed its acquisition of the business assets of Lucky Dino Gaming Limited (Lucky Dino).
The ~$30 million deal was financed through cash raised in an equity offering in February.
"Over the past five years, Lucky Dino has evolved from a single brand white-label casino operator into a multi-brand, class-leading casino operator and technology business. In addition to further strengthening our tech stack, Lucky Dino's assets will give us a substantial foothold in multiple new jurisdictions across Europe, particularly in Scandinavia where esports are extremely popular, and with Lucky Dino's 25K monthly active casino players we will have tremendous cross-selling opportunities with our SportNation and VIE.bet betting platforms," Grant Johnson, CEO of Esports Entertainment Group, said.
"Lucky Dino has generated an impressive track record of growth, reporting an 86% CAGR on revenue for the five years ended June 30, 2020. With opportunities to realize synergies across shared back-office functions, payment processing and more, we are in a great position to build upon Lucky Dino's notable EBITDA performance. Ultimately, we will look to bring this exciting online casino platform to the U.S. in the future alongside our VIE.bet esports offering," Johnson added.
English Casino and Bingo Operators Optimistic About Reopening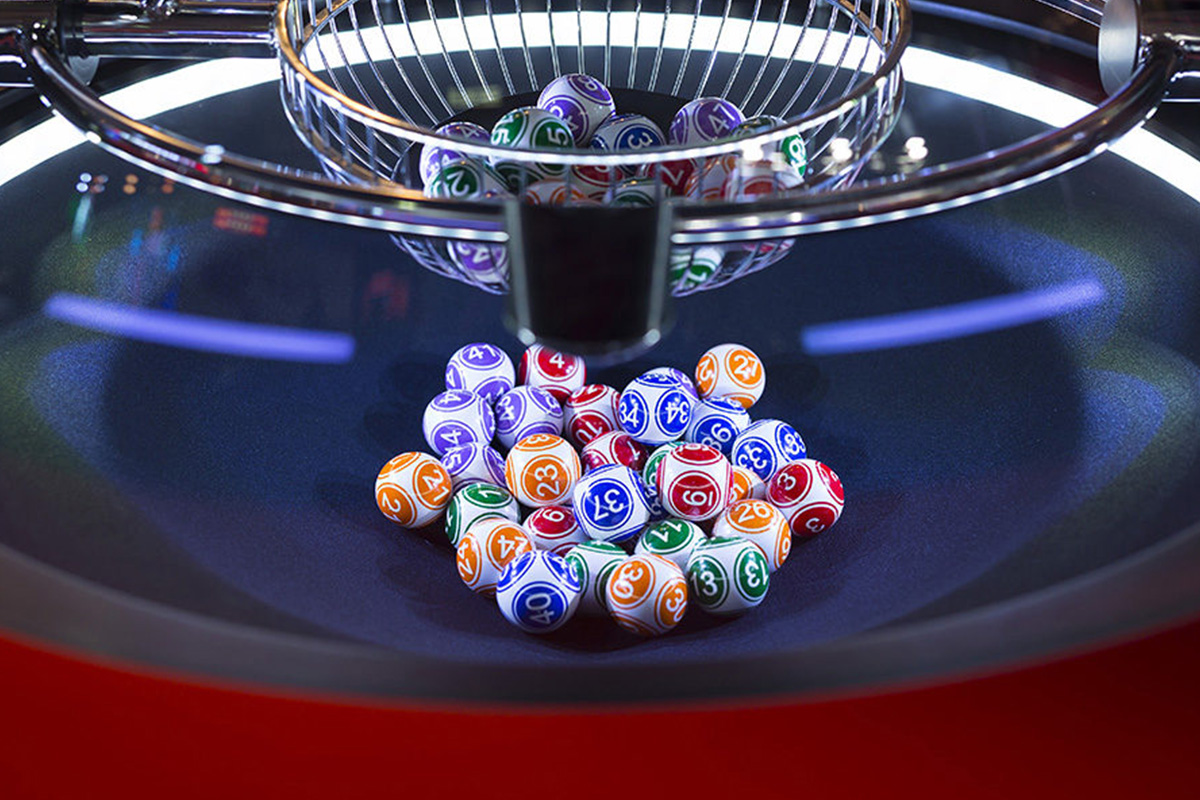 Reading Time:
< 1
minute
The Casino and bingo hall operators in the UK are optimistic about their reopening following Prime Minister Boris Johnson's announcement of planned dates for the easing of lockdown restrictions in England.
Under the government roadmap to exit lockdown, betting shops in England will reopen on April 12 and gambling centres, bingo halls and casinos on May 17.
Miles Baron, chief executive of the Bingo Association, said in an interview with Rank Group: "The land-based bingo industry is delighted to have a firm date to reopen.
"Thousands of bingo customers have been contacting us via social media to tell us how much they miss social contact and how safe they feel in a bingo club.
"Industry data tells us that 90 per cent of our customers visit bingo with either family and friends, so I have no doubt that on 17 May we will see our customers flooding back to bingo clubs to play their favourite game once again."
Simon Thomas, CEO of Hippodrome Casino, is also optimistic about the results after reopening.
He said: "The government has spoken! So it's with cautious optimism that I can announce that we will reopen on Monday, May 17.
"You can imagine how delighted we all are, and in the next few weeks we'll be finishing off the work we've undertaken while we've been closed. There's a brand new casino floor in the gods high up on the fifth floor, a new poker deck with many more tables, and other improvements to make us bigger, better and busier."