How To Identify Fraudulent Online Sports Bookmakers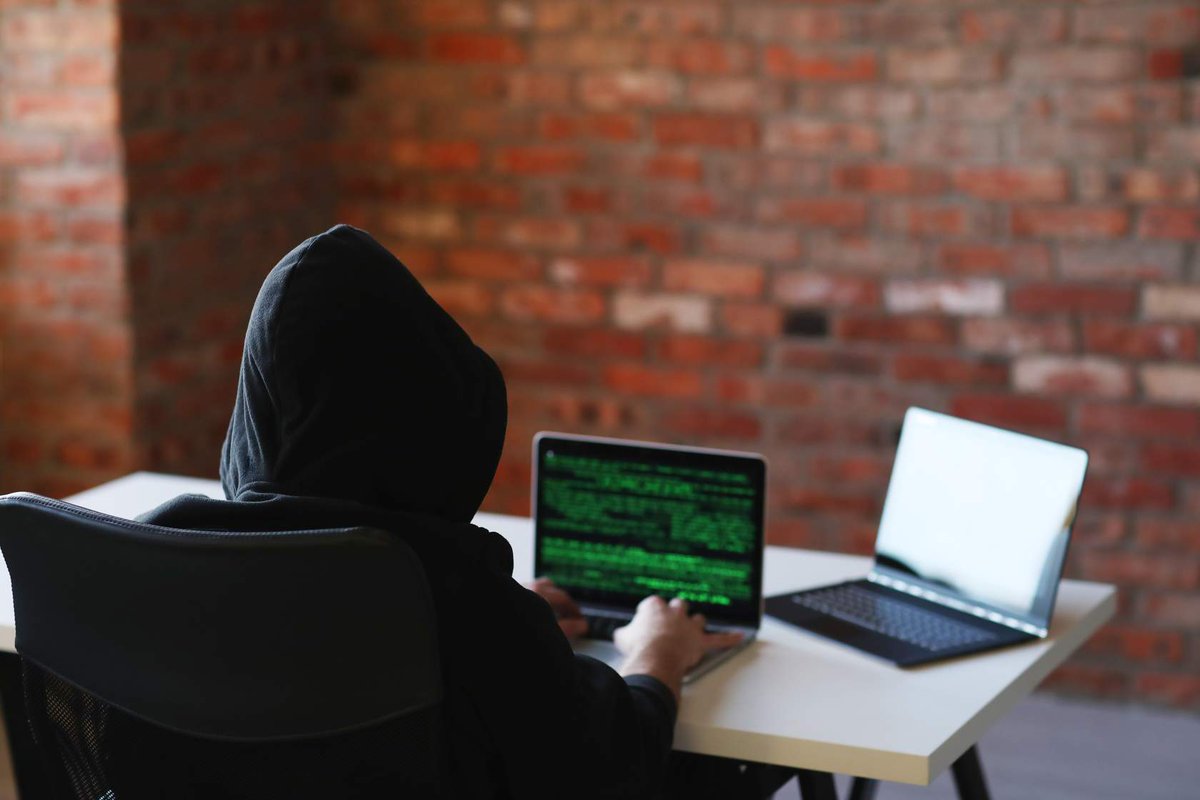 Reading Time:
3
minutes
Online betting is indeed more convenient than the traditional ones, the reason why there is a significant increase in demand for online betting, and so does the number of bookmakers online.
Since there are innumerable bookmakers available across the internet, there is a massive possibility that scammers take this as an opportunity to mix in their fraudulent bookmaker's website to the legitimate ones to deceive bettors and take their money.
As a bettor, you need to be wise in choosing your bookmaker, or else you would compromise your profits and deposits. Here are some tips for identifying that an online sports bookmaker is a fraud to help you with this.
Website Design
From the website design itself, you can Identify that it has shady schemes. If you noticed that the design is too mediocre or has inferior quality, then that is a hint that the online bookmaker is a fraud. Also, look for bugs, errors, and pop-up ads.
A legitimate bookmaker would invest generously in the appearance and the overall performance of their website, knowing that it significantly impacts their customers' impression. So, if a website has a poor website design, be suspicious.
A trustworthy online bookmaker's website should have UI and UX design that gives the bettors a real convenience. Furthermore, it is easier to find reliable online sports bookmakers now, especially in Europe and the US. You can even look at the best sportsbetting comparison list for Europe and the US in several legit bookmaker sites because they have the strict implementation of rules and laws to protect bettors.
Payout Issues
At this point, you can confirm that the website you used to bet on is a scam. Fraudulent online sports bookmakers may be tricky at first because it will make you believe that they are legitimate until payouts happen. They are starting to make excuses to delay your withdrawal request, or their customer service may not entertain you at all.
The truth is that they are only avoiding giving you payouts. If you encounter this, it is better to close your account and report the website to the authorities.
Exaggeratedly optimistic offers
Scammers aim to entice more people that they can deceive. The more people they deceive, the more money they can get. For them to be successful, they need to have favorable terms and conditions or offers. No matter how high the offer was, they don't care about it anyway because they would not even feel responsible for giving you that. After all, it is a scam.
If you saw offers such as an 800% welcome bonus, you better be cautious about this and stay away from it to protect your money. A legitimate online bookmaker would provide you a realistic offer.
The Verification Process Takes A Lot Of Time
Before betting on any online betting platform, you must submit information to your bookmaker to apply for approval. The same goes for withdrawals. Things worsen with withdrawals because a fraudulent online sports bookmaker usually delays the verification process to buy some time or avoid paying their clients.
Therefore, in this way, there is a high chance that you can't claim your money anymore. So, from the moment you have trouble with the verification process, this is a red flag. It is better to deposit at a minimum to test whether the bookmaker you had was legitimate.
Poor Customer Service
You can tell a hint that an online sports bookmaker is fake because you cannot see any contact information provided. However, even having contact information provided does not guarantee that the bookmaker is already legitimate.
Try to contact the contact information provided or their customer service. Assess whether they are accommodating and responsive or were able to answer your concerns confidently. Usually, a fake bookmaker has poor or unresponsive customer service. That's why it is better to avoid this kind of bookmaker.
Takeaway
Money is very precious, and everyone wants to have it. Losing your money because of a scam by an online bookmaker is very heartbreaking. That is why you have to be cautious and always protect your money.
Remember that a legitimate online sports bookmaker provides you the best service. You can see it by their website, customer service, reviews, and offers. They should give you convenience in your transactions instead of stress and anxiety.

SPINMATIC PRESENTS ED JONES & BOOK OF BASTET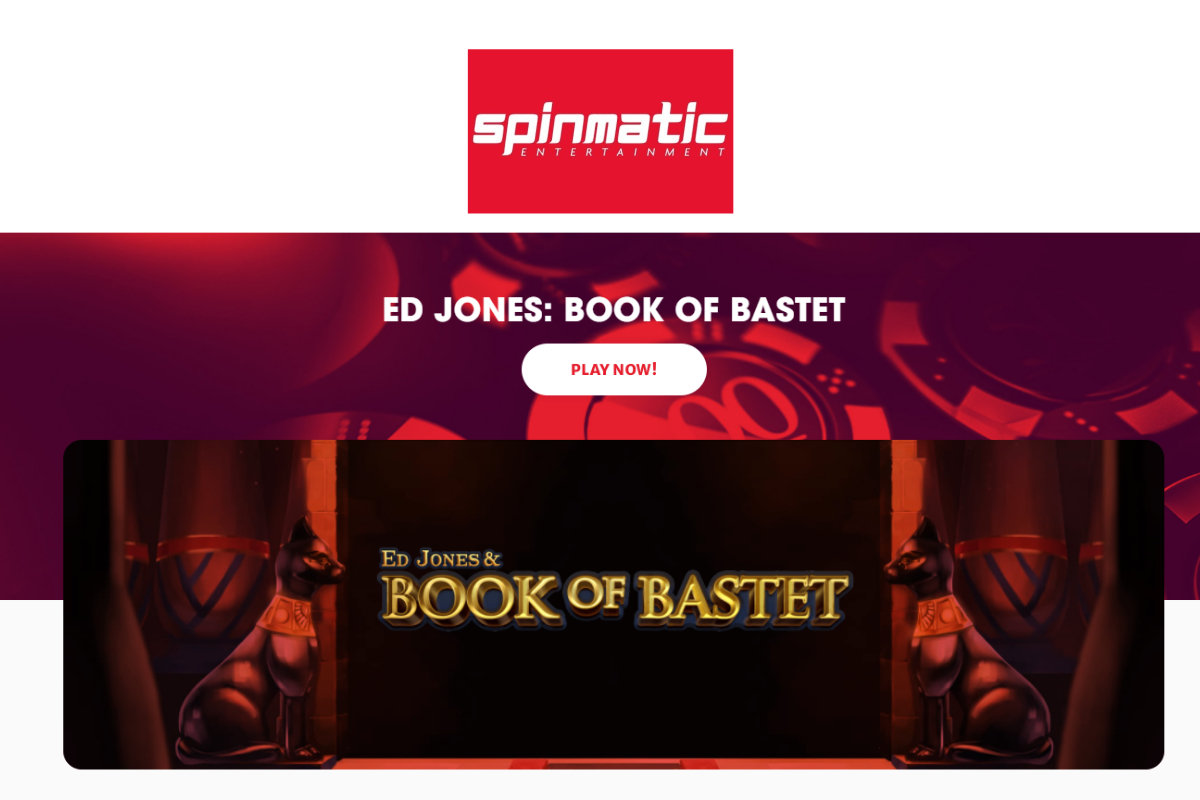 Reading Time:
< 1
minute
Spinmatic has announced the release of its new slot game Ed Jones & Book of Bastet. The premium casino games developer and provider presents a new addition to its video slots portfolio.
Ed Jones & Book of Bastet is an enthralling Video Slot game with an Ancient Egyptian Gods theme that has 5 reels, 3 rows, and 10 fixed pay lines. The features of the game are Free spin, Wild Scatter with a Pay-out, and Gamble. All were created for a captivating game experience.
Technical info
RTP: 96.60%
Volatility: High
Demo: demo.spinmatic.net/Play/1710
Spinmatic is always innovating to provide stunning HTML5 casino games to the industry, with carefully developed storylines and high-quality visual and sound FX.
The company has grown enormously during the last years, having now a wide and diverse portfolio with more than 60 titles such as "Fall of the Beast", "Poseidon", or "Mayanera."
Some of the company's latest launches are "Haunted Chateau", "World of Gods: Niflheim" and "3 amigos."
Cloudbet Enhancements Take Aim at Professional Sports Bettors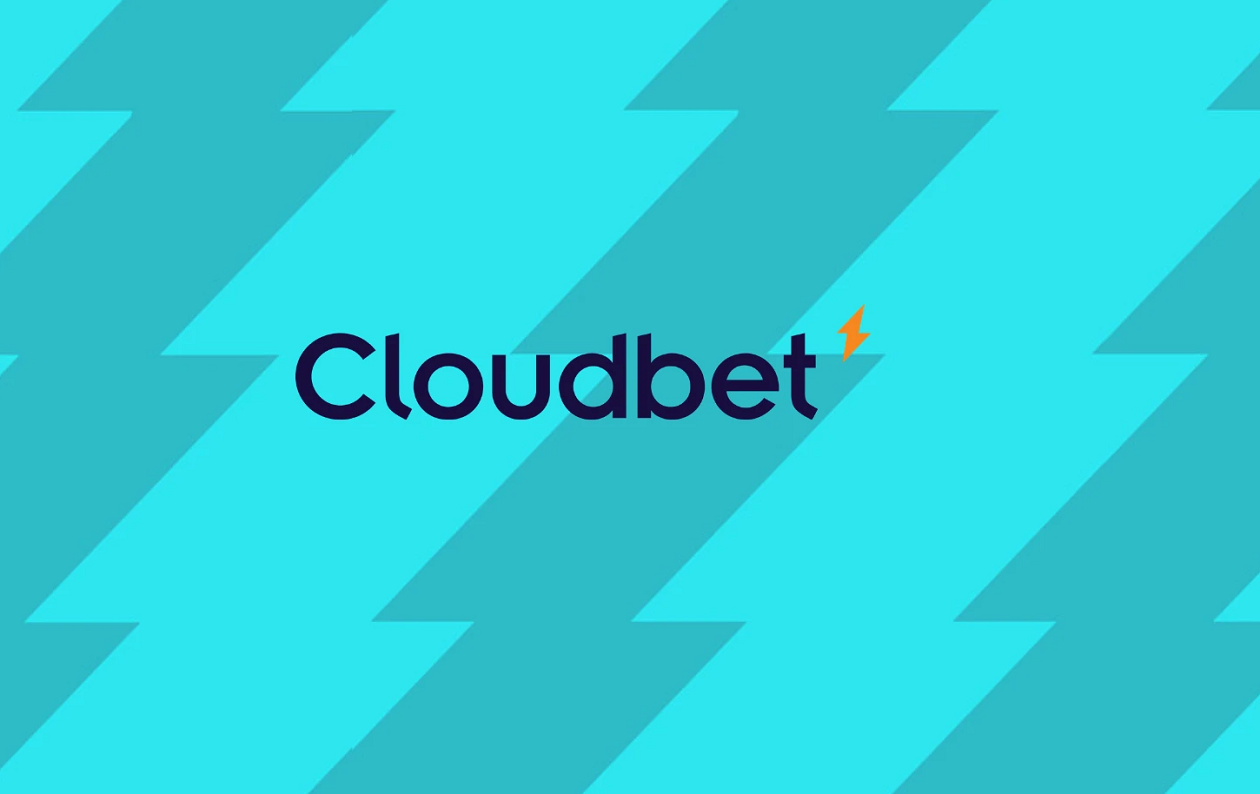 Reading Time:
2
minutes
Cloudbet, the pioneering bitcoin casino and sportsbook, has unveiled a raft of new features, including a world-first rollout aimed at professional sports players.
In a first for bitcoin betting operators, Cloudbet will grant all customers and affiliates open access to its machine interface (API), allowing them to more closely integrate their activities with the operator's sportsbook.
This feature is geared towards professional sports bettors, and, at a minimum, will allow players to see changes in market odds at a vastly accelerated rate. Meanwhile, a partner API tier allows other bookmakers to interface with Cloudbet to manage their customer liabilities.
Other Cloudbet enhancements announced today include:
Sportsbook: Easy to edit "My Favorites" section, an updated bet slip that accommodates more parlay flexibility, and "Money Talks," a feature that highlights for selected events any divergence in opinion between market odds and actual bets placed.
Casino: More variety and flexibility in bonus activations, and a new bonus reward for deposits greater than 20 euros.
Fiat currency integration: Players can now deposit and bet with US dollars, Canadian dollars and euros.
The wave of improvements comes hot on the heels of a milestone 2020 for Cloudbet, during which the operator integrated six new cryptocurrencies and added features including esports, politics betting, virtual sports, social-media bet sharing and easy credit-card coin purchases.
"We had a busy year, and we continue to raise the bar for ourselves," a Cloudbet spokesperson said. "We're constantly looking for ways to provide players with the best bitcoin betting experience in the world."
Founded in 2013, Cloudbet established itself as one of the world's leading bitcoin betting operators, with a reputation built on unparalleled security and speedy withdrawals. Cloudbet's sportsbook has made a name for itself with its low-margin odds on a multitude of markets around the world, while the Cloudbet casino has hundreds of slots and a live-dealer experience with all classic table games.
The operator now supports betting in nine cryptocurrencies: Bitcoin, Bitcoin Cash, Ethereum, USD Tether, USDC, Pax, Pax Gold, Dai and Link.
EGT Interactive Expands its Partnership with Senator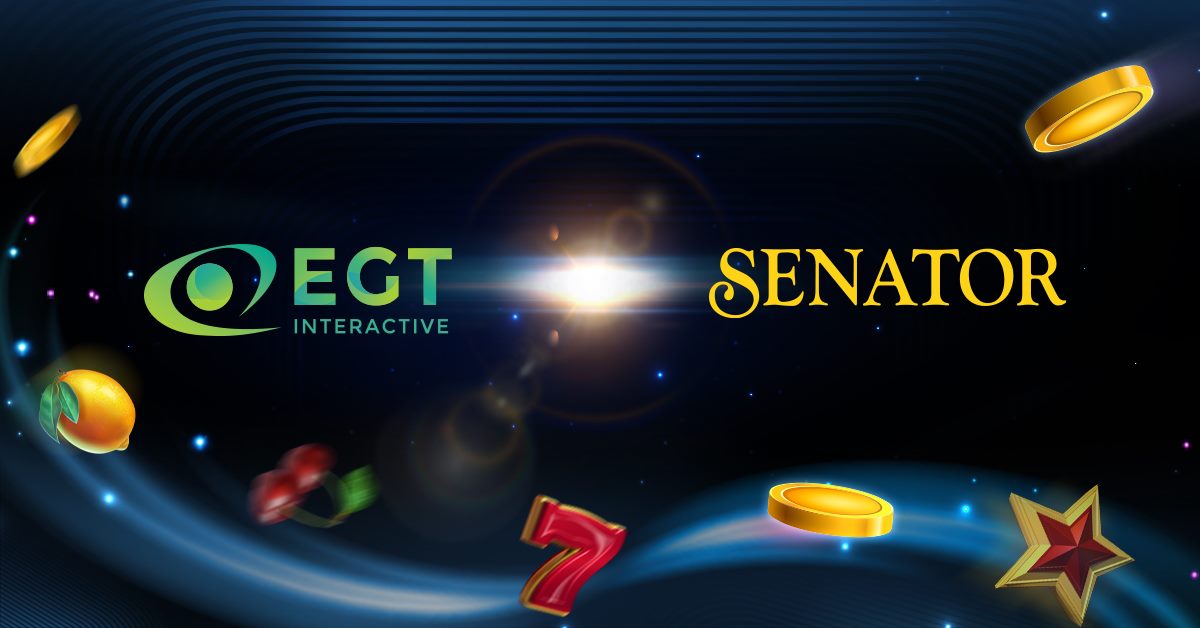 Reading Time:
< 1
minute
EGT Interactive has reinforced its position in the Croatian iGaming market through a partnership with Adria Casino Croatia under Senator's brand.
The deal is a logical expansion of the long-term collaboration between the gaming equipment manufacturer EGT and the land-based casino operator Senator. Now their success is transferring into the iGaming industry.
Croatia is a successful market for EGT Interactive, and the provider continues to increase its presence by adding Senator to its market's client portfolio. Through its vast experience in the iGaming market, EGT Interactive has grown significantly over the years to become an industry leader in this territory.
Senator already released some of the provider's top-notch content. The impressive collection of online video slots that are already available for the players includes titles like Burning Hot, Great 27, Frog Story, Rise of Ra, Shining Crown and many more.
"Senator is a well-known brand in Croatia with an impressive reach on the market. We are certain that the well-known portfolio of EGT games in Croatia will additionally support the growth of the online brand of Senator and bring great results for both of us," Todor Zahariev, Managing Director of EGT Interactive, said.
"We are happy to expand our collaboration with EGT Interactive to an exciting iGaming market and we believe that together we can achieve the best results and ensure the growth of our companies, both in the Croatian and international market," Dimitar Deskoski, CEO of Senator Croatia, said.