PartnerMatrix releases Top Affiliate Networks Report 2021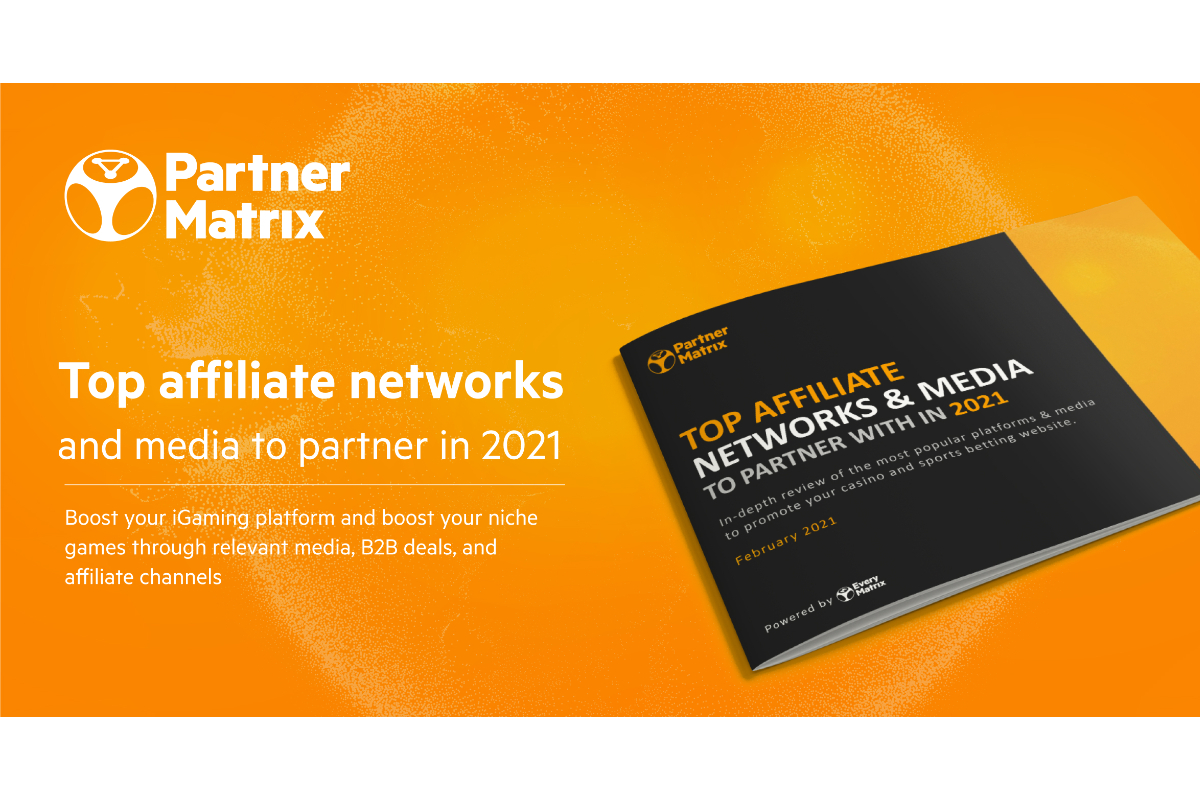 Reading Time:
< 1
minute
Affiliate software provider PartnerMatrix publishes the Top Affiliates Networks Report 2021, an in-depth analysis of the most popular and trustworthy affiliate networks and media within the iGaming space. The report gives casino and sportsbook operators a full view on affiliate media, allowing them to find and initiate partnerships with relevant affiliates.
The Top Affiliates Network Report helps operators answer essential questions such as:
Which are the most popular iGaming affiliate platforms?
How to find the perfect match for your brand's needs?
How can operators assess the potential of affiliate networks?
What types of traffic and activity can you expect?
The fast development of the iGaming industry has positively impacted affiliate media and networks over the years, helping both established and niche affiliates grow at a stable rate and build substantial gaming communities around their platforms.
With a high return of investment in iGaming, the data gathered from PartnerMatrix's vast network of over 60,000 gambling affiliates shows that the average CPA varies around $50-$100 per acquisition. As a proven marketing channel in many industries, the search interest for affiliate marketing is up over 200% since 2015, which shows that the industry is expanding at a healthy pace.
Levon Nikoghosyan, PartnerMatrix CEO, says: "When operators are looking for business opportunities, they have to focus on networks and media to promote their platforms. The new tech we have at our disposal allows operators to find media and affiliates based on their regions of interest, business model, expectations, and this report aims to show a glimpse of the market and help them find relevant partners who are already vetted by our team."
Download a free copy of the report: https://everymatrix.com/top-affiliate-networks/.

AskGamblers Awards 2020: The Nomination Period has Started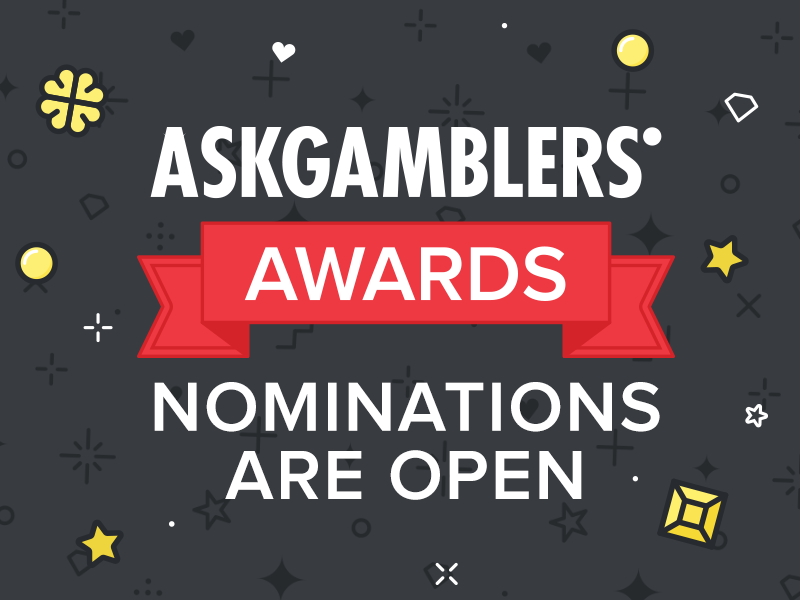 Reading Time:
2
minutes
Yesterday marked the beginning of the much-anticipated nomination phase in the brand-new season of the AskGamblers Awards!
Like every previous year, in 2021, you make for an essential part of the entire process. In this stage, you nominate your favourite online casinos and video slots, choosing them to enter the race and compete for the "best of the best" status.
Stay with us for more details –
The Nomination Phase and Things You Should Know
Although there is no doubt the majority of you (maybe even all of you) know the nomination process inside out, here's a little reminder just to be sure.
To nominate your favourite candidates, you can do so in the following categories:
Best Casino 2020
Best New Casino 2020
Best New Slot 2020
Each category lists potential future winners and you, as AskGamblers players, have the exclusive privilege to select and nominate.
Look for your favourite candidates in our directory and click on the "Nominate" button on the casino review or slot review page. That's all!
The nomination period starts today, on 6 April 2021 and ends on 16 May 2021, allowing the nomination of just one candidate per category.
In that sense, a bit over two months should be just enough time for you to carefully decide on who will be the lucky one to carry your nomination! We know you'll choose well, you always do.
Every single online casino on the AskGamblers website is up for the Awards nomination, but only the top 10 nominees will be up for voting. Remember: To nominate your candidates, you must be signed in to your AskGamblers account.
As soon as the nomination phase ends, the voting phase begins, details of which you will be promptly informed of.
AskGamblers Awards Celebration
Due to the current circumstances, AskGamblers Awards Night 2021 will be held virtually and live-streamed from Belgrade, Serbia. The Awards are scheduled for 17 June 2021. All other stages of the Awards remain the same.
More details will follow soon, and you'll be kept in the loop for all that's relevant.
Nominate Your Favourite Candidates
AskGamblers team is super excited about the AskGamblers Awards finally being set in motion and the new nomination pool you'll create with your clever choice! Players, for the next two months and so, we expect a lot of engagement on your part! The anticipation is in full speed, and our fingers are crossed for your beloved candidates to make it to the voting phase!
CogniGaming launches two new products to help connect casino operators and slot developers with affiliates and publishers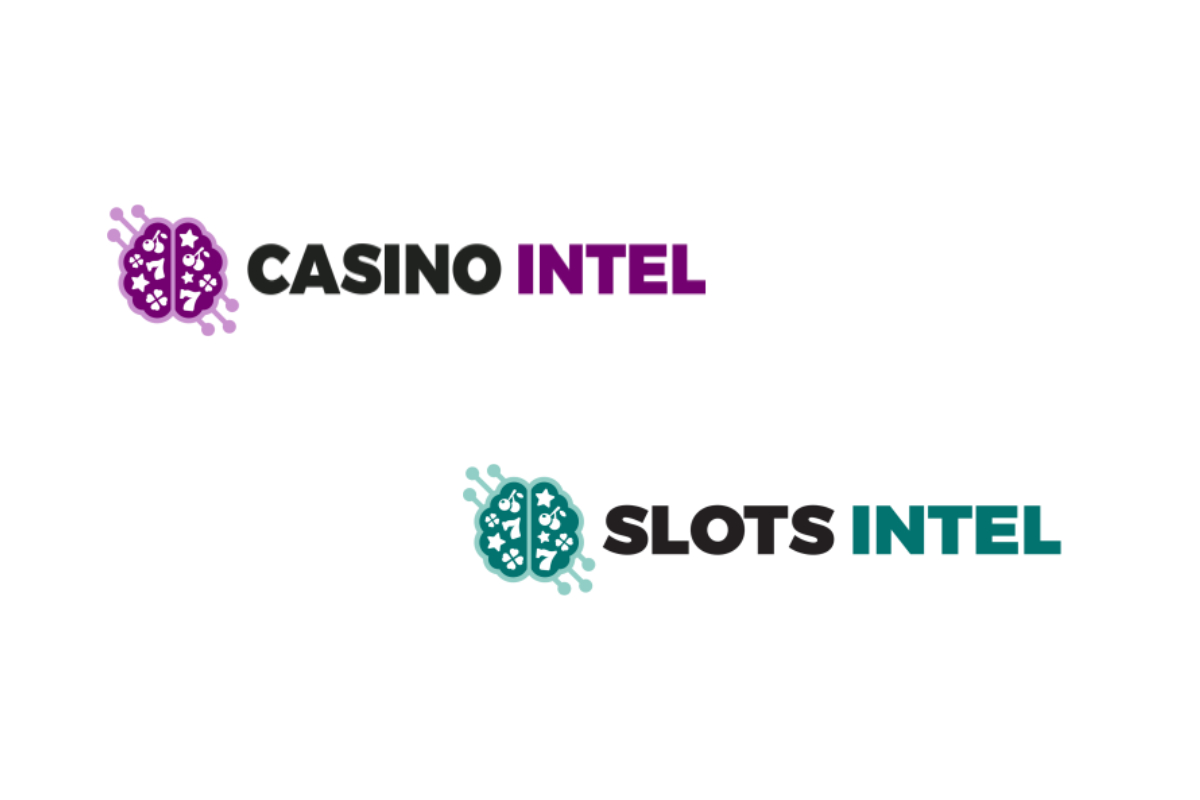 Reading Time:
2
minutes
iGaming product development company launches Casino Intel and Slots Intel products
Following the launch last year of their landing page tool, CogniLander, iGaming product development company CogniGaming have now launched two new portals called Casino Intel and Slots Intel. These products are designed to provide intelligence and data about online casinos and slots, with the casino operators and slot developers on one side of the system, distributing their information to publishers, affiliates, operators, writers, designers on the other side of the platform. The idea being to streamline the data flow between these parts of the industry, which will in turn maximise time and money efficiencies, as well as data accuracy to enable greater compliance with regulatory bodies' codes of practice.
CogniGaming is a product development company that's mission is to fill gaps in the market and resolve common problems in the iGaming industry. They are looking to achieve this by creating new and innovative products that help improve key efficiencies for operators, publishers, and software developers across the industry.
Allan Turner, Co-Founder of CogniGaming said "I'm very excited to announce the launch of Casino Intel and Slots Intel. We have been working on these products for quite a while now to ensure that when they're launched, they'll be extremely beneficial to the users and the industry as a whole".
The Slots Intel product helps slot developers to distribute their game data points, image files, video files and more to affiliates/publishers in the industry for free. The Casino Intel product helps casino operators and their affiliate programmes to distribute their casino data points, significant terms, images, videos to publishers for free. On the other side of the system publishers can subscribe to use the product with various levels of subscription, giving different levels of access. Publishers also get a discount if they decide to use both systems simultaneously.
Not only do these products help provide accurate data, but because they use a full database solution CogniGaming also provide APIs to publishers, so that their sites can remain up to data in real-time. Clearly this also provides a huge opportunity for casino operators to bolster their efforts to ensure regulatory affiliate compliance, by supplying complete and accurate data themelves.
Mr Gamble's website expands – Over 10,000 Slot reviews now live!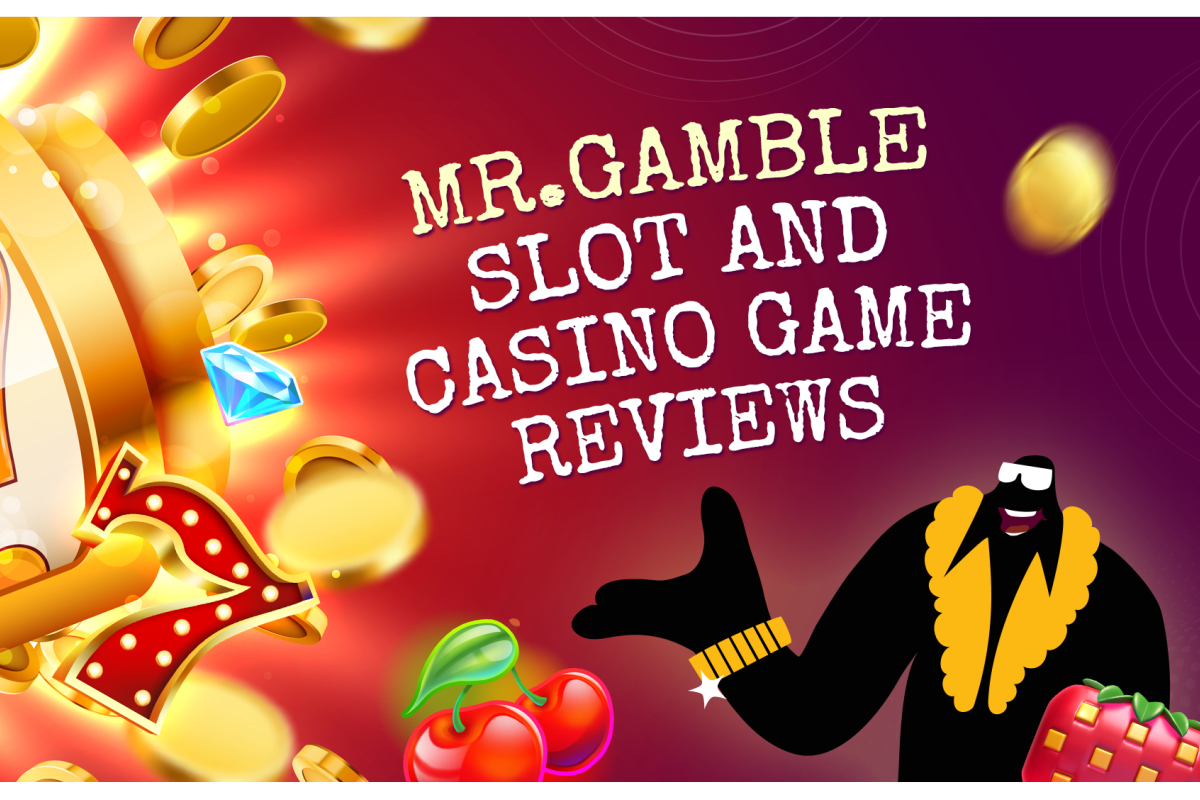 Reading Time:
< 1
minute
The online casino affiliate Mr-Gamble.com is in a unique position to understand what players want. The affiliate hosts a live stream on Twitch.tv that gathers tens of thousands of casino players daily. These players have asked Mr-Gamble to honestly review the best game providers and slots for them – and now he has!
The team behind Mr-Gamble has now published over 10,000 slot reviews on their website. Players can now quickly and conveniently find the most important details about different game providers and casino games – all in one place. Game providers such as NetEnt and Pragmatic Play all have dedicated pages on the website and reviews about their most popular slots.
Closer collaboration with game providers
With this announcement, the affiliate hopes to collaborate even more closely with different game providers. In a recent interview, the Chief Marketing Officer of CashMagnet, Jonas Kyllönen, said: "Mr-Gamble is looking forward to working even more closely with the best game providers. Our goal is to educate players about different casino games and their mechanics and to raise awareness about the game providers that produce them. We want to make it as easy as possible for players to find the slots that suit them best."
The affiliate welcomes all new and old gaming providers to contact them to improve the dialog between players and game developers.