Lottery.com Enters MOU with MSL to Offer U.S. Lottery Products in Ukraine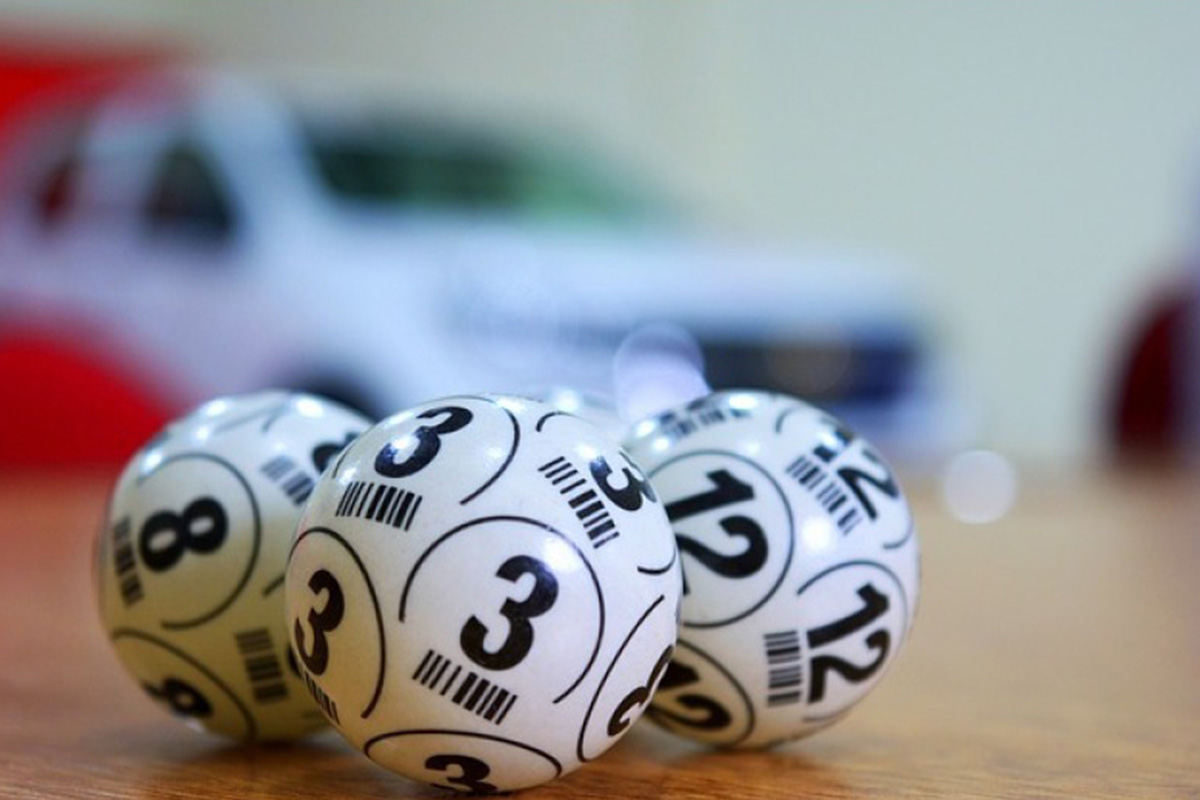 Reading Time:
< 1
minute
Lottery.com, a leading online platform to play the lottery online or from a mobile device, continues its international expansion and has announced that it has entered into an MOU for cooperation with MSL, a Ukrainian state lottery operator, to offer select Lottery.com products in the Ukraine. This announcement comes on the heels of the Company reaffirming its intent to sign a definitive agreement for a business combination with Trident Acquisitions Corp. by mid-February 2021. Select products from the Company will be available both physically and electronically, when approved by Ukrainian legislation, and will be in accordance with current and upcoming compliance requirements of the Ukrainian legislation on lotteries.
MSL, a member of the European Association of State Lotteries, is the largest state lottery operator in Eastern Europe. This agreement will make MSL the exclusive distributor of select Lottery.com products in the Ukraine. Ukraine has a population of about 45 million people, with an estimated gambling market of approximately one billion euros (€1,000,000,000 EUR).
"MSL is an expert and leader in the lottery space in Ukraine. We are grateful to be partnered with such an established powerhouse in the lottery and gaming industry and very excited to expand into the Eastern European market," said Tony DiMatteo, Chief Executive Officer of Lottery.com.
Lottery.com has been actively working on expanding its international presence and along with other expansion announcements made earlier this year, plans to announce more territories in the coming weeks.

Endorphina: Ukraine unlocks its potential in the gambling market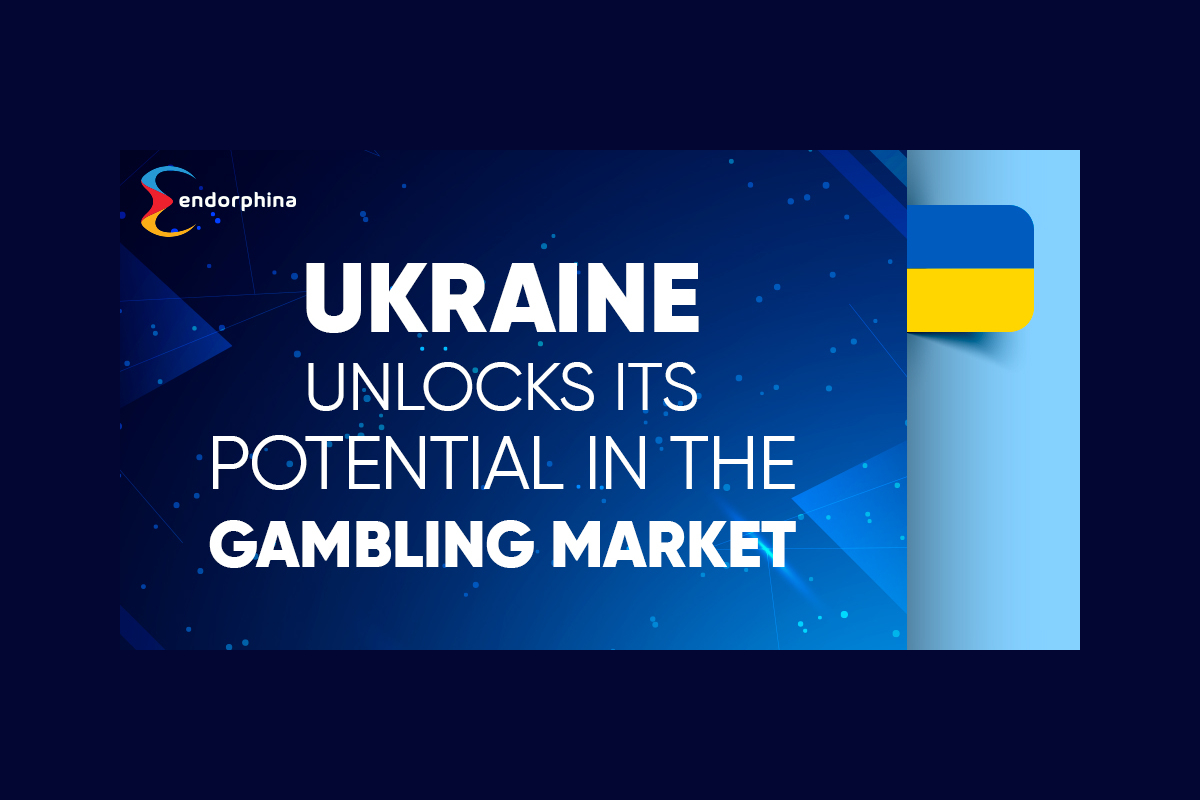 Reading Time:
< 1
minute
We've recently discovered that the official legal gaming market in Ukraine has just been launched! This means that the first license to organize and conduct gambling has been issued.
The law legitimizes all major verticals of the gambling business, including casinos and online casinos, bookmaker activities in bookmakers and online, slot machine halls and online poker. Only a company established under Ukrainian law can obtain a license for each type of activity.
We talked to Kirill Miroshnichenko, the head of Sales department from Endorphina to get some insights about the new situation: "Ukraine can become a new gambling center in the CIS region. With my own estimates, the Ukrainian market can reach the size of the MGA in just a few years. Our partners give us a good vision of the market as well. We always welcome the regulations as it makes business more transparent and more effective in all ways. In addition, we feel quite confident about our games. Our full portfolio of games will definitely fit the taste of Ukrainian players. I wouldn't be a sales person if I didn't say: "We are always open for new partnerships!"
The growing potential for the Ukranian market in 2021
Foreign operators who are used to working according to international requirements and standards are interested in the development of the Ukrainian market as well as Endorphina, one of the most successful gaming providers.
With this, Endorphina's partner in Ukraine Parimatch has received approval to obtain a license to conduct gambling online casino games in Ukraine. This is a great and promising start to further expand Endorphina's gaming audience.
We're looking forward to closely following the development of the gambling industry in Ukraine.
Ukraine Sets Flat 10% Tax Rate for all Forms of Gambling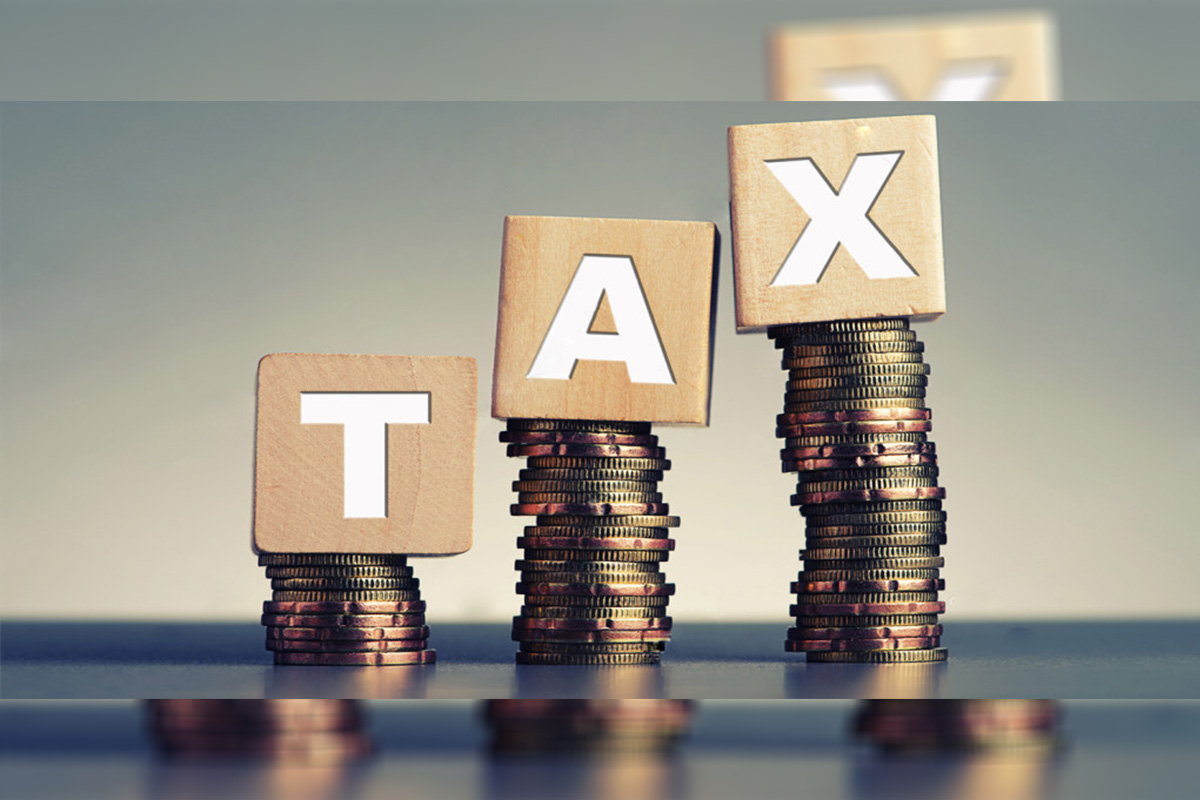 Reading Time:
< 1
minute
Ukraine's Committee on Finance, Tax and Customs Policy has approved a 10% tax rate for all forms of gambling.
The committee considered bill 2713-d, put forward by committee chair Oleg Marusyak, to complement the Gambling Act that legalised various forms of gambling in Ukraine and was signed into law in August 2020.
This bill initially proposed a 5% GGR tax on bookmaking, 10% for online gambling and for lotteries and 12.5% for slot machines. However, the committee opted for a single rate on all verticals instead.
In addition, gambling winnings of more than eight months' minimum wage (currently UAH48,000) will be taxed as income.
The country's Gambling Act had also previously required that online betting and gaming licence fees start out three times higher than normal, and would only be lowered once an online player monitoring system is put in place. However, the new tax bill abolishes that requirement.
The Rada will still have to approve the new tax bill, after which it may be signed into law.
Merkur Gaming Signs MoU with Ukraine's Gambling and Lotteries Regulation Commission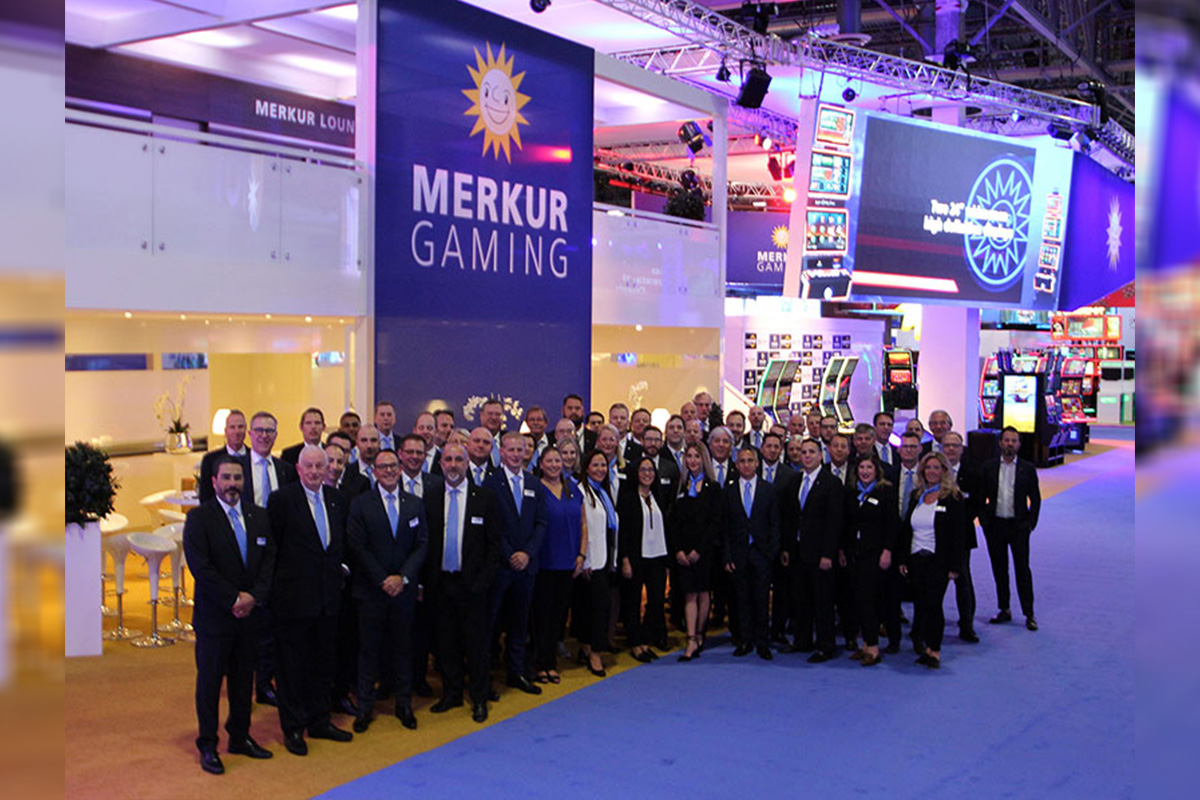 Reading Time:
2
minutes
Merkur Gaming has signed a Memorandum of Understanding (MoU) with Ukraine's gaming regulatory body, the Gambling and Lotteries Regulation Commission.
The signing of MoU between Ukraine's Expert Advisory Council of Gambling and Lotteries Regulation Commission (EAC GRLC) and adp Gauselmann GmbH (Merkur) allows Merkur to bring its more than 60 years of experience and achievement in both manufacturing and operations in gaming to help and assist Ukraine in its creation of a strong, socially responsible, and well-regulated gaming industry within its borders.
Athanasios 'Sakis' Isaakidis, Chief Executive, International at Merkur Gaming, said: "This is truly an exciting time and a great opportunity. Coming as it does in the current pandemic climate of Covid-19, the news from the Ukraine is inspiring for us and for the entire gaming industry. Historically, difficult times have always also created opportunities and that is clearly the case here. Merkur Gaming is absolutely committed to bringing its huge experience – as both a manufacturer and as a successful operator – to work alongside the authorities in creating a new market opportunity that will create many new jobs, create new wealth and which will be, by law, a socially responsible gaming environment within the Ukraine.
"The overwhelming feeling, the aura as we call it, is already hugely positive and that will increase as actual operations are seen to open up. There are still many challenges to be addressed but we look forward to assisting in the process of those challenges being met. As has been said many times, to make the best result from new opportunities it is necessary to always be in the right place and at the right time. Merkur Gaming is achieving that and will continue to do so in the future as we actively co-operate in making Ukraine's new gaming future become a resounding success."