Sportradar Announces Launch of Universal Fraud Detection System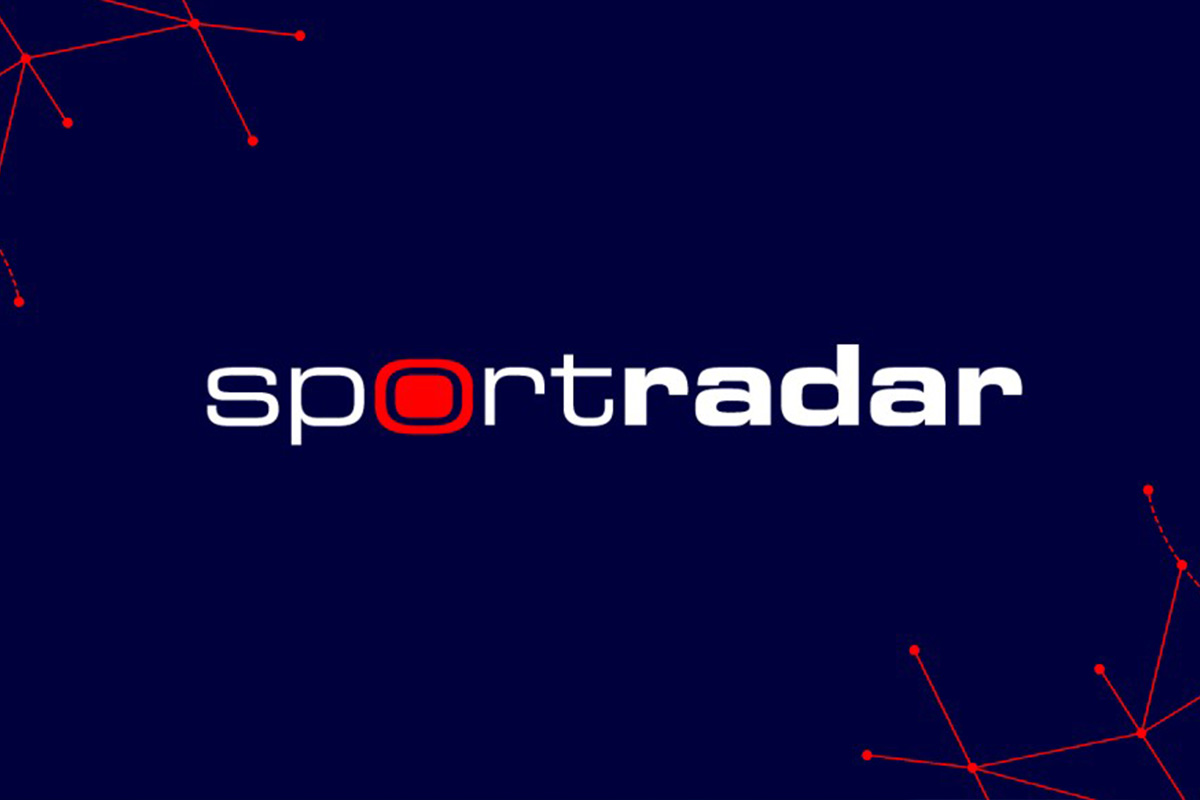 Reading Time:
3
minutes
Company makes landmark commitment to continue safeguarding the integrity of global sport through funding its proven and market leading bet monitoring system free of charge for sport organisations;
Supported by major sports organisations including the International Olympic Committee and the Asian Football Confederation
Sportradar Integrity Services – the leading global supplier of sports integrity solutions – today announced the launch of the Universal Fraud Detection System (UFDS). Evolving from its current bet monitoring service, the UFDS will be funded by Sportradar and offered free of charge to any sports federation, or league worldwide, and will be made available in October 2021.
Since 2005, Sportradar has used its technically advanced bet monitoring system – the Fraud Detection System (FDS) – to detect match-fixing across global sport. In 2020 alone, over 600,000 matches were monitored by the FDS across 1,000+ leagues and competitions, in 26 different sports.
Across the past 15 years, more than 5,300 matches have been classified as suspicious in the FDS, and Sportradar Integrity Services has supported over 400 successful sporting disciplinary sanctions, and over 30 successful criminal convictions against those who have sought to corrupt sport. Through this landmark commitment to safeguarding the integrity of global sport, Sportradar are making the capabilities and benefits of this established and proven bet monitoring service available to all of sport. Leading up to the launch of the UFDS in October, Sportradar will be speaking to sporting bodies so they can understand the service being offered, and will continue to upscale their technology and operation to deliver this ambitious undertaking.
Carsten Koerl, Sportradar Group CEO said: "We believe that integrity is fundamental to public confidence in sport, and that wrongdoing at any tier of competition affects all levels of sports and its fans. Today marks a very special day in the history of our company, as we announce the upcoming launch of our core bet monitoring system, at no financial charge to any sports federation or league that wants to use it. By making this significant investment in integrity via the UFDS initiative, we are demonstrating our commitment to support the sustainability of sport around the globe.
"We are continuing to upscale our technology and operation to handle this considerable undertaking, and as well as providing it to new partners we have already set about discussing and implementing the UFDS with our 70+ existing FDS partners. We are very excited to launch this exciting initiative and add to the proven track record of our integrity team, by ensuring the UFDS plays a major role in protecting the integrity of the sports we all love in the decades to come."
The IOC's Olympic Movement Unit on the Prevention of the Manipulation of Competitions remarked: "The IOC's OM Unit PMC welcomes this significant commitment by its longstanding partner Sportradar. We will continue to work with all stakeholders of the Olympic Movement, notably International Federations, National Olympic Committees and multi-sports events organisers, to reach a sustainable approach towards protecting all sports from competition manipulation."
"It continues to be important for all sporting organisations to understand the most sustainable way to protect sports from competition manipulation. Utilising this substantial investment by Sportradar with its proven and reliable bet monitoring of the global betting market can be the foundation for a holistic integrity programme. Therefore, all sporting organisations are reminded once again, that an all-encompassing approach – as in the OM Unit PMC's specific '3 Pillar Strategy' – is fundamental in order to achieve sustainable and long-term results."
Ahmed Alosaymi, AFC's Head of Integrity, remarked: "We have worked with Sportradar since 2013, and their data-driven approach to utilising the latest technology, matched with the professional experience of their analysts, has allowed us to be at the forefront of ensuring integrity for football in Asia. With more matches happening each season, coupled with the tremendous popularity of Asian Football, ensuring we have the right partner that delivers us results is key. The AFC has worked very closely with Sportradar to bring several cases to justice. We believe that this move of the offering of UFDS will help protect the integrity of sports globally, giving leagues and federations at all levels the opportunity to safeguard their sport and competitions for all their stakeholders."

Entain Launches Employee Share Ownership Plan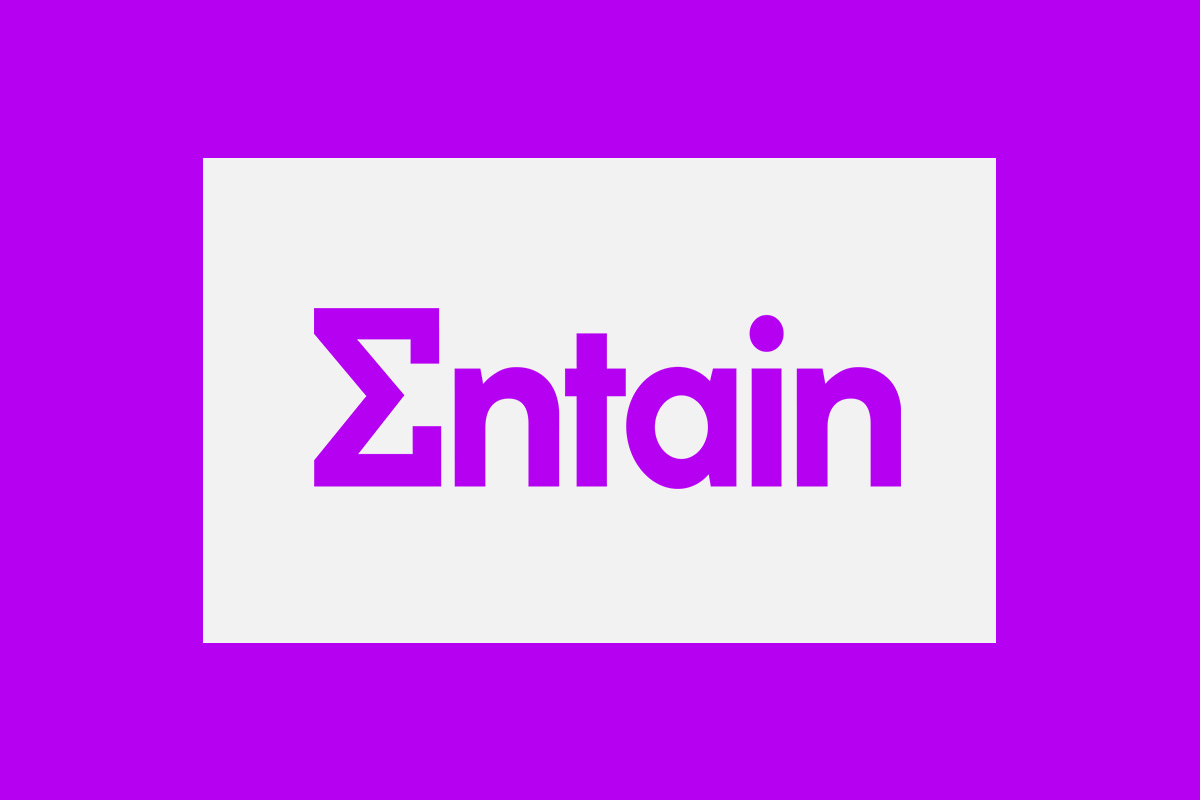 Reading Time:
2
minutes
Entain, the leading global sports betting and gaming entertainment group, has launched a share ownership plan for over 22,500 employees. The group-wide plan will allow employees in the UK and abroad to profit from the growth of Entain's global business.
Around 22,500 employees at all levels of the business can now apply to join Entain's ShareSave plan. In the UK, where Entain has 2885 Ladbrokes and Coral shops, almost 14,000 retail workers can apply for the plan. By starting monthly contributions at just £5 or more, Entain hopes to put share ownership within reach of everyone, including people across its international operations.
Entain said ShareSave will initially be offered to colleagues working in countries representing around 99% of its workforce, also including the Philippines, India and Bulgaria. The company said it had initially placed a £100 monthly cap on contributions to reflect the truly global nature of its business and currency differences across the workforce, with the aim of maximising the appeal to all colleagues.
"Entain has been one of the highest performing companies in the FTSE-100 over the past year, which is the result of hard work and efforts from teams across our international business. Building a strong customer-centric culture where everyone contributes and shares in our continuing success is really important, so this plan is designed to be attractive and accessible to all," Jette Nygaard-Andersen, Chief Executive of Entain, said.
Under the terms of the ShareSave plan, colleagues can choose to save a monthly sum from £5 to £100 over three years. At the end of this period, they will have the opportunity to buy shares in Entain for 20% less than their market value at the start of the invitation period, which they can sell for a potential profit. Alternatively, they can retain the stock as shareholders in the company, or simply take their savings back.
Wakayama to Announce Name of Selected IR Operator by End of April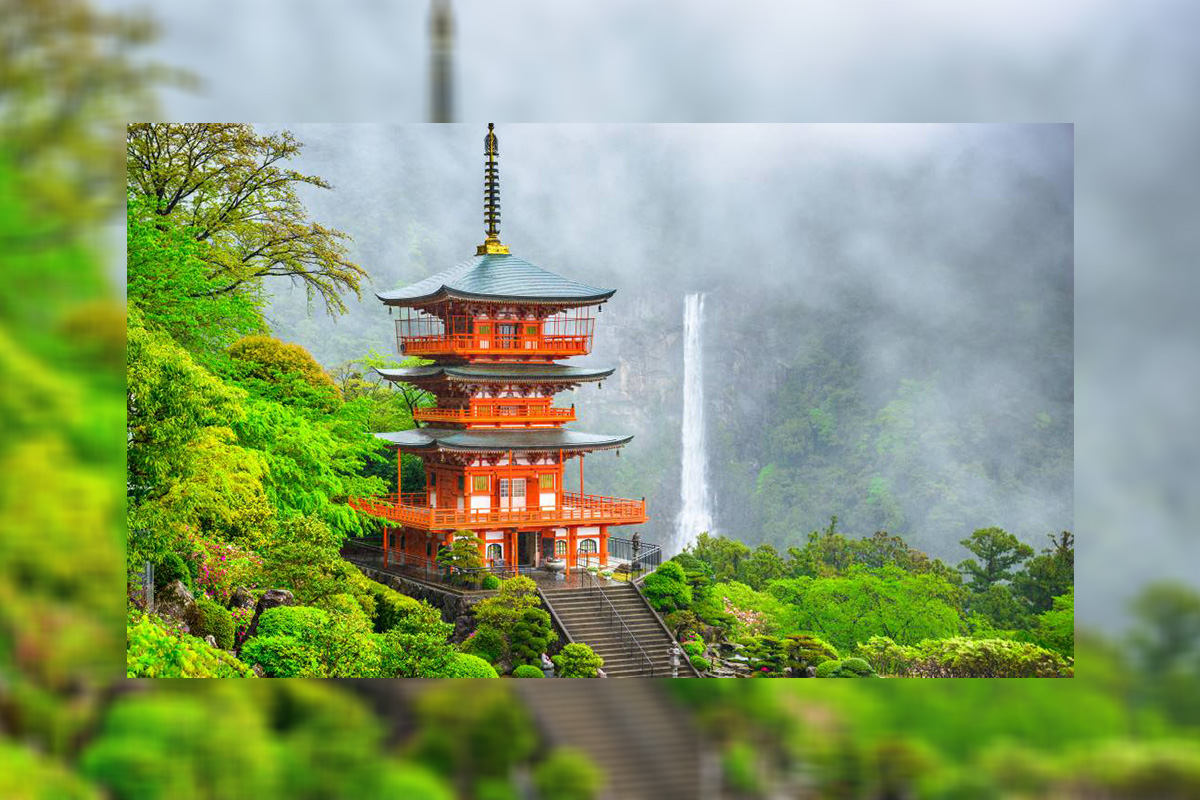 Reading Time:
< 1
minute
Wakayama prefecture is going to announce its selected operator candidate for an integrated resort by the end of this month.
The prefecture stopped accepting RFP documentation from candidate operators on January 15, receiving applications from just two candidates – Suncity Group Holdings Japan Co Ltd and Clairvest Neem Ventures (Tokyo). Wakayama had established a selection committee consisting of nine experts with the intention of naming a preferred operator in spring.
Wakayama Governor Yoshinobu Nisaka has been enthusiastic about opening an IR and, according to sources, was actively taking in the opinions of those around him in his considerations. A rapid increase in coronavirus infections across Japan has also seen the IR project take a backseat in the short-term.
The prefecture's IR Promotion Office said: "We can only answer that a decision will be made in Spring based on the examination of the selection committee." They added, "Nagasaki has just entered its second round of examinations and Yokohama is still only in the RFP stage," emphasising the fact that Wakayama will still be the first location to settle on its IR operator partner once the decision has been made public.
Casino game supplier Skyline Solutions launches after Isle of Man licence approval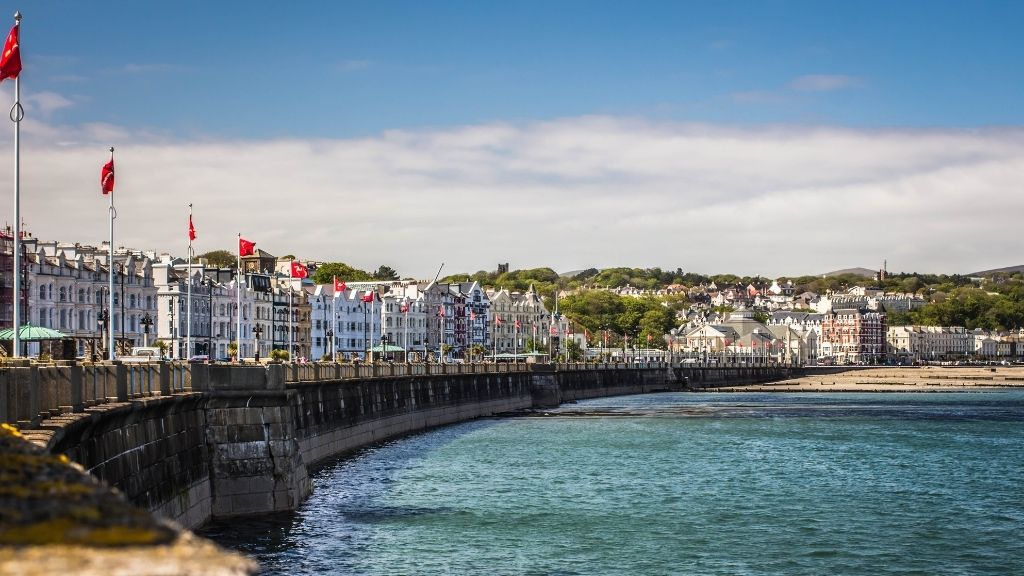 Reading Time:
2
minutes
Casino game software supplier Skyline Solutions has officially launched in the Isle of Man after being awarded a gaming licence on the island.
Skyline Solutions has been awarded a Gambling Supervision Commission B2B software supplier licence, which will allow the company to resell games to a global market of customers.
Skyline engaged Douglas-based SolutionsHub to assist with the successful application process.
Skyline director Angie Chung said: "We are thrilled to have been awarded the licence and to officially announce our launch.
"The Isle of Man offers us a superb base from which we can serve clients all over the world and gives our software developer partners the confidence that comes with such a highly respected licence.
"The Isle of Man is already home to some hugely respected igaming companies and we are delighted to be joining such prestigious neighbours.
"I would like to take this opportunity to thank the team at SolutionsHub for their experience and knowhow at our disposal throughout the application process and we look forward to a successful relationship working together."
The GSC Software Supplier Licence was developed following demand from companies located around the world requesting to be licensed by a highly experienced regulator. Software suppliers who obtain a licence can ensure they meet the same high standards as the Isle of Man-licensed operators they supply their games to.
Nick Wright, SolutionsHub Chief Operating Officer, said: "The Isle of Man licence is among the most respected in the industry and is renowned for offering operators and their players the highest levels of safety and security.
"Being licensed in the Isle of Man allows Skyline Solutions to serve a large and lucrative market and to achieve the company's goals of growing rapidly.  We're delighted to be helping them on the way to achieving success."
Lyle Wraxall, CEO Digital Isle of Man commented: "It continues to be a busy time for licence applications through the GSC and I am delighted to see Skyline join our approved list of licence holders. It's great to see that through the professional guidance of SolutionsHub another successful licence application has joined our well-renowned ranks."