EGT Interactive Enters Czech Republic with Synottip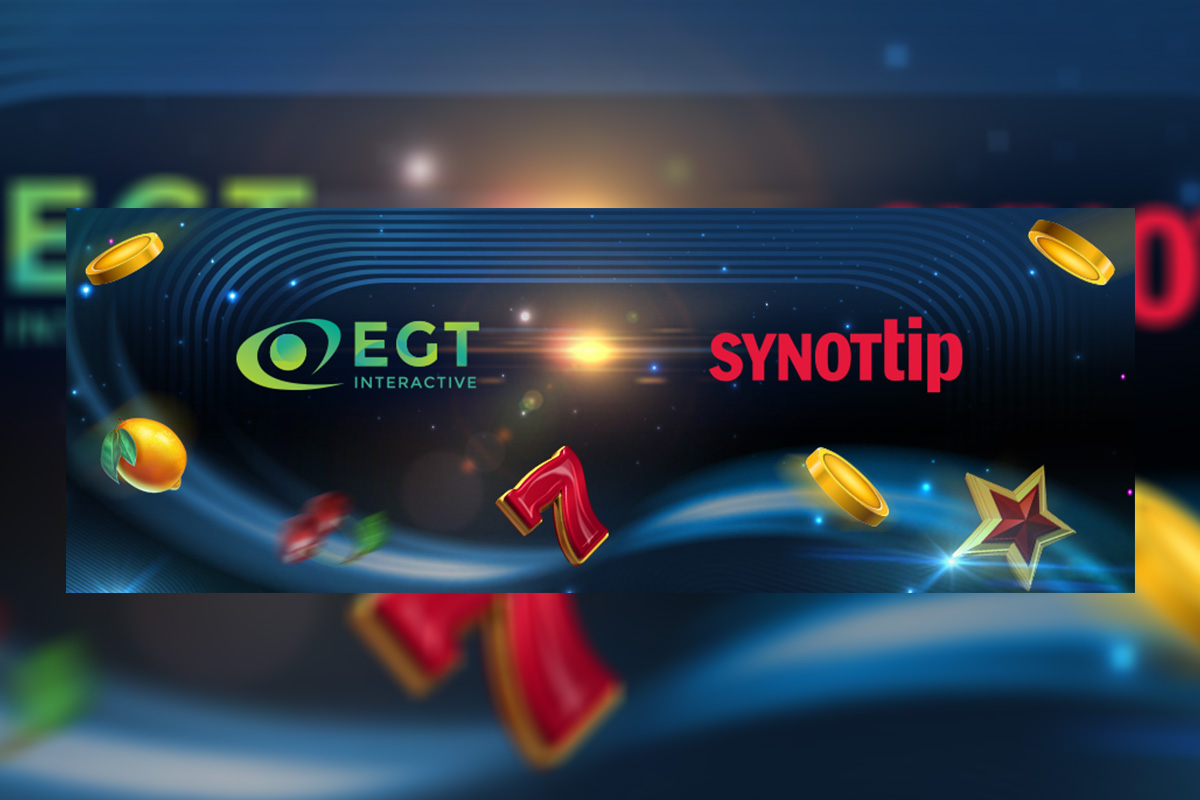 Reading Time:
< 1
minute
EGT Interactive has entered the Czech Republic through its new partnership with online casino operator Synottip.
The operator already released some of EGT Interactive's top-notch content. The titles that are already available for the Synottip players are Zodiac Wheel, The Story of Alexander, Rise of Ra, Burning Hot, Amazons' Battle and many more.
"This partnership is another important step in EGT Interactive growth strategy for expansion across regulated markets. This deal is definitely a huge success for both sides," Todor Zahariev, Managing Director of EGT Interactive, said.
"We are very pleased that we are the first Czech company with EGT games on Czech online market. Thanks to this we can enrich our current offer about another attractive portfolio of games. I really hope that our cooperation will be beneficial for both companies," the Management of Synottip said.

Thuringia Proposes iGaming Monopoly in New Bill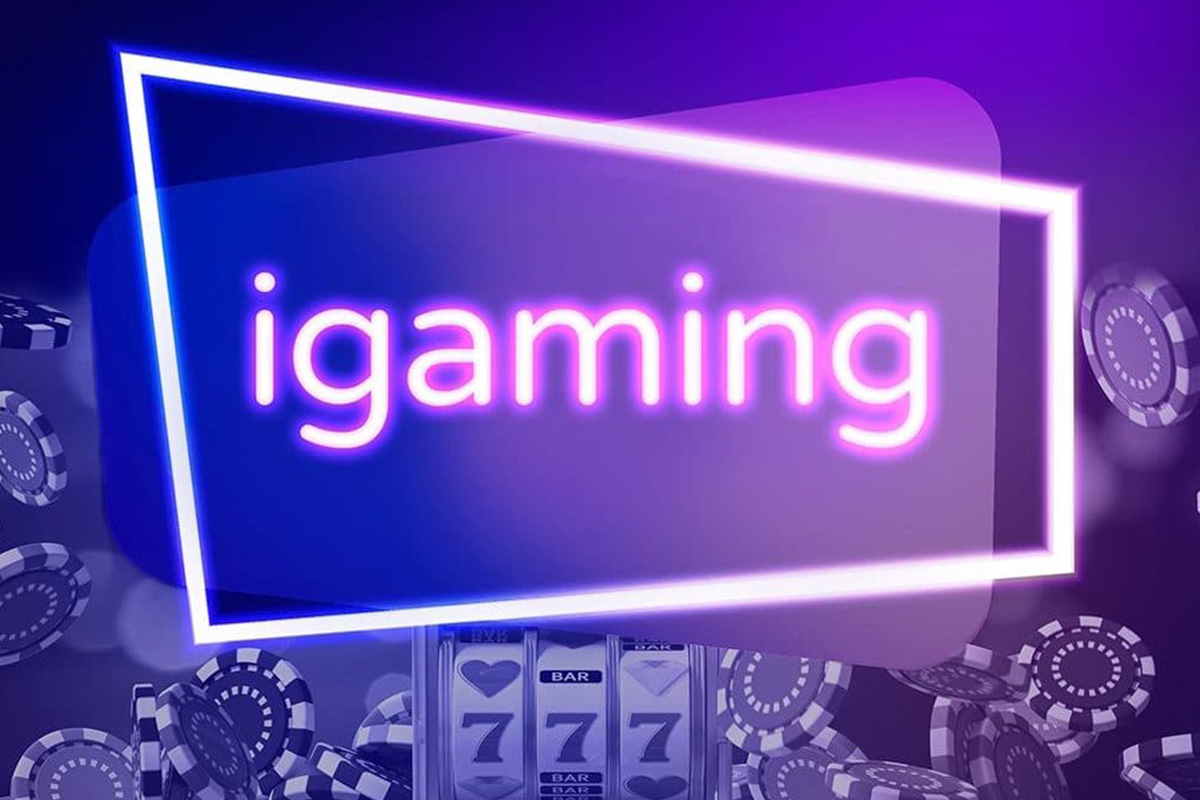 Reading Time:
2
minutes
Thuringia, a small state located in central Germany, is putting forward legislation that would give it autonomous control over iGaming within its borders. If passed, Lotto Thüringen, the company which currently owns the state-run lottery, would become the sole operator of the iGaming tables vertical in the state.
The bill has been submitted to the European Commission for approval, amending its 2004 Casino Law. The proposed Thüringian Law on Casino and Online Casino would introduce a monopoly on online table games. This is permitted under Germany's gambling legislation, which allows each state to run its own gaming laws.
The legislation calls to issue ten-year exclusive licenses for online table games, which are distinguished from online slots. The most likely operator would be Lotto Thüringen, which the bill notes would generate extra income for the state.
The country's newly-regulated iGaming market launched earlier this year, with the country's third Inter-state Treaty on Gambling coming into force on July 1. It permits the issuing of online casino licenses for slots and allows states to have control over online table games. This is expected to protect state lottery operators.
States with land-based casino licenses may issue the same number of online table games permits as those given to brick-and-mortar venues. However, as Thüringia has no land-based casinos, it counts with the option to give sole rights to the state lottery.
The bill submitted claims a monopoly approach is desirable because online table games have an "increased risk of manipulation" as the organiser is also the banker. This implies applicants would need to provide a high level of provisional detail to obtain rights. The proposed legislation is now in a standstill period until February 24.
State gaming monopolies have proved to be a controversial solution in the past. In 2010, the European Court of Justice ruled that German gambling laws enforced at that time, which helped protect state monopolies, were not "justifiable."
In a statement, European judges said the public monopoly of the organisation of sporting bets and lotteries in Germany did not pursue the objective of combating the danger of gambling "in a consistent and systematic manner," which was the argument given to protect them.
The German Games Industry Association sees coalition agreement as sound basis for successful games policy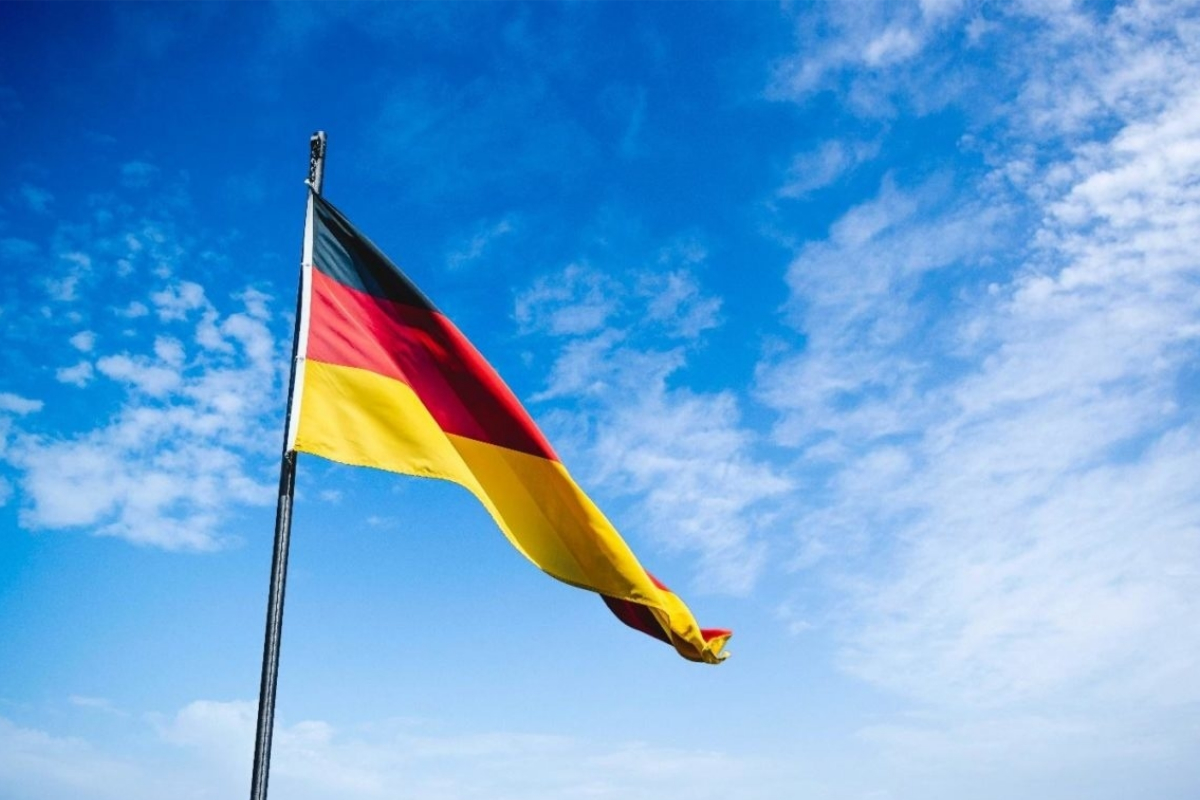 Reading Time:
2
minutes
Germany to be strengthened as games location
Ongoing games funding to be secured
Esports clubs to gain non-profit eligibility
In the view of game – the German Games Industry Association, the coalition agreement presented today by the German political parties SPD, Bündnis 90/Die Grünen and FDP provides a sound basis for a successful games policy over the coming years. game sees the pursuit of the overarching goal of strengthening Germany's overall position as a games location as particularly important. A key factor here is to ensure ongoing games funding, which the SPD, Bündnis 90/Die Grünen and the FDP have enshrined in the new coalition agreement. In addition, game welcomes the general statements in the coalition agreement on reducing the level of bureaucracy and points to criticism raised by many games companies that are dissatisfied, for example, with the bureaucratic hurdles in the funding programme. game is also pleased that esports clubs can be recognised as non-profit organisations in future. Furthermore, key issues for the games industry are addressed in several passages in the coalition agreement, including reducing barriers to digitalisation, expanding broadband access (which is to be accelerated), promoting digital education and facilitating the immigration of qualified professionals to Germany. However, it remains to be seen how games and the games industry will be represented within the new federal government.
'From the perspective of the games industry, the coalition agreement presented today is heading in the right direction: strengthening Germany as a games location, securing ongoing games funding, recognising the work of esports clubs as non-profit and an overall stronger focus on promoting digitalisation and reducing bureaucracy in Germany constitute an extremely sound basis for a successful and internationally competitive games policy during the new legislative period. Now it is essential that the new federal government establishes as quickly as possible who is responsible for games and that this is swiftly followed by concrete steps,' says Felix Falk, Managing Director of game.
Casinos Austria Appoints Erwin van Lambaart as General Director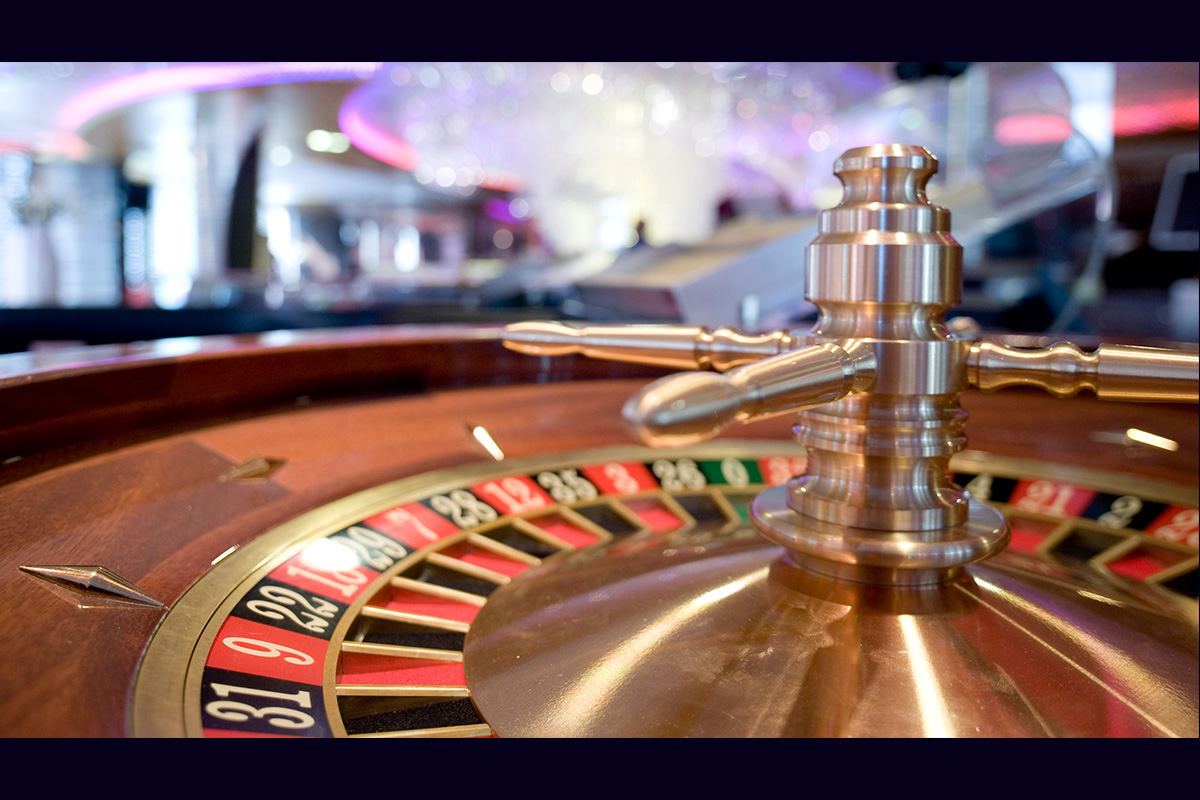 Reading Time:
< 1
minute
Holland Casino chief executive officer Erwin van Lambaart has been appointed as general director of Casinos Austria. He will take over from chief executive officer Bettina Glatz-Kremsner, who has left Casinos Austria after 30 years.
Out of a total of three applications "of excellent quality," Van Lambaart was unanimously voted as the best candidate to succeed Glatz-Kremsner. He will join the board on March 14 and will take over the position of general director from April 1.
Van Lambaart said: "I will contribute all my experience in order to make a sustainable contribution to the well-being of the group of companies together with the employees in these challenging times. It will be a great pleasure for me to live and work in Austria."
He added: "Casinos Austria enjoys an excellent reputation in the international gaming industry, which we will continue to expand together with the managers and employees in the years to come."
Holland Casino thanked him for his service. Van Lambaart led the company through a restructuring and made an important contribution to positioning the company within the Dutch market. The company highlighted the addition of three new casinos and Van Lambaart's handling of the challenges posed by the Covid-19 pandemic. The board of Holland Casino has begun searching for a new CEO.