Genting completes 10,000km virtual challenge in cancer charity fundraiser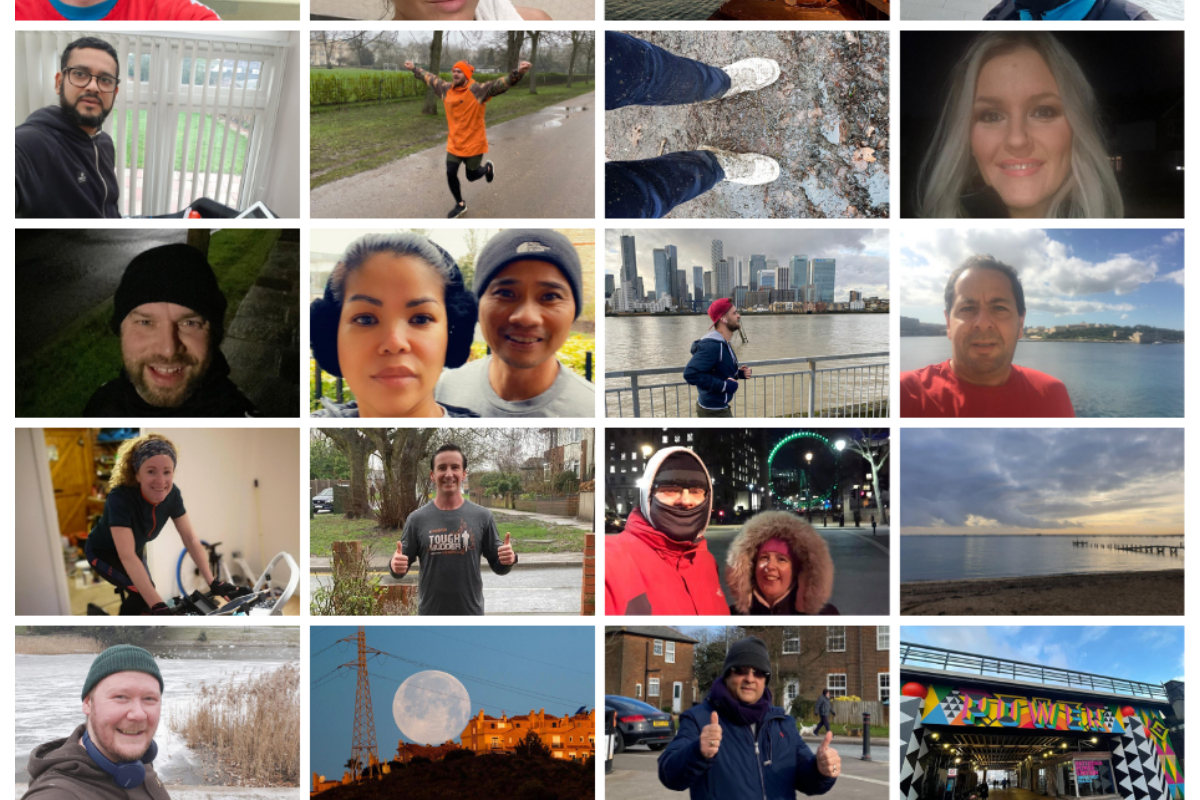 Reading Time:
< 1
minute
In a joint effort between its UK and Malta based teams, employees from leading casino operator Genting have been on a mission to run, walk and cycle their way across the globe (virtually) in a bid to raise money for charity.
Having set an initial target of 2000km – the distance between Genting's UK and Malta offices – the teams collectively covered more than 10,000km and ultimately reached Genting's parent company in Malaysia!
The challenge is a fundraiser for Dragonfly Cancer Trust, a UK charity supporting young cancer patients with no hope of a cure. To date, Genting employees have raised over £6,000.
Using the Nike Run Club app, more than 50 Genting employees came together to clock up the miles during the month of February.
Sanjeev Vadhera, Chair of Trustees at Dragonfly Cancer Trust, commented: "On behalf of the Board of Trustees at Dragonfly Cancer Trust, I would like to say a massive well done to each and every one of you who took part in this fantastic challenge.
"It is simply wonderful that your team of dedicated staff have come together during these difficult times and have collectively raised such an incredible amount of money.
"Your support comes at a time when young cancer patients are facing even more barriers due to the pandemic. The money you have raised will help to make their remaining time more comfortable and will provide them with opportunities to create lasting memories."
Helen Brittain, Genting UK's Chief Information Officer said: "It has been a brilliant team effort, with everyone coming together to help smash our original target. We're very proud to be supporting such a fantastic charity like Dragonfly Cancer Trust and the work they do to support young cancer patients."
To make a donation, you can do so through JustGiving.

HESS Appoints Harald Heinz as Managing Director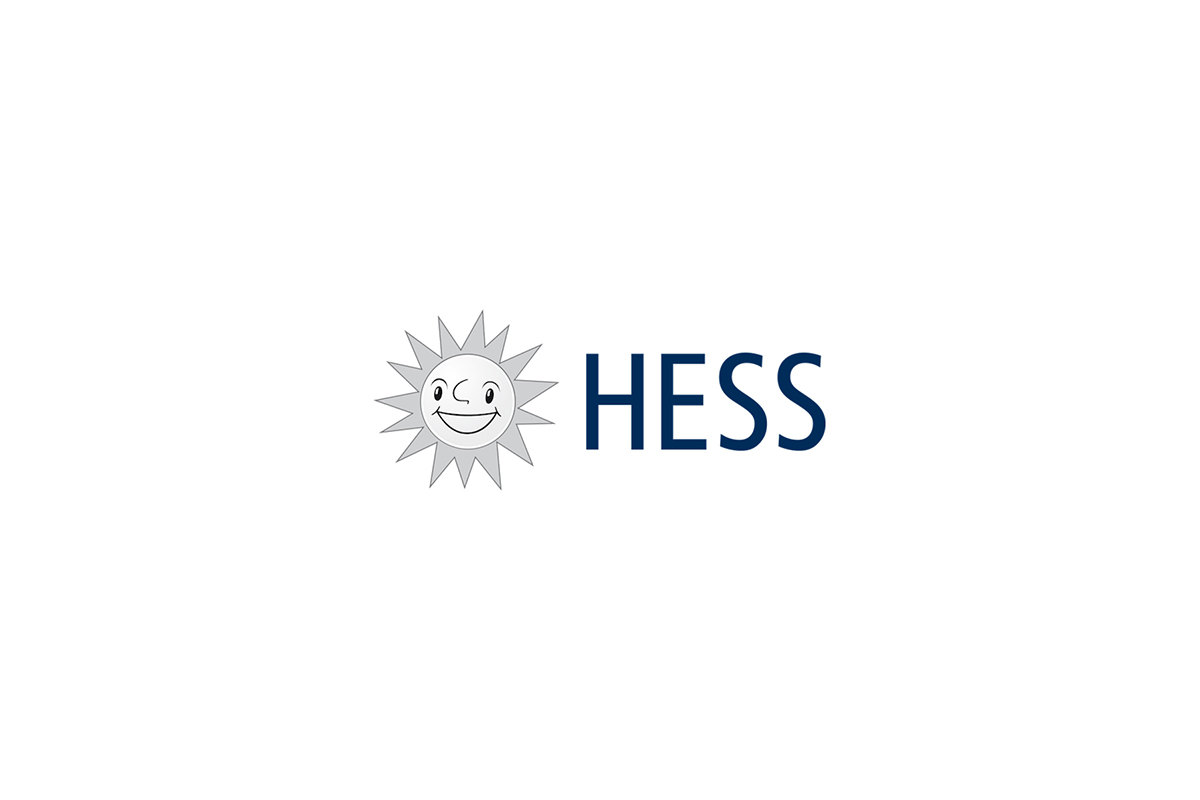 Reading Time:
< 1
minute
HESS Cash Systems, a subsidiary of the Gauselmann Group, has appointed Harald Heinz as its Managing Director.
In this new role, he will be responsible for International Sales and Service as well as the areas of Product Management, Software and Hardware Development. He has the necessary experience from over 20 years of management responsibility in sales and service of listed and unlisted corporations. Heinz has been managing the international sales department at Hess for the past four years.
As CEO and Managing Director, Dominik Seel is still responsible for National Sales and Service, Marketing and Public Relations, the business unit Operations as well as for the areas of Purchasing, Finance, Controlling, Order Processing, Human Resources and Administration.
"My goal is to provide and inspire our customers with solutions and services 'Made in Germany.' The targeted marketing of existing solutions in growth markets and the development of new solutions and requirements that digitization offers, play a central role here. I am looking forward to further support HESS Cash Systems and to build a strong management duo together with Dominik Seel," Harald Heinz said.
"With Mr. Heinz we gained a successful manager from our own ranks for this responsible role. Over the past years, he has proven that he has taken the opportunities on the market for HESS in order to generate profitable growth from it," Lars Felderhoff, CFO of the Gauselmann Group, said.
IMGL: New Dedicated Gaming Law Magazine Launched Today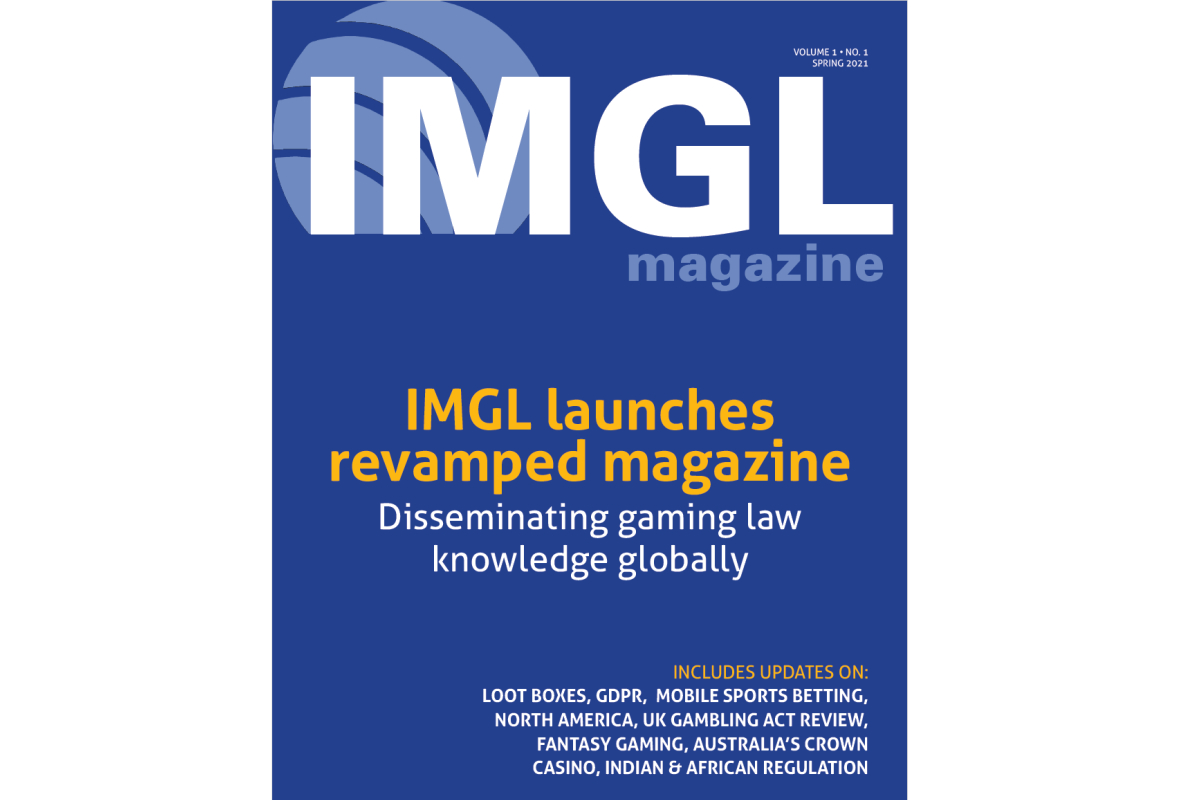 Reading Time:
2
minutes
The International Masters of Gaming Law (IMGL) has today launched a brand-new magazine dedicated to gaming law. IMGL Magazine replaces previous jurisdiction-based magazines to confirm the organisation's global focus and ever-widening membership base. The new magazine can be accessed in digital format here https://online.flippingbook.com/view/550079/
The first edition of the new IMGL Magazine brings together articles from expert authors spread across five continents. North America features three times in the magazine with a look at developments in New York State and Hawaii and the regulation of Loot Boxes in Canada. Europe is well covered with an update on the UK Gambling Act Review and an opinion from the European Gaming and Betting Association on post Brexit data flows in Europe. There is an exploration of Fantasy Sports in India, a route map for gaming regulation in Africa and an on-the-scene report on the New South Wales casino inquiry in Australia.
Speaking at the launch of his organisation's new publication, IMGL President, Marc Ellinger said: The IMGL Magazine sits alongside IMGL Masterclasses, Regional Conferences, Semi- Annual Conferences, including virtual conferences to offer the broadest array of educational opportunities in the gaming sector. The IMGL has and will continue to address the most timely (and sometimes the most challenging) issues in the global gaming industry.
Editor in Chief, Simon Planzer said: "This first edition sets the standard for what will be a truly worldwide publication with global authorship and readership interested in gaming law. Gaming law issues, which arise in one jurisdiction, are often reminiscent of the discussions in another. In the IMGL Magazine, you will find high quality scholarly articles with equally high practical relevance from the four corners of the gaming world."
IMGL Magazine will be a quarterly digital publication available to members and non-members through partnerships with Clarion Gaming, SBC Gaming and the National Counsel of Legislative Gaming States. The next edition will be published in Summer and is likely to include contributions such as on the regulation of crypto currency transactions in Malta, an analysis of the first few months of operation of the new French regulator "Authorité Nationale des Jeux" (ANJ) and on the passage of Canada's new single-event sports betting legislation.
Fun in the Palm of Your Hand With 'Triple Bonus' From Zitro Digital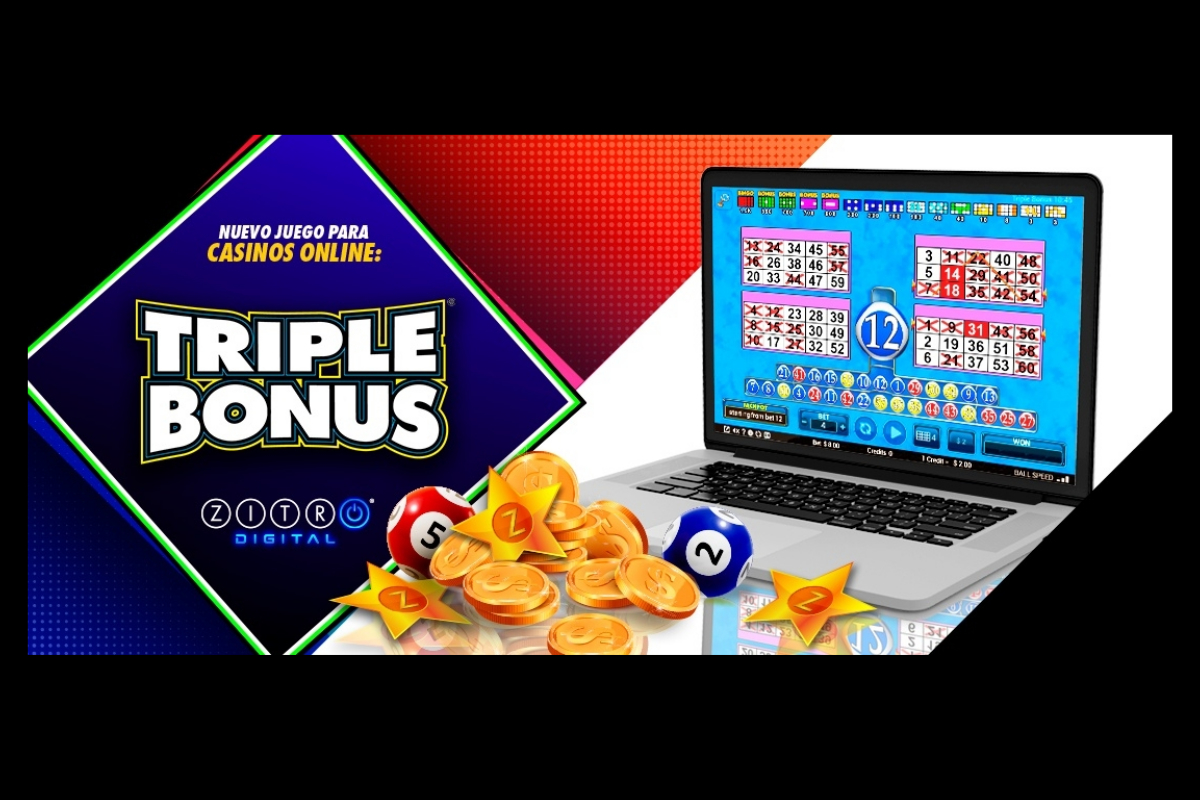 Reading Time:
< 1
minute
Zitro Digital, the online business unit of global gaming industry provider Zitro, introduces a new video bingo game for online casinos.
Triple Bonus stands out thanks to its multiple entry possibilities to two exciting bonuses. After years of success in land-based casinos around the world, the beloved game of video bingo lovers has reached online channels so that players can enjoy it, when, where and how they prefer.