Rix.GG hires Nicole Sølvmose as Head of Esports Inclusion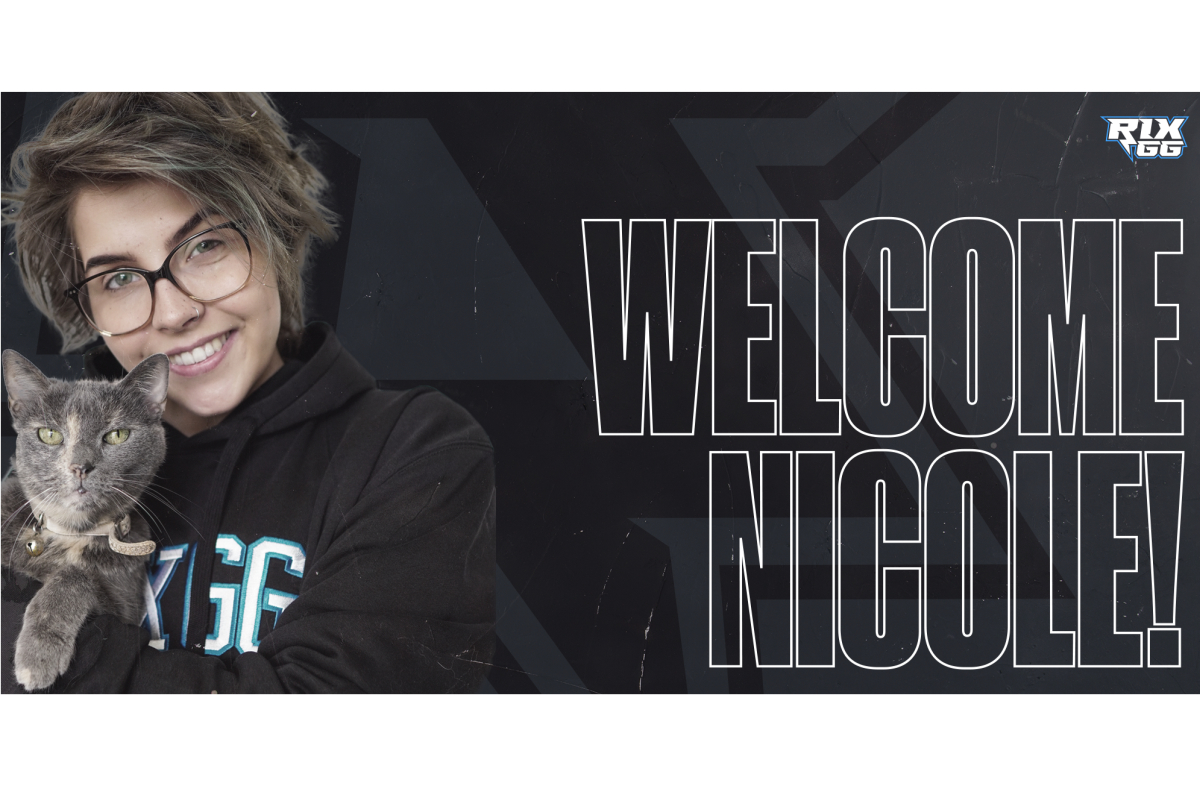 Reading Time:
< 1
minute
Rix.GG, a fast-growing and top UK esports organisation, announces Nicole Sølvmose will head up a new Esports Inclusion division within its organisation.
Rix.GG is deeply committed to growing grassroots esports within the UK and EU as part of this initiative, it also recognises the importance of creating positive, inclusive, and welcoming communities for underrepresented people within the esports industry.
At Rix.GG Nicole will be responsible for developing a competitive scene, tournaments, and creating inclusive policies and programmes for the organisation. Nicole is a former professional League of Legends player who made the switch to team manager while working for Galaxy Racer.
Jamie Lewis, founder and CEO, said: "Nicole brings an incredible background within esports and top tier performance. I can't wait to see what she brings to the table with grassroots inclusivity for all in mind. At Rix.GG we're committed to making sure esports opportunities are available for everyone."
Nicole Sølvmose, Head of Esports Inclusion, said: "For the last nearly 5 years I have been fighting to encourage more women and marginalized genders to enter the competitive and professional side of Esports. Every aspect of Esports is for everyone and anyone should be able to enter it, safely without being harassed. Rix.GG has given me the opportunity and the lead of developing the female and marginalized genders competitive side of Esports, while also creating safe spaces of inclusion for everyone.
I am over the moon to work for Rix.GG, an organization, that wants to make a positive change within Esports. This team has their heart and visions in the right place! Together we will bring down barriers."

Real Luck Group Ltd's Luckbox shortlisted for two EGR Marketing & Innovation Awards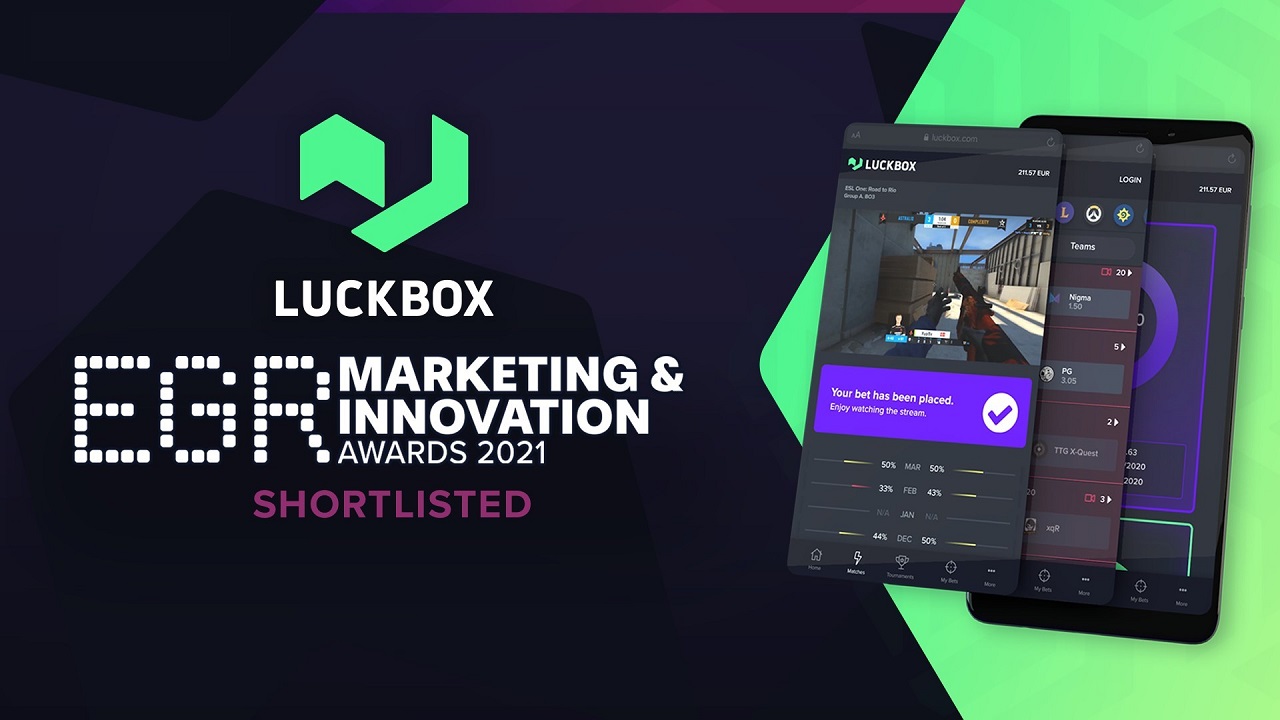 Reading Time:
< 1
minute
Real Luck Group Ltd. and its subsidiary companies doing business as "Luckbox" (the "Group"), a leading provider of licensed, real money esports betting, is pleased to announce it has been shortlisted in two categories at the EGR Marketing & Innovation Awards 2021.
The EGR Marketing & Innovation Awards reward the most innovative and creative operators and affiliates in the online gaming industry, recognizing those who have pushed themselves to bring something new to the industry in the last 12 months.
Luckbox has been shortlisted in the Innovative Start-up and Innovation In Esports categories, with winners due to be announced on June 30, 2021.
Luckbox was named Rising Star at the EGR Operator Awards in 2020.
Luckbox CEO Thomas Rosander said: "We are thrilled and honoured to be in the running for these awards, amongst the most prestigious marketing accolades in the igaming industry. Despite a limited marketing budget leading until Q2 2021, our team has shown tremendous creativity and innovation in both marketing and product development to be selected for this shortlist. This work has given us a solid foundation to build upon. Our recent financing, which was in high demand, means we are now capitalized to spend significantly on marketing for the first time, which enables us to scale up these initial successes."
Real Luck Group would like to wish all nominees the best of luck.
Guild Esports Drops New Core Apparel Collection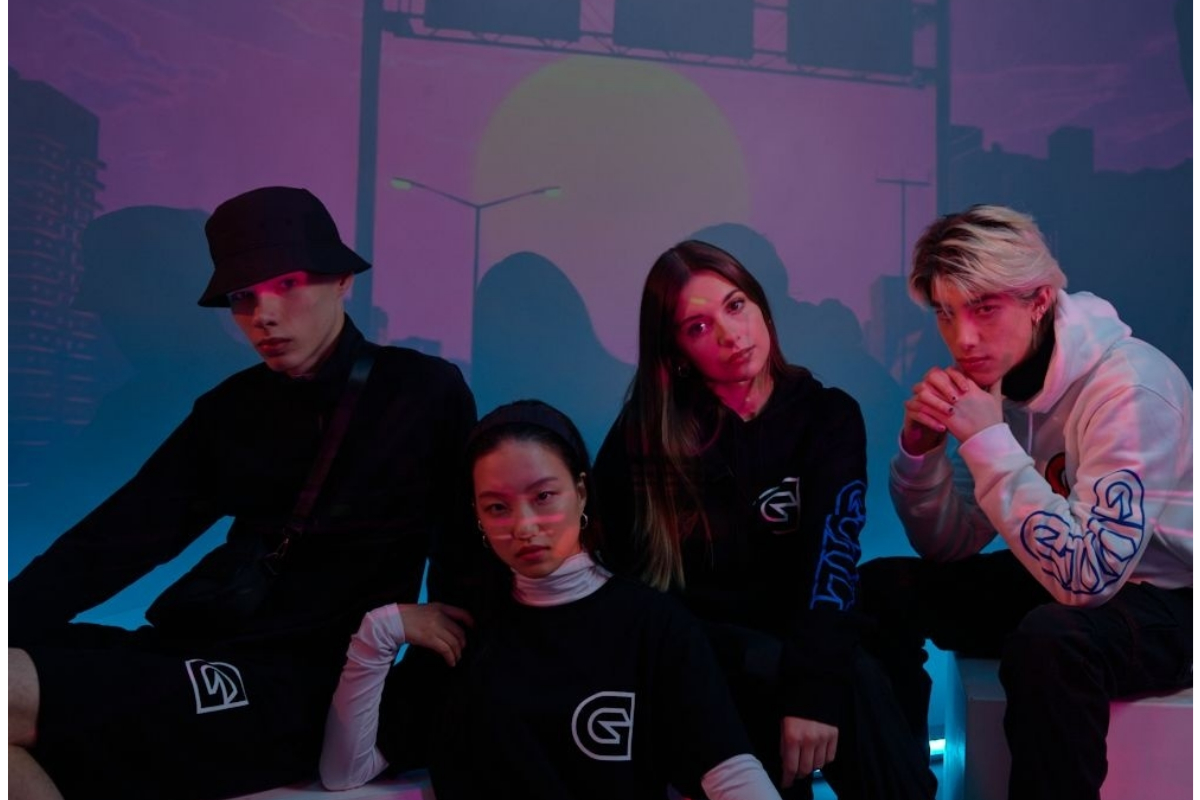 Reading Time:
< 1
minute
Today, Guild has announced the launch of its next apparel offering with the brand new Core Collection.
The Core Collection builds on Guild's first apparel drop, with the introduction of 10 new items – including comfortably fitting joggers, shorts, a white long sleeved tee, and beanie hat.
The new Core Collection follows the classic Guild monochrome colour scheme, with the trademark red and navy Guild logo emblazoned on all products in clear view.
CORE COLLECTION – THE DETAILS                                                                                                 
Short sleeve tee – Black RRP £25.00
Short sleeve tee – White RRP £25.00
Hoodie – Black RRP £55.00
Hoodie – White RRP £55.00
Long sleeve tee – White RRP £35.00
Joggers – RRP £40.00
Shorts – RRP £30.00
Beanie – RRP £19.00
Face mask – RRP £8.00
Cap – RRP £25.00 Due to drop later in June
You can find the full collection and all product details on the website here.
Global Esports Federation Announces Next Three Venues for GEG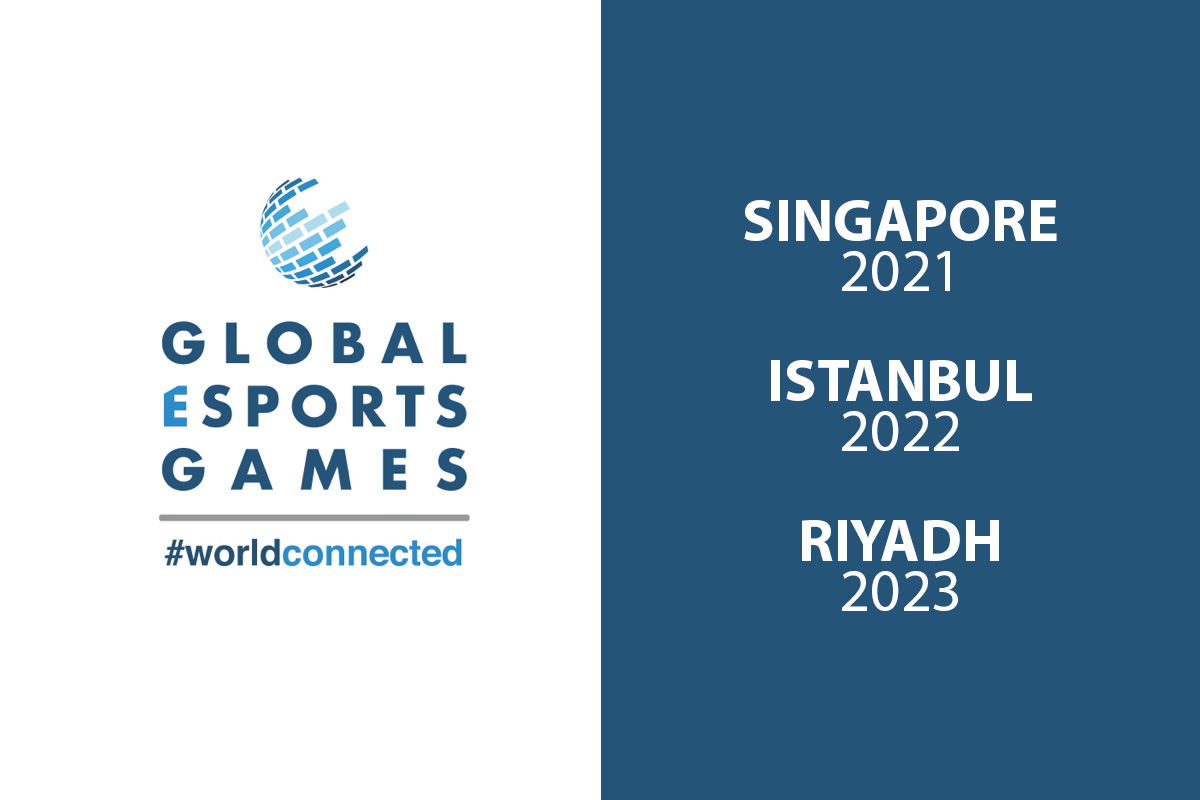 Reading Time:
2
minutes
The Global Esports Federation Board has unveiled the first three host cities for its premier flagship event: Singapore 2021, Istanbul 2022 and Riyadh 2023.
The Global Esports Games (GEG), held each year in December, will convene the world in a celebration of esports, virtual sport, music and entertainment. The GEG will feature teams from across the world participating in multi-title esports competitions and active esports.
In parallel, GEFcon, a global convention of thought leaders, and the GEFestival, a dynamic celebration of inclusive esports culture highlighting music, art, technology, fashion, food and much more, promise to add to the diverse, immersive and world-class programme.
"The Global Esports Games has drawn overwhelming interest. We have undergone a rigorous selection process. Now the work and creativity truly begin as we set the stage for the world's esports athletes and players to shine," Chris Chan, President of Global Esports Federation, said.
"The first Global Esports Games to be held in December this year will provide the opportunity to showcase esports to the world. We are grateful to have the opportunity to host this truly historic event," Ng Chong Geng, President of Singapore Esports Association (SGEA), said.
Co-Chairs of the Coordination Commission for the Global Esports Games, Angela Ruggiero and Luzeng Song, noted that appointing the right host cities is a key to success.
"We will lend our support and guidance so the host cities can unleash their full potential and so the incredible untold stories of the power of esports – and sport as the future of entertainment – can be unlocked, too," Ruggiero said.
Paul J. Foster, Chief Executive Officer of Global Esports Federation, said the energy, skill and passion of esports, and the technologies that drive it, are captured in the GEF motto: #worldconnected. Carrying that forward to the Global Esports Games, he said, "We have listened to the athletes and players, the incredible publishers and developers, and the wider community to create a platform for athletes to shine, representing countries and territories as in other prestigious multi-sport competitions."