Betsson enters into an international agreement with Avaldsnes IL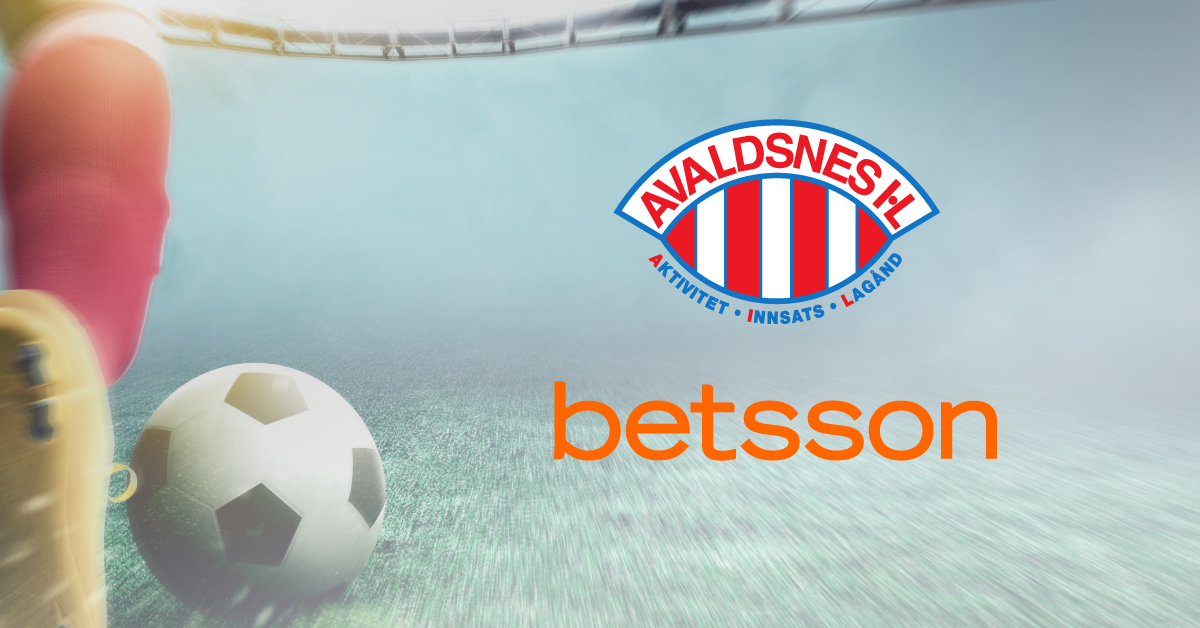 Reading Time:
2
minutes
The Karmøy football club signs its largest sponsorship agreement ever.
Betsson has signed a main sponsorship agreement with the Norwegian Toppserie club, Avaldsnes IL. The sponsorship is another step in Betsson's commitment to diversity and gender equality in sports.
Betsson already has boxing stars Katharina Thanderz and Cecilia Brækhus signed to their name but is now further strengthening its female profile by becoming main sponsors of Avaldsnes IL.
As a club, Avaldsnes has built a name for itself in Europe through strong performances in the Champions League in recent years. Through this agreement, Betsson provides financial support to Avaldsnes in their journey to qualify for the Champions League every season. It will also support them in their long-term goal of establishing themselves as a top team in Europe.
Ronni Hartvig, Chief Commercial Officer at Betsson Group said, "At Betsson, we believe in diversity as a key innovation factor in all areas, including sports. We are happy to witness more interest in women's football and we want to be part of that drive. We also believe that our brand will get valuable worldwide exposure in future Champions League matches. This is a strategic agreement that we are confident will benefit both parties in the years to come."
Speaking about the agreement, Stian Staveland Nygaard, General Manager of Avaldsnes Elite, believes the deal with Betsson is a key element to be able to reach the club's goals. "Running a top club aspiring to win the league and to play in the Champions League is expensive. In order to fulfil our ambitions, we depend on strong sponsors backing us, and we are very happy that we landed this agreement with Betsson. It is our biggest sponsorship deal of all time and provides stability in these challenging times.
"The sponsorship market has changed during this last year, and we have had to think differently. Having Betsson as a partner believing in our project allows us to invest, instead of having to lower our ambitions, which would have been the sad alternative," said Stian.
The sponsorship agreement is part of Betsson's international marketing strategy and is expected to affect all markets in which Betsson operates. As the main sponsor, Betsson has secured exposure through kit advertising in matches played outside of Norway. For matches in Norway, Betsson has renounced kit exposure in favour of Avaldsnes to further promote their '#EqualOpportunities' campaign.
The #EqualOpportunities campaign has been since 2017 raising awareness on the differences between men's and women's football. The goal is to ensure that girls and boys have equal opportunities to reach the top. "Sadly, gender differences in Norwegian football are still huge and this is something we want to change. Therefore, we are happy with Betsson's support to let us promote the '#EqualOpportunities' campaign on our kit when we play matches in Norway," concluded Stian.
Betsson's Ronni Hartvig is also pleased that Betsson can provide support for such an important message. "While we are waiting for Norway to introduce a licensing system that allows us to further invest on Norwegian soil, '#EqualOpportunities' is a great message that we want to support. For us, '#EqualOpportunities' also has another connotation as it's in line with our work for Norway to follow most of Europe by offering us an equal opportunity by introducing a licensing system," concluded Ronni.

Zitro's Altius Glare is Now Live at Gran Casino Extremadura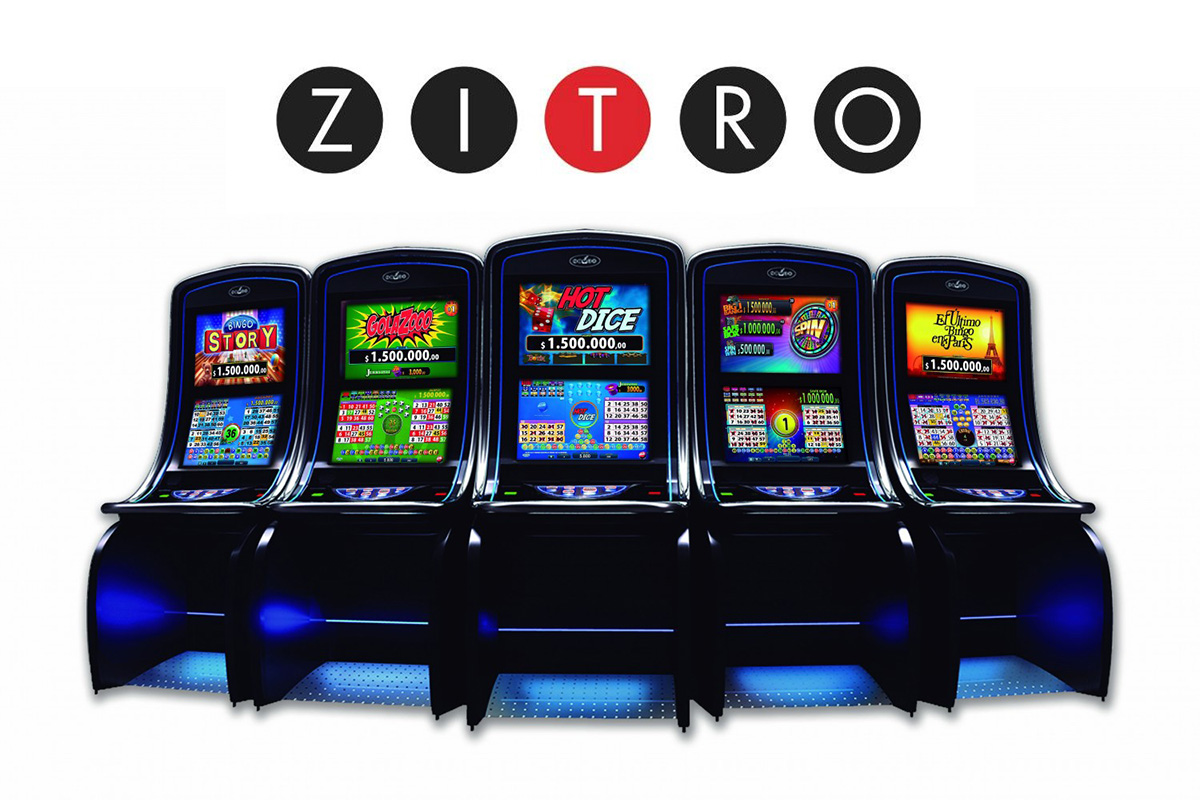 Reading Time:
< 1
minute
Zitro continues to expand its Glare cabinets family in Spain by having now deployed the Altius Glare at Gran Casino Extremadura, owned by Orenes Group, in Badajoz.
The visual quality of Altius Glare, never seen before in the industry, and its design, which includes a huge 55" screen combined with a 27" Full HD screen that provides a giant real estate for 4K graphics and an intelligent LED halo, make this new cabinet shine with its own light in the gaming hall of the Extremadura casino.
"We did not hesitate to include Zitro's cabinets, which are having incredible results not only in Spain but worldwide. As a reference in the entertainment industry, our commitment is to offer our customers high quality products with the most advanced technologies," Gregorio Hernández, Director of the Casino Division of Orenes Group, said.
"We are grateful to Orenes Gran Casino de Extremadura for expanding the portfolio of Zitro products they already offer in their gaming hall. Altius Glare together with its multi-game Wheel of Legends offers a unique immersive gaming experience, which we are convinced will appeal to all customers of Gran Casino Extremadura," said Jaime Aníbal-Álvarez, Zitro's Director of Casinos – Spain.
Which altcoins can you use for gambling when bitcoin is crashing?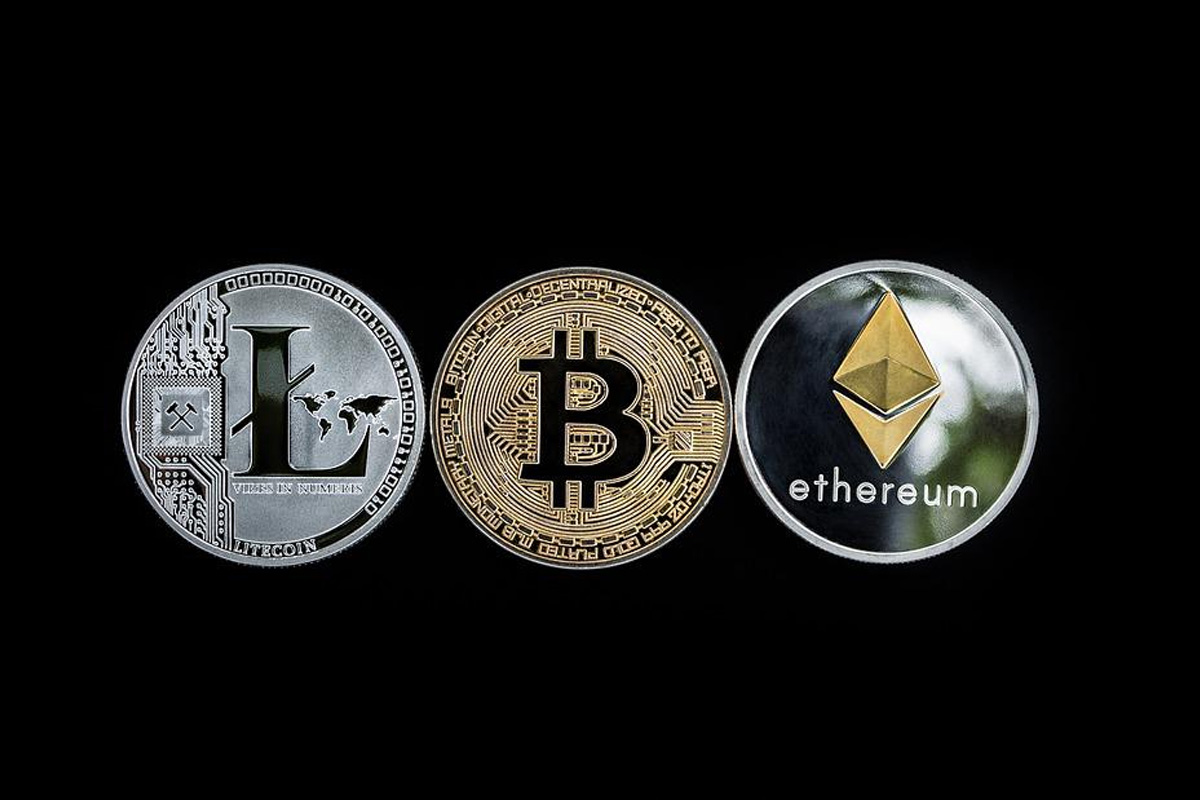 Reading Time:
2
minutes
Since the advent of online betting, Bitcoin has been the preferred cryptocurrency. Time, however, is evolving. In the first quarter of 2022, its share fell dramatically. This week alone, Bitcoin's value dropped by 15% over 24 hours, reaching its lowest point since December 2020. And this, according to experts, is tied to the increased interest in Ethereum and Litecoin, the second-leading cryptocurrencies. Their respective market capitalizations have increased by 3.45% and 2.95%.
What to expect for crypto betting in 2022?
According to the research, it is expected that cryptos would see growth, albeit with adjustments to coin share. And the diversity of cryptocurrencies used for betting will be a major trend.
But what is an altcoin, and which one can you use for gambling when bitcoin is crashing?
What is an altcoin?
The word "altcoin" gained popularity in 2017 when hundreds of different Bitcoin alternatives appeared on the market. However, by 2022, most of the top 100 cryptocurrencies will no longer be Bitcoin alternatives. Today, the market is flooded with new applications and products, some vastly different from others. With millions of cryptocurrencies already in circulation, it's hard to keep up with everything that's going on in the market.
In short, altcoins are non-Bitcoin cryptocurrencies. However, some are popular, with technological improvements that set them apart from Bitcoin. And there are several reasons why players prefer altcoins over Bitcoin. Let's find out some of them below.
Why using altcoins for online gambling is a good idea?
There are many good reasons for gamblers to use altcoins. Here are some of them:
When compared to other coins, gambling with bitcoin can be expensive. Bitcoin is the most expensive coin right now (even though recently it has crashed seriously) and can be costly to buy compared to Ripple and Litecoin. They cost less.
Unlike Bitcoin, sending altcoins like Ethereum to online casinos for transactions is faster. In addition, some altcoins have added features that help transactions go faster.
Some altcoins can be used as an investment tool because their value keeps increasing. Because of this, investors buy a lot of altcoins to increase their chances of making money.
So, which are the most popular altcoins?
The following are some of the most popular altcoins used by online gamblers in the industry, especially when Bitcoin suffers its worst times.
Top gambling altcoins
Ether (ETH) – Popular cryptocurrencies are ranked by market capitalization, and Ethereum is the second-largest after bitcoin. In addition, Ethereum transactions move quickly, mainly when depositing money to online casinos.
Dogecoin (DOGE)– Even though it was made from an internet meme, the coin has become more prevalent in recent months. And casinos love it.
Litecoin – With quicker transaction speeds and cheaper costs than Bitcoin, Litecoin is undoubtedly one of the best options for gambling, particularly after a Bitcoin meltdown.
Conclusion
For the final remarks, we would like to point out that while Bitcoin struggles to regain its former glory, you can save time. Select one of the various altcoins and play freely in any crypto casino, like FortuneJack, where you can find the most exciting gambling atmosphere.
Digitain Signs New Deal with Pin-Up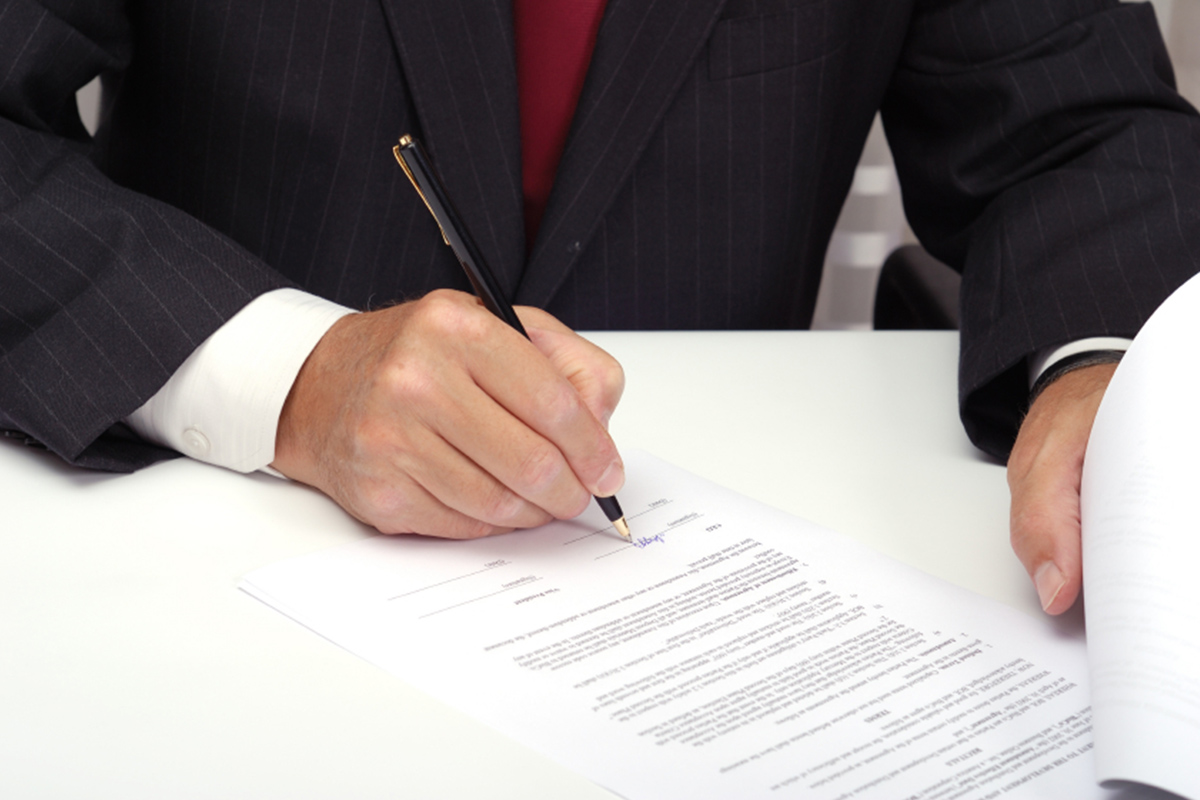 Reading Time:
< 1
minute
Digitain has signed a new deal with Kazakhstan-licensed betting operator Pin-Up. Under the agreement, the company will provide Pin-Up's Kazakhstan-licensed operation with its sportsbook solution.
Both parties boast an existing relationship, having inked an agreement in 2020 for Pin-Up's Russia-facing platform, Pin-Up.ru. However, this latest agreement will see them expand their partnership, and in doing so, bring Digitain's platform to further players in the Commonwealth of Independent States (CIS), a regional organisation formed from ex-Soviet states.
Simon Westbury, Chief Business Officer at Digitain, said: "This is an extremely exciting opportunity for us, as we extend our geographical footprint into further regulated markets.
"Pin-Up is a great partner and their customers in Kazakhstan will be delighted to experience our award-winning, regulated, sportsbook."
Westbury continued: "With opportunities on 15,000 different leagues and over 90,000 live events supplied each month, the players are assured of an exceptional betting experience.
"Everyone at Digitain is looking forward to developing a very long and beneficial partnership with Pin-Up."