Exclusive Q & A with Marc Edwards, CEO of ORDER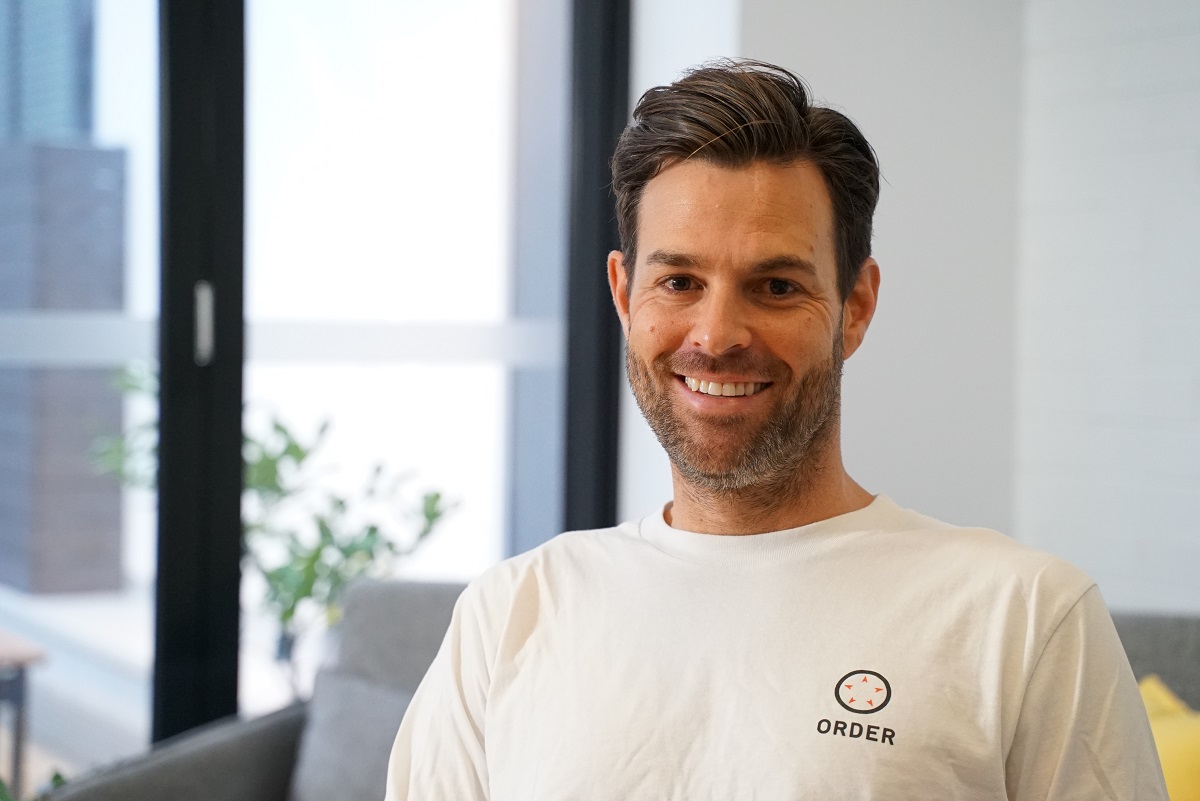 Reading Time:
3
minutes
Q. Congratulations on joining ORDER as the new CEO! What are your early reactions to the job?
A. It is an exciting time to join the organisation. I had been working for ORDER in a consultancy capacity for 6 months prior to joining as CEO, so the transition has been relatively seamless. My early impressions are full of opportunity and growth. The industry is forging ahead and receiving a lot of attention from mainstream media and non-endemic brands looking to be involved in the space, and with ORDER being a first mover in esports and now 4 years later is well established, we are looking forward to this next stage of our evolution.
Q. Do you find heading an Esports team much different than leading an organization in traditional sports or motor sports, where you had spent most of your career?
A. There are a lot of similarities with the support structure of esports and traditional sports, especially when it comes to fostering a culture of high performance and professionalism. And now as we look ahead, player welfare and grass roots programs are firmly on the agenda to ensure we are both looking after our professional players, but also playing a role as a leader in the industry to provide pathways for the next generation of talent. If we look at the commercial side of the industry there are certainly some parallels to draw with sponsorship, brand activations and fan engagement and how these are delivered to offer the best value to brands. The real difference in this area of the business is the ability to innovate and execute on new ideas without the constraint of governing or league bodies. Further, we also see the customer facing area of our business as a far more creative than traditional sports – more along the lines of a music label. Essentially our talent, who are professional gamers and content creators, are at the core and the support crew we build around them to bring this to life are creatives, e.g. content managers, creative directors, digital marketers and brand builders.
Q. For the outside world, Australia, where ORDER is based, is known for its outdoor sports. How is esports catching up in the country? How does its popularity compare with that of traditional sports?
A. Traditional sports are fed by generations of participation and ultimately viewership. Right now the esports industry in Australia is no more than 5 years old, yet despite the lack of history and level of unfamiliarity the fan base has more than doubled in the past 2 years alone. With the majority of esports fans being in the 18 to 34 age bracket and skewing male, there has been a natural migration of fans from traditional sport into esports, which is a sign of how Australia's deep passion for sport is changing. Esports provides this generation an alternative outlet for entertainment and it's being supported big time. While the current audience base skews male there is a ground swell of engagement coming from the female audience and is being driven by women gamers increasingly turning professional.
Q. ORDER has recently raised a $5.3 million funding? What are the immediate plans to drive the growth?
A. We will solidify our position in Oceania esports while continuing to look at opportunities in other esports titles. The real growth for ORDER though will be in content creation and production and building an audience around our brand. To do that we are looking for content creators across multiple platforms and gaming influencers who will become part of the ORDER crew and benefit from our administrative support and enabled to continue to grow their current activities. Also, in a first for an esports organisation the region, earlier this year ORDER took residency at our new facility in Collingwood Melbourne, which will feature the Alienware esports high performance room, Logitech streaming room, production studio and administrative offices.
Q. Could you talk about the new diversification initiatives that are in pipeline?
A. Outside of what I have mentioned above, ORDER will continue to evolve our gaming production capabilities, with a bespoke offering across events and licensed content. We are also looking towards collaborations with creatives and artists across music, fashion, and art. We see gaming as aligning strongly with the future of pop culture and these pursuits have paved the way for gaming to move from a subculture to pop culture in its own right.
Q. It appears that the lock down forced by the Covid 19 pandemic has turned out to be a turning point for esports in general. How did it affect the growth of ORDER?
A. For ORDER, and most esports organisations, the events of the last year or so have put greater emphasis on the need for online event capability, content production and building a mass audience. While much of this growth is still in it's infancy, the realignment of strategy in the early stage of 2020 provided us a long enough runway to start executing and importantly secure significant funding to accelerate our growth ambitions.
ACMA Blocks More Illegal Offshore Gambling Websites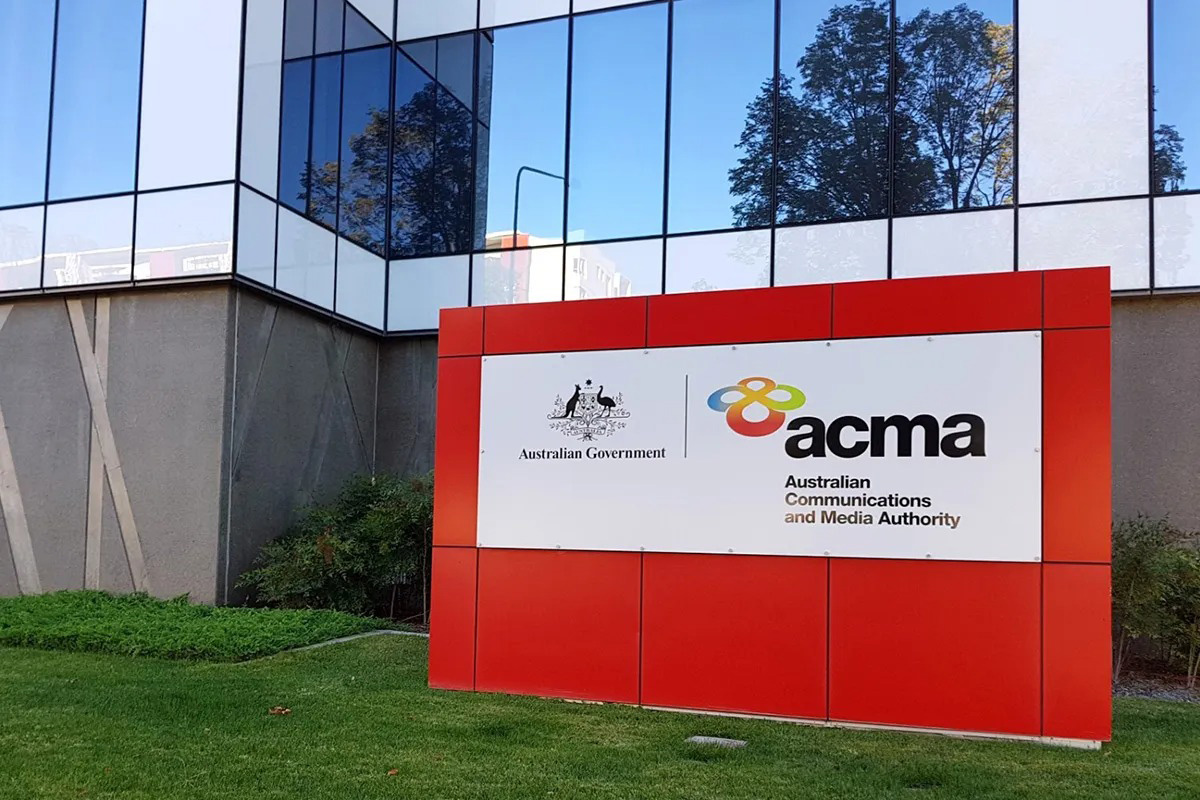 Reading Time:
< 1
minute
The ACMA has requested that Australian internet service providers (ISPs) block more illegal offshore gambling websites.
The sites include Spin Oasis, Fab Spins, RB Carnival, The GoGo Room, Velvet Spin, Zenith Slots, Slots of Wins, Latinbet24, Hell Spin, Sky Crown, Blue Leo, Wolf Winner, Bizzo Casino, Wabo88 and Ozbet88.
The ACMA investigated and found these services to be operating in breach of the Interactive Gambling Act 2001.
Website blocking is one of a range of enforcement options to protect Australians against illegal online gambling. Since the ACMA made its first blocking request in November 2019, 614 illegal gambling and affiliate websites have been blocked.
Over 180 illegal services have also pulled out of the Australian market since the ACMA started enforcing new illegal offshore gambling rules in 2017.
IAGR ANNOUNCES DIGITAL TICKET TO UPCOMING CONFERENCE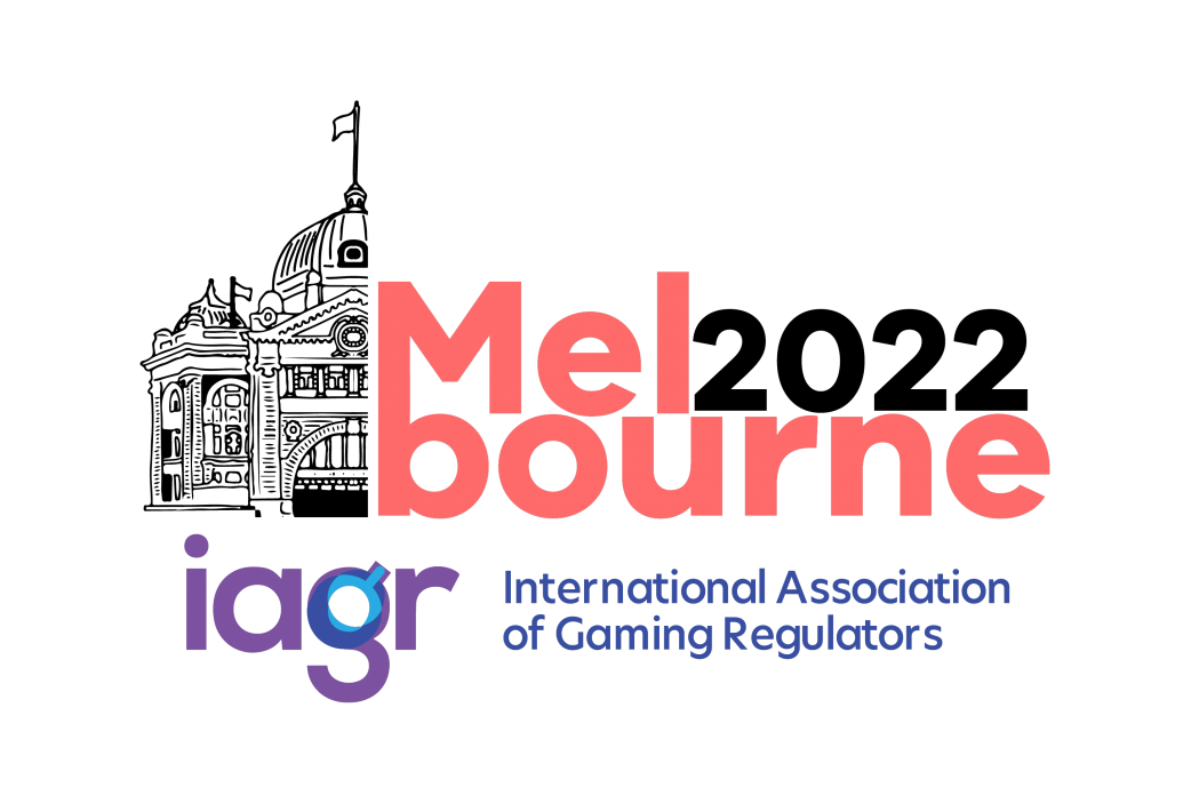 Reading Time:
< 1
minute
IAGR looks forward to welcoming around 200 international gambling regulators, industry stakeholders and thought leaders to Melbourne for its conference, A Kickstart for collaboration: Sparking innovation in regulatory practice, from 17 – 20 October.
To extend the reach of the content to regulators who can't make it to Australia, IAGR has created a ticket to access the recordings from the conference.
IAGR2022's digital ticket provides one year's access to the recordings. IAGR President, Dr Jason Lane, says that this way, attendees can watch the content in their time zone as many times as they like.
"For last year's conference, we had little choice but to create a digital ticket, given so many of us were unable to travel," says Dr Lane.
"This year, while we're thrilled to see in-person ticket sales return to pre-pandemic numbers, we still want to offer the opportunity for as many regulators as possible to access the fantastic sessions we have lined up for Melbourne.
This year's conference features around 40 speakers and panelists, including:
Andrew Rhodes, CEO, Gambling Commission United Kingdom
Professor Sally Gainsbury, Director, Gambling Treatment and Research Clinic, Brain and Mind Centre, University of Sydney
Michael Morton, Senior Policy Counsel, Nevada Gaming Control Board
Fran Thorn, Chair, Victorian Gambling and Casino Control Commission
Are Bashir, Chief Executive Officer of the Lagos State Lotteries and Gaming Authority
"Your ticket to IAGR2022, whether you watch the recorded sessions or attend in the flesh, allows you to step back and hear from expert speakers and panel discussions on the latest research, trends, and innovative solutions."
Head to the IAGR conference page to explore the conference program and secure a ticket.
IAGR is proud to hold this year's conference in partnership with hosts, the Victorian Gambling and Casino Control Commission.
Konami Australia Promotes David Punter to Operations Manager Sales, Marketing and Services Across ANZ and APAC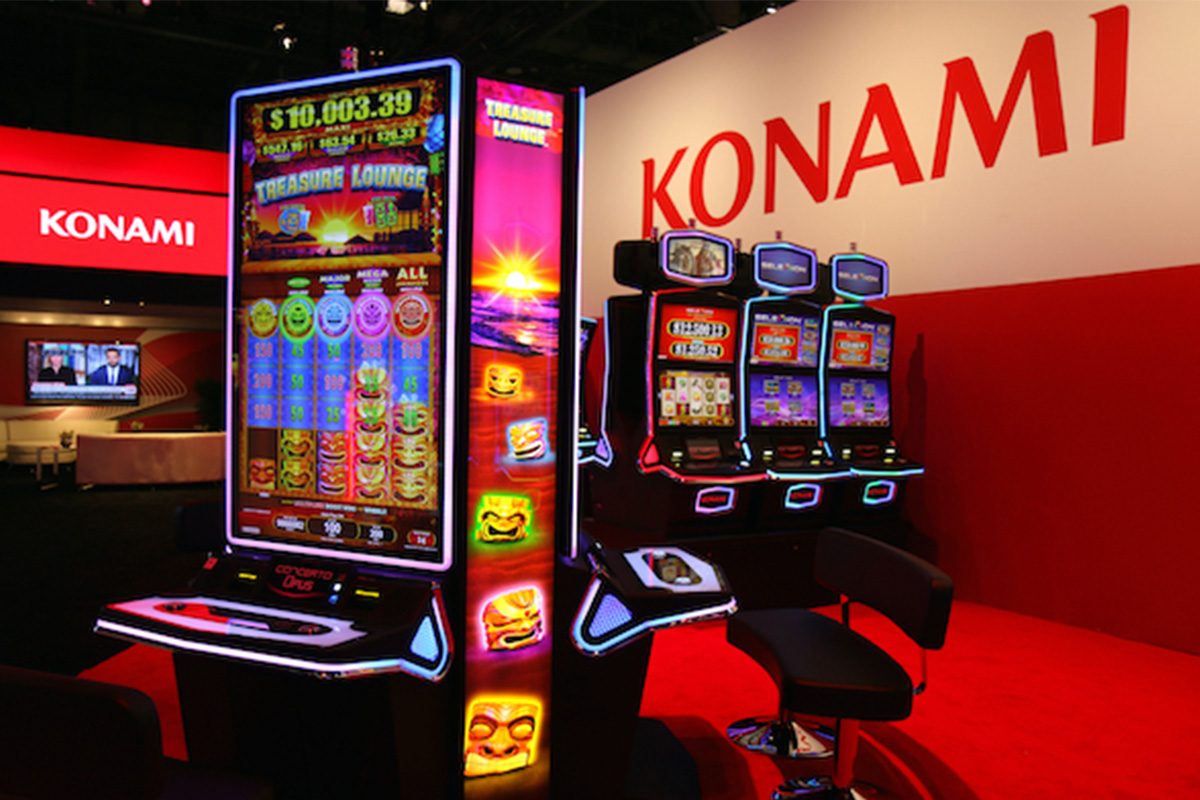 Reading Time:
< 1
minute
Konami Australia announced the appointment of experienced industry leader David Punter to operations manager sales, marketing and service ANZ / APAC to expand his role in Konami to include the Asia region and service.
Punter brings more than two decades of experience in sales, marketing and product strategy, along with business operations, to this role.
Leading sales in ANZ, he has driven growth in these domestic markets and will continue that to the Asia Pacific region, combined with his extensive experience and demonstrated track record of success.
As operations manager sales, marketing and service for ANZ / APAC, he will focus on customer requirements and drive sales and product strategies to meet the needs of these regions.
"David has been in senior roles in the gaming industry for nearly two decades, with a passion for sales, marketing products and meeting customers gaming requirements. This has been reflected in his time with Konami for nearly five years, driving sales and customer results across the domestic markets in ANZ," said Steve Sutherland, managing director at Konami Australia and president and CEO of Konami Group Corporation's global gaming & systems division.
"With David's expanded leadership across Asia and passion for effective market delivery, his expanded role will drive even further momentum across ANZ and APAC," Steve Sutherland added.