Exclusive Q & A with Marc Edwards, CEO of ORDER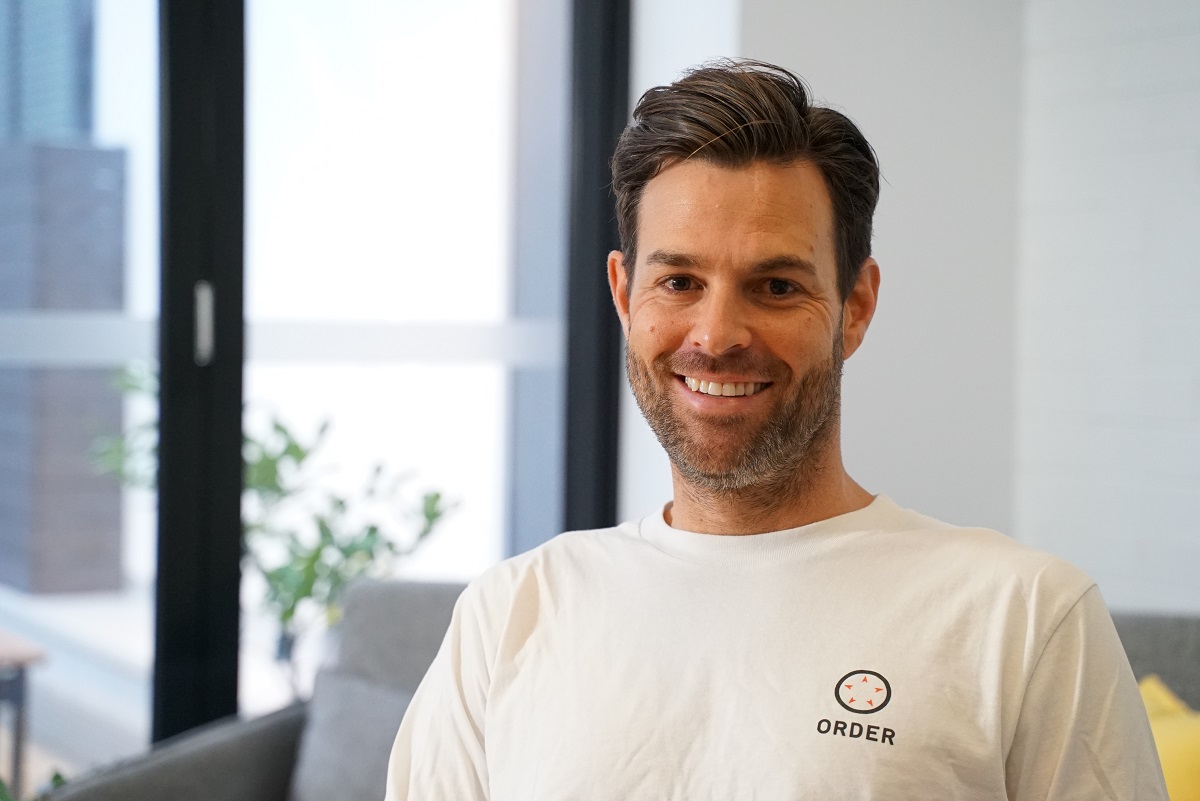 Reading Time:
3
minutes
Q. Congratulations on joining ORDER as the new CEO! What are your early reactions to the job?
A. It is an exciting time to join the organisation. I had been working for ORDER in a consultancy capacity for 6 months prior to joining as CEO, so the transition has been relatively seamless. My early impressions are full of opportunity and growth. The industry is forging ahead and receiving a lot of attention from mainstream media and non-endemic brands looking to be involved in the space, and with ORDER being a first mover in esports and now 4 years later is well established, we are looking forward to this next stage of our evolution.
Q. Do you find heading an Esports team much different than leading an organization in traditional sports or motor sports, where you had spent most of your career?
A. There are a lot of similarities with the support structure of esports and traditional sports, especially when it comes to fostering a culture of high performance and professionalism. And now as we look ahead, player welfare and grass roots programs are firmly on the agenda to ensure we are both looking after our professional players, but also playing a role as a leader in the industry to provide pathways for the next generation of talent. If we look at the commercial side of the industry there are certainly some parallels to draw with sponsorship, brand activations and fan engagement and how these are delivered to offer the best value to brands. The real difference in this area of the business is the ability to innovate and execute on new ideas without the constraint of governing or league bodies. Further, we also see the customer facing area of our business as a far more creative than traditional sports – more along the lines of a music label. Essentially our talent, who are professional gamers and content creators, are at the core and the support crew we build around them to bring this to life are creatives, e.g. content managers, creative directors, digital marketers and brand builders.
Q. For the outside world, Australia, where ORDER is based, is known for its outdoor sports. How is esports catching up in the country? How does its popularity compare with that of traditional sports?
A. Traditional sports are fed by generations of participation and ultimately viewership. Right now the esports industry in Australia is no more than 5 years old, yet despite the lack of history and level of unfamiliarity the fan base has more than doubled in the past 2 years alone. With the majority of esports fans being in the 18 to 34 age bracket and skewing male, there has been a natural migration of fans from traditional sport into esports, which is a sign of how Australia's deep passion for sport is changing. Esports provides this generation an alternative outlet for entertainment and it's being supported big time. While the current audience base skews male there is a ground swell of engagement coming from the female audience and is being driven by women gamers increasingly turning professional.
Q. ORDER has recently raised a $5.3 million funding? What are the immediate plans to drive the growth?
A. We will solidify our position in Oceania esports while continuing to look at opportunities in other esports titles. The real growth for ORDER though will be in content creation and production and building an audience around our brand. To do that we are looking for content creators across multiple platforms and gaming influencers who will become part of the ORDER crew and benefit from our administrative support and enabled to continue to grow their current activities. Also, in a first for an esports organisation the region, earlier this year ORDER took residency at our new facility in Collingwood Melbourne, which will feature the Alienware esports high performance room, Logitech streaming room, production studio and administrative offices.
Q. Could you talk about the new diversification initiatives that are in pipeline?
A. Outside of what I have mentioned above, ORDER will continue to evolve our gaming production capabilities, with a bespoke offering across events and licensed content. We are also looking towards collaborations with creatives and artists across music, fashion, and art. We see gaming as aligning strongly with the future of pop culture and these pursuits have paved the way for gaming to move from a subculture to pop culture in its own right.
Q. It appears that the lock down forced by the Covid 19 pandemic has turned out to be a turning point for esports in general. How did it affect the growth of ORDER?
A. For ORDER, and most esports organisations, the events of the last year or so have put greater emphasis on the need for online event capability, content production and building a mass audience. While much of this growth is still in it's infancy, the realignment of strategy in the early stage of 2020 provided us a long enough runway to start executing and importantly secure significant funding to accelerate our growth ambitions.

Foxtel Breaks Rules with Live Sport Betting Promotion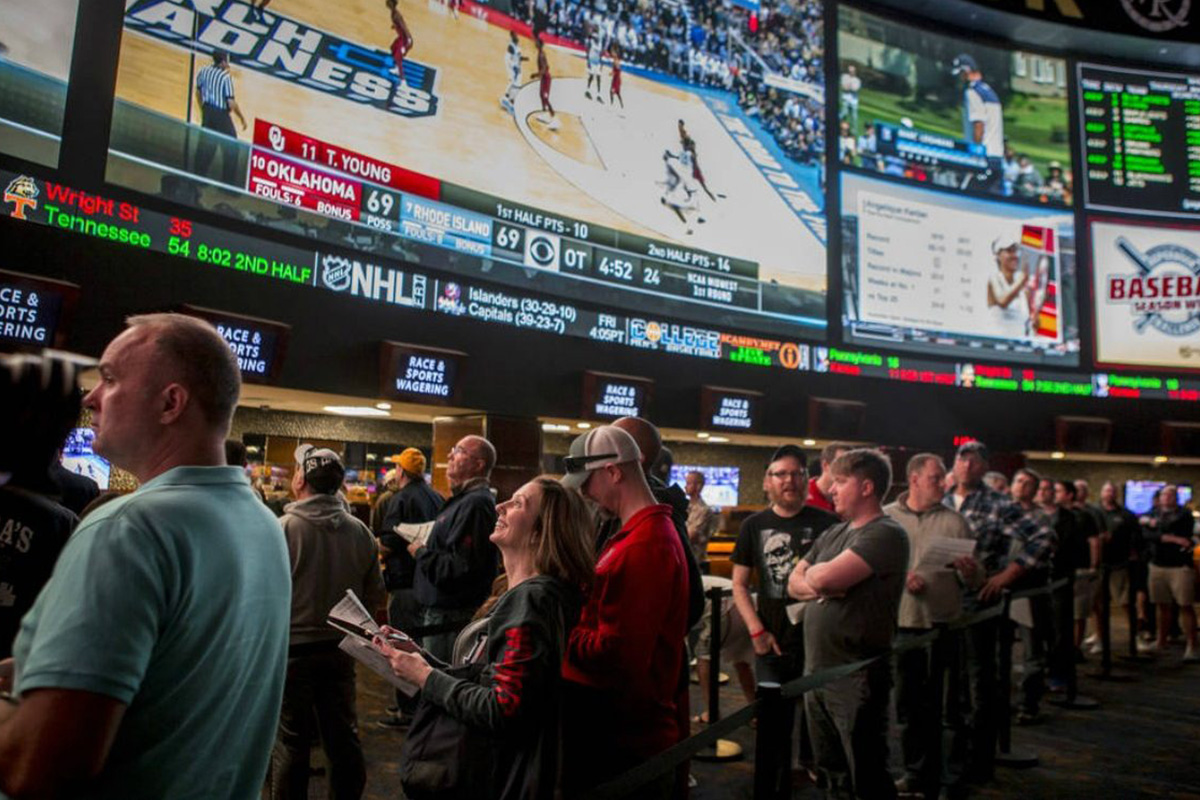 Reading Time:
< 1
minute
Foxtel has breached broadcasting rules by airing a segment promoting a betting service during the live broadcast of an AFL match on Easter Monday afternoon.
An Australian Communications and Media Authority (ACMA) investigation found the broadcast breached the rules in the Subscription Broadcast Television Codes of Practice.
ACMA Chair Nerida O'Loughlin said under the rules broadcasters must not air gambling advertising during or within five minutes of live sports broadcast between 5 am and 8.30 pm.
"These rules are in place to reduce exposure to betting promotions. In particular, parents worry about their children seeing gambling ads, especially those associated with shared family activities like sport," Ms. O'Loughlin said.
"Foxtel is well aware of the rules and it is disappointing that this betting promotion was allowed to go to air."
Foxtel self-reported the breach to the ACMA following a complaint from a viewer. The breach of the rules occurred as a result of human error during the live broadcast.
Following the breach finding, Foxtel provided refresher training to staff about Foxtel's obligations relating to betting advertising under the Code. Foxtel has also introduced new controls to ensure that gambling advertisements are not improperly broadcast during live sporting events in the future.
Lawrence Levy Resigns as CEO of Ainsworth Game Technology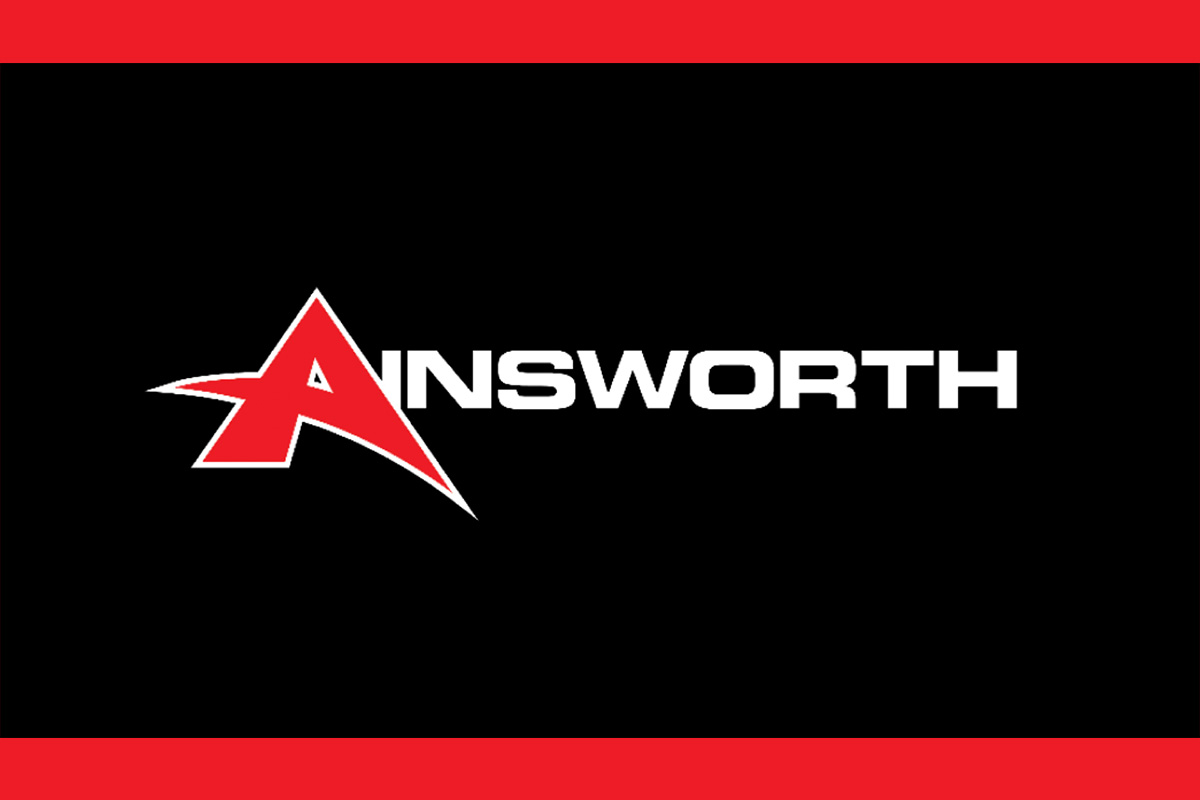 Reading Time:
< 1
minute
Ainsworth Game Technology has announced that Lawrence Levy has advised the Company of his intention to resign from the role of CEO effective Friday 10th September 2021.
The Company also announced that Harald Neumann will be appointed as the new Chief Executive Officer. Neumann has been a director of Ainsworth since February 2017.
Mark Ludski, Chief Financial Officer, will undertake the additional role of interim CEO until the appointment of Neumann takes effect to ensure continuity of leadership and oversight of the Company's operations.
"On behalf of the Board, we thank Lawrence for his contribution through challenging times. Lawrence has decided to resign for personal reasons, and we wish him well. We are fortunate to be able to appoint Harald as our new CEO. As the former successful CEO of Novomatic AG, our major shareholder, and a director of AGT, he brings a wealth of knowledge and experience to the role with a thorough understanding of AGT. He will be able to seamlessly transition to the new position. Harald will be based in Las Vegas where he can lead AGT in our largest market continuing to drive growth and recovery," Danny Gladstone, Chairman of Ainsworth, said.
NSW GOVERNMENT ANNOUNCES ILGA BOARD APPOINTMENT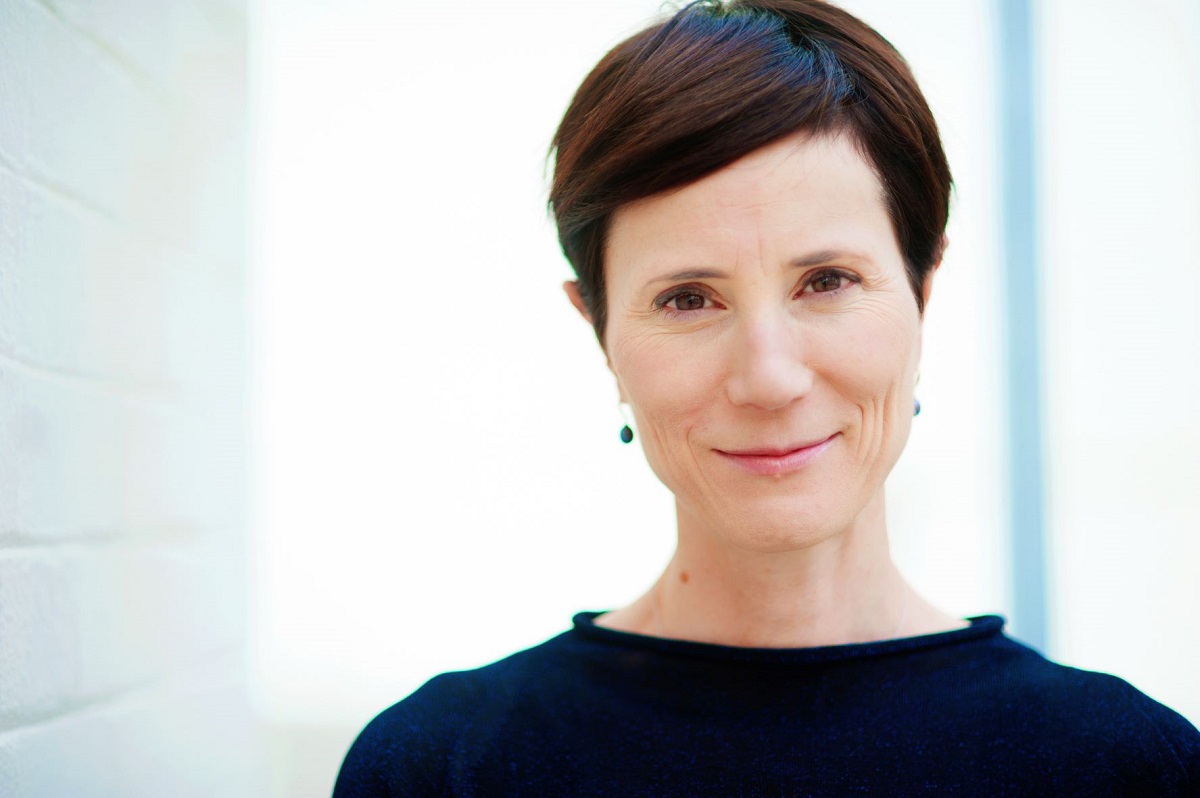 Reading Time:
< 1
minute
The NSW Government has appointed a new member to the Independent Liquor & Gaming Authority (ILGA) Board, which makes decisions on higher risk licensing proposals and disciplinary matters involving hotels, clubs, bottle shops and the casino.
The ILGA Chairperson, Philip Crawford, has welcomed the appointment of Gillian Eldershaw to the ILGA board.
"Ms Eldershaw has been appointed for a three-year term and brings a wide array of skills and experience which will be a great asset to ILGA," Mr Crawford said.
"Ms Eldershaw is a Barrister admitted to practice in New South Wales and in the High Court of Australia. She completed a Bachelor of Laws in 2004 and earned a Bachelor of Nursing in 1995.
"ILGA is committed to fair and transparent decision making and dealing with matters in a timely and efficient manner. People appointed to the ILGA board must be of the highest integrity and promote fair, transparent, and efficient decision-making. Ms Eldershaw clearly meets all these requirements."
Gillian Eldershaw replaces Nicole McWilliam, whose term has been completed, and brings the Board's membership back to eight. The board is chairperson Philip Crawford, deputy chair Murray Smith, and members Craig Sahlin, Stephen Parbery, Sarah Dinning, Samantha Zouroudis, and Paul Gentle.