Total Performance Data prepares for major rollout with PA partnership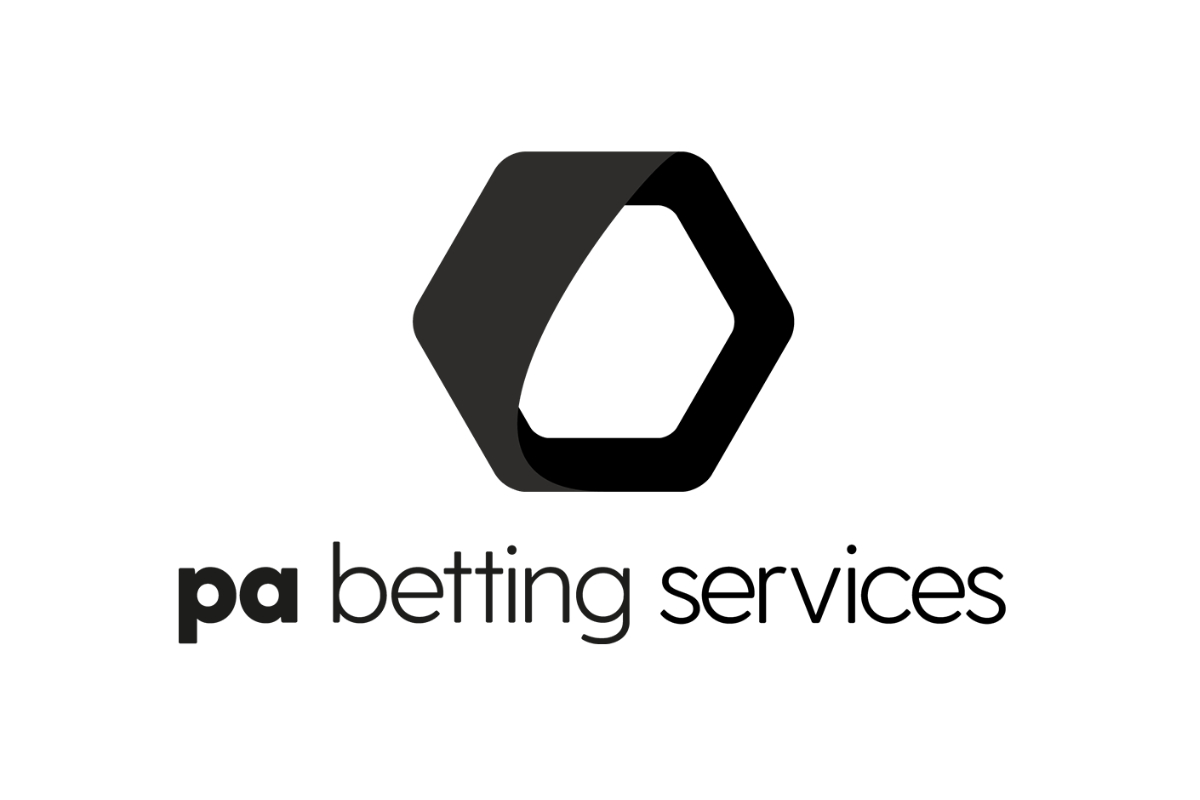 Reading Time:
2
minutes
Deal could spark £1bn UK turnover boost as live in-play horse racing odds are made available to over 40 bookmakers
The world's largest and fastest source of live horse racing data, Total Performance Data (TPD), has partnered with PA Betting Services, a global supplier of UK and US racing data, in an exciting in running distribution deal.
Under the terms of the deal, TPD's live in running prices are now available to more than 40 bookmakers around the world. The live odds engine is fed the industry Starting Price after which the probabilities are uniquely generated by neural networks trained on velocity and GPS position data. This opens up a raft of in running betting opportunities like those enjoyed across all other major sports where live data and live prices translate to in-play betting forming over 70% of turnover.
As part of PA's content production offer, the prices will be delivered in the same format and via the same integration as PA delivers its pre-race data. In addition, PA will apply price margin and smoothing to deliver customer ready odds. This enables the Operators to focus resources on the user interface to stop prices suspending at the off – the moment that the race has the maximum punter attention. 
This is the biggest shakeup in race betting for decades and there is the chance to offer a new immersive betting experience that can draw a new audience of younger punters more who are more likely to engage with horses in full flight than with static and complex pre-race form. 
The product currently focuses on the live win prices but place markets and match bets will quickly follow. An immediate innovation would be offering punters a partial cash out if their horse runs well. With TPD's prices operators can offer 'stake insurance' where punters see their stake returned if their horse hits evens in running. This creates a very positive customer experience especially if their selection is beaten in the final yards.  
These are just a few examples of the kind of product enrichment that this content will facilitate with the three goals of boosting turnover, margin and engagement. It is also a large revenue opportunity whereby a full uptake of the in running markets across the UK's major operators could increase online betting turnover by 10% or £1billion.
Will Duff Gordon, CEO of Total Performance Data, said: "PA Betting Services was our natural partner given their dominance of race data integrations with bookmakers. Their long history at providing pre-race data and prices means they have well established relationships which we hope to leverage. This is another very exciting deal that makes it as easy as possible for Operators to capture more racing turnover. 
Richard Duncan, Head of Business Development at PA Betting Services, said, said: "We are delighted to be working with TPD to extend the reach of their horse racing product and are pleased to be able to offer these prices after the off. We look forward to working with Operators to surface these prices as seamlessly as possible." 

Sally Pitkin and Gerard Bradley to Step Down from Star Entertainment Board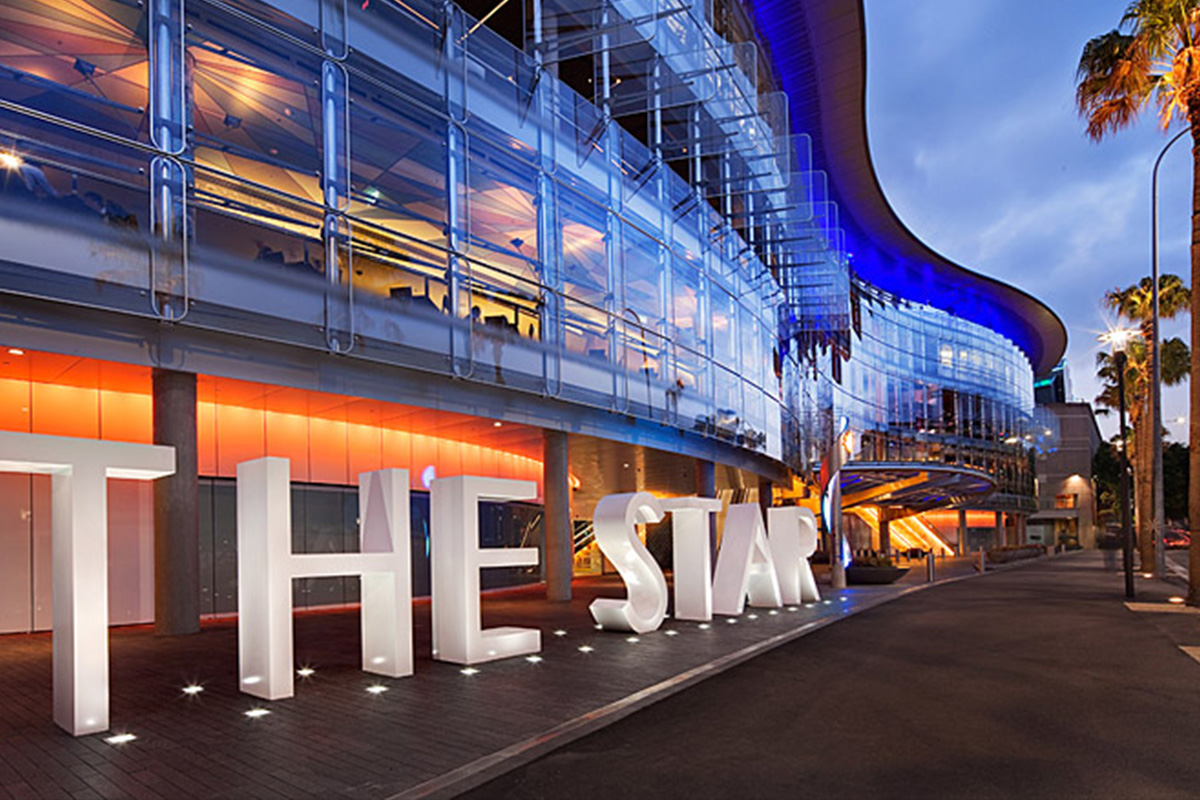 Reading Time:
< 1
minute
Two non-executive directors of the Star Entertainment Group have announced their intention to step down from the Board.
According to an ASX announcement by the company on Friday following another damaging week of public hearings – part of a regular review into Star's suitability to retain its casino license for The Star Sydney – non-executive directors Sally Pitkin and Gerard Bradley will both stand down in the coming months. Pitkin will step down "by the end of the financial year" and Bradley "in the coming months", the announcement said, with other changes expected to occur in due course.
Having largely dodged scrutiny in recent years while Crown endured an inquiry in NSW, home to Crown Sydney, and Royal Commissions in Victoria and Western Australia, home to Crown Melbourne and Crown Perth, Star now finds itself treading a familiar path as it fights to save its reputation.
In Friday's ASX filing, Star said it "notes the evidence in relation to Board renewal given in the public hearings in connection with the review of The Star Sydney being undertaken by Mr Adam Bell SC.
"As advised on 1 April 2022 in announcing the appointment of interim Executive Chairman John O'Neill AO, the Board acknowledged the need for accelerated Board change and would embark on a program of renewal in a timely manner. The Board is also mindful of the need for stability in this transitional period."
Global Esports Tour 2022 Season Heads Around the World with a $1M+ Prize Pool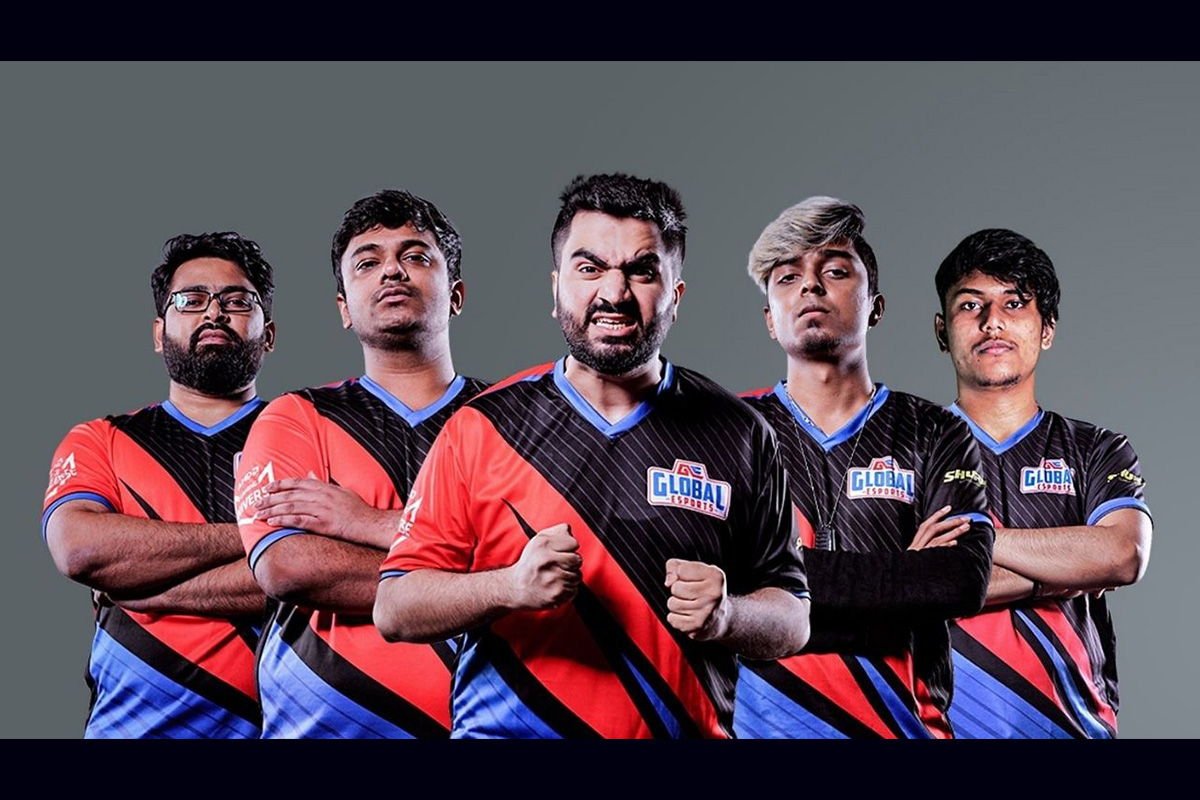 Reading Time:
< 1
minute
Following the success of the 2021 Season, the Global Esports Tour returns for its second season, with Dubai kicking off the 2022 Season of the professional esports tournament. The GET will commence this June 9-11 as part of Dubai's EMG 2022 Esports Festival, organised by the Esports Management Group (EMG).
The GET comprises a series of competitions staged across key global cities throughout the year. Each tournament stage will showcase a unique esports title. The first of this year's GET series will be played on CS:GO. The GEF has established a total prize pool of $1 million+ this season.
"With more than 500 million fans for our inaugural Global Esports Games in Singapore in December, the second season of the Global Esports Tour 2022 is set to be epic as players, athletes and fans return to live events around the world. We are hyper-focused on presenting powerful opportunities on the best stages in the world as the GET 2022 is locked in for our #worldconnected community to meet, play, compete and connect live in person," Paul J. Foster, CEO of the GEF, said.
Following the recently concluded Expo 2020 Dubai, Dubai kicks off the GET world tour across key global cities this year and will be the first of a series of global esports events in the GEF 2022 calendar.
The GEF #worldconnected community will head to Birmingham on August 6-7, 2022, for the first-ever Commonwealth Esports Championships; and Istanbul 2022 Global Esports Games in December.
Genius Sports Reports First Quarter 2022 Results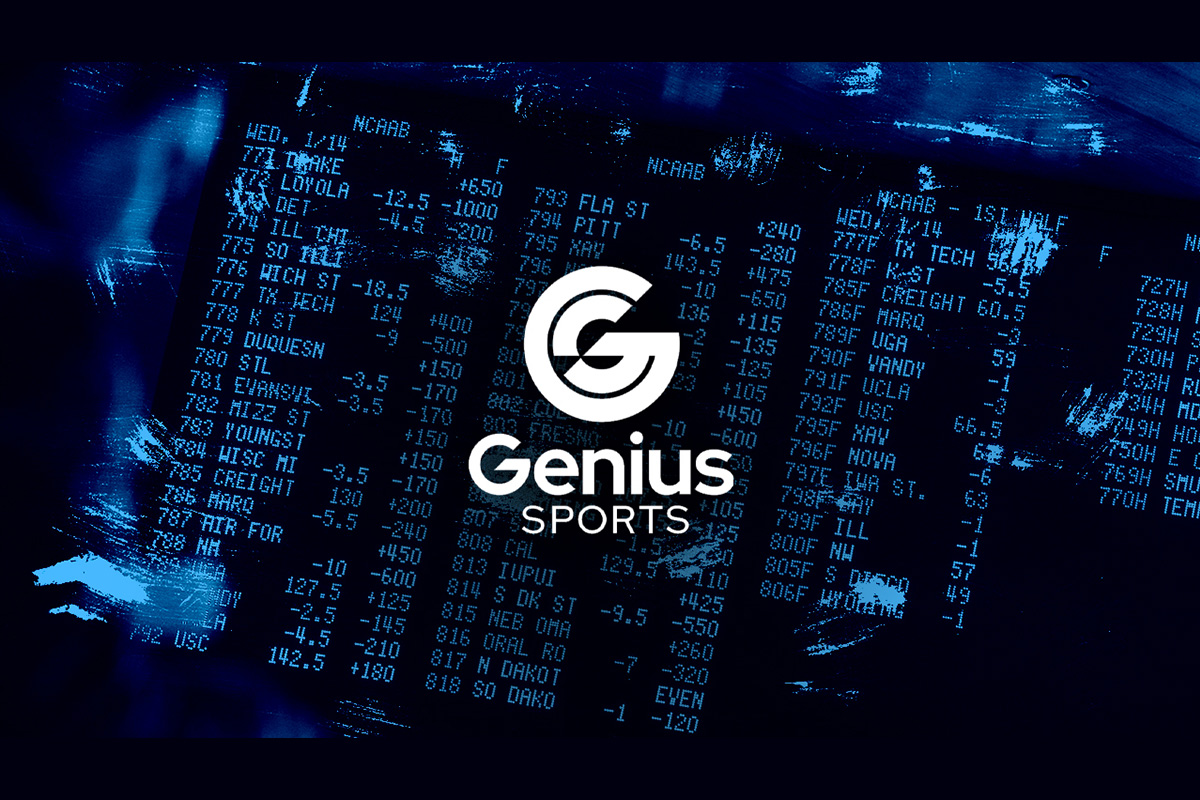 Reading Time:
< 1
minute
Genius Sports has announced the financial results for its fiscal 2022 first quarter ended March 31, 2022.
Highlights
Delivered Group Revenue of $85.9m, outperforming first quarter outlook by 10%.
Group Adjusted EBITDA of ($2.9m), exceeding first quarter outlook by 42%.
Reaffirmed 2022 Group Revenue and Group Adjusted EBITDA outlook of $340m and $15m, respectively, and 2023 outlook of $430m to $440m and $40m to $50m, respectively.
"Our strong first quarter is a result of successful execution. We began 2022 with a comprehensive Investor Day, outlining our strategic plan and underlying assumptions supporting our financial outlook. Our financial and operational achievements in the quarter demonstrate our ability to deliver on that plan and increase our competitive advantages through unique and proven technology," Mark Locke, Co-Founder and CEO of Genius Sports, said.