TrueLayer accelerates global expansion with dedicated Australian product and engineering team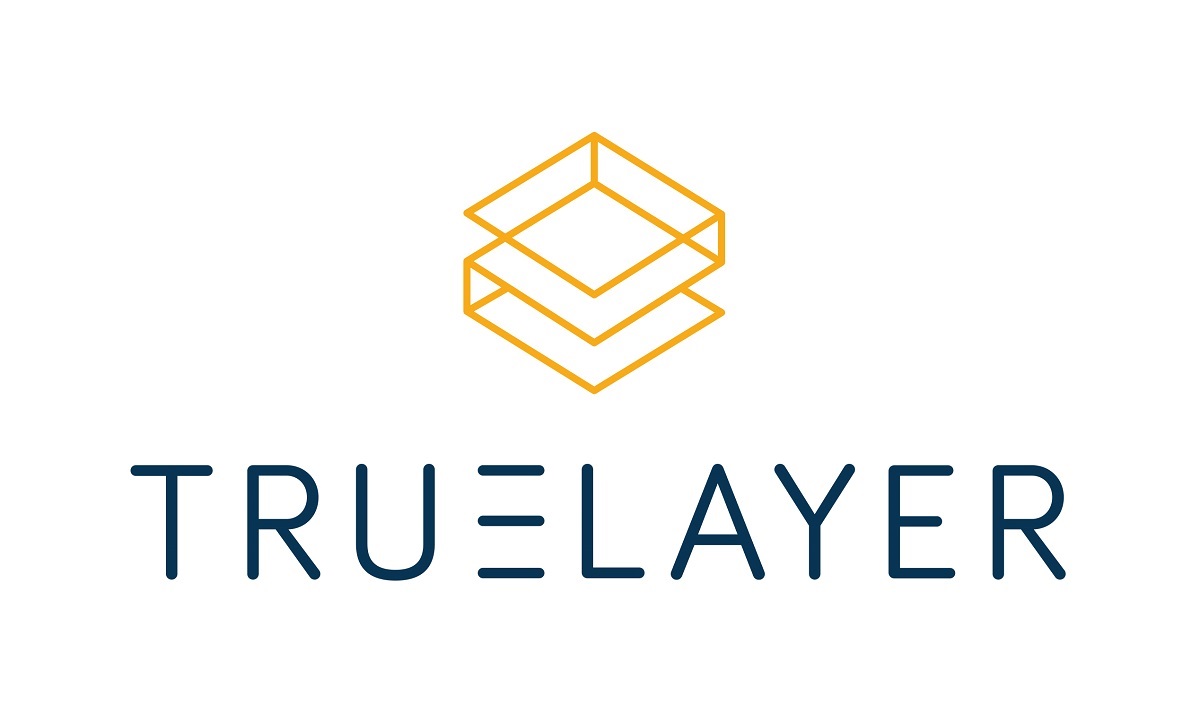 Reading Time:
2
minutes
TrueLayer, the global open banking platform, today announced two expert technical hires in Australia as part of its continued expansion in the APAC region.
Tilen Chetty is joining the company in Sydney as Product Lead and Dan Gaskin in Melbourne as Lead Engineer.
Following its successful US$70 million Series D raise in April, TrueLayer is growing its product, engineering and commercial teams globally. TrueLayer's API-first platform currently processes more than half of all open banking traffic in the UK, Ireland and Spain, with millions of consumers and businesses trusting TrueLayer to access their financial data and initiate payments.
Tilen Chetty and Dan Gaskin join TrueLayer's global technical team which is led by Chief Product Officer Ossama Soliman, who joined the company from Amazon late last year, and Vice President of Engineering Ben Foster, who joined from Checkout.com in February. The new hires will be responsible for leading the Australian product and technical capabilities, working closely with Country Head Brenton Charnley, who joined in Sydney in October 2020.
Tilen Chetty is a passionate advocate for fintech and open data, especially Australia's ground-breaking Consumer Data Right and the pursuit of competition and innovation. He has previously held strategic product roles at Deloitte Australia, Westpac, Macquarie Bank and Cover Genius as well as global internet giant, Naspers.
"It's an incredible opportunity to join the TrueLayer team in Australia at a time when the CDR rollout is accelerating and there is so much opportunity for innovation to benefit the consumer," commented Tilen Chetty.
Dan Gaskin is also an open banking and CDR enthusiast, with a passion for modernising financial services through secure cloud native API strategies and solutions. Dan brings experience of Australia's Consumer Data Standards, having recently helped several of Australia's largest banks to implement cloud native microservice strategies to serve open data. He also brings fintech experience from Checkout.com, where he worked with TrueLayer's VP of Engineering, Ben Foster.
"Having implemented the Consumer Data Standards on the data holder side of the CDR, I'm excited to have the additional opportunity to work on the data recipient side," commented Dan Gaskin. "Joining a world leading open banking provider like TrueLayer, to create and engineer products that bring tangible benefits to consumers, is incredibly exciting," he added.
Discussing the growth plans of TrueLayer in Australia, Country Manager Brenton Charnley said: "I'm thrilled to welcome Dan and Tilen to TrueLayer to lead our product development in data and payments. The combination of our local presence and capabilities, supercharged by TrueLayer's international network, supports our competitive edge in the Australian market helping our local and global clients go to market with open banking and open up Australian finance."
TrueLayer is in the final stages of full accreditation as an Accredited Data Recipient (ADR) from the Australian Competition & Consumer Commission (ACCC) and will shortly formally launch its global Open Banking Platform in the local market. The company is also recruiting for positions in operations, sales and engineering to support its Australian growth.
Momentum for the CDR for businesses and consumers continues with the next round of rules updated released by Treasury on 1 July 2021 and additional funding announced by the Federal Government Budget in May to be split by the ACCC and Treasury to advance the CDR rules and adoption across the banking, finance and telecommunications industry.
TrueLayer has been actively participating in consultation with the ACCC and Treasury and is a member of the Data Standards Body Advisory Committee.

South Australia and Adelaide United to Promote Sports Without Gambling Ads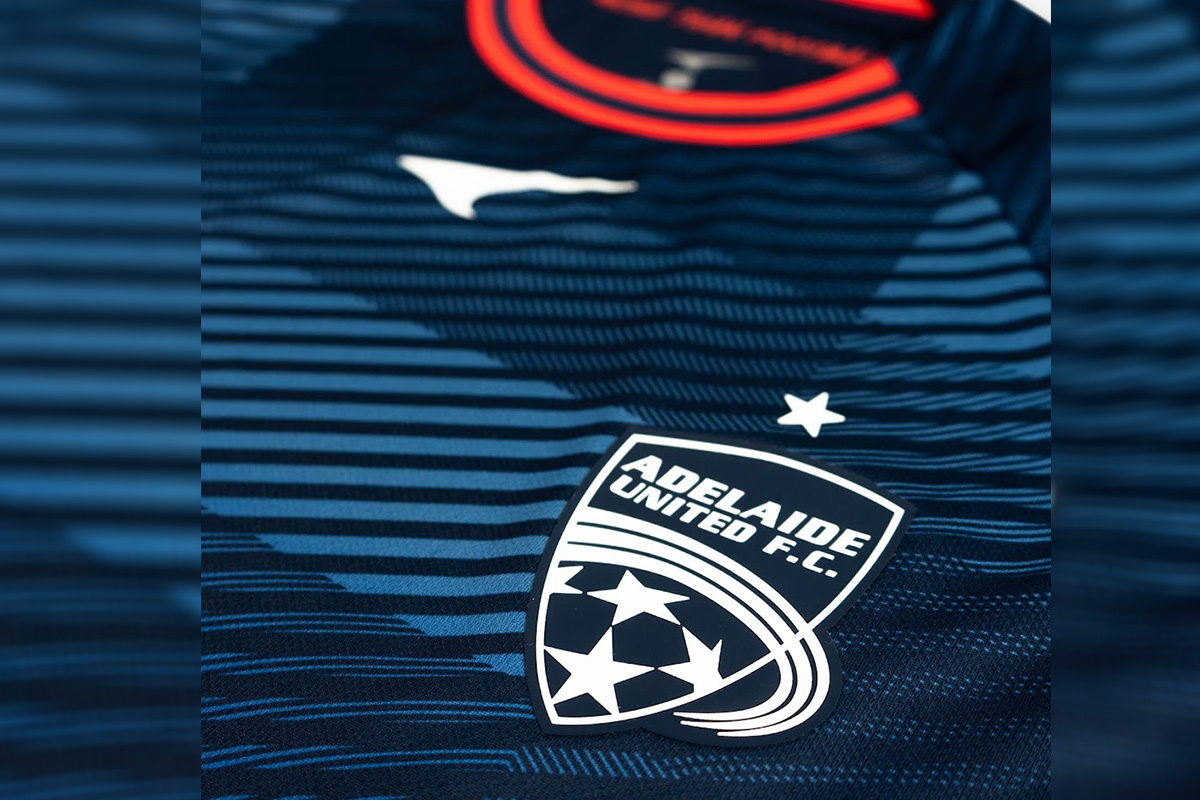 Reading Time:
< 1
minute
The South Australian State Government has partnered with Adelaide United, an A-League soccer club, to establish good practices and role models to promote sports without the need to advertise sports betting services. The multi-year partnership is in response to the prevalence of sports betting in the state.
Authorities hope that cooperation with the football team will help offset interest in sports betting. The announcement was issued after the local government launched its "come for the game" campaign and an initiative to prevent sports betting from becoming the main focus of sports events at the expense of sports.
The AU$328,000 communications campaign reinforces the positive aspects of sport without gambling across television, radio, websites, social media ads and on-ground advertising at Coopers Stadium. It also focuses on reaching out to young people and parents who are most likely to bet on sports.
PointsBet Appoints Mary-Beth Hosking as its New Chief Information Officer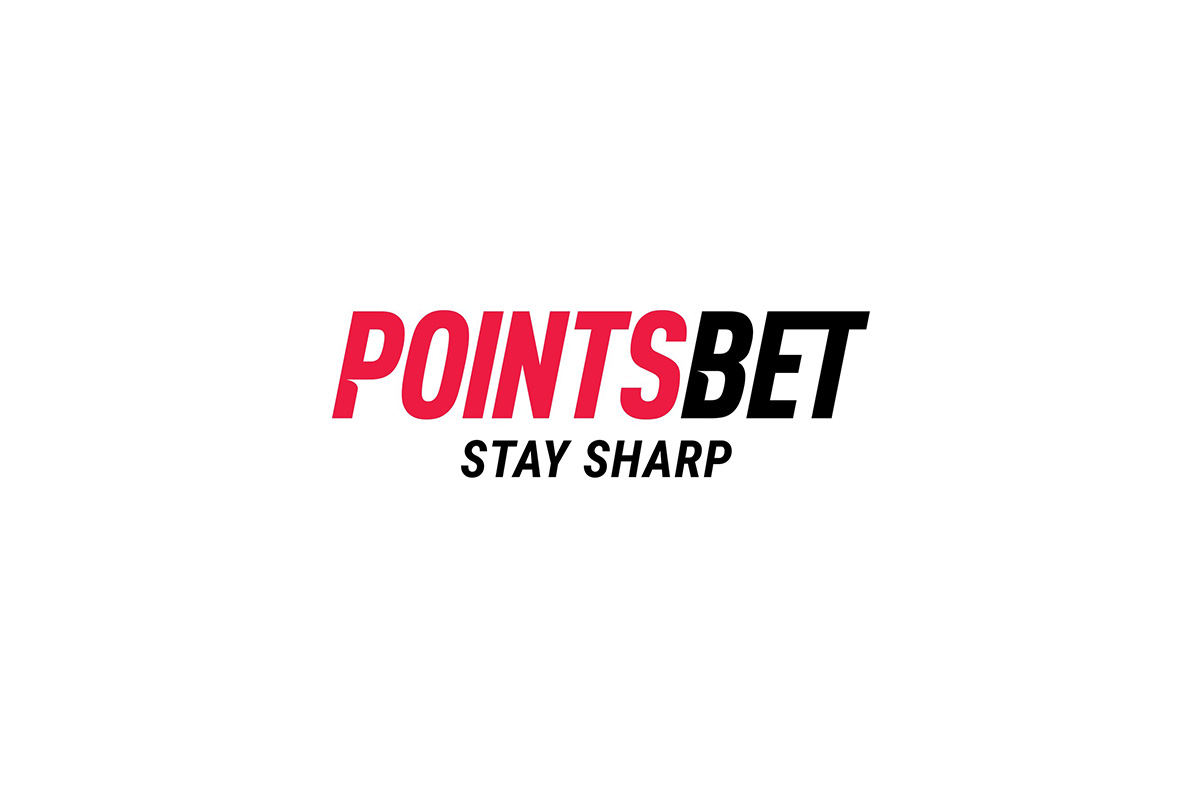 Reading Time:
< 1
minute
PointsBet has appointed Mary-Beth Hosking MBT as its new Chief Information Officer.
Having previously worked in key executive positions at the Toll Group and Specsavers in Australia, the new CIO of PointsBet, Hoskings, will oversee the company's IT strategies and further optimise its position in the industry.
"I'm delighted to welcome Mary-Beth to PointsBet as CIO, with her strong background in information systems and technologies," Manjit Singh, President of Product & Technology at PointsBet, said.
"Mary-Beth will manage the global PointsBet infrastructure and lead a very talented team who follows industry best practices in operating our systems efficiently with high reliability and security," he added.
Mary-Beth said: "As an IT leader, motivated by innovation and building high performing teams, I am excited to be joining the team at PointsBet.
"Working with a global organisation with an impressive growth strategy, leading-edge technology and a team of outstanding IT professionals is a dream come true."
Stats Perform Signs Data Deal with A-Leagues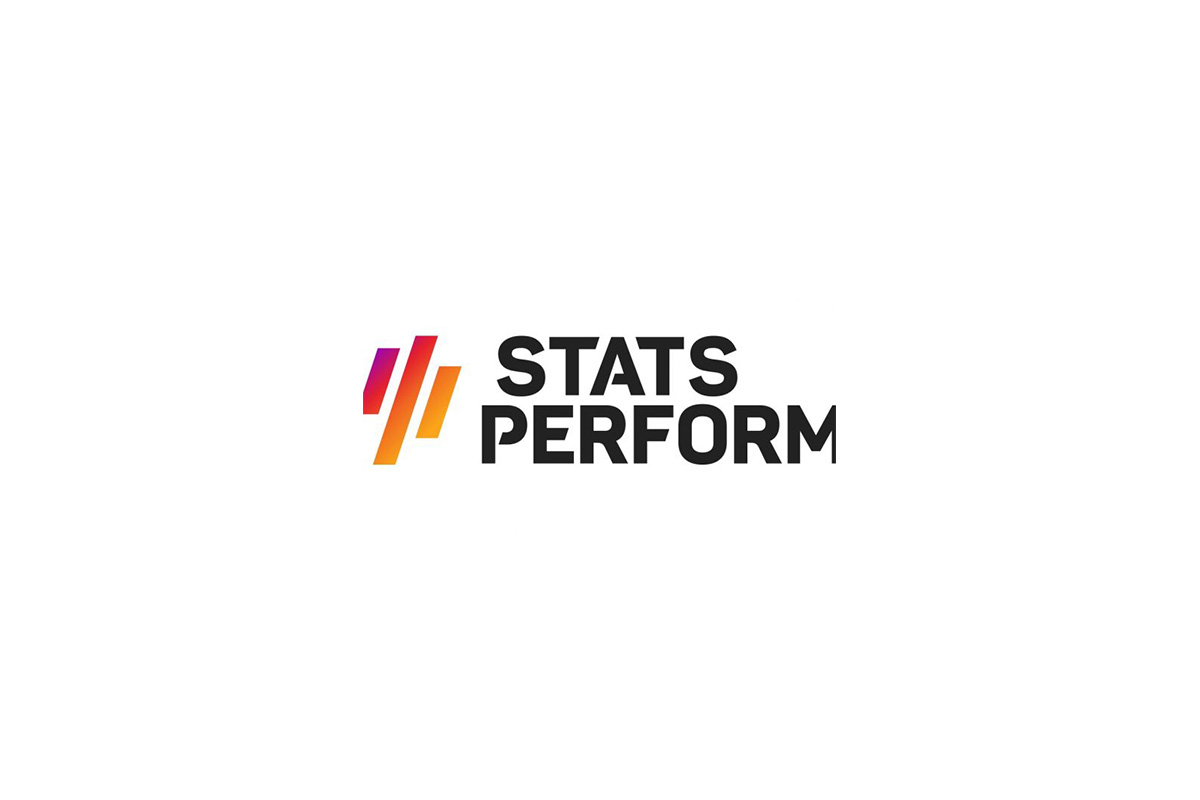 Reading Time:
< 1
minute
Stats Perform has entered into a partnership with Australia's premier soccer league body, the A-Leagues.
Stats Perform's Opta data will power all A-Leagues content and support their partners in creating unique experiences for their respective audiences. The deal reinforces the A-Leagues' commitment to ensuring that media and technology partners covering the competitions are provided with the highest quality data to bring every match to life for fans around the world.
"Our content is driven by data at every level in order to create the best possible experience for fans. A partnership like this enables us to deliver the most innovative and engaging content, to enhance our storytelling capability, and to offer deeper, fresher insights into every match. The better we get at telling the stories of the players and of the matches, the more fans can connect with the game," Richard Bayliss, A-League Director of Content, said.
This deal is yet another milestone in Stats Perform's commitment to supporting the expansion of the sport across the globe, with the company already holding partnerships with the Premier League, CONMEBOL, LPF Argentina, La Liga, MLS, U.S. Soccer and the Eredivisie.
"We are excited to help further the expansion and development of the game of football. With our data, the A leagues will be able to not just reach their fans but will be able to engage with them in ways they haven't been able to. The A leagues have tremendous reach, and we are thrilled to be a part of that," Steve Xeller, Chief Revenue Officer at Stats Perform, said.