German Lottery Saarland-Sporttoto Moves to Full Partnership with Scientific Games
Reading Time:
< 1
minute
Scientific Games Corporation has announced that its long-time lottery customer in Saarland, Germany will move to a full instant game partnership with the company in 2022. Saarland-Sporttoto GmbH (the Lottery) will advance its instant games business strategy through a new, seven-year Scientific Games Enhanced Partnership (SGEP) contract.
Through the new partnership, the Company will provide Saarland-Sporttoto with world-leading instant game design and portfolio management services, as well as technology-driven analytics and insights, game manufacturing, advanced logistics, technologies to support inventory management and distribution and services to retailers throughout the southwest German state.
Peter Jacoby, Managing Director for Saarland-Sporttoto, said: "We are building upon a trusted, longstanding partnership with Scientific Games by advancing to a full instant game management program that has produced outstanding, sustainable growth for lotteries in Germany and around the world."
Stefan Paulun, also Managing Director for Saarland-Sporttoto, said: "This strategic business decision will allow us to work together to further grow our instant game category, and to benefit from cost efficiencies."
Scientific Games serves Saarland-Sporttoto through its instant game manufacturing facility in Leeds, UK and beginning in April 2022 its SGEP facility in Bielefeld, Germany, which features predictive ordering and other advanced logistics technologies. In recent years (2014-2020), the Company helped grow the Lottery's instant games sales nearly 40%.
"We are excited to move to this next era of growth for Saarland-Sporttoto's instant games with a full management program. Saarland-Sporttoto is now the fourth German lottery to advance its instant game business strategy and sustainable growth plans by moving to the Scientific Games Enhanced Partnership program," Matthias Müller, Managing Director Germany for Scientific Games, said.

Greentube expands presence in Germany with NOVOLINE partnership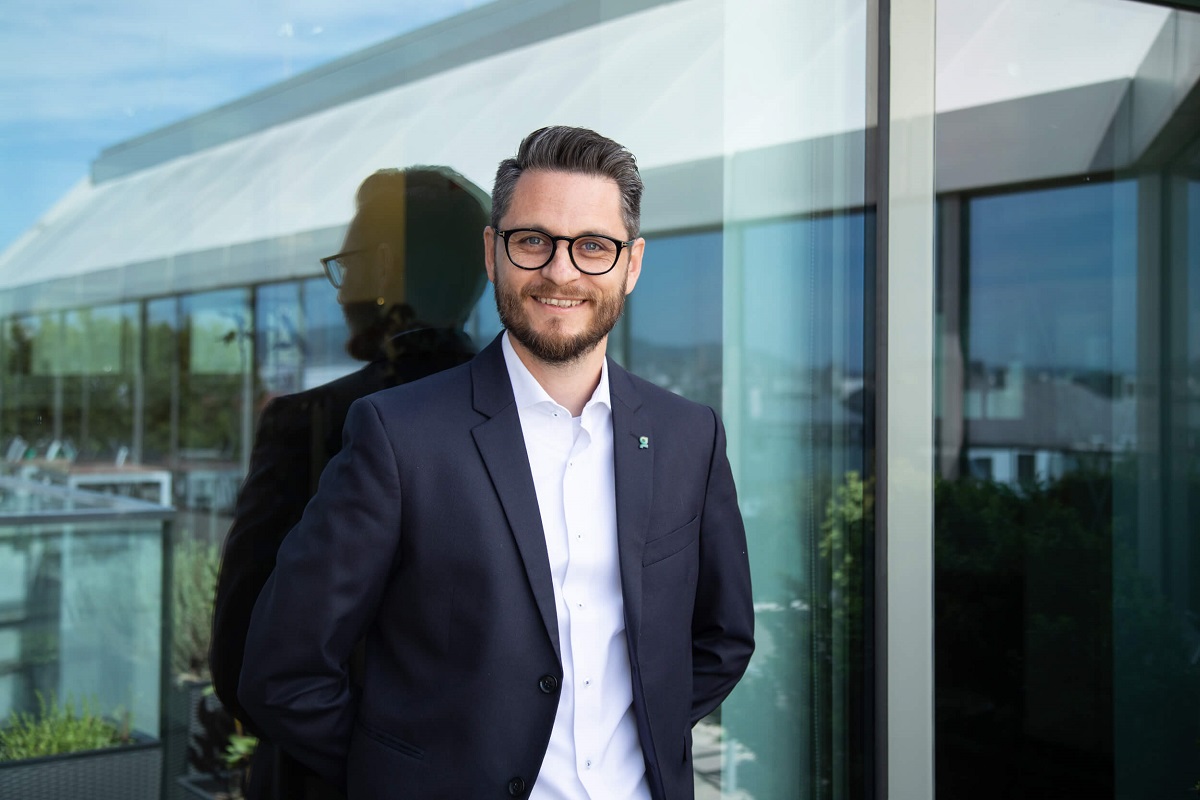 Reading Time:
2
minutes
Greentube, the NOVOMATIC Interactive division, has boosted its presence in the German market after taking its content live with local operator NOVOLINE, the online brand of LÖWEN ENTERTAINMENT which is part of the NOVOMATIC Group.
The operator is Greentube's first German B2B partner to take NOVOMATIC's blue-chip titles live in the country and the portfolio includes an impressive 165+ games, with many of the top-performers currently only available in the country on a select few websites.
NOVOLINE's customers now have access to classics Book of Ra™ deluxe, Lucky Lady's Charm™ deluxe and Sizzling Hot™ deluxe, as well as more recent gaming content including titles from the Diamond Link™ and Cash Connection™ series.
The partnership is the latest in a string of deals that have seen Greentube introduce its content to licensed operators in Germany since new legislation came into force on 1st July, permitting nationwide online gaming.
NOVOLINE is the online brand of LÖWEN ENTERTAINMENT, one of the leading manufacturers of gaming machines and operator of more than 520 arcades in Germany. Its customers are familiar with NOVOMATIC's content which it can now offer online for the first time. Players can register for the online offer directly via novoline.de or in one of currently already more than 1,500 partner gaming arcades situated all over Germany.
Michael Bauer, CFO/CGO at Greentube said: "Germany is a key market for us going forward and with our content already popular among local brick-and-mortar players we are excited to expand our presence online through this deal with NOVOLINE. As the first Greentube partner to offer NOVOMATIC's blue-chip titles in Germany, apart from our own brand StarGames, this partnership is an important step for us as we gain a foothold in this newly-regulated and exciting market."
Oliver Bagus, Director of LÖWEN ENTERTAINMENT, said: "In 2006, we revolutionised the arcade market with new multi-gamers and NOVOMATIC's games content. We now want to repeat this technological revolution online. We are thrilled to be one of the first operators to offer players classic titles such as Book of Ra and Sizzling Hot, as well as having the biggest selection of Greentube games on the market with more than 165 titles available."
Scientific Games Signs Technology Agreement with Germany's LOTTO Hessen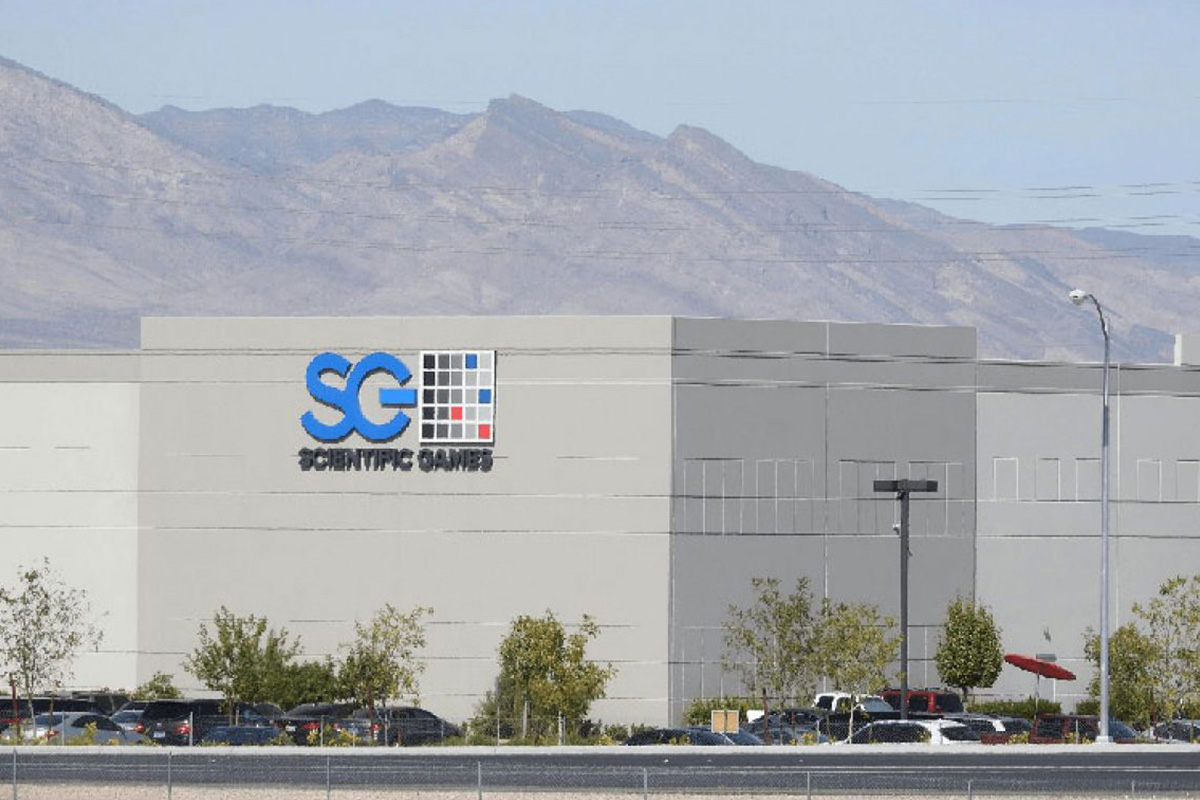 Reading Time:
2
minutes
Scientific Games Corporation has signed a new technology agreement with its long-time lottery partner LOTTO Hessen in Wiesbaden, located in central Germany.
Under the deal, Scientific Games will launch its new SYMPHONY gaming systems technology with Lotto Hessen, migrating the AEGIS gaming system it currently provides to the operator.
Scientific Games, Europe's largest lottery technology and business solutions provider, will serve LOTTO Hessen with software support from its tech facility in Vienna, Austria.
The Symphony system will support new game entertainment and new distribution channels as Lotto Hessen seeks to expand its online channels and introduce new gaming verticals.
In the first phase of the modernisation plan, Scientific Games' OGS Open Gaming System will connect to LOTTO Hessen's internet system to give players throughout Germany access to a world-class online gaming experience directly via the Lottery's website, in accordance with the regulatory framework.
"This is an important new era for LOTTO Hessen, with new business opportunities on a road paved by regulatory options from 2021 onwards. Thanks to Scientific Games' agile, modular system design, we will be able to consolidate our wide spectrum of games and services and offer them to our players in a streamlined platform. This new agreement with Scientific Games enhances our strategic partnership, with the goal to strengthen LOTTO Hessen's leading market position and enable future growth," Dr. Heinz-Georg Sundermann, Managing Director of LOTTO Hessen, said.
"We thank LOTTO Hessen for their continued trust in our systems technology leadership with our SYMPHONY and OGS systems. We will continue to provide the best products that drive the most profits for our lottery customers, their retailers and players with technology that securely integrates all game entertainment product lines and offers operational efficiencies," Scientific Games Lottery Group Chief Executive Pat McHugh said.
Matthias Müller, Vice President Sales & Marketing, International Lottery Systems for Scientific Games, said: "SYMPHONY is Scientific Games' digital business and gaming platform developed with a revolutionary architectural approach to modernize today's lotteries. SYMPHONY provides self-contained systems that can be deployed more efficiently than other systems, and it is a great choice to deliver LOTTO Hessen's future growth."
Gambling Act Reduces Number of Slot Machines in Czech Republic by 62% in Four Years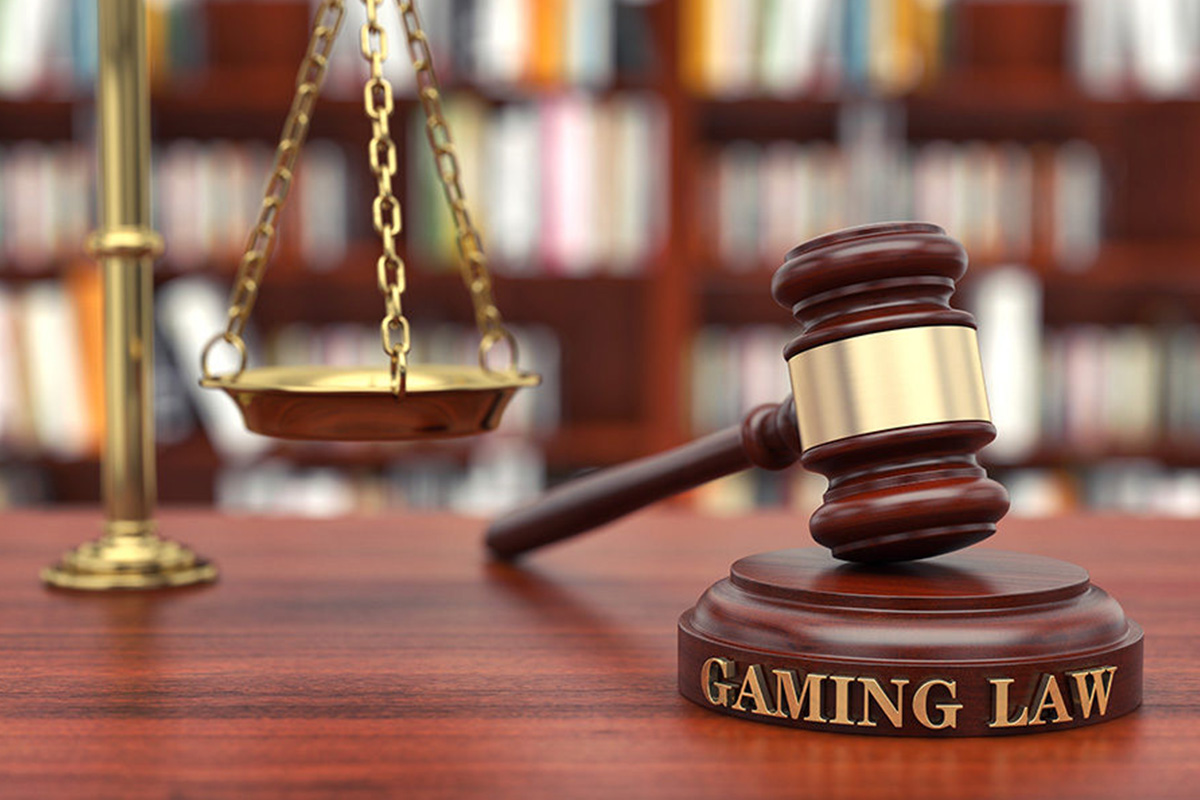 Reading Time:
2
minutes
The Ministry of Finance of the Czech Republic has conducted an assessment of the effectiveness of new gambling regulations adopted in 2016.
The analysis highlights several positive effects of the law, both in the number of slot machines, which has decreased 62% from 53,554 to 20,269, and in that gamblers are now less likely to fall into addiction.
There were also positive effects on the character of cities, as bars with slot machines were replaced by modern cafes, hairdressers and places for children.
"By setting clear rules, we have managed not only to tame rampant gambling, but above all to better protect our citizens and their families from the destructive consequences of gambling addiction. There are currently over 200,000 people on our list of people who are not allowed to participate in gambling," Finance Minister Alena Schillerová said.
Among the regulations introduced were strengthened supervisory powers and mandatory registration, limits on gambling advertising, and a ban on the use of alcohol and cigarettes while gambling. The Gambling Act has also increased awareness of the negative effects of gambling and introduced a new and more efficient system of taxation.
However, the new challenge is Internet gambling: since the entry into force of the Gambling Act in 2017, there has been an increase in internet gambling from 10% of the total to 45% in 2020.
"Internet gaming is becoming increasingly risky, mainly due to the speed of the game, players' anonymity and the 24-hour-a-day availability," Schillerová said.
Some rules to discourage gambling on the internet already exist, including mandatory registration for gamblers, self-limitation measures (setting a maximum daily gambling amount), reporting obligations on the operator, and regulation of advertising.
Nevertheless, they are not sufficient to stem the phenomenon, and so new containment measures will be adopted to face the new challenges related to online gambling.