BITCASINO AND EVIL GENIUSES LAUNCH FIRST CRYPTO-BASED DIGITAL GAMING PARTNERSHIP IN ESPORTS HISTORY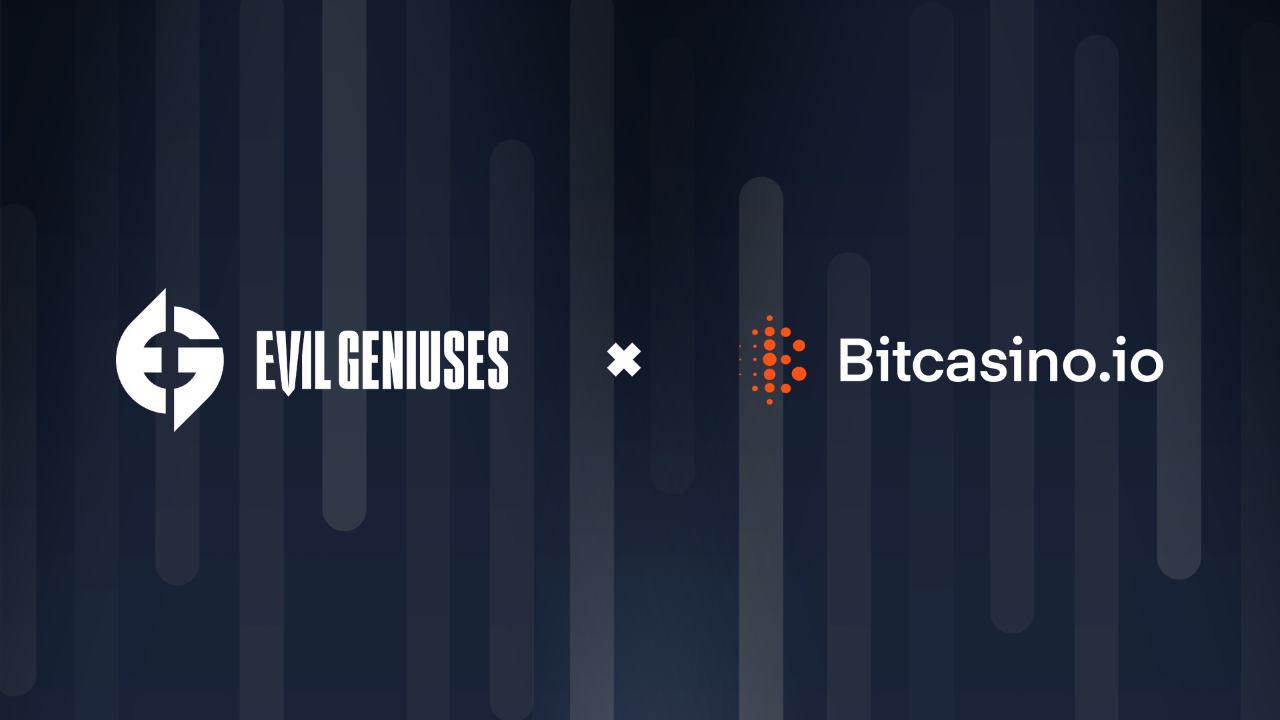 Reading Time:
2
minutes
Jersey Patch Partnership Features Multiple Facets Across EG's DOTA 2, Counter-Strike, FGC and Creator Rosters 
  Yesterday, it was announced that crypto pioneer Bitcasino, a leading bitcoin-led casino operator, has partnered with Evil Geniuses (EG), one of the original and most iconic professional esports organizations in the world. Bitcasino, part of Yolo Group, merges cryptocurrency with a digital gaming experience by offering an assortment of games and entertainment. As the first crypto-based digital gaming partnership in esports history, Bitcasino will be showcased across a number of EG facets including the Evil Geniuses DOTA 2, Counter-Strike, FGC and Creator rosters.  
"We love Evil Geniuses' passion and forward-thinking approach to everything they do," Head of Bitcasino Kaupo Kangro said. "They have been changing the game for more than 20 years, which is why they make the perfect partner for Bitcasino. They're true pioneers who share our values for fun, fast and fair gaming. It's an honour to see the Bitcasino logo on the EG jersey, and we're excited about the great content that we will be partnering on for Evil Geniuses fans around the world." 
Starting later this week with the Blast Premier Fall Showdown, EG players will wear new jerseys that feature the Bitcasino logo on their right sleeve. 
"Evil Geniuses has always been a trailblazer within esports and bringing on a pioneer in their industry like Bitcasino, EG continues our commitment to engage our fans in new and innovative ways," said Brian Millman, Director of Corporate Partnerships at Evil Geniuses.
The partnership also features CS:GO programming including a custom created map featuring familiar B-Site locations where players will race against the clock in mobility obstacles and accuracy challenges. The challenge course was specially designed for Bitcasino and tested by EG pro and content creator Tarik Celik. Fans can participate in the fun, too, by downloading the map via Steam.
In addition, the partnership will feature a content series headlined by EG CS:GO and DOTA 2 players, fans will submit videos of their play, either best or funniest moments for EG pros to guess what comes next at key moments. The content series that will be shared on social media will feature various EG pros providing unique commentary on fan behavior. 
BetGames Will Start Accepting Fasttoken (FTN) as a Supported Cryptocurrency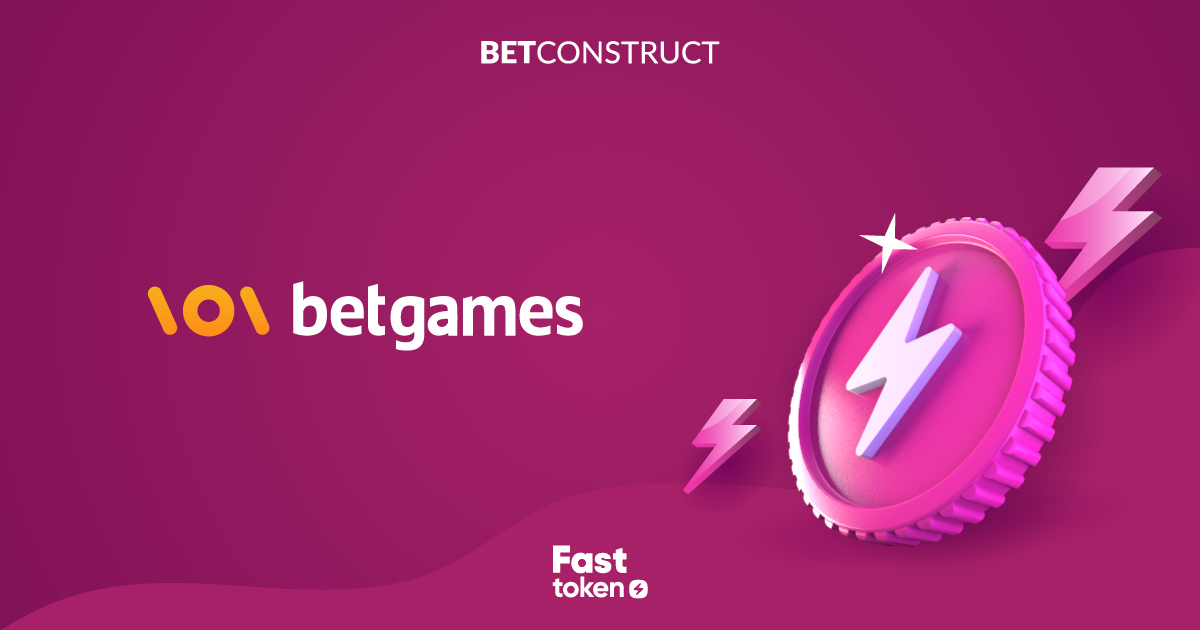 Reading Time:
< 1
minute
BetConstruct is pleased to announce that BetGames, the leading provider of premium gaming solutions, is planning to add FTN to the list of supported cryptocurrencies.
FTN is the official cryptocurrency of the Fastex ecosystem as well as the adopted cryptocurrency of the leading betting and gaming software provider BetConstruct.
The inclusion of FTN in BetGames's supported cryptocurrencies will start from January 26th.
To learn more details about FTN, feel free to visit the website www. fasttoken .com.
BetU changes the game with launch of new crypto sportsbook and casino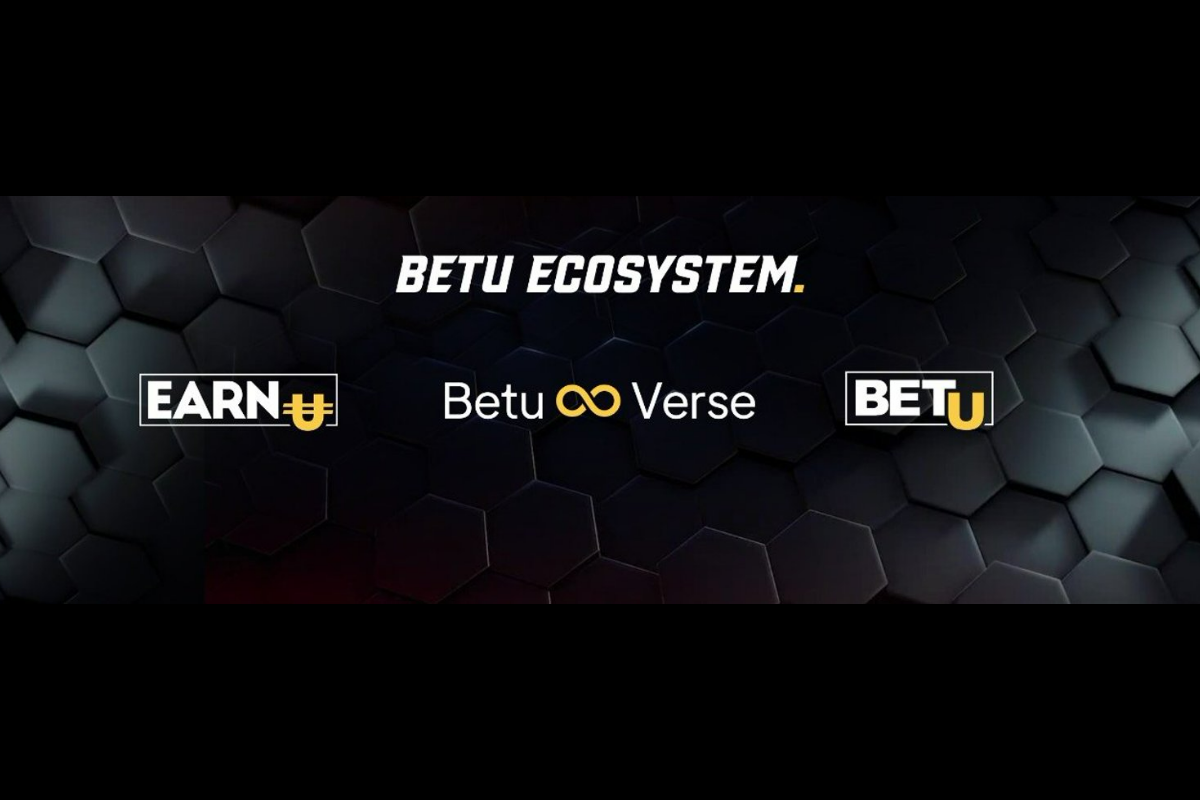 Reading Time:
< 1
minute
BetU, the next generation sports betting and casino platform, is now live, bringing cryptocurrency-powered gaming to a new audience and the chance for all players to enjoy a truly VIP experience.
BetU stands apart from many other crypto-focused casino and betting brands in that it places its own cryptocurrency, $BETU, at the heart of everything.
Holders of the $BETU token receive VIP benefits, without needing to meet high wagering requirements. Revenues from BetU will be used to buy back the $BETU token, ensuring steady demand.
Players will also enjoy industry–leading and no strings attached edgeback and lossback of up to 15 percent. Deposits, withdrawals and betting can be made in Bitcoin, Ethereum, Binance Coin, Tether, and the $BETU token itself. KuCoin's KCS token is also featured as part of a wider cooperation between BetU and the popular exchange's KuCoin Community Chain.
Paul Rogash, CEO at BetU, said: "We've launched BetU because we see an opportunity to raise the bar for cryptocurrency sports betting and casinos. BetU.io is designed to both roll out the red carpet for players while also delivering genuine value to $BETU token holders. At the centre of it all is a world-class user experience we believe can compete with the very best. This launch is an important milestone for us, and we're just getting started."
BetU.io is powered by some of the biggest names in the industry, including Betradar for sportsbook trading, Oddin.gg for esports trading and SoftSwiss for casino aggregation.
New features for BetU, including P2P betting and a full affiliate programme, are already in development.
The BetU platform follows the launch of EarnU, a free-to-play sports and esports prediction game for $BETU token holders, and BetU Verse, a licensed metaverse casino, resort and entertainment complex.
Cubeia launches crypto-focused platform Cubeia Nano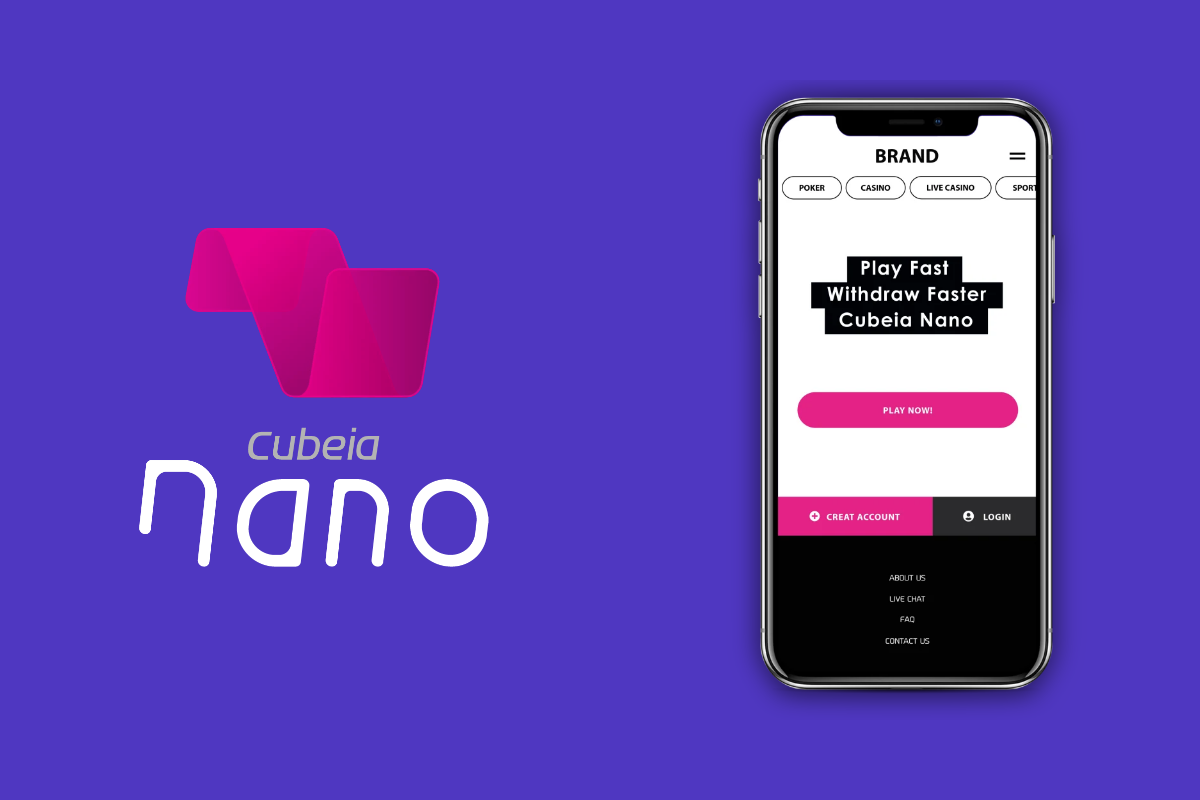 Reading Time:
< 1
minute
New white-label service offers native support for crypto currencies and tokens
Cubeia, the established software development group, has launched a new white-label platform designed to meet the demands of the next generation of crypto casinos, Cubeia Nano.
The Sweden-headquartered group has spent three years developing the lightweight, responsive platform, which is integrated with casino, sportsbook and poker products.
Cubeia Nano is a game-changer for existing and planned crypto casino operators, with support for an incredible 2,000+ crypto coins and tokens, as well as payment via direct banking.
The white-label service, ready for market launch after a successful testing period, offers a powerful streamlined UX designed to boost player engagement, onboarding and conversion.
Operators are in full control of their growing customer base with the platform running in their own cloud account, meaning the operators own, and have direct access to, all player data.
Fredrik Johansson, CEO & Founder, Cubeia, said: "When we started this platform project back in 2019 we did it with crypto in mind. After running it successfully with a limited number of operators we are now comfortable to meet the market at a wider perspective and give more operators the possibility to use our top-of-the-line software.
"We look forward to discussing the limitless opportunities afforded by Cubeia Nano with online operators from across the sector."
Operators can sample the advanced platform's capabilities by visiting Cubeia's demo site, Neobet.io.