Fast Track Partners with Lovelace to Develop a New Gameplay Risk Engine for the iGaming Market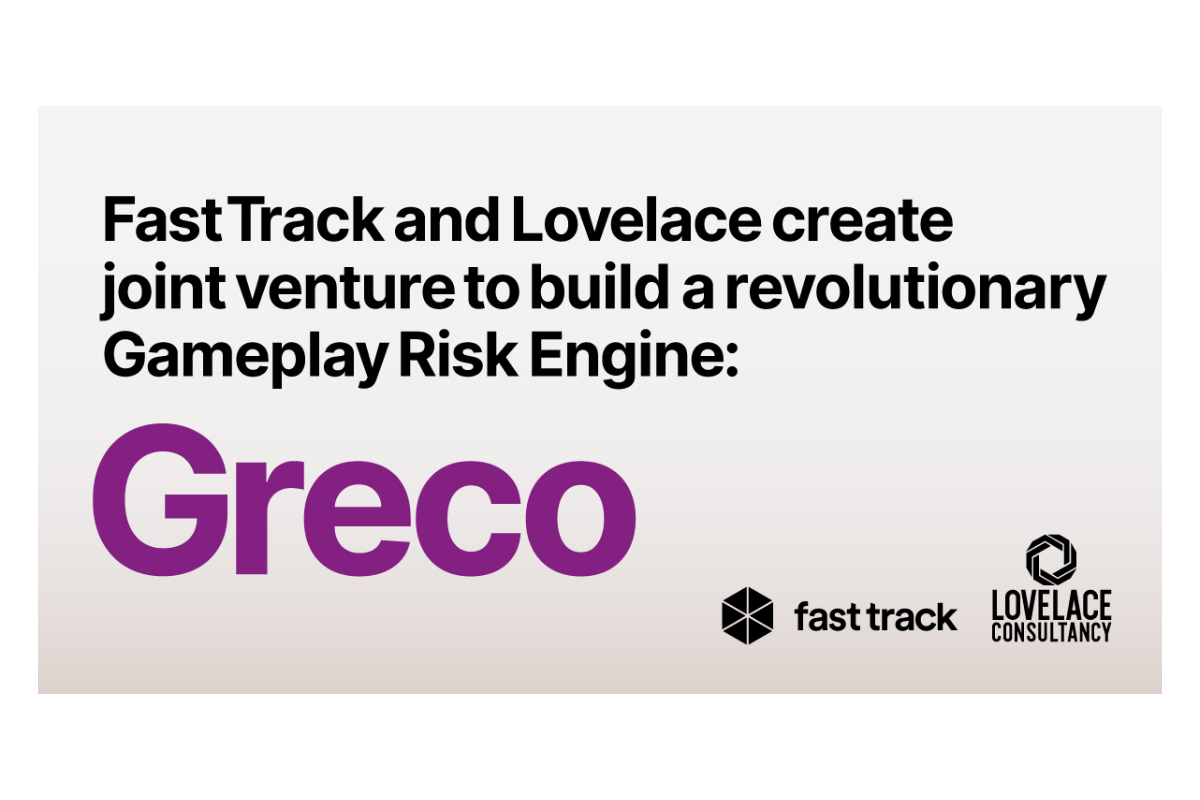 Reading Time:
2
minutes
Fast Track has entered into a partnership with Lovelace Consultancy to develop a new Gameplay Risk Engine for the iGaming market.
The two companies have established a new joint venture named "Greco," which combines Lovelace's expertise in bonus abuse and multi-accounting with Fast Track's real-time engagement platform.
Greco aims to fill the gap in risk management processes and provide operators with a single view of all risk indicators in the player journey. Currently, most operators rely on solutions for identifying risk and fraud during registration and verification and have few protections beyond this. However, these are not comprehensive solutions for protecting operators from the huge cost created by risk behaviours exhibited during gameplay.
Greco will provide real-time analysis of players' gameplay and betting behaviour supported by AI. This can be used to identify risks such as casino advantage play, sport advantage play, collusion, undermining bonus engines and the abuse of exploitable slots, and will enable operators to automate the identification of abusive players.
Ozric Vondervelden, Co-founder of Lovelace Consultancy, said: "We are very excited to be turning our vision of a utopian product solution for risk management into a reality with such an innovative partner.
"Vulnerabilities exist in the void between siloed departments and are cemented by technological, resource, and knowledge barriers. The Gameplay Risk Engine will be the last piece of the puzzle in forming a full risk management process for operators.
"Risk can be measured at all stages of a player's journey. As well as identifying risk where it has so far been overlooked, we will provide a single view of risk, facilitating true lifetime and evolving risk segmentation for the first time. This will open up a whole new area of automated and customised marketing and player journeys."
"We are thrilled to partner with Lovelace on this new venture. Fast Track's primary objective is to help operators scale, and with this new GRE we can put gameplay analysis and player risk management on auto-pilot. Together we will eliminate the abusers from the crowd which will allow operators to deliver a far better experience for legitimate players. This is a key investment to realize our vision, and deliver the industry-first self-learning engagement platform," Simon Lidzén, CEO and Co-founder of Fast Track, said.

Merkur's Strong Presence at Gaming in Holland Expo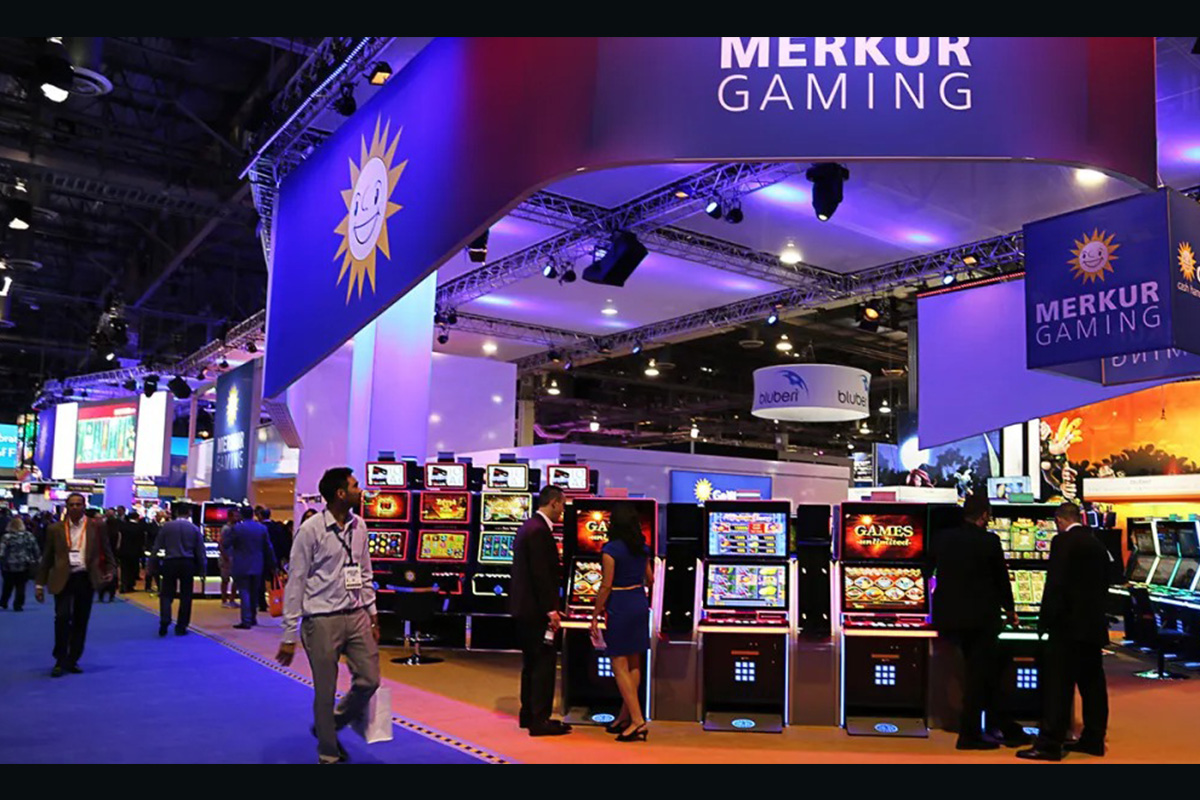 Reading Time:
2
minutes
The Netherlands has always been an important market for the Merkur brand, in terms of both the arcade and casino sectors. Holland's current climate of positive regulation being provided by the Netherlands Gambling Authority (KSA) chaired by René Jansen has led Merkur to become a strategic partner of Gaming in Holland (GiH) and to join the GiH Conference & Expo that was held from June 20 to 21 at the Jaarbeurs expo centre in the city of Utrecht.
Since 2011, the annual Gaming in Holland Conference has been the event to find out what's happening in the Dutch gaming market and to meet up with all the major decision makers, focusing on the entire Dutch gambling industry. The opening of the regulated online market in October 2021 not only created a completely new market segment but also materially impacted existing markets, channels and verticals.
Recognising the importance of this event Merkur made a strong commitment and created a major presence at the Expo, being represented by Merkur Gaming and Group subsidiary companies, GeWeTe and edict eGaming solutions.
"We had good discussions with many customers, especially about our new ZONIC slot machine for the Dutch arcades. This unique cabinet with its very good ergonomics and the new game package with the new FIVE game feature was very well received by our customers. In addition, discussions were also held with our many pub customers. They are already looking forward to our own next, specifically for the pub sector, exhibition that will be held on 4 July in the Van der Valk Hotel Sassenheim in the Netherlands," Dirk Sondermann, Managing Director of Merkur Gaming, said.
"This was a great opportunity for GeWeTe. We would like to thank the organizers for a great event, for the informative conference presentations and for the possibility for us to meet with important personalities from the gaming industry in Holland," Aristidis Tsikouras, CEO of GeWeTe, said.
"The Dutch gaming market has always been an important part of GeWeTe, and not just because our company is geographically close to the Netherlands. Our extensive range of products and our solutions meet all needs, for arcades, gastronomy and also for casinos," Aristidis Tsikouras added.
Holland Casino and Trade Unions Reach Agreement Over Wage Increase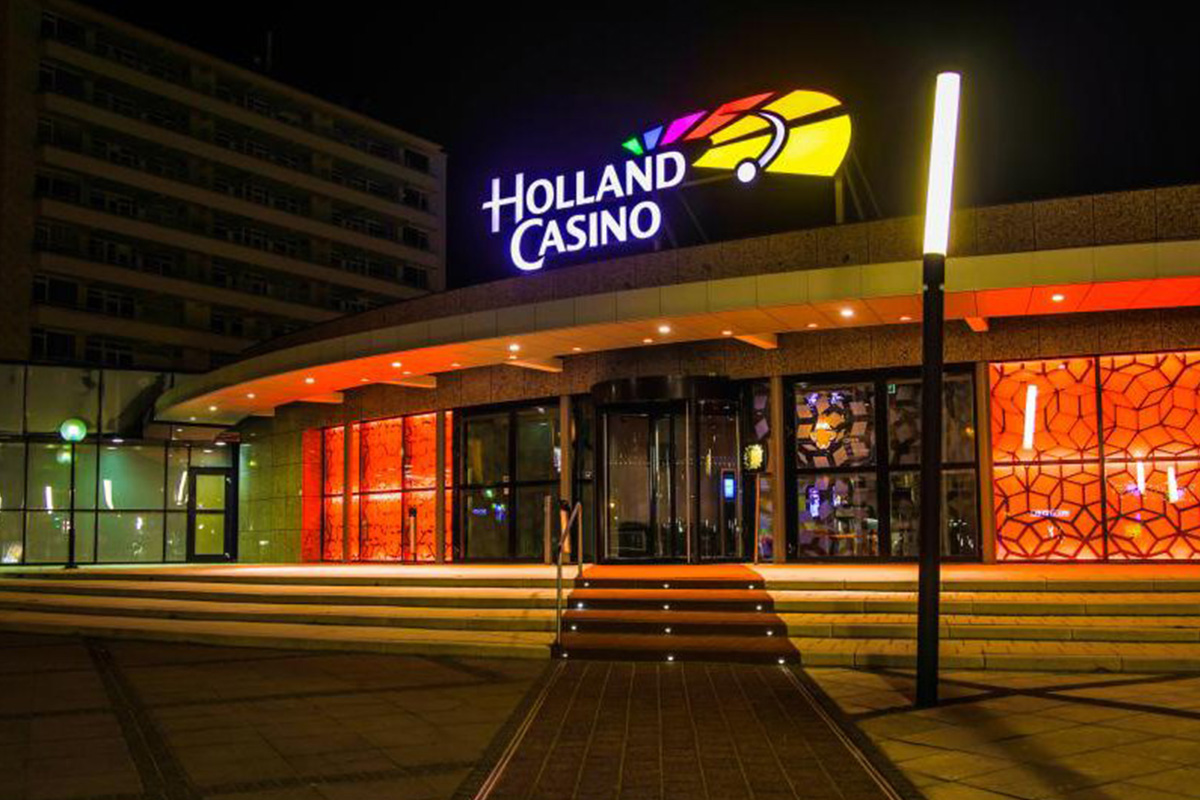 Reading Time:
< 1
minute
Holland Casino, FNV and De Unie have reached a negotiation agreement for a new collective labour agreement. The parties have been discussing this in recent weeks. The new collective labour agreement will run from 1 June 2022 to 30 September 2023.
The wage will be structurally increased by 2.5% from 1 June 2022. A nominal amount of 60 euros per month will also be added on a structural basis. On 1 January 2023, wages will increase by another 0.75%. It has also been agreed that the hourly wage for employees is at least 14 euros. In addition, all employees who are employed by Holland Casino in July this year will receive a one-off gross amount of 350 euros based on full-time employment in that month.
"The past two years have been dominated for Holland Casino by the impact of the coronavirus. We were forced to close our doors for months and were confronted with many restrictive measures. In the discussions about wages, we had to take into account Holland Casino's financial position on the one hand, and inflation and the situation on the labor market on the other. I am pleased that we have achieved a good result in a relatively short period of time. With this increase, there is a balanced agreement that is good for our employees and for Holland Casino," Marleen Berk, HR Director at Holland Casino, said.
Betsoft Gaming Signs Partnership Deal with Simsino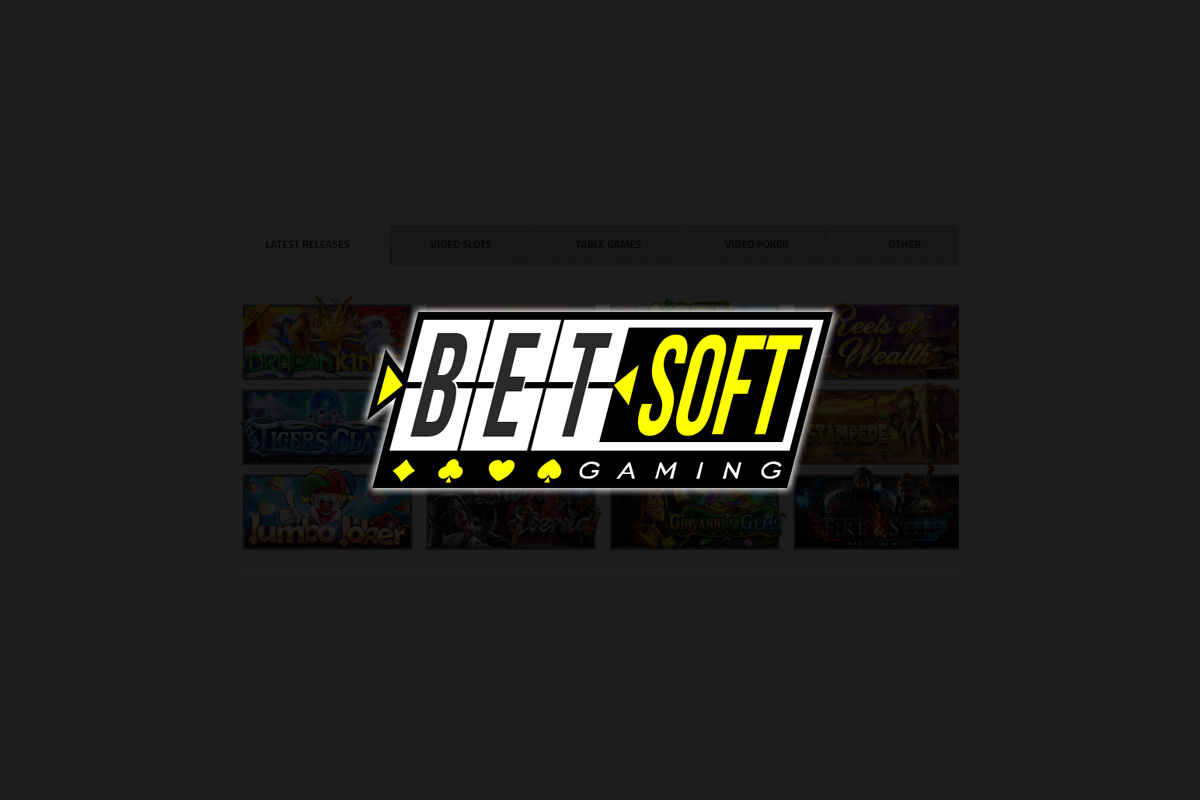 Reading Time:
< 1
minute
Betsoft Gaming has signed a partnership deal with Simsino, iGG's newly launched casino brand.
The MGA licenced casino – simsino.com – will host Betsoft's portfolio of table games and award-winning slots. Latest releases Alkemor's Elements and the anime themed Kensei Blades, alongside classic hits The Slotfather and Weekend in Vegas are already available to play.
In order to further enhance gameplay, Betsoft launched its first promotional product, Take the Prize, earlier this year. The promotional tool will significantly add to the overall player experience by offering a random fortune wheel with cash prizes or bonuses in any of Betsoft's qualifying games throughout any promotion.
Simsino has been designed to appeal to a younger player base looking for exciting promotions and fast, immersive gameplay. A generous Welcome Bonus and a unique "Simsino Cashback" feature are available as part of the Simsino loyalty programme. Furthermore, the easy-to-navigate site offers a streamlined user experience to take players straight to the games and promotions they want.
Anna Mackney, Head of Account Management at Betsoft Gaming, said: "We are delighted to be partnering with Simsino as they are a young and innovative brand. Betsoft has a diverse portfolio which appeals across many demographics and we anticipate a successful relationship with Simsino."
John Foster, Head of Games & Aggregation Manager, iGG WhiteLabels, said: "Great content is a significant driver of customer traffic and so a provider of Betsoft's calibre is essential for simsino.com and other iGG WhiteLabels. We look forward to seeing this partnership enhance players' engagement with the brand."