Biconomy Partners with Virtually Human Studio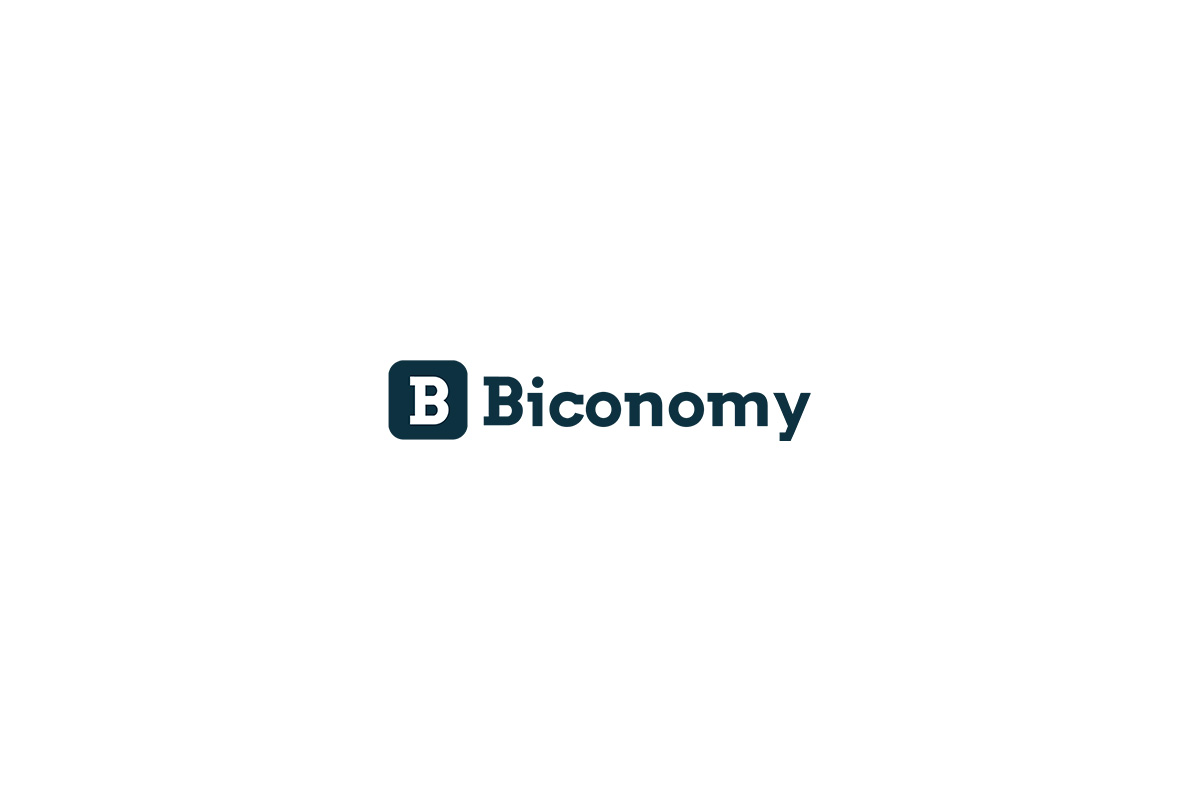 Reading Time:
< 1
minute
Biconomy, the multichain relayer network building the infrastructure to simplify the web3.0 experience, has announced that it has partnered with Virtually Human Studio, creators of ZED RUN, the popular digital horse racing platform, to integrate its cross chain bridge, Hyphen. Hyphen enables instant and low-cost token transfers across different blockchains.
This is one of the first in-game bridges to be used on a web3.0 gaming dApp, setting a precedent for all future web3.0 gaming experiences. Users don't have to leave the dApp to use another bridge interface and wait for 20-30 min. They stay on the ZED RUN dApp & immediately get their funds on ZED RUN so they can experience a seamless experience.
"dApp games are fraught with complicated onboarding processes that have resulted in a broken gaming experience. Hyphen will change all that by bringing in-game bridge features to blockchain gaming platforms," Ahmed Al-Balaghi, CEO of Biconomy, said.
Biconomy's Hyphen bridge enables developers to offer instantaneous value transfers between EVM chains, various L2s, and sidechains. By integrating Hyphen onto ZED RUN, users will be able to exchange funds (ETH to Polygon) without leaving the app. This solution removes the need for non-native gaming bridges. Currently, ZED RUN has been beta testing the integration with a select group of its users. The solution is expected to go live on their dApp in the next couple of weeks.
"Our partnership with Biconomy enables us to bring users a more seamless gaming experience. Hyphens cross-chain transactions will transform the way users can interact with blockchain games and ZED RUN is thrilled to be one of the first to implement a native cross-chain bridge into a gaming dApp," Geoff Wellman, Chief Technology Officer and Co-Founder of Virtually Human Studio, said.

EVOS Esports Partners with Metaverse Game Avarik Saga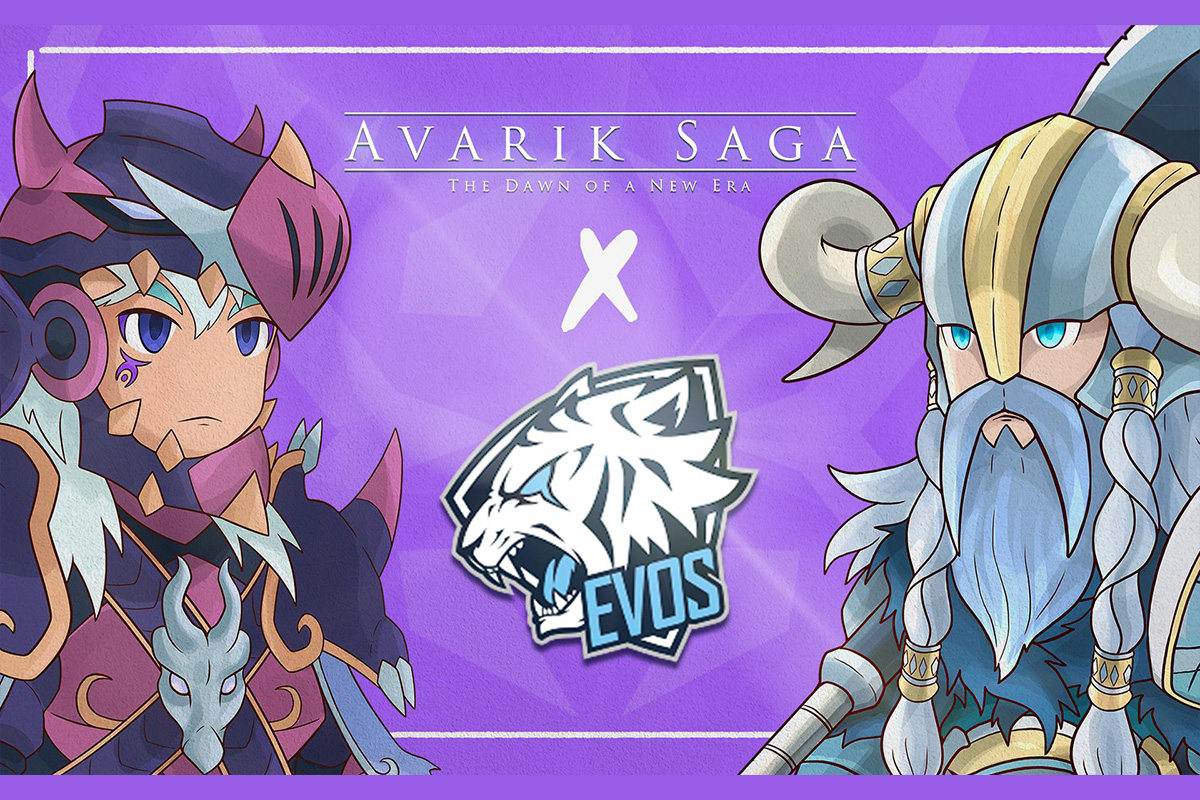 Reading Time:
2
minutes
Southeast Asian esports organisation EVOS Esports has partnered with Avarik Saga, a Japanese RPG NFT P2E metaverse game, to expand the former's collection of games, including the adoption of blockchain-based games.
Set to launch in the third quarter of this year, Avarik Saga is a strategic team-building game under the Japanese RPG genre that aims to bring the modern game experience into the NFT metaverse space. Under the partnership, EVOS Esports will introduce blockchain technology to potentially untapped audiences in Indonesia and other Southeast Asian countries. This includes people who have not previously engaged with NFTs or games in general.
According to EVOS, it believes NFT play-to-earn (P2E) metaverse games such as Avarik Saga can empower fans and communities, and this partnership will propel the company towards its ambition of becoming the first blockchain game company in Indonesia.
EVOS CMO Michael Wijaya said that he is very excited that EVOS can help Avarik Saga tap into existing local gaming communities and introduce the first Indonesian NFT P2E Metaverse RPG game, as well as foster a solid relationship to spearhead the blockchain game experience.
In September last year, Avarik Saga released its first playable NFT character collection of 8888 genesis NFTs, which sold out in less than an hour. The collection is currently available for trading in a secondary NFT marketplace, OpenSea.
While leveraging the enticement of RPG gameplays, Avarik Saga itself aims to use its P2E format, coupled with the enticement of RPG gameplays, to help accelerate the mass-market adoption of NFT gaming in Southeast Asian countries.
Avarik Saga CEO Kevin Cahya said that P2E is a mechanism that can only be a worthwhile venture if the game drives excitement and value to the community.
"In the end, the core of the game itself has to be enjoyable. A strong lore that entices the user to the Avarik Saga universe, a clear game mechanic that is engaging and content that makes the player want to come back is key. So, we want to develop an attractive game that appeals to the masses, even Gojek drivers and warung (small shop) owners, so they can earn real money while experiencing a digital world," he added.
Abstraction Enters Blockchain Game Development Space with Mythical Games Partnership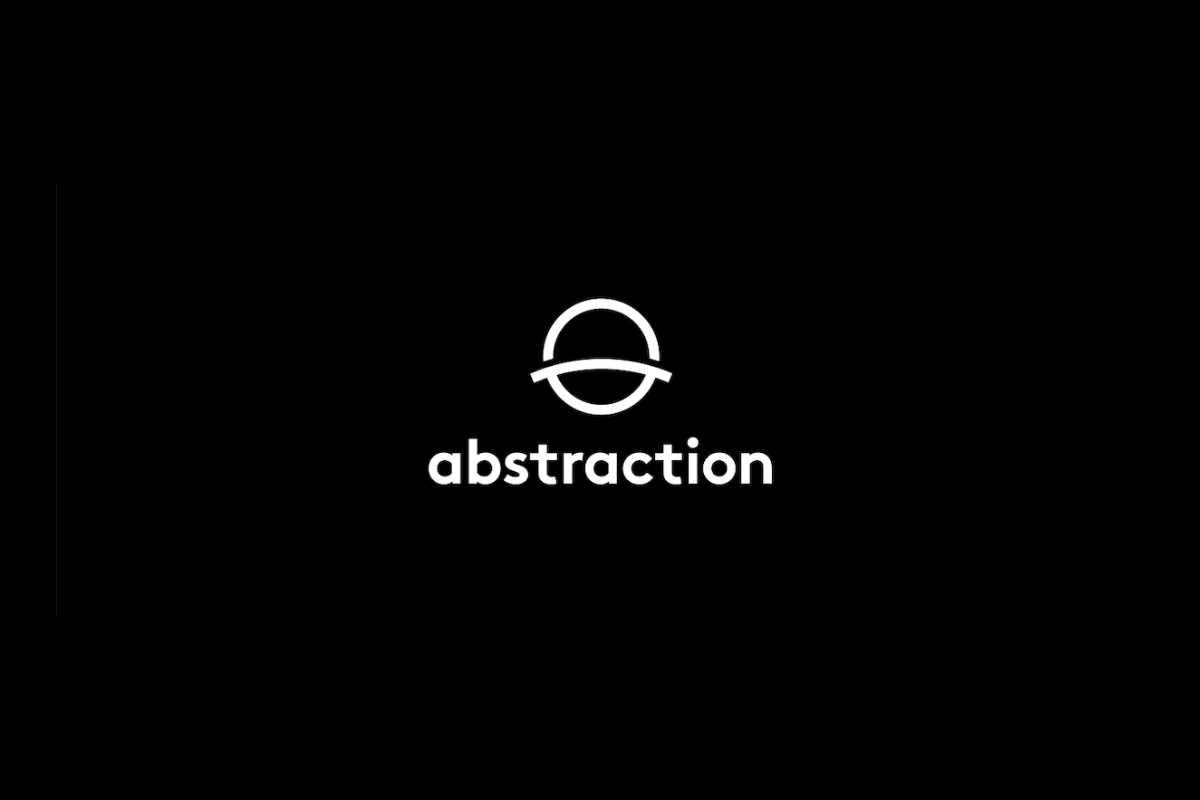 Reading Time:
2
minutes
Studio renowned for technical prowess and creativity chosen as part of initial group of developers to work with new crypto-powered games platform
Abstraction, a creative game development studio based in The Netherlands, is one of the first to partner up with Mythical Games. Recently valued at $1.2 billion, Mythical Games has selected to work with Abstraction on an action-strategy game based on the developer's own proprietary technology, which will be integrated into Mythical's new crypto platform.
"Mythical Games is at the forefront of scarcity-driven game design, and it's exciting to be here at the beginning with them, exploring new ways to unlock the potential of crypto-powered games," said Ralph Egas, CEO and Founder of Abstraction. "We share Mythical's vision for player-owned economies and NFTs and are eager to apply our extensive AAA game development experience to the Mythical Platform, leveraging blockchain technologies to help set the industry standard for play-to-earn and digital ownership within video games."
In line with the goals of the Mythical Platform, the unnamed action-strategy game will be play-to-earn, unlocking the player's ability to reap rewards based on NFTs (non-fungible tokens), which use the transparency and security of the digital ledger of blockchain to authenticate rare items. Built on "a private EVM-compatible sidechain," the Mythical Platform allows players to value and sell their own in-game items. It can integrate with existing games or be part of a new game, and includes tools for trades, payments, integration with in-game inventory, and fraud protection.
"We have been working with the team at Abstraction for over a year on a prototype using the incredible simulation tech they have built," said John Linden, Co-founder and CEO of Mythical Games. "This is the type of innovation that can completely change a game experience for the better; we believe a combination of their technology and our economic platform has the potential to create a new and exciting game economy that players will enjoy for years to come. We are excited to work with Abstraction on bringing this evolution to life."
Lega Serie A Announce Socios.com Partnership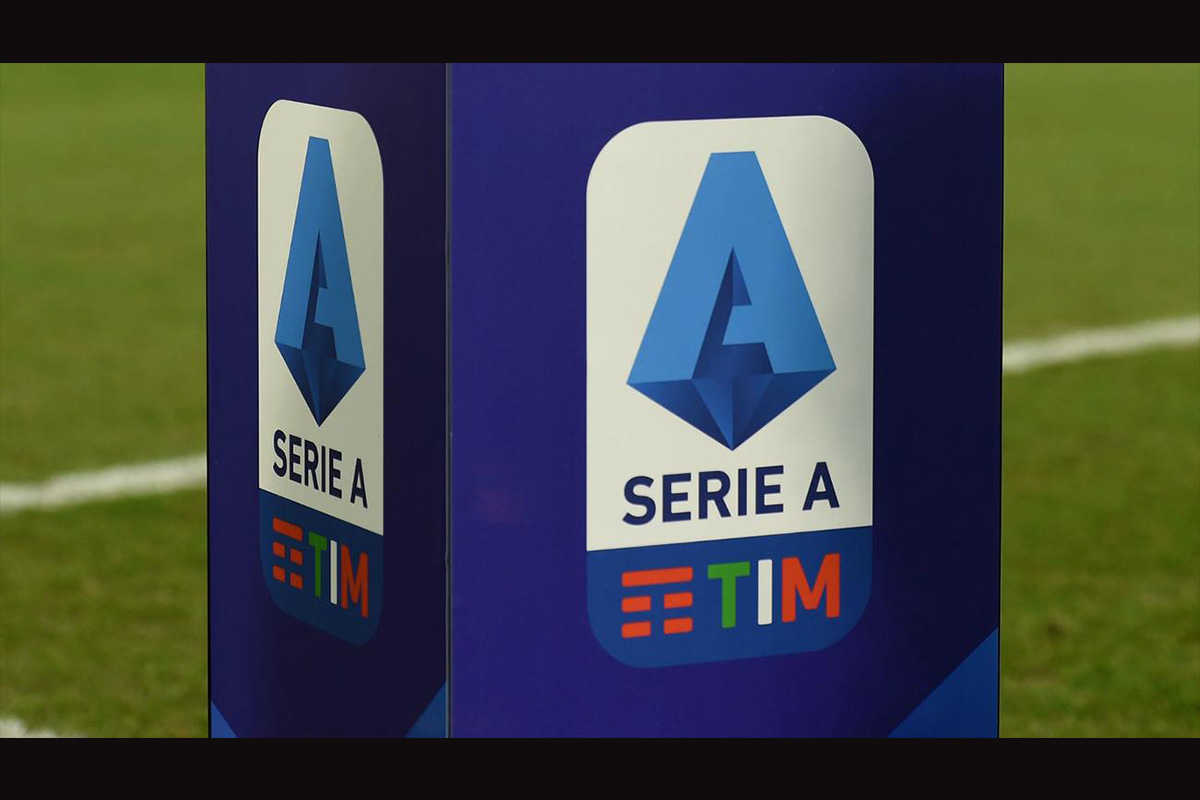 Reading Time:
< 1
minute
Lega Serie A has announced an official partnership with Socios the all-in-one influence and rewards app for sports fans across the world. Socios becomes Official Partner of Lega Serie A and Main Sponsor of the Supercoppa Frecciarossa and Coppa Italia Frecciarossa Finals.
The partnership builds on Socios' already significant existing presence in the Italian sports industry, which includes partnerships with Inter Milan, Juventus, AC Milan, Napoli, FC Bologna, AS Roma and the Italian national team.
"We are extremely pleased to announce this partnership with Socios, a leading brand in its sector that has been working with the excellence of sports for several years now. With this agreement Lega Serie A proves once again to be ready to seize the opportunities offered by new markets, projected towards the future and innovation and careful to respond to the needs of fans around the world," Luigi De Siervo, CEO of Lega Serie A, said.
Alexandre Dreyfus, CEO of Chiliz and Socios, said: "In 2021 we grew our network by over 500% and welcomed over a million new users to our platform.
"We've got bigger aims for the next 12 months, so we're delighted to begin 2022 with this major announcement that further solidifies our commitment to the Italian sports industry.
"We look forward to working closely with Serie A, spreading the message about Socios and building up our community of superfans both in Italy and across the world."