Kiron goes live with Parimatch via BetMan integration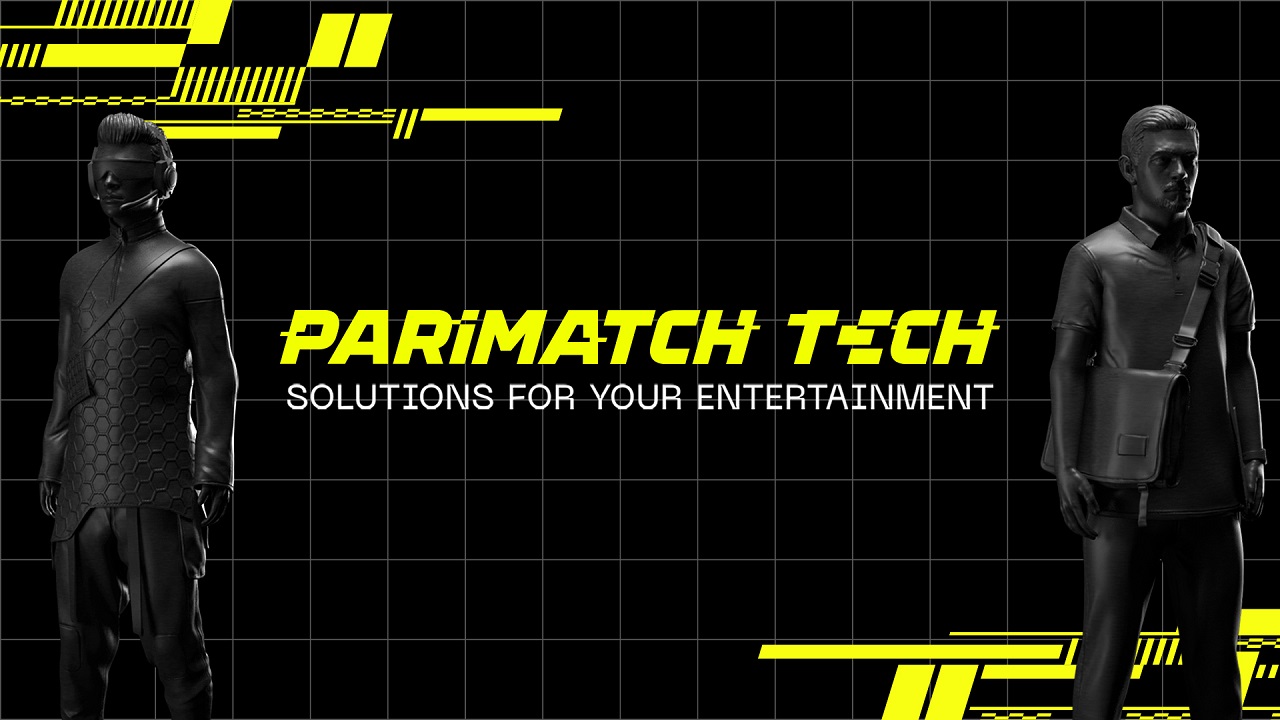 Reading Time:
2
minutes
Award-winning supplier continues global growth with latest partnership 
Recently crowned virtual sports supplier of the year, Kiron Interactive has gone live with Parimatch having concluded a deal to supply its library of virtual sports and number games content.
Those visiting the operator's sites will now have access to Kiron's diverse portfolio of games including its popular Goal football product, Dashing Derby horse racing and Platinum Hounds greyhound racing, all of which offer a fast-paced betting experience across a large selection of bet markets.
The integration is via BetMan, Kiron's proprietary omni-channel RGS, which provides a turnkey plug and play virtual games betting solution. The fixed-odds betting platform allows players to bet on Kiron's full suite of virtual sports games both on mobile and desktop.
Steven Spartinos co-CEO of Kiron said: "Having our content available through Parimatch is a fantastic opportunity to enhance our exposure in key markets and the seamless integration is testament to the power and flexibility of our BetMan RGS.
"It's the perfect collaboration to highlight the strength not only of our products but of our customer service credentials, which remain our absolute priorities in the wider global markets that we operate in."
Eugene Saveliev, Head of Gambling Products at Parimatch Tech said: "It's essential for us to offer our customers the very best in diversity and quality of content and that's exactly what this partnership provides us with.
"Kiron's products tick all the right boxes for us and we're sure they are going to be a valuable addition to the range of markets our players and bettors have come to expect from Parimatch."
Kiron's latest expansion follows its recent marked commercial growth in an array of key regulated markets including, Spain, South Africa, Sweden and Colombia. The company now supplies 49 games and game variants in more than 60 countries.
Enteractive Appoints John Foster to Head of Sales Role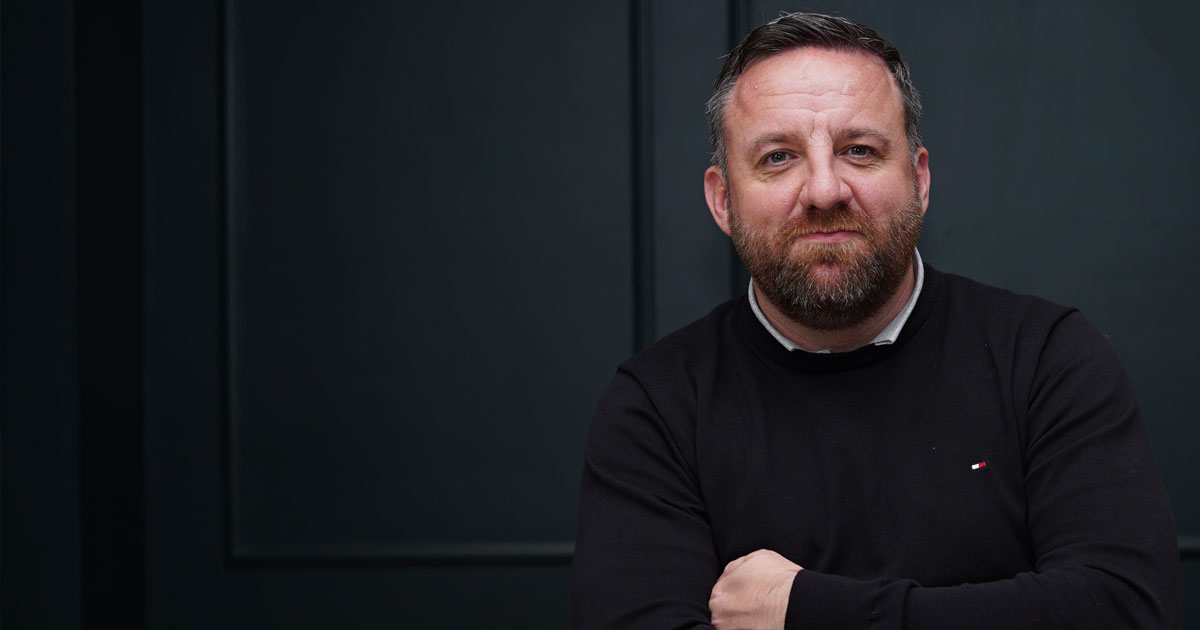 Reading Time:
2
minutes
Enteractive, the leader in iGaming retention and engagement services, has appointed John Foster to Head of B2B Sales, Europe and Asia, reporting to Chief Business Officer Andrew Foster.
John brings a wealth of sales knowledge to this role with over 20+ years of experience across multiple sectors including iGaming, Advertising, and Media & Hospitality. Prior to joining Enteractive, John previously worked with leading industry names such as iGamingGroup.
The appointment will further strengthen Enteractive's B2B team as the company expands into regulated markets around the world, delivering retention and reactivation services to drive active players for a growing number of leading operator brands.
Andrew Foster, CBO, commented, "In the last year Enteractive has experienced phenomenal growth in new markets around the world, and our B2B team will benefit from an extra pair of hands at the helm to service this increased demand for our services.   With the combination of  John's sales and iGaming industry experience, we're excited for him to join our B2B team and drive our ongoing growth in Europe and Asia in 2023."
John Foster added, "Enteractive has built a superb offering to help operators both large and small around the world to generate increased revenues through the activation and retention of more active players.  2023 looks set to be a busy year for the industry, and that means more opportunity for Enteractive to deliver our unique services to new clients across multiple markets.  I'm excited to join the leading player in this field."
From the provision of unrivalled infrastructure enabling one-to-one engagement with players, to the development of more specialised technologies, including SMS, email, and webapps, Enteractive's suite of services drive active players and, in turn, increase bottom line revenues.
Enteractive's proprietary (Re)Activation Cloud technology platform brings operators a fast and seamless integration of selected player databases, providing native-language sales agents to offer 'real-human' personalised engagement with players in each market.
As the industry leader in player engagement, reactivation and retention since 2008, Enteractive is recognised as one of the top revenue generators for the global iGaming sector, successfully converting lapsed database segments at scale for a variety of leading operators.
WorldMatch partners with Bull Gaming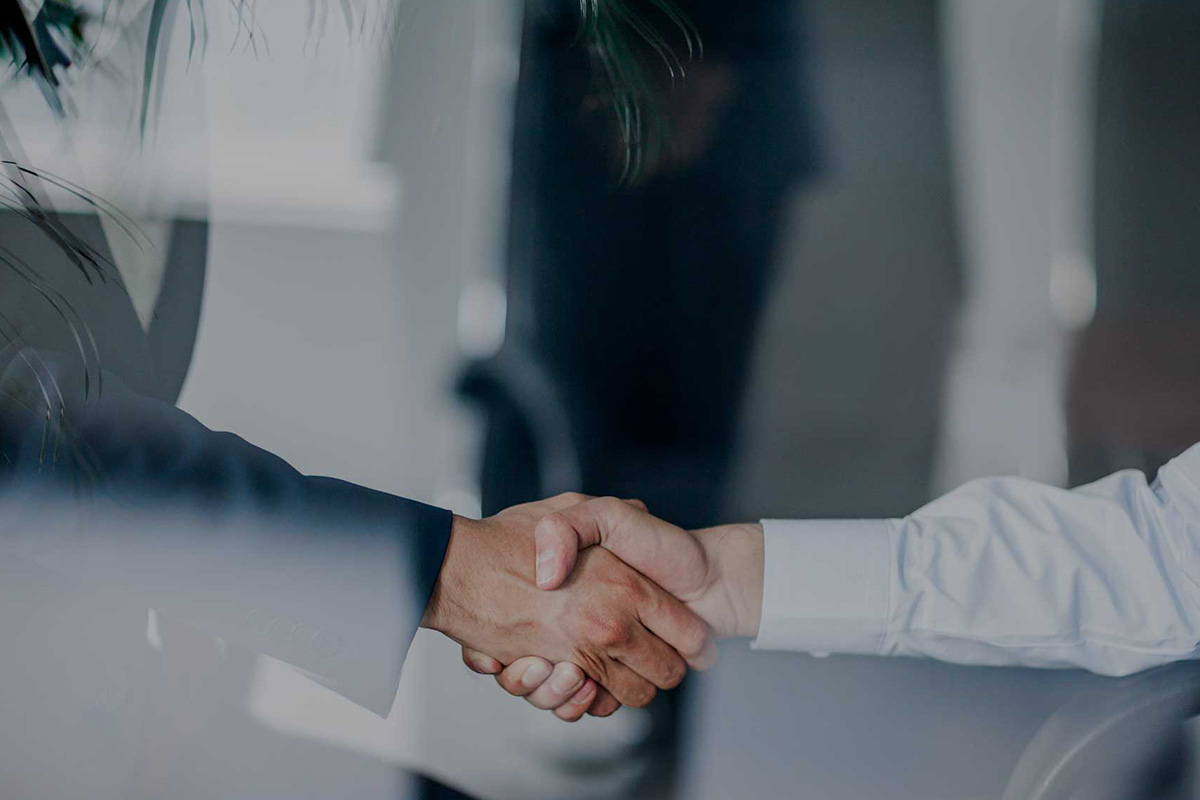 Reading Time:
< 1
minute
A new collaboration of great importance for the Italian gaming market is born and it is the one between WorldMatch, a leading company in the online gaming sector, and Bull Gaming.
This was announced by Eng. Francesco Gatti CEO of Bull Gaming and Andrea Boratto, CEO of WorldMatch.
"The signing of the distribution agreement for 10 games for the Italian market is only the first step of a collaboration that I hope will be as profitable as possible for both companies." says Gatti: "All the games will therefore be available in the coming months on the best gaming portals and are part of the WorldMatch offer. We are extremely satisfied with the agreement reached. We will be able to offer the player a quality gaming experience and the partnership with WorldMatch will allow us to make the most of our work. Some of our games are born in collaboration with McArthur Games (a Scottish company that was already a gaming manufacturer) and we are happy to be able to share our new experience with them too".
Some games have already been released on the terrestrial platform AWP with other brands enjoying great success, success that Bull Gaming now expects to replicate on the online market.
"WorldMatch is thrilled to welcome Bull Gaming to the SlotBar® family. We are proud to be able to contribute to their online expansion and confident that this partnership will be mutually beneficial and will offer players the best experience possible." Comments Andrea Boratto, CEO of WorldMatch.
Fast Track Unleashes the Power of AI-Language Technology for Automated Campaign Generation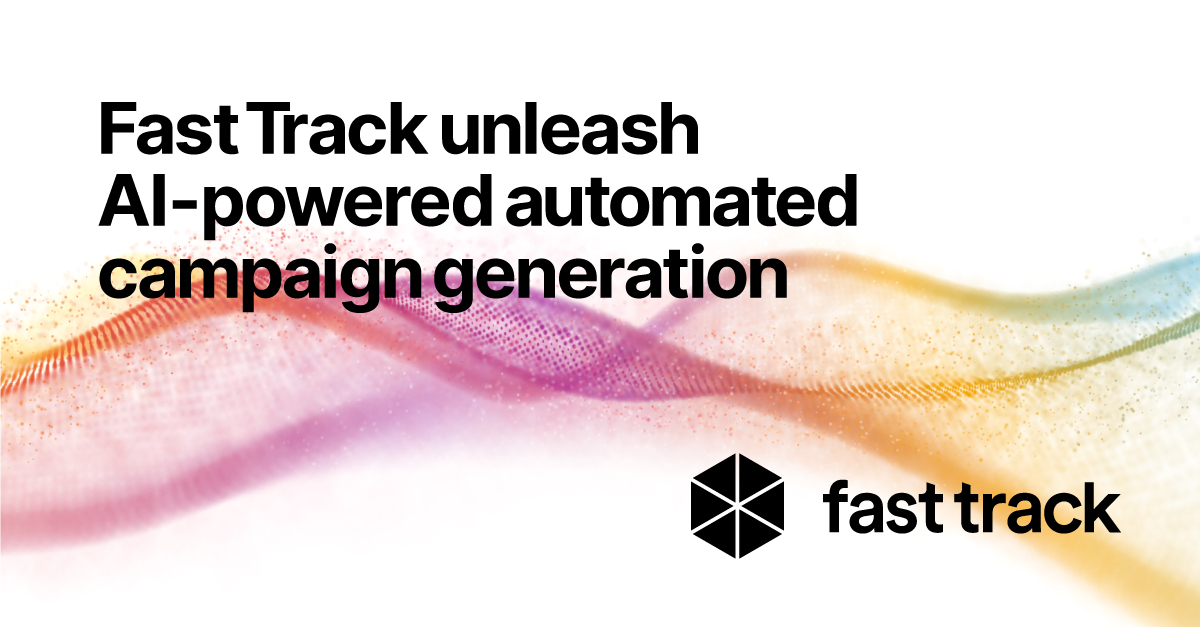 Reading Time:
< 1
minute
Fast Track, a leading provider of SaaS technology to the iGaming industry, has announced the industry's first integration of an autoregressive language AI model, enabling operators to create human-like campaigns and content based on user instructions, revolutionising the way CRM is done in the iGaming industry.
"We've been waiting for this technology; our platform was designed and built to be self-learning, but the AI technology simply wasn't there; now, with the latest autoregressive language AI, we can confidently offer our partners a system that will help them reduce costs and make it easier to deliver 1:1 experiences to their customers," said Simon Lidzen, CEO and Co-founder of Fast Track. "We expect to see unprecedented levels of productivity and efficiency for our partners, allowing them to focus on innovation and growth."
The integration of the autoregressive language model into the Fast Track CRM platform is a major step forward in the company's mission to digitise the iGaming industry, enabling operators to generate multi-channel campaigns, subject lines, A/B testing and language localisation with live in-context preview in seconds.
The company will demonstrate this new technology at ICE London, the leading iGaming event, from 7-9 February 2022, with the first version expected to be rolled out to existing partners shortly after the event.
"This technology enables our partners to work smarter, not harder; accelerating their journey to delivering 1:1 experiences is truly a game changer for the industry, and we're  excited to be at the forefront of this innovation," said Patrik Potocki, CTO of Fast Track. "We look forward to seeing our partners leverage this technology to drive growth and innovation in their businesses."