Cola.bet reports 320% active user growth during opening three months in Africa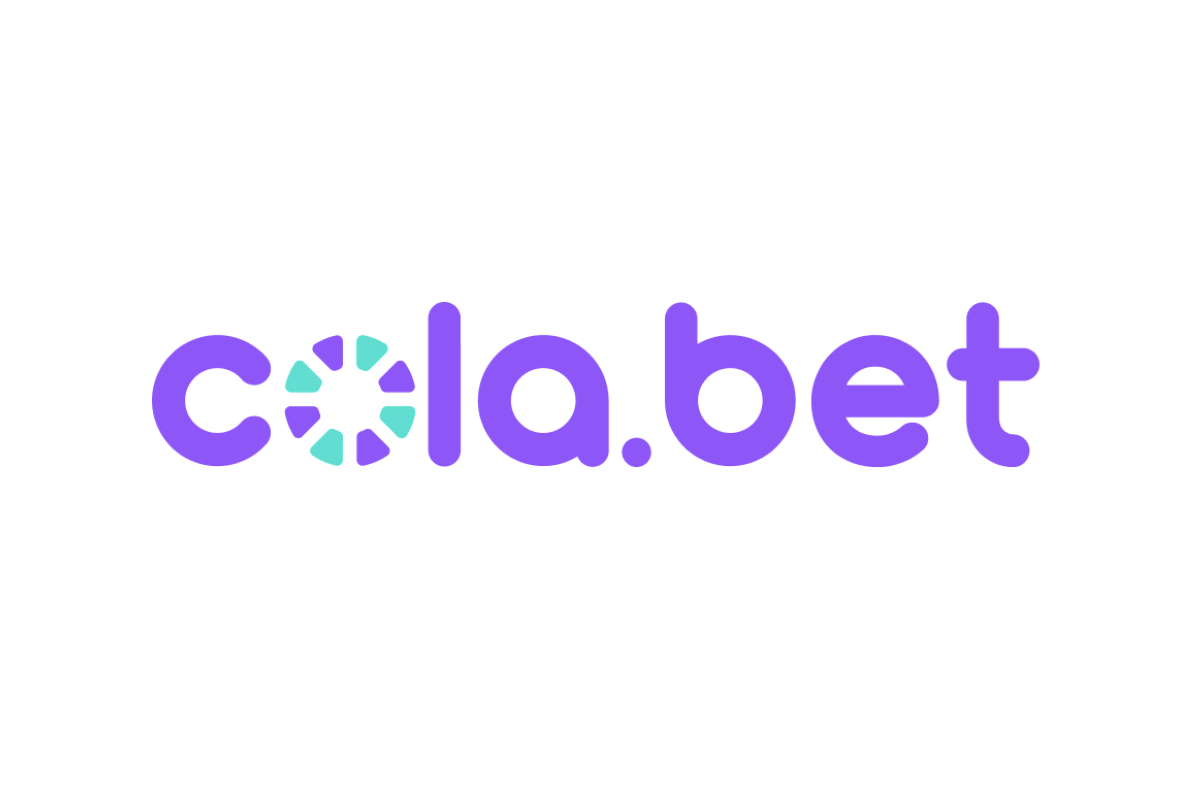 Reading Time:
< 1
minute
Cola.bet, a leading sportsbook and online casino operator, has reported a 320% rise of new active African users in a three month period since launching in Kenya, Ethiopia and Zambia.
This growth stems from Cola.bet's curated markets on its mobile-first, proprietary platform for individual countries, a seamless user journey and a wide selection of payment methods.
A recently granted Nigerian licence will enable Cola.bet to add further growth momentum by leveraging its successful strategies within Ethiopia given the similar characteristics between the two markets. The $14.5m investment into the iGaming service will inject further energy into Cola.bet's mission of being present in more than 10 markets across Africa by mid-2022.
Comprehensive competitor analysis conducted before launch enabled Cola.bet to build a player-first offering that has led to strong retention numbers. Data reveals that customer retention sits at 38%, 35% of new users convert to registration and 30% make a first-time deposit.
Further evidence of Cola.bet's positive impact in Africa is that 80% of players responded with "excellent" when asked to review the service. An intelligent customer development frame is in operation to shape the business model that factors in behaviours and this has paved the way for Cola.bet's relentless regional growth.
Dana Varnytska, Cola.bet's CMO commented: "Our localised strategy is built from thorough research into individual market behaviours and we're thrilled to see the positive results. Every customer's voice is important to us, so it's incredibly satisfying to see the initial feedback. Cola.bet strives to provide the best experiences available and our recent $14.5m investment will help double down on this commitment."
IPO Bound Yudiz Solutions Limited gets DRHP Nod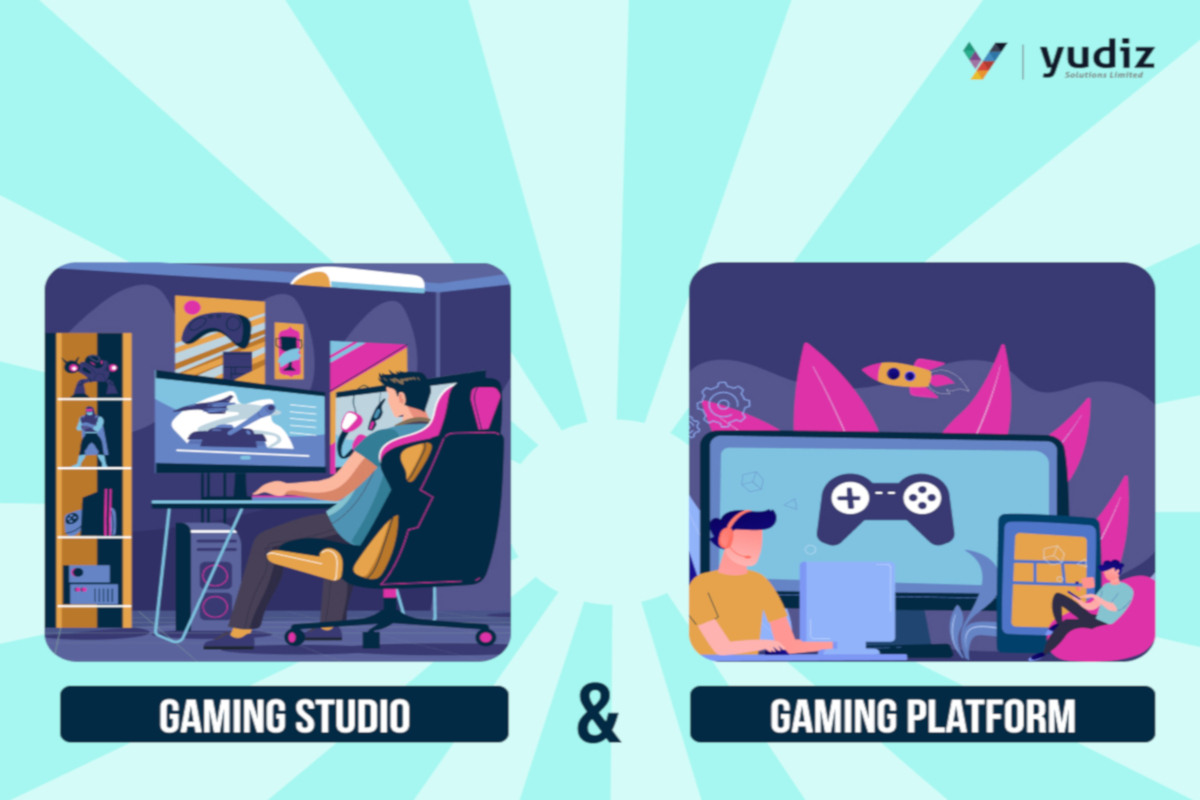 Reading Time:
2
minutes
IPO-bound Yudiz Solutions Limited, a blockchain, AI and gaming-focused enterprise technology company has received an NSE approval for an SME IPO. With this approval, the company is set to invest approximately 80 million INR to set up a gaming studio and a multi-gaming platform. The game studio will aim to produce over 40 games in a year.
Yudiz Solutions Limited, which is already known to develop apps, will now be the first game developers to be publicly listed and have its own publishing platform.
* The DRHP approval makes it the first game developers in India to be publicly listed
* The gaming studio will aim to produce over 40 games annually
* Will be the first game developers to be publicly listed
The new Yudiz Solutions Limited game studio will focus on creating high-quality games for multiple platforms. These games will leverage Yudiz Solutions Limited's cutting-edge technology solutions and in-house expertise to design and develop the games. They will also develop games for other publishers and will also allow other developers to publish games on their new publishing platform. This will be the only gaming company to develop and publish their own and others' games as well.
"The new business ventures will enable sectoral growth, provide us with the necessary resources to drive innovation, expand our game portfolio, elevate the gaming experience and develop gamer communities," the Chairman and Director for Yudiz Solutions Limited, Bharat Patel, said. "It will also enable us to forge strategic partnerships, attract top talent and cement our position as strong contenders in the space."
With an EBITDA of 21.77% for FY 22-23 and a CAGR of 42.34% for the past three years, Yudiz Solutions Limited also had a PAT of INR 2.75 CR in FY 22-23. With the recently approved DRHP the company will offload a public issue consisting of a fresh 27,17,600 equity shares.
Yudiz Solutions Limited is headquartered in Ahmedabad and recognized as a global IT service providing solutions in AI/ML, AR/VR and IoT as well as blockchain, mobile app and web development across North America, Europe and Asia. Yudiz Solutions Limited is set to disrupt the market with its innovative solutions and products. MPL, Zydus, RR Kabel, IRM Energy, SportsBuzz are some of its clients.
KingMakers goes live with EveryMatrix CasinoEngine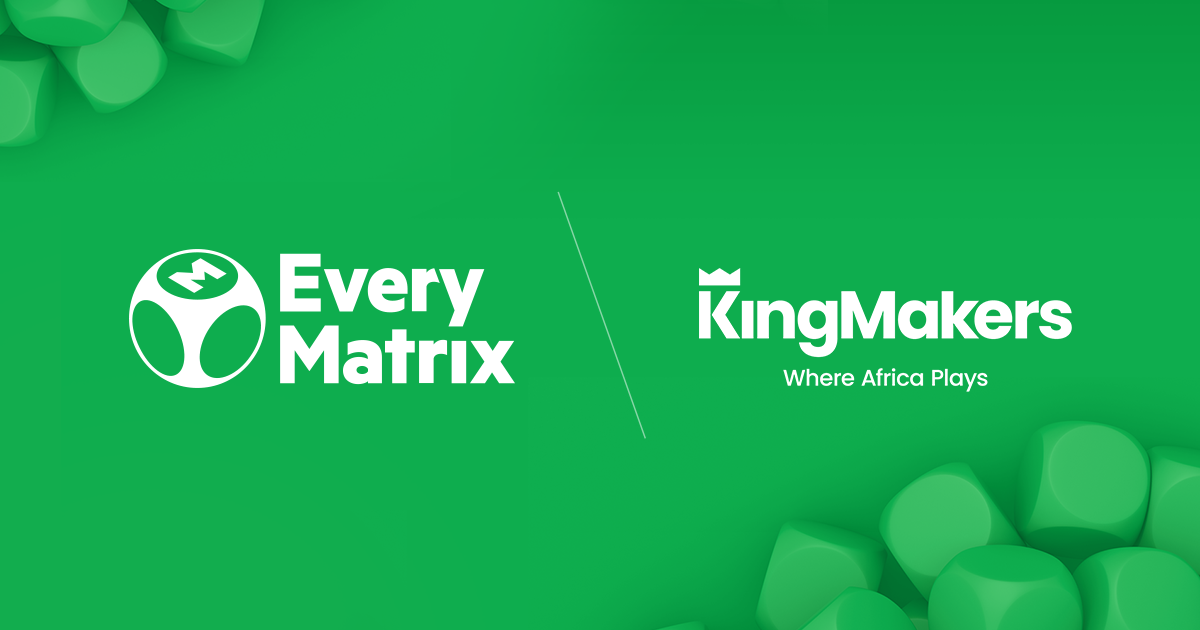 Reading Time:
< 1
minute
KingMakers' betting brand BetKing, has gone live with CasinoEngine, giving Nigerian players access to the industry's largest casino content library through a single integration.
EveryMatrix's iGaming platform will aim to significantly grow BetKing into a world-class, multi vertical, digital entertainment experience with access to an ever-growing portfolio of thousands of best performing games.
BetKing will also integrate JackpotEngine and BonusEngine to further boost the gaming experience through flexible and configurable jackpot customisation and a variety of industry-leading player reward and bonus management features.
Nigeria's total onshore online betting and gaming gross win for 2023 is estimated to be €560 million, according to H2 Gambling Capital, with the onshore market predicted to double in three years.
Stian Enger, Head of CasinoEngine, EveryMatrix, said: "The sky's the limit in terms of potential for BetKing and we're very excited to go live and accelerate the brand's casino growth in the months and years to come.
"The brand has leading sports betting market share and I'm confident that in a short space of time the same will be said for casino thanks to the power of CasinoEngine and its best-in-class acquisition and retention capabilities."
Lauren Holder, Head of Gaming at KingMakers, said: "From signing the deal six months ago to go live has been a very smooth process and it's been a pleasure working with our partners at EveryMatrix.
"The Nigerian and wider iGaming African market is an area we believe has huge promise and, together with EveryMatrix's leading productivity platform and the wide variety of flexible content options and revenue boosting functionality it offers, we believe the opportunities are endless."
IAGR Opens Registrations for 2023 Conference in Botswana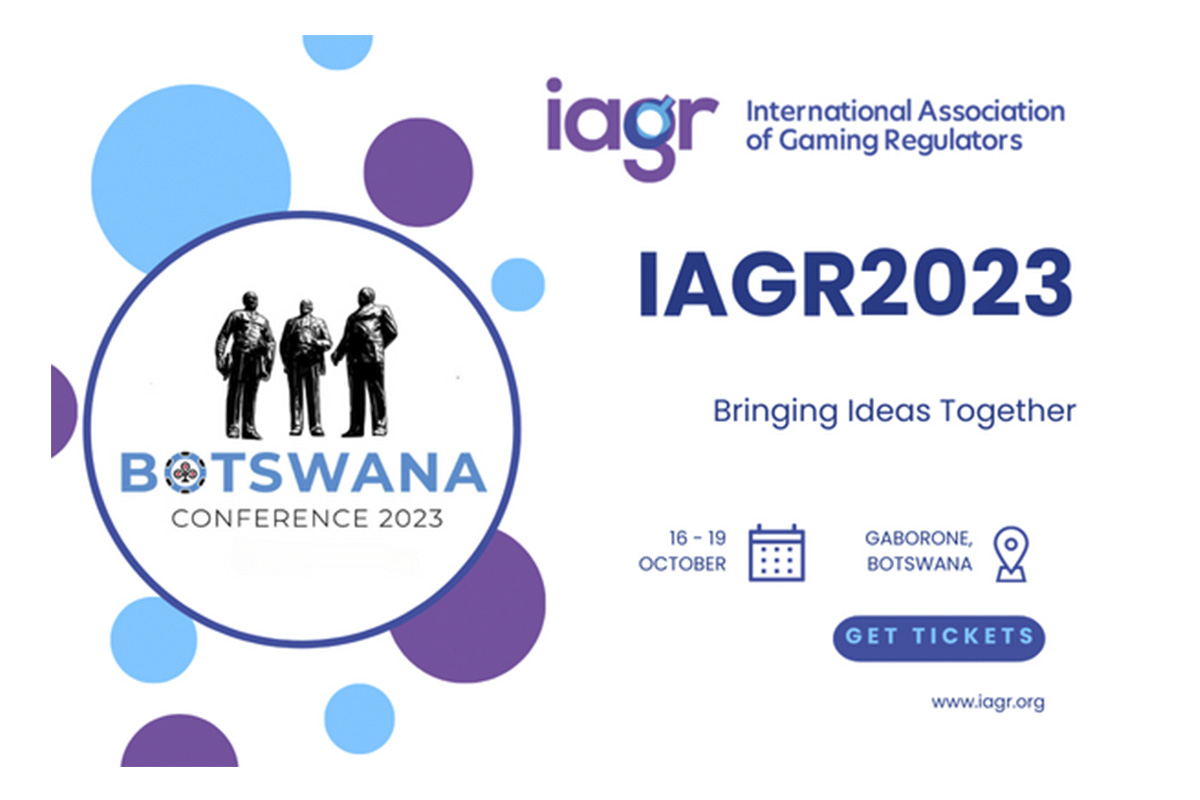 Reading Time:
< 1
minute
The International Association of Gaming Regulator (IAGR) has opened registrations for its annual conference, taking place in Gaborone, Botswana, from 16 to 19 October.
With the theme "Bringing ideas together: The exchange of excellence and innovation in regulatory practice," this year's event is hosted by the Botswana Gambling Authority.
"IAGR 2023 is a four-day event for IAGR members and industry thought leaders, bringing together regulators, industry leaders, and experts to share ideas and shape the future of gaming regulation worldwide," Jason Lane, President of IAGR, said.
The conference follows last year's sell-out event in Melbourne, Australia.
"We are honoured to host IAGR 2023 in Botswana and look forward to welcoming our global peers from around the world to our beautiful country," Peter Kesitilwe, CEO of the Botswana Gambling Authority, said.
"We're committed to ensuring that all participants have a rewarding and memorable experience."
IAGR has announced two speakers and topics for the conference, with more to follow in the coming weeks.
Earle G. Hall – Chairman, International Gaming Standards Association & CEO, AXES.ai: "Artificial intelligence will transform our industry"
Andrew Rhodes – CEO, United Kingdom Gambling Commission: "Impact of the Gambling Act Review"
Early-bird pricing is available until 15 June.