EPIC Risk Management Appoints Les Murray as Managing Director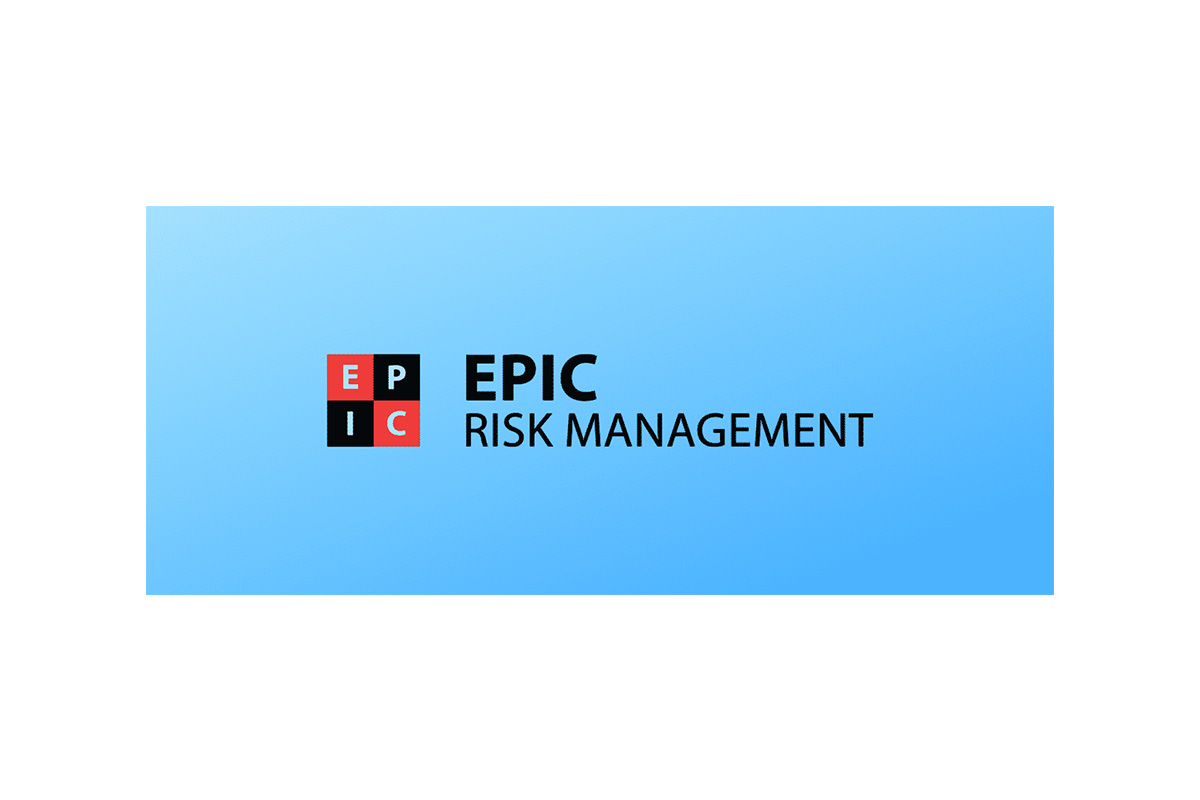 Reading Time:
2
minutes
EPIC Risk Management has appointed experienced business transformation expert Les Murray as its new managing director.
Working closely alongside Founder and CEO Paul Buck, Murray will be helping the organisation to maximise awareness of its education programmes and thought leadership in gambling harm prevention at a time when it has just launched both a US subsidiary, EPIC Risk Management US, PBC and the EPIC Risk Management Pro Sport Advisory Board. The latter is the first body to bring together leaders from around the world of professional sport and eSports in order to find ways of preventing and reducing gaming and gambling harm within those sectors.
EPIC has recently announced a four-year education programme with the Professional Cricketers' Association (PCA) to deliver projects for the benefit of both male and female professional cricketers within the England and Wales Cricket Board (ECB) system, as well as projects in major sports leagues, corporate institutions and both state and private schools or colleges.
Murray brings experience as a consultant, coach, and facilitator to the organisation, having worked with numerous large blue chip institutions to achieve growth or expand their global reach.
Murray led business transformation programmes as a Director with Collinson Grant, Chairman at Vistage UK, served as Business Development Director for Littlewoods, and a Director with PwC/IM in the consulting services division.
Commenting on his appointment, Murray said he was excited and privileged to take on the role:
"Demand for EPIC Risk Management's life-changing training and consultancy services has continued to grow during Covid-19.
"I join a uniquely talented organisation established by Paul Buck, and built by the Senior Leadership Team, which increasingly pivots towards international markets. I am honoured to now shape and help lead this socially driven and commercially sustainable business on its future growth journey.
"The work on reducing gambling-related harm has never been more important with the Gambling Act Review in the UK, the acceleration of sports gambling across the US, coupled to enquiries for our support from leading organisations around the globe. I'm excited to get started and look forward to contributing to the high impact work EPIC delivers on helping to take the problem out of gambling."
EPIC Risk Management Founder and CEO Paul Buck said: "In a field of exciting, high calibre candidates, Les stood out for his undoubted track record of taking organisations to the next level through consultancy and coaching, identifying their strengths and helping them to realise their potential.
"His previous clients have included numerous FTSE 100 and FTSE 250 multinationals, so with our work expanding on an increasingly global level, his experience will be vital in helping our organisation to spread the vital message of how to minimise gambling related harms.
"Les' warm character is a perfect fit for our organisation, which puts an undoubted focus on the people who work for us and alongside us, and I look forward to seeing the longer-term benefits that his expertise will have on all of those individuals as we establish new projects and break new ground with the territories in which we'll be delivering."

Optimove Appoints Peter Miles as Director of Sales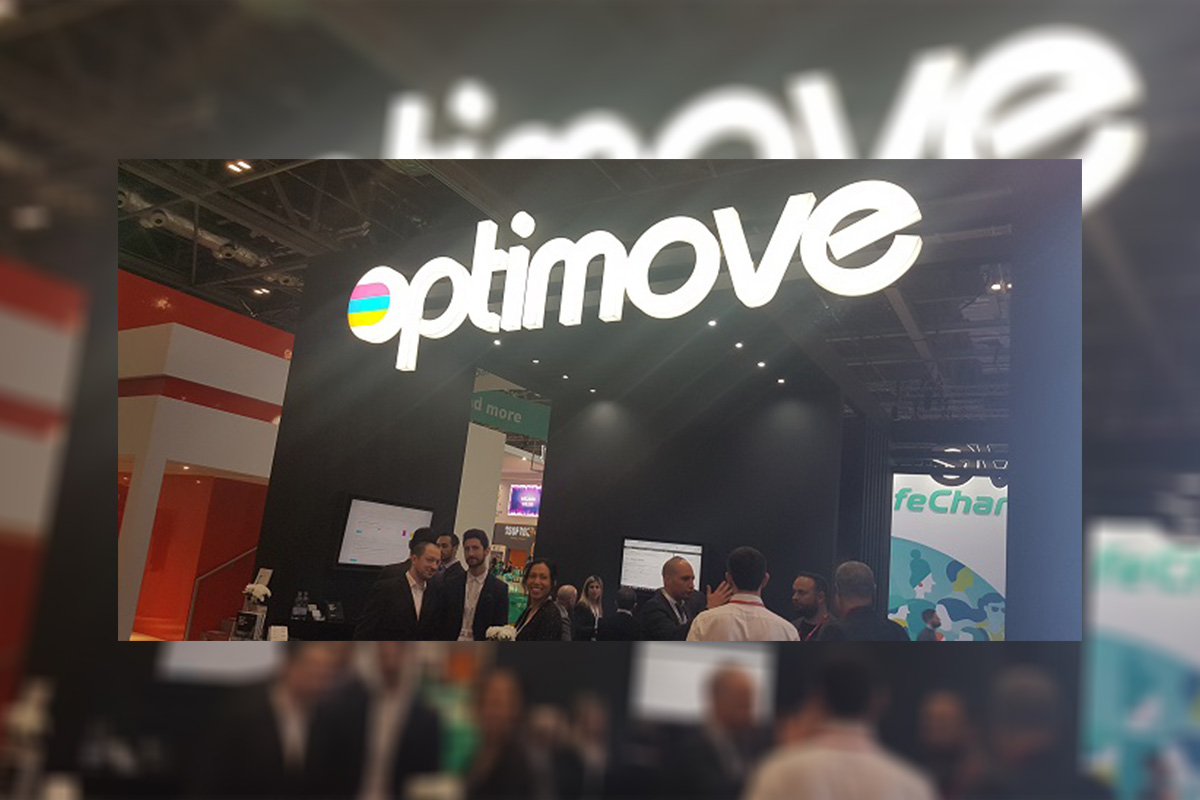 Reading Time:
2
minutes
Optimove, the global leader in CRM Marketing, has appointed Peter Miles as the company's Director of Sales to oversee enterprise sales for the iGaming and iLottery markets. The selection furthers the company's strategic investment in expanding its tier-1 customer base as a key growth engine for the business.
During his 18-year iGaming career, Mr Miles was responsible for developing and implementing the global business strategy of OpenBet and most recently SG Digital. Through his roles as Commercial Director and subsequently VP of Business Development, he focused on driving sales across Tier 1 sports betting and gaming operators such as William Hill, Betfair, PMU, Coral and Sportsbet. In addition, he led the international growth into the digital sector of World Lottery Association operators, such as Danske Spil, Nederlandse Loterij, Loto Quebec and BCLC.
"We're thrilled to welcome Peter to Optimove, to oversee enterprise sales for new iGaming and iLottery markets. Peter is a key addition to the team. His experience, knowledge, and insight into the iGaming industry will play a major role in our efforts to scale our sales operations and expand our portfolio of Tier 1 and State Lottery Operators. As this and previous appointments suggest, we are determined to keep Optimove one step ahead of the curve and continue to provide both prospects and clients with the best offering and service possible," Motti Colman, Senior Director of Sales at Optimove, said.
"I'm excited to join Optimove and play a major role in the company's rapid growth efforts. I would like to thank SG Digital, I thoroughly enjoyed my time there, and I am very much looking forward to my next challenge at Optimove. Having been at the forefront of the growth of the iGaming industry, Optimove is a company that I've always highly regarded, with its next-generation AI technology, enabling leading operators to personalize and orchestrate customer journeys at scale. I look forward to the challenge of developing deeper partnerships with Operators, to improve CRM Marketing practices and player experiences," Peter Miles said.
Xace Appoints Julian Buhagiar as Non-Executive Director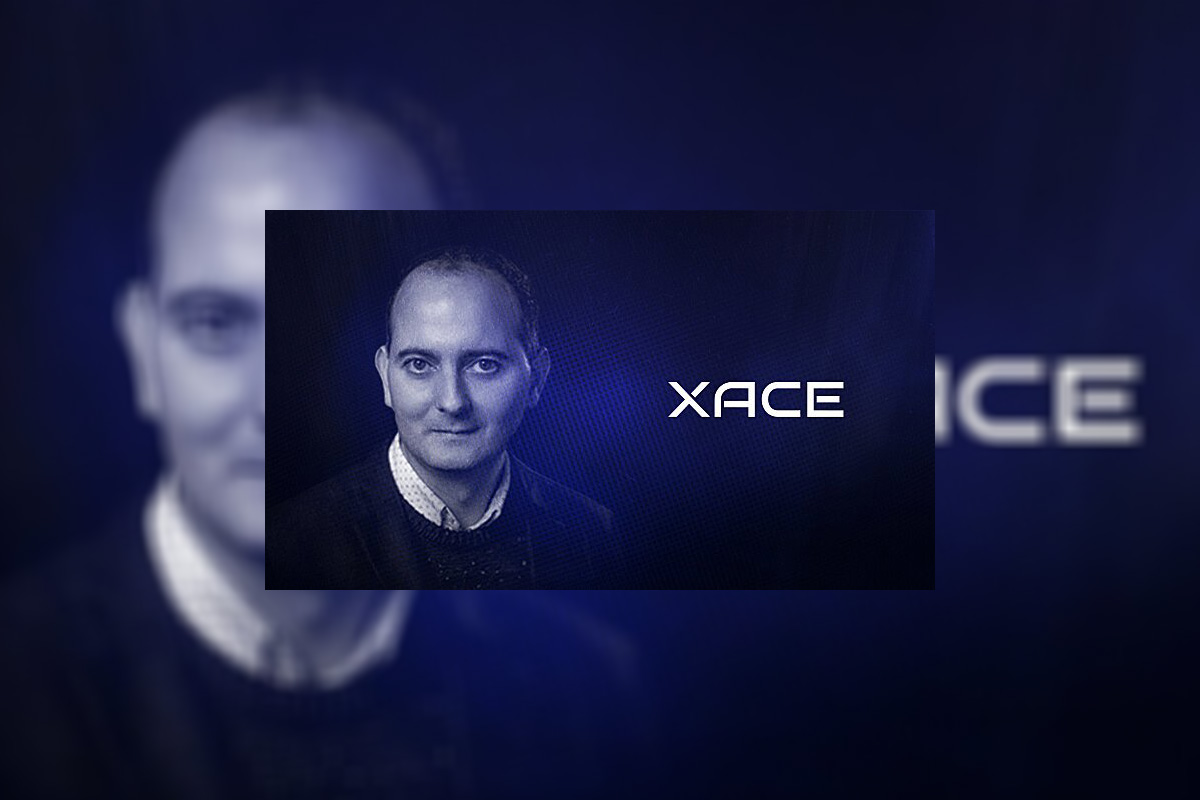 Reading Time:
2
minutes
Specialist gaming payment account provider Xace has appointed leading igaming and fintech investor Julian Buhagiar as a non-executive director.
Julian has an extreme wealth of industry knowledge and is an investor and co-founder of RB Capital, a specialist M&A and investment brokerage in gaming, fintech and media. Over the last decade, Julian has amassed a phenomenal track record of investment, M&A and exits, having overseen some of the largest M&A transactions in the industry.
In addition to RB Capital, Julian is a founding partner and GP of Yolo Investments, a venture capital business focussed on opportunities across gaming and fintech with more than €400m AuM and investments in over 68 companies since inception.
As NED, Julian will bring his industry expertise to Xace by advising on its ambitious global expansion in the gaming sector and valuable mentorship to its senior management team.
Since launching just over a year ago, Xace has witnessed a rapid expansion particularly in industries such as gaming where businesses typically struggle to acquire regular bank accounts. To date the company has onboarded some of gaming's most respected businesses as customers, providing them with business payment accounts in multiple currencies.
"I am thrilled to have someone of Julian's calibre joining Xace. His deep knowledge of the gaming and fintech industry, combined with his intellectual capacity cannot be over-stated. I am certain that with Julian's guidance we'll be well-placed to achieve our ambitious goals for Xace in the coming months," David Hodkinson, CEO of Xace, said.
"I am delighted to be joining Xace as their growth continues to strengthen. David and his team have quickly established Xace as the banking and payment services destination to an ever-increasing proportion of the gaming and finance industry. I am thrilled to be joining at such a vital stage of the company's evolution," Julian said.
IGT Joins Science Based Targets Initiative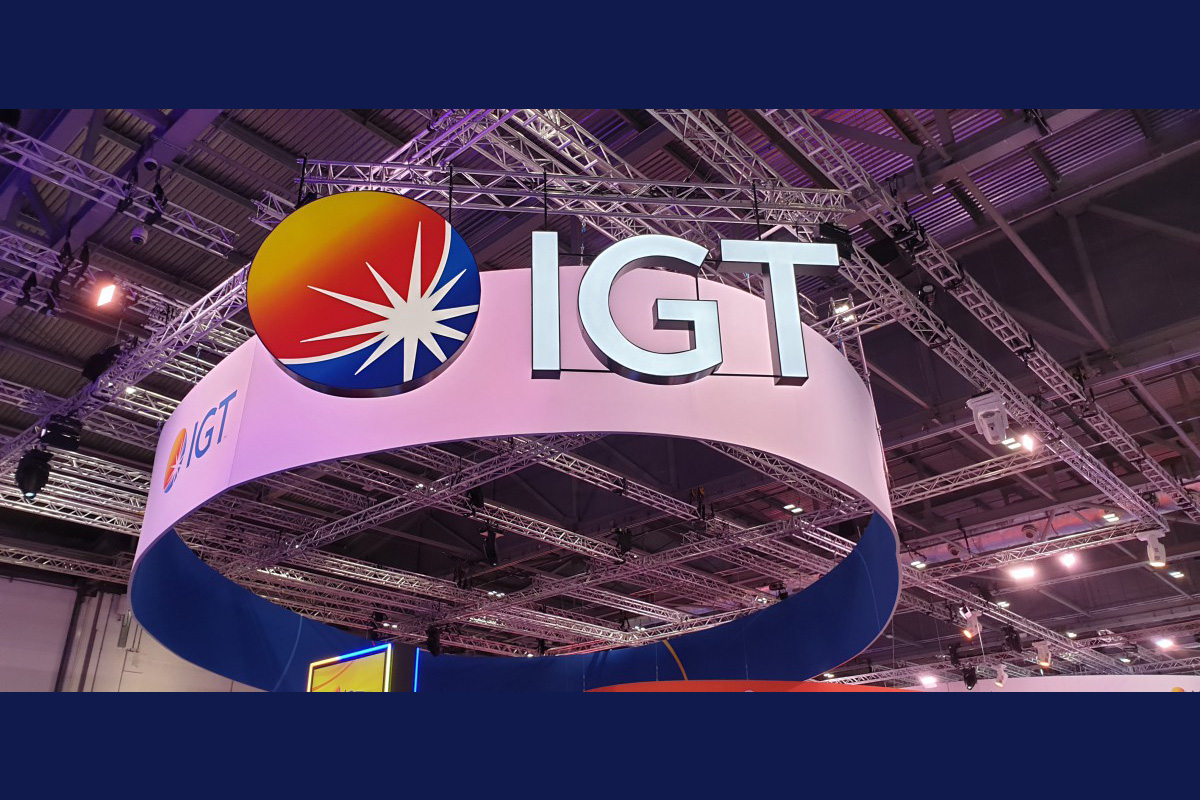 Reading Time:
< 1
minute
International Game Technology (IGT) has announced that it has joined the Science Based Targets initiative (SBTi), which drives climate action among businesses worldwide.
Through this commitment, IGT officially pledges to set targets to reduce greenhouse gas (GHG) emissions, contributing to low-carbon emissions and furthering the Company's environmental, social and governance (ESG) impact.
"IGT is advancing its sustainability leadership in the gaming industry by joining more than 2,000 companies worldwide committed to the SBTi in reducing their emissions, generating positive value for our planet and our future while continuing to grow their business. Making a formal commitment to setting science-based targets advances IGT's established sustainability program and underscores our focus on ESG activities," said Wendy Montgomery, IGT SVP Marketing, Communications and Sustainability.
Aligned with the most ambitious objective of the 2015 Paris Agreement, IGT will develop both near and long-term GHG emissions targets in order to contribute to limiting global warming to 1.5 degrees Celsius compared to the pre-industrial average temperature. IGT will focus on targets associated with the new SBTi Net-Zero Criteria and report its progress each year in the Company's annual Sustainability Report.
The SBTi is a partnership between the CDP, World Resources Institute, World Wide Fund for Nature, and the United Nations Global Compact (UNGC). IGT has been a member of the UNGC since 2017 and has strengthened its relationship with the UN by adopting nine of the 17 UN Sustainable Development Goals and aligning them with its sustainability strategy.