Miniclip Appoints Saad Choudri to CEO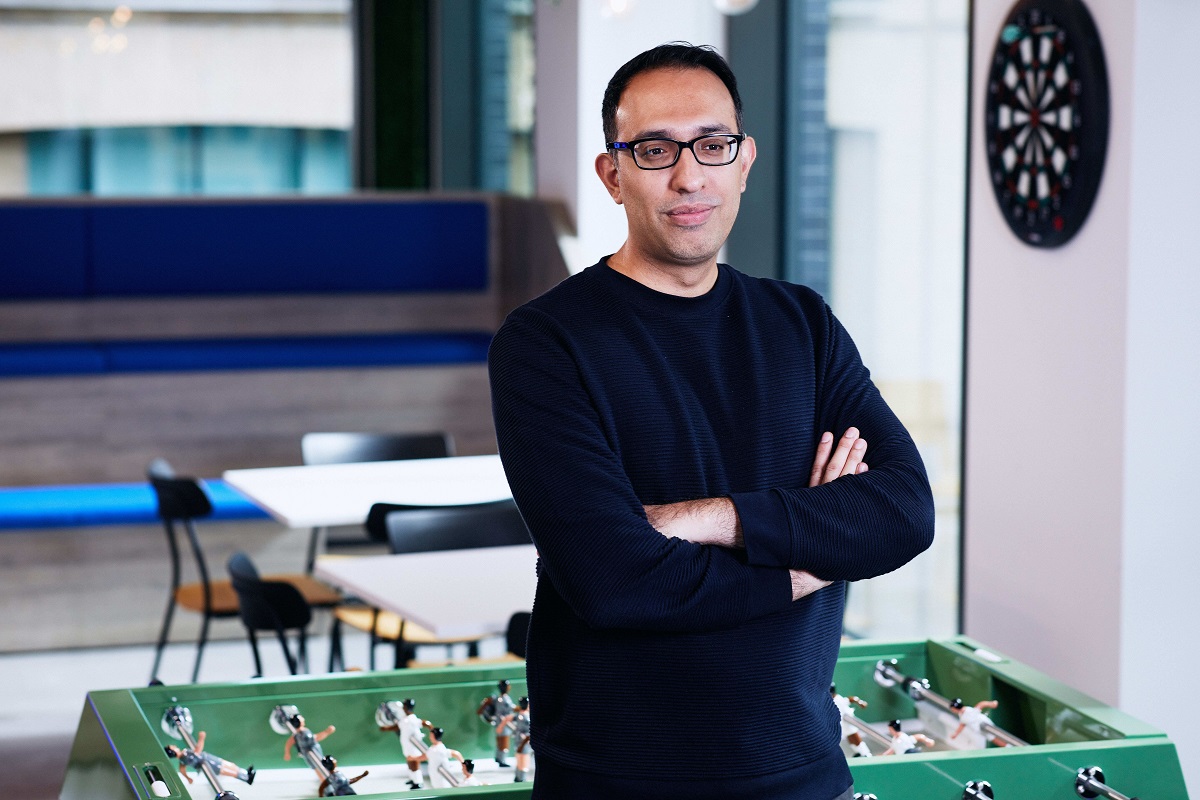 Reading Time:
2
minutes
Saad Choudri who has been with Miniclip since 2011 has taken over the role of CEO from Jurgen Post 
Miniclip, a world leader of market-defining mobile game titles, has announced that Chief Strategy Officer, Saad Choudri, who has been with the business since 2011, has been appointed CEO. The move has been welcomed by senior leadership within Miniclip and its majority investors, Tencent.
Saad brings with him over a decade of experience from within Miniclip, and a background working in Sega before starting at Miniclip in 2011. He has worked in numerous roles including VP of Business Affairs, Chief Commercial Officer, and most recently Chief Strategy Officer. He has officially assumed the role in November.
Saad has overseen strategy within Miniclip, where he spearheaded ambitious M&A plans. This included welcoming highly successful new studios to the Miniclip Group, such as Ilyon (Bubble Shooter), Gamebasics (creators of OSM Online Soccer Manager), Green Horse Games (home of Football Rivals) and most recently Puzzling.com.
Rob Small, President, Miniclip, said "Saad has made an enormous contribution to Miniclip's success over the last decade and I am looking forward to supporting him as Miniclip's next CEO."
Saad Choudri, CEO, commented: "Miniclip has a long history of leading in the industry, first to browser, before innovating in mobile. Its strong vision and focus on building quality games that reach billions of people to unleash the gamer in everyone, has always helped define the business and allowed us to find ways to innovate in a crowded and unpredictable marketplace.
"In my new role as CEO, I aim to continue the great work of the leadership team, doubling down on the Miniclip vision which has seen us triple our revenue over the last three years. I will continue to be heavily involved in the strategic direction of the company, supporting M&A to bring in further studios to our family and launch more games next year than ever before, as well as ensuring our culture remains strong and supportive."
Jurgen Post stepped down as CEO earlier this year for family reasons. Rob Small, the President, had temporarily stepped back into the role of CEO in the company that he founded 20 years ago to ensure that strong leadership remained during this transition.
Regarding Jurgen's decision to step down to take more time with his family at a difficult time, Rob Small also commented: "I would like to take this opportunity to express my personal gratitude to Jurgen for all that he has contributed to Miniclip during his tenure. We have deep compassion for his situation and wholeheartedly support Jurgen's decision to focus on his family for the foreseeable future."
BetGames Will Start Accepting Fasttoken (FTN) as a Supported Cryptocurrency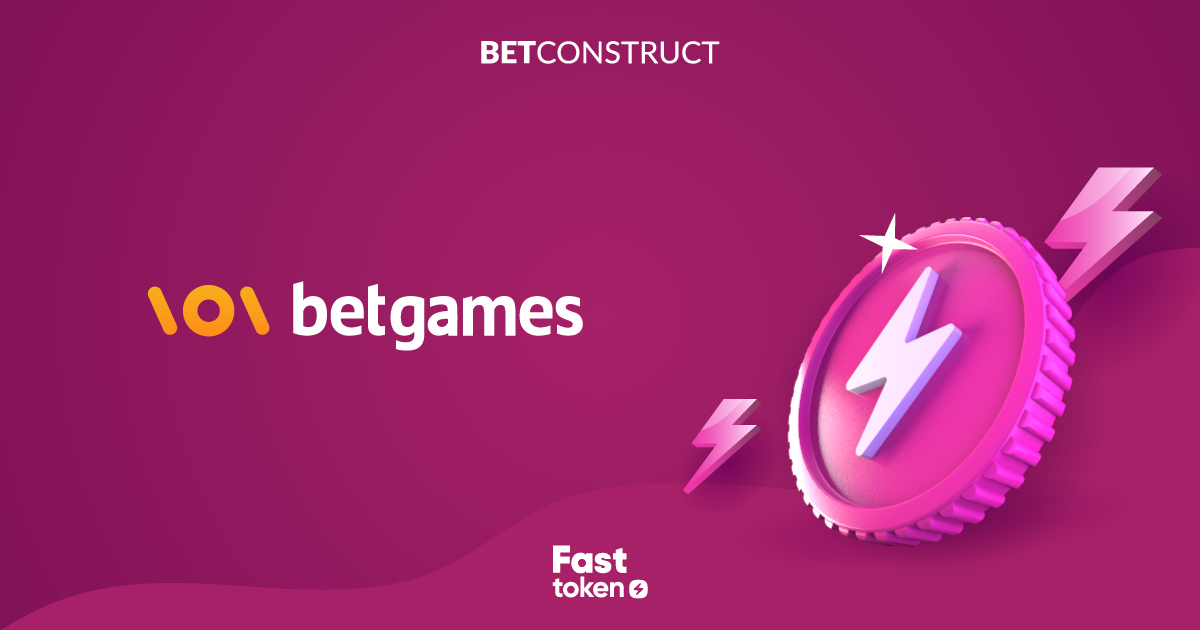 Reading Time:
< 1
minute
BetConstruct is pleased to announce that BetGames, the leading provider of premium gaming solutions, is planning to add FTN to the list of supported cryptocurrencies.
FTN is the official cryptocurrency of the Fastex ecosystem as well as the adopted cryptocurrency of the leading betting and gaming software provider BetConstruct.
The inclusion of FTN in BetGames's supported cryptocurrencies will start from January 26th.
To learn more details about FTN, feel free to visit the website www. fasttoken .com.
Game Wave Festival invites everyone to watch the live broadcast of Nordic Game Discovery Contest Grand Finals!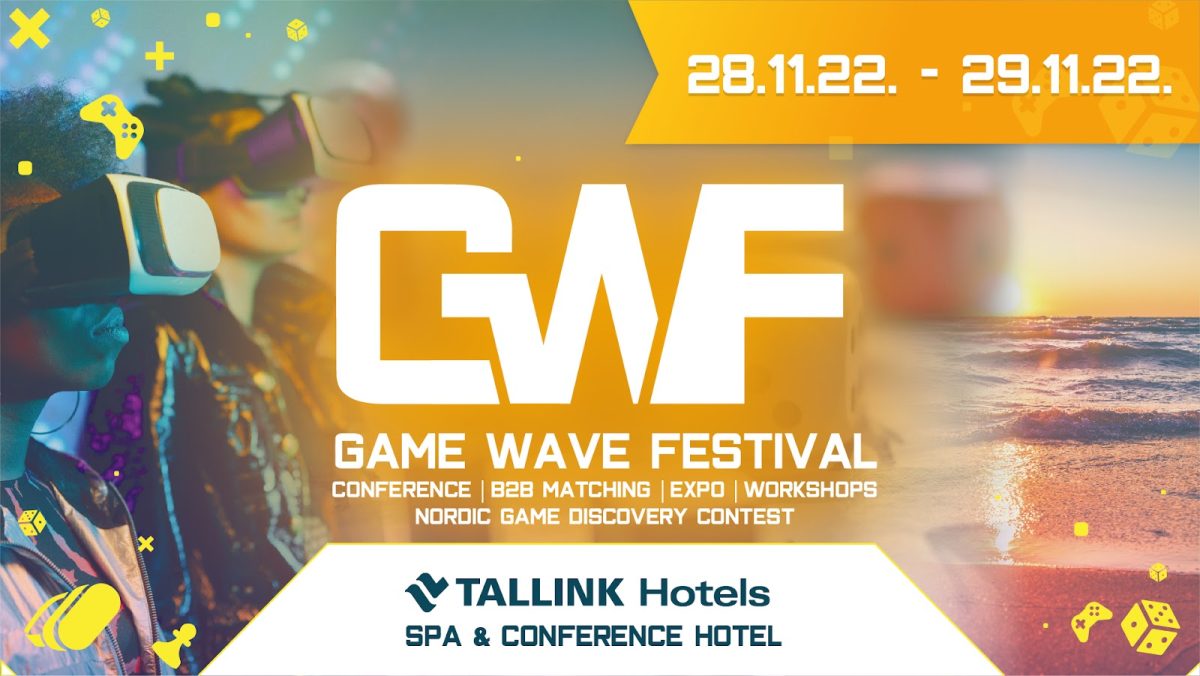 Reading Time:
< 1
minute
Game Wave Festival announces that it will broadcast Nordic Game Discovery Contest (NGDC) Grand Finals November 28 at 19:00 – EET (18:00). Everyone can join for free on Nordic Game Vimeo channel and Game Wave Festival YouTube channel.
Three days left to the Game Wave Festival and those who are not in the travel mood, can join online sessions as well as have the opportunity for one-on-one meetings. Register with Black Friday 30% off promo code (WHITEFRIDAY) at https://www.gamewave.eu/ and meet 35+ speakers who will share the knowledge on various gaming industry relevant topics.
In addition to that, on-site and online participants will be able to join Panel Discussions, Workshops and Nordic Game Discovery Contest Grand Finals. Right after NGDC Grand Finals kicks off the Game Night – Open Microphone event. Everyone will have a chance to go in front and present a game, service or talk about actual topics! See the full agenda here: https://www.gamewave.eu/agenda
SuperGaming and Google Cloud Collaborate to Empower Game Developers with a SuperPlatform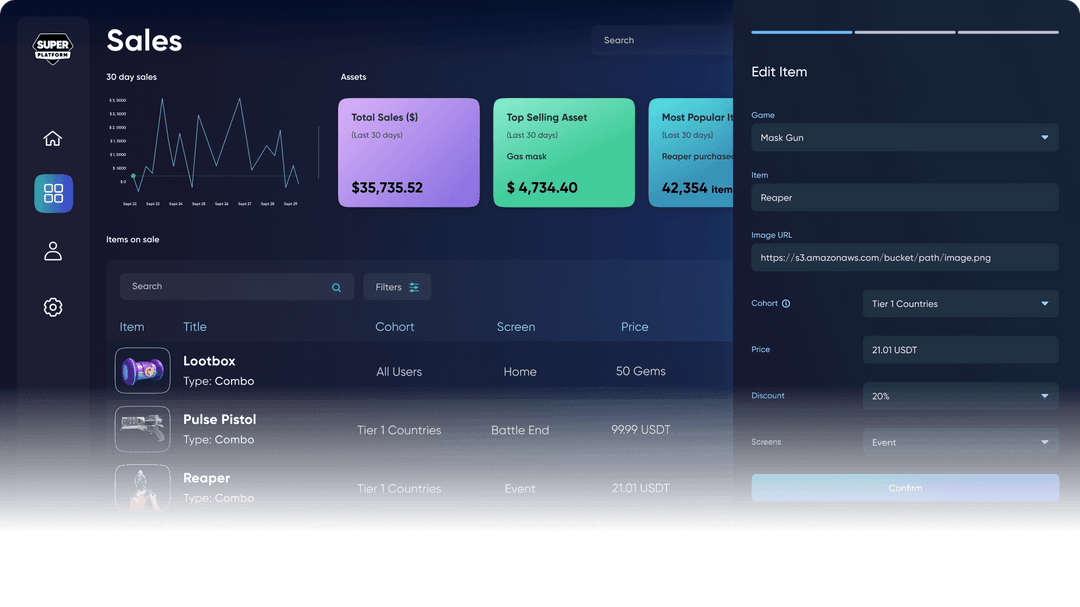 Reading Time:
2
minutes
Leading Indian game developer SuperGaming has chosen Google
Cloud to bring its best-in-class live-ops engine, SuperPlatform, to game developers the world
over. This will empower game developers to make better games with battle-tested cloud
infrastructure that currently powers all of SuperGaming's efforts. This includes PAC-MAN, which
has more than one billion downloads across all storefronts, and its multiplayer shooter
MaskGun, which has more than 65 million players.
SuperPlatform will run on Google Cloud and will enable game developers to manage live ops,
matchmaking, player progression, player data, analytics, monetization systems, server scaling,
sales, and merchandising. It also integrates with popular game development platforms.
"The SuperPlatform is at the core of what makes our games tick," says Roby John, CEO and
co-founder, SuperGaming. "It's been made by game developers, for game developers, and after
years of iteration, finesse, and supporting some marquee games like PAC-MAN, we felt it's the
right time to share it with more game developers. Google Cloud's reach, technical expertise, and
best-in-class infrastructure made it an obvious choice as our partner to bring this to market."
SuperPlatform is a SaaS (software as a service) and will be an ISV (independent software
vendor) running on Google Cloud, which provides secure, scalable, and sustainable
infrastructure that will enable more game developers to access SuperPlatform at scale.
"Gaming is a big focus for Google Cloud. We have scaled our global investments in this space
and are excited about the response we are getting from the market. " says Bikram Singh Bedi,
managing director, Google Cloud India. "Advancements like the SuperPlatform are welcome
additions to an ever-evolving ecosystem. With Google Cloud's infrastructure that enables
developers to build at scale and SuperGaming's pedigree in gaming, we can really drive impact
and innovation and see more games come out of India."
"By working closely with Google Cloud engineers and SDKs, a lot of our initial friction was
eased," says Navneet Singh Waraich, chief technology officer and co-founder, SuperGaming.
"One key for us and our SuperPlatform customers is choice, and the ability to migrate our entire
orchestration as needed for cost-effectiveness without disrupting the game client or server
integrations on the frontend. This was a major plus for choosing to build our current stack on
Google Cloud."
In addition to this, upcoming SuperGaming titles such as Indo-Futuristic battle royale, Indus and
Tower Conquest Metaverse Edition will also run on Google Cloud.