What Effect Could the Metaverse Have on the iGaming Industry?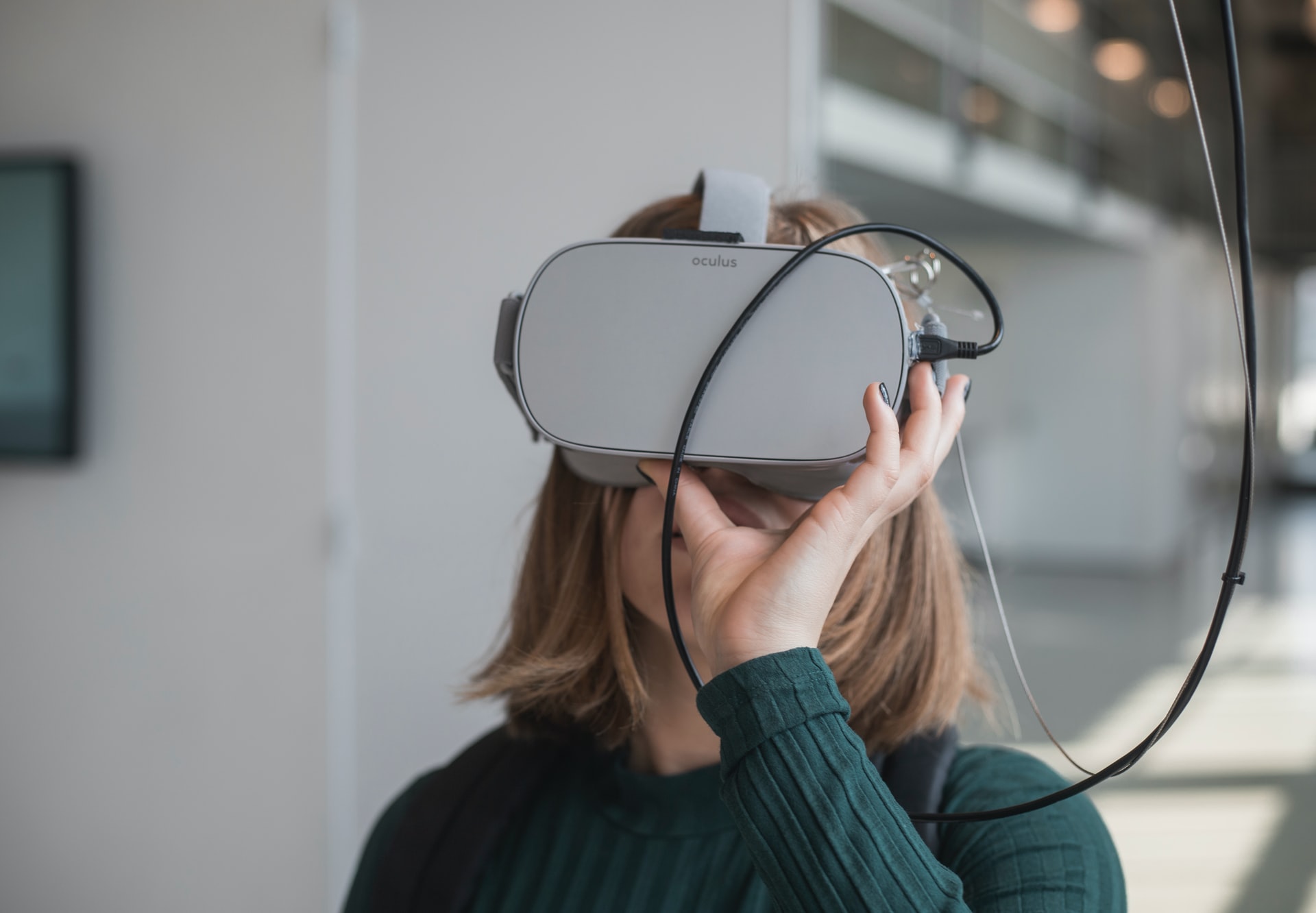 Reading Time:
3
minutes
The term "metaverse" has recently entered common parlance thanks to the recent announcement that Facebook has changed its name to Meta. This was great for the company as it provided millions in free promotion for Facebook/Meta and its growing range of products with every news outlet in the world covering it.
However, for the wider public, it was mostly just a confusing experience that provided more questions than answers. In fact, search data has revealed that of the 2.62 million searches for the word "metaverse" that were made in October, almost all of them were of people trying to understand what it actually is.
In this vacuum of knowledge, theories, and suggestions of what the metaverse could do for different industries and how it will change the world.
Bloomberg recently reported how fashion companies, crypto enthusiasts, and tech startups are coming together to create virtual fashion items that could be used in the metaverse.
Source: Bloomberg Quicktake
Within this report, the definition of metaverse was extended to refer to just about any digital world, including social media accounts, video games, and other similar platforms. The most immediate use is in gaming since avatars and playable characters are already highly customisable on most platforms.
Could the Metaverse be iGaming's Next Technological Advancement?
The iGaming industry has always been at the forefront of technology. In the 1990s, early pioneers combined new developments like the internet and digital payment services to create the first online casinos.
In the years that followed, iGaming companies have continued to embrace advancements like HTML5, smartphones, and video streaming to create innovative products and new ways for their customers to play.
Today, this means that there are versions of popular classics like roulette that appeal to almost everyone. While they all use the same wheel with 37 (or 38) pockets, they offer different features. For example, the multiplayer mode lets several people play together while live dealer games include a video feed of a human dealer instead of just digital graphics.
With this in mind, it seems pretty reasonable to assume the metaverse could be the next big thing in iGaming.
What Would an iGaming Metaverse Look Like?
While the definition of metaverse varies, the most commonly accepted one is that it is a "persistent synchronous environment" that we all access through the internet. Most people assume this to be a 3D world, though some argue it can also contain 2D elements.
Early examples of a 3D metaverse include Second Life, a video game where players create a digital avatar that they can customise and use to explore an open digital world.
This could easily be applied to iGaming as it could help to create an even more immersive digital environment for players to enjoy.
Instead of a series of menus to make deposits, choose a game, and select limits, a metaverse online casino could be a virtual reality gaming floor with a cashier's desk, a bank of video slot games, and rows of tables.
Players could freely roam the gaming floor, interacting with other patrons and casino staff. When they find the game they want to play, they could sit down, put their chips on the table, and begin placing bets.
A metaverse online casino could be designed to closely mirror the gaming floors we see in the integrated resorts we see in cities like Las Vegas and Macau or it could be made to look completely different, perhaps with different theming options like underwater, space, or wild west.
Players could also be free customisable. Like the fashion NFT developers that were reported on by Bloomberg, players could purchase outfits, accessories, and other customisations for their casino avatar. This would create a more diverse world for those within the game as they'd see a diverse range of people, just like in a land-based casino.
This could be another source of revenue for iGaming companies too as they could open digital gift shops within the casino metaverse where players could purchase souvenirs, clothing, and other items.
This is likely a long way off though. Technologies like virtual reality are still maturing and the agreed definition of what the metaverse actually is is still to be defined. That said, the iGaming industry's track record of embracing new ideas shows us we can expect it to be at the forefront of this new digital world.

Booming Games expands Belgian presence with Napoleon Sports & Casino launch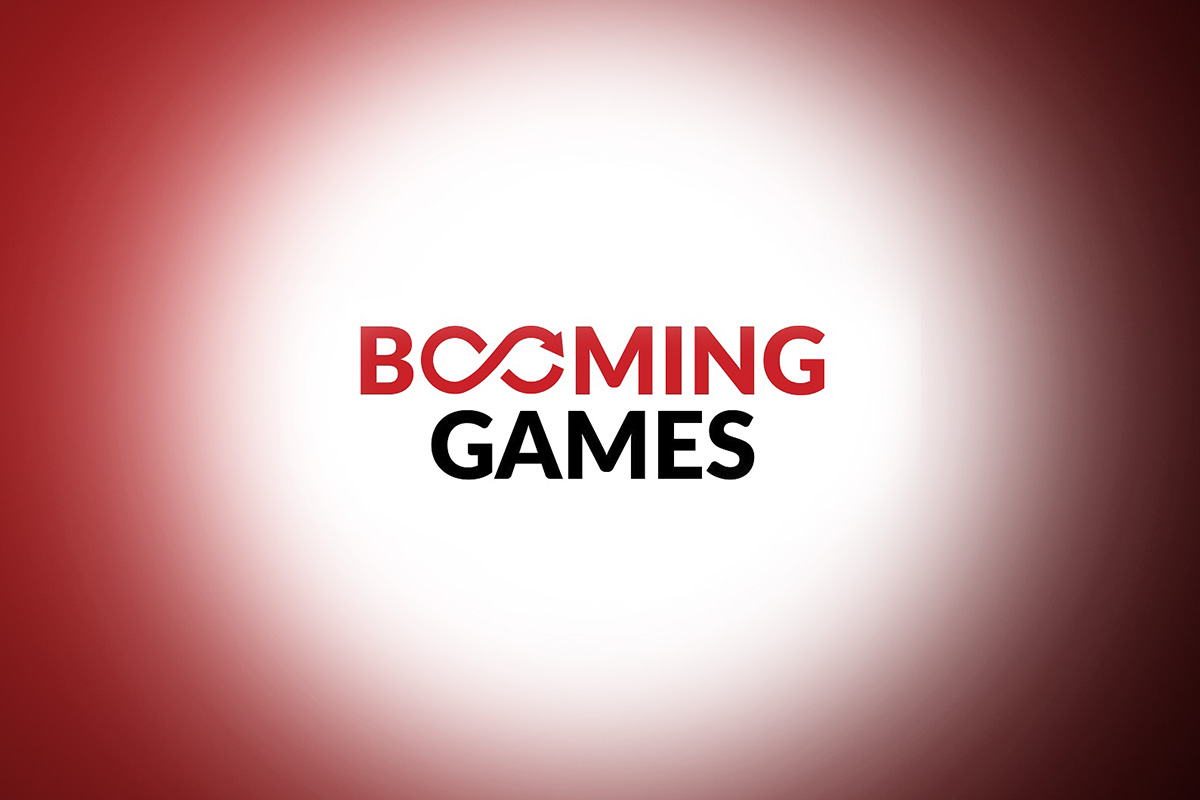 Reading Time:
< 1
minute
Malta-based slot supplier Booming Games kicks off 2022 with the launch of their most popular slot titles on Napoleon Sports & Casino in Belgium. Booming Games' slot portfolio comprises more than 60 HTML5 slot games including popular titles like Cash Pig, Mighty Gorilla, Burning Classics and latest release Howling Wolves Megaways. All games will be available to Napoleon Sports & Casino and their Belgian players over time. Booming Games release up to two new games per month. Soon to be released are Book of Poseidon, Flaming Chilies and Kim's Wild Journey.
"We are proud and excited to team up with Napoleon Sports & Casino to further strengthen our presence in the Belgian market" said Frederik Niehusen, Chief Commercial Officer at Booming Games. "Napoleon Sports & Casino is a leading and very reputable operator in Belgium. This is the next strong addition to our constantly growing client portfolio in regulated markets and we are looking forward to working with them", he added.
Melissa Deboelpaep, Game Expert at Napoleon Sports & Casino added, "At Napoleon, we're always thrilled to enhance and improve the gaming experience of our players. We strive to offer them the best entertainment in the safest environment. With the addition of Booming Games to our portfolio, I strongly believe we are doing exactly that."
Adverty launches In-Play™ ad technology in first major racing title from Wolves Interactive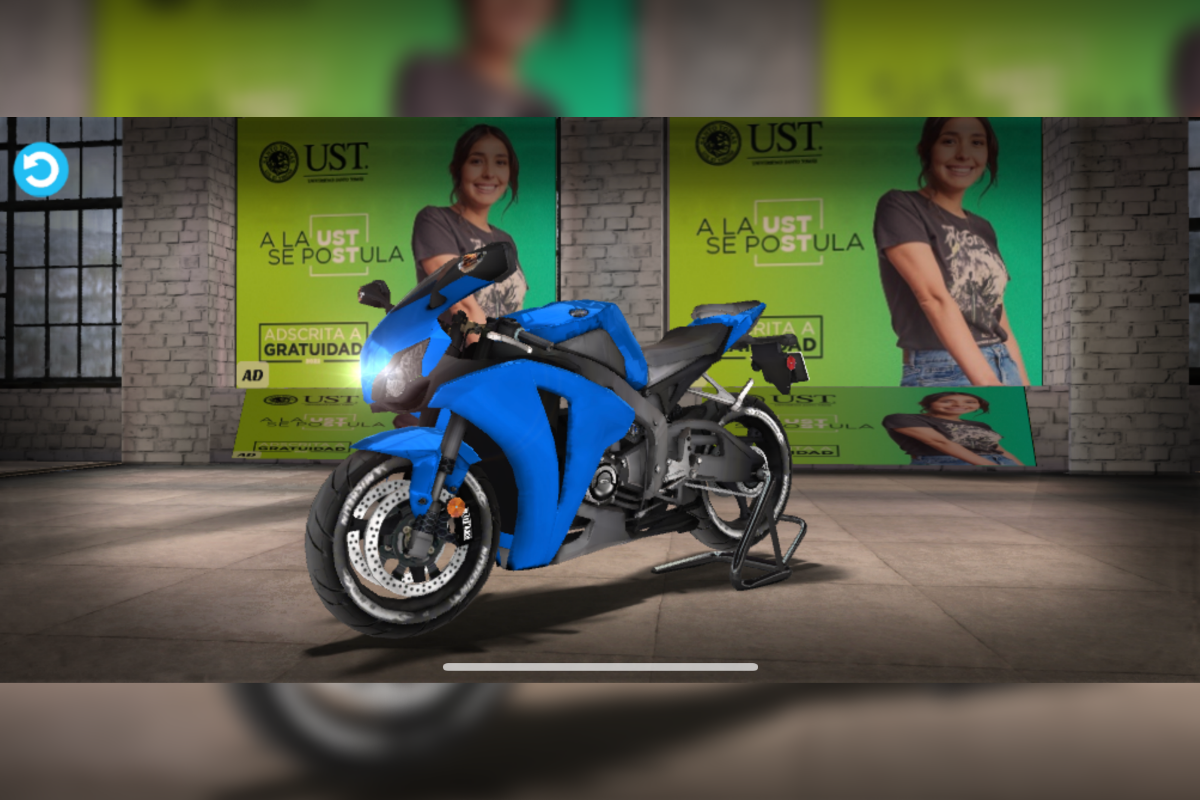 Reading Time:
< 1
minute
Adverty AB (publ) and Wolves Interactive, a leading Istanbul-based developer of mobile racing games, today announce a partnership which brings Adverty's multi-patented In-Play™ ad technology to Wolves' global hit Motorbike – Traffic Racer.
With more than 10 million downloads since its launch in 2018, Motorbike: Traffic Racer has built a devoted worldwide audience of players who love to race lifelike motorcycles in a real-world setting. This inaugural collaboration between Adverty and Wolves Interactive also marks the first output of Adverty's Istanbul team, as the Turkish city cements its reputation as a major hub for game development.
"We are delighted to announce this exciting partnership with Wolves Interactive," says Thorbjorn Waring, CSO of Adverty. "Racing games are a great fit for our ad format and highly sought after by advertisers. Wolves stands among the very top developers in the world for this type of game, offering superb, life-like graphics which appeal to well-defined and otherwise hard-to-reach target audiences. We are honoured that they have chosen to work with us and we look forward to a long and highly successful partnership."
Marawan Hassan, Chief Marketing Officer at Wolves Interactive, adds: "As a company, we are very focused on optimizing our advertising revenue, and in our view there is no format that shows more promise for growth than In-Play advertising. We have designed the In-Play ads for Motorbike – Traffic Racer specifically, so that they are displayed in a native, organic way, ensuring that the player experience is optimised."
Going Dutch! Leander Games secures Holland Casino deal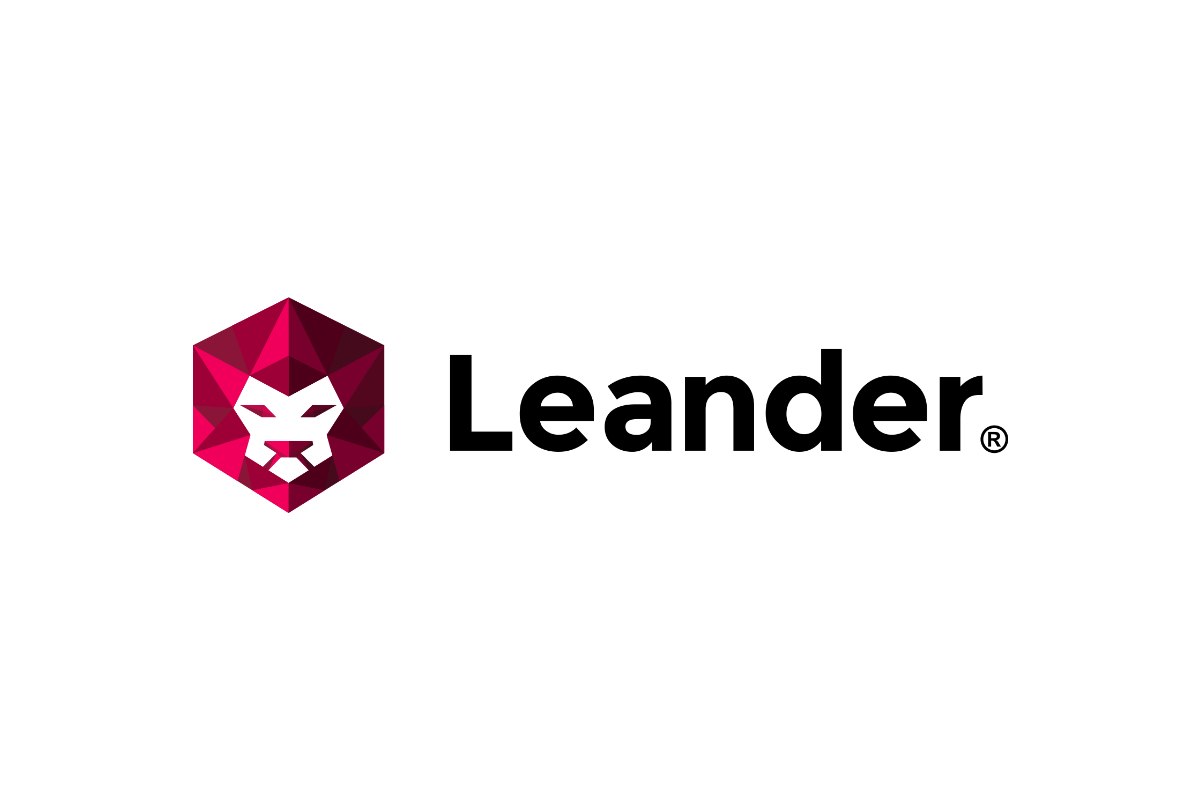 Reading Time:
< 1
minute
The deal with one of the new market leaders secures access for Leander Games in Europe's newest regulated market
Leander Games' product will be available to players in the Netherlands following the supplier's new deal with Dutch market leader Holland Casino.
Holland Casino is one of the ten operators to have been licensed so far to operate in the newly-regulated Dutch market.
"We're pleased not only to be able to say our games are available to Dutch citizens but also to be adding such a prestigious name to our roster of clients,": said Steven Matsell, CEO at Leander Games.
"This is a great opportunity to showcase our offering and given players in the Netherlands a sight of our hugely successful suite of games.
Games now available on the Holland Casino site include Fortune Teller's Charm, Pearls of Poseidon, Chilli con Carnage, Wild West Zone, Diamond Blast Zone, Tomb of Mirrors, Cash Encounters, A Pirate's Quest and Ways of the Labyrinth
The regulated market in the Netherlands was opened on October 1.
"We're delighted to be working with the Leander," said Holland Casino Digital Director Jeroen Verkroost, "They offer a great range of great content to several regulated markets, and their games will definitely excite our player base."