The German Games Industry Association sees coalition agreement as sound basis for successful games policy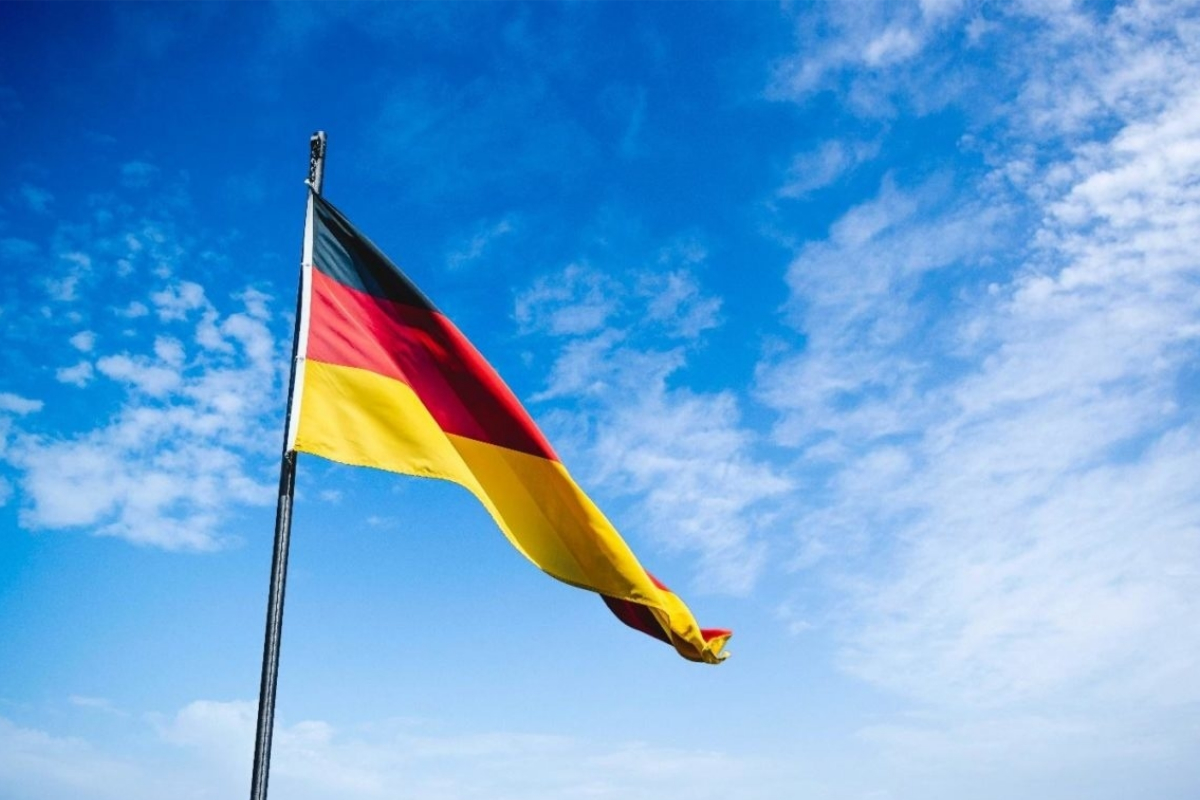 Reading Time:
2
minutes
Germany to be strengthened as games location
Ongoing games funding to be secured
Esports clubs to gain non-profit eligibility
In the view of game – the German Games Industry Association, the coalition agreement presented today by the German political parties SPD, Bündnis 90/Die Grünen and FDP provides a sound basis for a successful games policy over the coming years. game sees the pursuit of the overarching goal of strengthening Germany's overall position as a games location as particularly important. A key factor here is to ensure ongoing games funding, which the SPD, Bündnis 90/Die Grünen and the FDP have enshrined in the new coalition agreement. In addition, game welcomes the general statements in the coalition agreement on reducing the level of bureaucracy and points to criticism raised by many games companies that are dissatisfied, for example, with the bureaucratic hurdles in the funding programme. game is also pleased that esports clubs can be recognised as non-profit organisations in future. Furthermore, key issues for the games industry are addressed in several passages in the coalition agreement, including reducing barriers to digitalisation, expanding broadband access (which is to be accelerated), promoting digital education and facilitating the immigration of qualified professionals to Germany. However, it remains to be seen how games and the games industry will be represented within the new federal government.
'From the perspective of the games industry, the coalition agreement presented today is heading in the right direction: strengthening Germany as a games location, securing ongoing games funding, recognising the work of esports clubs as non-profit and an overall stronger focus on promoting digitalisation and reducing bureaucracy in Germany constitute an extremely sound basis for a successful and internationally competitive games policy during the new legislative period. Now it is essential that the new federal government establishes as quickly as possible who is responsible for games and that this is swiftly followed by concrete steps,' says Felix Falk, Managing Director of game.
Neccton partners with Germany's first online slot provider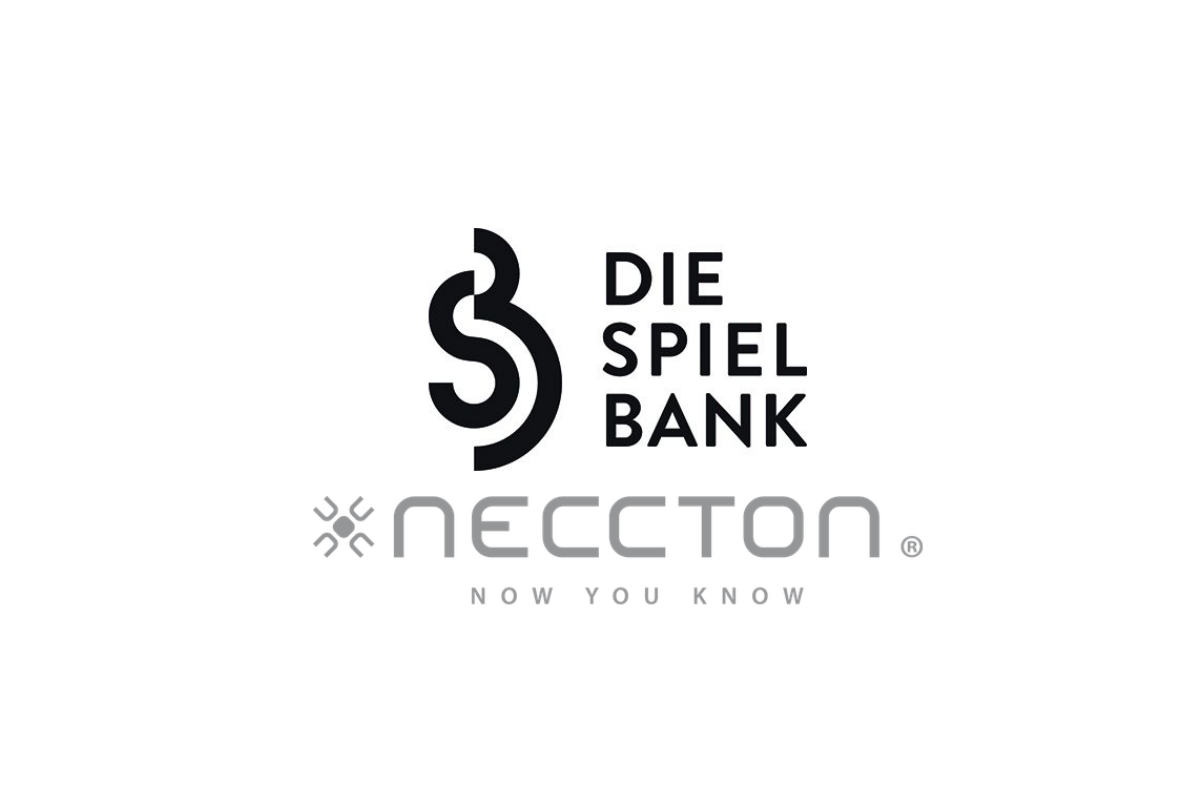 Reading Time:
2
minutes
Responsible gambling software experts bring the power of mentor to players of Die-Spielbank.de, the first state-owned operator of virtual slots within Germany
Market-leading compliance software experts Neccton have landed another major partner in Germany, with Sächsische Spielbanken-GmbH & Co. KG. Their online slots product went live in January 2023 under Die-Spielbank.de.
As the first state provider allowed to run virtual slot games with real-money prizes, the operator has attracted a lot of attention; therefore the company has acted wisely when it comes to player protection, adopting Neccton's mentor software as its RG and AML solution.
Neccton's success in Germany's burgeoning online gaming market is both a testament to the company's background in RG research, and the industry's forward-thinking approach to player protection.
Neccton's software was developed as a result of over 15 years of academic research by Dr Michael Auer, company director and head of development. Dr Auer is regarded as one of the world's leading lights in academic RG research, and mentor is the very fruit of his work. Dr Auer's research is also commonly cited by regulatory bodies in operator guidelines.
As a result, Die-Spielbank.de players are now protected by mentor's AI-driven real-time data analysis, which tracks possible problematic gambling behaviour and works to help both players and operators to identify potential issues early. The tool recognises triggers such as a significant increase in deposit frequency, and alerts the operator and directly contacts the player, helping the end user make better-informed decisions.
mentor also includes modules for Fraud, AML and a CRM so Neccton's customers can solve many issues with a single supplier.
Dr Auer said of the new partnership: "It speaks volumes that so many operators in this new market have opted to work with us for their player protection and more. Working with us means that player issues can be detected early – but also, my research has shown that players who gamble responsibly are more loyal, and their customer lifetime is significantly longer. It truly makes financial sense for operators to protect their players, and that is precisely what we do to everyone's benefit."
Kurt Böhm, Head of Online Casino Operations, is very confident about this partnership: "Neccton's mentor software is well known and proven within the iGaming industry. Therefore we trust the software and are delighted about the partnership with Neccton. We are looking forward working closely with Dr Michael Auer and the whole Neccton team."
These are the most successful new games in Germany in 2022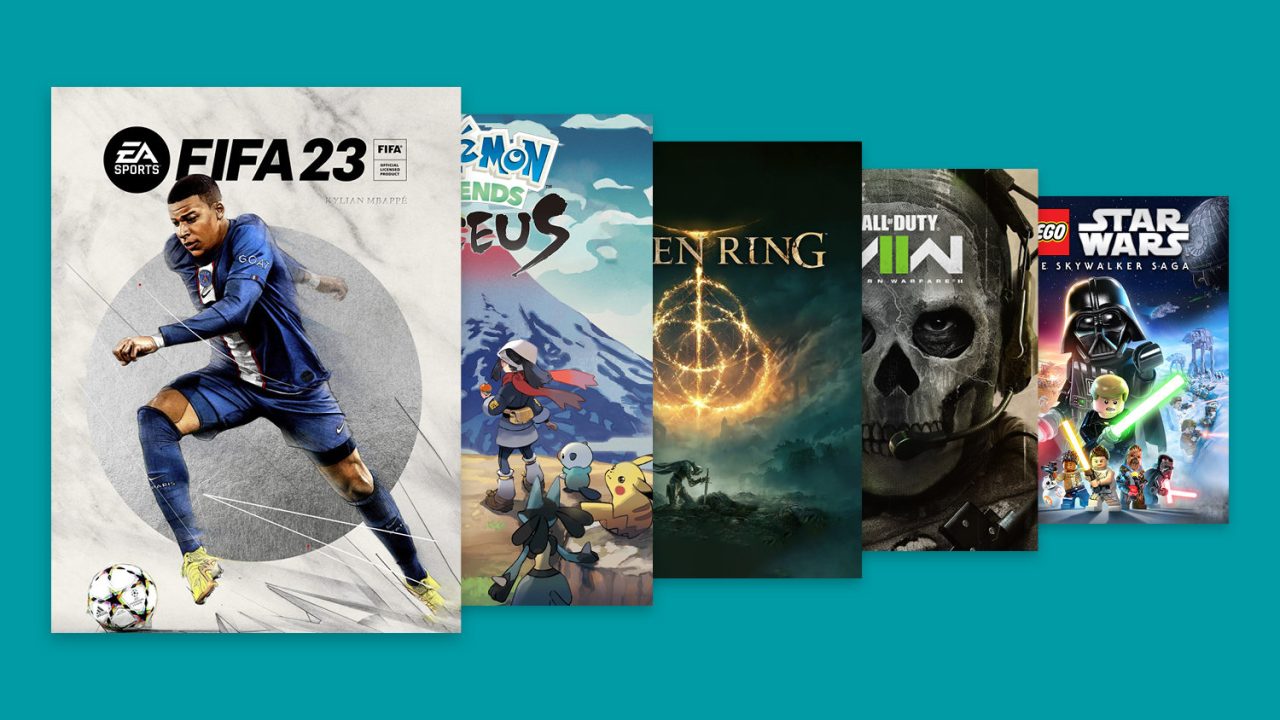 Reading Time:
2
minutes
Be it exciting sports games, games for the entire family, epic journeys into fantastical worlds, or action-packed adventure – 2022 offered a wide range of video game titles to choose from. This can be seen in the German annual charts for the bestselling PC and console games that were released in 2022. The hit sports game 'EA SPORTS FIFA 23' (Electronic Arts) captured first place in the list of bestselling new game releases in 2022. Another major success: 'Pokémon Legends: Arceus' (Nintendo) from the popular Pokémon series for the Nintendo Switch. This action role-playing game took second place in the list of bestselling games for the year just ended. Third place in the German charts for 2022 was secured by the award-winning open-world game 'ELDEN RING' (Bandai Namco Entertainment), which was the result of a collaboration between game developer Hidetaka Miyazaki and author George R. R. Martin. Just two months after its release at the end of October 2022, first-person shooter game 'Call of Duty: Modern Warfare II' (Activision) made it into fourth place. It was followed in fifth place by the action-adventure game 'LEGO Star Wars: The Skywalker Saga' (Warner Bros. Interactive Entertainment), whose missions are based on the most important events from the nine 'Star Wars' films.
The 20 bestselling PC and console games in 2022:
Information on the annual charts
The annual charts for 2022 list the games released that year for PCs and game consoles that were most often sold – physically and digitally, across platforms – in Germany in 2022. The data is gathered by Games Sales Data (GSD), a platform operated by the Interactive Software Federation of Europe (ISFE). Digital sales of Nintendo titles from the Nintendo eShop are not included.
PRAGMATIC PLAY BROADENS CZECH PRESENCE WITH FORBES CASINO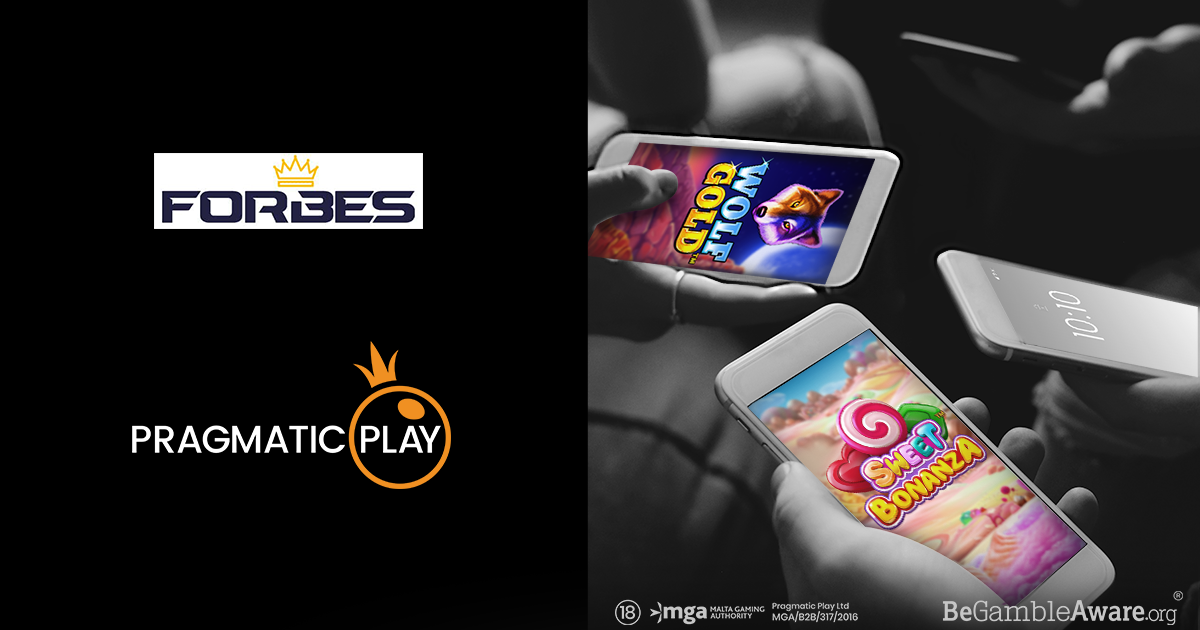 Reading Time:
< 1
minute
Pragmatic Play, a leading content provider to the iGaming industry, has signed a strategic partnership with Forbes Casino in the Czech Republic.  
The agreement provides Forbes Casino users with 12 of the provider's high-performing Slots, including player favourite Sugar Rush™ and multi-award-winning titles such as Gates of Olympus™ and Wolf Gold™. In total, 50 of Pragmatic Play's Slot games are now certified across the regulated Czech market. 
Forbes Casino is a recently established online brand of Victoria Tip a.s., one of the most successful operators of brick-and-mortar casinos in the country. 
The latest partnership for Pragmatic Play adds to its growing presence across Europe and cements its position as a key player in the Czech Republic. 
Irina Cornides, Chief Operating Officer at Pragmatic Play, said: "Forbes Casino is built on a rich history of providing high-quality casino experiences to players in the Czech Republic, and we are honoured to expand on that with the addition of Pragmatic Play titles to their online operation.  
"With a strong commitment to our craft and dedication to responsible gambling, we are excited that even more players in this growing regulated market can now enjoy our globally popular games." 
Petr Žemba, Project Manager at Forbes Casino, said: "When looking at collaborators for our online operations, we know brand reputation is of utmost importance to our users, partnering with such a well-established provider as Pragmatic Play is a victory in itself. 
"We know our customers are going to love the titles that we've added which have already proved to be a big hit across the wider European market and beyond. We look forward to seeing where this deal can take us and the new heights we can reach on Forbes Casino."