Betegy signs pan-German and Austrian retail deal with Tipico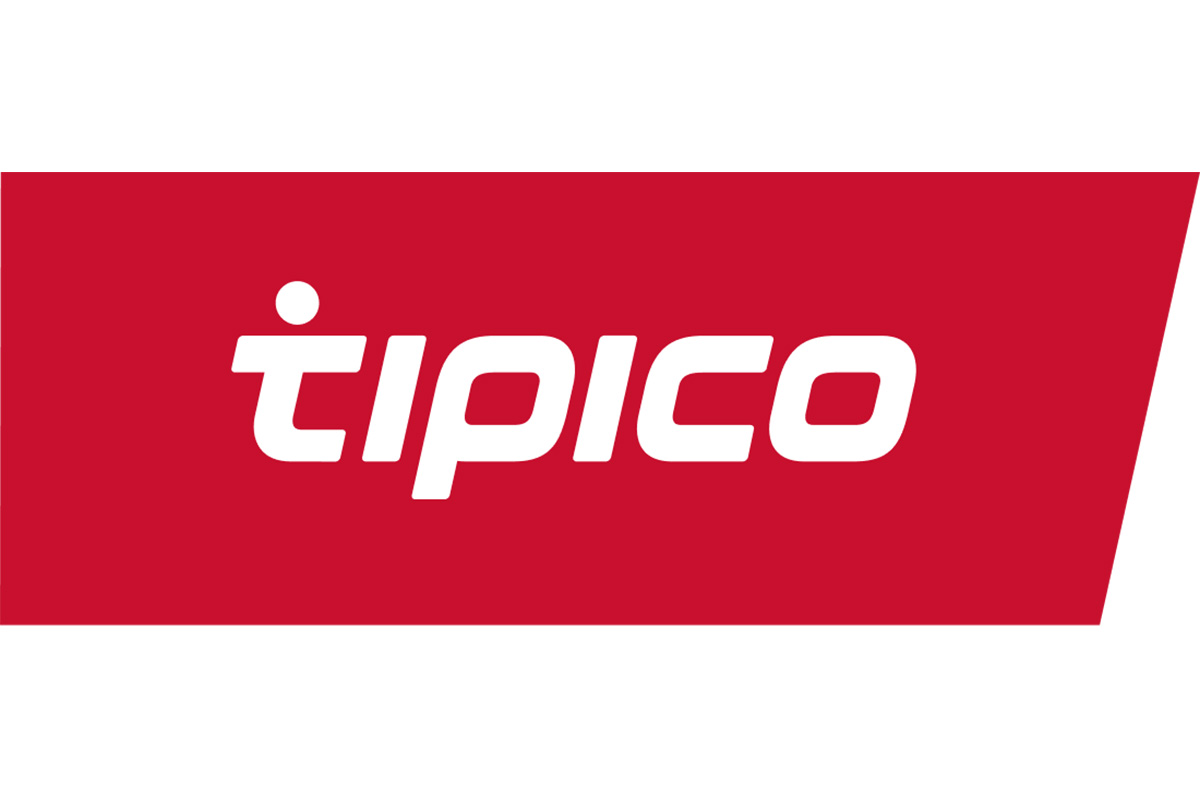 Reading Time:
2
minutes
Betegy, the leading sports data and automated content provider, has taken its innovative full-service marketing solution live with leading German operator Tipico, in a move that will further enhance the operator's retail delivery.
The deal will see Betegy power content generation across all marketing points throughout Tipico's German and Austrian retail estate, including self-service betting terminals, display screens and more, totalling thousands of contact points for customers.
All displays will be controlled via a singular Betegy-constructed platform, which allows Tipico to instantly generate and adjust all visual content and therefore engage players more than ever before.
Thanks to Betegy's award-winning technology, Tipico can take the next step forward in its retail marketing operations across its 1200+ German and Austrian betting shops, with the deal marking the latest in a series of partnerships between Betegy and Tipico.
The deal follows the rollout of Betegy's social media content generation services for the operator in 2019.
Commenting on the deal, Alex Kornilov, CEO at Betegy, said: "Tipico is a huge operator in Germany, and we're thrilled to sign this agreement that will see us provide our leading marketing solution across its entire German and Austrian estates.
"It is a hugely exciting project as we look to bring tangible value to bettors in every corner of the country, as well as further strengthening our ties with our long-standing partner – we can't wait to start showing just how much is possible!"
Kajetan Strini-Brown, Head of Acquisition Marketing at Tipico added: "Betegy's impressive products have allowed us to increase the speed and scope of our retail marketing efforts.
"Having this throughout every retail betting point in Germany and Austria is an amazing improvement in our retail customer experience, and we're excited to see the results!"
The alliance follows important commercial agreements signed by Betegy, most recently including ESTV, FTN Network, PokerGO, Germany's Tipico, as well as Parimatch, and Coingaming.io, as it continues to bring its EGR award-winning solution to tier-one gaming and sports betting companies worldwide.
Gamebox Global Launch by Froyo Games: Where Skill Meets Rewards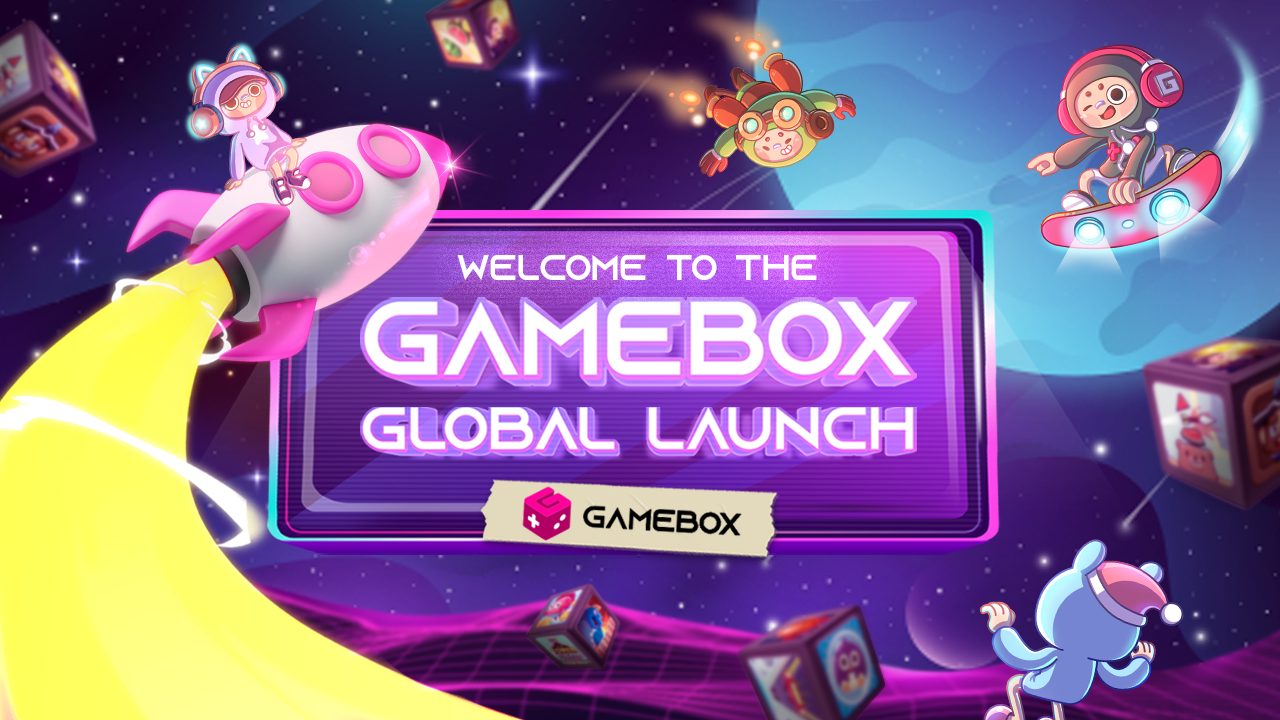 Reading Time:
2
minutes
Froyo Games has officially launched its flagship Web3 gaming arcade, Gamebox, which allows players to participate in competitive mini-games and win exciting prizes, such as the Moca NFTs by Mocaverse.
Built on Froyo Games' multichain GameFi platform, Gamebox is designed to provide an accessible ecosystem for both game developers and users. The platform is powered by the $FROYO token, based on the Ethereum and Binance Smart Chain networks and listed on several major exchanges, including PancakeSwap, ApeSwap, BKEX, BTSE, and CoinW.
Gamebox operates similarly to a funfair, where players use an in-game currency called Gems to pay for each game. Each game costs one Gem, and players can win Tickets based on their performance in each game. These Tickets can be used to win NFTs, cryptocurrencies, and other exciting rewards.
A key feature that sets Gamebox apart from other gaming platforms is its unique approach to prize winning. Rather than selecting a game, players choose the prize they want to win and compete against others across a rotation of different games. With each rotation, players can strive to achieve the highest scores to rank on the leaderboard. The top players on the leaderboard of each game will be awarded Tickets to enter a raffle for the prize.
The raffle will be triggered once Tickets are awarded up to a certain threshold. When the threshold has been reached, the prize draw will take place automatically, with players who have more Tickets in the contest having a greater chance of winning.
By combining skill-based gameplay with the excitement of prize draws, Gamebox offers a unique and engaging Web3 gaming experience for players of all levels. With a wide range of prizes available, there is something for everyone to compete for on the platform.
Froyo Games has secured major investments from top industry players, including Animoca Brands, Spartan, WeMade, and GBV Capital. With the launch of Gamebox, Froyo Games aims to provide a fun and rewarding Web3 gaming experience for players worldwide.
PAGCOR heeds call to help families affected by oil spill in Mindoro town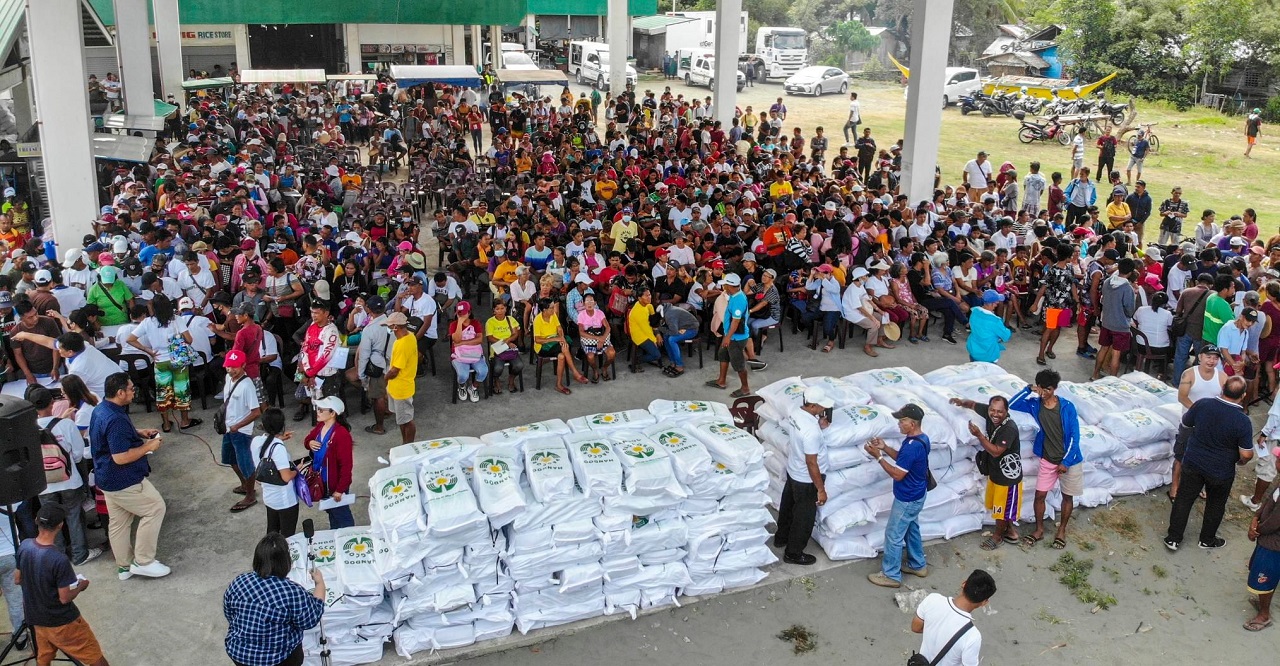 Reading Time:
2
minutes
THE Philippine Amusement and Gaming Corporation (PAGCOR) heeded the call to help the families and individuals who are gravely affected by the massive oil spill in the waters of Oriental Mindoro by joining a relief-giving mission on March 28, 2023.
The state-run gaming agency distributed 6,000 food and non-food packs to 3,000 recipients in the town of Pola. Most locals in said town only rely on fishing as their source of livelihood. Pola was reported as the most affected among the 14 municipalities of the province after oil slicks from the sunken M/T Princess reached their shorelines and continue to deprive them of their livelihood and food supply.
Princess Go, President of the organizer of the mission, NextGen Foundation Philippines, Inc. (NGFPI), said they requested aid from various sources to help the distressed families of Pola as soon as reports came out that the town is suffering heavily from the effects of the oil spill. PAGCOR was one of the agencies that they approached for relief assistance.
"We really needed all the help we can get to provide relief to those who were affected by this unfortunate incident. Thankfully, PAGCOR agreed to partner with us to make this humanitarian event happen," she stated.
Pola Municipal Mayor Jennifer Cruz led the distribution of the relief items to the beneficiaries at the town's public market. She was joined in the activity by key PAGCOR officers headed by VP for Corporate Social Responsibility Group Ramon Stephen Villaflor and Asst. VP for Community Relations and Services Eric Balcos and representatives from NextGen and Oceanus Conservation.
Fifty-year-old Annabel Fabula, village chief of distant Barangay Buhay na Tubig, related that life had been extremely difficult for her constituents since fishing is temporarily banned in the areas devastated by the oil spill. With no other alternative source of livelihood, the residents of the community have been relying mostly on aid from the local government and various organizations for more than three weeks now to get by with their daily needs. The remote village, which can only be accessed through a 40-minute boat ride from the town proper, has a total population of over 1,000.
TFG hits it out of the park with their "Tukka nahi chakka maro" campaign ahead of IPL 2023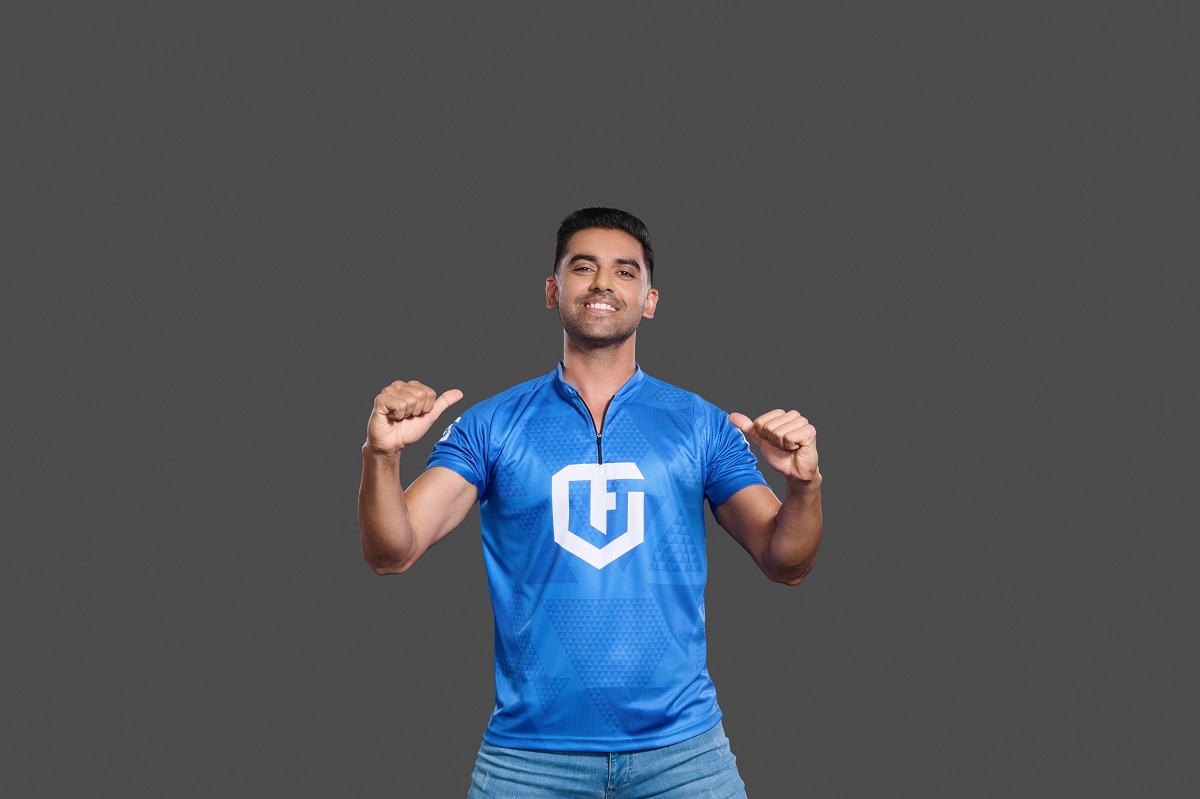 Reading Time:
2
minutes
Fantasy gaming platform TFG launches campaign, "Tukka nahi Chakka maro" featuring brand ambassador Deepak Chahar ahead of the IPL. He will look to connect, engage and onboard users given his fan base of over 5 million on social media platforms this IPL season. The platform will compete with the likes of Dream11, Playerzpot and Ashneer Grover's latest CrickPe.
CSK star Deepak Chahar recently launched the app for the fantasy game TFG. The venture marks his debut in the entrepreneurial space as the co-founder along with wife Jaya Chahar who serves as the CEO of JCDC Sports Pvt. Ltd. The sports-tech platform was established in March 2022 and is headquartered in Delhi.
TFG is particularly designed to make users win more rewards. The contests will not only give away more cash winnings to users who level up player cards on the platform but also give a chance to users to meet and greet with brand ambassador Deepak Chahar, watch an IPL match and win exciting personalised prizes and much more.
The campaign will roll out across all social media platforms. TFG has unique offerings like 6-a-side teams, a wildcard feature, digital collectible cards that level up as you play and much more.
The campaign will feature the CSK star in 3 DVCs (Digital Video Content), where Deepak Chahar will be seen across different scenarios, with the tagline "Tukka nahi chakka maro" encouraging viewers to make educated and informed choices.
Discussing the campaign Deepak Chahar said, "Cricket and entertainment have always gone hand in hand in our country. We at TFG are trying to make skill-based online gaming, the next big thing in the sports entertainment industry."
Jaya Chahar mentioned, "In a cricket loving nation like India, fantasy sports has become a way of life, where we see exponential growth."
"We have kept in mind the entry fee sweet spot for fantasy players and sports viewers and designed the contests for all to benefit. Now TFG users can level up by making more teams and this will give them the winnings they deserve with the thrill of game play" she added.
With the "Tukka nahi chakka maro!" campaign, TFG is ready to make India's cricket festival a bigger celebration.