Gaming Realms Enters Romanian iGaming Market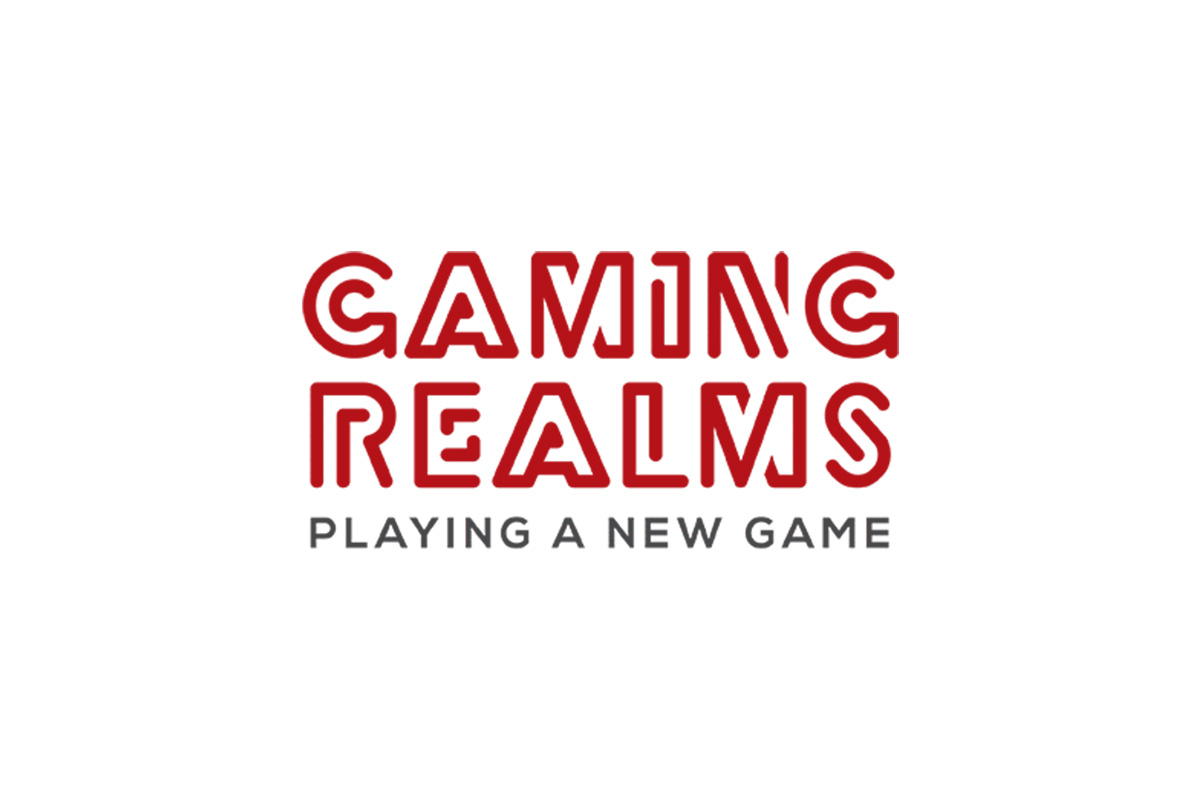 Reading Time:
< 1
minute
Gaming Realms has entered the Romanian igaming market through an exclusive partnership with Superbet.
Through this new partnership, Superbet players in Romania gain access to Gaming Realms' market-leading Slingo games, including Slingo Extreme, Red Hot Slingo and Slingo Sweet Bonanza.
Gareth Scott, commercial director at Gaming Realms, said: "Regulated market expansion continues to be a key objective for Gaming Realms, it's exciting to be announcing entry into a big market like Romania."
"The partnership and programmatic launch campaign with Superbet is designed to provide maximum exposure of Slingo content to Romanian players over the first months of operation with continuous content roll out, expanded marketing and streaming initiatives."
Superbet gaming commercial & content manager Nicholas Yu added: "Gaming Realms' approach to content development and localisation towards the Romanian players provides us a unique marketing opportunity to introduce the content to new players. We are really excited to be the first to market in Romania and launching content exclusively with market-leading Slingo IP."
Ukrainians lend their support to Parimatch as 25,000-strong petition delivered to President Zelenskyy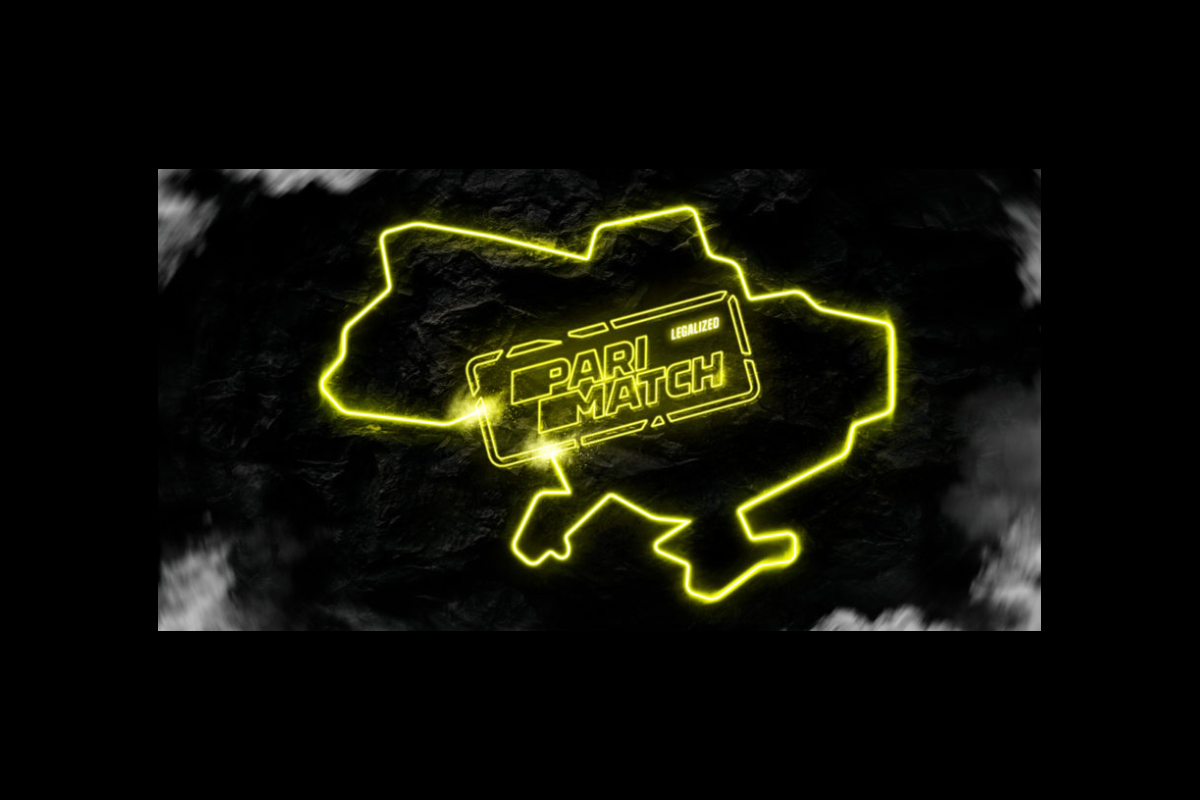 Reading Time:
2
minutes
The petition is asking the President to order a thorough investigation into the arbitrary sanctions imposed on the company
An official petition requesting President Volodymyr Zelenskyy to review the decision to impose sanctions against Parimatch LLC has garnered over the required 25,000 signatures 14 days ahead of the deadline, as the Ukrainian public rallies behind the Company in its fight to uphold the rule of law in Ukraine and unblock its popular services in the country.
Under Ukrainian law an official petition that gathers 25,000 signatures is referred directly to the President for consideration. President Zelenskyy now has 10 days to act in the case which has become a touchstone issue for tens of thousands of Ukrainians who want to see their country become a successful democracy where the rule of law is firmly established and respected.
Parimatch, a popular international sports betting and online gambling company that provides its services to satisfied customers across three continents, has strong roots in Ukraine where the business originated. It was sanctioned by Ukraine earlier this year and banned from operating in the country for 50 years, which has impacted hundreds of thousands of citizens who can no longer access or retrieve their funds. The ban was the result of a flawed and unfair investigation that falsely claimed the Company was doing business in Russia.
Parimatch has provided expert independent legal opinion that confirms the Company ended its third-party licence agreements with Russian entities in March 2022, immediately after Russia's illegal invasion of Ukraine. This entailed terminating software and trademark licensing agreements it previously had with a Russian entity. Full information about the sanctions against Parimatch can be found on the website https://justice4business .com/en/ that provides extensive documentation about the unfair sanctions and the Company's legal position.
Maxym Liashko, Managing Partner of Energame, Parimatch's management company, said:
"We are Ukrainian patriots. Our fellow countrymen and countrywomen unequivocally agree with that. We have supported our country against Russia's full-scale invasion from the first day, and immediately moved to terminate any remaining legacy business in the aggressor country. We are confident that Ukraine is on an irreversible road to becoming a democratic European nation where people can live and do business freely, while enjoying the full protection of the law. We trust that our President, a champion of the rule of law and liberal democratic values, will do the right thing and order a review of the unjust sanctions that were imposed on us in a flawed and unfair process.
"We all agree that it is the right and the duty of Ukrainian authorities to sanction entities or individuals that seek to undermine the country. Sanctions are a powerful tool in the fight against the invaders and their supporters. However, mistakes are sometimes made, as happened in the case of Parimatch. A robust review and appeal system is therefore an essential part of any sanctions regime."
The petition also highlights Parimatch's support for the Ukrainian army and wider war effort that so far has totalled 547 mln hryvnia ($14 mln) and is still ongoing. As an international company proud of its strong Ukrainian roots, Parimatch will remain an unwavering supporter of Ukrainian sovereignty in the face of Russia's illegal war of aggression.
Hipther's Autumn Flagship Event Rebranded to GamingTECH CEE – Don't Miss the Early Bird Offer!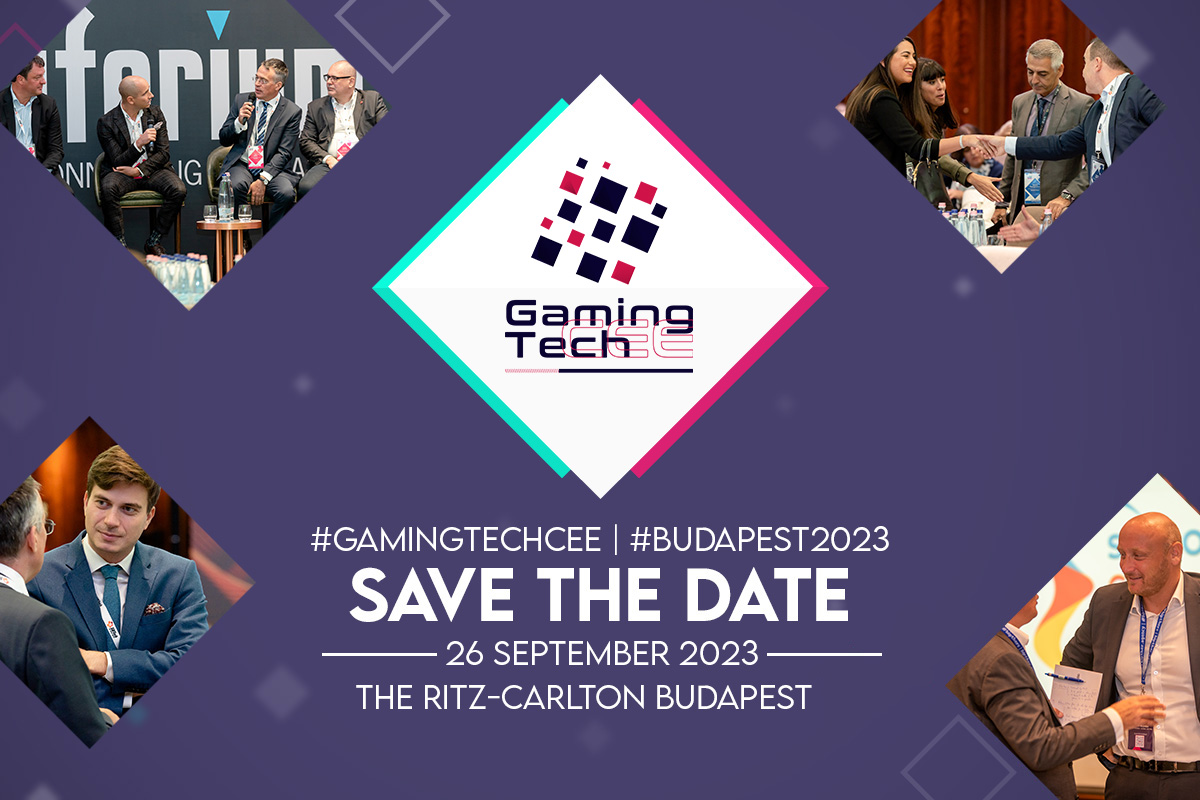 Reading Time:
2
minutes
The #hipthers are thrilled to announce the biggest edition and rebranding of Hipther Agency's renowned flagship event for the Central and Eastern European region: the CEEGC Budapest gets a fresh makeover and becomes the GamingTECH CEE Summit Budapest!
The hugely successful event series in Budapest has cemented the hipthers' leadership in the region of Central and Eastern Europe, embraced by the iGaming and Tech industry professionals locally and beyond.
GamingTECH CEE, formerly known as CEEGC, has a 7-year tradition of being the leading event in the Central and Eastern European region during Autumn. The conference brings together key players in the gaming industry, providing a wealth of valuable information and opportunities for quality networking. Furthermore, the GamingTECH Awards recognize and celebrate the most innovative and successful companies in the region.
GamingTECH CEE 2023 will take place on 26 September at the Ritz-Carlton, Budapest, while the hipthers will be offering Early Registration and Welcome Drinks on the 25th, to help participants break the ice, connect with new and old friends, and relax before the knowledge-packed conference.
The final Conference Agenda is to be announced, with the current draft promising insights about the future of Gaming in the Central and Eastern Europe, Compliance Challenges and Opportunities, Responsible Gaming, Blockchain, AI and Machine Learning, as well as Networking Sessions and the Evening Social Gathering to close the event in style and togetherness!
Zoltan Tuendik, Co-Founder and Head of Business of Hipther, stated about the upcoming event: "We are embracing the boundless possibilities of the future and the transformative power of technology in the gambling industry. Through the rebranding of CEEGC Budapest to GamingTECH CEE Summit Budapest, we herald a new era of excitement, innovation, and limitless potential. Join us this September in Budapest to explore the frontiers of gaming technology, as we pave the way for a future that will revolutionize the way we play, engage, and win".
GamingTECH CEE 2023 Registration is Now Open!
→ Don't Miss the Early Bird Rates & Stay Tuned for the Combo Pass that is coming soon!
Stakelogic ensures it's max fun at MaxBet.ro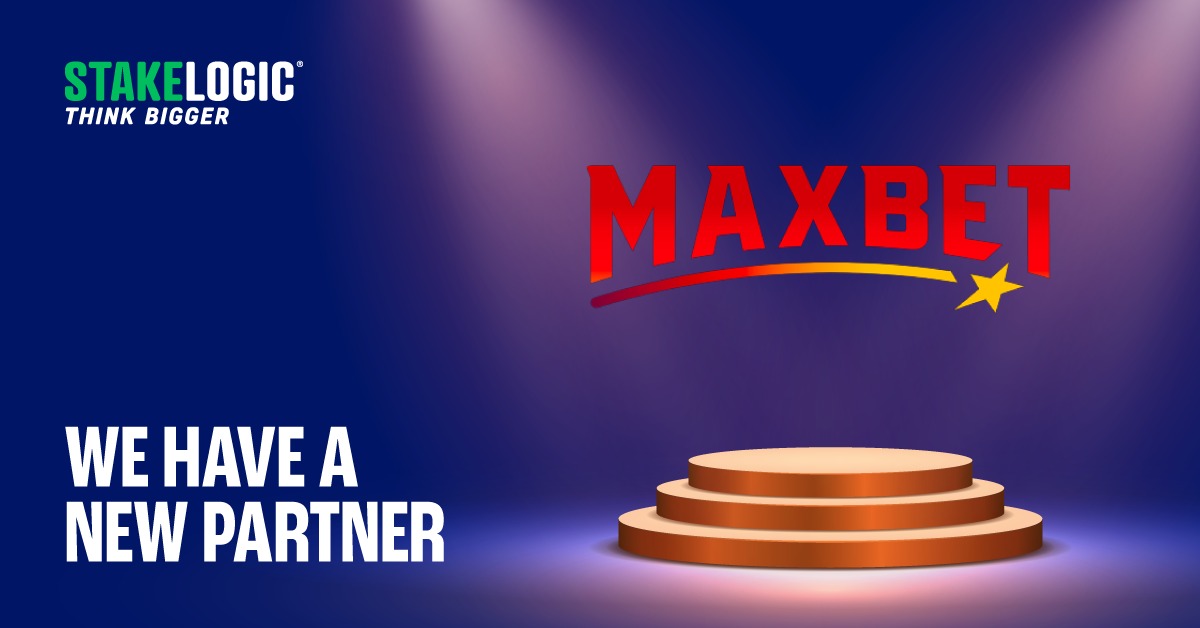 Reading Time:
2
minutes
Popular studio's classic and video slots now available to operator's players in Romania
Players at MaxBet.ro in Romania should strap themselves in for an online slot thrill ride like no other after the popular operator put pen to paper on a deal with tier-one developer, Stakelogic.
The partnership will see MaxBet.ro add Stakelogic content to its game lobby for the very first time. This includes the studio's traditional classic slots as well as its big-action video slots. The integration has been facilitated by the leading aggregator, EveryMatrix.
Stakelogic has enjoyed a meteoric rise to the top of the charts with its slots that have been designed to put players on the edge of their seats with every spin – whether classic or video. In fact, the provider's classic slots are some of the most entertaining in the market.
A sense of nostalgia is stirred through the instantly-recognisable fruit (melons, cherries, grapes, oranges, etc), BAR, 7 and Bell symbols that land on the reels. But the gameplay is levelled up through features such as Wilds, Multipliers and even Free Spins, providing a classic slot experience like no other.
Classic titles include Multi6Player, Multi Player, Bonus Runner, Runner Runner Megaways and Big Runner Deluxe.
If it's explosive gameplay that MaxBet.ro players are looking for, that is what they will find in Stakelogic's video slots. Titles such as Money Track, Treasures of Ra, Spartans vs Zombies Megaways, Greedy Fox and soon-to-launch Money Track 2 combine striking visuals, booming sound and monster bonuses to get the adrenaline flowing as the potential for a mega win builds.
Stakelogic is committed to being at the cutting edge of online casino game development, and this is evident in features such as Super Stake and Spin to Win, both of which are now available to MaxBet.ro players in Romania.
Super Stake allows players to effectively double their bet to increase the chance of a bonus triggering and insane win combinations landing, while Spin to Win combines RNG gameplay with live dealer for the first time. It sees players spin a live prize wheel for the chance to potentially win big.
Danila Dzehs, Senior Sales Manager at Stakelogic, said: "Our games have been designed to provide unrivalled levels of fun, excitement and entertainment, and MaxBet.ro players can now experience this for themselves for the first time. Our classic and video slots have hit the mark with players across Europe, and it will be no different in Romania.
This is another important partnership for us, adding a player-favourite operator to our impressive roster of customers. We now look forward to seeing MaxBet.ro players enjoy the max entertainment our games have allowed us to build our reputation on."
Secaci Matei, Promotional Manager at MaxBet.ro, added: "The addition of Stakelogic allows us to turbo-charge our game lobby with content that gets pulses racing with every spin. Classic or video, the developer's slots are proven with players across Europe and they will absolutely be a big hit with ours in Romania."