Danske Spil Appoints Malene Mølgaard as Director of Lottery Division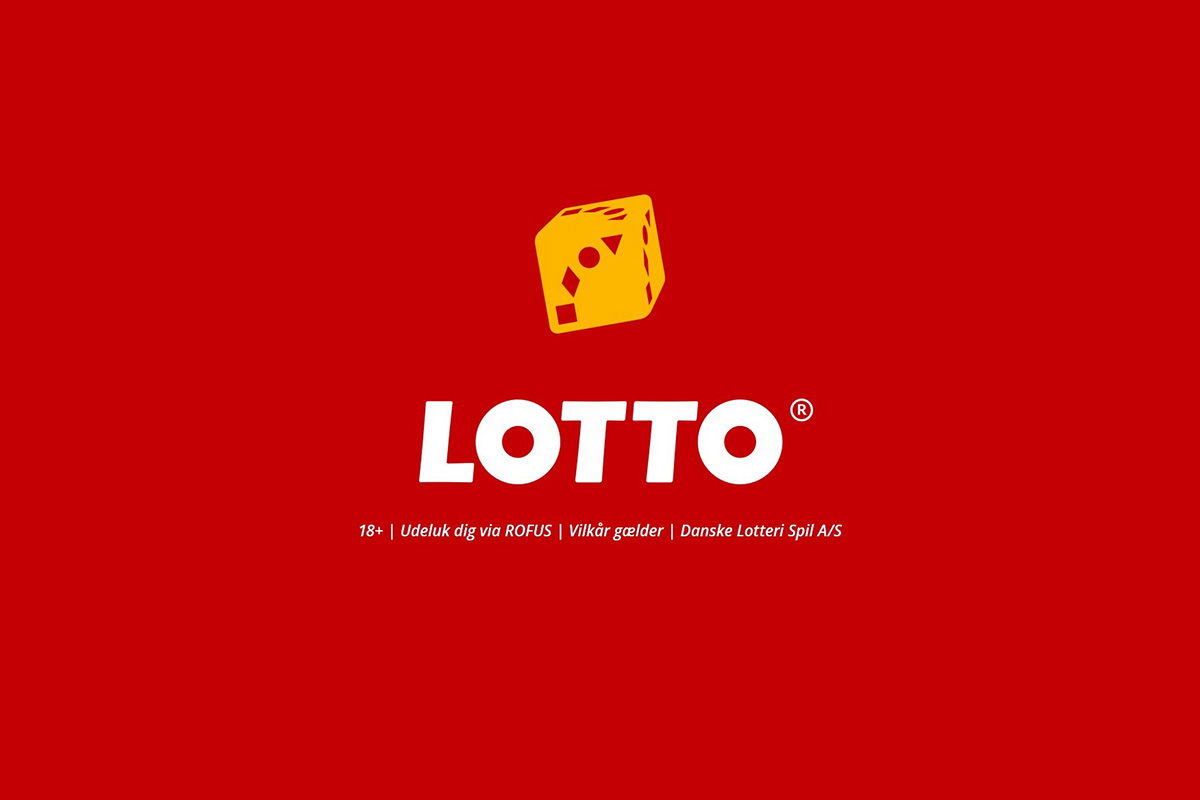 Reading Time:
< 1
minute
Danske Lotteri Spil, the lottery division of Danske Spil, has named Malene Mølgaard as a new director to replace Pernille Mehl, who stepped down last year.
Mølgaard joins Danske Lotteri Spil from Scandinavian insurance company Tryg, where she has worked for seven years as part of the commercial management team, optimising and developing digital channels for all Tryg business customers for CRM, business development and sales support.
"I am very happy to be able to hire such a strong profile as Malene as director of Danske Lotteri Spil. During her time at Tryg Forsikring, Malene has delivered great results in areas such as online and digitalisation, and is also an experienced and well-liked director with a great drive," Danske Spil CEO Nikolas Lyhne-Knudsen said.
"I look forward to being part of such an exciting company as Danske Spil, which plays an important role for the Danish cultural and association life. I will therefore humbly approach the task and am proud to be involved in developing some of Denmark's strongest brands and always ensure that they, both digitally and at Danske Spil's many retailers, live up to customers' rising expectations," Mølgaard said.
Mølgaard will take over her new role before 1 May 2022.
Sorare Partners with Premier League to Launch Digital Player Cards for Fantasy Football Game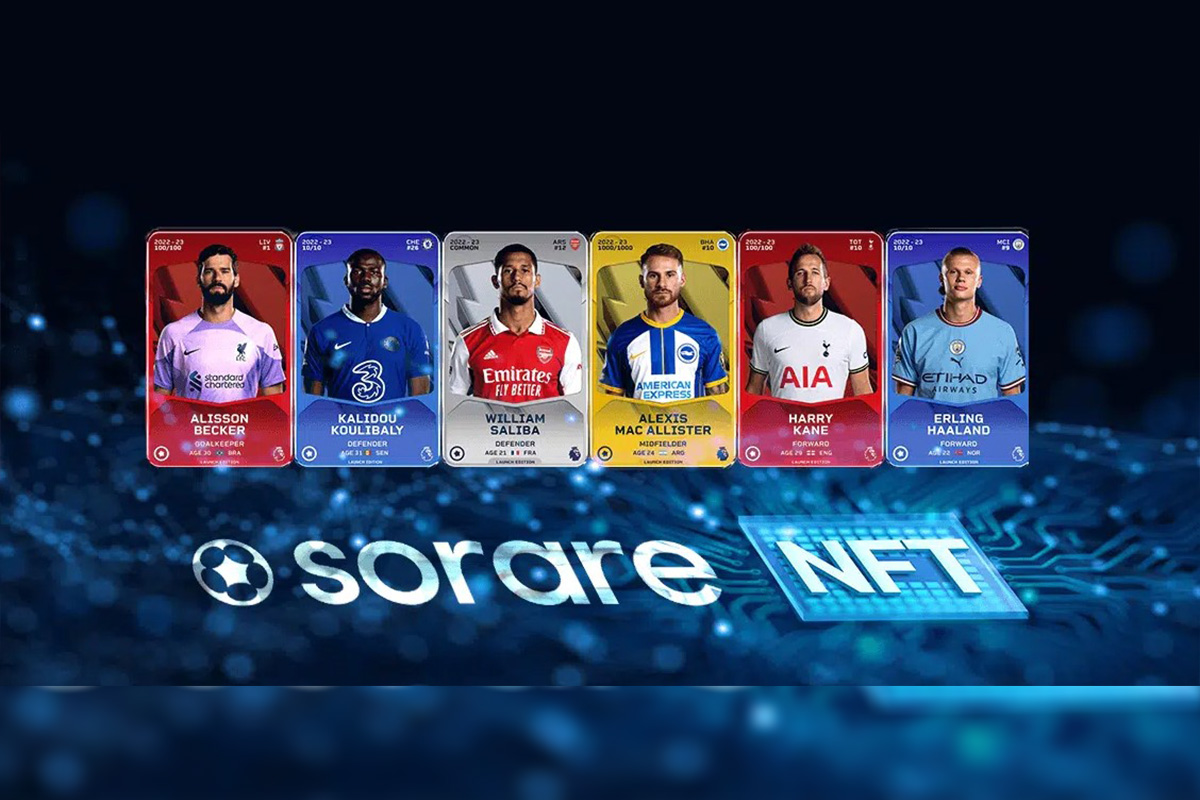 Reading Time:
2
minutes
Sorare, the global sports entertainment company, has signed a four-year licensing partnership with the Premier League.
The agreement will allow Sorare to release digital cards of players from all 20 Premier League clubs as part of its free-to-play online fantasy football game and will provide fans with another way to connect with their favourite clubs and players.
Just like a team manager, Premier League fans can now buy, sell, collect, and build teams with officially licensed digital player cards, and compete with their teams in Sorare's free fantasy football game for rewards. To mark the new partnership, Sorare has also launched exciting new gameplay features including league-specific competitions, draft-based gameplay, and capped-mode competitions.
The Premier League is the world's most watched football competition with a long history of entertaining sports audiences within the UK and internationally. Premier League games are broadcast to 880 million households in 188 countries, with 90 broadcasters and more than 400 channels showing games. The Premier League and its clubs count almost a billion followers on social media.
With more than three million users worldwide, Sorare is one of the world's most popular online sports games and offers the Premier League another way to engage with its supporters.
Sorare has experienced incredible demand and hypergrowth since its launch in 2018, partnering with over 300 sports organisations to launch cards of their players, including Spain's LaLiga, Germany's Bundesliga, and Italy's Serie A. In 2022, it also expanded into two new sports – baseball and basketball – by partnering with the NBA and MLB and this latest partnership is a major milestone for the company. Sorare also has athletes Serena Williams, Lionel Messi, Zinedine Zidane, Rio Ferdinand, Antoine Griezmann, Gerard Piqué, Blake Griffin, and Rudy Gobert among its investors, ambassadors, and advisors.
Richard Masters, Chief Executive of the Premier League, said: "The way that supporters follow their favourite teams and players is evolving and the Premier League is always looking for ways to engage with fans. Sorare's digital cards and innovative online game represent a new way for them to feel closer to the Premier League whether they are watching in the stadium or from around the world. We believe that Sorare are the ideal partner for the Premier League and we look forward to working closely together."
Nicolas Julia, CEO and co-founder of Sorare, said: "The Premier League is a truly global competition and has been the home to so many iconic moments and players over the last 30 years. As football fans ourselves, this partnership is something we've dreamt of since we founded the business. It's a major milestone for us as we pursue our goal to build a compelling global sports community for fans and we're extremely proud to have now partnered with three of the biggest sports leagues in the world: the Premier League, NBA and MLB. We're incredibly excited and can't wait to see fans play with Premier League cards in our tournaments."
game – the German Games Industry Association celebrates its fifth anniversary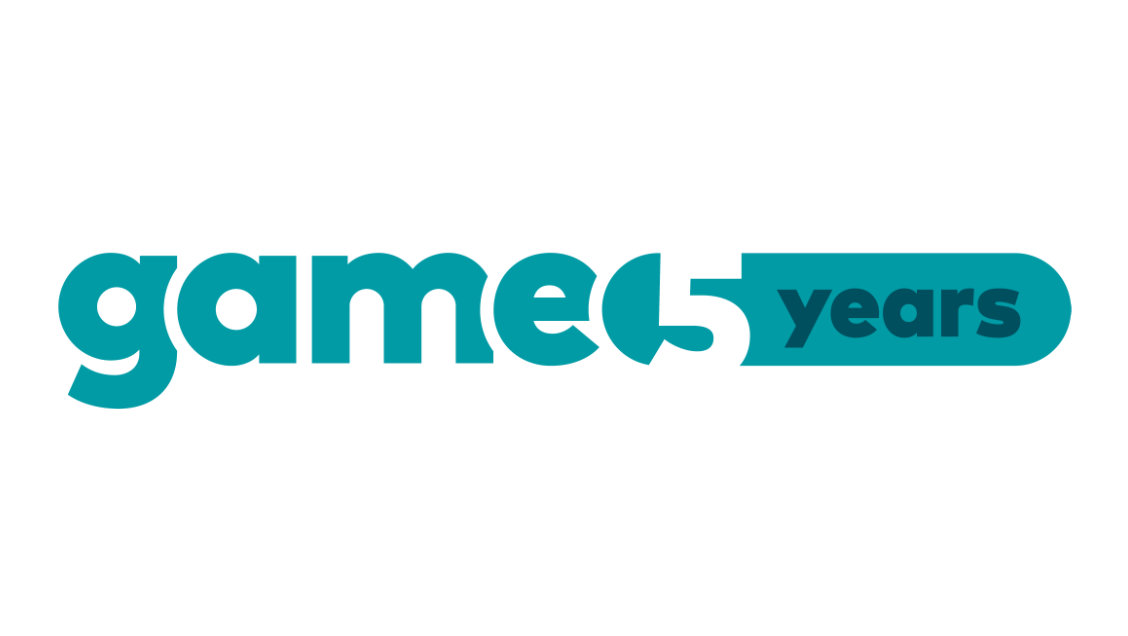 Reading Time:
2
minutes
game – the German Games Industry Association is celebrating its fifth anniversary. It was on 29 January 2018 that the BIU and GAME completed their merger.
The new organisation was home to approx. 180 members when it began. Now, five years later, game has long since grown to more than 400 members. Since completing the merger, the association has spoken for and successfully represented the interests of the games industry as a whole. There have been numerous positive developments to report: the subsidiaries Entertainment Software Self-Regulation Body (USK) and Foundation for Digital Games Culture (Stiftung Digitale Spielekultur) have both grown during this period, while new subsidiaries such as devcom and the esports player foundation have been welcomed to the game family. Thanks to game's regional offices, the games industry is now represented throughout Germany. In order to supplement the existing, in some cases long-standing, regional associations, game joined with local companies to establish seven new regional offices. As a result, the games industry has been able to celebrate a series of successes in Germany's federal states and growing support from many federal state governments, something evidenced among other things by increased funding for regional support programmes. Both gamescom, the world's biggest event for computer and video games, and the German Computer Games Awards (DCP) have been able to achieve numerous milestones over the past five years. The industry's unified voice has also found an audience with policymakers: from the introduction of funding for the games industry and the establishment of a dedicated games department to the creation of a games strategy, the German government has done a great deal at the federal level these past five years to strengthen Germany as a games industry hub – and game has been a huge part of these efforts.
'The past five years have supplied a clear demonstration of just how much we can achieve now that we are working together and our industry is speaking with a single voice,' says Felix Falk, Managing Director of game – the German Games Industry Association.
'With our association of more than 400 members and our institutions, we have created a powerful structure – and we are using this structure to raise the profile of games and of our industry, create opportunities, counter risks, and deliver effective assistance to stakeholders in Germany's growing games ecosystem. We owe a particularly big thank you to our entire team and our many dedicated members. I am also grateful for the statements made by political figures on the occasion of our anniversary, something that underscores the government's focus on and appreciation of our industry. All of this represents a strong foundation for the future as we continue to pursue our mission of making Germany the best games location. We have big plans, and our association and industry have never been in a better position to make these a reality than we are today.'
BMM Testlabs and BMM Innovation Group Exhibiting at ICE 2023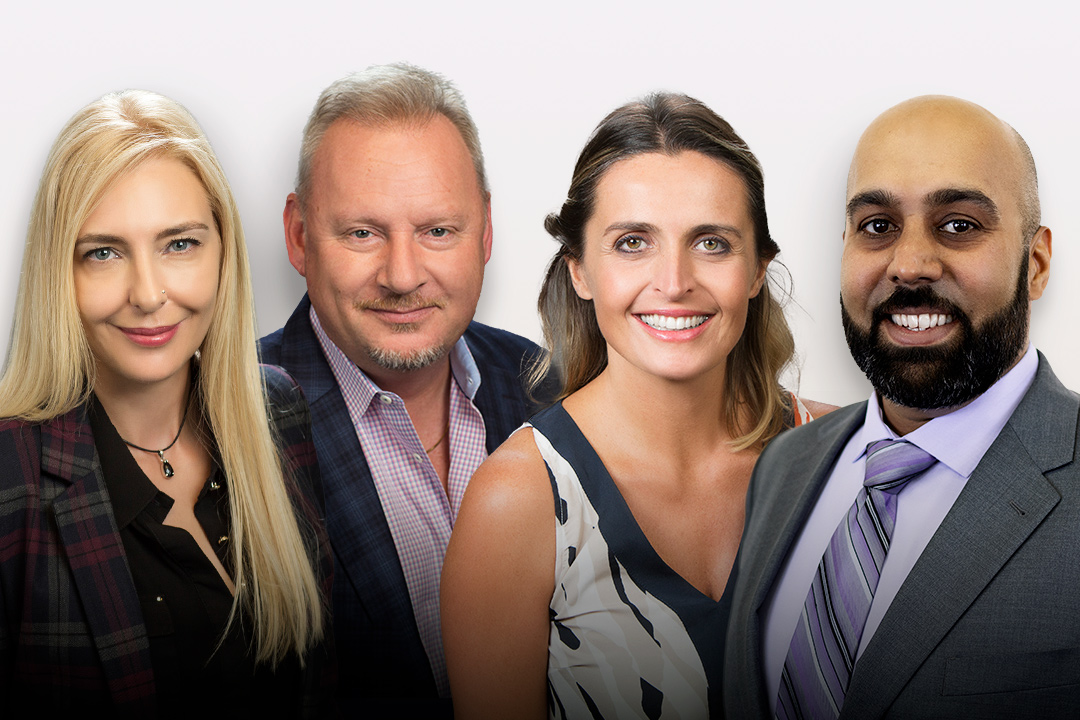 Reading Time:
2
minutes
BMM Testlabs is pleased to participate in the ICE London tradeshow taking place at ExCel in London between February 7-9, 2023. Attendees and exhibitors are encouraged to stop by the BMM Testlabs stand (N3-520) to network with our world-renowned product certification, quality assurance testing, and compliance services team of experts.
Martin Storm, Executive Chairman and CEO, commented: "BMM is excited to be participating at ICE London again this year. Our team of experts will be available to provide help and expertise to all ICE attendees, whether they are start-ups, first time attendees, or large companies. Our reputation, combined with our team of experts, delivers the knowledge, experience, and tools necessary to lead newcomers and established companies to create compliant products for gaming markets all over the world.
Marzia Turrini, Executive Vice President, EURSAM, continued, BMM is among the top two suppliers of online testing and certification services in Europe. We have established new dedicated teams and expanded our existing teams around the world to ensure that our online product certification, security testing, and audits continue to meet the expectations of our global customers. Our team of experts looks forward to educating all European suppliers interested in navigating the myriad of new regulatory frameworks during the ICE expo.
BMM will be joined in booth N3-520 by the BMM Innovation Group (BIG), which will be the first time BIG Cyber and RG24seven exhibit at ICE London. Amit Sharma, CEO of the BMM Innovation Group, will be present at ICE to discuss BIG Cyberߣs services, which includes a 24/7 monitoring SOC and SIEM platform, fully managed cyber awareness training, security testing, and more. Wendy Anderson, CEO of RG24seven, will be present at ICE to demo the free training platform and discuss how RG24seven supports and protects the gaming industry through responsible, effective, and free employee training.
For more information about BMM Testlabs or the BMM Innovation Group (BIG Cyber and RG24seven), visit us at stand N3-520.