QTech Games unveils new cryptocurrency currency feature for its games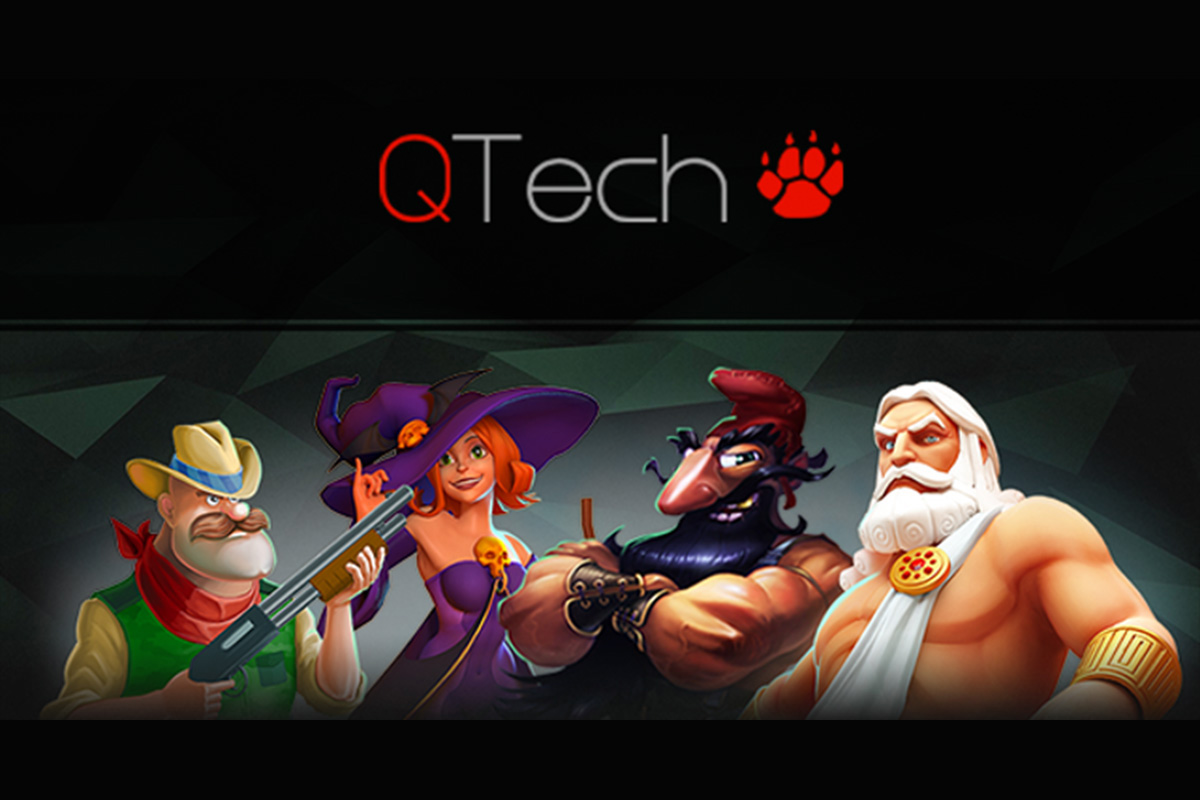 Reading Time:
3
minutes
Leading distributor continues its breakthrough work with crypto to underpin more games for clients across emerging markets

QTech Games, the leading games distributor across Asia and emerging markets, has unveiled its latest upgraded cryptocurrency tool kit which supports a unique crypto-to-game currency feature.
The leading platform is now able to arm its partners and their players with all the inherent crypto benefits of lower transaction costs and faster withdrawals across a wide variety of cryptocurrencies, including but not limited to: BTC (Bitcoin), ETH (Ethereum), XRP (Ripple), LTC (Litecoin), BCH (Bitcoin Cash), USDC and DAI. These cryptocurrencies, attended by a widening range of stablecoins, alt-coins and even virtual tokens, will attract and empower a host of new players who hold and want to play in these popular alternatives to fiat, underpinned by a responsive real-time exchange mechanism.
Accordingly, players can now both keep their wallet in cryptocurrency, and also play in traditional fiat money. As a result, most games on the QTech platform are now available for play, not only those games which support crypto.
The move tracks surging underlying demand and a buoyant atmosphere in the crypto community, whose optimistic outlook has been bolstered by further recent gains. Indeed, QTech clients are now finding that those crypto customers who have accrued capital gains are more eager to take chances across the gaming verticals.
QTech Games' backend that provides operators with the ability to manage player registrations, payments, promotions, marketing, and other key functions, is supported by one of the strongest technical teams in the industry, making the back-office a scalable tool which grows with the operator.
Ulf Norder, CCO at QTech Games, said: "This is a timely crypto-to-game currency innovation, including the possibility to create virtual currencies as well. It's essentially two features in one: players can deposit into their wallets as normal, convert their balance into any currency (coin, token, or play games which aren't bespoke crypto games) and then play as usual, safeguarded by our unique real-time exchange mechanism.
"The gambling industry was one of the original pioneers in the use of crypto, and opportunities still abound, both for our partners and their players. By this, I naturally refer to the recognized advantages around speed and security, but also the savings our clients can then pass on to the consumer for a better experience all round. Players can benefit from fairer margins compared to fiat-money operators, who have to pay substantial costs for conventional payment-processing and chargebacks. On sportsbook, that might mean better margins – or, on casino, better promotions. Everyone benefits.
"As the leading distributor across developing territories, we want to help educate our partners, improve adoption rates, and unpack the day-to-day needs of the customer, so we can service them. They want speed, flatter learning curves, and tighter security. As a result, we're now giving it to them. It's as straightforward as that.
"Our commitment to rolling out high-quality content remains undimmed, but crypto is a progressive ally in driving revenue for our partners. So, it's a real thrill to partner with more and more ambitious digital casinos, who are looking to disrupt the space through cryptocurrency innovation, underscored by QTech's quality product line. This is just the beginning.
"Of course, none of this means going all-in and converting everything into blockchain. But an edge and an understanding can be secured by simply integrating crypto as a new payments pathway. Ultimately, every scarce asset will be "blockchain-ified" – be it a stock, a fungible dollar or a non-fungible token (NFT). It all goes on chain and can take traditional banks and charges out of the equation. Blockchains are radically egalitarian because every user becomes a root user."

React Gaming to Offer LOOT.BET Esports Wagering Skin via HHRP in the Philippines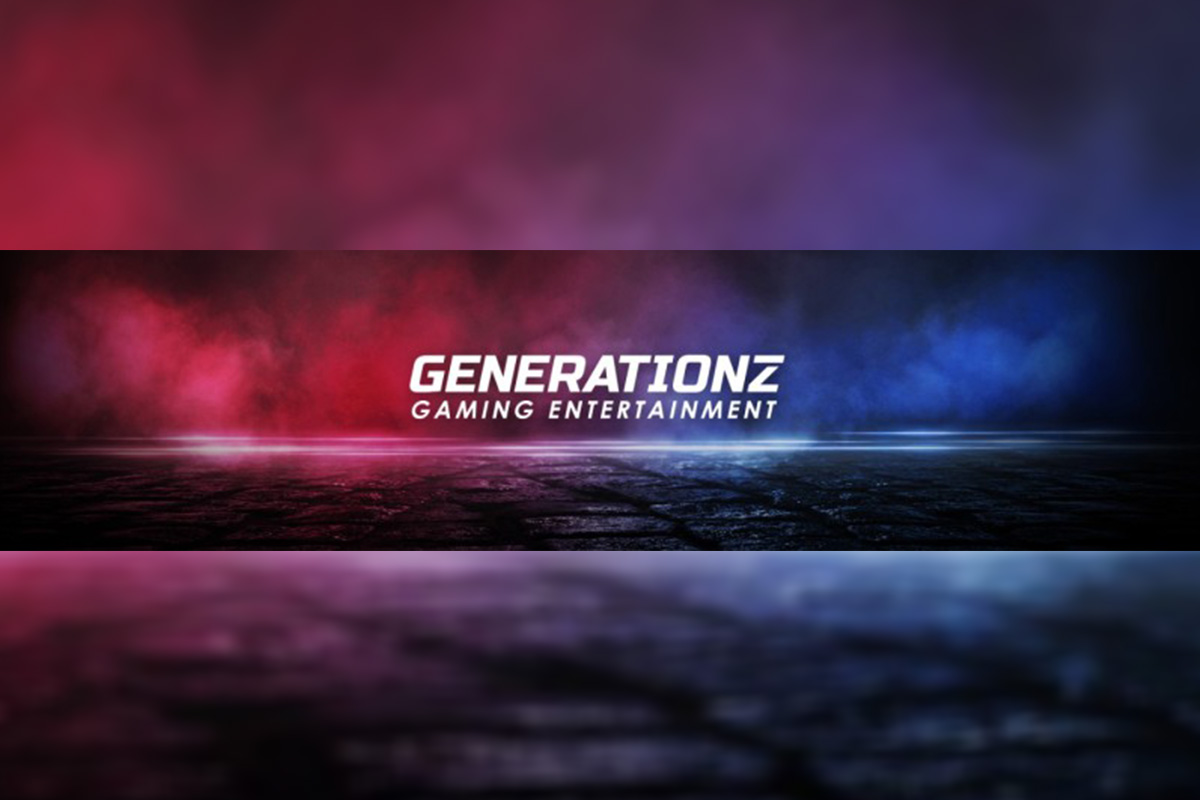 Reading Time:
< 1
minute
Generationz Gaming Entertainment, a subsidiary of the React Gaming Group, has signed a white label revenue sharing agreement with HHRP Inc to operate LOOT.BET's esports wagering platform in the Philippines, pending successful certification of the LOOT.BET platform by Gaming Laboratories International.
"We are thrilled to have HHRP as a partner for the Philippines market, HHRP being one of only four companies holding online gaming licences in a country of more than 109 million people," Laurent Benezra, President and CEO of React Gaming, said.
"This agreement is part of our two-pronged growth strategy to expand LOOT.BET's reach into the B2C and B2B markets. The advantage of the B2B market is that LOOT.BET's platform will be offered to established customer bases, thus involving no customer acquisition cost on our part. Our partner will offer our white-label platform as its own to its customers and we will receive a portion of the revenue generated when those customers use the platform. The more popular our platform, the more revenue it will generate. The great thing about this model is that we can replicate it in multiple markets and with multiple online gaming providers at minimal cost," Laurent Benezra added.
BetMakers Signs Agreement with Royal Sabah Turf Club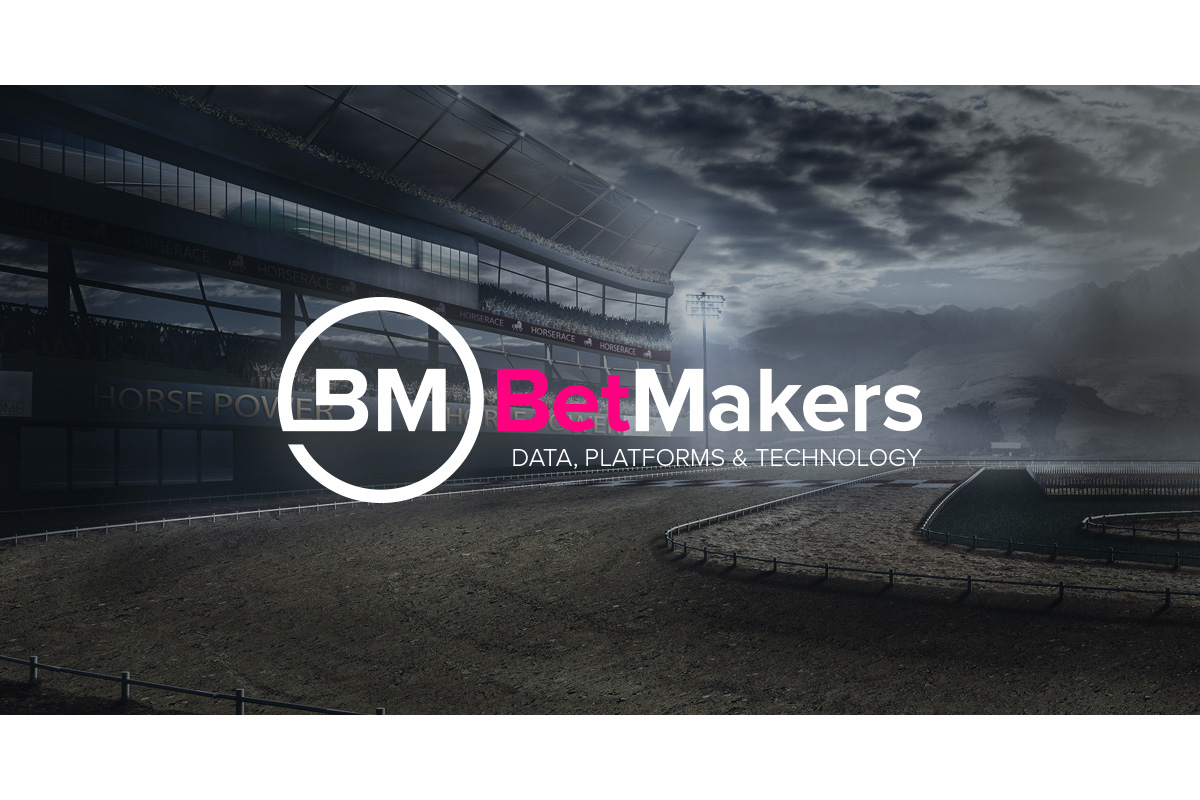 Reading Time:
< 1
minute
BetMakers has signed an agreement with the Royal Sabah Turf Club to provide its solutions to the Malaysian racecourse operator and its betting network.
Through the five-year deal, BetMakers will deliver a tote betting system along with content management services at the Tambalang Race Course and the Royal Sabah's off-course betting network, via its Global Tote and Global Racing Network divisions.
BetMakers will be the exclusive rights holder for races held at the Malaysian club within both Tote and fixed-odds markets. BetMakers owns Global Tote, which it acquired from Sportech last year. Global Tote will deliver the Quantum to the Royal Sabah Turf Club as a SaaS solution, which will provide the club with the operational tools and training to distribute races to racetracks licensed by betting operators worldwide.
Lance Ku, Director of Sales & Business Development Asia for Global Tote, said: "Global Tote is very pleased to extend and grow our partnership with Royal Sabah Turf Club. The Global Tote solution offers advanced capabilities and features that will help them deliver a fantastic customer experience.
"Combined with Global Racing Network's professional content management solution, Royal Sabah has a powerful route by which to pursue opportunities for growth."
Datuk Peter Chin, Chairman of Royal Sabah Turf Club, said: "We have been very pleased with the services we receive from Global Tote and having the ability to turn to BetMakers for both our betting technologies and services, as well as for content distribution management, offers Royal Sabah Turf Club the most efficient, effective means by which to reach new markets for our racing, new content for our customers, and new revenue streams."
Mayhem Studios announces its first Battle Royale title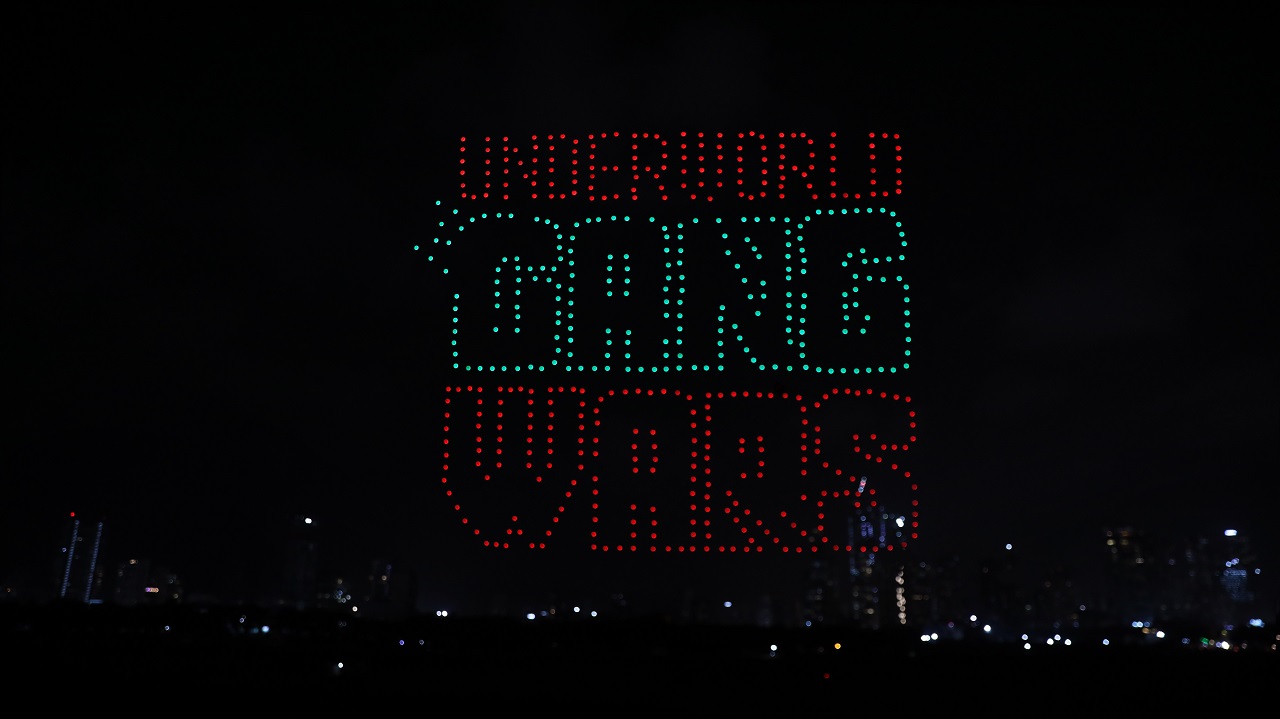 Reading Time:
2
minutes
"Underworld Gang Wars" or UGW, which revolves around the rivalry between two gangs, launched through India's largest drone show designed for a game reveal
 Mayhem Studios, India's first studio for AAA games has announced its first title "Underworld Gang Wars" (UGW), a Battle Royale game set in India. With the characters and plot rooted in India, the game promises an exciting setting with some interesting characters inspired by stories of India.
Set in a truly Indian plot, the locations, the gangs and the icons represent an Indian context in a AAA game for the first time. The theme, weapons, and the maps of the game have been designed to offer a unique experience to the gamers.
The gameplay becomes intense in UGW as the underdog gang from the West wants to take control of the Eastern region from its arch-rival urban gang.
To provide an authentic experience, each region depicted in the game resembles a real location in India, be it the coal mines or the next-door apartment complex. It also has iconic landmarks including a fort, station, stadium and a racecourse.
Scheduled to be launched later this year, the game's pre-registration window will open from 22nd May.
Commenting on the announcement, Ojas Vipat, CEO of Mayhem Studios, said: "We are thrilled to come up with the first Battle Royale Title that promises to offer one of the most relatable storylines for gamers. UGW's unique locations and the highly relatable universe with great graphics are sure to provide a great experience for Battle Royale players. We are also excited to put together a blockbuster game with some unique stories of India for the world."
Mayhem Studios has conducted India's biggest game reveal through a drone show at Mumbai's Mahalaxmi Racecourse. Through this drone show, the studio revealed the game logo and also created a QR code that directed the onlookers to the game teaser.
The event was also attended by leading gaming influencers and enthusiasts like Tanmay Bhat, Mortal, Scout and Dynamo Gaming.