Raketech Revenue Reaches All-time High of €11.8M in Q4 2021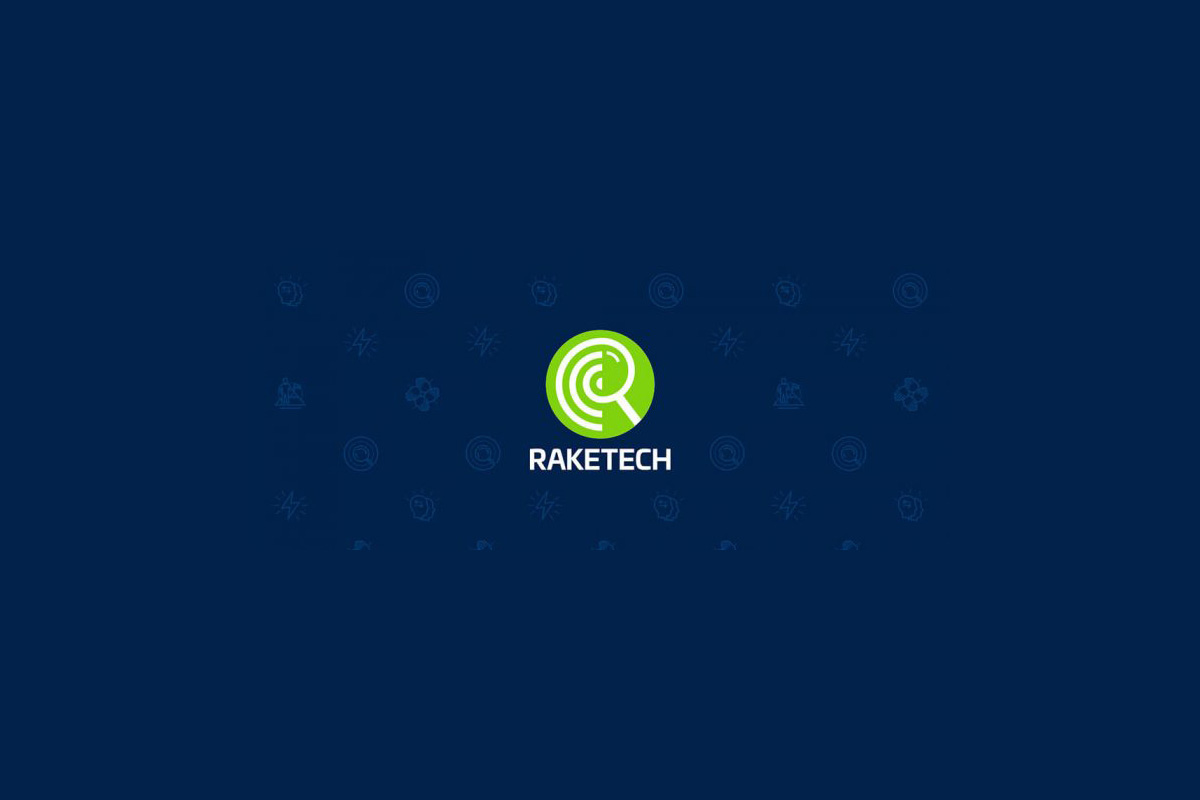 Reading Time:
< 1
minute
Raketech has published its financial results for the fourth quarter of 2021.
The company has seen Q4 2021 revenue reach an all-time high, totalling €11.8m ($13.4m).
Q4 2021 Financial Highlights
Revenues totalled EUR 11.8 million (EUR 8.5 million).
US acquisitions increase sport revenues to EUR 2.6m (EUR 1.0m), representing an increase of 149.5%.
Non-Nordic revenues increase with 154.6%, totalling EUR 5.5 million (EUR 2.1 million).
Organic growth amounted to 12.5% (15.0%).
Adjusted EBITDA amounted to EUR 5.4 million (EUR 3.6 million), corresponding to a margin of 46.0% (43.1%).
Earnings per share after dilution amounted to EUR 0.07 (EUR 0.05).
Q4 2021 Operational Highlights
On December 9, Raketech completed the acquisition of leading US tipster asset (A.T.S. Consultants) providing tailored pre-game insights for sports. The agreed purchase price amounted to EUR 13.7 million, of which EUR 10.6 million has been settled in cash. The additional purchase price will be settled through issuance of Raketech shares amounting to EUR 2.2 million and a deferred consideration of EUR 0.9 million.
Foundation laid for future US expansion by establishing a US business unit, led by a local Managing Director.
"The fourth and final quarter of 2021 was a strong quarter for Raketech, and I am happy to see that we have continued to deliver on our strategic goals of increasing the diversification of our business. Revenues amounted to EUR 11.8m, which is a new all-time high for the group, representing an annual growth of 40% whereof 12.5 percentage points were organic. Thanks to benefits of scale, our EBITDA increased to EUR 5.4m, corresponding to a growth of 50% and an EBITDA margin of 46%," Oskar Mühlbach, CEO of Raketech, said.
Gaming Innovation Group completes acquisition of AskGamblers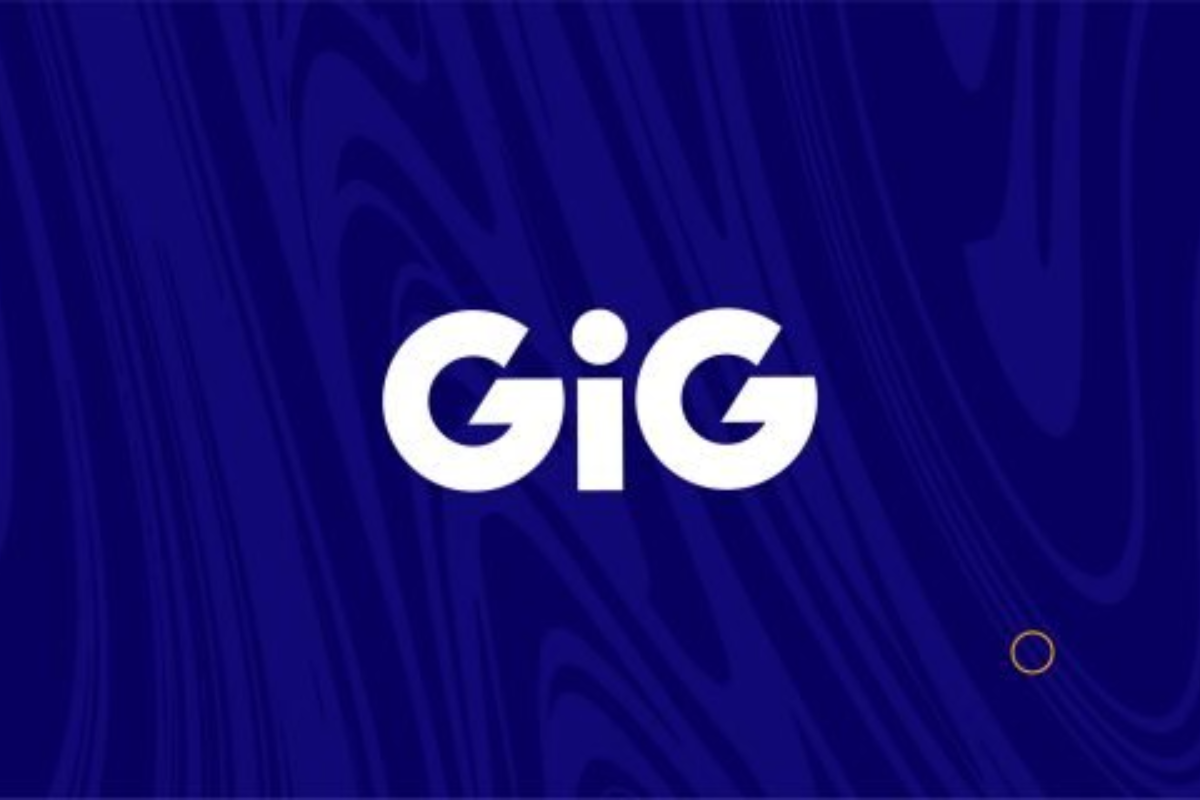 Reading Time:
< 1
minute
Gaming Innovation Group Inc. ("GiG") signed an agreement to acquire the casino affiliate websites Askgamblers, Johnslots, Newcasinos and several smaller domains from Catena Media Plc., ref. announcement from GiG on 15 December 2022. GiG has today completed the acquisition and will consolidate these assets as from today.
GiG Media is eagerly anticipating the operational and commercial opportunities of the well regarded affiliate website AskGamblers, now that the transaction has closed. Management is focused on elevating the performance of this asset and has a clear strategy in place to implement GiG Media's innovative technical SEO and marketing technology, along with Askgamblers' extensive knowledge. GiG aims to drive substantial growth and maximize profitability through renewed focus on the Askgamblers domain, with the goal of increasing revenue and EBITDA in the near future.
Richard Brown, CEO of GiG said: "We are thrilled to add another top casino affiliate site to our portfolio, and believe it holds immense growth potential. The acquisition also broadens our geographical footprint and increases revenue diversity both geographically and client wise, reducing the overall operational risk."
The transaction is carried out through a share purchase by Innovation Labs Limited (GiG Subsidiary) of the totality of the issued shares of Catena Publishing Limited and Catena Media doo Beograd. The consideration (on a cash free and debt free basis) is €45,000,000, of which €20,000,000 is paid today with the remaining balance to be paid in two installments on 31 January 2024 (€10 million) and 31 January 2025 (€15 million).
First Look Games and Bragg Gaming join forces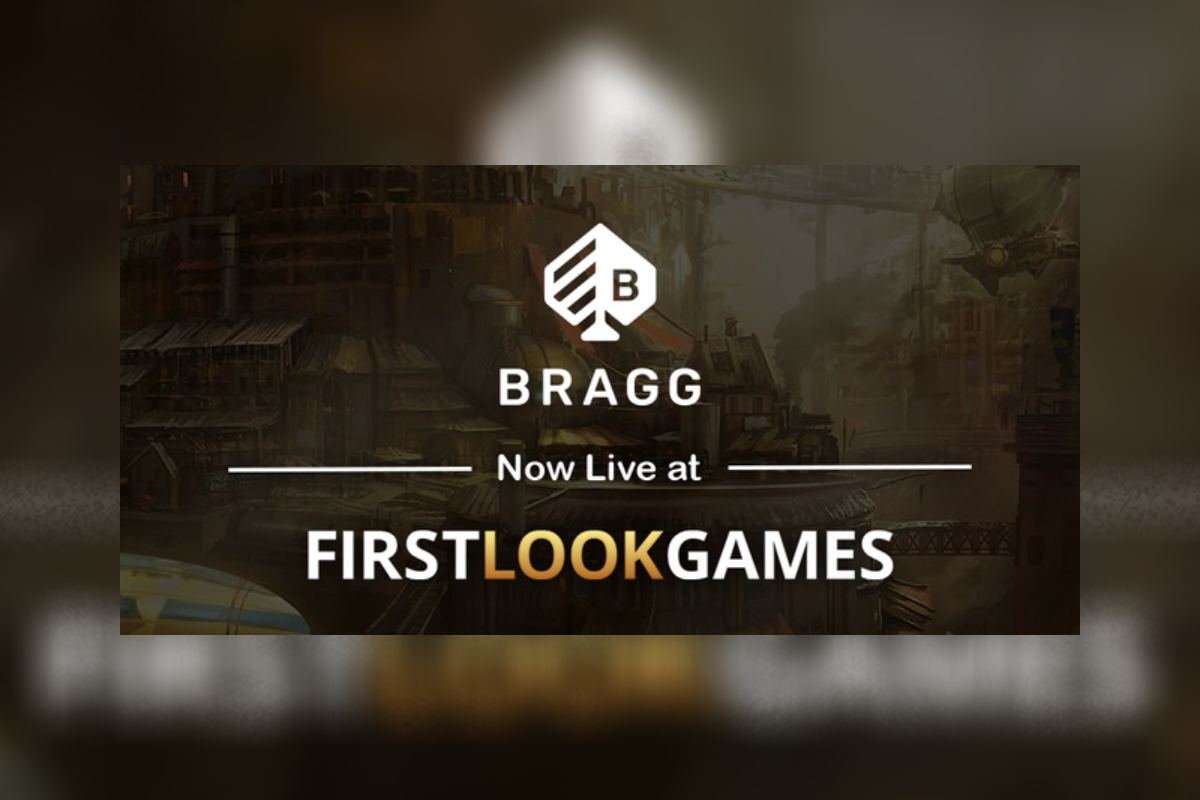 Reading Time:
2
minutes
Bragg to utilise the power of affiliate marketing to access First Look Games' network of over 800 publishers
The First Look Games platform is delighted to welcome power player, iGaming technology and content provider, Bragg Gaming. Bragg has engaged First Look Games for the purpose of affiliate and B2C game promotion for both its in-house and partner studios.
Bragg Gaming is a one-stop-shop for operators, offering technology solutions and support services as well as a packed portfolio of content from its owned and third-party providers.
The deal with First Look Games will allow the iGaming provider to distribute information and assets for the purpose of gaining B2C traction and visibility on game launches from its in-house studios, including Atomic Slot Lab and Indigo Magic, as well as selected powered by Bragg partners. All of whom gain access to more than 800 approved affiliates and publishers around the world.
As a First Look Games partner, Bragg Gaming can upload game sheets, logos, images, videos and even demo games for each of its slot titles to a dedicated library. These assets can then be downloaded by First Look Games-approved affiliates, either individually or in bulk.
Publishers use this information to create game reviews and other traffic-generating content about the studio and its game portfolio, which are then published across a combined global audience of more than 20 million players.
First Look Games puts the power in the studio's hands, allowing it to manage all information and assets via its Studio Management Centre. Here, developers can highlight any operator exclusivity agreements and even add or remove jurisdictions for each game.
Bragg can also decide what information it shares with affiliates and when that information is made available to them. Compliance is ensured via a suite of tools, including a free age-gate for relevant markets and the automatic accuracy monitoring of published content.
Tom Galanis, Founder of First Look Games, said: "Bragg Gaming is a major iGaming content provider, and we're thrilled to be helping to ramp up the promotion of games developed on its Remote Gaming Server via our network of 800+ approved publishers.
"Affiliates present a massive opportunity for studios to drive awareness of their titles among huge audiences of engaged online casino players around the world. First Look Games does much of the heavy lifting, allowing the likes of Bragg to engage this significant audience easily and cost-effectively."
Niklas Mravlje, Director of Product Marketing at Bragg Gaming, added: "This is an important step for Bragg Studios and for our studio partners from the Powered by Bragg range, allowing us to ramp up the visibility of our rapidly expanding games portfolio to an even bigger audience.
"Competition for player attention is incredibly fierce among studios, and First Look Games will help us to be heard above the noise being made by our rivals and to drive awareness of the Bragg name, our collection of studios and the thrilling titles that we produce."
Slots Temple Launches Real-Money Slots Tournaments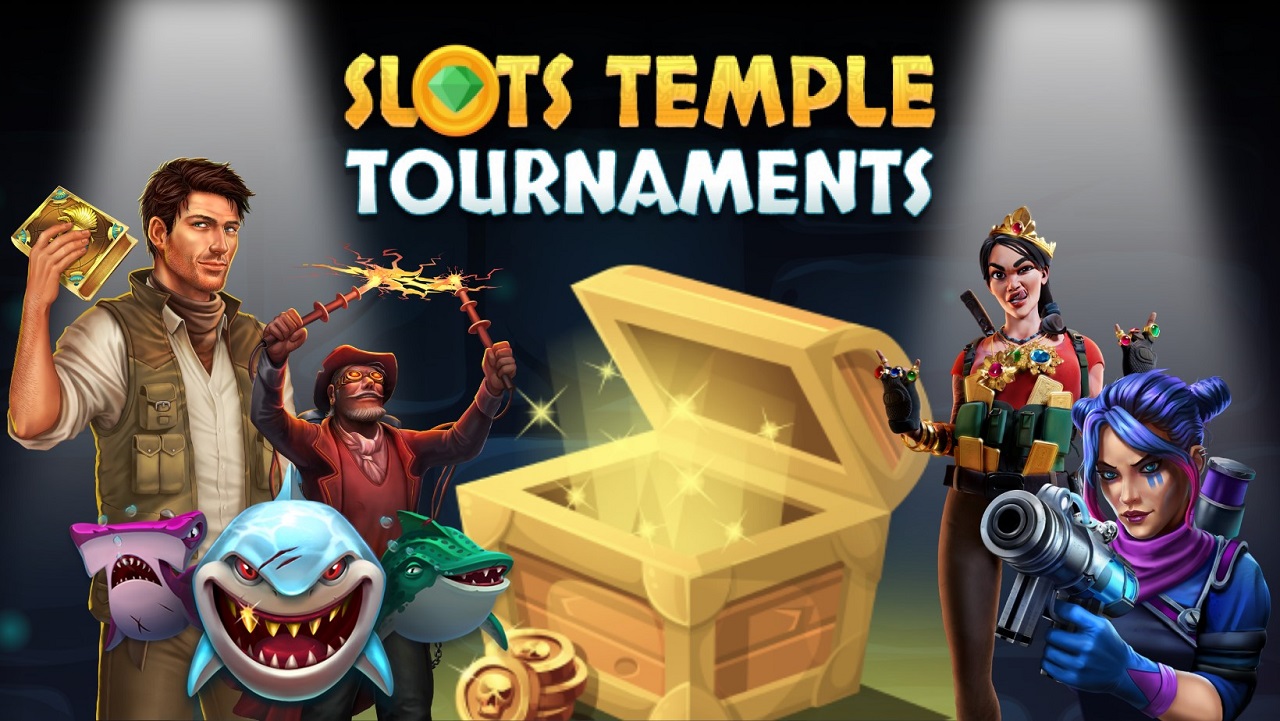 Reading Time:
< 1
minute
Slots Temple is the only affiliate site offering tournaments for cash prizes in the UK
Leading free online slots platform and affiliate marketing site Slots Temple has begun offering paid-for slots tournaments to complement its existing range of free-to-play competitions with cash prizes.
Now, for small, affordable buy-ins, players can compete against each other to climb a live leaderboard based on wins,
consecutive wins/losses and hitting big win multipliers.
There will also be spot prizes for lower positions to ensure the excitement lasts right to the end of the tournament.
The paid-for tournaments will allow Slots Temple to offer bigger prize pools and deeper payout structures, but there is no obligation to buy in. Fans of free-to-play tournaments will still be able to enjoy the same range of free games boasting big cash prize pots for absolutely no outlay whatsoever.  
Slots Temple became the first UK affiliate marketing site to offer cash prizes for free tournaments last year, after it was awarded a license to do so by the UK Gambling Commission. With these competitions proving to be wildly popular, the new buy-in tournaments were the next logical step on the roadmap, says Fraser Linkleter, CMO at Slots Temple.
"Bigger prize pools add even more stickiness to the site and attract new players, which should swell the prize pools even further. So, it's about adding an extra layer of excitement. But at our core, we remain the go-to destination for fun free slots play," Linkleter said.
Slots Temple enables slot aficionados to try the latest and best slots content. The site has built a burgeoning community of slots players who can chat, leave reviews, and exchange opinions about their favourite games.