Fnatic Looks to Future of Fandom with Launch of Official Membership Programme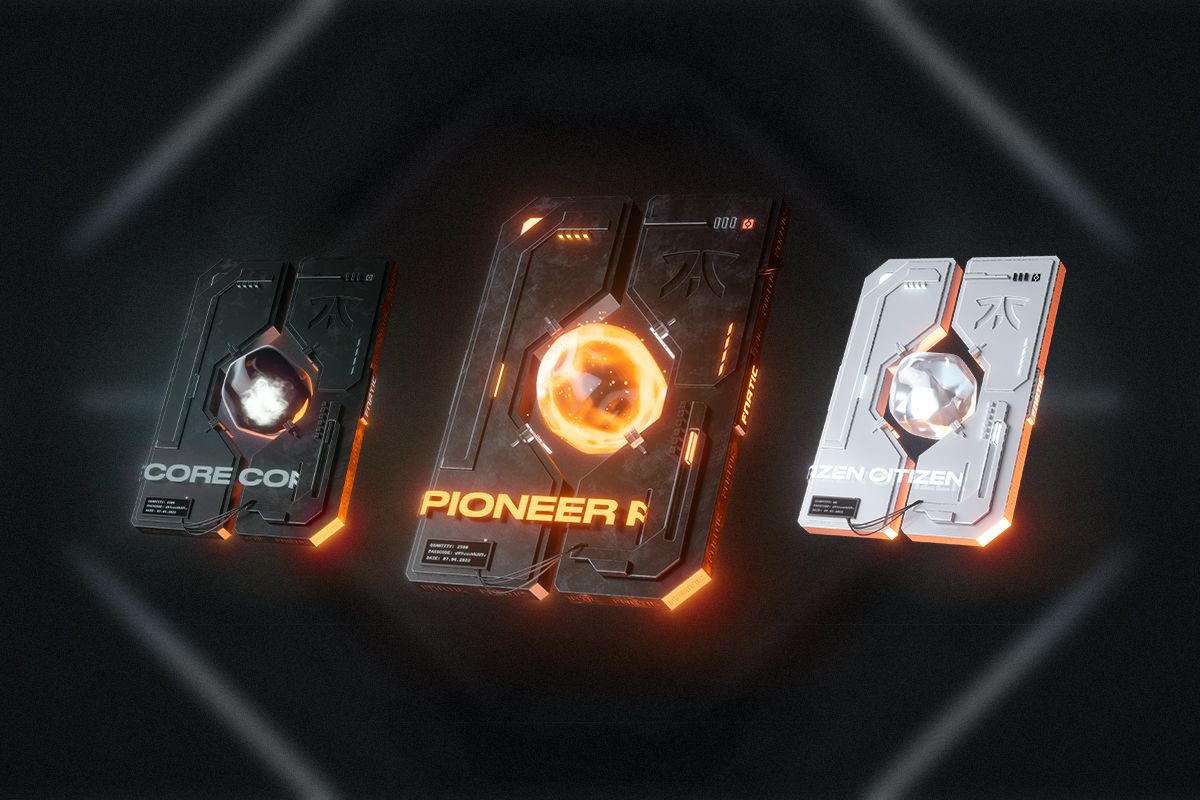 Reading Time:
2
minutes
Fnatic's first ever membership programme offers fans an array of rewards & features; from annual pro kit, access to digital & physical events, exclusive content, meet and greets and limited edition collaborations

The membership programme is available in three tiers: Citizen (free), Core (US $250) and Pioneer (US $600)

The digital membership is built on blockchain technology, allowing for full ownership of the digital asset by the holders, whilst granting access to an array of benefits and features

The programme, released with the support of Fnatic's partnership with Crypto .com, will give fans access to upcoming rewards
Fnatic, the world's leading esports performance brand, has today unveiled details of its first ever membership programme to offer fans an array of money-can't-buy rewards and features across content, digital and physical products, exclusive events and more. The programme, released with the support of Crypto .com, follows the launch of Fnatic ID, the home of Fnatic fans, and is designed to enable the Fnatic community to connect and engage in completely new ways.
The digital membership programme will be available in three tiers, each with its own set of benefits, and features, being:
Citizen (free)    –   Core ($250) –   Pioneer ($600)
Depending on the tier acquired, rewards include chances to attend private digital and physical events, meet and greets with the Fnatic pro-player and creator rosters, Fnatic shop discounts, an annual mystery loot-box worth at least $100 and a pro-jersey annually.
The Fnatic community will be able to access discounts and early access to the keys. For the first release of Fnatic's membership programme, Citizen keys will be unlimited until 7th April, whilst Core and Pioneer keys will be limited to 2500 each.
Fnatic's global partner Crypto.com is supporting the progression of Fnatic into the Web3 space with technologies including Crypto.com Pay, Crypto.com DeFi wallet integrations and future member exclusive content drops. Members will also get early access to exclusive physical and digital events and Fnatic drops (previous drops included Nike, Champion, and Hello Kitty).
Sam Mathews, CEO at Fnatic, said: "It's no secret that for any brand, especially in esports, community is everything. Fans empower us, and we couldn't exist without them. Our membership programme is designed to bring our community closer to us, as well as our players and creators. This means having their voices heard, influencing where we go next, and providing rewards and features they care about.
After collecting feedback, we worked tirelessly to create a future-facing programme of ongoing benefits that are integrated directly into our product, and built for the long term. We want our fans to feel a deep sense of belonging to Fnatic, whilst having direct ownership over their keys. It's truly theirs to hold onto forever, pass on to a friend or even sell.''
Fnatic's membership programme has been developed around the idea of providing enduring value for fans, with the owners able to access real world benefits. Unlike a traditional subscription model where fans "rent" their membership, Fnatic's membership programme is built on blockchain technology through NFT keys that allow fans to own their membership. The membership keys are run on a 'proof-of-stake' blockchain, drastically reducing energy usage vs 'proof-of-work' blockchains. More details can be found in the Frequently Asked Questions section.
Four Teams Advance to CS:GO Female Tournament at IESF WE Championships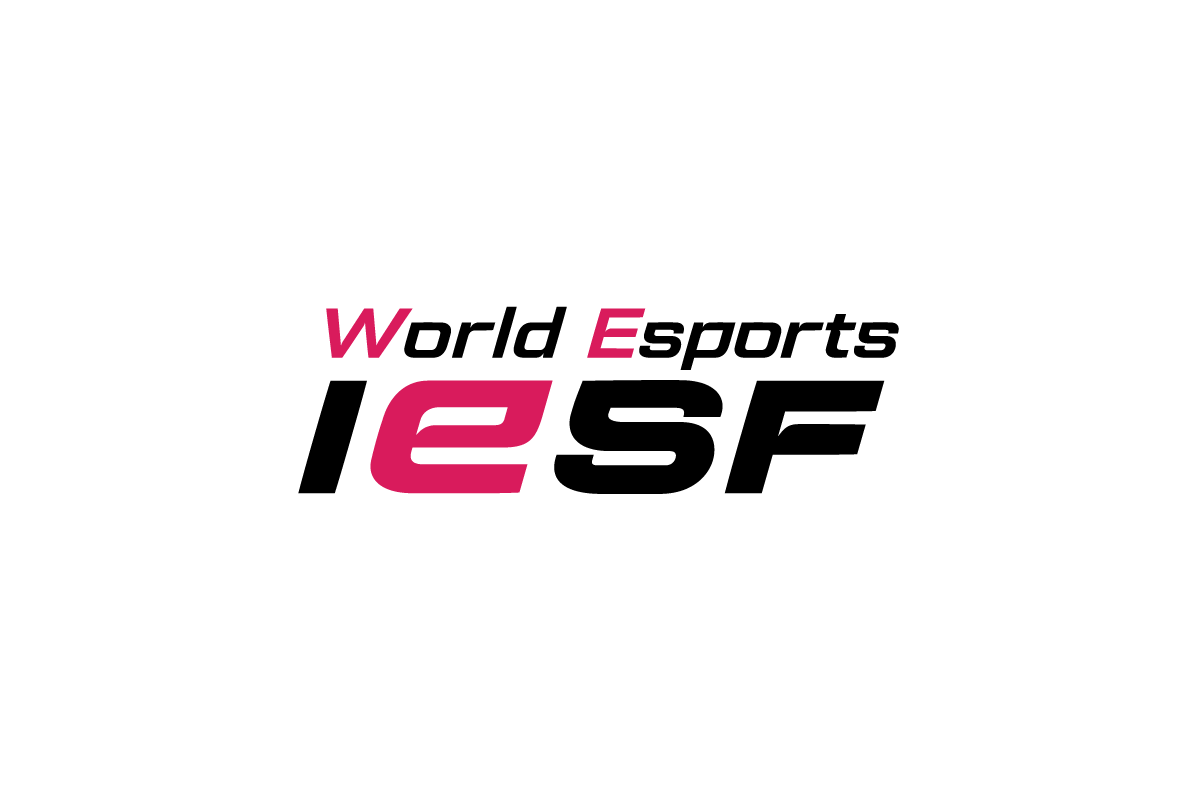 Reading Time:
< 1
minute
The International Esports Federation (IESF) concluded a groundbreaking competition for the Female Feature Division CS:GO qualifiers, which saw Indonesia, Poland, Namibia, and Argentina move forward to secure their spot at the World Esports Championships Finals in Bali, Indonesia. The qualifiers were hosted online by IESF, and the finals tournament in Bali will feature a $50,000 total prize pool. Poland and Argentina came out on top of their respective region's qualifiers.
IESF President Vlad Marinescu said: "IESF is privileged to be able to host its first-ever Female Feature Division CS:GO tournament, a significant step forward for the world of Esports. This event is promoting inclusivity and providing female gamers equal opportunities to succeed on Esports' biggest stage. IESF is committed to advancing and supporting the role of women in Esports through initiatives like this and our current partnerships with Women in Games and GIRLGAMER Esports Festival. "
IESF Marketing Manager Ana Karakolevska added: "Congratulations to the four female teams for giving us one of the most exciting qualifiers yet, and securing their spot at the first-ever CS:GO World Esports Tournament. IESF is proud to be making advancements in shaping the future of gaming for the entire World Esports Family. We can't wait to see these skilled teams compete in Bali."
World-leading Esports club Natus Vincere (NAVI) represented Poland in the qualifiers and will bring some of the world's best Esports players to Bali to compete for the ultimate prize. The 14th WE Championships will take place from December 1 to 12 with Indonesia, Poland, Namibia, or Argentina looking to be crowned the first female CS:GO tournament winners.
Strafe.com expands its global provision and opens its doors to the Dutch market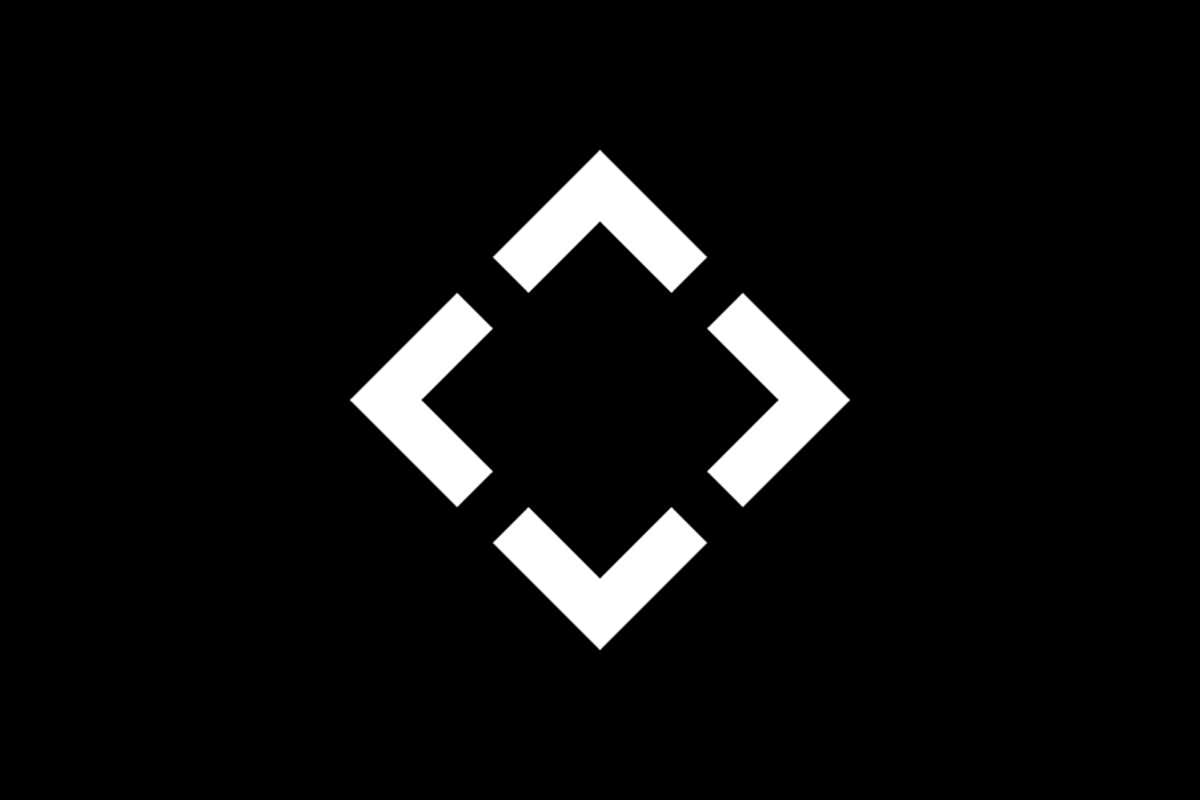 Reading Time:
< 1
minute
Strafe.com, the ever-growing esports affiliate, has expanded its global provision once more. Now, esports enthusiasts from the Netherlands can enjoy the exceptional daily content, news and reviews that have made Strafe.com such a popular choice across the industry.
Just six months ago, we saw Strafe.com add German, Japanese and Swedish to its list of available languages, allowing the platform's unique content to reach many more viewers. As we fast forward half a year, we can see that the esports giants are showing no signs of slowing down and are already looking to offer the same superb insights and views on the esports world to an eagerly-awaiting Dutch crowd.
Strafe.com started out as an esports only brand that targeted the Anglosphere. Today, we see a leading esports affiliate that accommodates bettors from all sorts of betting backgrounds and igaming interests. No longer can Strafe.com be considered a one-trick pony; instead, you can expect to find all of your online betting and wagering needs met under one roof.
The introduction of the Dutch language is just another stepping stone on the Strafe.com roadmap. In a short time, we have already seen the expansion of its global offering, including the addition of sports betting, strategy guides, online casino reviews, and much more. What's next for Strafe.com? We will have to wait and see!
MSSA invited to send U20 esports team to Malawi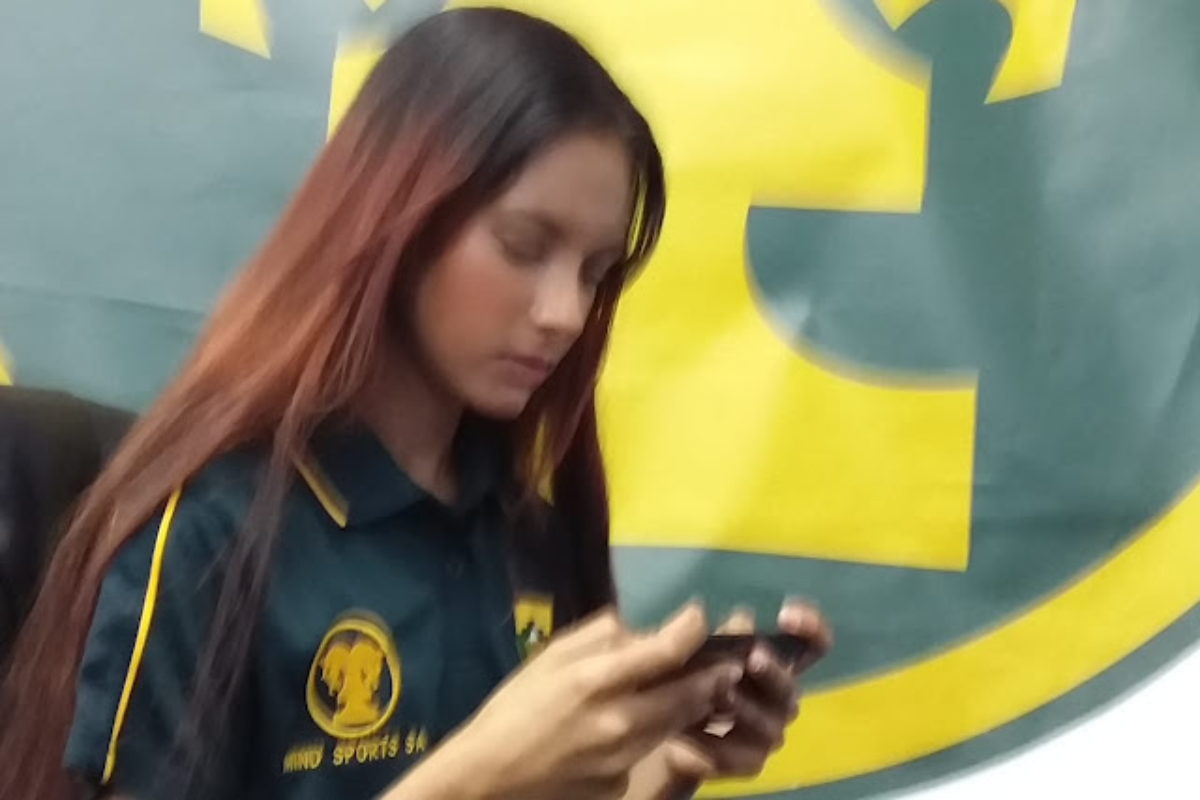 Reading Time:
< 1
minute
Mind Sports South Africa (MSSA) is held in high esteem and often receives invites to participate in events right around the world.
As such the Global Esports Federation (GEF) has informed MSSA of the inaugural Southern Africa Region Esports Championships 2022 (SAREC 2022) billed for Lilongwe, Malawi in December.
SAREC 2022 is a joint project of the GEF's Africa Esports Development Federation (AEDF) and the African Union Sports Council (AUSC) Region 5 and it will be a demonstration showpiece alongside of the AUSC Region 5 Youth Games which will be held in the same city on December 3rd and 4th , 2022.
This and many more initiatives are billed to unfold across Africa as the AEDF swings into action in a holistic development strategy for our continent through the values of the GEF – equality, diversity, fair play, inclusion and innovation.
The Game Titles to be played are eFootball and Street Fighter V.
The event will also see a SAREC Forum take place in which a convergence of esports, sports, tech and business stakeholder shall discuss the growth potentials of Esports in the region.
There is no doubt that this is a historic event that will further promote esports throughout Africa.
VIVA Lilongwe 2022!