Vegasino Aims to Disrupt Online and Crypto Casino Experience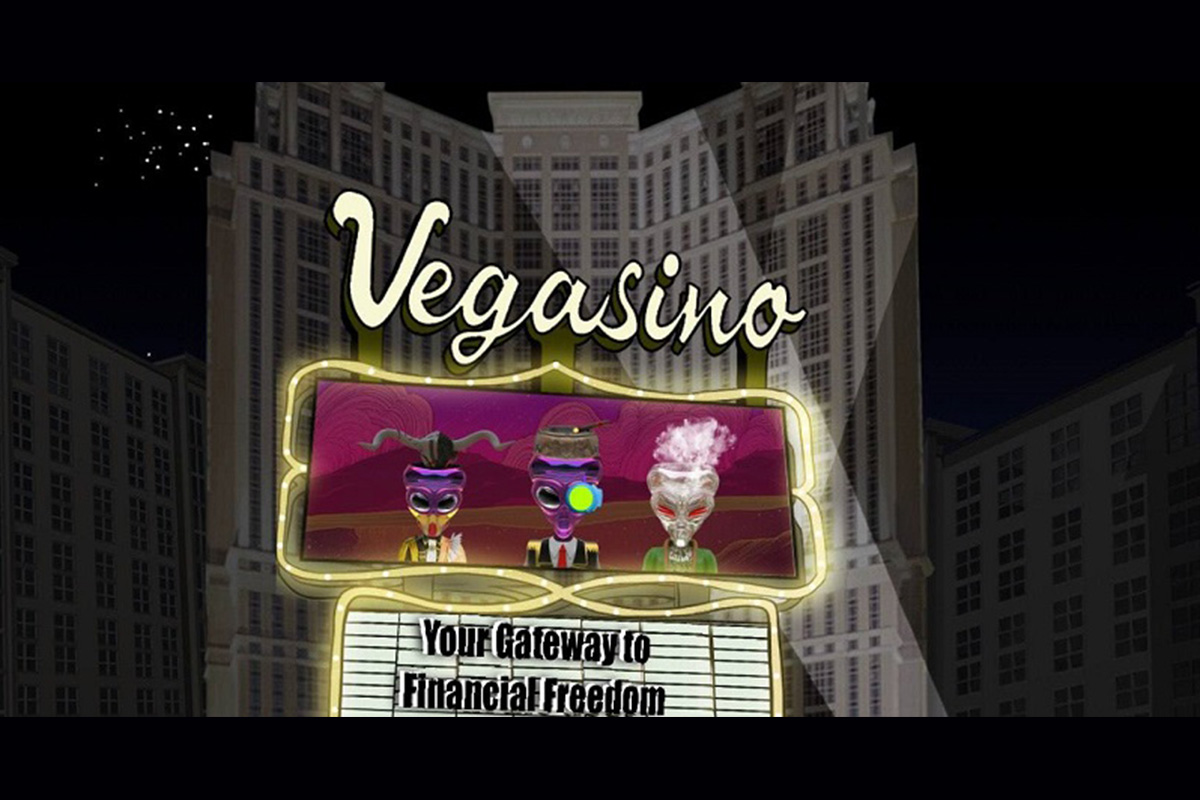 Reading Time:
3
minutes
One stop destination for both high rollers and casual players, Vegasino is all set to revolutionise the online and crypto casino experience. With thousands of demonstrably fair games available to play, the multichain casino has been designed by the award-winning team behind Nevada Casino from the ground up to address existing online gambling limitations and issues. With a strong community backing, new and old investors alike can feel secure knowing that this loved, tried and tested project with its steel-like foundation has nowhere to go but up.
Launching soon on the Binance Smart Chain, the team behind Vegasino has reimagined the crypto gambling experience to streamline it and make it simpler and easier for people to play. The platform boasts multichain support and accepts a variety of cryptocurrencies for playing. Deposits and withdrawals are ultrafast, guided by the team's single-minded focus to deliver the best crypto gambling experience online. The entire platform has been designed to maximise fun and accessibility for players.
Kajrak, Vegasino's CTO, said, "We took what we learned from Nevada and put it together with our users' feedback to create something that will be truly a game changer in the space."
$VEGAS is the native token of the platform and is currently in the presale phase. The token is designed to bring value to the platform and give governance powers to its community. In addition to it being the native asset of a desirable crypto casino project, $VEGAS also benefits from the team's commitment to reserve 20% of the platform's profits for buyback and burn. This ensures a constantly rising floor for $VEGAS. Holders will also be able to stake their $VEGAS tokens for a generous 33% APY.
Vegasino will also allow other crypto projects to form partnerships and bring additional value to their communities. Vegasino also benefits with additional revenue streams, more users and greater visibility for the platform.
Starkess, Vegasino CFO, said, "Good marketing is essential for any project to succeed and our business model allows the casino to market itself. We are truly excited with all the partnerships we have in the works."
Early investors will be familiar with how hard it normally is to get into presales for promising projects such as Vegasino. The team has come up with a unique solution to address this issue and make the process fair for everyone. Anyone interested in becoming an early investor will be able to secure for themselves one of the highly exclusive and rare Vegasino Alien NFTs. Each of these unique NFTs cost 0.25 BNB and gives its holder a whitelist spot, and in turn the ability to invest anywhere between 1 and 5 BNB (the native token of the BSC) into the presale. If that was not enough, the team has several utilities planned for these NFTs going forward. The first announced utility for Vegasino Alien NFTs is staking, giving a juicy 300% APR.
Vegasino's casino platform is powered by Owl.games. The OWL team only works with prestigious gaming providers such as Evolution, Microgaming and Pragmatic Play and guarantees the fairness of the games provided. Accessible on both desktop and mobile, the casino boasts thousands of games including favourites such as Table Games, Poker and Slots to mention a few. The casino also offers sports betting.
To truly capture the atmosphere of live gambling in Vegas, Vegasino will regularly host various tournaments where players will be able to test their mettle against other players and prove their dominance.
The team recognises the importance of security and has committed to several security audits for its smart contract. The first audit will be with InterFi, to be completed before launch. A CertiK audit for the new contract will also follow later.
Vegasino will start a comprehensive post-launch marketing campaign and will be listed on both CoinMarketCap and CoinGecko. PD Cypher, the Marketing Manager, said, "We know what works in the space. Our marketing will be focused and results oriented."
Fragnova shows the positive side of Web3 technologies with its first game, Ambal Duels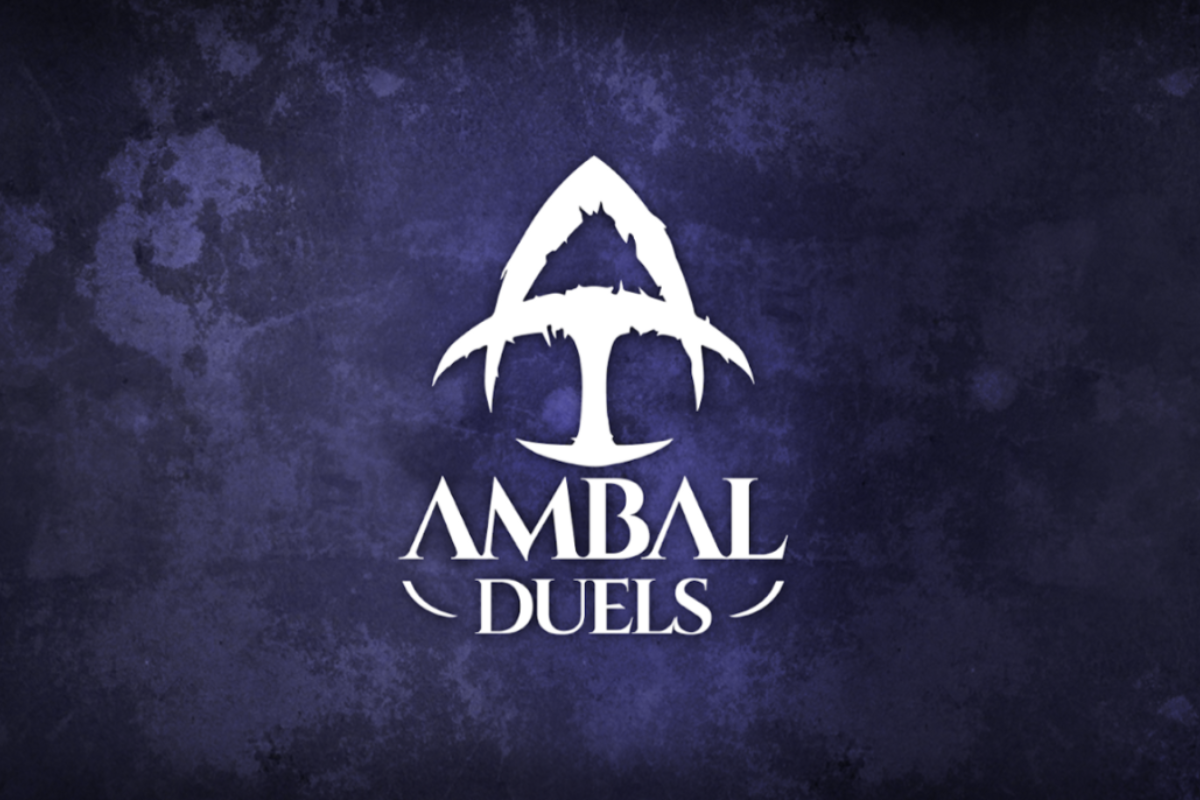 Reading Time:
2
minutes
Fragnova has announced that Ambal Duels, a free-to-play strategy card game, will be the first blockchain-enabled game to be built using the platform's unique game development engine, Claymore. Using blockchain technology means the game will have immutable assets and modding functionalities, allowing the community to create their own content that they can choose to monetise, thanks to the direct-to-creator royalties distribution that's fundamental to Fragnova's approach.
Ambal Duels began life as a successful Kickstarter campaign for the fantasy-themed strategy card game Ambal Tournament. Ambal Duels is the first game to be built entirely using Fragnova's decentralised model, and so is the platform's first proof of concept game.
The game's development is being led by Bernardo Bittencourt, a Founding member of Fragnova and the one-person team behind Salt Ring Games. "Bringing Ambal Tournament to the digital realm has been a passion project of mine, so I'm really excited we'll be able to grow the game and share the fantasy world of Ambal with entirely new audiences. Fragnova is the perfect platform for Ambal Duels as the blockchain provides the ideal foundation for players to trade and collect cards. The platform's focus on user-generated content and modding functionalities make Fragnova unique, enabling the community to express themselves creatively while keeping the game fresh with new content."
Ambal Duels is a strategic card game combining online RPG elements to create a fast-paced and highly customizable gameplay experience. There are no monsters in Ambal Duels; instead, the game offers deep strategic options through spells and actions, putting players in the centre of the action. The tides of battle constantly shift thanks to blocks, interrupts and other unique mechanics, offering high replayability and evolving strategies.
Fragnova's aim is for the revenues in games to be distributed more equitably to those who work on them through creating a decentralised gaming ecosystem underpinned by blockchain technology. When completed, Fragnova's decentralised game development ecosystem will include a dedicated game engine called Claymore, a Gamer Store offering in-game items or playable experiences (similar to elements of Playstation Dreams), and the Creator Store, a marketplace for developers filled with assets like 3D models, scripts or audio.
As with any game developed on the Fragnova ecosystem, Ambal Duels' developers and artists can realise the total value of their creations thanks to the integration of blockchain technology that tracks the usage of those assets or items.
"The game will allow people to see what our mission at Fragnova is all about and our long-term goal of bringing about decentralised game creation. I hope people will understand that just because the game is built using blockchain technology, it has nothing to do with Play 2 Earn or monetisation. Above all, we want to create a fun and enjoyable experience for our players. Blockchain is just a vehicle to help get us there and ensure game creators are fairly compensated," said Giovanni Petrantoni, President and Founder of the Fragnova Foundation.
Macau Gambling Boss Denies Illegal Gambling, Criminal Syndicate Allegations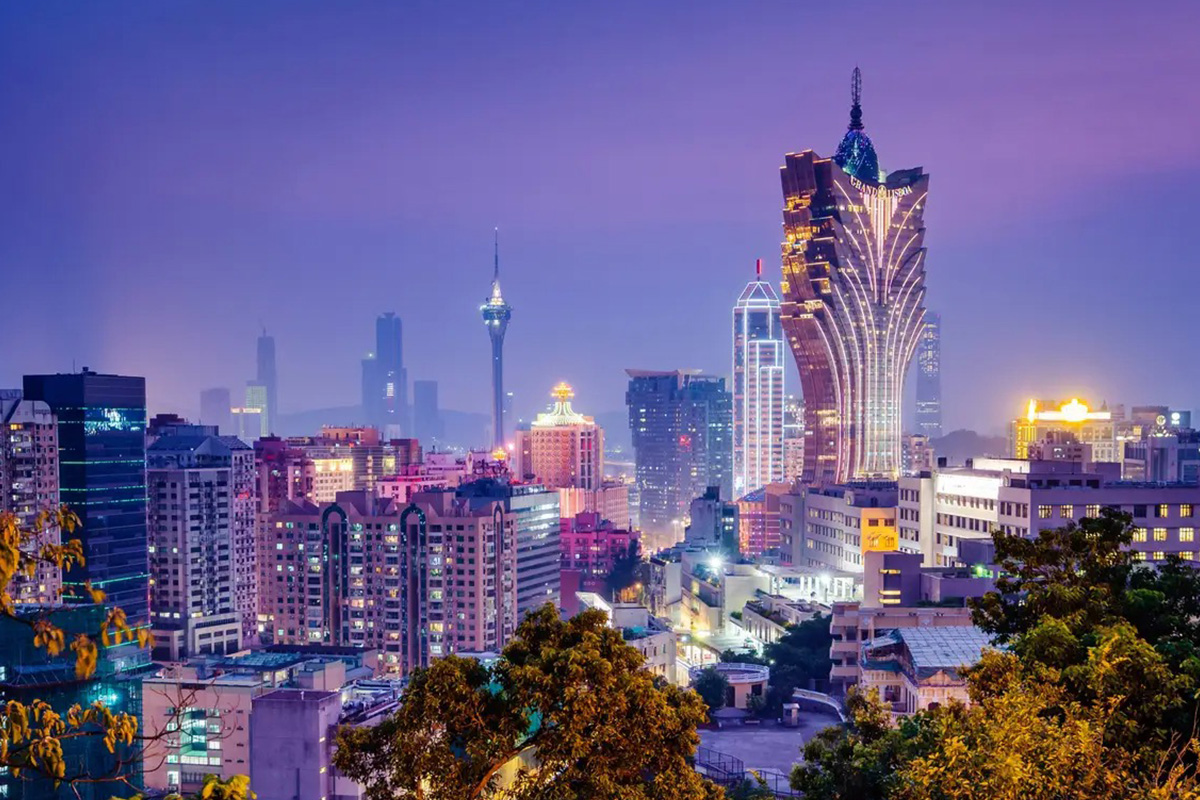 Reading Time:
< 1
minute
A well-known Macau gambling boss in China's special administrative region of Macau denied charges including enabling illegal gaming, running a criminal syndicate and money laundering at the start of his trial on Monday.
Alvin Chau was chairman of Macau's Suncity junket – which brokers the gambling activity of Chinese high rollers – until December 2021, a month after his arrest on a warrant from the eastern Chinese city of Wenzhou accusing him of operating illegal gambling activities on the Chinese mainland.
Macau is the only city in China where citizens are legally permitted to gamble in casinos.
Chau told Macau's primary court that he did not operate any illegal gambling or commit money laundering. He said his business in the Philippines was also permitted by local authorities there.
Junkets are middlemen who help facilitate gambling for wealthy Chinese in Macau, extending them credit and collecting on their debt on behalf of casino operators. Marketing or soliciting gambling in mainland China is illegal.
Chau said no one from Suncity Group had promoted gambling on the mainland.
Chau's Suncity was a major player in Macau until 2019, prior to the coronavirus outbreak, accounting for around 25% of total gaming revenues. That year, Macau casinos generated $36 billion in revenue.
The junket industry has collapsed in the former Portuguese colony since Chau's arrest with all of Suncity's VIP rooms shuttered last December. Many others folded, hit by poor sentiment and a lack of business due to COVID-19 related travel restrictions.
IESF Holds Asian Qualifiers for Mobile Legends: Bang Bang and PUBG Mobile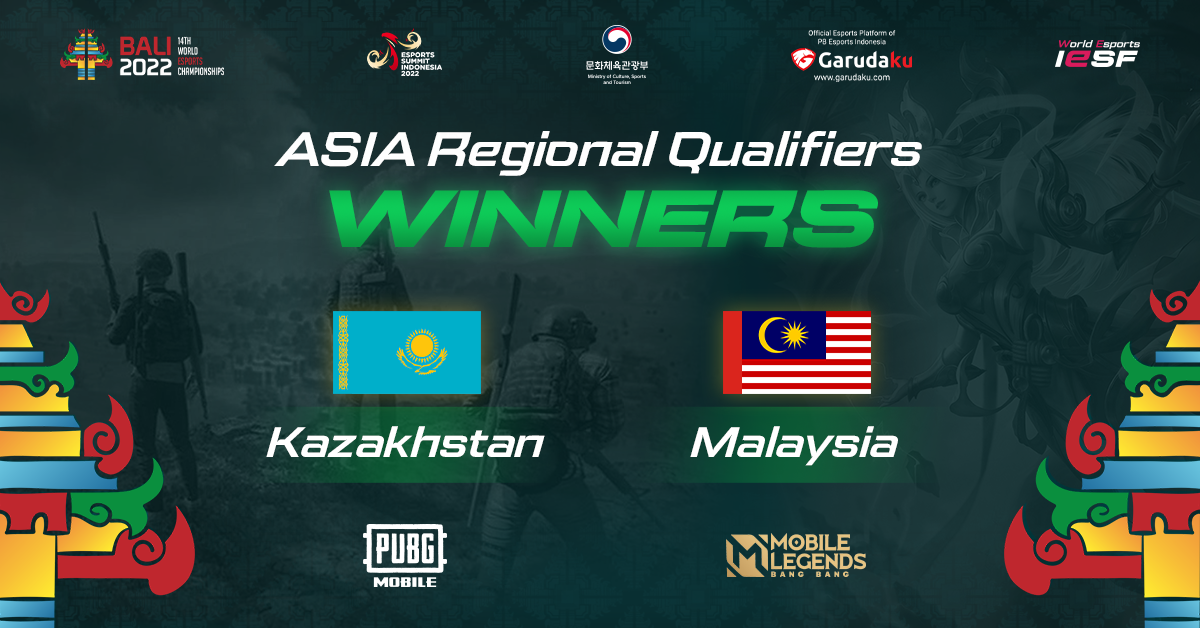 Reading Time:
< 1
minute
Malaysia and Kazakhstan Teams Advance to the World Esports Championships Finals
The International Esports Federation (IESF) held the latest round of regional qualifiers for the upcoming World Esports Championships Finals. The Malaysia and Kazakhstan teams have advanced to the WE Championships Finals for Mobile Legends: Bang Bang (MLBB) and PUBG Mobile, respectively.
The online qualifiers featured players from 16 nations competing in MLBB, while PUBG Mobile saw players from 22 nations. The 14th WE Championships will mark the first time the two games are part of IESF's flagship event, reflecting the progression of the event and the overall mobile gaming industry, particularly among those without the resources or means to play on consoles and supporting IESF's vision for a more accessible and inclusive Esports ecosystem.
The remaining regional qualifiers will continue throughout the fall before the world's best players go head-to-head in Bali, Indonesia from December 1 to 12. This year is expected to be the largest and most geographically diverse installment of the WE Championships Finals to date, with 120 nations set to compete.