FACEIT partners with crypto fintech platform Cake DeFi in multi million dollar deal that will allow players to earn cryptocurrency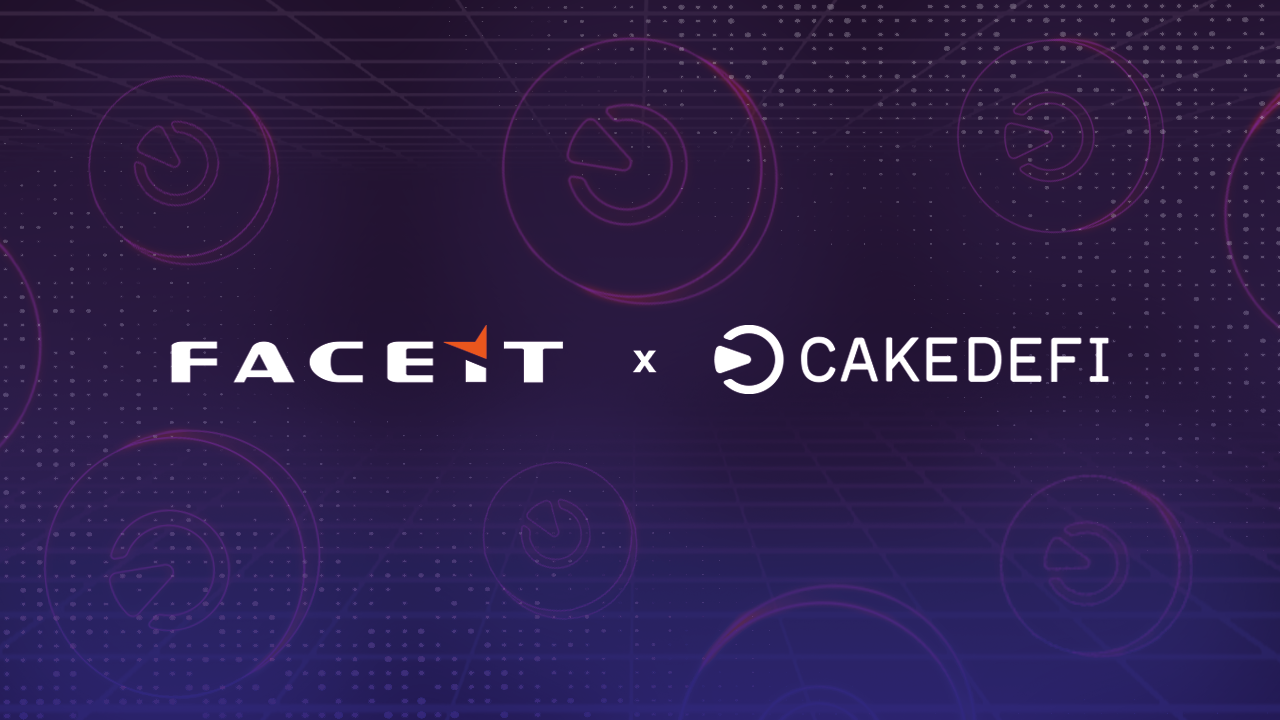 Reading Time:
3
minutes
FACEIT, the world's leading platform for competitive online gaming, has today announced a multi-million dollar partnership with Cake DeFi, one of the world's fastest growing crypto fintech platforms, which allows users to earn cash flow from their crypto. Facilitated by Pivot Agency, the collaboration will provide Cake DeFi with authentic brand exposure to all FACEIT users globally through a series of bespoke and multifaceted gaming experiences which will offer the community a chance to win crypto. This year Cake DeFi will be offering players more than half a million dollars in prizes, paid in crypto.
Research suggests that 55% of the Millennials gamers own crypto as compared to just 5% of all Millennials1, illustrating the natural connection between the gaming and crypto industry.
The partnership with FACEIT marks Cake DeFi's first move into the gaming and esports space. The agreement will offer the company access to FACEIT's 25 million user base, the largest network of competitive gamers, and will offer players a unique opportunity to earn actual crypto prizes while playing. Furthermore, through Cake DeFi's platform and access to decentralised finance applications, they can compound their winnings and earn returns on their crypto.
Michele Attisani, Co-Founder & CBO of FACEIT said:  The FACEIT platform is home to the largest community of competitive gamers, which means we have a unique understanding of this audience. Our users are incredibly forward thinking and educated when it comes to crypto, so the partnership we chose had to bring tangible and substantial value to be of interest. The collaboration with Cake DeFi is much more than brand integration, and offers our community clear experiential and financial benefits which go beyond what any partnerships of this type has delivered before.
FACEIT users are core gamers who spend an average of 2.5hrs a day on the platform. A recent survey of FACEIT users found that many were already interested in, and investing in crypto, showing a natural synergy between both brands and industries:
They are innovative thinkers with 66% agreeing that cryptocurrencies are the future of online transactions
80% have heard of Crypto
36% invest in Crypto
46% very Likely or Likely to use Crypto in next 12 months – 4x more likely than the general population to use Cryptocurrency for online purchases
The partnership will incorporate Cake DeFi Missions, involving in-game tasks and monthly challenges for players to complete in order to win crypto prizes. It will also include Cake DeFi Weekly Tournaments which will run throughout the year and will be open to FACEIT players around the world. Players will be able to earn even greater rewards on the crypto they win when they sign up to Cake DeFi. All crypto prizes are redeemable through their Cake DeFi account, allowing FACEIT to expand its current play-to-earn offering.
Speaking about the partnership, Dr. Julian Hosp, CEO and Co-Founder of Cake DeFi said, "Gamers have a natural affinity with crypto and they can now join us on the DeFi movement. Cake DeFi's partnership with FACEIT will allow players to earn crypto while they game, and further earn returns on their crypto through our platform. In 2021, we paid out US$230 million in rewards to our customers. So it's a win-win-win for FACEIT gamers."
Cake DeFi is the leading crypto fintech platform that provides users access to DeFi (decentralised finance) services and applications such as liquidity mining, staking and lending, which generates regular returns for users. They currently manage over $1 billion in customer assets and offer users one of the highest returns on crypto in the market, as a one stop platform that is easy-to-use, secure and transparent. Last year they paid out $230 million in rewards to customers and this year they are looking to increase this to 74% more, or $400 million, in rewards.
BetGames Will Start Accepting Fasttoken (FTN) as a Supported Cryptocurrency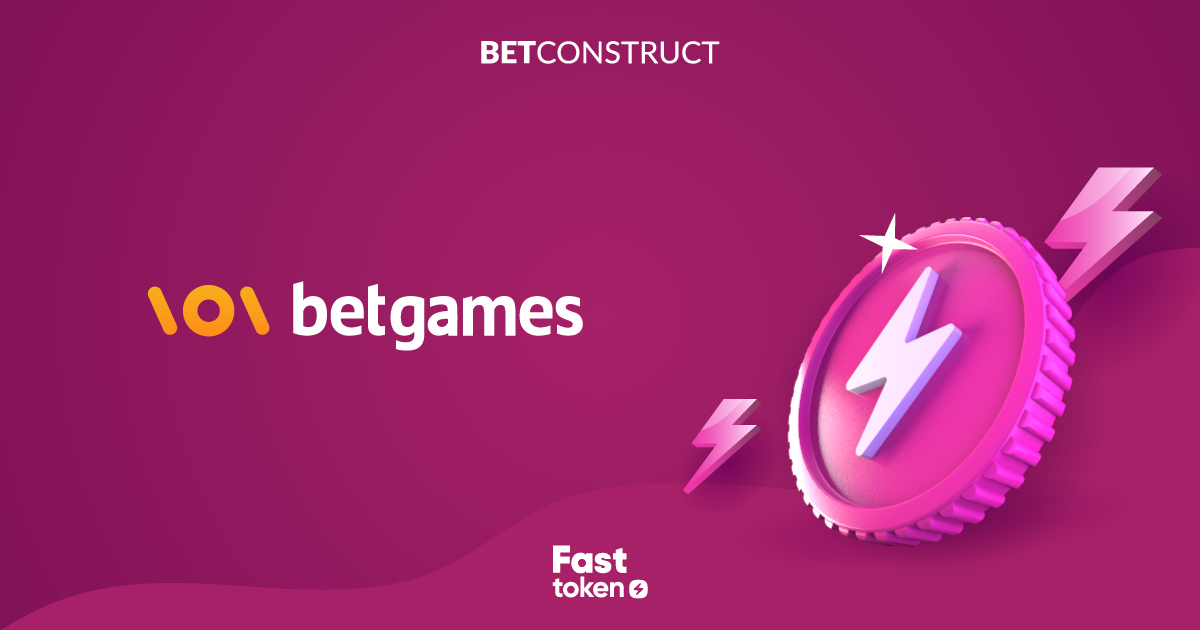 Reading Time:
< 1
minute
BetConstruct is pleased to announce that BetGames, the leading provider of premium gaming solutions, is planning to add FTN to the list of supported cryptocurrencies.
FTN is the official cryptocurrency of the Fastex ecosystem as well as the adopted cryptocurrency of the leading betting and gaming software provider BetConstruct.
The inclusion of FTN in BetGames's supported cryptocurrencies will start from January 26th.
To learn more details about FTN, feel free to visit the website www. fasttoken .com.
BetU changes the game with launch of new crypto sportsbook and casino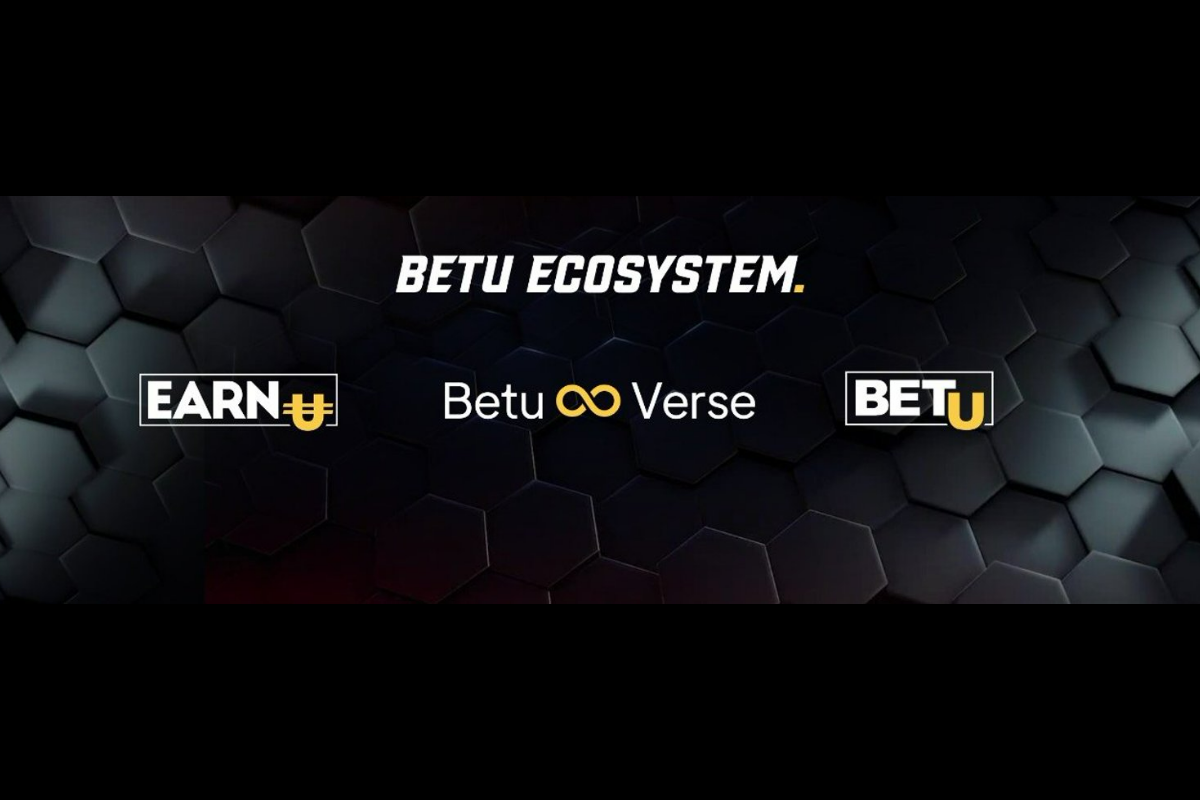 Reading Time:
< 1
minute
BetU, the next generation sports betting and casino platform, is now live, bringing cryptocurrency-powered gaming to a new audience and the chance for all players to enjoy a truly VIP experience.
BetU stands apart from many other crypto-focused casino and betting brands in that it places its own cryptocurrency, $BETU, at the heart of everything.
Holders of the $BETU token receive VIP benefits, without needing to meet high wagering requirements. Revenues from BetU will be used to buy back the $BETU token, ensuring steady demand.
Players will also enjoy industry–leading and no strings attached edgeback and lossback of up to 15 percent. Deposits, withdrawals and betting can be made in Bitcoin, Ethereum, Binance Coin, Tether, and the $BETU token itself. KuCoin's KCS token is also featured as part of a wider cooperation between BetU and the popular exchange's KuCoin Community Chain.
Paul Rogash, CEO at BetU, said: "We've launched BetU because we see an opportunity to raise the bar for cryptocurrency sports betting and casinos. BetU.io is designed to both roll out the red carpet for players while also delivering genuine value to $BETU token holders. At the centre of it all is a world-class user experience we believe can compete with the very best. This launch is an important milestone for us, and we're just getting started."
BetU.io is powered by some of the biggest names in the industry, including Betradar for sportsbook trading, Oddin.gg for esports trading and SoftSwiss for casino aggregation.
New features for BetU, including P2P betting and a full affiliate programme, are already in development.
The BetU platform follows the launch of EarnU, a free-to-play sports and esports prediction game for $BETU token holders, and BetU Verse, a licensed metaverse casino, resort and entertainment complex.
Cubeia launches crypto-focused platform Cubeia Nano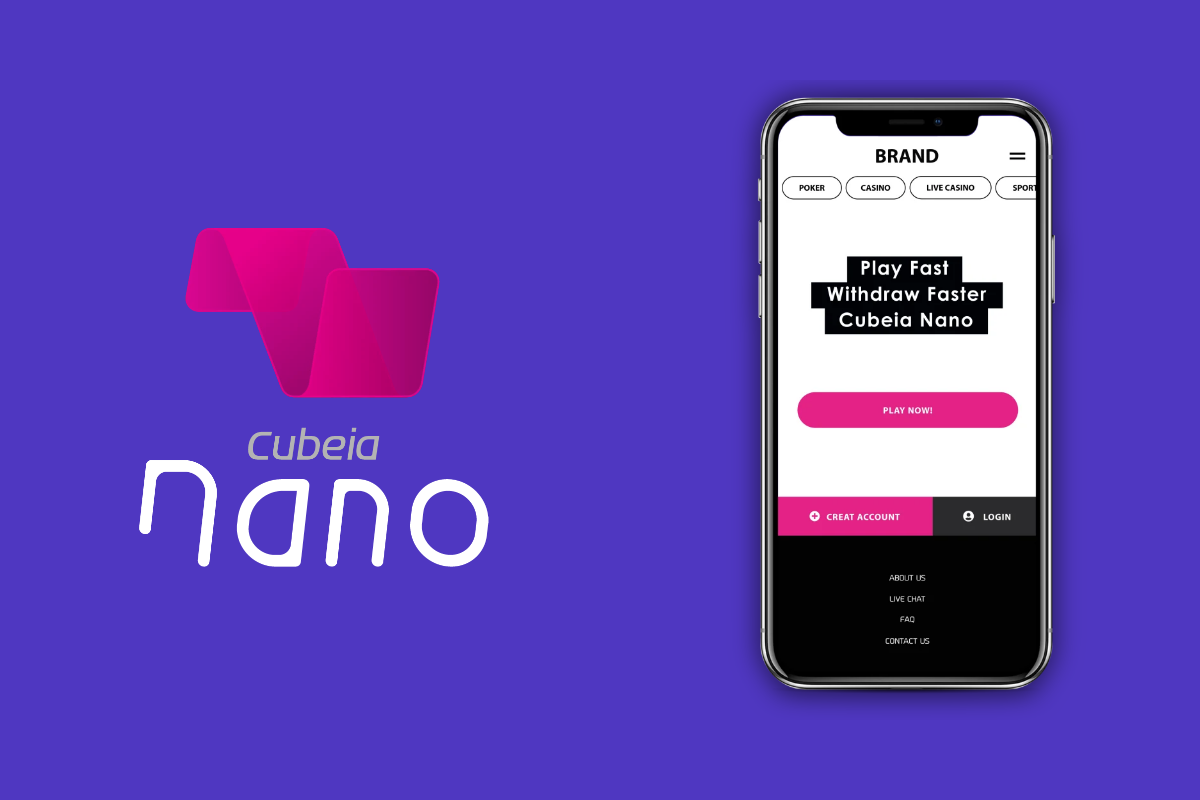 Reading Time:
< 1
minute
New white-label service offers native support for crypto currencies and tokens
Cubeia, the established software development group, has launched a new white-label platform designed to meet the demands of the next generation of crypto casinos, Cubeia Nano.
The Sweden-headquartered group has spent three years developing the lightweight, responsive platform, which is integrated with casino, sportsbook and poker products.
Cubeia Nano is a game-changer for existing and planned crypto casino operators, with support for an incredible 2,000+ crypto coins and tokens, as well as payment via direct banking.
The white-label service, ready for market launch after a successful testing period, offers a powerful streamlined UX designed to boost player engagement, onboarding and conversion.
Operators are in full control of their growing customer base with the platform running in their own cloud account, meaning the operators own, and have direct access to, all player data.
Fredrik Johansson, CEO & Founder, Cubeia, said: "When we started this platform project back in 2019 we did it with crypto in mind. After running it successfully with a limited number of operators we are now comfortable to meet the market at a wider perspective and give more operators the possibility to use our top-of-the-line software.
"We look forward to discussing the limitless opportunities afforded by Cubeia Nano with online operators from across the sector."
Operators can sample the advanced platform's capabilities by visiting Cubeia's demo site, Neobet.io.