Mayhem Studios announces its first Battle Royale title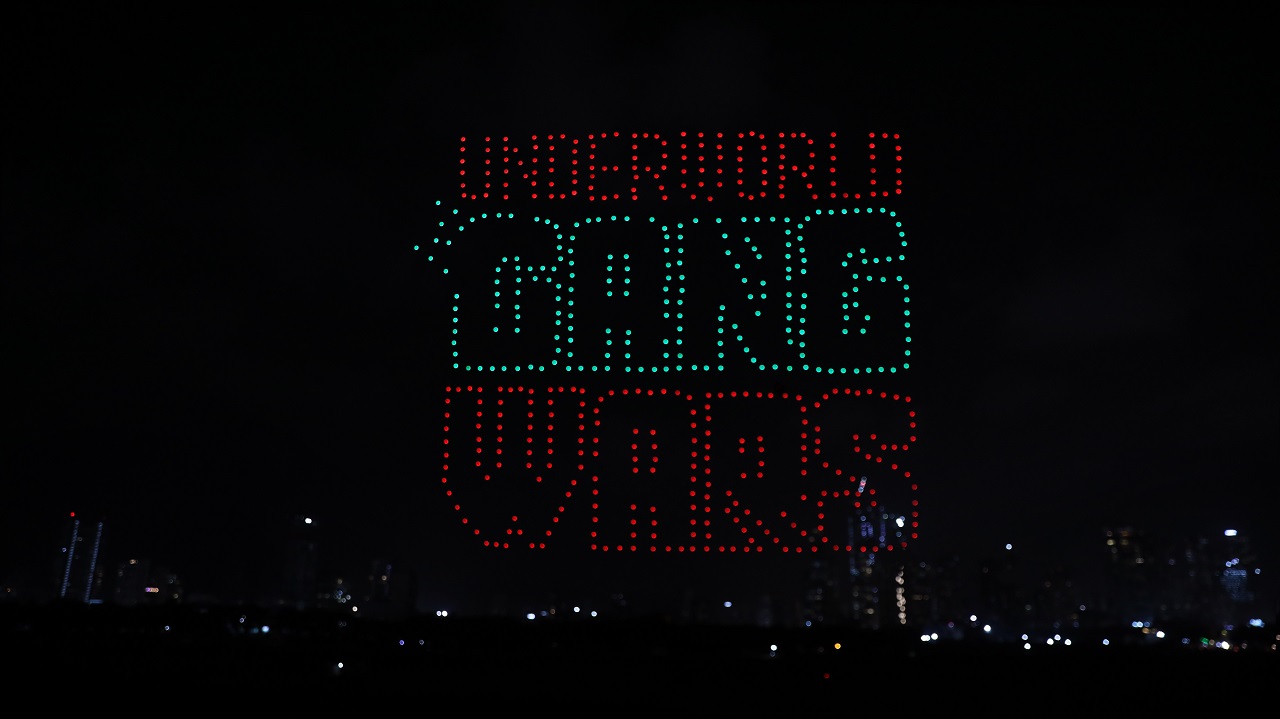 Reading Time:
2
minutes
"Underworld Gang Wars" or UGW, which revolves around the rivalry between two gangs, launched through India's largest drone show designed for a game reveal
 Mayhem Studios, India's first studio for AAA games has announced its first title "Underworld Gang Wars" (UGW), a Battle Royale game set in India. With the characters and plot rooted in India, the game promises an exciting setting with some interesting characters inspired by stories of India.
Set in a truly Indian plot, the locations, the gangs and the icons represent an Indian context in a AAA game for the first time. The theme, weapons, and the maps of the game have been designed to offer a unique experience to the gamers.
The gameplay becomes intense in UGW as the underdog gang from the West wants to take control of the Eastern region from its arch-rival urban gang.
To provide an authentic experience, each region depicted in the game resembles a real location in India, be it the coal mines or the next-door apartment complex. It also has iconic landmarks including a fort, station, stadium and a racecourse.
Scheduled to be launched later this year, the game's pre-registration window will open from 22nd May.
Commenting on the announcement, Ojas Vipat, CEO of Mayhem Studios, said: "We are thrilled to come up with the first Battle Royale Title that promises to offer one of the most relatable storylines for gamers. UGW's unique locations and the highly relatable universe with great graphics are sure to provide a great experience for Battle Royale players. We are also excited to put together a blockbuster game with some unique stories of India for the world."
Mayhem Studios has conducted India's biggest game reveal through a drone show at Mumbai's Mahalaxmi Racecourse. Through this drone show, the studio revealed the game logo and also created a QR code that directed the onlookers to the game teaser.
The event was also attended by leading gaming influencers and enthusiasts like Tanmay Bhat, Mortal, Scout and Dynamo Gaming.
Removal of Hearthstone as Contested Esports Title At Hangzhou Asian Games 2023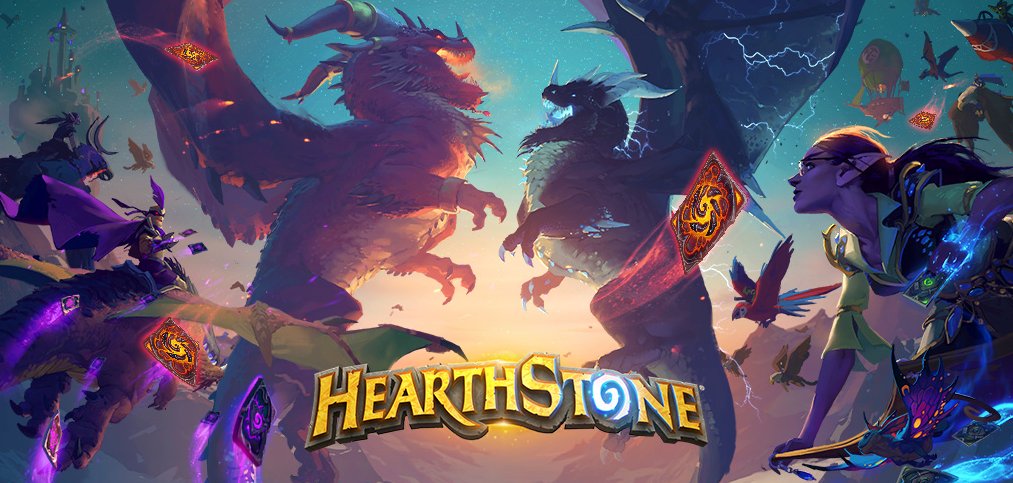 Reading Time:
< 1
minute
Esports is going to make its debut at the Asian Games 2023 as a proper medal event, earlier in 2018 it was there as a demonstration title. The Asian Games 2022, originally scheduled for September last year, will now be held from September 23 to October 8, 2023. This multi-nation event will cement the industry mark into a mainstream sports scene. 
The seven official events, and publishers, are:
1. Arena of Valor Asian Games Version
2. Dota 2
3. Dream Three Kingdoms 2
4. EA SPORTS FIFA branded soccer games
5. League of Legends

6. PUBG Mobile Asian Games Version
7. Street Fighter V
Showing his disappointment, please find below the quote on behalf of Mr. Lokesh Suji, Director, Esports Federation of India & Vice President of the Asian Esports Federation (AESF) on this announcement:
"It is unfortunate to hear that Hearthstone will not be included in the upcoming Asian Games, especially because India's first Esports medal at the tournament came in this very title in 2018 when Tirth Mehta clinched the bronze medal. That achievement holds a special place in our Esports community and we were hopeful that our talented athletes Shikhar Choudhary and Karthik Varma would be able to bring similar honour to the country by competing in this official medal sport.
Nonetheless, we respect the OCA's decision and remain confident that our athletes will perform at the highest level in the other titles to make the country proud. We look forward to supporting them as they represent India in the prestigious tournament."
SuperGaming To Bring India's Leading Gaming YouTuber Techno Gamerz as Playable Character in New Game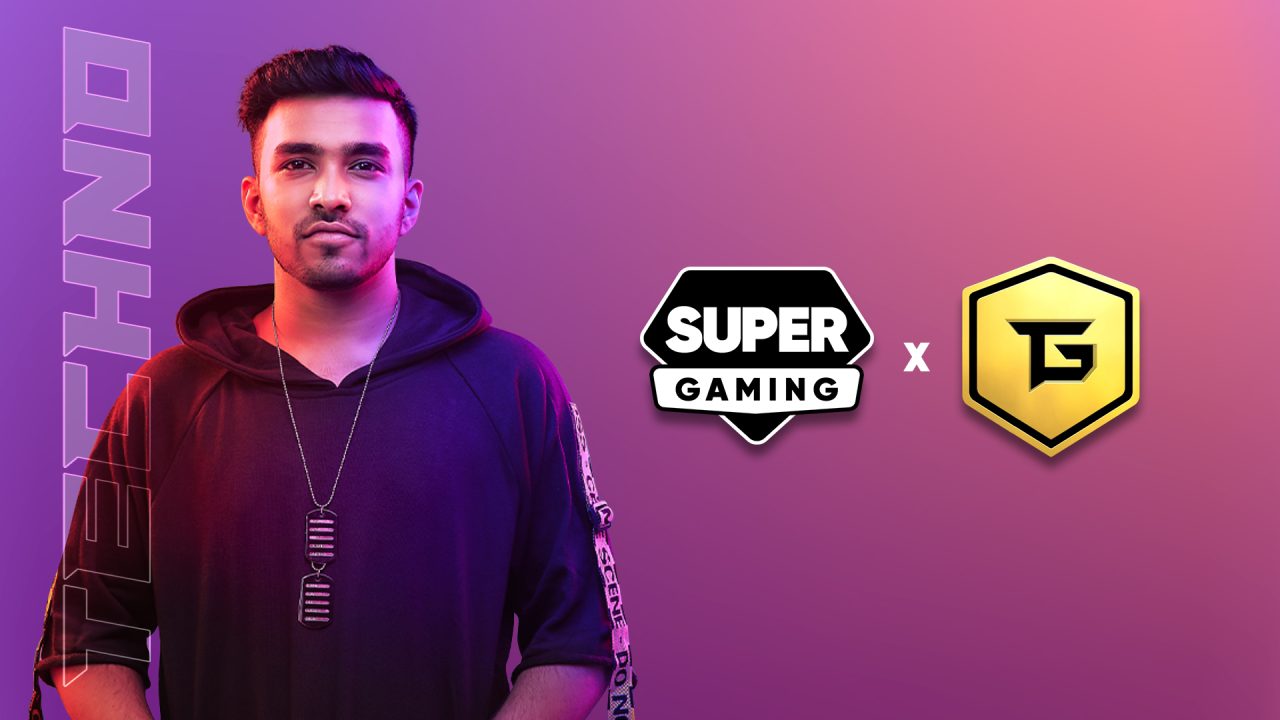 Reading Time:
2
minutes
Leading international game developer SuperGaming has partnered with Techno Gamerz aka Ujjwal Chaurasia to bring him as a character in its soon to be revealed game. With over 30 million subscribers, Techno Gamerz is one of India's biggest YouTubers. He has about 9 billion views on YouTube until now through a variety of gaming content ranging from tutorials to web series.
As the poster child for gaming in India, Ujjwal will help SuperGaming make its games better for young Indian audiences. He will feature in the company's soon to be announced game with his appearance as a playable character as well as providing valuable insights and feedback to SuperGaming.
"With more than 70 percent of his audience being the young demographic in India, partnering with Techno Gamerz was the obvious choice," says Roby John, co-founder and CEO of SuperGaming. "With Techno Gamerz as a playable character in our soon to be revealed game, we're bringing a new way for fans to interact with their favourite creators and creators to build a closer connection with their fans."
SuperGaming will also host several on-ground events based on its games, allowing fans of Techno Gamerz and other creators to meet them in person. This is an evolution of how SuperGaming has crafted its biggest hits — MaskGun and Silly Royale. Popular multiplayer shooter MaskGun has amassed over 67 million players since its launch.
This is due to a relentless focus on putting its players frst with consistent community collaborations, even leading to some of its biggest community members featuring in-game as well as celebrating India-specifc events like Diwali.
Similarly, the recently released social deduction game Silly Royale has over 22 million players in no small part thanks to regular community and content creator initiatives. The company hopes to do the same for its future releases through this partnership with Techno Gamerz.
SuperGaming has more than 300 million players across its games with an audience that spans the globe. Its recent hits include MaskGun and Silly Royale. SuperGaming is also developing Indus, an upcoming Indo-Futuristic battle royale for mobile, PC, and consoles as well as several yet to be revealed titles. All of these are built on its SuperPlatform powered by Google Cloud.
"When SuperGaming approached me with the idea of featuring me in its soon to be revealed game, I was genuinely surprised with the team's passion and expertise," says Techno Gamerz aka Ujjwal Chaurasia. "I believe that the future of gaming is creator-driven and community-first and this is a step in building that future.The team is on the same wavelength as me and I can't wait to tell you more in the days to come."
"Gaming and content creation have always been two sides of the same coin and now we're bringing the best of both worlds together through this partnership," says Pranav Panpalia, founder, OpraahFx, the talent agency that manages Techno Gamerz. "The fact that SuperGaming chose to approach Techno Gamerz speaks volumes about how creators have evolved to be the new celebrities the gaming community follow and look up to."
Gamer Pakistan and Elite Sports Pakistan Announce 100th and 101st University Sports Commercialisation MoUs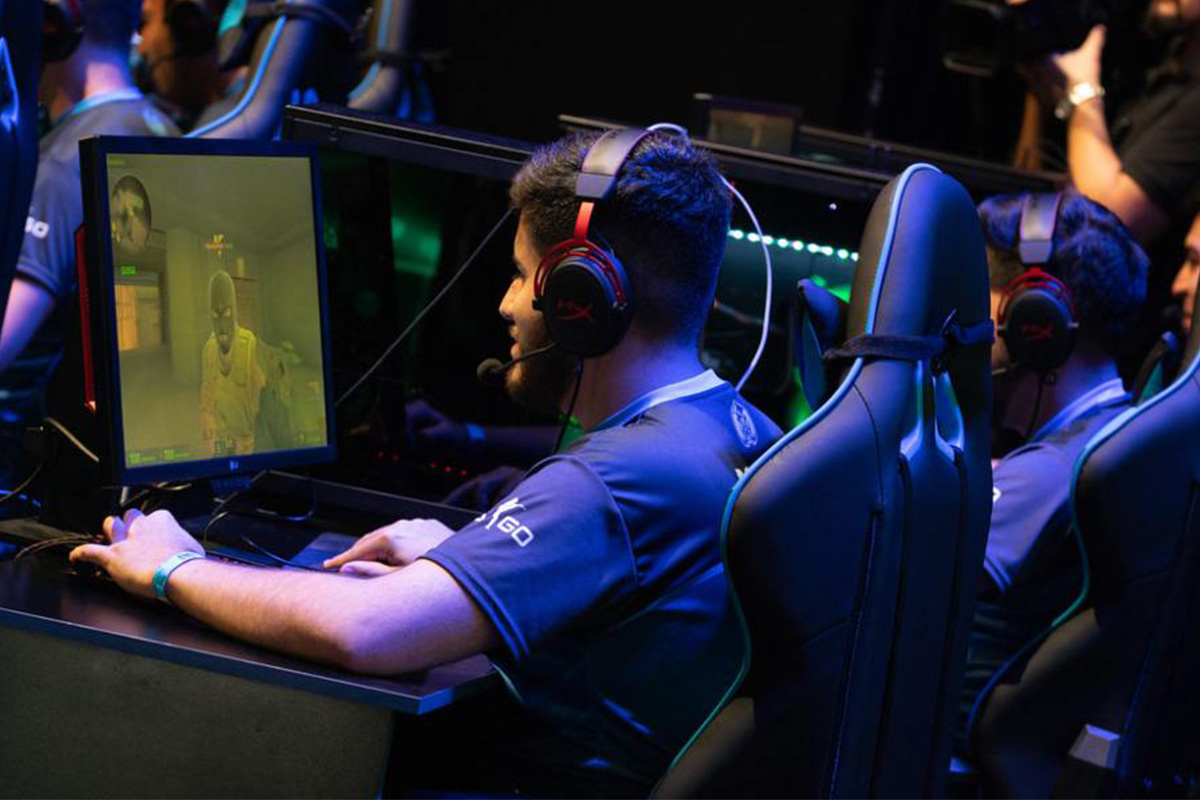 Reading Time:
< 1
minute
Gamer Pakistan announced that affiliate company Elite Sports Pakistan has signed its 100th university sports Memorandum of Understanding (MoU) with Usman Institute of Technology University Karachi and 101st MoU with Shah Abdul Latif University Khairpur Sindh. These MoUs give Gamer Pakistan exclusive rights to conduct, broadcast and commercialise esports competitions at these respective universities.
Gamer Pakistan is rapidly becoming the premiere university esports partner for secondary education institutions in Pakistan. Gamer Pakistan creates the formats and events to provide a competitive environment in which to unearth and nurture budding esports talent at the collegiate level and provide them with opportunities to represent Pakistan globally in their journey to becoming world-class professional esports athletes.
"We are pleased to have achieved this milestone with Usman Institute of Technology University Karachi and Shah Abdul Latif University Khairpur Sind. Their leadership in expanding the competitive sports and career advancement opportunities available for their students in all aspect of athletics is to be commended," Muhammad Jamal Qureshi, CEO of Elite Sports Pakistan, said.
"Gamer Pakistan looks forward to including Usman Institute of Technology and Shah Abdul Latif University into the total collegiate Gamer Pakistan competitive esports universe. Their participation and the enthusiasm and skills of their student gamers gives us great confidence in the future of esports in Pakistan, and in the ability of these gamers to righty take their space on the global esports stage," James Knopf, CEO of Gamer Pakistan, said.