NetGaming and 888 Tie Content Deal for UK and International Markets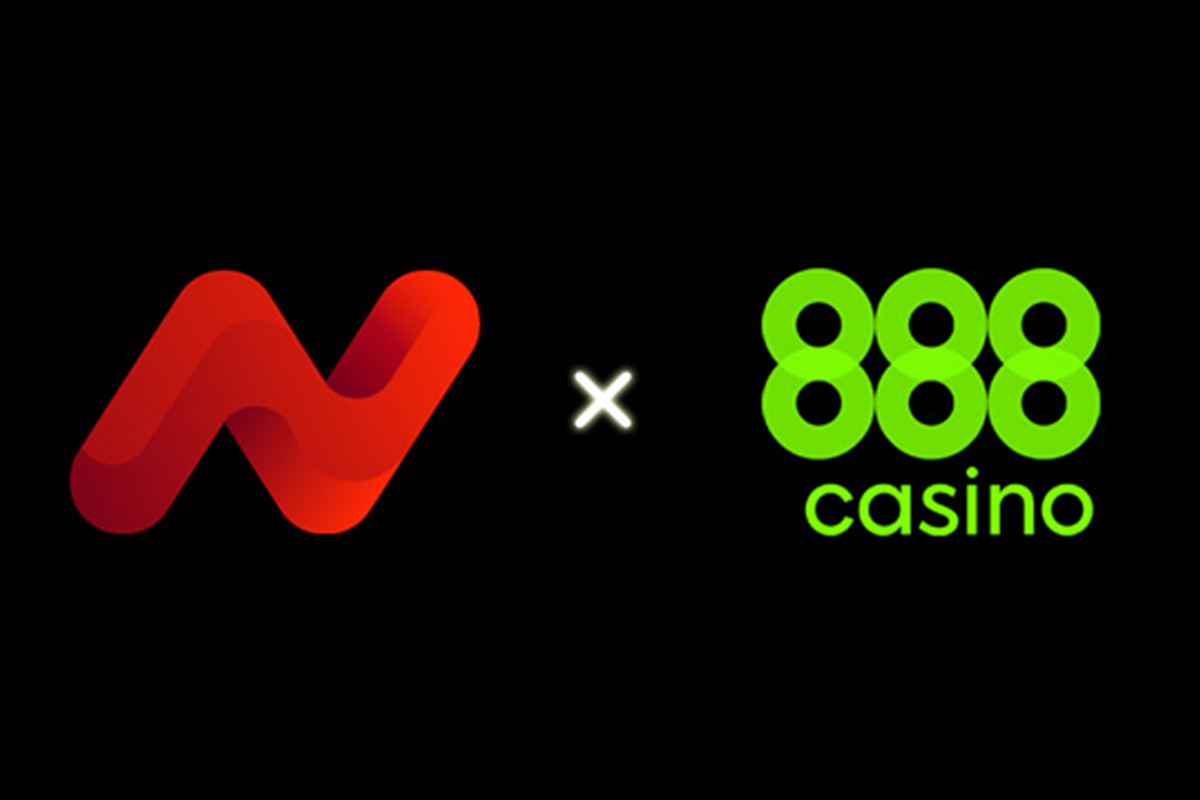 Reading Time:
< 1
minute
888casino, one of the world's leading online casino brands and part of 888 Holdings, has announced that it has teamed up with rising-star iGaming casino content developer NetGaming to provide players with a formidable portfolio of gaming titles.
888casino will benefit from a range of intuitive games that are designed around the tastes and preferences of modern-day players. NetGaming's titles stand out by virtue of their distinctive themes and exciting gameplay.
888casino is also looking forward to NetGaming's upcoming releases, which will benefit its portfolio further. The partnership will cover the UK and a wide range of international jurisdictions serviced from 888's Malta Gaming Authority licence. It features a cascading variety of titles, including 3 Wild Jokers, Skulls Gone Wild and the unique Mansa Musa's Golden Journey.
"I am thrilled to see NetGaming games on 888casino. We are proud to partner with one of our industry's most successful companies. This great news follows the recent successes of 3 Wild Jokers and the launch of Aped, a Mutant Ape NFT-themed slot. The 888 partnership is extra special as they are our first FTSE 250 customer," Pallavi Deshmukh, CEO at NetGaming, said.
"888casino is a world-leading casino brand, and one of our key pillars is content leadership. Adding great games like those by NetGaming gives even more incredible choice for our players, and we are really excited to work with the team to bring these exciting titles into some of our main markets," Talya Benyamini, VP B2C Casino at 888casino, said.

Data breaches costing UK £4bn per year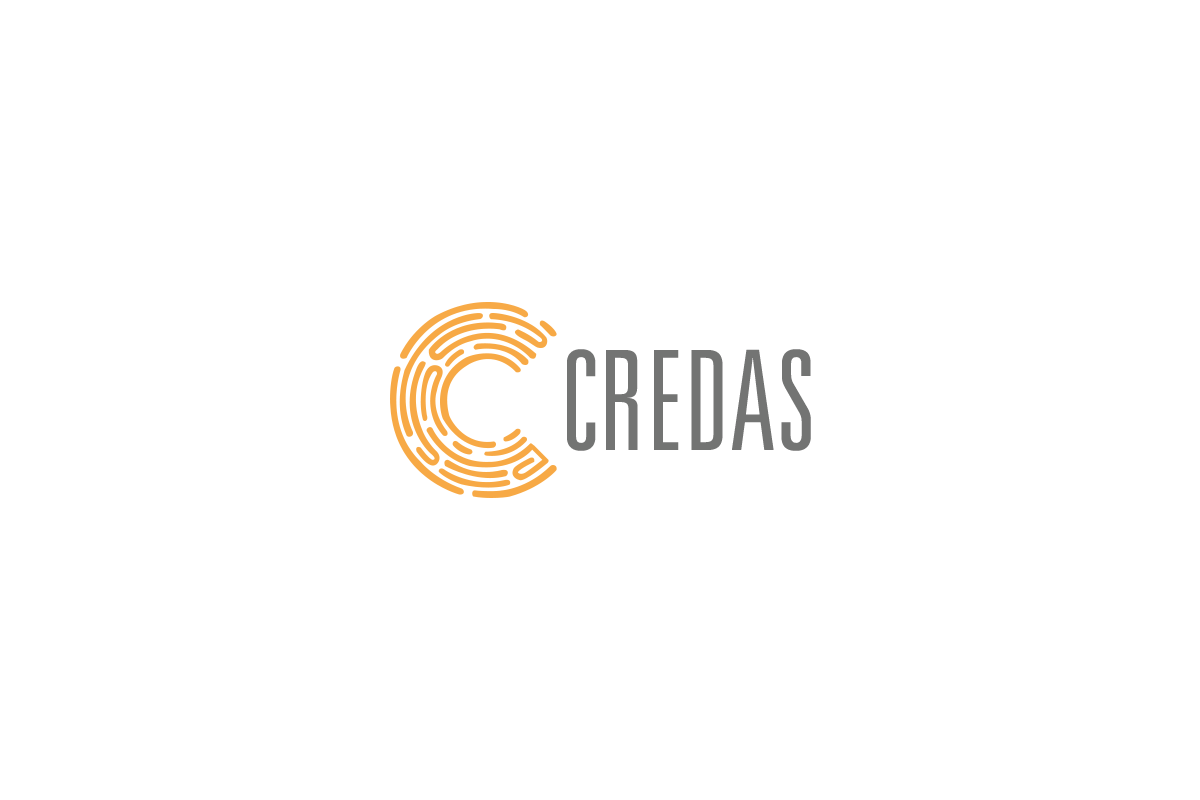 Reading Time:
3
minutes
Credas Technologies, the leading identity verification checks provider, has revealed that identity theft is the driving factor behind more than 28 million data breaches across the UK since 2013, breaches that cost the nation close to £4 billion each and every year.
On a global level, it is estimated that there have been close to 10 billion digital data records stolen or breached since 2013. The UK ranks fifth when it comes to national total data breaches, with over 140 million files stolen or breached in this timeframe, trailing just the USA, India, China, and South Korea.
Across the UK, this equates to an average of 28 million data breaches per year, which is estimated to cost the UK £3.7 billion on an annual basis.
One of the most common motivations for data hacking is identity fraud and the latest data from the National Fraud Database (NFD) shows this fraudulent practice accounts for 63% of all cases of fraudulent conduct. What's more, cases of identity fraud across the UK have increased by 22% in the past year alone.
With id fraud rising so dramatically, how do companies and individuals avoid falling victim to data hacking criminals? The most important thing is to know exactly what the warning signs are and what you need to be looking out for.
Warning signs of identity theft
Sensitive documents which hold personal information – such as a passport or driving licence – are incredibly valuable to identity thieves. If you discover that any such documents are missing, there is a chance that someone is using your personal information to make purchases or take out credit cards or loans in your name.
In a similar vein, if you notice that bank or credit card statements are not arriving through the post, it might indicate that someone is intercepting your mail and stealing the sensitive information held inside.
Unrecognised items on bank statement
Very few people make a point of studying their bank statements each month, but with identity fraud on the rise, it's more important than ever to do so. Each month, go through your statement and if you spot any transactions that you don't recognise, contact your bank or credit card provider immediately. They will then help you figure out what's going on and put a halt to any illegal activity that might be taking place.
If, for example, you apply for state benefits and are refused on the grounds that you already claim such benefits, it's important that you look into the situation rather than ignore it because there's a chance that someone else has applied and is receiving benefits in your name.
If you receive letters from solicitors, debt collectors, or bailiffs, etc, chasing money that you are sure you don't owe, it can indicate that someone else is running up debt in your name. The same applies if you receive a court summons that you aren't expecting.
If you receive deliveries that you have not ordered, it might suggest that someone else is making purchases with your money, especially if the delivered items are expensive, such as a laptop, television, or smartphone. Someone may have ordered the item using your name and bank details and simply forgotten to change the delivery address or intercept the package.
Finally, if you notice that your rubbish or recycling bins have been tampered with, it might be that someone has rummaged through them in search of discarded documents that contain sensitive information. To avoid any such risk, it's important to shred or destroy sensitive documents before throwing them away.
Tim Barnett, CEO of Credas Technologies says
"All of the most important financial elements of our lives are now handled online. We have passwords and logins for everything from our current accounts to our pension pots and we also apply for new bank accounts, mortgages, rental properties and more online.
While this brings great convenience, it also leaves you vulnerable to criminals and today, the lengths these criminals will go to are advancing at a faster rate than some businesses and organisations are improving their digital security.
Companies big and small need to make sure they're doing all they can in the fight against online criminality and while that starts with ensuring they have a robust and unbreachable tech infrastructure, it also involves verifying the identity of consumers before they have the opportunity to infiltrate our society.
This is really the absolute minimum that should be done and with many companies choosing to do this manually, it allows far too many to slip through the cracks, enabling them to conduct criminal activities at ground level."
Evolution Completes Acquisition of Nolimit City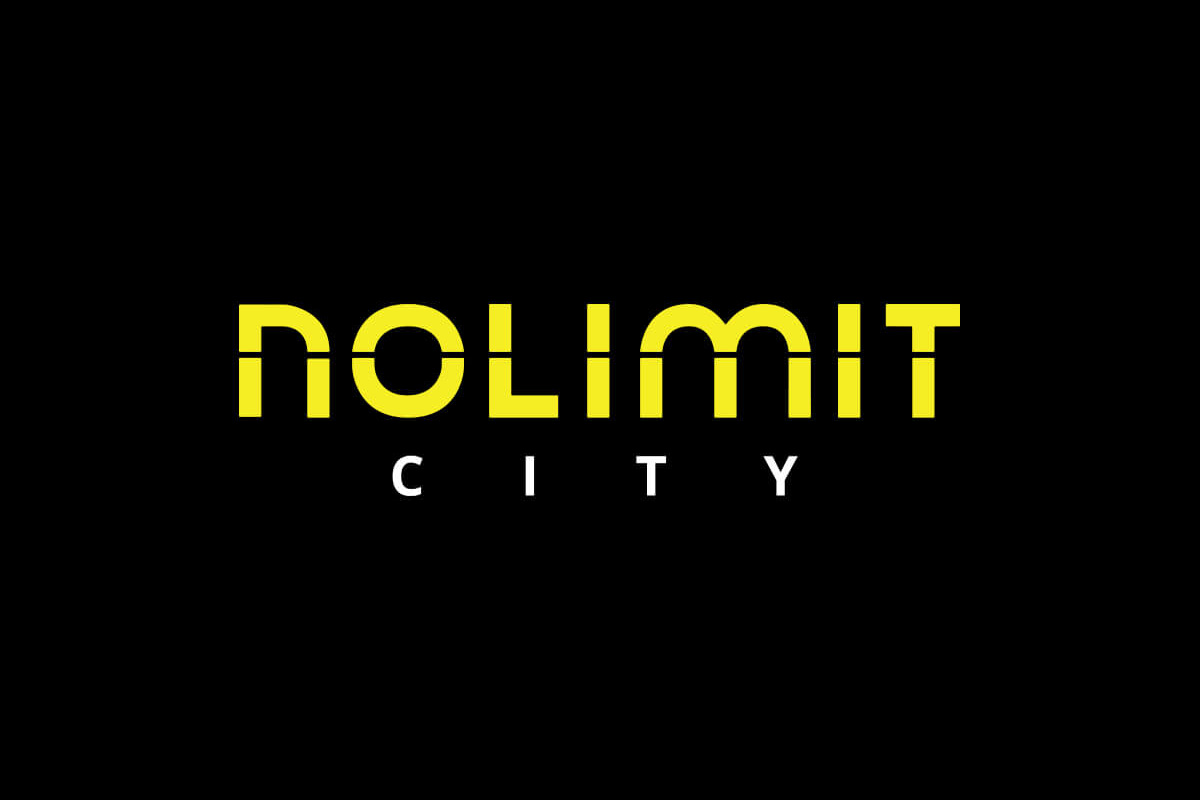 Reading Time:
< 1
minute
Evolution has completed its acquisition of slot developer Nolimit City in a deal worth up to €340m.
In June, Evolution announced that it had reached an agreement to purchase Nolimit for an initial €200m, with a further €140m dependent on future performance in 2023, 2024 and 2025. All regulatory approvals that the Transaction was conditional upon have been received, and Evolution has completed the Transaction and acquired Nolimit City.
Evolution develops, produces, markets and licenses fully-integrated B2B Online Casino solutions to gaming operators. Since its inception in 2006, Evolution has developed into a leading B2B provider with 600+ operators among its customers. The group currently employs 15,000+ people in studios across Europe and in North America. The parent company is based in Sweden and listed on Nasdaq Stockholm with the ticker EVO.
Zitro's Altius Glare is Now Live at Gran Casino Extremadura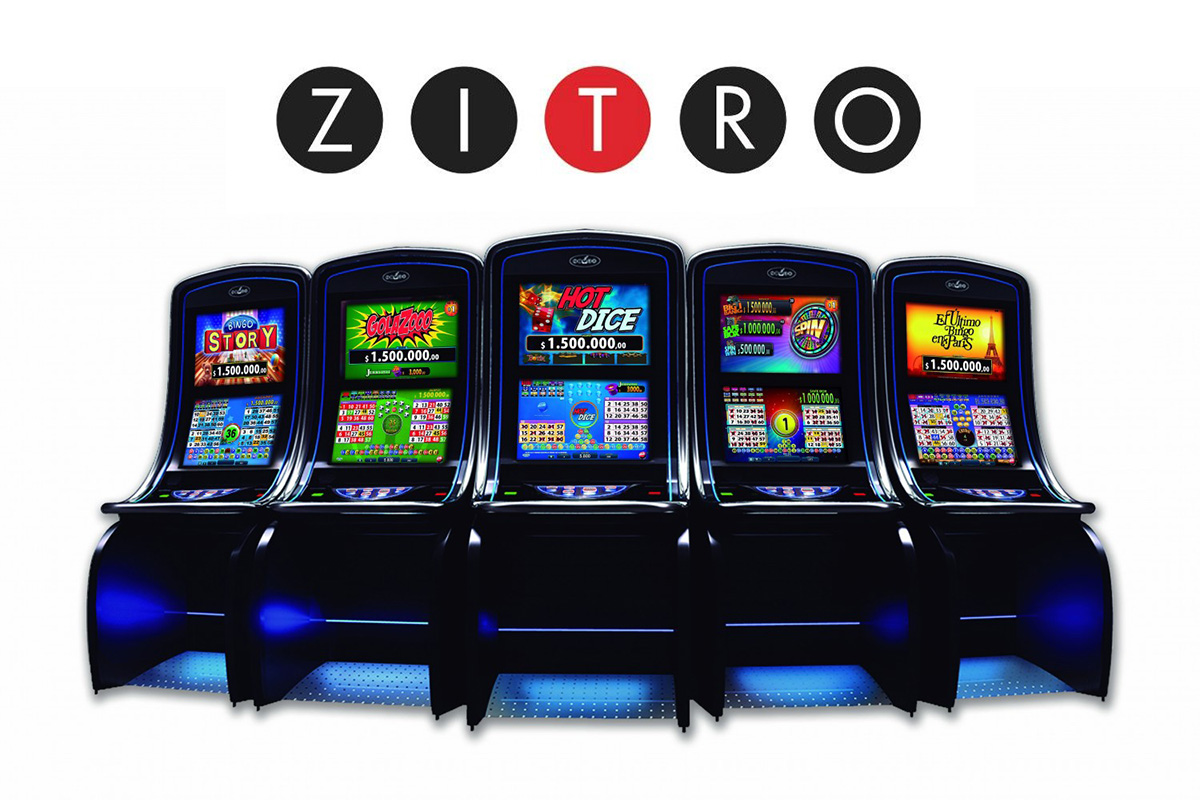 Reading Time:
< 1
minute
Zitro continues to expand its Glare cabinets family in Spain by having now deployed the Altius Glare at Gran Casino Extremadura, owned by Orenes Group, in Badajoz.
The visual quality of Altius Glare, never seen before in the industry, and its design, which includes a huge 55" screen combined with a 27" Full HD screen that provides a giant real estate for 4K graphics and an intelligent LED halo, make this new cabinet shine with its own light in the gaming hall of the Extremadura casino.
"We did not hesitate to include Zitro's cabinets, which are having incredible results not only in Spain but worldwide. As a reference in the entertainment industry, our commitment is to offer our customers high quality products with the most advanced technologies," Gregorio Hernández, Director of the Casino Division of Orenes Group, said.
"We are grateful to Orenes Gran Casino de Extremadura for expanding the portfolio of Zitro products they already offer in their gaming hall. Altius Glare together with its multi-game Wheel of Legends offers a unique immersive gaming experience, which we are convinced will appeal to all customers of Gran Casino Extremadura," said Jaime Aníbal-Álvarez, Zitro's Director of Casinos – Spain.