MANCHESTER CITY ANNOUNCE REGIONAL PARTNERSHIP WITH 8XBET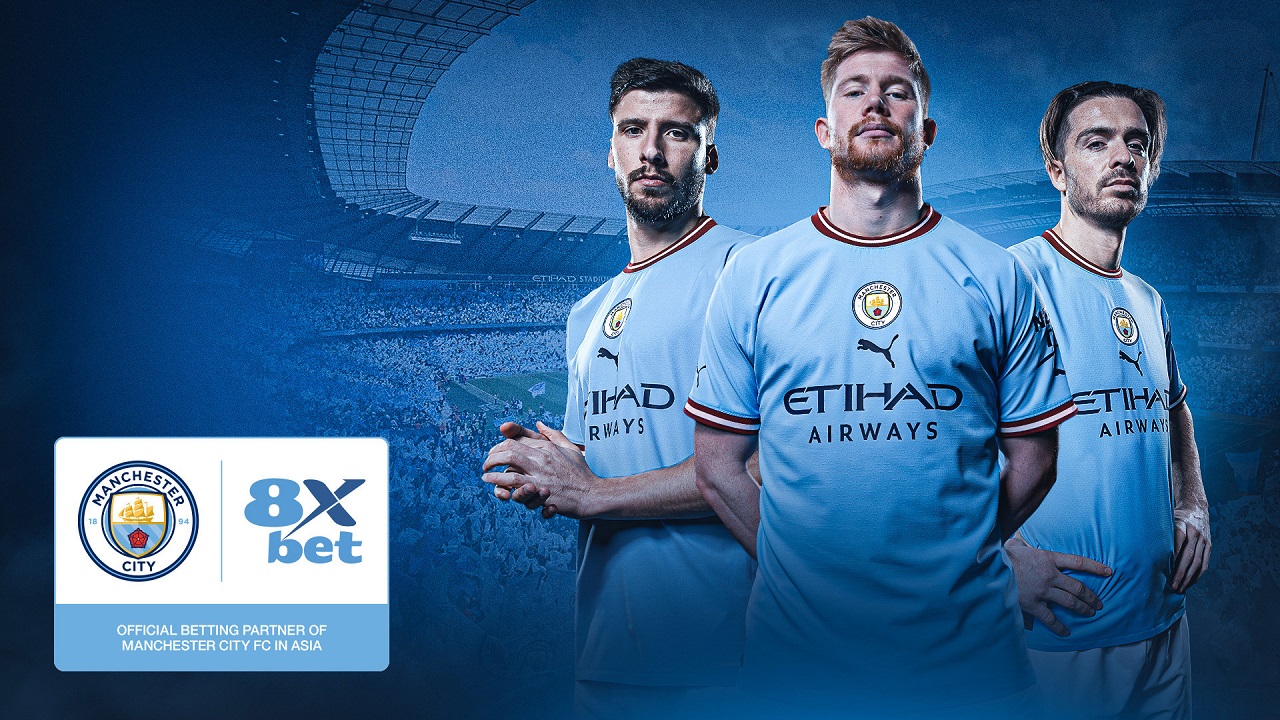 Reading Time:
< 1
minute
Manchester City and 8Xbet have announced a new regional partnership that will see the brand become the Official Betting Partner of the club in Asia.
8Xbet was founded in 2018 and the international sports bookmaker aims to provide customers in the region with high quality, unique and engaging experiences. It will collaborate with Manchester City to produce a number of content pieces throughout the partnership.
As part of the new agreement, 8Xbet, which is licensed and regulated in Great Britain by the Gambling Commission, will also have exposure through LED in the Etihad Stadium and a regional presence in Asia across digital assets and the club's Cityzens platform.
Tom Boyle, Vice-President, Global Partnerships Marketing and Operations, City Football Group, said: "We are delighted to welcome 8Xbet as a regional partner of Manchester City today. 8Xbet shares our commitment to entertaining and providing great experiences to customers and fans alike. The new partnership provides the club an opportunity to further increase our presence across the region and we look forward to working with 8Xbet."
Ryan Li, Founder of 8Xbet, said: "It is a huge honour to partner with Manchester City – we are delighted to have secured our first-ever football club partnership with one of the biggest teams in the world. As Premier League Champions in four of the last five years, City have a huge following in Asia, and we are excited to work together to bring exclusive content to fans in the region."
Slotegrator has developed an online guide to the Asian gambling market: The Slotegrator Guide to iGaming in Asia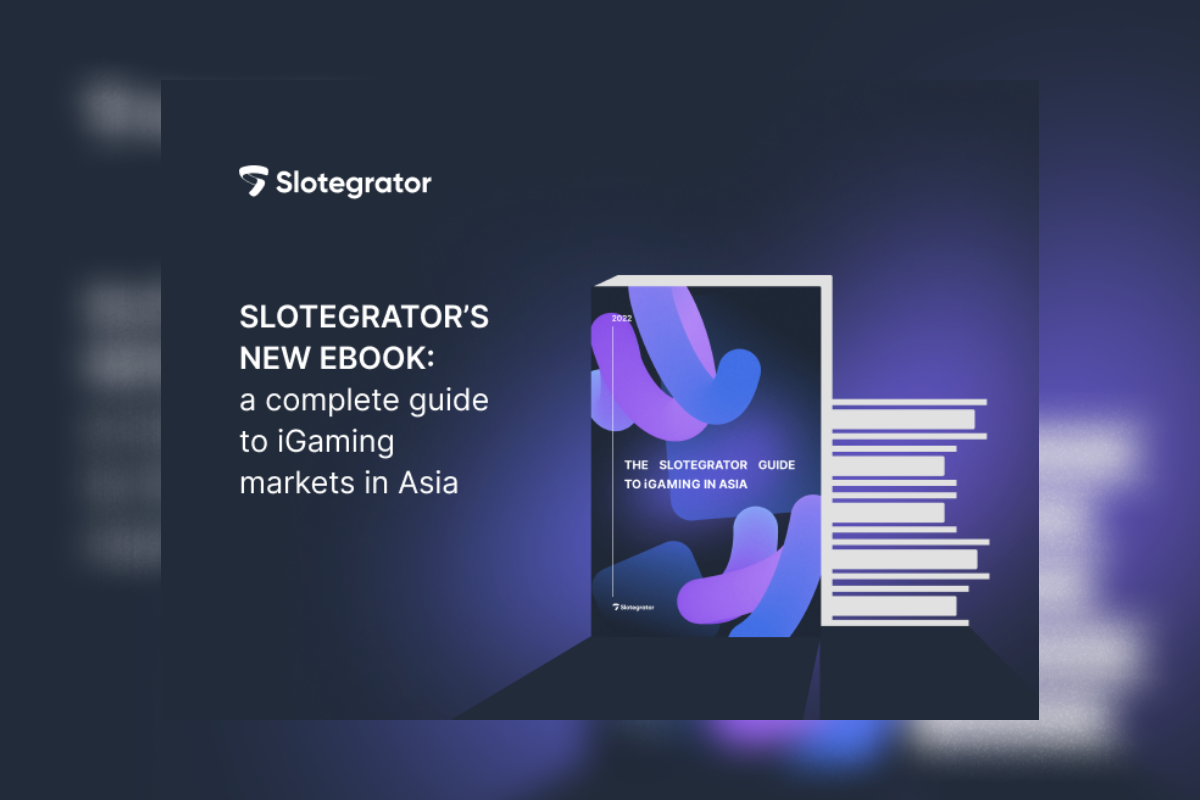 Reading Time:
2
minutes
The Asian gambling market is highly saturated and very complex. The Slotegrator Guide to iGaming in Asia, a new ebook, covers 22 Asian countries, including regulation, yearly turnover, analytical forecasts, payment methods, favorite games, and more.
Gambling is woven into the fabric of many Asian cultures, so there's no surprise that the continent is home to a variety of massive iGaming markets, including longstanding giants and up-and-comers.
Asia is home to 60% of the world's population (and therefore a high proportion of its gamblers and sports bettors), different levels of gambling regulation, and diverse cultures and economies, meaning operators need an appreciation for the nuances of the region's gambling markets. This is what motivated Slotegrator, a leading software developer and aggregator, to release an ebook focused on Asian markets.
The Slotegrator Guide to iGaming in Asia provides important statistics and background information on each country, highlighting cultural and economic characteristics, describing regulations, and giving key facts about the market, including local gaming and betting preferences and popular payment methods. The ebook covers 22 different countries, including China, Japan, Indonesia, Malaysia, Turkey, Georgia, Iraq, Kazakhstan, and more.
The guide also covers how to localize your sports betting data feed for Indonesian players, why Bitcoin casinos are popular in Georgia, why Armenia's market has tripled in size since 2018, and why Vietnam has launched a pilot program to test the potential of regulated gambling.
While some things are popular everywhere (e.g. betting on football), casino game and sports betting preferences vary from country to country. The ebook collects game preferences in countries across Asia, including which sports are popular in India, Japan, and Kazakhstan, which players like poker rooms and which prefer live dealer dragon tiger, and where players bet on dominoes and mahjong.
One important theme throughout the online guide is the importance of cryptocurrencies, especially in countries where gambling is strictly limited or even forbidden; many players use cryptocurrencies to make deposits and withdrawals in casinos and even look for platforms that accept their chosen coin — cryptocurrency holders tend to be loyal to their chosen currency, so it pays for operators to know which ones to support.
This guide is ideal for aspiring entrepreneurs looking to enter the Asian market, land-based casino operators planning to open an online destination, investors with an eye on the iGaming space, and anyone interested in gambling and sports betting in Asia.
ABOUT THE COMPANY
Since 2012, Slotegrator has been one of the iGaming industry's leading software and business solution providers for online casino and sportsbook operators.
The company's main focus is software development and support for online casino platforms, as well as the integration of game content and payment systems.
The company works with licensed game developers and offers a vast portfolio of casino content: slots, live casino games, poker, virtual sports, table games, lotteries, casual games, and data feeds for betting.
Slotegrator also provides consulting services in gambling license acquisition and business incorporation.
More information: https://slotegrator.pro/
Vote on Macau Junket Bill to Take Place This Month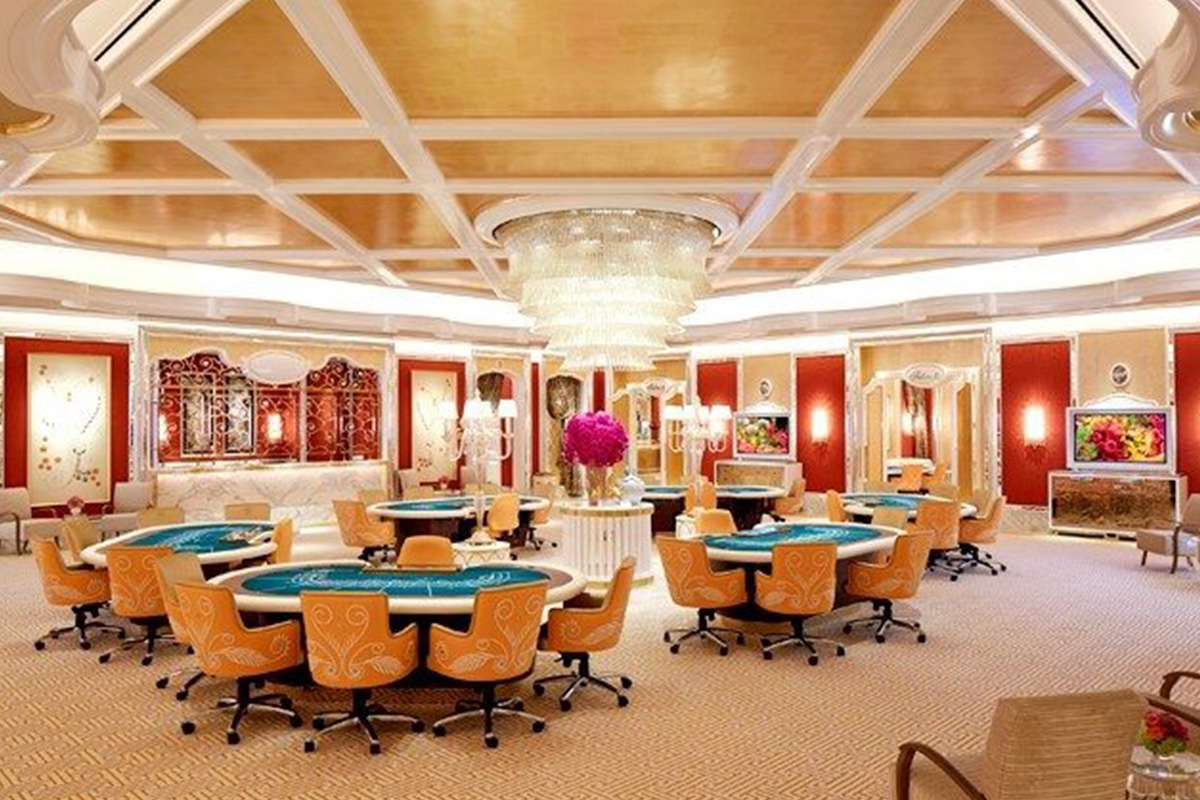 Reading Time:
< 1
minute
Macau's new junket law is expected to be presented to the Legislative Assembly for its final vote on December 15, after the body debating its conditions signs off on its opinion on December 9.
According to reports, the bill will prohibit junkets, agents or management companies from receiving funds for gaming purposes, subject to administrative penalty, if the funds are not intended for gaming purposes, those involved can face criminal penalties.
Under the new bill, junkets and agents will have to open accounts with the gaming concessionaires, where they can deposit gaming-related cash and chips. However, the funds must be owned by the junket or agent.
Gaming concessionaires will be able to open individual accounts for players to deposit funds and chips, but all transactions must be documented and comply with anti-money laundering legislation.
The new law defines a two to five-year prison sentence for illegal acceptance of deposits.
Under the new junket law, junkets will only be allowed to operate with one of the six concessionaires, while all junket applications will be decided on by the Secretary for Economy and Finance, whereas previously these were handled by the gaming watchdog (DICJ).
The current 46 license junkets are expected to be able to maintain their licenses after the new gaming concessions come into effect on January 1, provided they sign an agreement with a concessionaire. Only companies will be able to obtain junket licenses, whereas previously individuals could also register as junkets. The companies will be required to prove at least MOP10 million ($1.24m) in share capital.
After 2024, the government will decide if it wants to alter the overall number of junket operators in Macau, according to its plans for the development of the gaming sector.
BetMakers Partners with Selangor Turf Club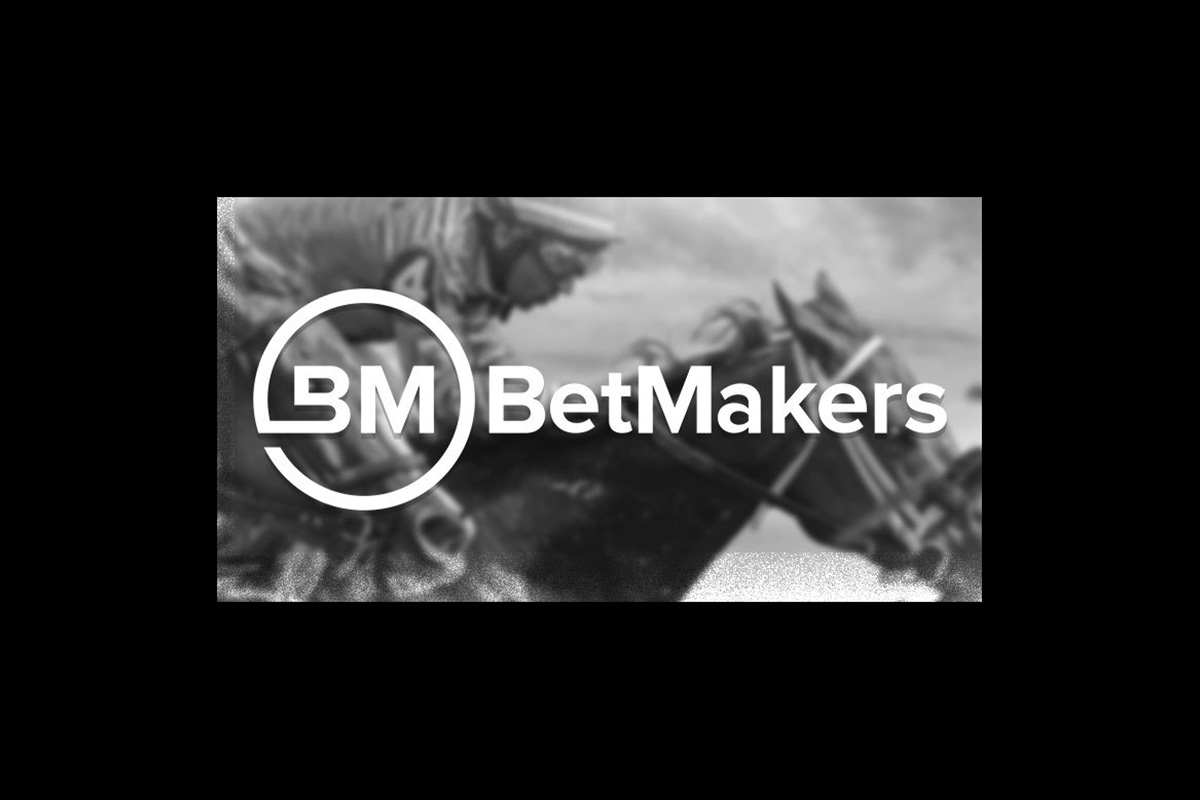 Reading Time:
2
minutes
BetMakers Technology Group has announced that its Global Racing Network (GRN) has been awarded the rights to offer the thoroughbred racing content from Selangor Turf Club, the premier racing club on the Peninsula of Malaysia, for fixed odds, booked bets and exchange wagering in the UK and Ireland.
GRN offers technology and service solutions for racing's rights holders and authorities worldwide, delivering international racing content from more than 30 countries and helping rights holders access new markets for their racing.
"At Global Racing Network we believe that Selangor Turf Club should have as much visibility into the performance of their signal as possible to achieve their growth targets in new markets. To deliver this, we are not only building the network between Selangor Turf Club and the wagering operators, but we are also supplying the data and tools they can use to stimulate wagering and drive revenue. We are very excited about their prospects in these markets and happy to be working with them," Kerry Gatten, VP of Global Racing Network, said.
"It has been exciting to work closely with Selangor Turf Club and to further expand BetMakers' global footprint in Asia, building on our relationships with existing pari-mutuel betting and global pool commingling clients in Macau, Hong Kong, Vietnam, and Malaysia. As BetMakers provides a full suite of technology and service solutions for racing bodies and operators, we hope to have a long and productive partnership through which we can help Selangor Turf Club reach its goals," Lance Ku, International Operations Manager and Director of Sales & Business Development, Asia for BetMakers' Global Tote, said.
"Selangor Turf Club is pleased to partner with BetMakers' Global Racing Network to expand our racing into the United Kingdom and Ireland, helping us showcase the quality of the thoroughbred racing we conduct in Kuala Lumpur. We look forward to working with BetMakers to help ensure the growth and sustainability of racing in Malaysia," Mike Fong, CEO of Selangor Turf Club, said.