Sky Racing Extends Partnership with Greyhound Racing Victoria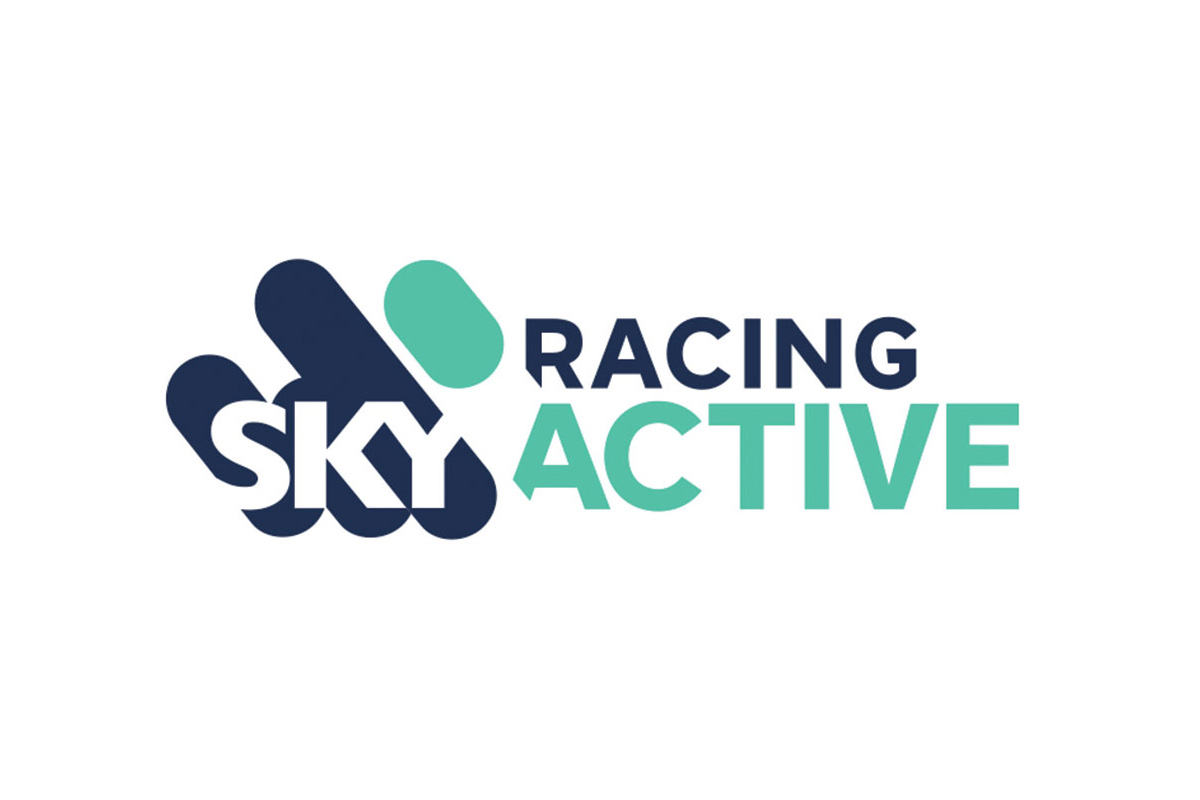 Reading Time:
2
minutes
Sky Racing (Sky) has secured the rights to broadcast and distribute Victorian greyhound racing for the next four years, heralding a new and innovative era in the way the sport is showcased to fans and punters.
The partnership with Greyhound Racing Victoria (GRV) will grow the profile of the sport, create additional content across the Sky Racing network and drive wagering growth throughout TAB's digital and retail networks.
The partnership, which appoints Sky as GRV's domestic, digital and international vision broadcaster and distributor, will feature:
An increase in air time for Victorian greyhound racing on Sky Racing.
Dedicated greyhound showcase content.
New digital initiatives which will make it easier to access Victorian greyhound racing on an expanded number of digital platforms.
Tabcorp General Manager of Sky Operations, Adam Brownlee, said the partnership would grow the sport and create more opportunities for punters.
"We're thrilled to be appointed as GRV's vision distribution and broadcast partner," he said.
"Sky and GRV have a longstanding partnership and the new agreement will strengthen our relationship. Most importantly it's a win for punters, industry participants and our almost two million viewers every year whether they be in pubs or clubs, at home or watching via our newly refreshed website, the TAB App or on Sky Racing Active.
"We're really looking forward to working closely with GRV to be innovative in the way the sport is broadcast and bring punters closer to the action. This deal is a tremendous opportunity to grow the sport and increase content on our network for greyhound racing fans."
GRV Acting Chief Executive Officer Stuart Laing said the partnership would grow the sport and its popularity with punters as a wagering product of choice nationally and internationally.
"This partnership will provide new opportunities to expand access to vision for fans and punters, bringing them closer to our product and better promote our feature events, star greyhounds and participants," he said.
"We are looking forward to working even more closely with Sky Racing to be more innovative in the way we showcase our sport to punters."
Mr Brownlee said the enhanced exposure would also increase wagering opportunities for TAB.
"We have the most integrated customer experience in Australia and Sky Racing's coverage is a critical component in growing TAB's market share. This partnership will give punters access to more information from the best form analysts and create more interest in punting on greyhound racing as TAB prepares to launch a new App."
Tabcorp Appoints New Chief Financial Officer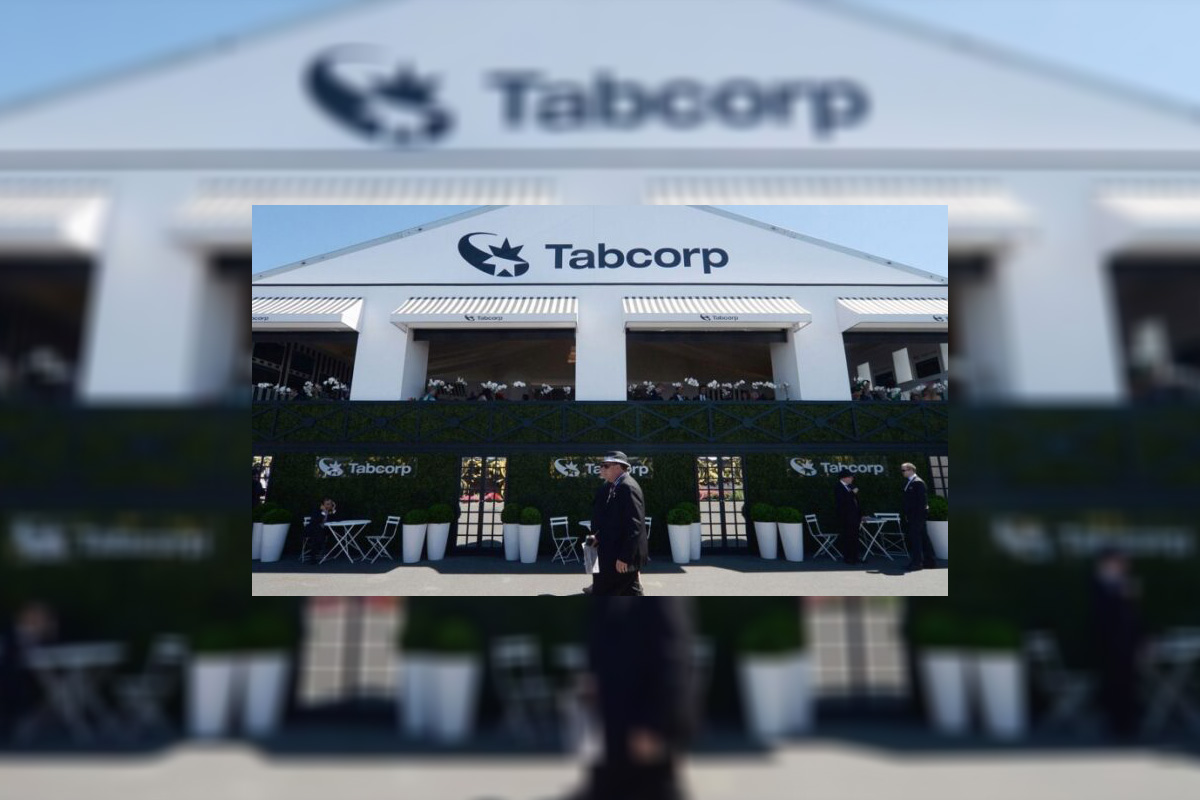 Reading Time:
< 1
minute
Tabcorp Holdings has announced the appointment of Mark Howell as the company's new Chief Financial Officer (CFO).
Howell is currently the general manager liquor finance and network optimisation for Coles Group Limited's liquor business, which trades as Liquorland, Vintage Cellars and First Choice Liquor Market.
He has formerly held senior finance, strategy, business development and investor relations roles at Coles, as well as senior banking roles at Rothschild and Goldman Sachs in Australia and New York.
Adam Rytenskild, Managing Director and CEO of Tabcorp, said: "Mark is the perfect fit for Tabcorp as we deliver our transformation. He's passionate about our growth story and dynamic in his thinking.
"Wagering is one of the most competitive industries in Australia and Mark comes from an equally competitive customer focused industry. His experience leading finance teams at Coles and working closely with investors will be invaluable moving forward."
South Australia: Gambling Report Urges Primetime Ad Ban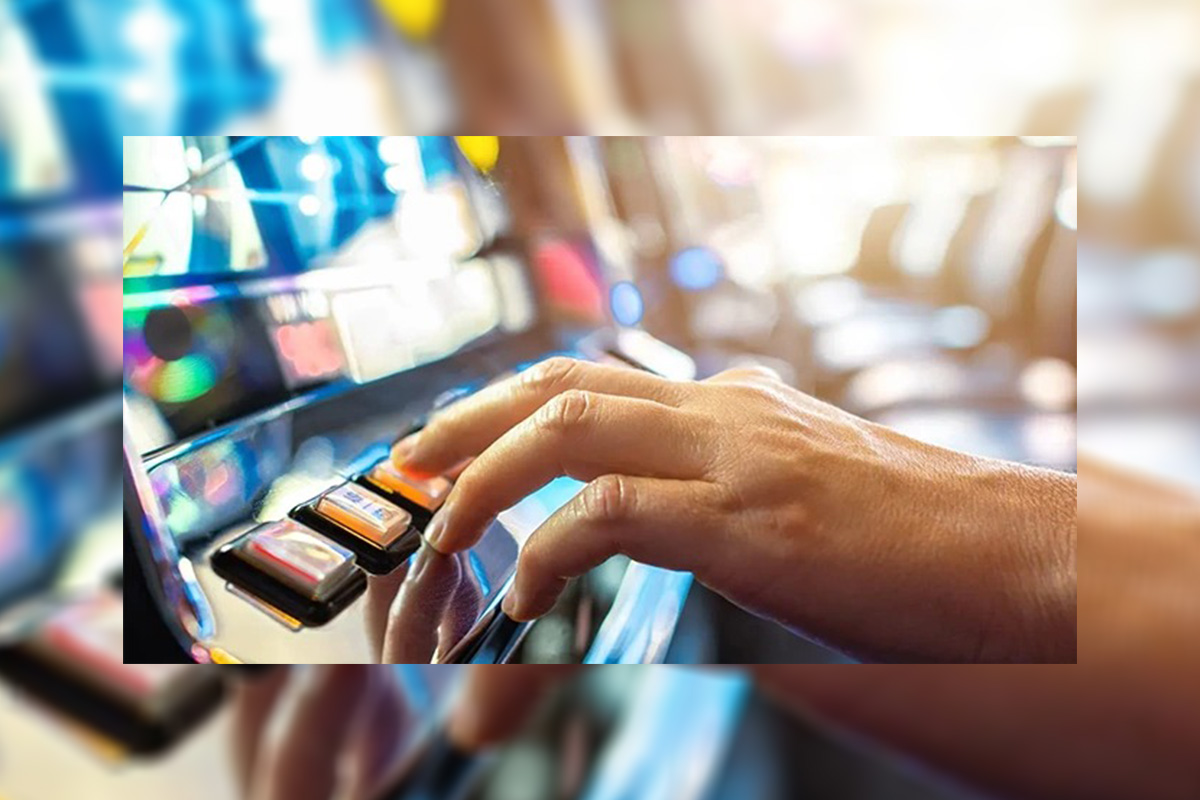 Reading Time:
< 1
minute
South Australia has banned gambling ads on television from 4 pm to 7:30 pm, now a parliamentary inquiry has concluded Victoria should do similar.
The Public Accounts and Estimates Committee (PAEC) is urging the state government to consider stricter rules on gambling ads during primetime broadcasts and in public places.
"More appropriate regulations and safeguards are needed to protect Victorians, especially our children and young people," Committee Chair Sarah Connolly said.
The report also urges the government to consider the impact of reducing the total number of electronic gaming machines across the state and update education resources for school students about gambling and alcohol-related harms.
"Our culture has often been described as one that tends to normalise both drinking and gambling," Ms Connolly said.
"The Committee heard evidence to suggest that this has become more entrenched than ever, with the rise in social media and digital technology."
Over eight months PAEC reviewed three Auditor-General's reports relating to the regulation of gambling and liquor, and reducing the harm caused by gambling.
"Our report's 96 findings and 61 recommendations have been informed by 54 public submissions, three days of public hearings, a Geelong site visit and a youth roundtable," Ms Connolly said.
The Star: Queensland Operations Update Remediation Plan, Licence Suspension and Special Manager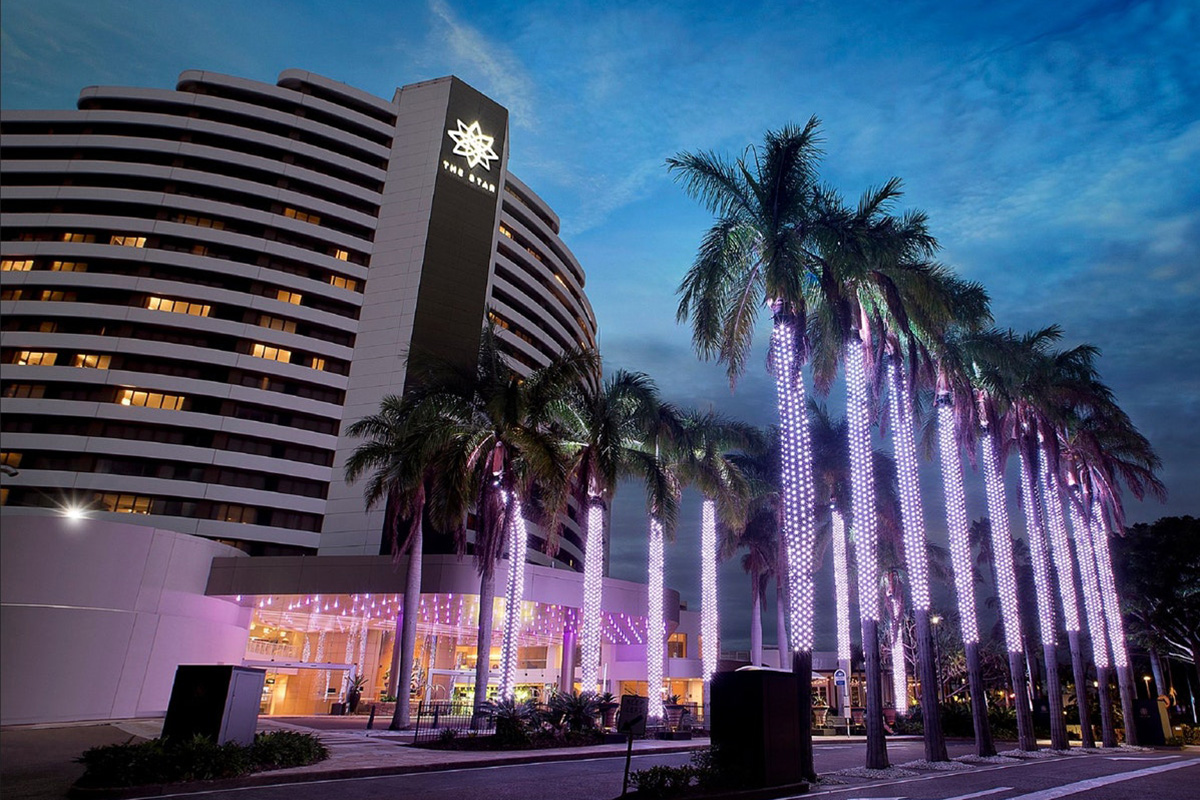 Reading Time:
2
minutes
Further to the announcement of 9 December 2022 in relation to the disciplinary action and appointment of the Special Manager to monitor the operations of Treasury Brisbane and The Star Gold Coast, The Star Entertainment Group Limited (The Star) provided the following update.
Approval of Remediation Plan in Queensland
As previously disclosed, The Star submitted a draft Remediation Plan (Remediation Plan) to the relevant Queensland regulatory authorities, designed to address the issues identified by the Bell and Gotterson reviews. The Remediation Plan includes approximately 640 milestones across 15 workstreams to be implemented over a multi-year period.
The Star has been advised that the Attorney-General of Queensland, the Honourable Yvette D'Ath MP, has approved the Remediation Plan, as applying to the casino entities for The Star Gold Coast and Treasury Brisbane casinos.
Extension of Deferred Suspension of Casino Licences and Special Manager Appointment
Following this decision, The Star has also been advised that, on the recommendation of the Attorney-General, the Governor-in-Council has approved:
changing the date of effect of the 90-day casino licence suspensions for The Star Gold Coast and Treasury Brisbane casinos from 1 December 2023 (the originally determined date) to 31 May 2024; and
extending the term of the Special Manager for The Star Gold Coast and Treasury Brisbane casinos by 12 months to 8 December 2024.
Accordingly, The Star will be required, prior to 31 May 2024 when the deferred suspensions would otherwise take effect, to demonstrate to the Queensland Government, that it is delivering upon the approved Remediation Plan and returning to suitability.
The Star's Group CEO and Managing Director, Robbie Cooke, said:
"We're pleased to have our Remediation Plan approved in Queensland.
It's an important step on our path to returning to suitability in Queensland and will track and hold us accountable throughout the multi-year program we are committed to delivering.
At the same time, we are fully aware that successful implementation of the Remediation Plan will require the utmost rigour and discipline.
We need to regain the trust and confidence of all our stakeholders and communities and continue to have an unwavering focus on transformation.
That comes from a clear understanding that holding casino licences is a privilege, not a right."
These decisions relate only to The Star's Queensland operations. The Star is continuing to engage with the New South Wales Independent Casino Commission in relation to its Sydney operations and will make a separate announcement in relation to the position in New South Wales.