How to make money in the game industry by building a personal brand on Instagram
Reading Time:
4
minutes
Online games become an increasingly popular form of leisure for various segments of the population, and the demand for them constantly grows. In the future, experts predict further growth in the gaming industry due to the increase of the Internet audience, the development of payment systems, investments in game development, the appearance of new successful projects, and the growing popularity of social networks. Therefore, the promotion of a personal brand in this area is of high relevance. In this article, we will consider how to create a loyal community of players, and further monetize it.
First steps in promotion                          
The target audience of gaming sites is young people who are concentrated on social networks. So, now Instagram is the best place for promotion, where users with maximum involvement are represented, geographic barriers are erased, and there are a great variety of advertising tools and options for earning: direct contracts with advertisers, cooperation with game developers, affiliate programs, sales of own training materials, etc.
To begin with, you need to choose a narrow niche and decide on the topic of the blog. Some bloggers take rating games as a basis. The more famous the product is on the market, the more brands have already been created and the higher the competition. Therefore, blogging on a well-known game requires finding a unique idea and original presentation. Some bloggers bet on a freer niche, new products that may also become popular in the future.
Blogging is a constant and energy-consuming job. So, choosing your favorite game will help in the matter of content regularity: it is important to play and shoot daily, communicate with the audience, come up with new tactics, etc. and it is easier to do when you are a fan of the certain game.
How to design an Instagram profile?
The profile is the face of the gamer, so it should from the first seconds engage and create a trusting first impression.  Think of a short, memorable nickname, and use a close-up, high-quality, contrasting personal photo as an avatar. It is effective to add triggers to the photo that reflect the game theme.
In the profile description, indicate the key theses that reflect your activity, and confirm your experience and expertise with numbers, facts, or statistics.
An important design element is the level of popularity. At the start, it is effective to buy real Instagram followers and other popularity metrics to raise your brand status, create an effect of demand and keep the attention of a new audience.
How to develop a content strategy?
Before forming a content strategy, it is important to study the interests of your target audience. To do this, it is effective to analyze your competitors, determine the most popular topics, and create an initial content plan.
Since players follow the release of new games, their versions and are often interested in when to expect the next release, you can publish the latest industry news on the blog.
As a rule, most subscribers are newcomers to gaming. They often look for clear guides online to help them understand the intricacies of the game play. So, in the posts, list the main difficulties that beginner players face, explain why a certain problem occurs, and emphasize how players can improve their rating. That way you show that you understand the pains of your target audience.
Often games offer such a wide selection of characters, weapons, etc., that novice players are simply lost. Help them with their choice by doing an independent evaluation: list the pros and cons of the options, and place a comparison table with important characteristics.
A player's desire to compare himself to other players is valuable currency for your business. So, spur excitement with actual research and rankings, dilute the text with info graphics and tables, emphasize the elite status of the best players, and tell how to quickly pump up the character.
Help users decide which game deserves their attention. Conduct a comparative analysis in different genres. List projects similar to their favorite classics, get readers interested in short videos and include both new and old games in the list.
Content that meets the needs of the target audience will provoke a lot of user reactions and trigger the process of organic scaling. To accelerate the results, it is effective to buy Instagram followers, likes, comments, etc. This will create a powerful trigger of social proof, increase trust for new users and reach.
How to attract a new audience?
Research shows that players respond best to Instagram Stories ads that include minimal text and dynamic video.
To attract and hold the attention of a person, it is important to convey the essence of your message in a few seconds. It does not matter if you're presenting a trailer for a new game or want to talk about the availability of a demo or downloadable content. According to the results of the study, the best conversions were shown by ads that convey one or two key messages in three seconds.
Don't complicate your ads. The less text in the ad, the stronger the emphasis on visual content. Although players watch ads longer, their attention gradually wanes, so longer ads (longer than 13 seconds) are not as effective as ads shorter than 10 seconds.
But simplifying doesn't mean limiting creativity. The Stories format is combined with camera effects, augmented reality, and interactive technologies, so people expect ads on this platform to be more modern and immersive. This helps to stand out from the competition, engage the audience and demonstrate the strengths of the product.
Although in Stories more people watch videos with sound, it is important to consider all options and make sure that the meaning of advertising is clear even without sound.
To sum up, a gaming blog on Instagram is a project for the long term, which requires regularity in actions and a comprehensive approach. With the right approach, you will form a valuable asset, which will pay off with huge financial opportunities at a distance.
Turbo Mode in the Game 'Mines' is On – Fasten the Seat Belts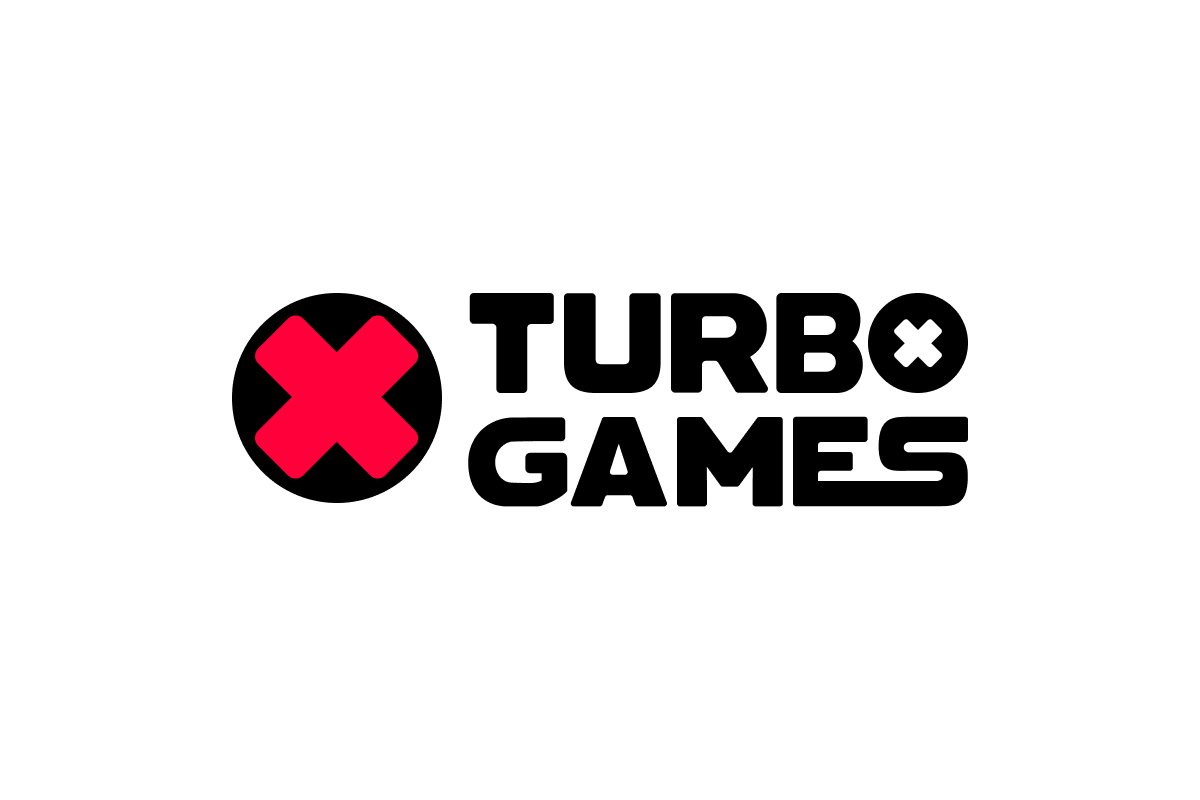 Reading Time:
< 1
minute
Classics are eternal, but classics with new improvements are captivating. One of the first
Turbo games has undergone visual and functional changes and has transformed into one
more game Turbo Mines.
The Head of Product at Turbo Games says:
"Visually, this is the successor to the super hit of our classic Mines. We are a young
progressive team that improves our product regularly, but not just observes what works
well. There is no limit to perfection, especially when you can change quickly and
qualitatively to open an even wider potential of Turbo hit."
What does it mean for the players?
The rules remain the same as in Mines, but some additional features modify the perception
of the interface and the game pace.
Firstly, it is possible to change the game field size: to 3*3, 5*5, 7*7, and 9*9. Such
modification gives a player a chance to work on their strategy and choose the risk rate. So
to say, every round can be absolutely different from all points of view.
Secondly, those players who enjoy speed can experience it in Turbo Mines too. Such a
function enables a player to choose the same pattern for opening the blocks for many
rounds in a row. If a player sticks to the strategy that they believe in, they will win for sure
because dripping water wears away a stone not with its strength but with its constancy.
But there is no need to wait, do it in Turbo mode with Turbo Mines.
Strafe.com expands its global provision and opens its doors to the Dutch market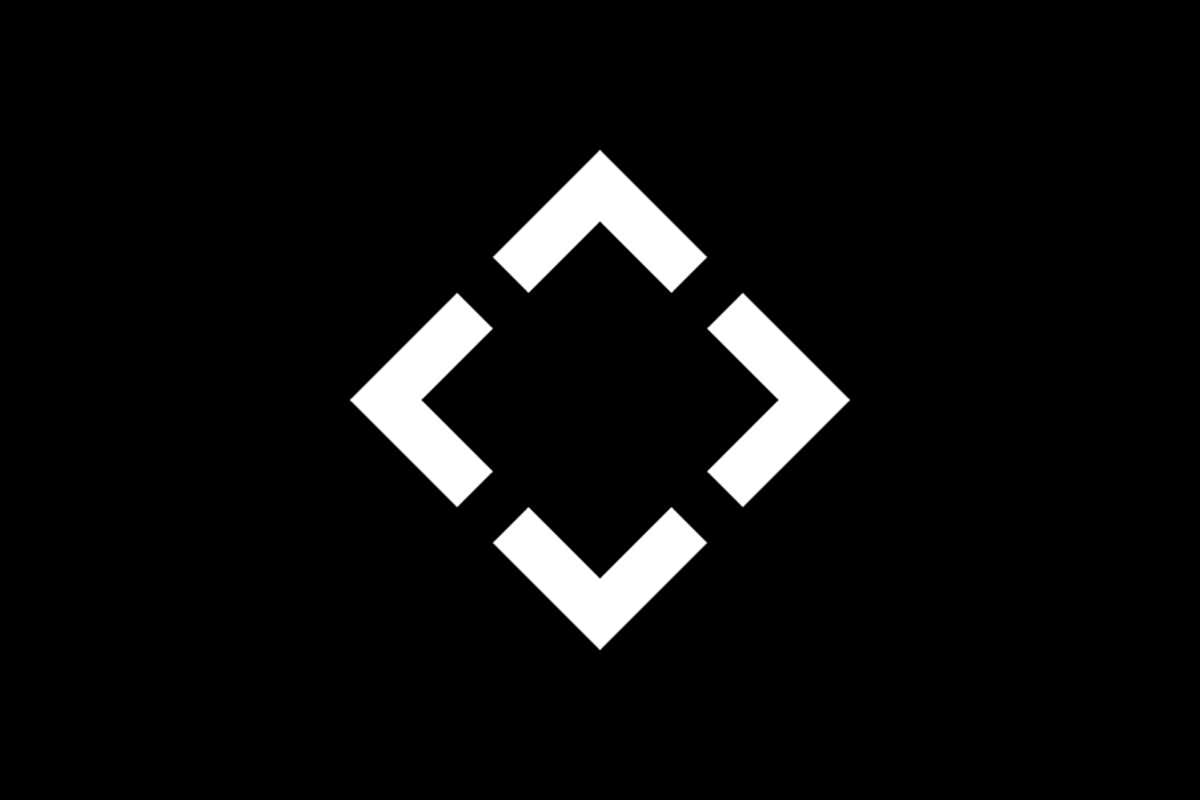 Reading Time:
< 1
minute
Strafe.com, the ever-growing esports affiliate, has expanded its global provision once more. Now, esports enthusiasts from the Netherlands can enjoy the exceptional daily content, news and reviews that have made Strafe.com such a popular choice across the industry.
Just six months ago, we saw Strafe.com add German, Japanese and Swedish to its list of available languages, allowing the platform's unique content to reach many more viewers. As we fast forward half a year, we can see that the esports giants are showing no signs of slowing down and are already looking to offer the same superb insights and views on the esports world to an eagerly-awaiting Dutch crowd.
Strafe.com started out as an esports only brand that targeted the Anglosphere. Today, we see a leading esports affiliate that accommodates bettors from all sorts of betting backgrounds and igaming interests. No longer can Strafe.com be considered a one-trick pony; instead, you can expect to find all of your online betting and wagering needs met under one roof.
The introduction of the Dutch language is just another stepping stone on the Strafe.com roadmap. In a short time, we have already seen the expansion of its global offering, including the addition of sports betting, strategy guides, online casino reviews, and much more. What's next for Strafe.com? We will have to wait and see!
GORDON RAMSAY ANNOUNCES GIVEAWAY TO WIN AN ALL-EXPENSES PAID TRIP TO LAS VEGAS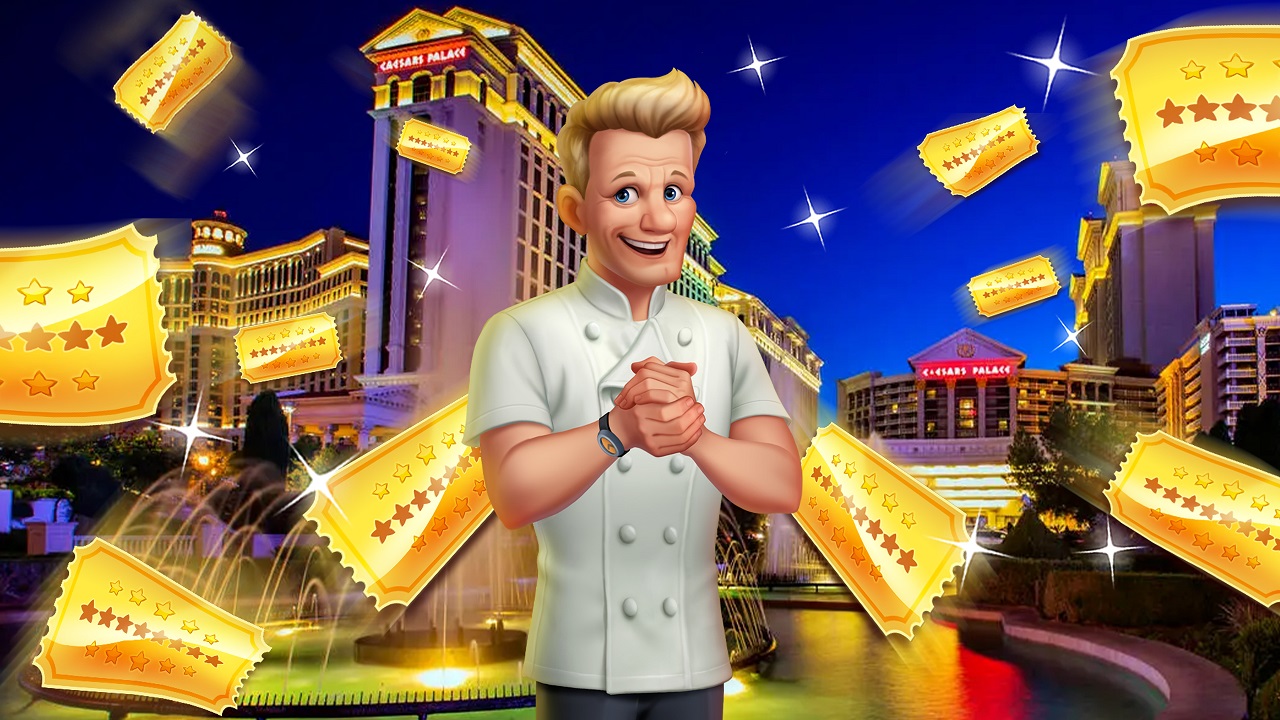 Reading Time:
2
minutes
Players that defeat 10 levels in Gordon Ramsay: Chef Blast can enter a giveaway for the chance to win an all-expenses paid trip to Las Vegas, including restaurant experience & stay
Outplay Entertainment, the largest independent mobile game developer in the UK, has partnered with Gordon Ramsay to set a new challenge for players of its culinary mobile puzzle game, Gordon Ramsay: Chef Blast, to win an all-expenses paid trip to Las Vegas and restaurant experience.
Due to the popularity of last year's giveaway, Outplay Entertainment have decided to run the competition for a second time. For the chance of winning the free-to-enter competition, starting at 00.01am BST on September 23rd, players must defeat 10 levels in the game and enter before the competition closes on October 21st.
The competition prize includes free flights, accommodation in a premium suite at Caesars Palace and an exclusive dining experience at any of Gordon Ramsay's five Las Vegas restaurants, including Gordon Ramsay Hell's Kitchen or Gordon Ramsay Pub & Grill, during their stay. The competition is open to players in the US, Canada and UK and the winner will be notified by the end of October.
Douglas Hare, CEO of Outplay Entertainment, said: "It's great to announce the return of our Las Vegas competition for Gordon Ramsay's Chef Blast, giving one lucky player the chance to win a dream escape. This will be a truly unforgettable experience with a stay at the luxurious Caesar's Palace and an incredible dining experience at one of Ramsay's restaurants."
Outplay Entertainment's last in-game competition for Gordon Ramsay: Chef Blast took place between 18th March and 15th April, with the chance to win a kitchen makeover worth up to $10,000 with Wren Kitchens.
Gordon Ramsay's Chef Blast is Outplay Entertainment's acclaimed title featuring the Culinary Genius™ himself. Released in January 2021, already downloaded 4m+ times and nominated for best puzzle game game at the TIGA Games Awards 2022, players can blast their way through the puzzle game by tapping and matching cubes to win levels and unlock some of Gordon's most impressive recipes.