Online Gambling Global Market Report 2022: Implementation of Blockchain, IoT and VR Technology Presents Lucrative Opportunities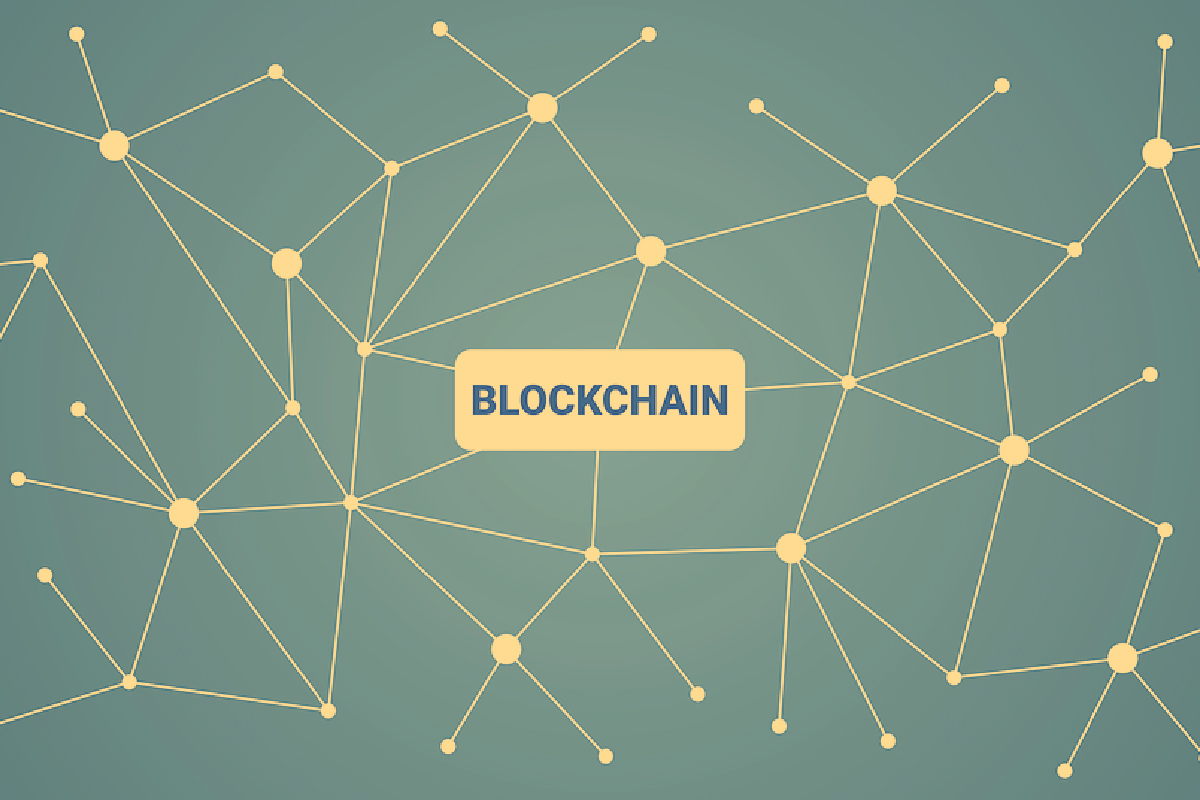 Reading Time:
2
minutes
The "Online Gambling Global Market Report 2022, By Game Type, Device, Component" report has been added to ResearchAndMarket's offering.
The global online gambling market is expected grow from $73.42 billion in 2021 to $81.08billion in 2022 at a compound annual growth rate (CAGR) of 10.4%. The market is expected to reach $115.13 billion in 2026 at a CAGR of 9.2%.
The online gambling market comprises of revenue generated by remote gaming activities by means of the internet using desktop and mobile devices. The market includes gambling establishments developing online sports betting, casino, bingo, lotteries, and poker games, among others.
The main game types of online gambling are betting, casino, lottery, poker, online bingo and others. A lottery is a type of gambling in which numbers are drawn at random for a prize. The games are played in various devices such as desktop, mobile and others. The different components include software, services.
Asia Pacific was the largest region in the online gambling market in 2021. Eastern Europe is expected to be the fastest-growing region in the forecast period. The regions covered in the online gambling market are Asia-Pacific, Western Europe, Eastern Europe, North America, South America, Middle East and Africa.
Increasing adoption of smartphones with improved internet accessibility is driving the online gambling market. Globally, the average use of mobile devices compared to desktop computers or laptops is significantly greater. In most countries, the mobile users account for about 80% of all users in the online gambling industry. According to the study published by the Gambling Commission, in 2020, the most common method of accessing online gambling remained mobile phones, particularly among younger people.
The online gambling laws vary wildly from one region to other. Most countries have their own local laws that deal with the relevant legal and regulatory issues. Countries such as the USA, have much more complex gambling regulatory process. Moreover, in countries like India, gambling is under strict control. With each individual country enacting different gambling laws, it's tough to be familiar with them all.
Nevertheless, all gambling sites should be compliant with any laws that they are subject to, to ensure gambling sites are operated lawfully, ethically, and are safe. The established and reputable licensing authorities impose a strict code of conduct on the licensees, who have to adhere to the necessary regulations if they are to maintain their licenses. The strict and varying laws across the countries are likely to challenge the market growth.
Technologies such as Blockchain, IoT and VR are changing everything in every field including online gambling. Virtual Reality and VR Headsets have gained a lot of popularity in recent years and are revolutionary addition to the world of online gambling. With VR, one can actually enter into a virtual casino and play all the games without having to travel. However, fraud and cheating were majorly concerning the users in online gambling. A lot of online casinos and online gambling sites have been accused of not being transparent and hiding their internal workings and the methods for their dealings. These concerns can be addressed using blockchain technology. With blockchain technology, everyone will be able to see exactly what is going on behind the scenes.
Novibet kicks off Irish Jumps season with Fairyhouse sponsorship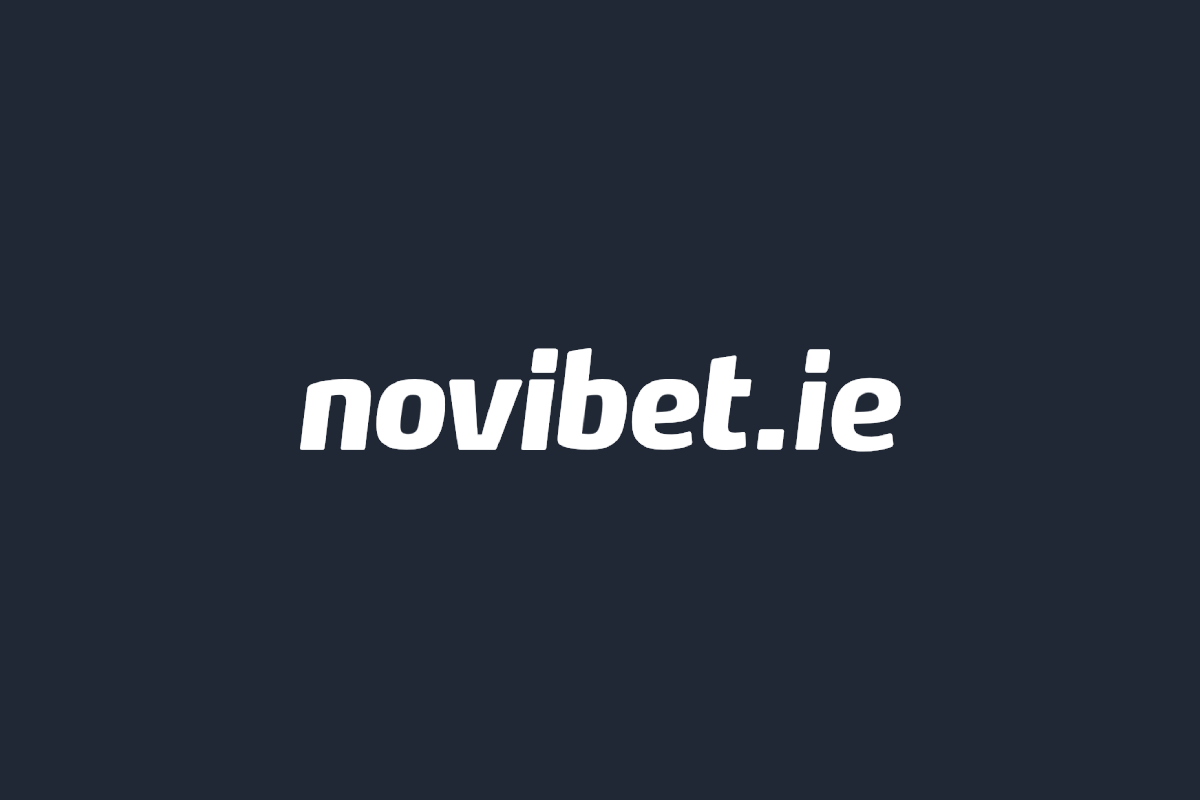 Reading Time:
2
minutes
Fairyhouse Racecourse's first fixture of the new National Hunt season will be sponsored by Novibet.
The online bookmaker, who agreed its biggest ever sponsorship of a horse racing event by becoming the Official Betting Partner of the 2023 Tattersalls Irish Guineas Festival at The Curragh back in May, will sponsor the full card at Fairyhouse on Monday 2nd October and have naming rights to all seven races, entries for which can be found here: https://status.hri-ras.ie/entries/Microsoft_Word__2023_ONOR299.PDF?id=2&v=20230928124002
The meeting looks set to feature high-class novice hurdle prospect Pour Les Filles, whose trainer Gordon Elliott commented: "I am looking forward to the first jumps meeting of the season at one of my favourite local tracks, Fairyhouse.
"I am delighted Novibet are sponsoring the entire card and I hope to relieve them of some of their sponsorship. I hope to have plenty of runners on Monday's card and I would be looking forward to running Pour Les Filles in The 2nd To The SP Favourite at Novibet Maiden Hurdle."
The deal marks a first sponsorship for Novibet at Fairyhouse, and Peter Roe, General Manager at Fairyhouse Racecourse, said: "We are delighted to welcome Novibet on board as sponsor of our first Jumps fixture of the season. This is a new fixture for us, so it is great to have a new sponsor on board for a fixture that is likely to be informative for the year ahead and an exciting day's racing."
Karl Riley, Novibet's Ireland Country Manager, said: "Stepping into the new Jumps season with sponsorship at one of Ireland's premier tracks is really exciting. Fairyhouse is a great place to have a presence and we're very much looking forward to the action getting underway next Monday."
In addition to their sponsorship of racing in Ireland, Novibet are the proud sponsors of current UK Champion Jump Jockey, Brian Hughes, who provides a regular column: https://www.novibet.ie/blog/horse-racing-tips/brian-hughes.
BlueChip Partners Expands to Bangladesh: Unlock New Traffic Opportunities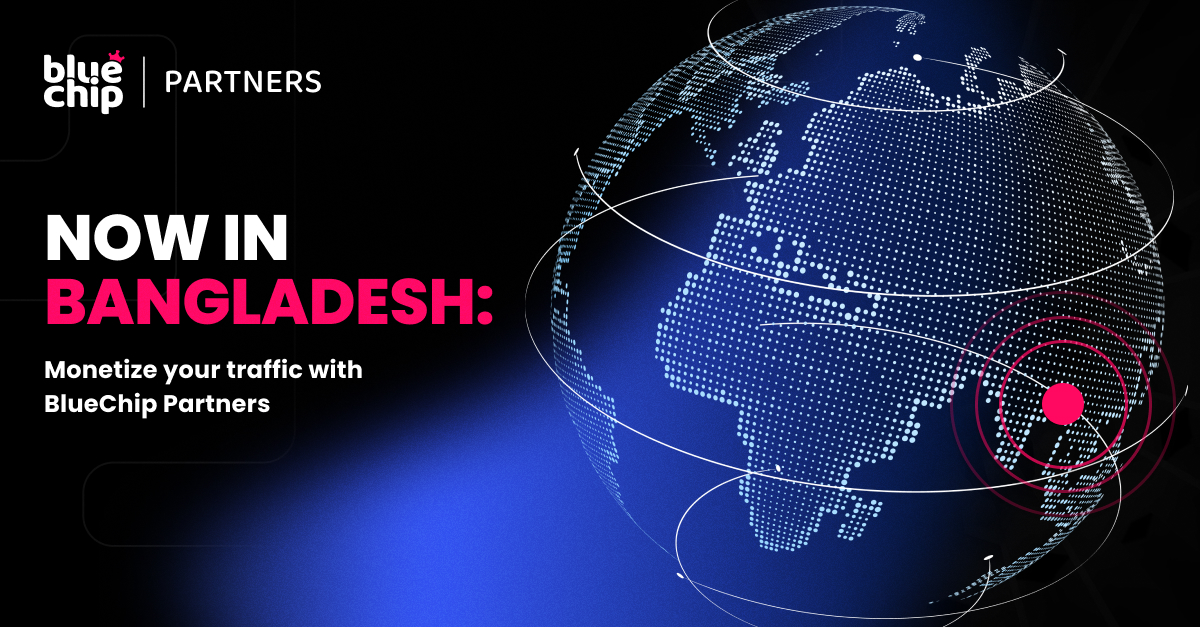 Reading Time:
2
minutes
BlueChip Partners is now welcoming traffic from Bangladesh. As the brand continues to grow, this new geographic expansion comes at a time when we're prepared to tackle fresh market challenges. Our successful track record in the Indian, Canadian, and European markets made this expansion a logical next step.
The Bangladesh gaming market presents unique opportunities for BlueChip Partners and webmasters looking to benefit from this untapped domain.
With Bangladesh currently investing in its tourism sector and sports infrastructure and boasting a population of 160 million, there's immense potential for new gaming ventures. The country's commitment to enhancing its digital infrastructure and emerging focus on sports suggest a promising surge in betting popularity soon.
Given the nascent state of this market, there are diverse strategies to drive traffic. An array of sources can be utilized to achieve optimal results. Collaborating with BlueChip Partners ensures that this growth is complemented with lucrative rewards.
We offer our partners enticing deals, diverse profit models, and a comprehensive starter pack tailored for the target audience. The no negative balance carryover is a standout feature, allowing webmasters to experiment with different traffic strategies.
"Entering new markets is always an endeavor, particularly if they're unfamiliar with gambling. But we're optimistic about the growth potential. Armed with a top-tier product and our in-depth expertise, we're poised to capture this market segment and ensure profitability for our partners. Now's the ideal time to come aboard and dominate the market together!" — Bogdan Kuiantsev, Head of BlueChip Partners, commented.
BlueChip Partners is the exclusive affiliate program for BlueChip Casino & Sportsbook. Since its inception in June 2022, it has successfully collaborated with over 1000 partners, and the network keeps expanding. BlueChip Partners welcomes traffic from India, Canada, Finland, and Bangladesh across the Casino and sportsbook verticals. For us, the quality of cooperation always trumps sheer numbers. This philosophy underpins our commitment to forging lasting, mutually beneficial partnerships ensuring flexibility in offers, calculations, and tailored materials.
AdInMo powers-up to advance player-first in-game advertising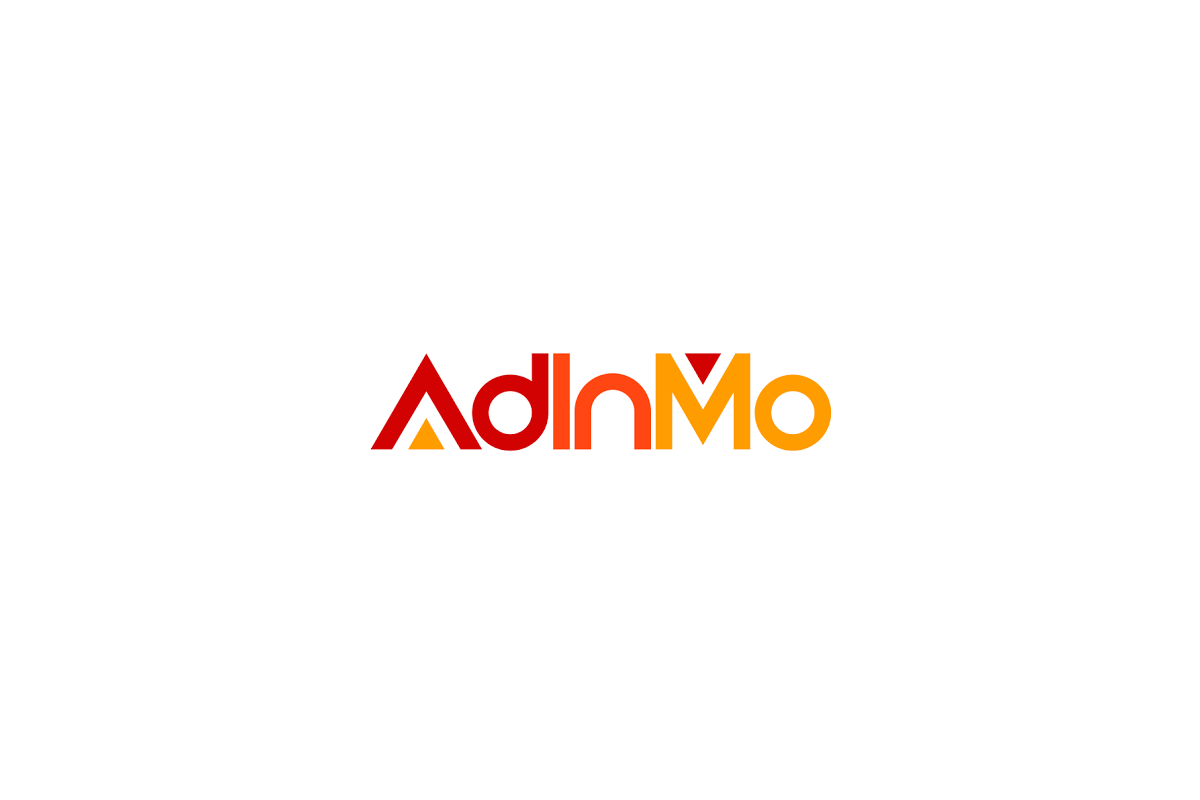 Reading Time:
2
minutes
AdInMo, the mobile in-game advertising platform that gets brands into games in a way that players love, has expanded its product team with the appointment of Samuel Siqueira as Director of Data Science and Meraj Kunarajah as Strategic Advisor. Both come from DSP MediaMath and boast years of adtech and buy-side expertise.
The appointments are timed perfectly as AdInMo's platform pulls further ahead to enrich both its targeting and pioneering audience insights. Its big data solutions are already helping brands and agencies innovate with non-interruptive in-game ad formats while navigating user-tracking changes in the programmatic ecosystem.
Joanne Lacey, COO, of AdInMo said: "In-game advertising is the most innovative emerging ad format because it offers context, audience diversity and incremental reach. AdInMo already collects billions of contextual and behavioural first party data signals to better understand different player audiences that can be reached via mobile games.
Sam and Meraj's data and buy-side expertise will help us build out our measurement and addressability solutions that are so crucial for advertisers as the clock ticks on cookie deprecation. We are delighted to welcome them both to Team AdInMo."
Samuel will be responsible for AdInMo's player insights strategy and will be part of the team focused on data management and reporting, helping brands target the right audiences in a privacy-first way through in-game advertising.
Meraj, former Senior Director and part of the EMEA Leadership Team at Mediamath, is helping AdInMo hone its product and market strategy to meet the buy-side expectations of brands, agencies and DSPs when it comes to emerging ad formats while also championing AdInMo's player-first purpose.