Wemade to Continue Expansion to the Middle East and Africa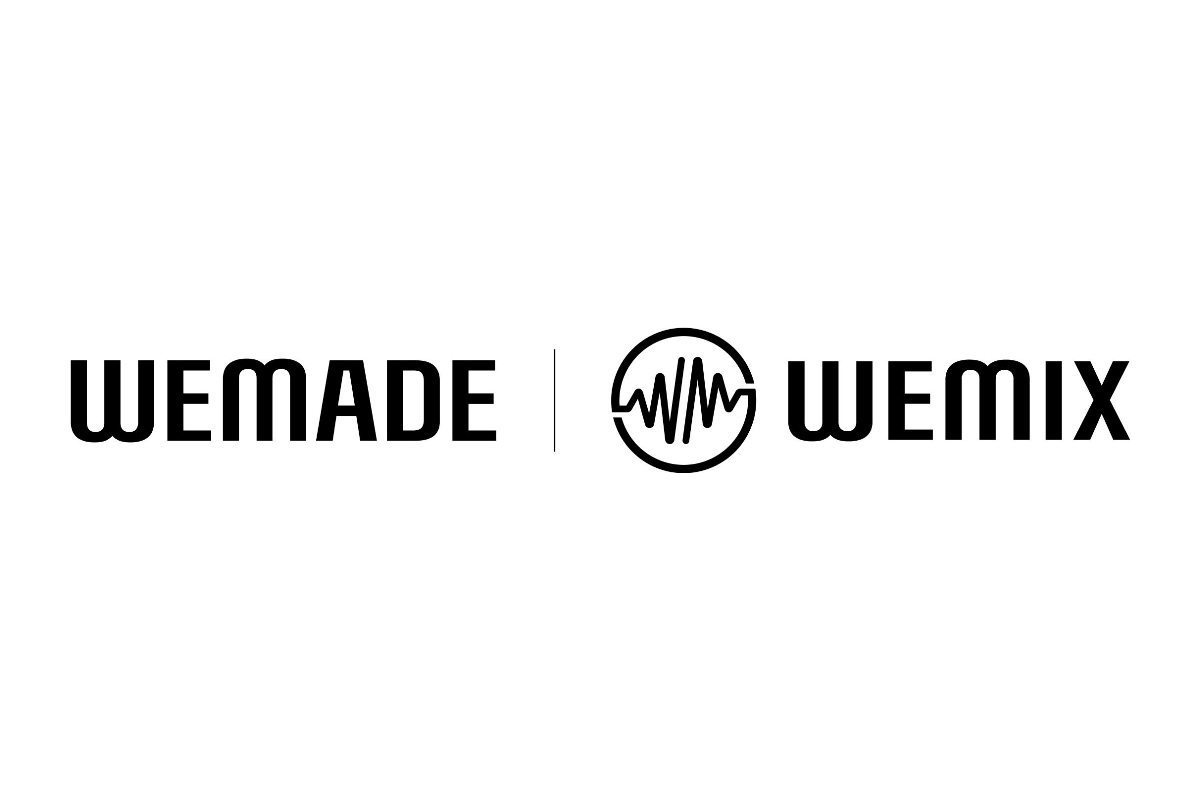 Reading Time:
< 1
minute
Wemade, the leading blockchain gaming company, announced its endeavor to invest in the Middle East and North Africa (MENA) and highlighted future plans to expand within the region.
"We made a strategic investment in Metaverse Magna, a P2E guild project which aims to create the biggest gaming community in Africa, and we think the continent has a great potential for growth," said a spokesperson for Wemade. "We are eager to bring the WEMIX ecosystem to the Middle East and Africa. 2022 has been a record-breaking year for us, and we have every reason to believe this trajectory will continue."
Wemade has been pioneering blockchain gaming for the past several years, with a firm belief on blockchain technology becoming integral to the future of the gaming industry. The company has widened the scope and horizon for the new gaming technology, not only by publishing its own game titles but also by encouraging game developers around the world to join WEMIX, the global blockchain platform powered by Wemade. The platform currently has 15 live service games, including Wemade's blockbuster MMORPG MIR4, which has more than two million monthly players.
Wemade is now set to grow its presence in blockchain gaming around the globe, with blockchain subsidiary WEMIX PTE. LTD. in Singapore, and global branches in Dubai, Japan, China, and the US.
As the gaming and blockchain industries continue to grow rapidly in MENA, Wemade has sponsored a blockchain-related program for CNBC Arabia, where Wemade CEO Henry Chang recently appeared on the channel's flagship program. With the Dubai branch opening this spring, Wemade is expediting efforts in the MENA region as a result.
Wemade's own mainnet WEMIX3.0 is slated to launch later this year, along with the integrated blockchain gaming platform WEMIX PLAY, NFT-based DAO platform NILE and WEMIX.Fi.
Flutter-owned Sisal Awarded Tunisian Gaming Contract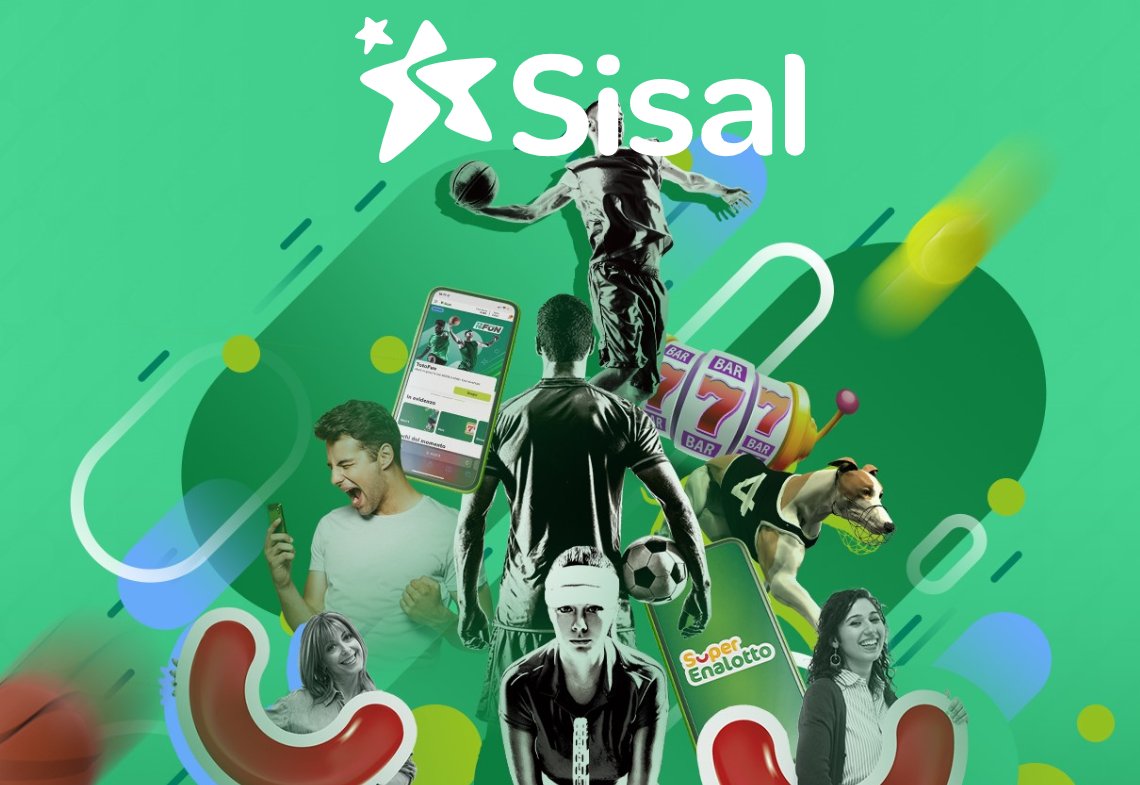 Reading Time:
< 1
minute
Sisal, part of Flutter Entertainment, has won the contract for the management of games in Tunisia organised by Promosport, the sports betting administration under the Ministry of Youth and Sports.
This important milestone will enable Sisal to manage and develop a comprehensive product portfolio including sports betting, digital games, instant lotteries and online games for a period of 10 years. The games are distributed in Tunisia through an extensive retail and online network.
"Obtaining the award makes us very satisfied, as this tender has attracted the attention of the most important international players, with whom we have been competing in the various phases. The victory in Tunisia is strategic for us because it completes our growth path in an important area with considerable prospects for development in the future and at the same time certifies our leadership and know-how of Sisal at an international level," Marco Caccavale, International Managing Director of Sisal, said.
The victory of the tender for the management of lotteries and sports betting in Tunisia is only the latest of the numerous results obtained by the company at an international level in recent years.
Betika Partners with Fast Track for Automated Player Engagement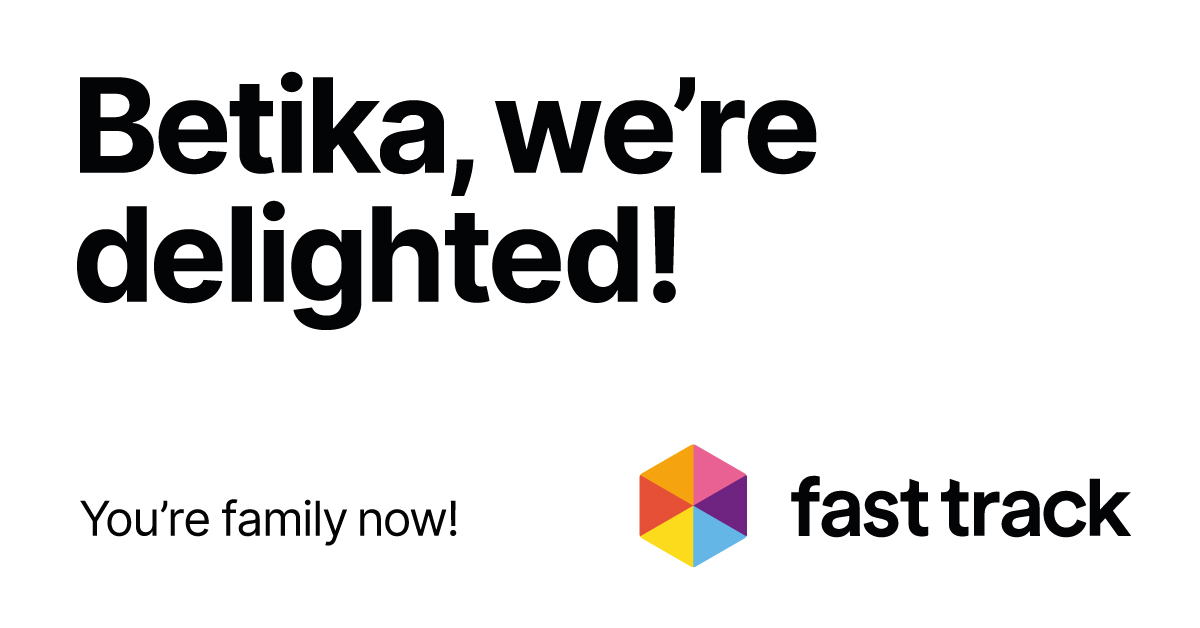 Reading Time:
< 1
minute
Betika has chosen Fast Track as their partner in providing automated, personalised player engagement.
Betika is a sports betting operator founded in Kenya and now operating across 9 other African countries. As well as a focus on delivering an exceptional player experience, Betika invests in local sports via their initiative: "Betika Na Community", and sponsors the Kenyan team: Sofapaka.
The operator has a vision of creating an automation-driven CRM strategy to increase retention. They have a high volume of monthly players, with Kenya being their largest market.
Betika chose Fast Track as their partner in developing automated CRM due to the player engagement platform's capabilities and ease of use. Fast Track Lifecycles makes it easy to set up multi-channel automations, while the built-in segmentation model allows operators to create precise targeting for retention campaigns.
Johaar Bassier from Betika commented: "We're delighted to find a solid CRM partner in Fast Track. Betika has player experience at the core of its values and working with Fast Track will assist us in developing this."
Simon Lidzén, Co-Founder and CEO of Fast Track, commented: "Betika's specialised experience in Kenya and other African markets makes them an exciting operator to work with. They have big plans for how automated CRM will change their player engagement and we are happy they have chosen us to support them in this next phase of their journey."
The return of Team Esports South Africa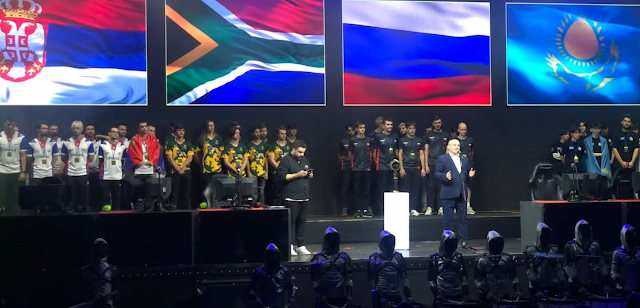 Reading Time:
< 1
minute
Mind Sports South Africa's Student Team Eaports South Africa arrived home safely from Russia on Monday, 19 September 2022.
While there were critics who voiced their opinion that South Africa should not have sent a team to Russia, MSSA's Board took the view that it was an important championship in which to compete as Team Esports South Africa would be able to gain valuable international experience.
Certainly facing the mighty CSGO and DotA 2 teams of Serbia, Russia and Khazakstan at first saw Team Esports South Africa overwhelmed, but such was the character and resilience of the South African team that the team members upped their games in subsequent games.
Simon Zandstra, captain of the CSGO team said of the experience, "It was a very good experience all round. Overall everyone had a rough time being introduced to international gaming as the standard is much  higher than what is found in South Africa."
Suhail Khan, captain of the DotA 2 team said of the experience, "This was a worthwhile experience. This was the first time that a number of our players had participated in a first class international event. The hotel, hosts (Russian Esports Federation – ReSF), championships, and other players were absolutely amazing." Sebastian continued to add, "The event has helped the entire South African team to grow and develop. This event will long be remembered as a watershed in terms of the improved standard of South African esports".
Colin Webster, MSSA President, stated, "The team did South Africa proud. All of the team members are a credit to the country and I am sure all will grow in stature, experience, and skill as time goes on."