Betsoft's Second Take the Prize "Bigger, Better, More" Network Promo Goes Live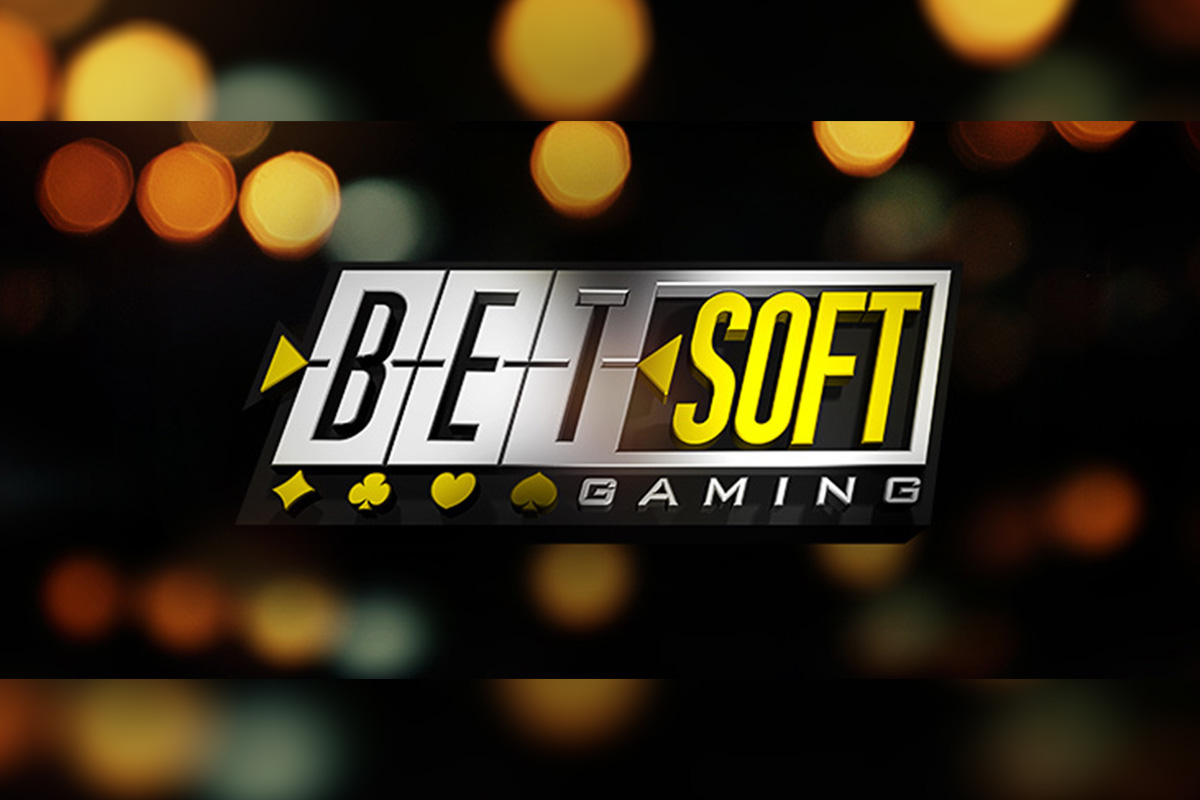 Reading Time:
< 1
minute
Betsoft's "Bigger, Better, More" Promo is live. Running 24 hours a day 10 am-10 am CEST 29th September till Thursday 9th October inclusive, players are invited to grab the chance to win a share of €70,000.00 cash.
Following on from the successful launch promotion in June this year, Betsoft is continuing its drive to ensure players and operators enjoy an elite experience. An increased prize pool as well as an extensive choice of slots will appeal to a wider range of player bases. Prize winning spins can be triggered at any point in any game without interrupting play to add further to the thrill of playing to win.
Players can choose one of 40+ slots from Betsoft's award-winning portfolio, including latest releases Gemini Joker, Wilds of Fortune and Captain's Quest, Treasure Island and old favourites Take the Bank, Lava Gold and Jungle Stripes. The increased variety across theme and volatility levels also benefits operators through encouraging new player sign up and increased return visits.
Renata Banyar, CMO of Betsoft Gaming, said: "Betsoft is renowned for the consistent quality of its player experience offer. Take the Prize promos add to this experience and reinforce our commitment to our players. We were delighted with the immensely positive feedback from our launch promotion. From the increased number of cash prizes to the wider choice in games, we have ensured that our second is truly 'Bigger, Better, More' We wish the best of luck to everyone playing."
Offering a daily prize-pool of €7000 across 100 cash prize with a total prize-pool during the promotion of €70,000 across 1000 cash prizes, players can certainly enjoy bigger, better and more with Betsoft.
Dallmeier Launches Casino 2.0 Information Campaign: Making Casino Operations Easier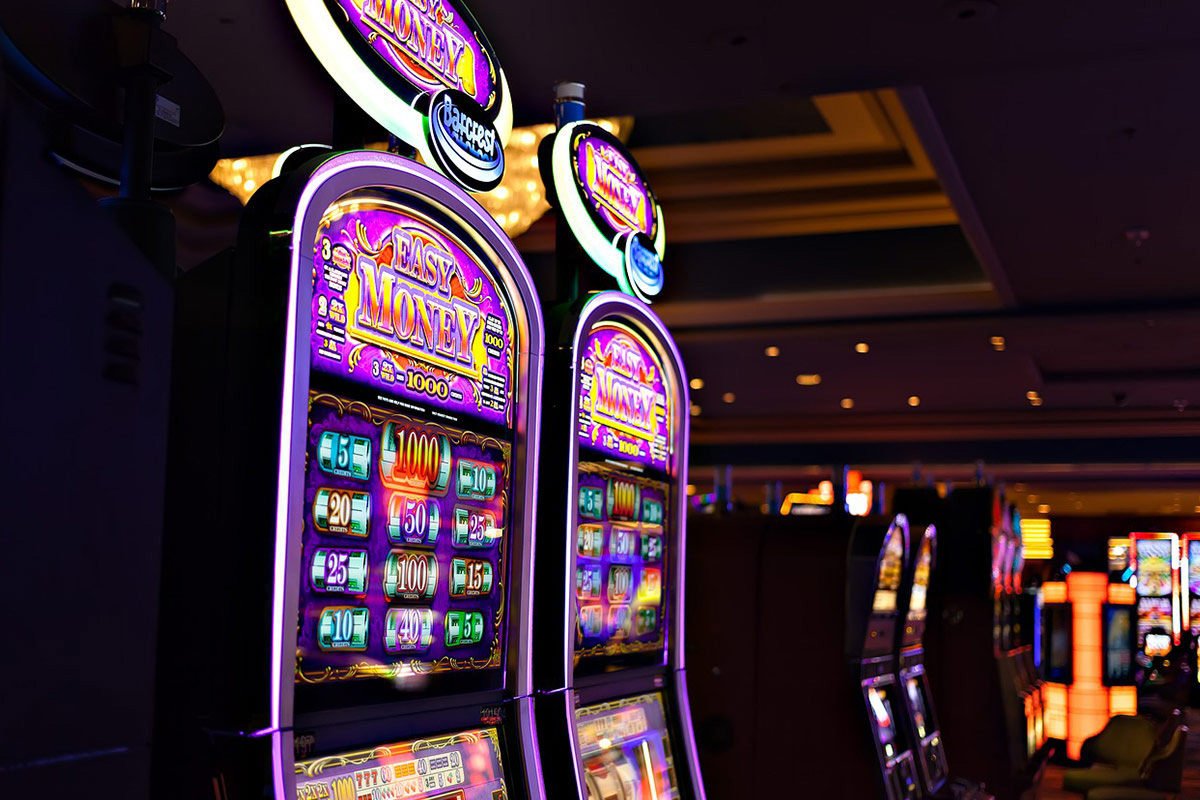 Reading Time:
2
minutes
"Making casino operations easier": According to this motto Dallmeier is launching a comprehensive awareness campaign to show how modern video technology not only ensures greater user-friendliness, but also higher objective security, greater efficiency and, at the same time, cost savings in casinos.
Gaining well over 20 years of experience, Dallmeier has become an expert in video technology for casinos. Now, the Germany-based manufacturer is launching an awareness campaign aimed at all functional areas that benefit from the smart use of video technology: Surveillance Managers, IT Managers, Gaming Managers, Marketing Managers as well as CEOs or purchasing managers.
Dallmeier will provide comprehensive information material for each of these target groups. On the new casino website, well-founded White Papers will gradually be available for download. The documents address the specific needs and pain points of the target groups – and how they can be addressed with the latest trends and developments in video technology.
The first one is the White Paper for Surveillance Managers entitled "Gaming Floor PTZ is old-school. 360° cameras – done right – do a much better job.", which is already available and questions some of the traditional solution strategies that have remained the same for decades.
Surveillance managers in casino operations must make the impossible possible every day: They are responsible for preventing and resolving a wide variety of events and incidents, from accidents to organised cheating in gaming operations to brawls. On top of that, they must meet ever-increasing regulatory and occupational health and safety requirements. For this, one thing is particularly important: a comprehensive and, above all, high-resolution overall view, which at the same time enables the details of an incident to be traced exactly. But which technique is best suited for this?
How can you achieve an even faster reaction time using fewer cameras? How can user-friendliness be increased, and costs saved at the same time? These are some fundamental aspects that are presented in more detail in the White Paper. In particular, the current technological developments are also explained in more detail: Are gaming floor PTZ cameras still state-of-the-art? Are all 360° cameras the same or what fundamental differences exist? What is the term "unlimited virtual PTZs" all about?
In addition to the White Paper, a video comparing traditional gaming floor PTZ cameras with "real" 360° systems such as the Dallmeier Panomera W8 is also online on the Casino website.
Esports Entertainment Group Receives Approval for Continued Nasdaq Listing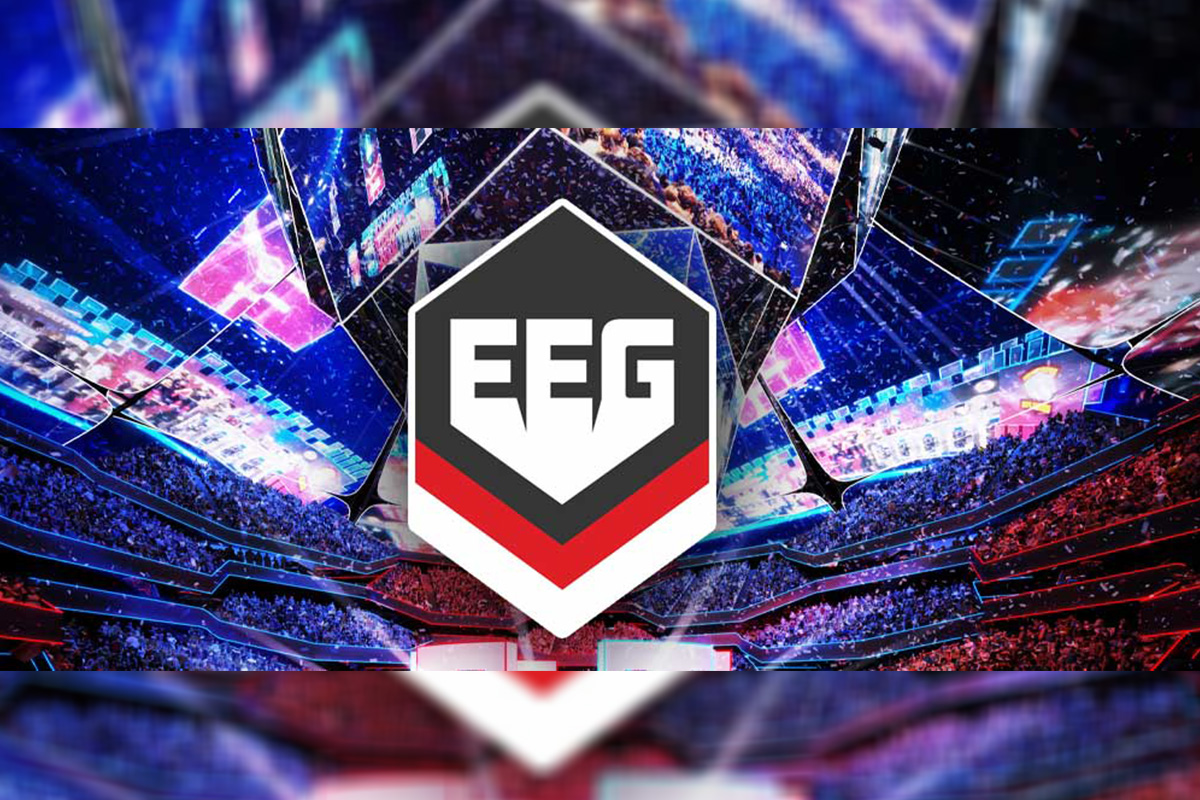 Reading Time:
< 1
minute
Esports Entertainment Group has announced that on November 30, 2022, the Nasdaq Hearings Panel granted its request for continued listing on The Nasdaq Capital Market (Nasdaq).
The company's continued listing on Nasdaq is subject to its evidencing compliance with the minimum bid price requirement by February 7, 2023, evidencing compliance with the shareholder equity requirement of a minimum $2.5 million stockholder's equity by March 31, 2023, and adhering to certain other conditions and requirements.
The company is in the process of taking definitive steps to comply with all applicable conditions and criteria for continued listing on Nasdaq.
888 Appoints Anna Barsby as Chief Technology Officer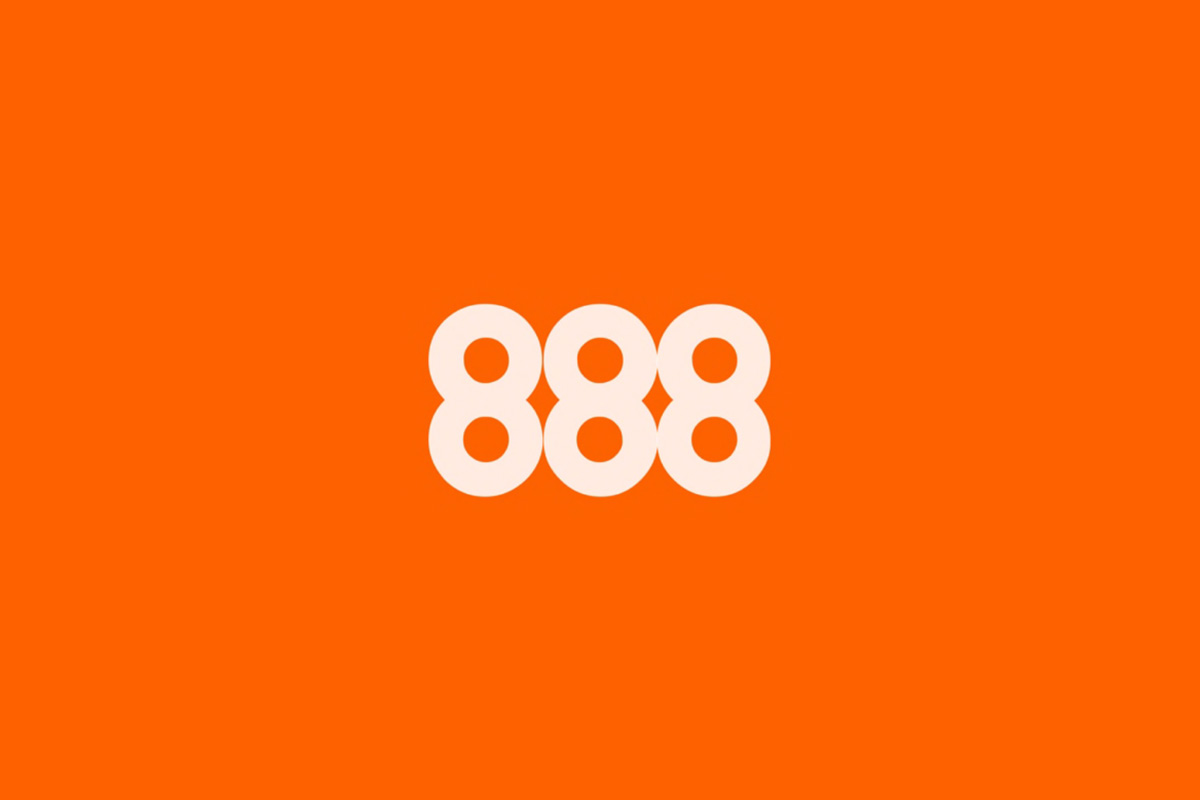 Reading Time:
< 1
minute
888 Holdings has appointed Anna Barsby as the Group's new Chief Product and Technology Officer.
Anna will be responsible for driving forward the Group's technology integration following the transformational combination of 888 and William Hill (completed in July 2022). This will form a key part of efforts to capture the benefits of the integration of the two businesses, particularly in terms of driving improved customer experience, and also a key part of the upgraded synergies being targeted, as announced at the Group's Capital Markets Day.
Anna is a digital expert with a huge breadth of experience in digital transformation and integration. She led significant transformative projects for companies including Morrisons and Halfords, including as CIO at the latter, as it went through a period of award-winning digital transformation. The company took significant market share as a result, alongside integrating a new service and brand.
In addition to her new role, Anna is currently Non-Executive Director at Cumberland Building Society, Founder and Managing Partner of Tessiant, a management consultancy.
"We are delighted to welcome Anna to our new executive leadership team, where she will play a pivotal role in driving forward the key area of technology integration as part of our transformational combination with William Hill. Her significant experience and expertise will be invaluable as we seek to unlock the significant potential of our two highly complementary businesses, and we very much look forward to working with her," Itai Pazner, CEO of 888 Holdings, said.